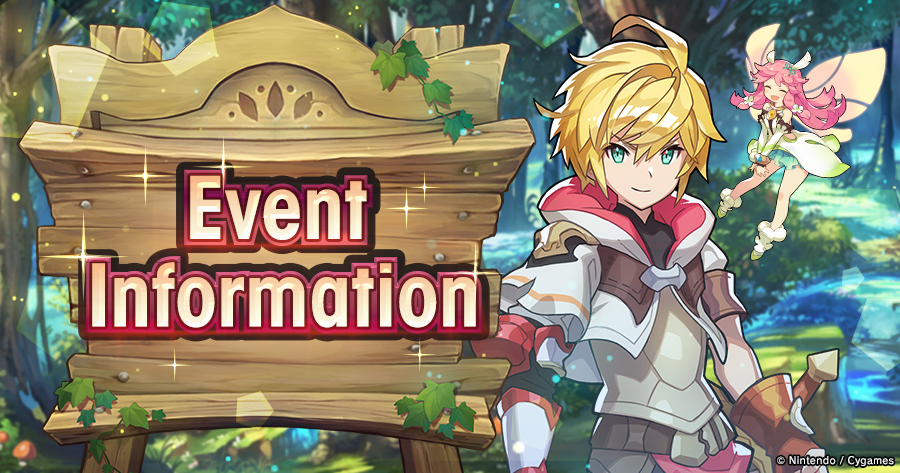 Dragalia Lost is seeing some new content tonight. Videos are now out for Summer Mikoto and Summer Patia, which are located at the bottom of this post. Check out today's updates for the latest happenings for the Prince and his friends: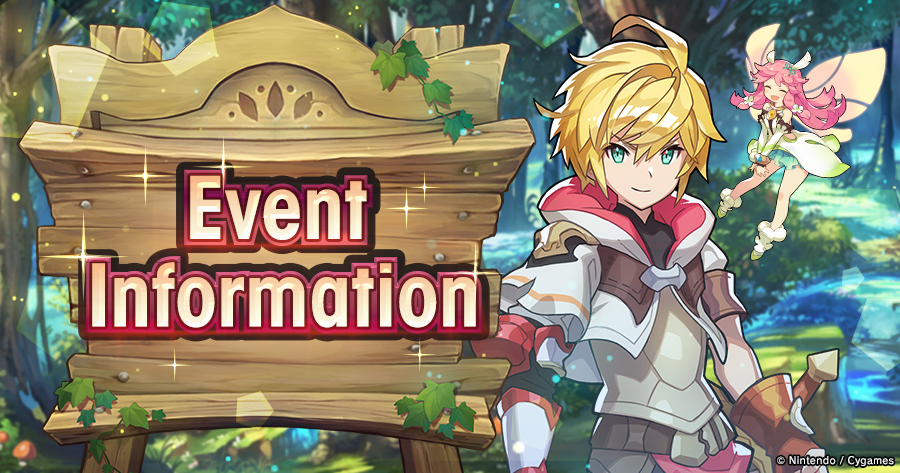 Summer-themed adventurers are arriving with the Gala Dragalia Remix on July 14th at 11PM PT. Take a look at the trailer below, along with character introductions: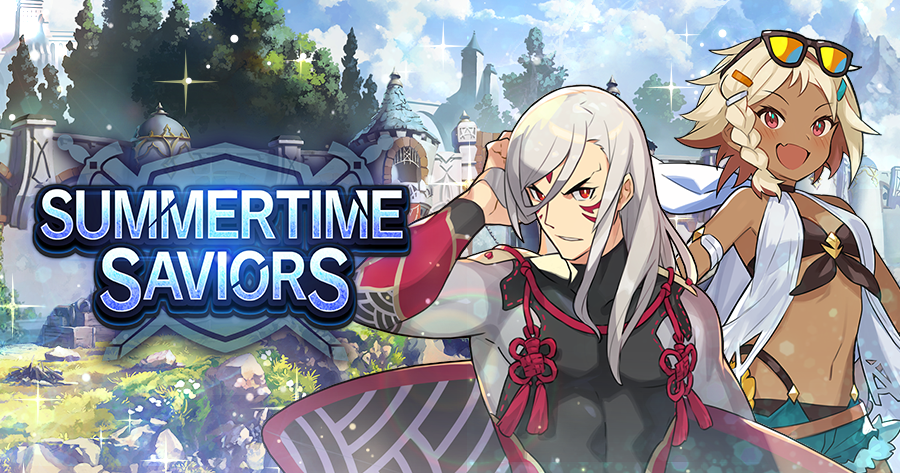 Dragalia Lost has started its beach-themed event, Summertime Saviors. This event brings a hoard mode where players must defend their gates against an onslaught of enemies. Beating each difficultly level rewards special light tomes and shadow tomes. It will run until 10:59pm PT, Jul 19, 2020
Also live now is an upgrade event for light and shadow attuned adventurers which will allow players to gain exclusive items to make it easier to upgrade these characters. This event will last until 10:59pm PT, Jul 19, 2020.
A minor content refresh is also available in the event compendium as the Hunt for Harmony facility event was added. Feel free to check out the source below for more information on all of these events.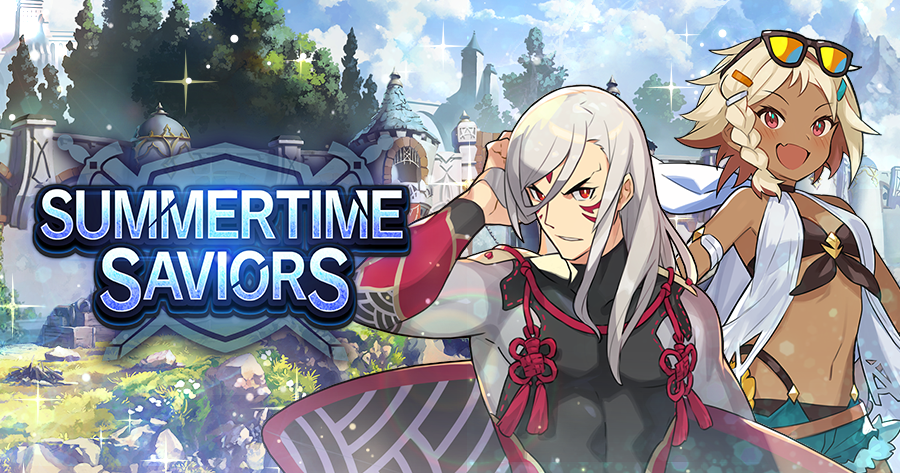 A new event, Summertime Saviors, is coming soon to Dragalia Lost. This event appears to take place on the beach and adventurers clad in beach gear are surely going to be featured in it.
Keep an eye out for more information leading up to Summertime Saviors' July 12, 11:00pm PT release.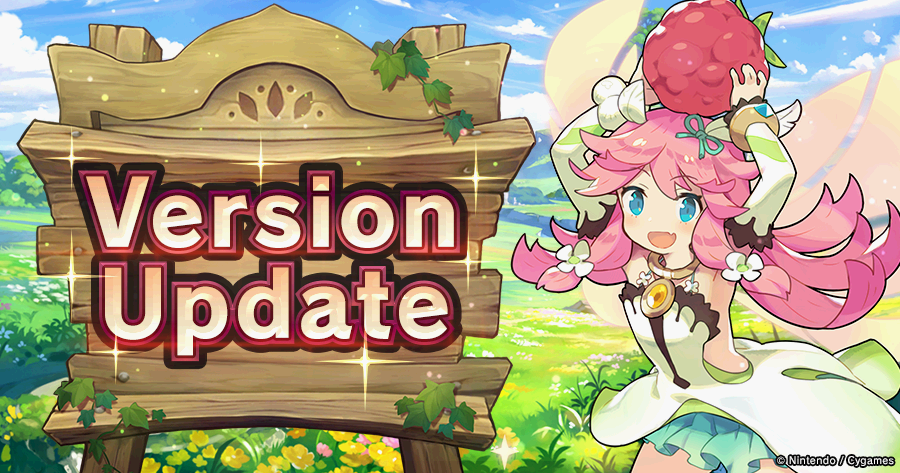 Dragalia Lost has released its newest update (version 1.21.1) which basically just fixes a few bugs spotted in the game. The update is available to download now on iOS and Android and is around 101MB.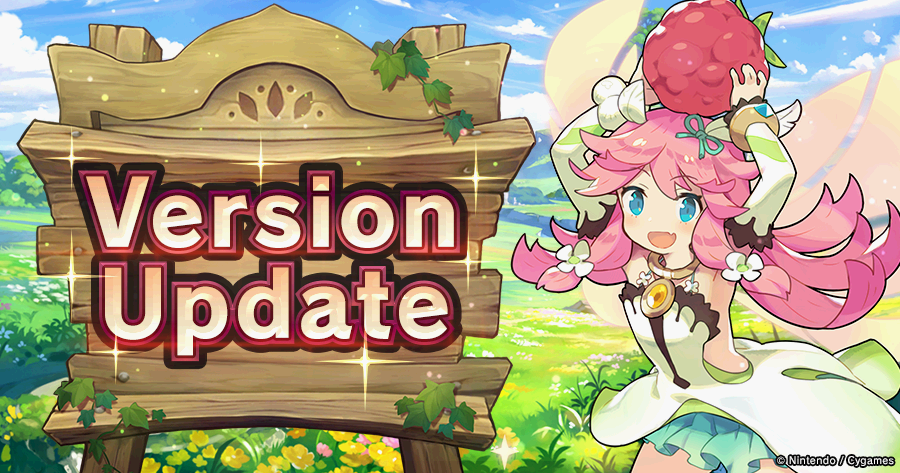 A new update will be arriving soon (11:00 PM, Jul 09,) for Dragalia Lost. Players will be able to enjoy the standard Tenfold Summon Voucher after the automatic update on July 12th. You can see the announcement with full details from the Dragalia Lost Team below: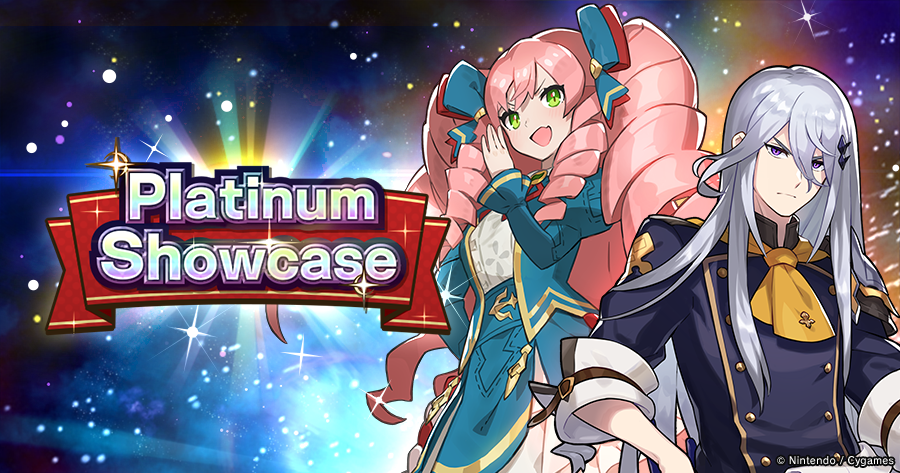 Dragalia Lost has added some new events, including a Platinum Showcase that will guarantee players a five star water-attuned adventurer after their tenth summon result. Featured in this event are the adventurers Valerio and Catherine.
There is also a Water Focus summon showcase going on that will only give water-attuned adventurers and dragons. Valerio and Catherine are also included in this, as well as the dragon pair Gaibhne & Creidhne.
Finally, a double drops and half stamina event is going on for certain main story quests. Double the prizes will be given to players who participate and stamina will be taken at half the rate as normal. The exact quests effected by this have been listed below.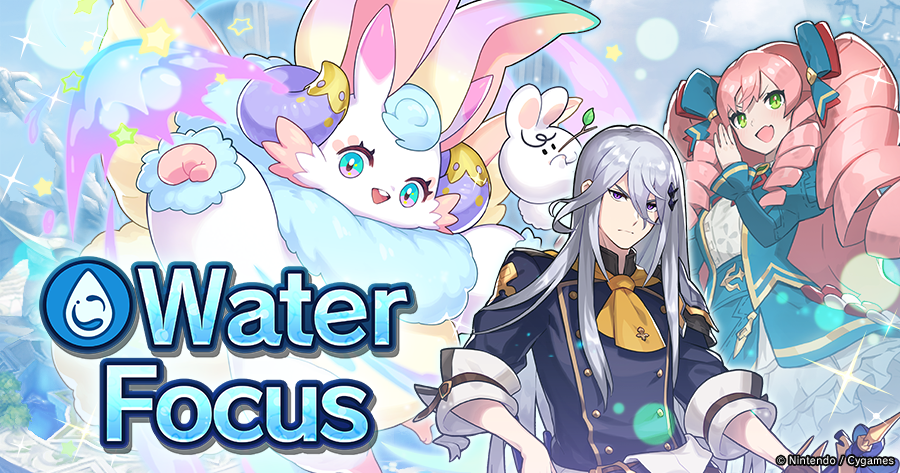 Dragalia Lost recently saw an update mapping out future content. Check out what's arriving soon in Dragalia Lost here:
A Platinum Showcase starts July 2, 11 PM PT! A water-attuned 5★ adventurer is guaranteed to appear as the tenth summon in your tenfold summon. See the following notification for details.

The Water Focus summon showcase starts July 2, 11 PM PT! Only water-attuned adventurers and dragons will appear in this summon showcase! See the following notification for details.

A sixth mana circle, the mana spiral, will be added to 3★ Zardin and Ricardt, 4★ Karina and Luther, and 5★ Lily and Xander on July 2, 10:30 PM PT. See the following notification for more info about their stats.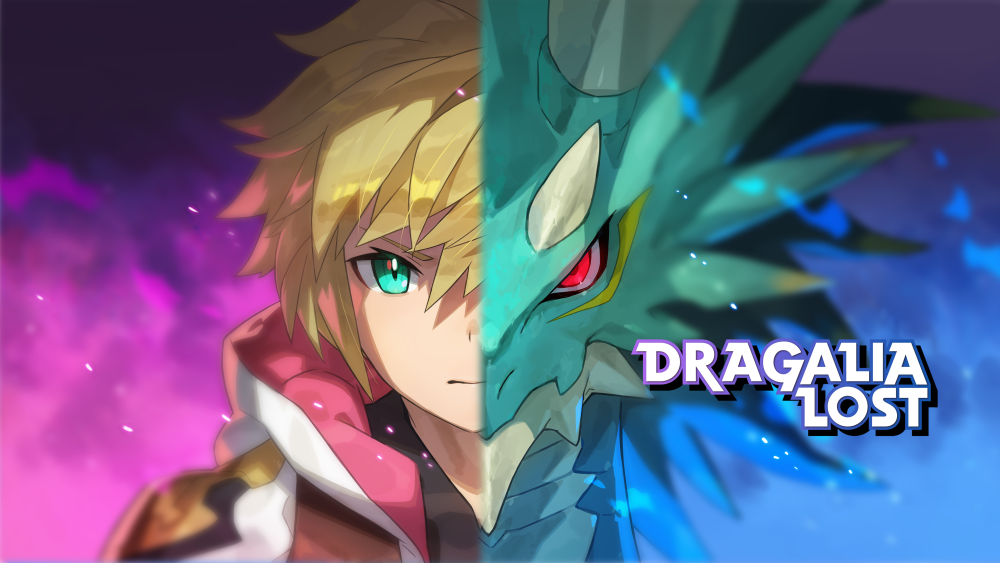 Dragalia Lost director Yuji Okada shared the latest letter to fans today detailing what's in store for the game. We're primarily able to get an idea about events planned for July 2020 as well as a future update.
Here's the full letter from Okada: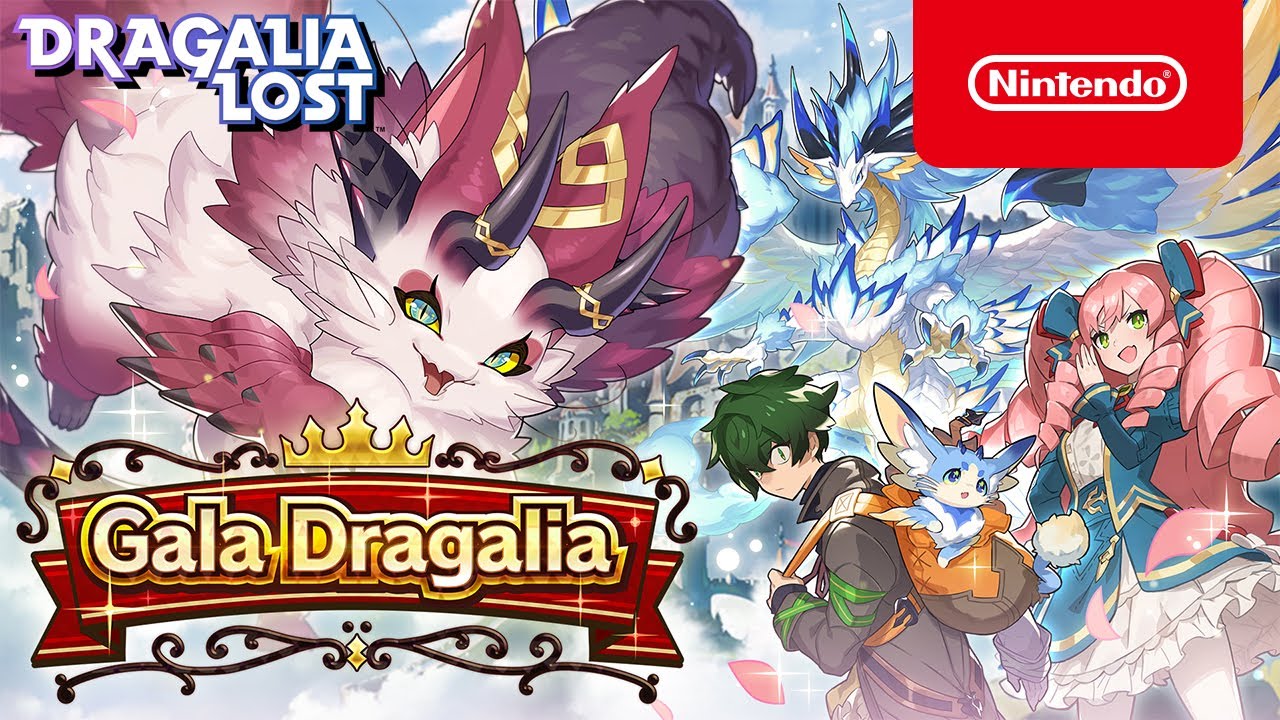 The Gala Dragalia summoning event is now live in Dragalia Lost, bringing with it some new adventurers to summon. The event will last until 10:59pm PT, July 2, 2020 and it includes the five star versions of Eugene and Catherine as well as the dragons Styx and Cat Sìth.
Gameplay features for Eugene and Catherine have been included below if you'd like to see how the newcomers play.