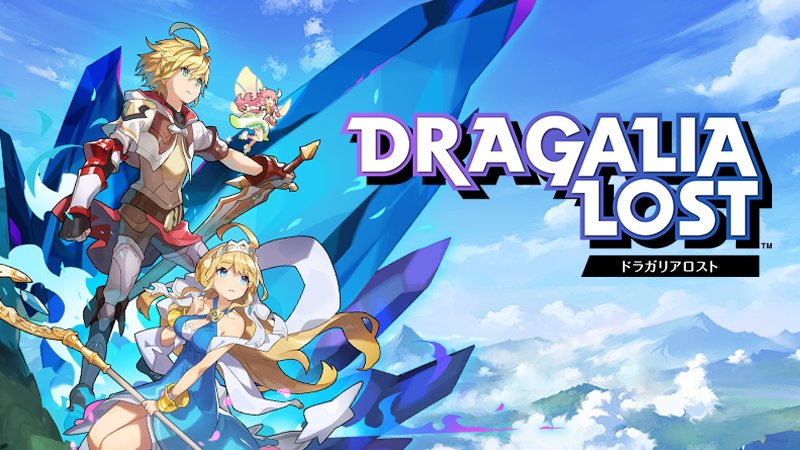 Nintendo announced a partnership with Cygames tonight. To begin the collaboration, the two sides are teaming up to develop the action RPG Dragalia Lost.
Nintendo just released the first trailer for the game. Watch the debut video for Dragalia Lost below.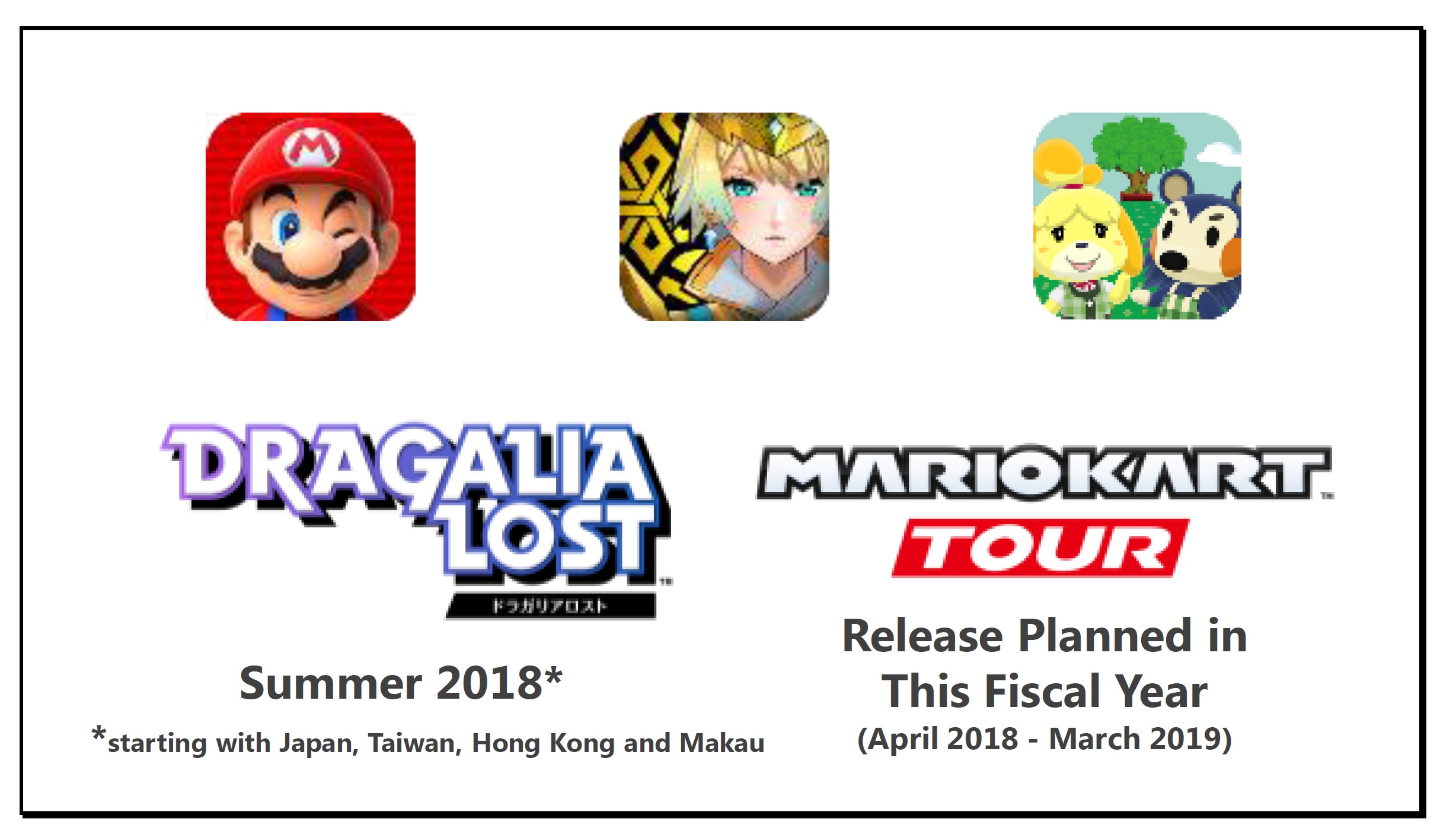 This information comes from Nintendo's Tatsumi Kimishima…
For the smart-device business, we will continue the services for existing applications while also releasing new applications in order to increase Nintendo's presence in this business. The efforts we have made to date have yielded certain responses to our goal of expanding the number of people who have access to Nintendo IP. Even so, we have not reached a satisfactory profit point yet, so our goal is to further expand the scale of this business to develop it into one of the pillars of revenue.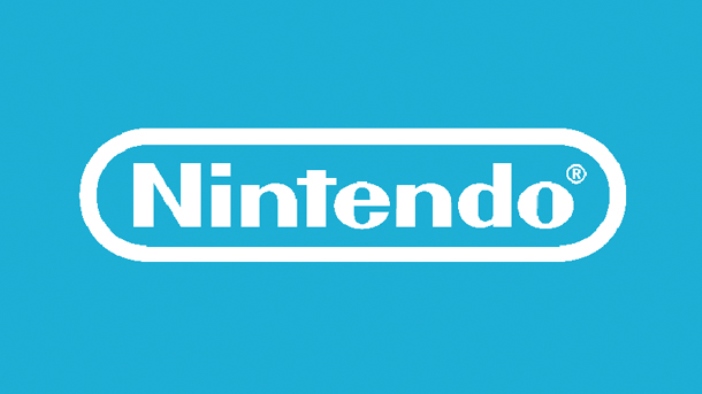 In the past, Nintendo's mobile efforts have primarily been conducted with DeNA. But now the company is getting involved with another company: Cygames.
Nintendo and Cygames are partnering on the brand new mobile game Dragalia Lost. It's due out this summer, starting with Japan, Taiwan, Hong Kong, and Macau. There are also plans to launch in North America and Europe.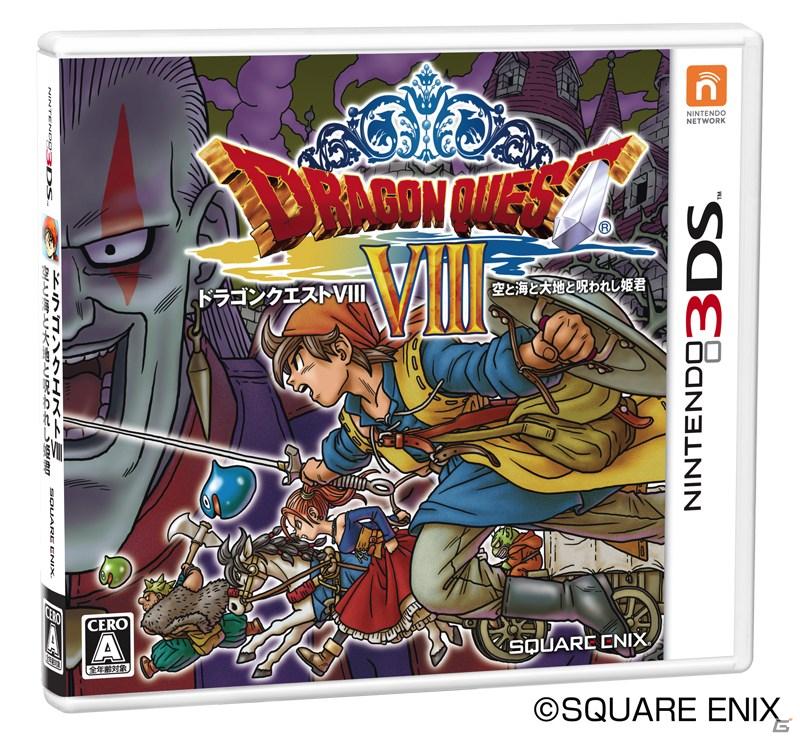 Square Enix isn't the only company behind Dragon Quest VIII on 3DS. It turns out that Cygames is developing this new version.
Previously, Cygames worked on mobile titles like Rage of Bahamut and Dragon Quest Monsters Super Light.
Dragon Quest VIII launches for 3DS in Japan on August 27.