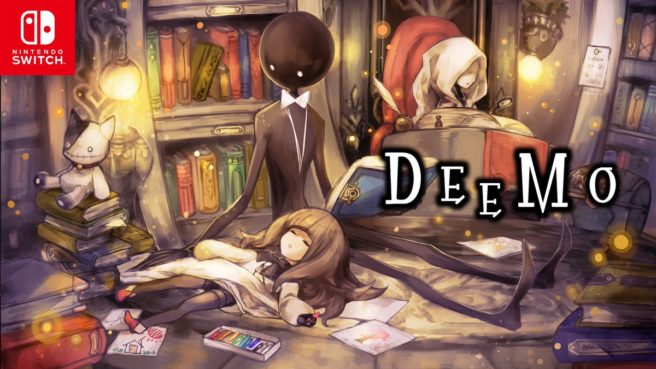 Flyhigh Works and Rayark have confirmed Deemo version 1.3 for this week. The latest update actually drops tomorrow, May 24.
The new update will encompass 11 new songs. You'll also be able to play with a standard controller.
Here's a trailer: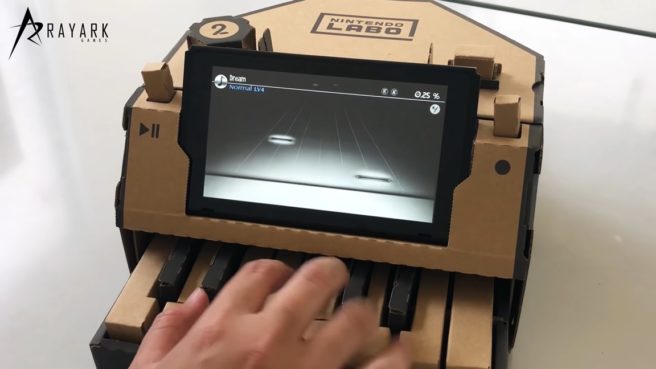 Rayark is exploring the possibility of supporting Rayark with Nintendo Labo, the studio teased today. The company posted a video on YouTube of what is apparently a "tech demo."
Here's a look at what Rayark is toying around with regarding Deemo and Nintendo Labo:
Rayark says if it has plans to officially support Nintendo Labo, it will make an announcement via social media later.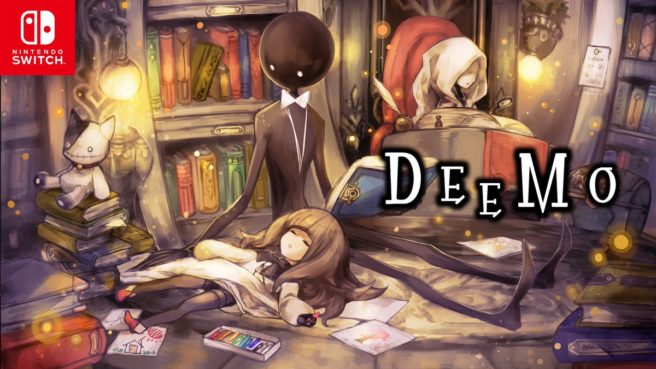 Another update is coming soon to the rhythm title Deemo. Sometime this month, three song packs (14 songs in total) will be added.
Today's news was announced during the latest Flyhigh Express presentation.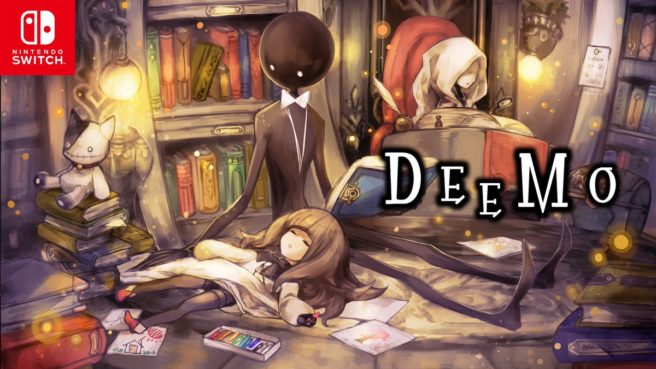 Deemo received an update on Switch this week to support controllers, meaning you're no longer locked in to playing with the touchscreen only. Check out the patch in action below.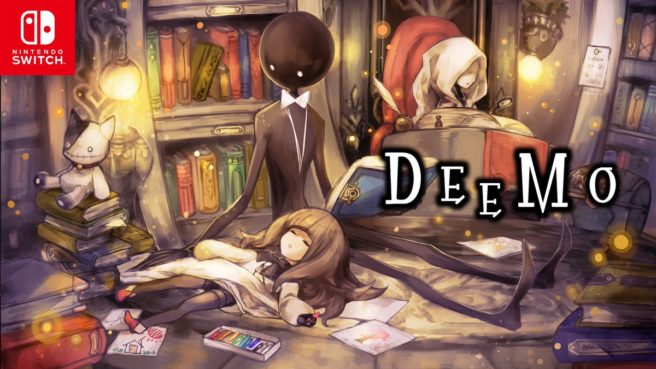 Much in the way that Voez has been updated on Switch, Rayark's other rhythm game Deemo is receiving a patch. Version 1.1 is available for download now.
After downloading the update, you'll have access to 24 new songs. Controller support has also been added.
We have a trailer for the new 1.1 update tomorrow.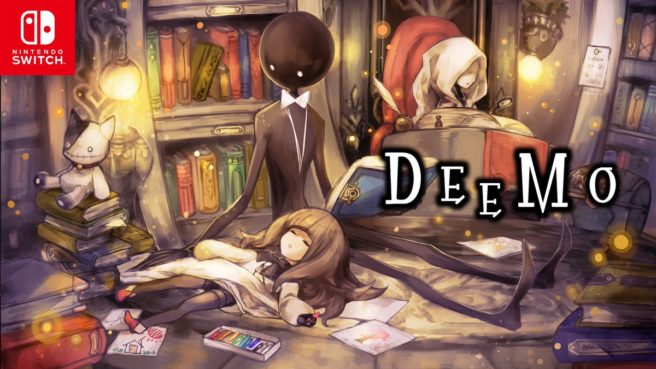 Deemo is out today in both North America and Europe as a new digital game for Switch. Flyhigh Works has the launch trailer available, which we've included below.