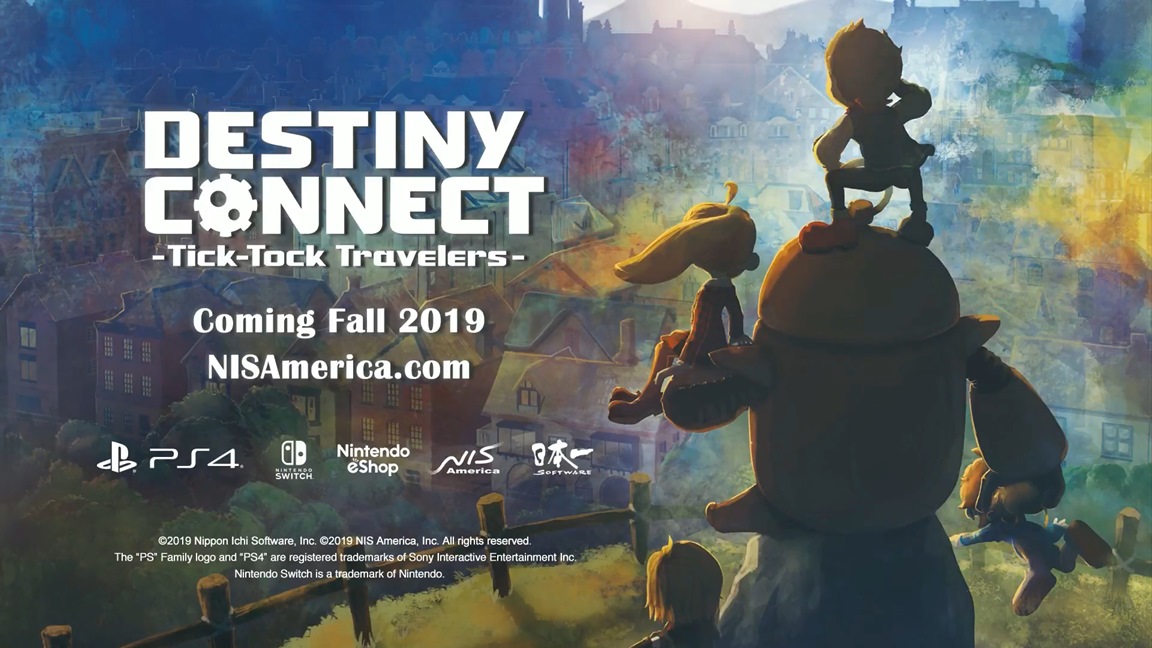 Nippon Ichi has released a slew of new information and screenshots for Destiny Connect, which is now available in Japan.
The details this time around take a deep dive into the character Sherry's family, a few systems within the game, and a new form of Isaac.
All of the information has been translated by Gematsu below.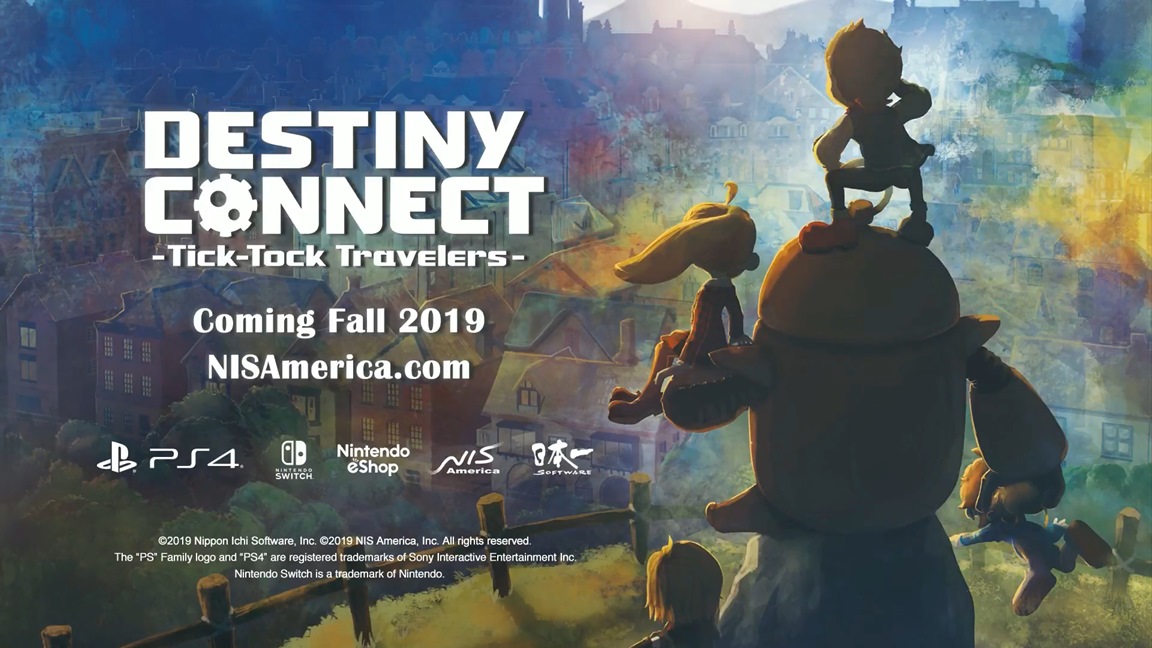 During a live stream earlier today, Nippon Ichi showed off plenty of footage from Destiny Connect. Check out the full recording below.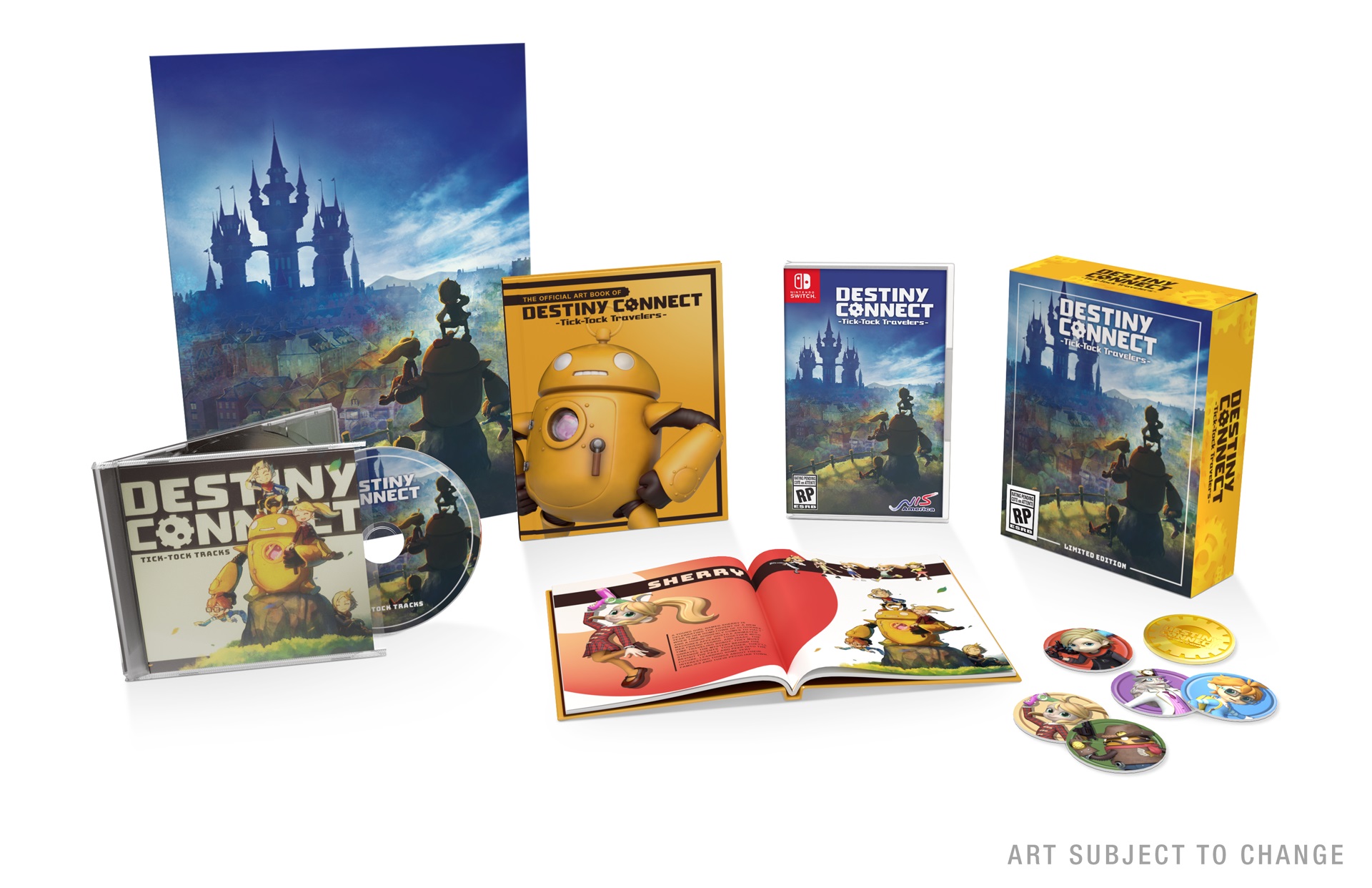 Following up on today's localization announcement, NIS America has revealed two special editions for Destiny Connect in the west.
First up is the limited edition, already up for pre-order on the NIS America online store. It includes: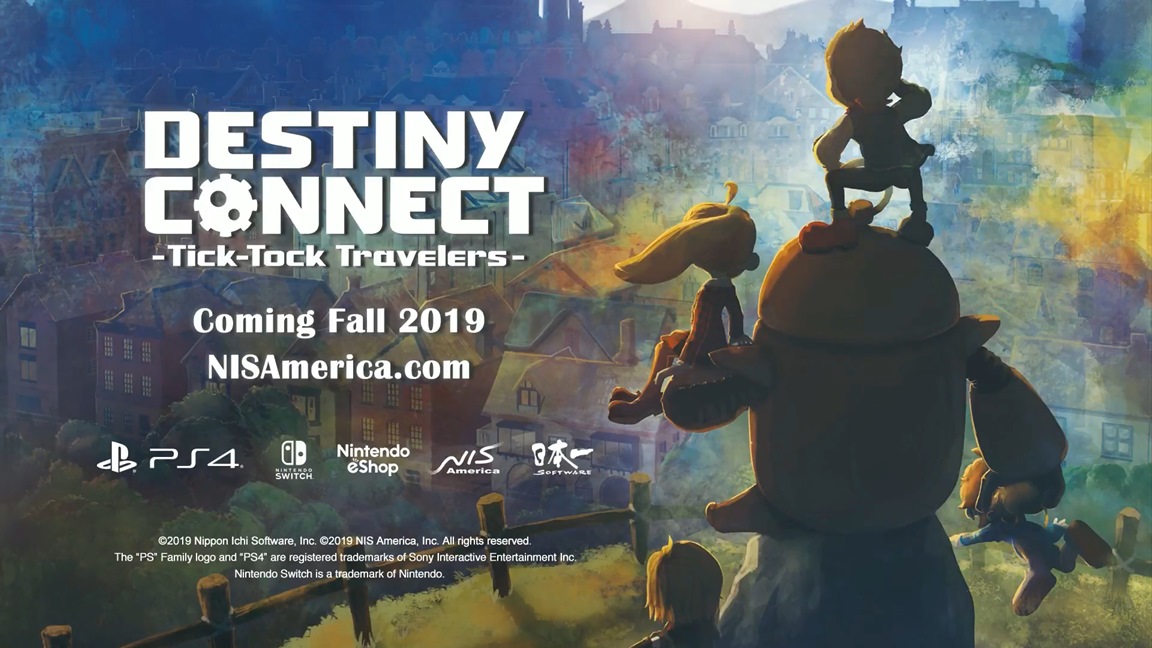 Previously only announced for Japan, Destiny Connect is now confirmed for North America and Europe as well. The game will launch this fall.
Here's an overview of the game: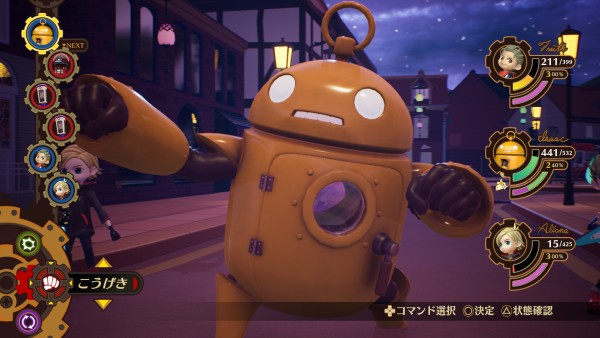 Developer Nippon Ichi has gone in on some new details for their upcoming RPG title Destiny Connect, discussing new characters, skills, Isaac forms, and costumes.
All information has been translated by Gematsu. The full details and screens can be viewed below.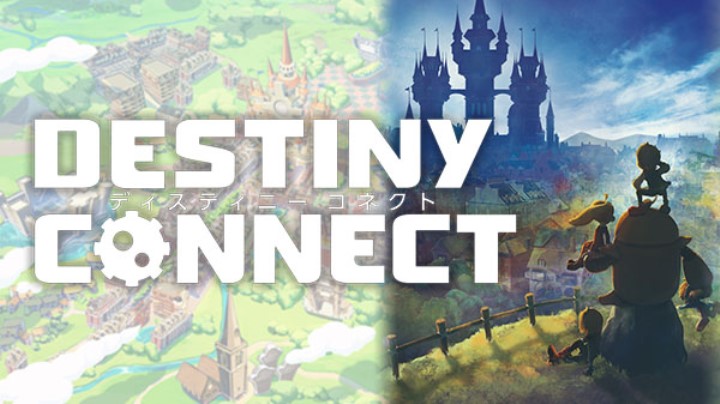 Nippon Ichi has shared a new trailer for Destiny Connect, showing off new gameplay.
As only the second trailer for the RPG title, this gives players their first look at some battle mechanics and new characters that they will meet throughout the story.
The video can be viewed below.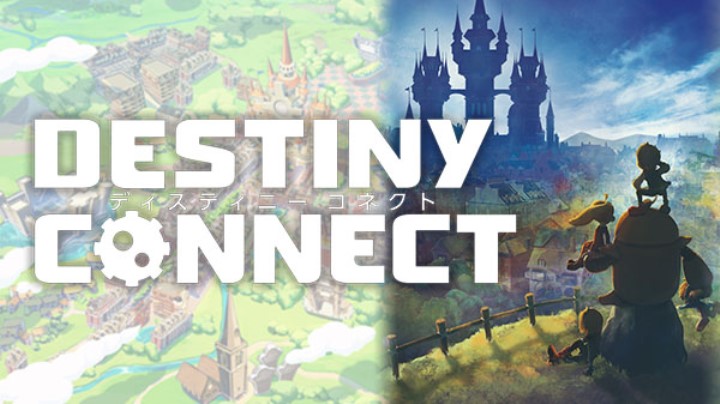 During a live stream today, Nippon Ichi Software debuted the first footage from Destiny Connect. Get a look at the recording below.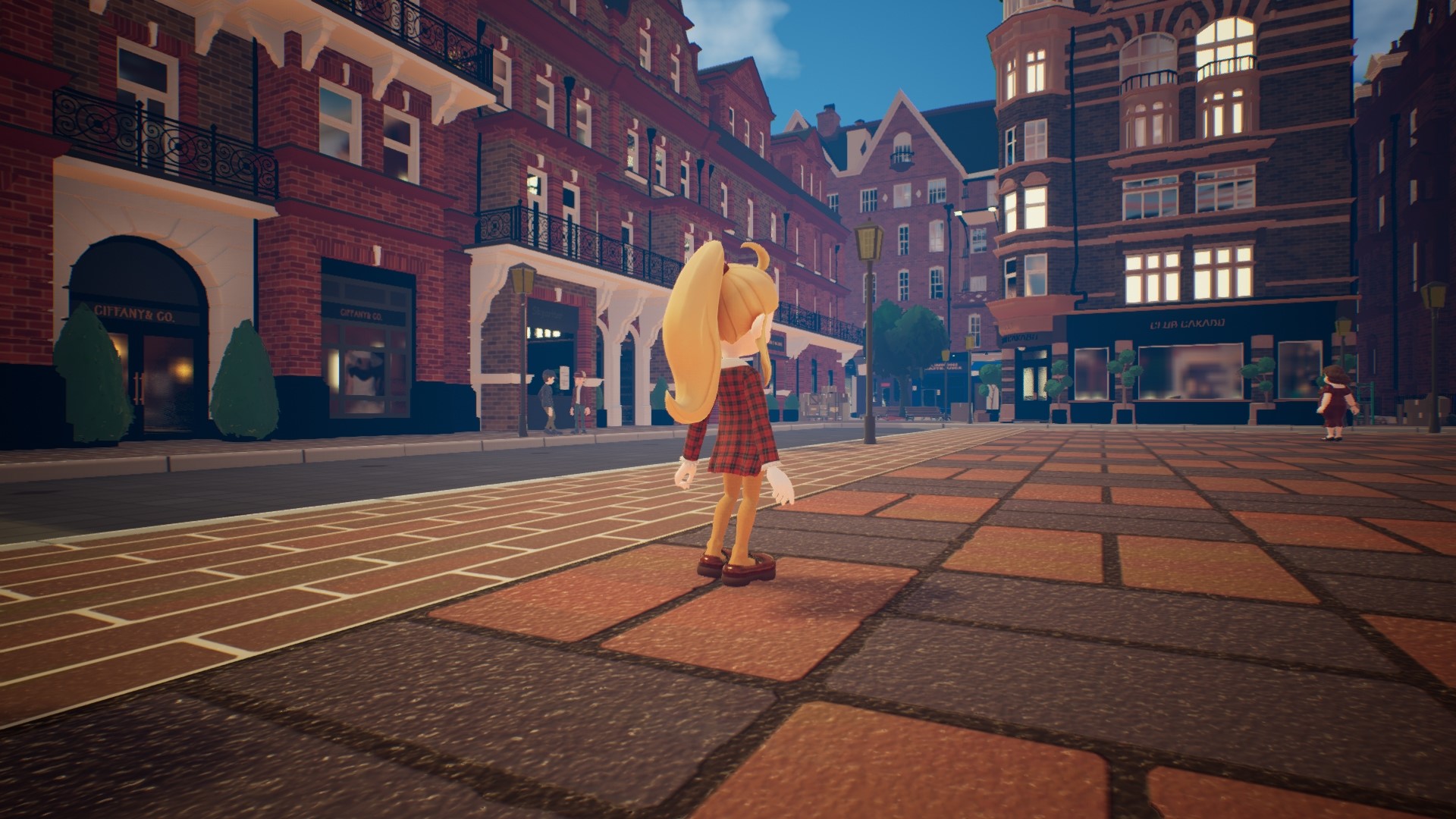 Nippon Ichi sent out a new batch of details and screenshots for Destiny Connect today. Today's update primarily covers three new characters and Isaac's Gear and Form Change systems. We've rounded up everything below, courtesy of Gematsu.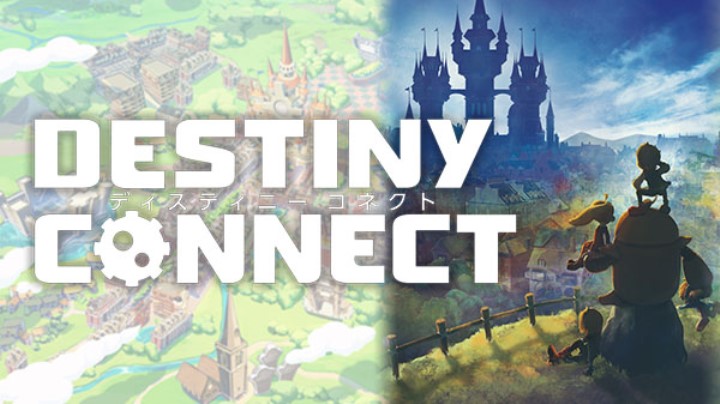 Although a delay was announced for the game yesterday, Nippon Ichi has still supplied a new promotional trailer for their upcoming title Destiny Connect.
The footage appears to give players an additional look at the style and design of the game, as well as an early look at gameplay. Check out the footage below.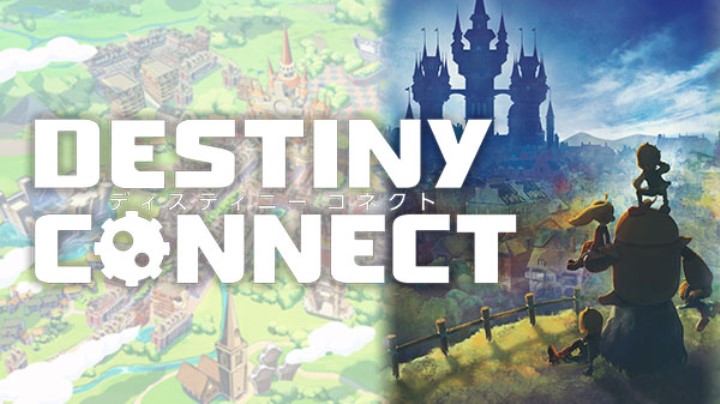 Destiny Connect will be missing its originally-scheduled February 28 release date in Japan. Fortunately the delay isn't too long, with Nippon Ichi now targeting March 14.
Nippon Ichi said it will be using the extra time to improve the game's quality.