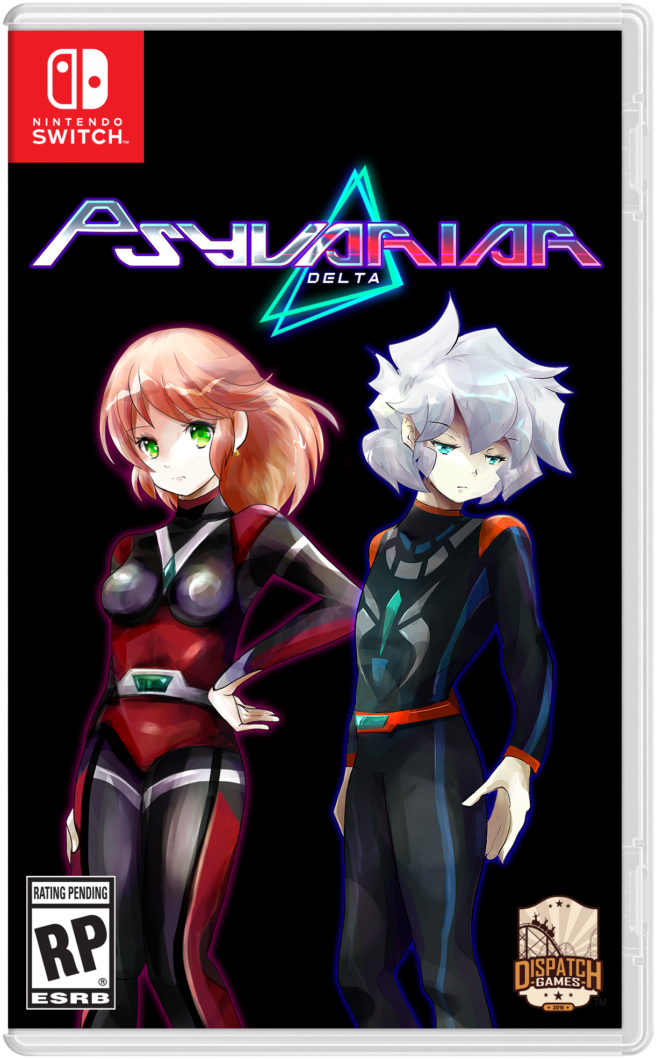 Earlier today, Dispatch Games announced the localization of the Switch vertical shooter Psyvariar Delta. We now have the official boxart above.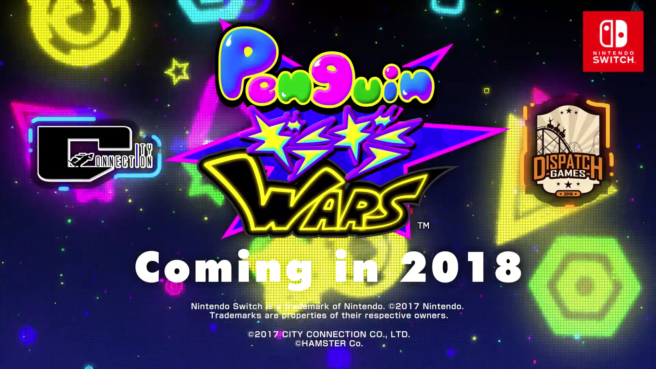 Dispatch Games posted a trailer today for Penguin Wars, which has just been announced for the west for "early 2018."
The developer stated that the game is planned to become available for the US and Europe at the same time. You can check out the new trailer below.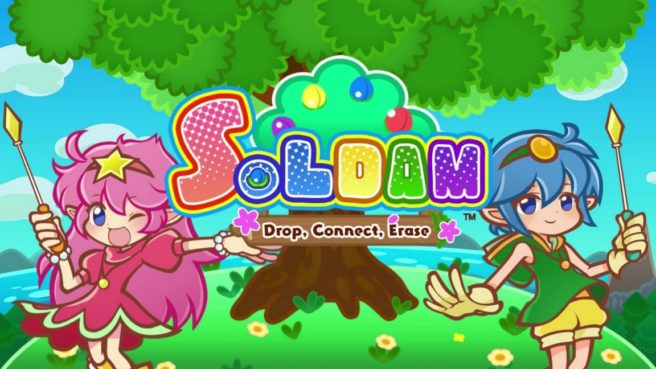 Thanks to Dispatch Games, Soldam: Drop, Connect, Erase is releasing in the west soon. Get a look at the localized version below.