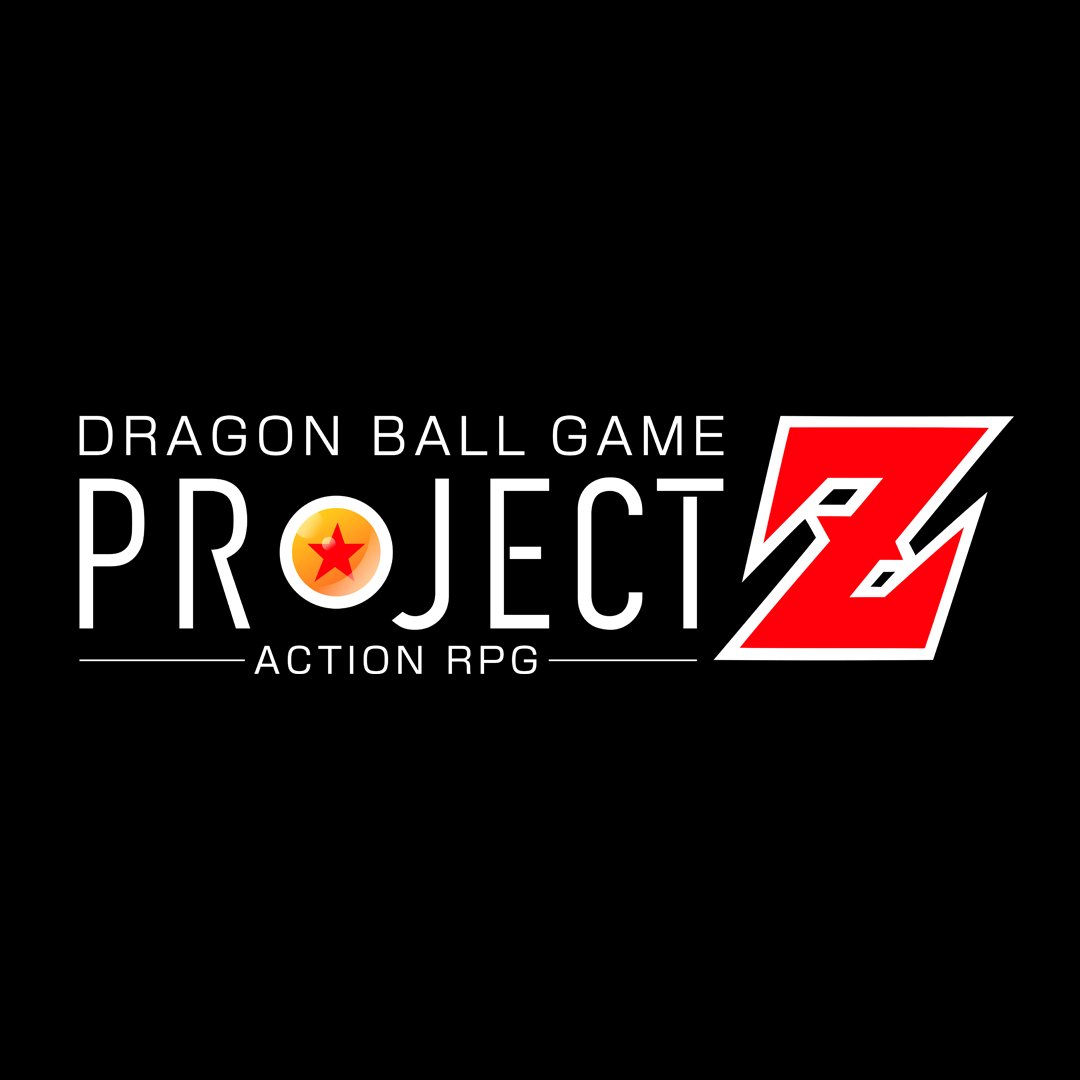 Bandai Namco is going to be sharing a whole lot of news about Dragon Ball games very soon. During the Dragon Ball FighterZ World Tour Finals on January 26 and 27, announcements will be made pertaining to an entirely new action RPG plus existing titles. The latest issue of Weekly Jump has new teasers for all projects.
There isn't too much information on Dragon Ball Game Project Z, which makes sense since a proper announcement is just a few days away. However, a visual shows a scene where Goku takes Gohan to Kame House.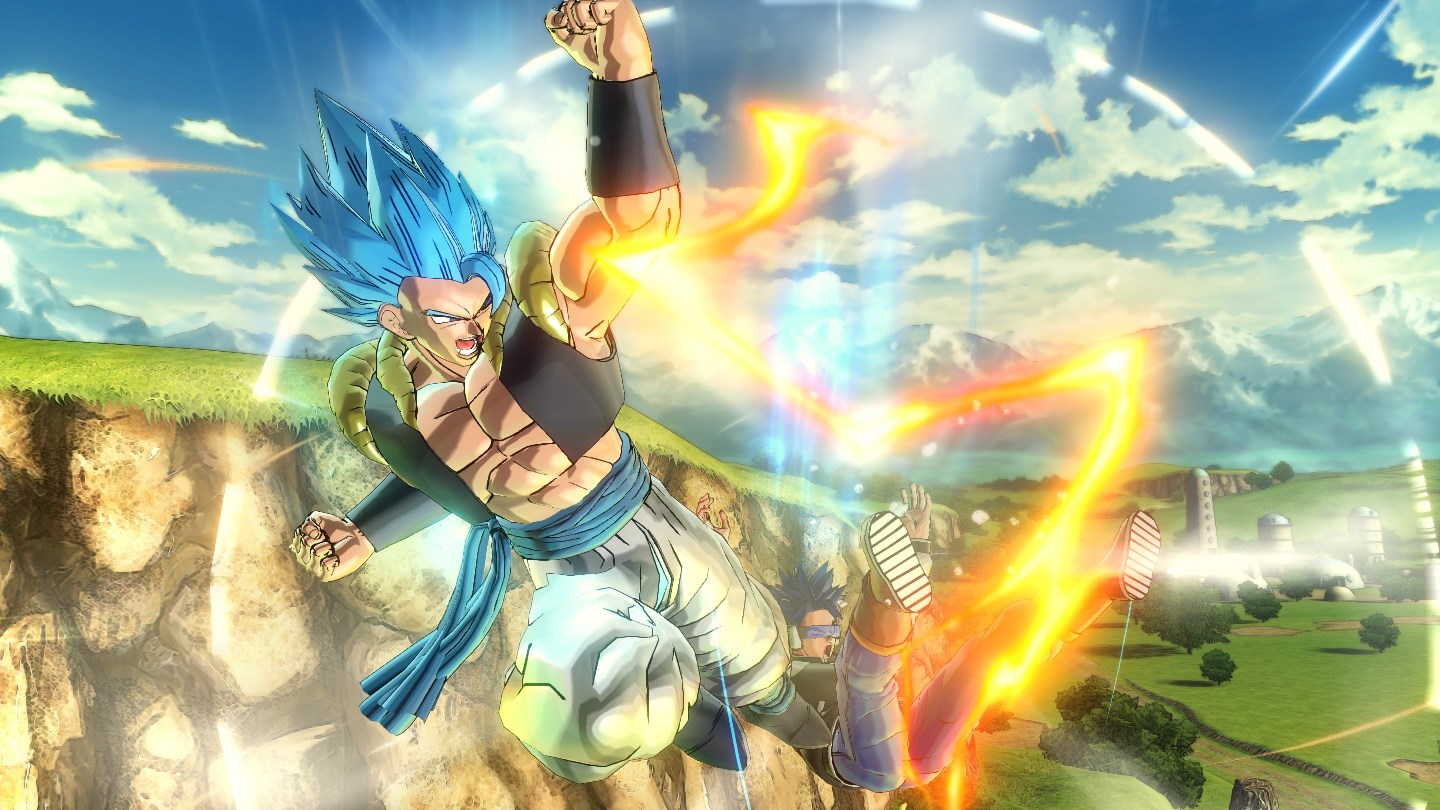 With Extra Pack 4 dropping today in Dragon Ball Xenoverse 2, early gameplay footage of the two new and anticipated characters has been posted by Nintendo Hall.
Fans of the game and series can check out both Super Saiyan God Super Saiyan Gogeta and Super Saiyan Full Powered Broly below.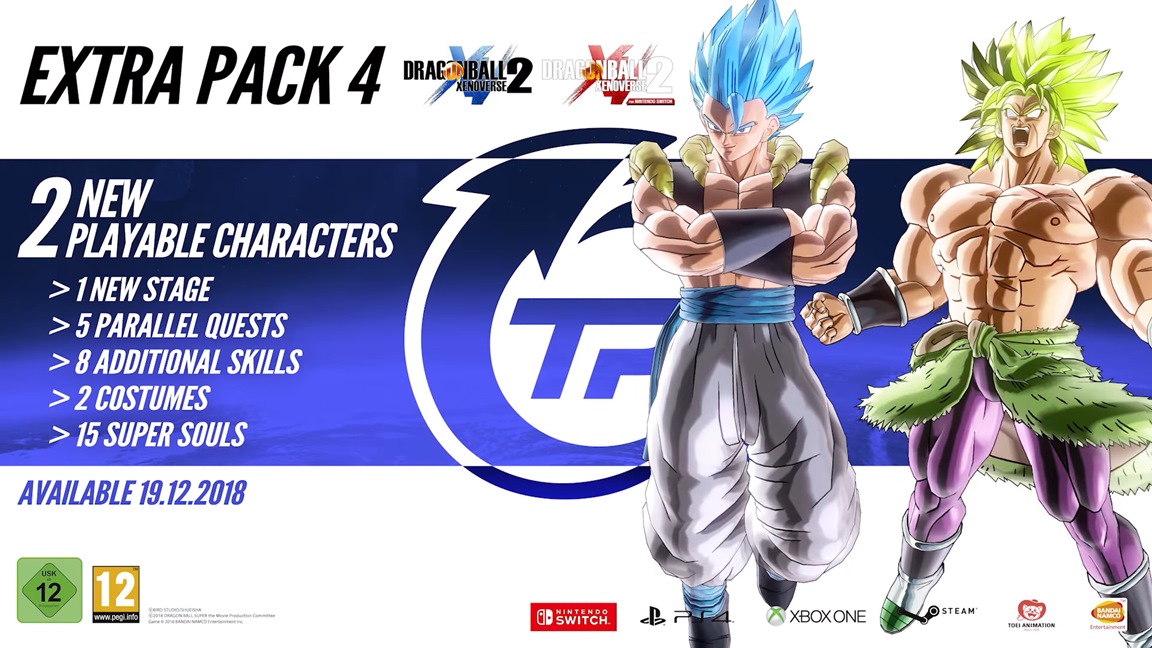 Bandai Namco has prepared a brand new trailer for the Extra Pack 4 DLC in Dragon Ball Xenoverse 2. Watch the video below.
Dragon Ball Xenoverse 2 – Extra Pack 4 launches December 19.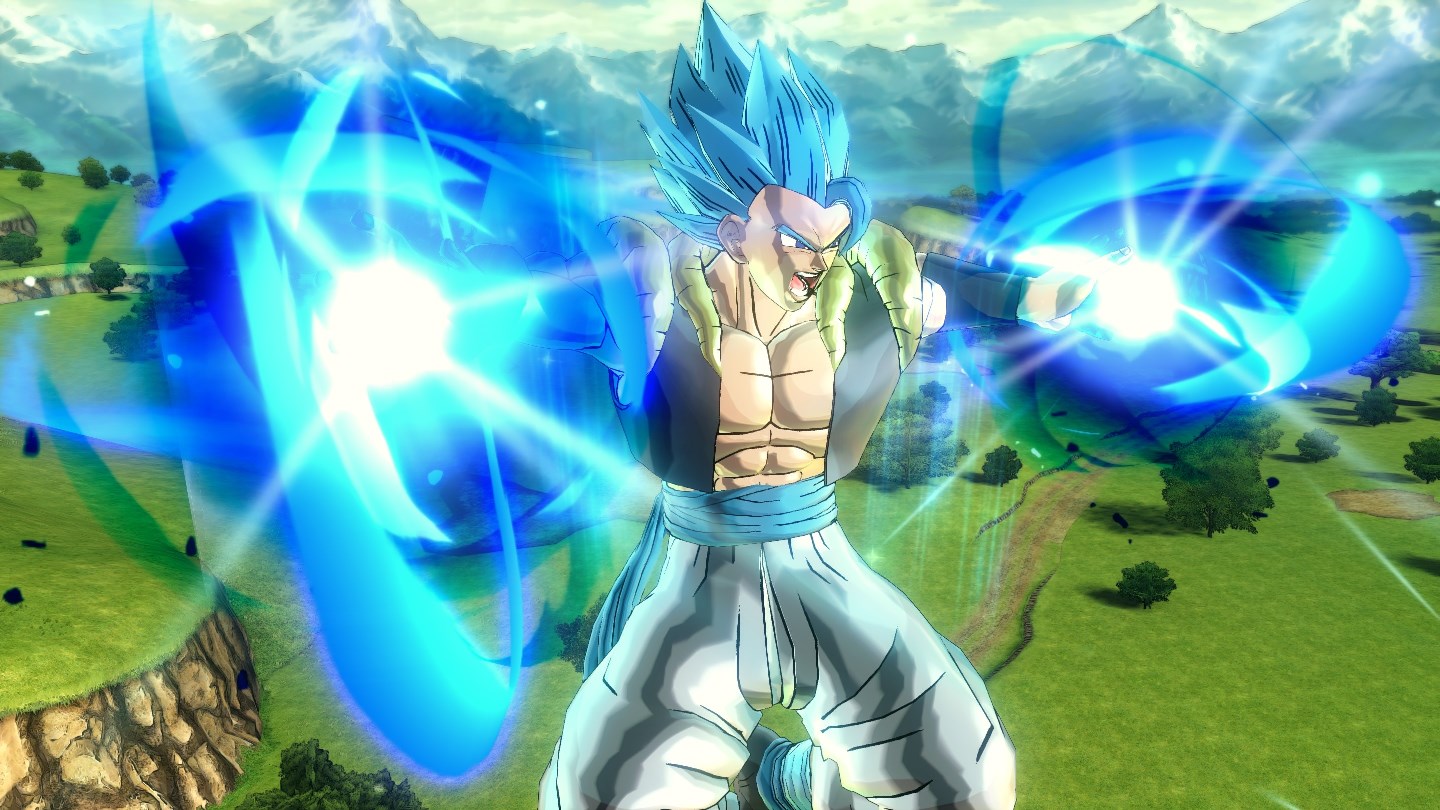 Dragon Ball Xenoverse 2's latest update went live today. Version 1.10.02 is out now, featuring My Raid Mode and new outfits.
Bandai Namco is also gearing up for Extra Pack 4 this week. Japan is getting Super Saiyan God Super Saiyan Gogeta and Broly (Full Power Super Saiyan) on December 19, which could be as early as tomorrow in the west.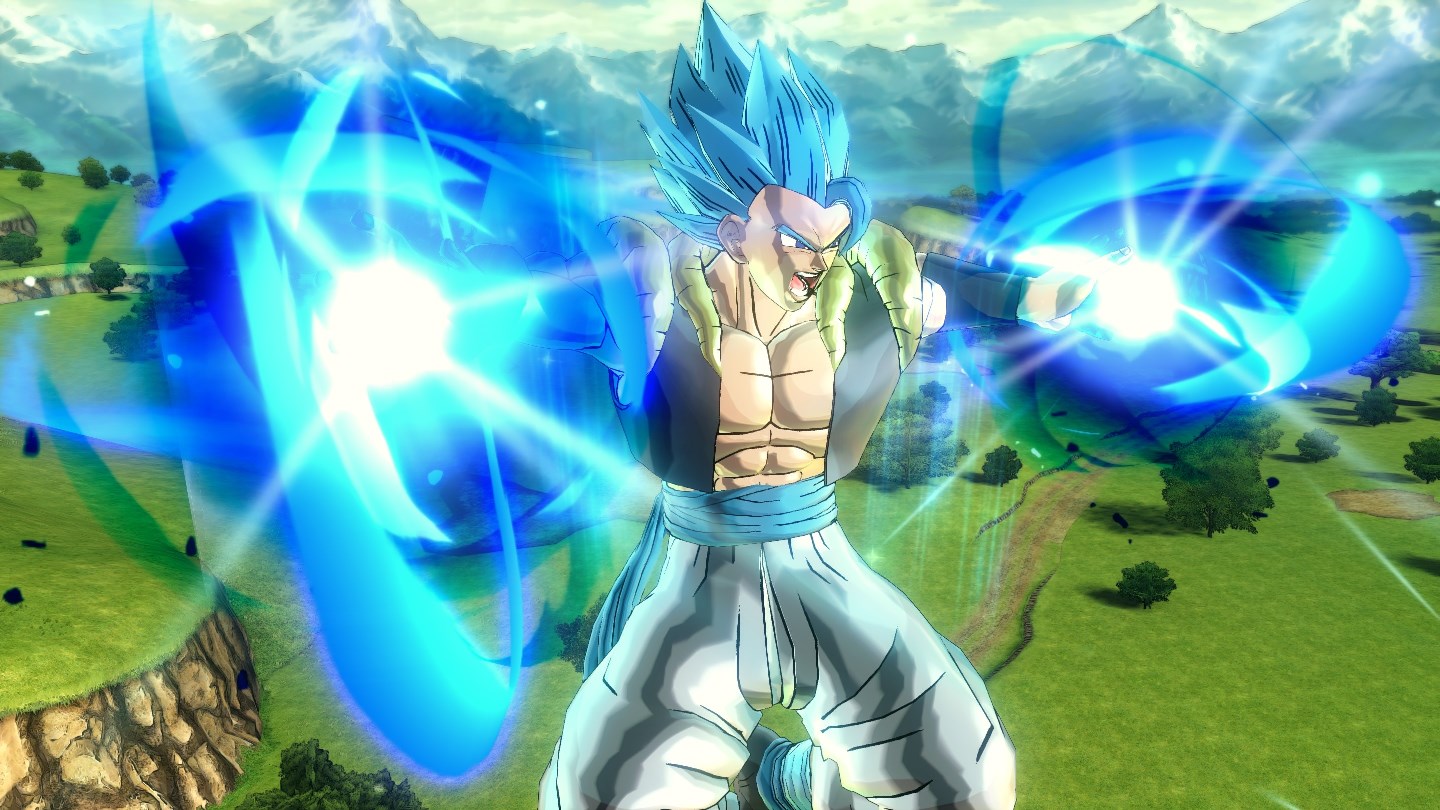 Bandai Namco sent out a new batch of Dragon Ball Xenoverse screenshots today. The images highlight Gogeta (SSGSS), new costumes, and an upcoming Photo Mode feature.
Below are the new screenshots:
Dragon Ball Xenoverse 2 "Extra Pack 4" launches this winter.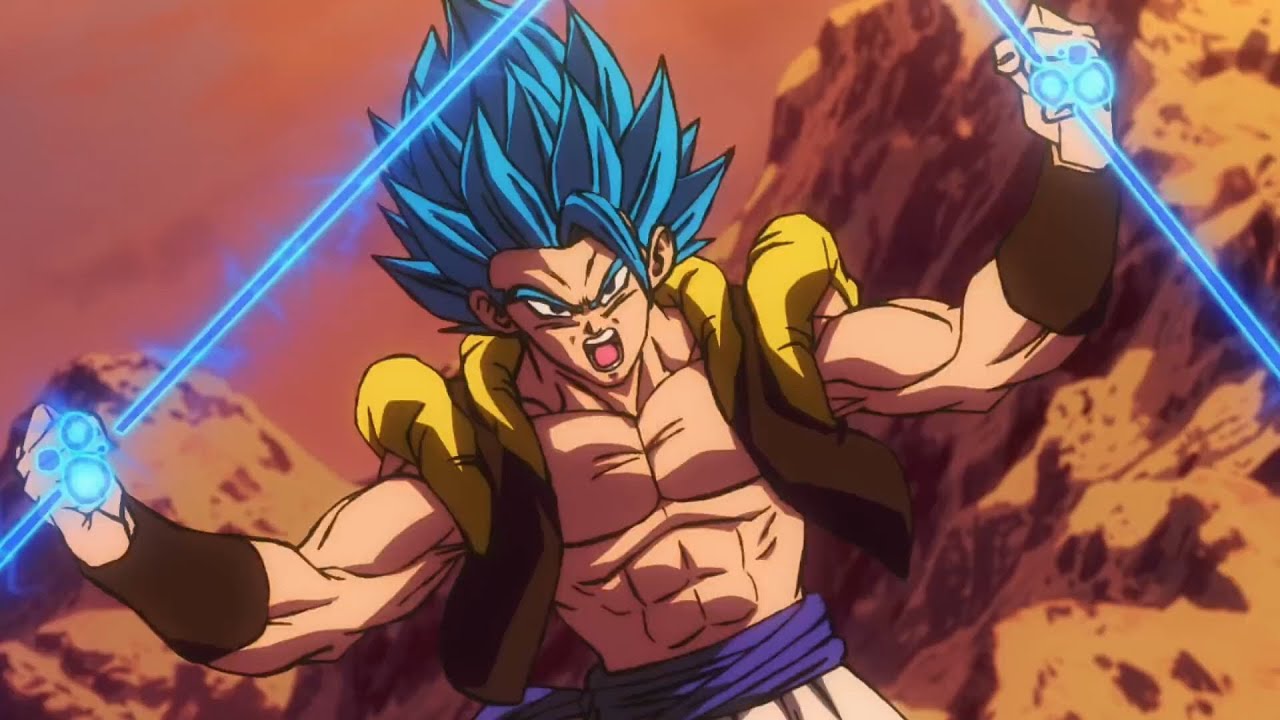 Further confirming a datamine from a couple months ago, it would appear that Super Saiyan Blue Gogeta will be added to Dragon Ball Xenoverse 2 as DLC.
While the full official trailer has not been posted by Bandia Namco yet, Resetera users have gotten their hands on a snippet of gameplay footage that states that the character is coming to the game.
This information comes just a day after Gogeta was confirmed to appear in the upcoming Dragon Ball Super: Broly animated film. The video for Dragon Ball Xenoverse 2 can be viewed below.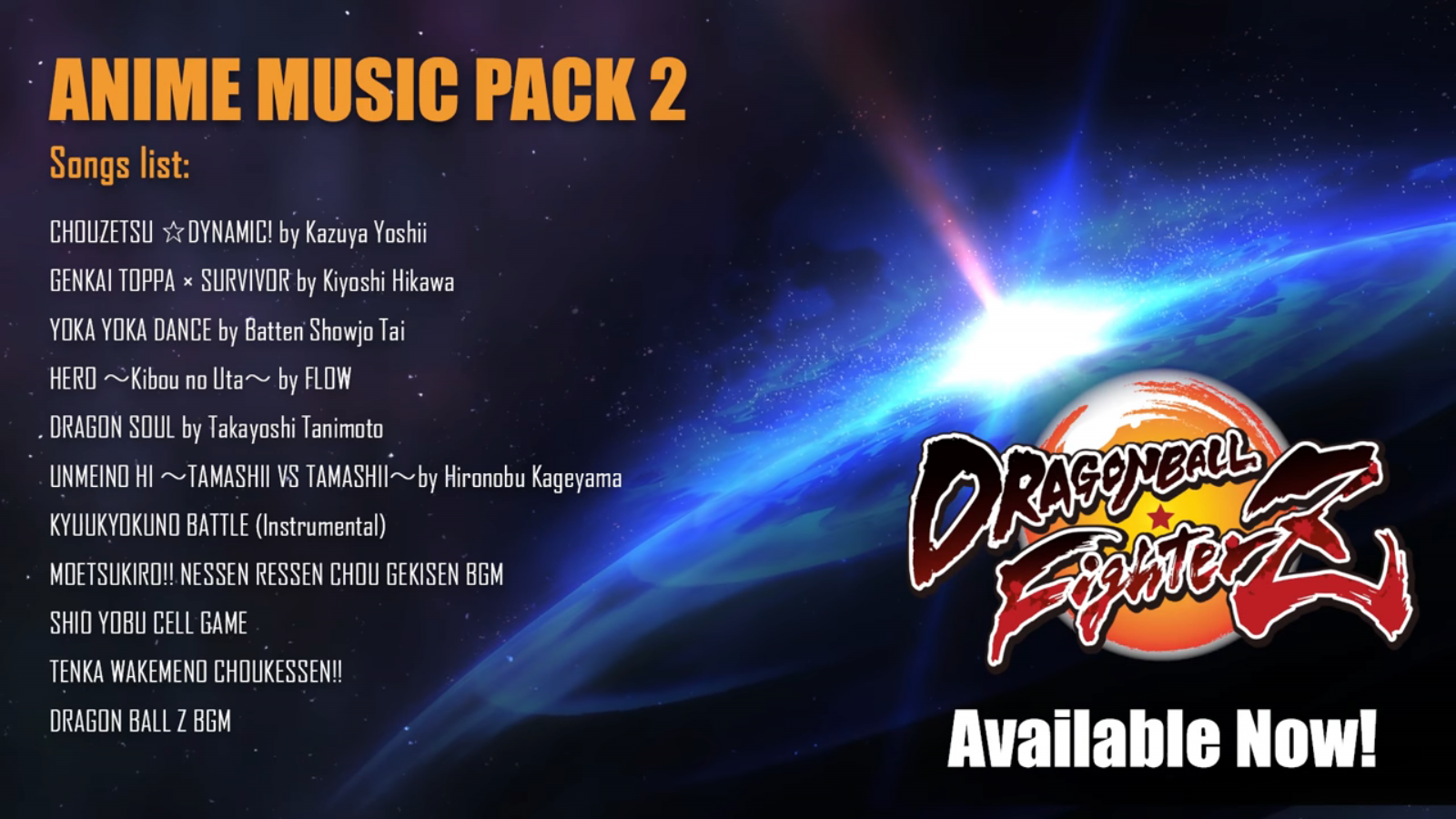 Both Dragon Ball FighterZ and Dragon Ball Xenoverse 2 are getting a new piece of DLC: the second Anime Song Pack adds a total of 11 songs from Dragon Ball Z, Dragon Ball Z Kai and Dragon Ball Super to each game. You can see the full list of songs in the image above. The song pack is available to purchase right now.
Watch the preview video below to listen to Genkai Toppa X Survivor: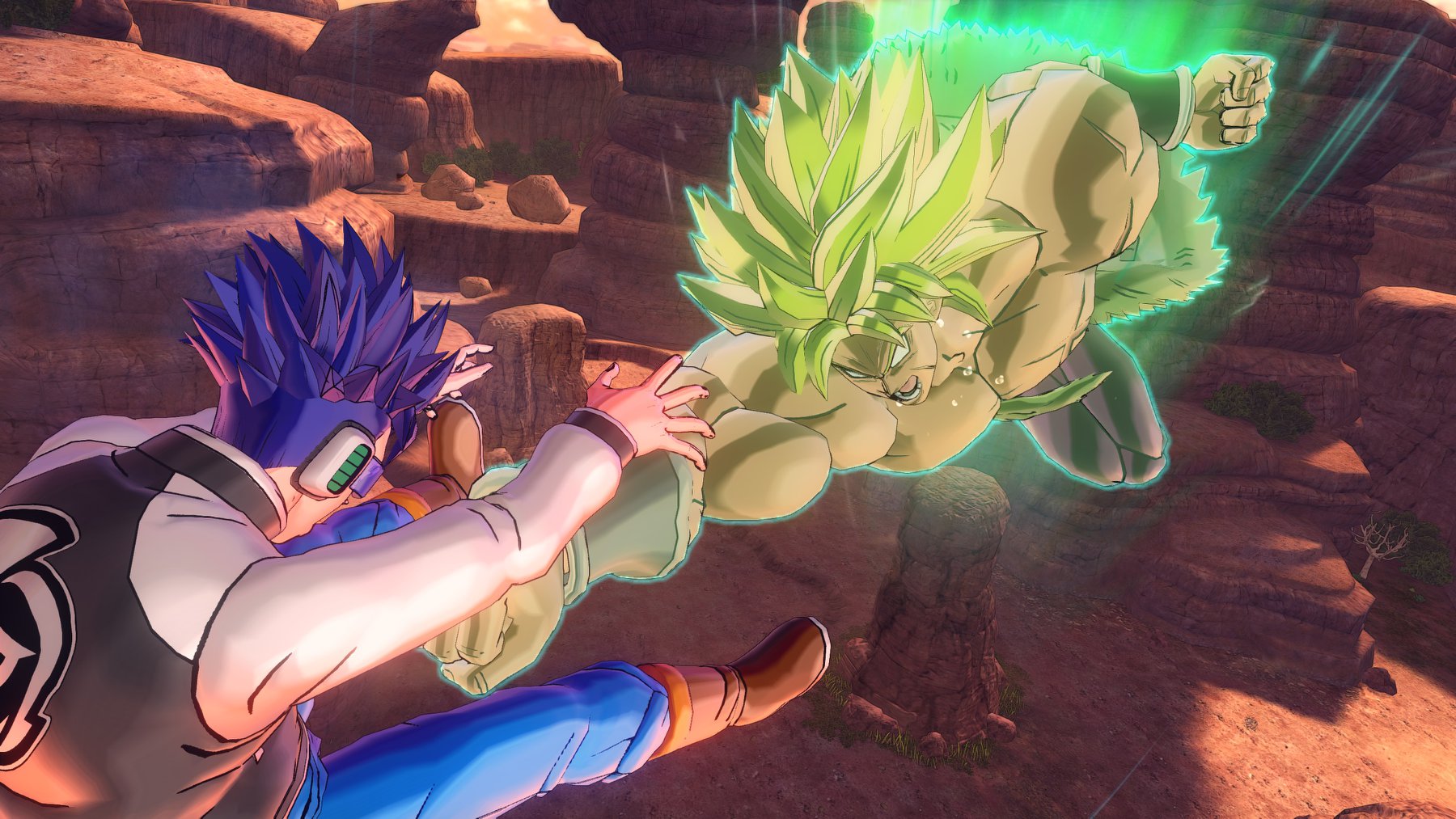 Bandai Namco has passed along the first screenshots of "Super Saiyan Full Power" Broly in Dragon Ball Xenoverse 2. Get a look at the character below, along with images of the upcoming Tournament of Power stage and accessories.
Dragon Ball Xenoverse 2 Extra Pack 4 launches this winter.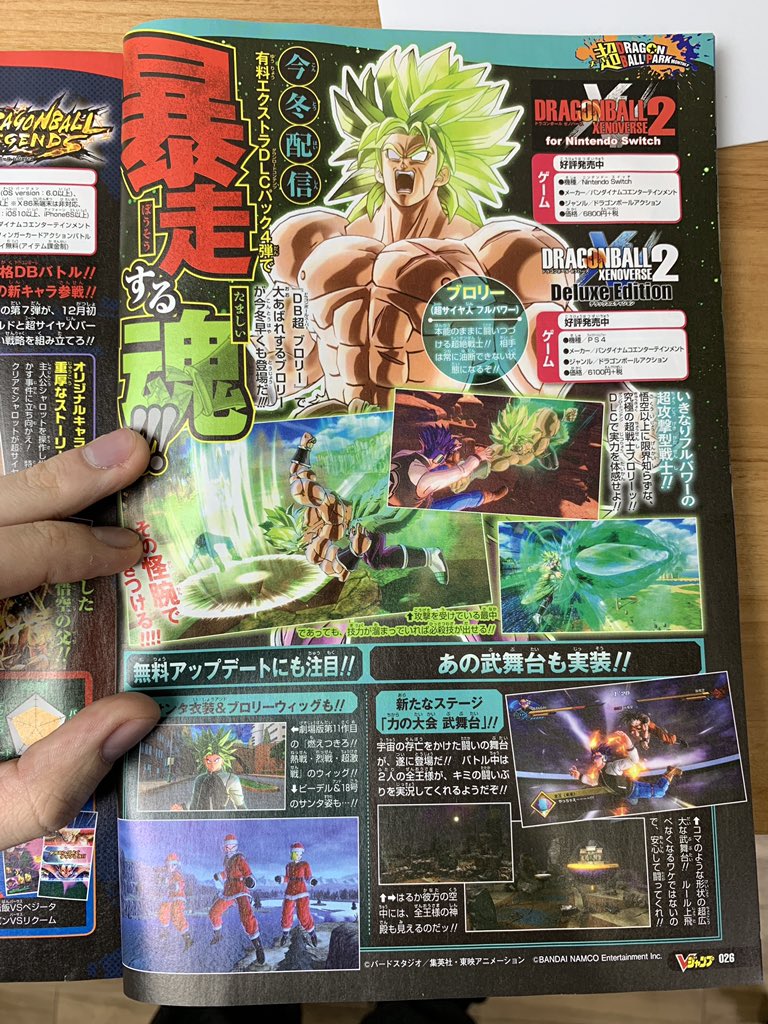 In this month's issue of V-Jump, it was revealed that "Super Saiyan Fully-Powered" Broly will be joining the game as DLC. A scan from the magazine has now emerged. Get a look at the image above for a first look at Broly in action.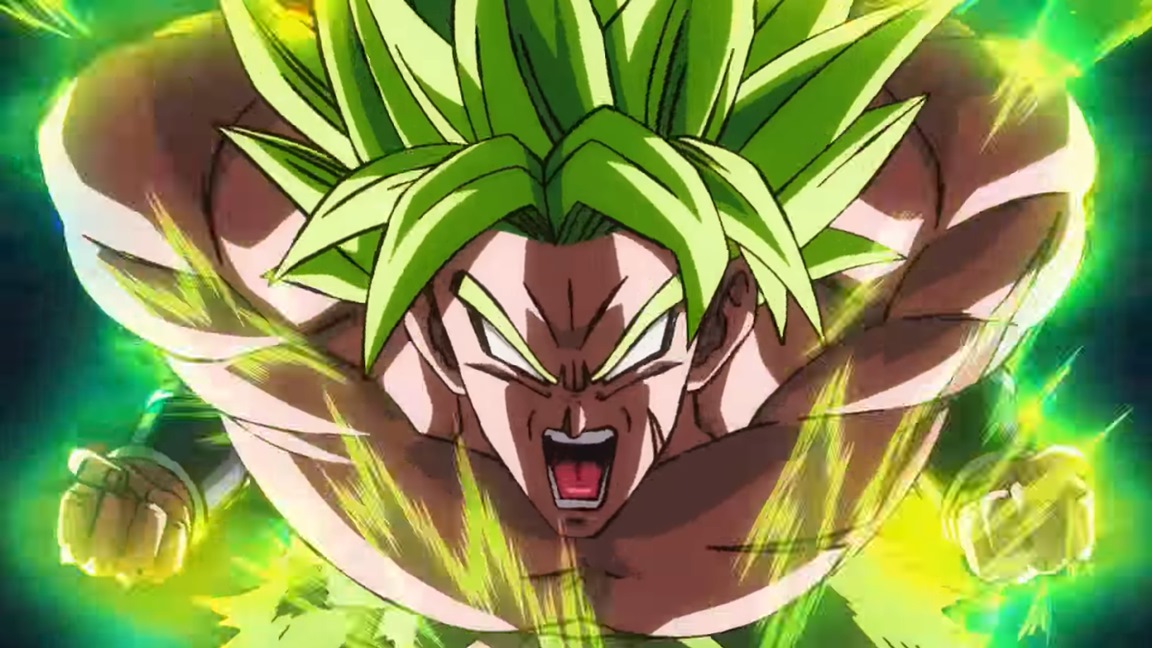 The latest issue of V-Jump reveals a new DLC character for Dragon Ball Xenoverse 2. "Super Saiyan Full Power" will be added to the game, according to the magazine. Broly will be able to use one move that is said to be quite useful.
Aside from Broly, V-Jump reconfirms that a Tournament of Power stage will be distributed as DLC as well. A Santa outfit and Broly wig for your avatar will be offered as part of a free update.
Fans can look forward to the latest Dragon Ball Xenoverse 2 content this winter.