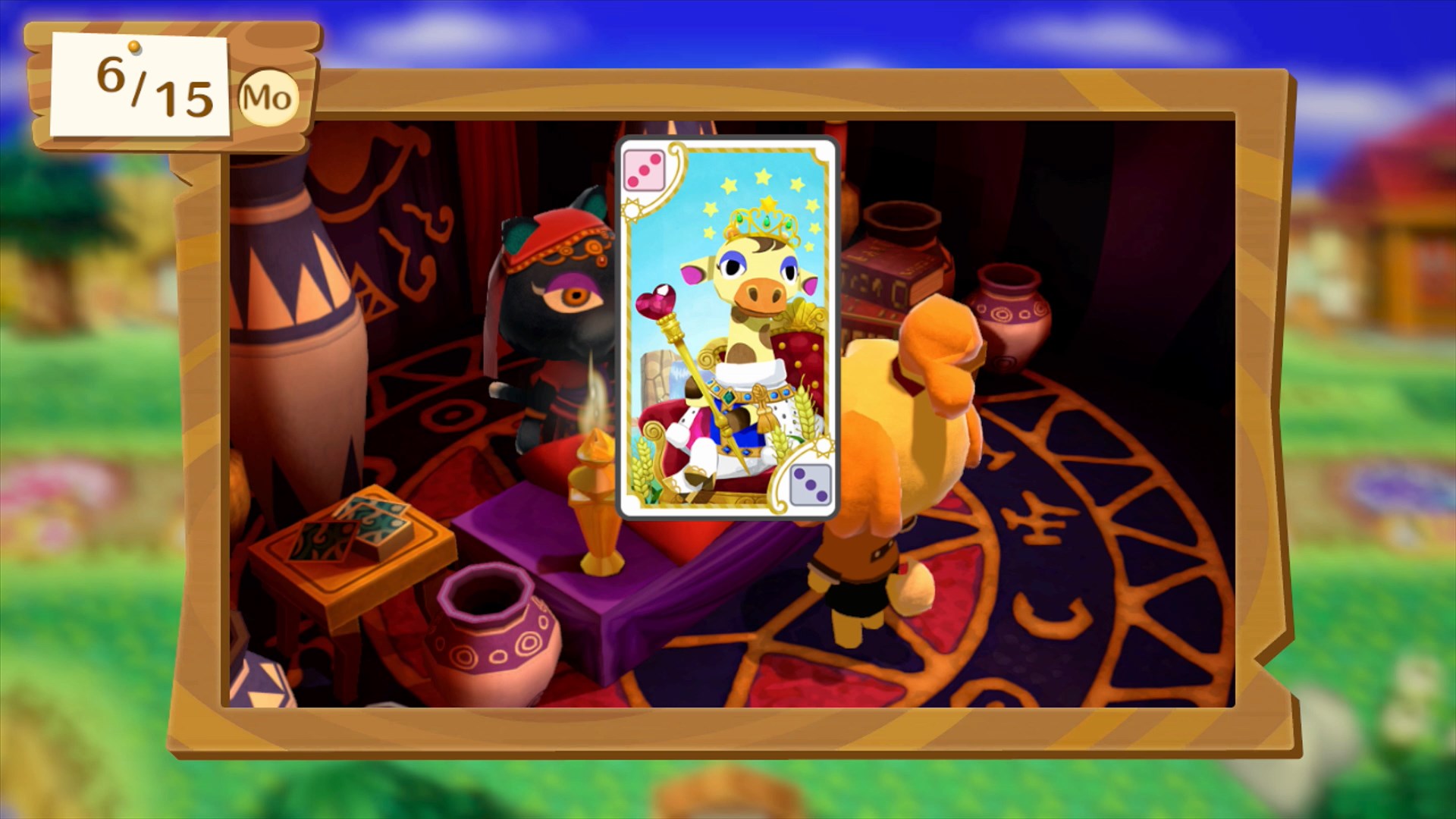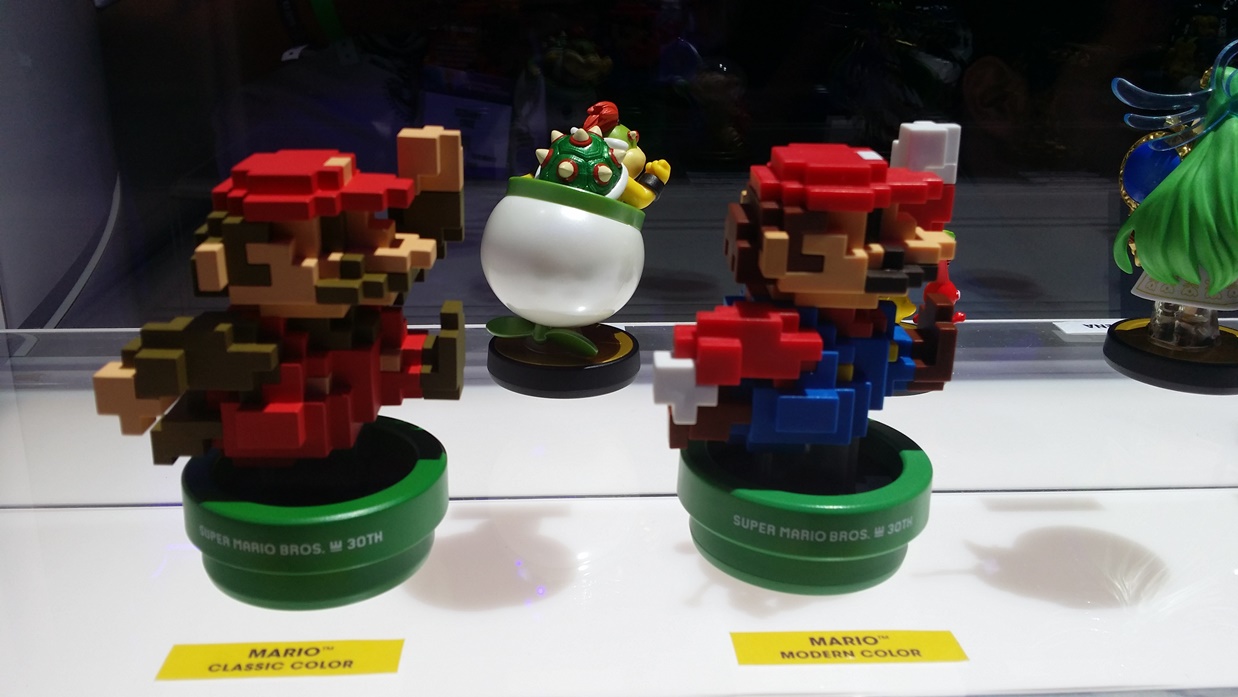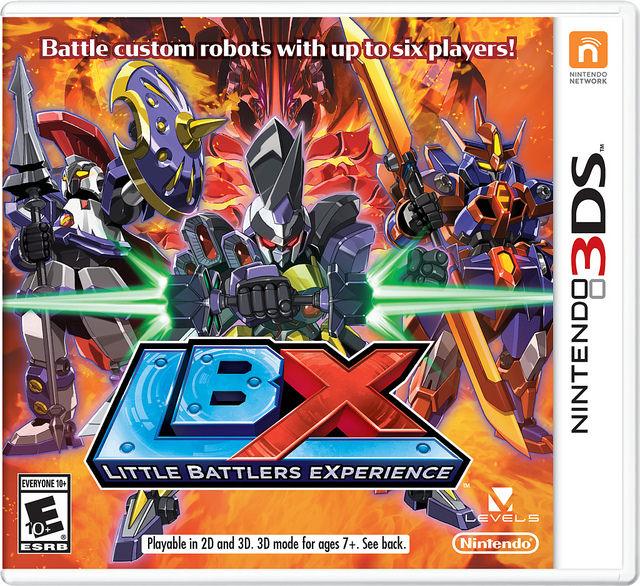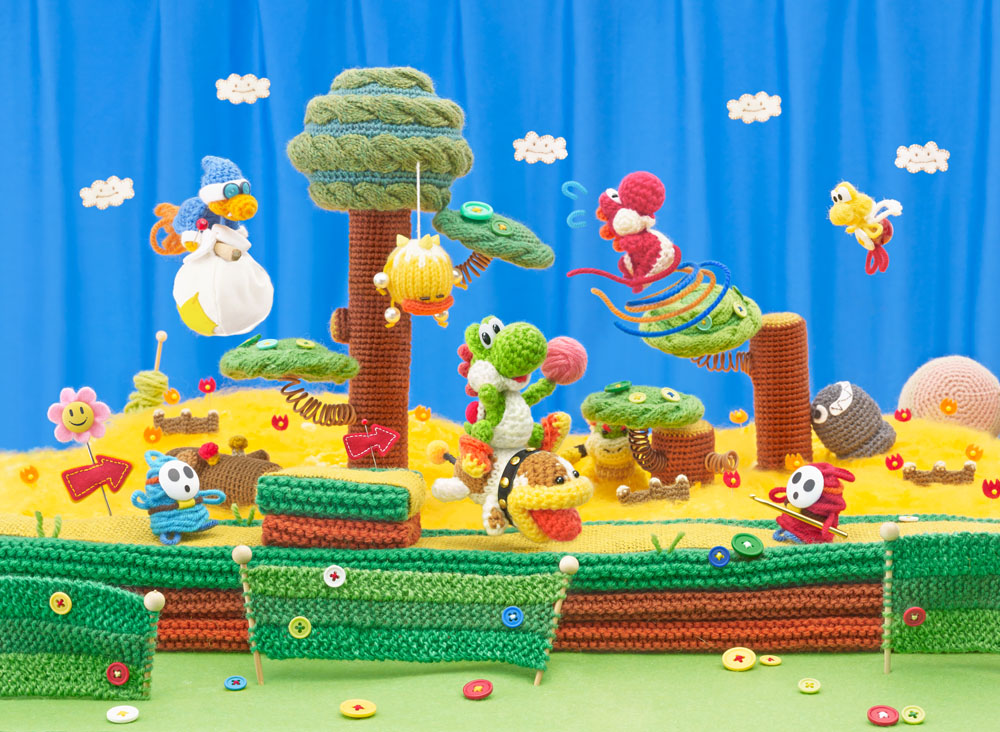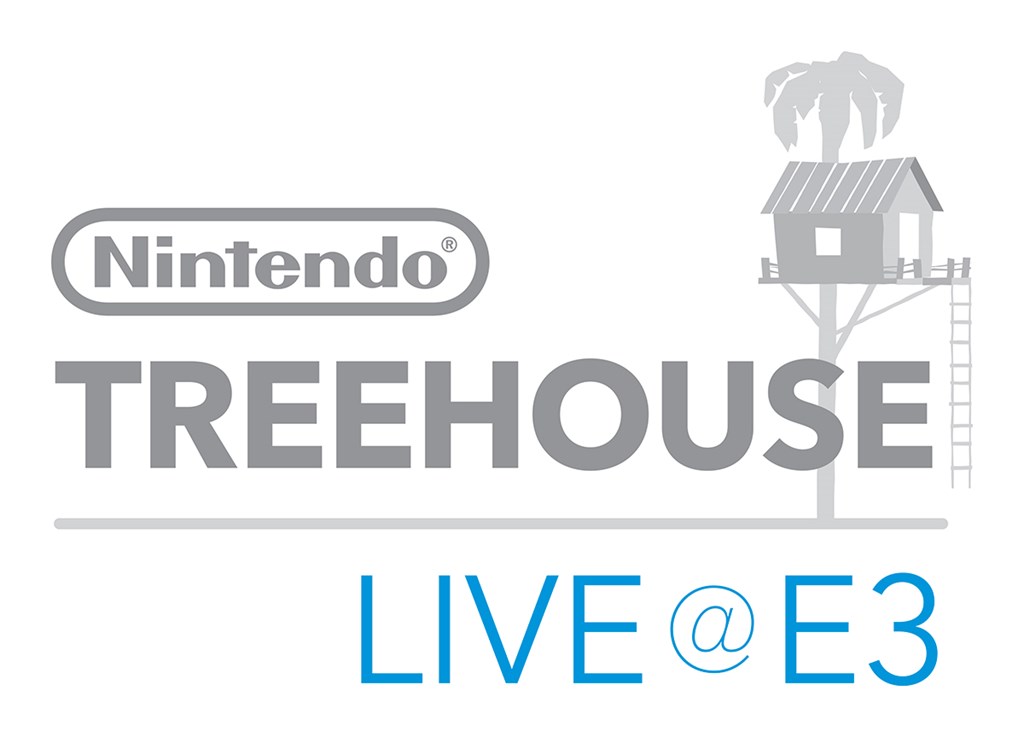 The Nintendo Treehouse Live @ E3 2015 festivities continue today with another lengthy stream. Games confirmed to be shown include Yoshi's Woolly World, FAST Racing Neo, and Xenoblade Chronicles X.
The stream will kick off at 12:55 PM ET / 9:55 PM PT / 5:55 PM in the UK / 6:55 PM in Europe. We've attached an embed below.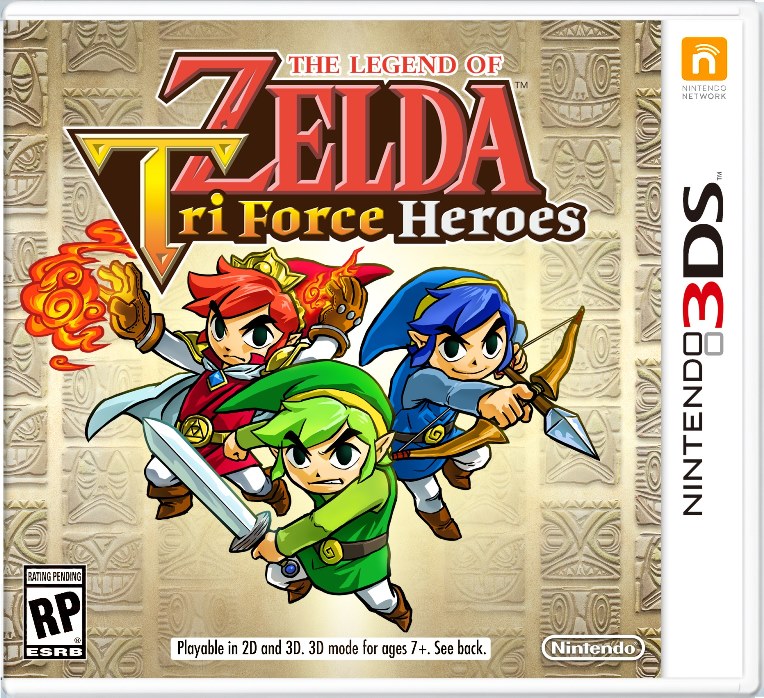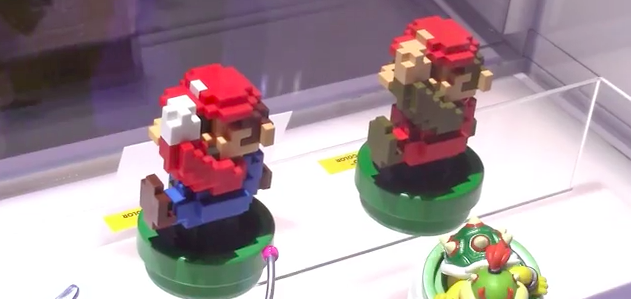 The first day of E3 2015 has now come and gone, so now its time to absorb all the latest information. With all the attendees from E3 offering up some pretty fantastic pictures and videos, its time to check out another glimpse of Nintendo's Booth and upcoming amiibo.