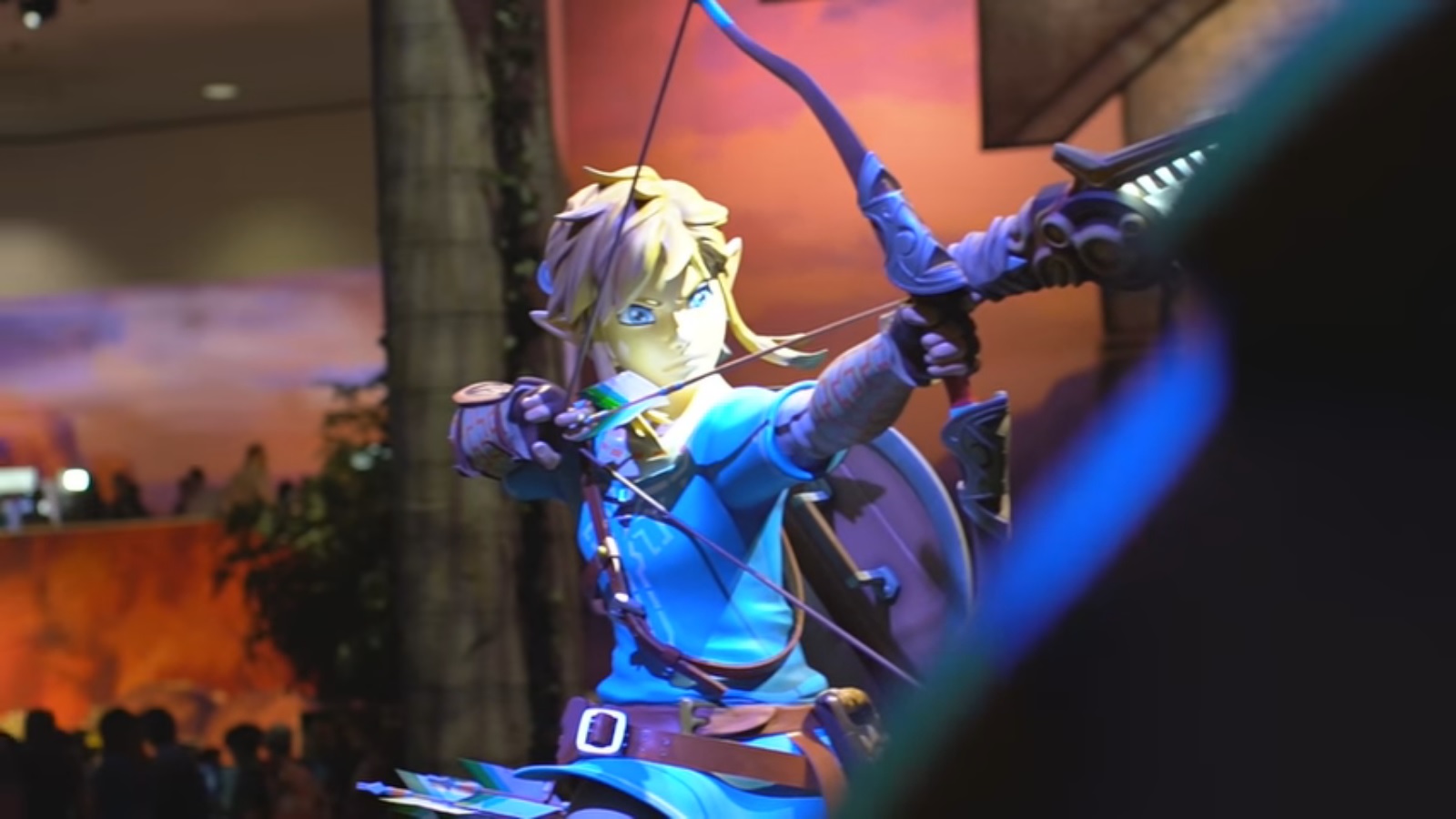 Nintendo (UK) has put out its own video showing off the company's booth at E3 2016 this year, along with comments from attendees. Watch it below.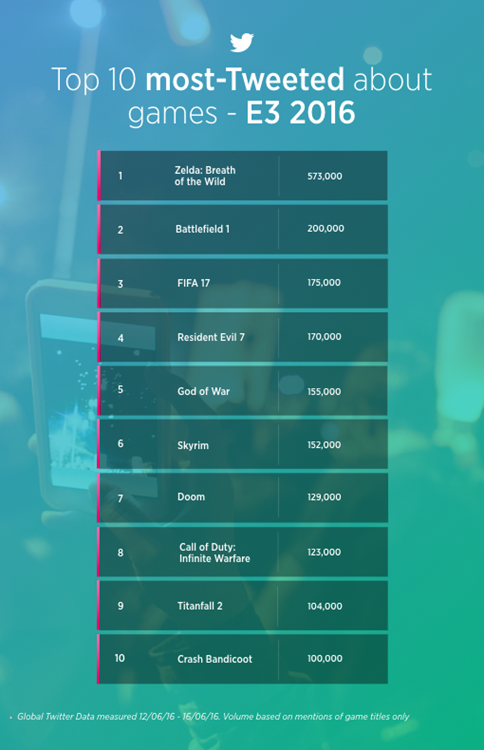 Twitter has proclaimed The Legend of Zelda: Breath of the Wild as the most-tweeted about game on the social-media site.
The upcoming NX and Wii U game experienced 573,000 tweets. That's double the number of mentions of its nearest rival, Battlefield 1.
You can get a look at the full chart above.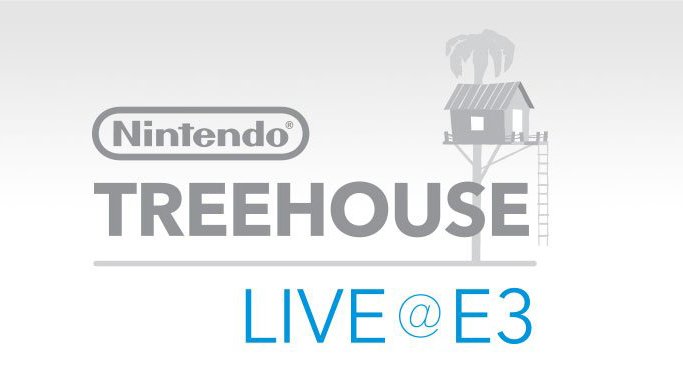 Missed any of the Nintendo Treehouse stream yesterday? No worries! Nintendo has now put up the full eight hours in its entirety. We've included it below.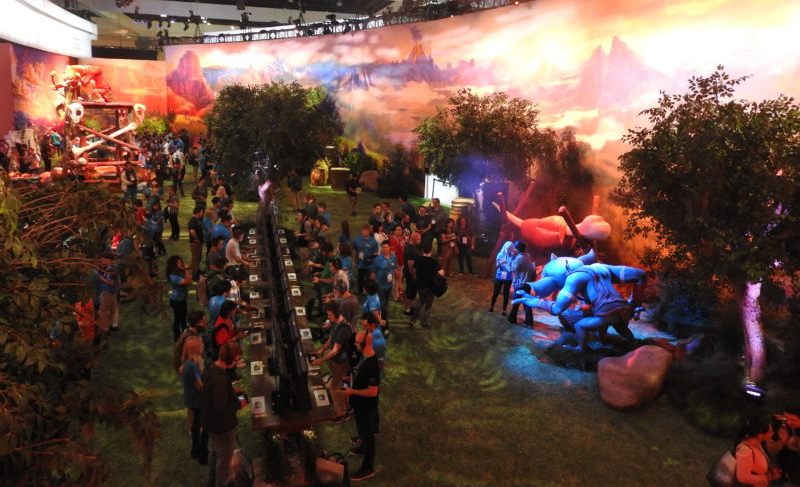 Nintendo went all out with its E3 2016 booth and representation of Zelda: Breath of the Wild. Believe it or not, the setup actually has a day-night cycle.
Nintendo says that the booth shifts from day to night continuously every 24 minutes. One minute represents an hour, of course. That's the same cycle from Ocarina of Time and other Zelda games.
Aside from the day-night cycle, the booth features moblins, chirping birds and ambient noises like a thunderstorm and crickets, statues, a theater with a screen that retracts into the ceiling to reveal a secret passageway, and even smell-o-vision for scents such as a musty aroma.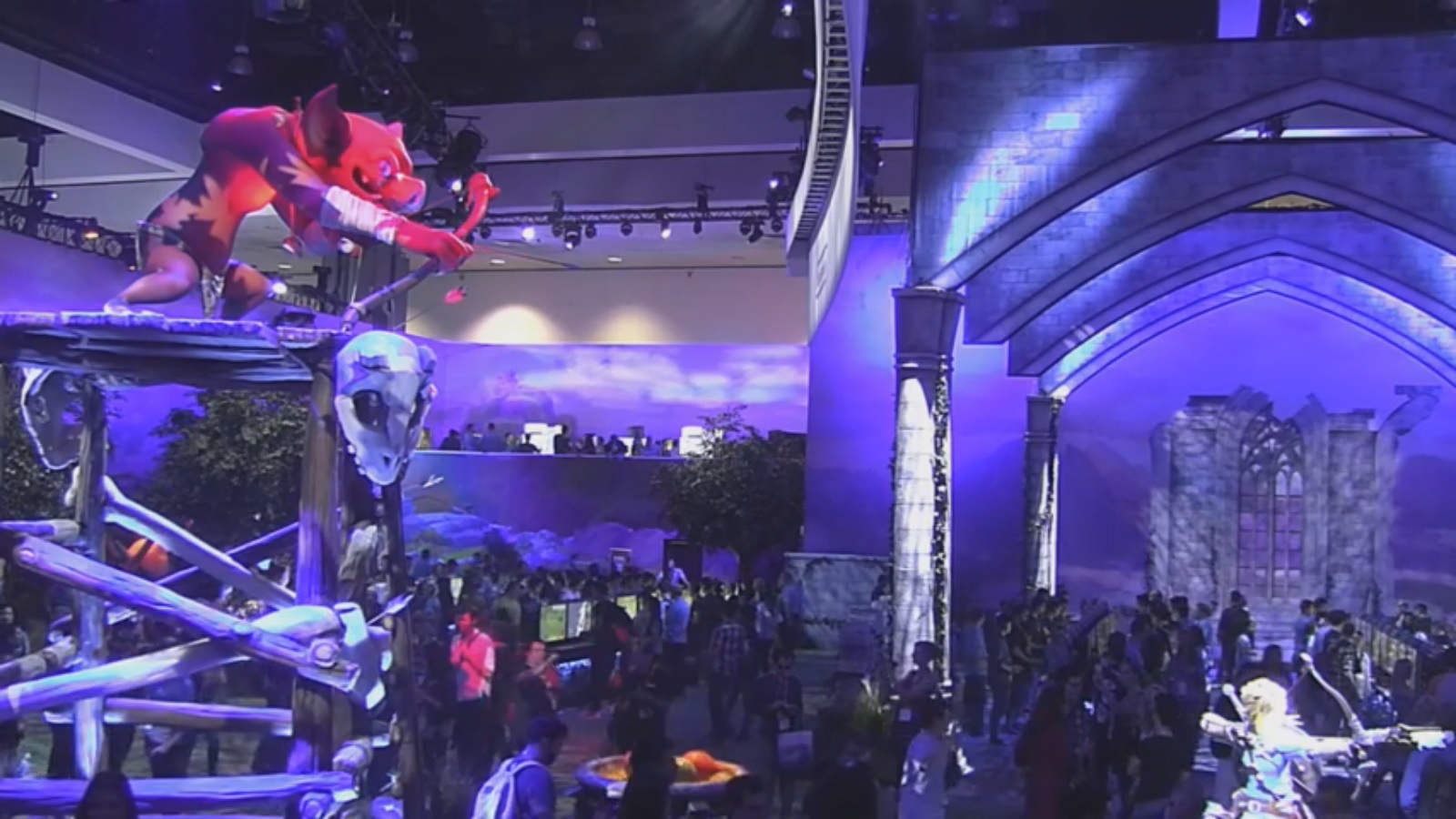 Nintendo's E3 2016 booth is entirely dedicated to The Legend of Zelda: Breath of the Wild. Those are the only demo stations you'll find, but the booth itself is decked out with a theme based on the game as well.
Here's what Charlie Scibetta, senior director of corporate communications at Nintendo, had to say about the booth:
"We just wanted to create an immersive experience in the booth and dedicate everything to the one game by replicating the experience happening in the game. It's an open-air adventure. You can feel one with nature. You can hear the sound of wind in the booth. We have fans. We have real grass. Everything is to scale. We wanted to go big with Legend of Zelda: Breath of the Wild. It's very much a nature kind of experience."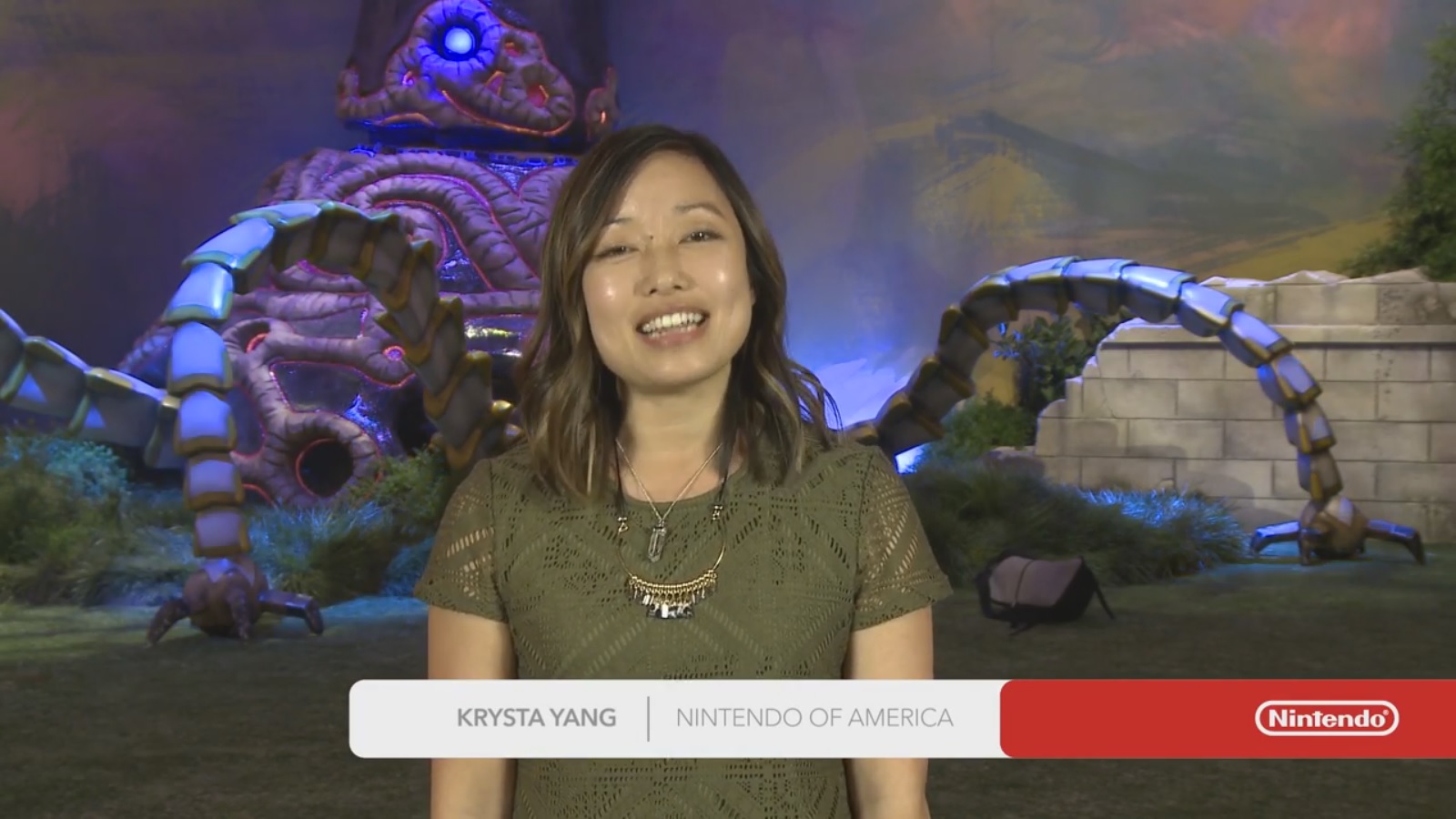 The second day of E3 2016 has now drawn to a close. Nintendo Minute's Krysta recaps it all in the video below.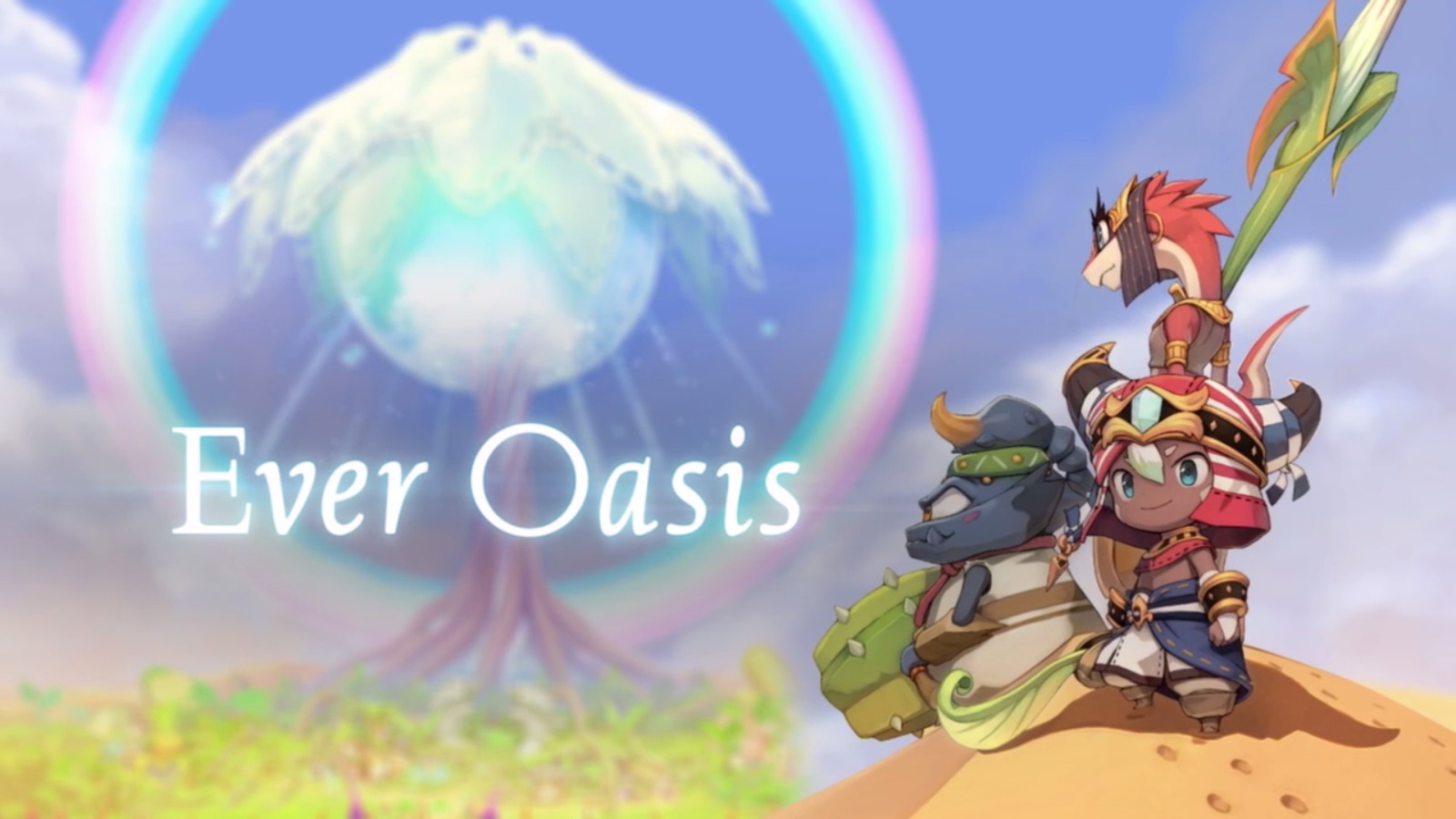 Nintendo showed off a variety of games for the Wii U and Nintendo 3DS systems during its Nintendo Treehouse: Live at E3 broadcast today, including a new game in the Mario Party series, an original action-adventure RPG IP for Nintendo 3DS, a sequel to Nintendo eShop hit BOXBOY! and the surprise launch of Rhythm Heaven Megamix.

Here's a quick recap of just a few of today's highlights. For even more details on upcoming games, visit http://e3.nintendo.com/videos to watch individual Treehouse: Live segments and more.

Pokémon GO Plus: The Pokémon GO Plus accessory can connect via Bluetooth Low Energy technology with any smartphone that has the Pokémon GO application installed, and provides an easy and convenient way to catch Pokémon and collect items (accessory must be in proximity of smartphone). Once the accessory is synced with a smartphone, Pokémon GO Plus notifies the player about events in the game, such as the appearance of a Pokémon nearby, using an LED display and vibration. Players can catch Pokémon or collect items by pressing the button on the Pokémon GO Plus without looking at their smartphone. Pokémon GO Plus will launch in late July in North America, and is currently available for pre-order at select retailers at a suggested price of $34.99.