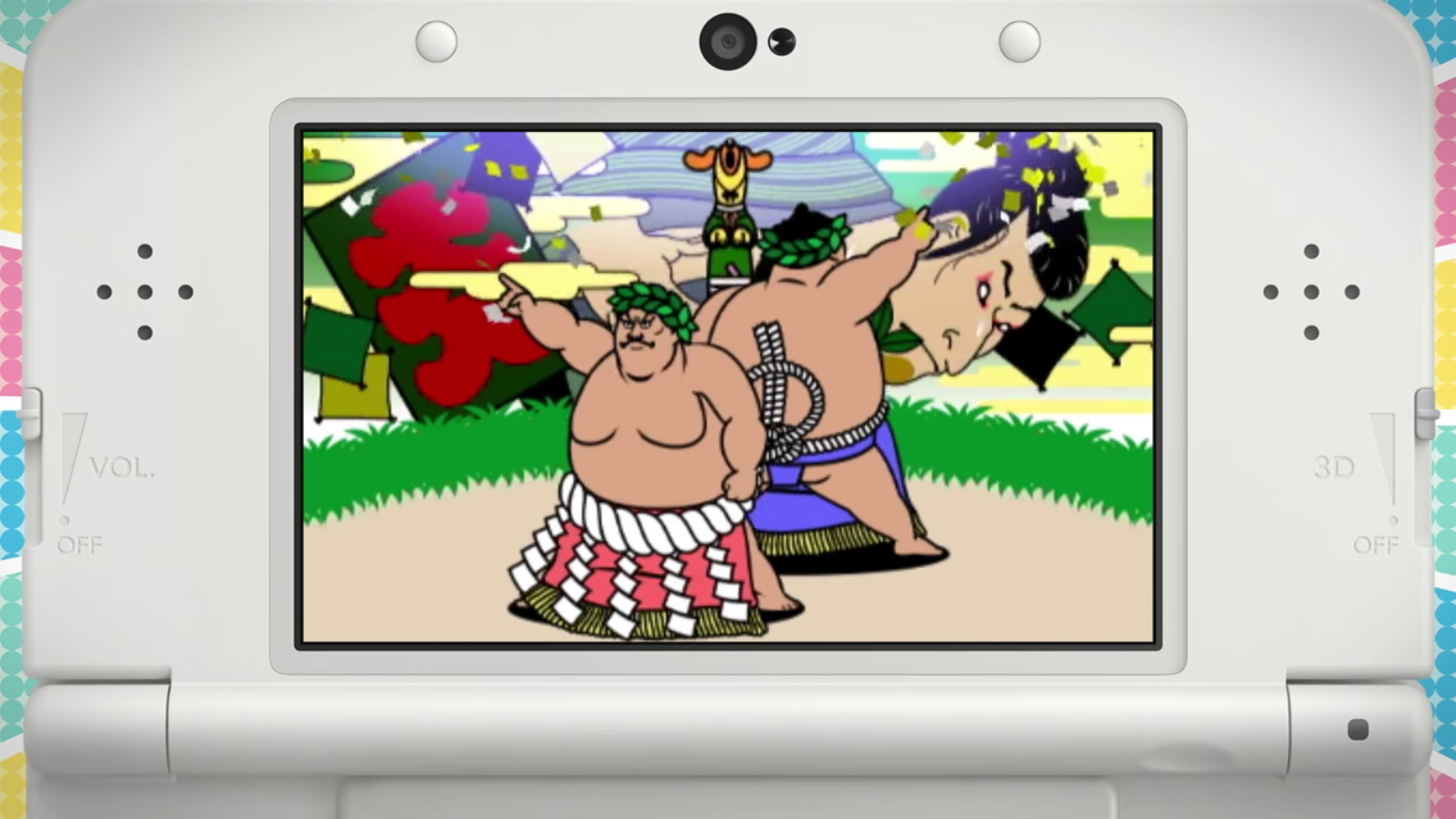 After having to wait quite a bit longer than the rest of the world, Rhythm Paradise Megamix (known as Rhythm Heaven in North America) is finally available in Europe today. Nintendo has released a launch trailer to celebrate the occasion – give it a watch: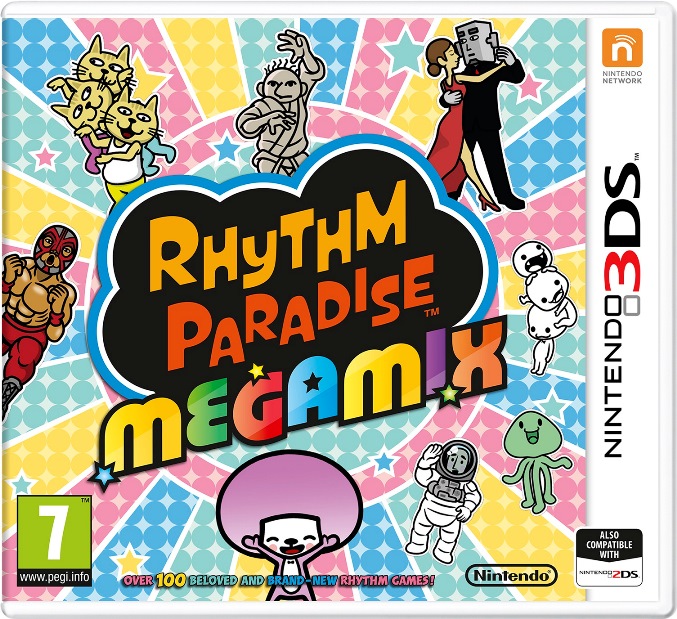 In North America, Rhythm Heaven Megamix launched on the eShop back in June. Europe won't be receiving it until October 21, but PAL territories will instead be seeing a physical release. We now have a look at the final boxart, which is attached above.
This is what the boxart looked like back in June: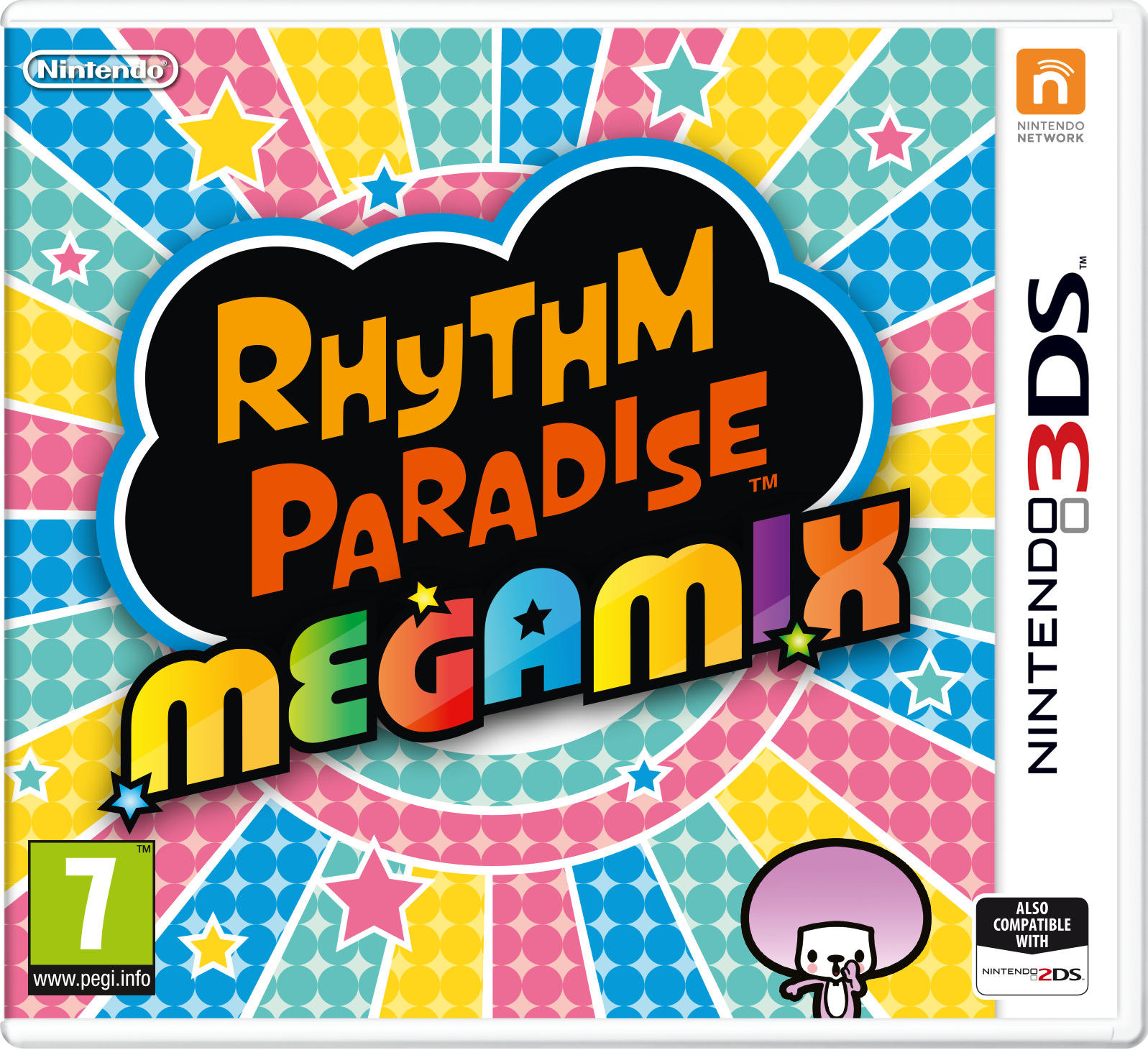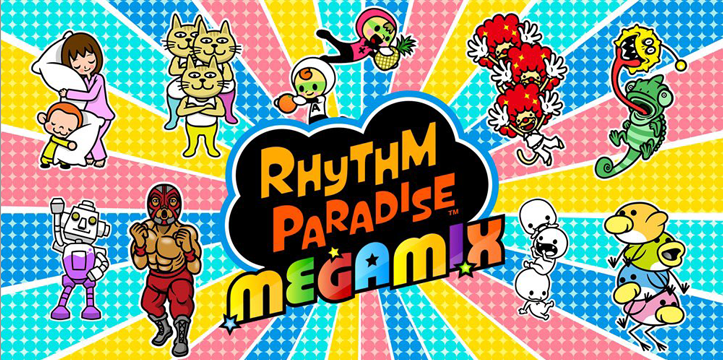 Rhythm Heaven Megamix (or as it's known in Europe and Australia, Rhythm Paradise Megamix) will be releasing in Australia and New Zealand on October 22nd. The game will cost AU$49.95 and, like the European version, will be getting both a retail and eShop release.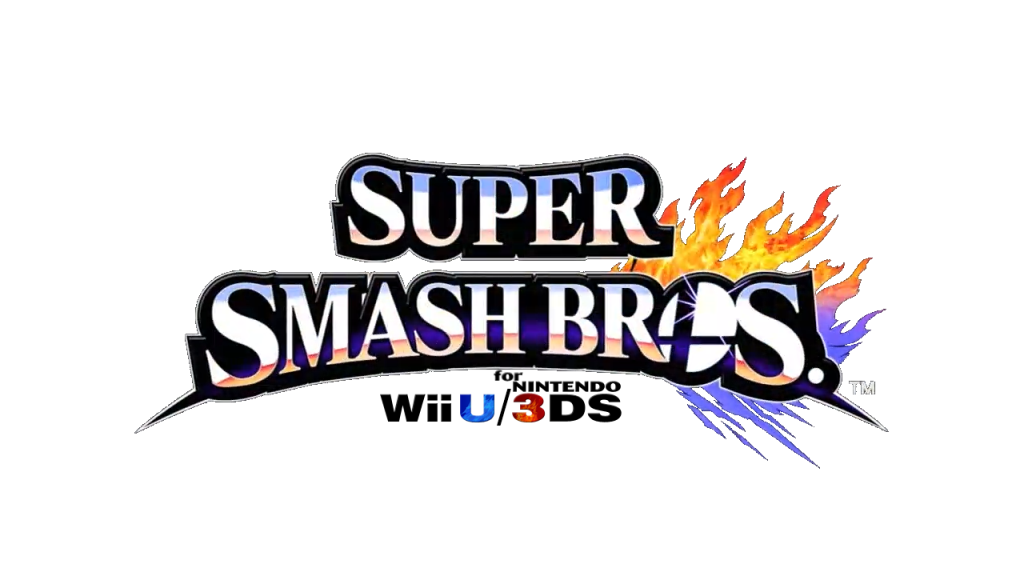 Nintendo has shared some early information about its sales performance in the United States during the month of June 2016. Next week, the NPD report will be published in full.
In terms of actual numbers, Super Smash Bros. for Wii U has surpassed two million units sold. Smash Bros. for 3DS has topped three million units in the states.
Nintendo also said that sales of the 3DS family rose by 39 percent last month. Kirby: Planet Robobot placed fourth on NPD's retail charts. Rhythm Heaven Megamix, a digital-only title, sat atop the eShop charts for most of the month.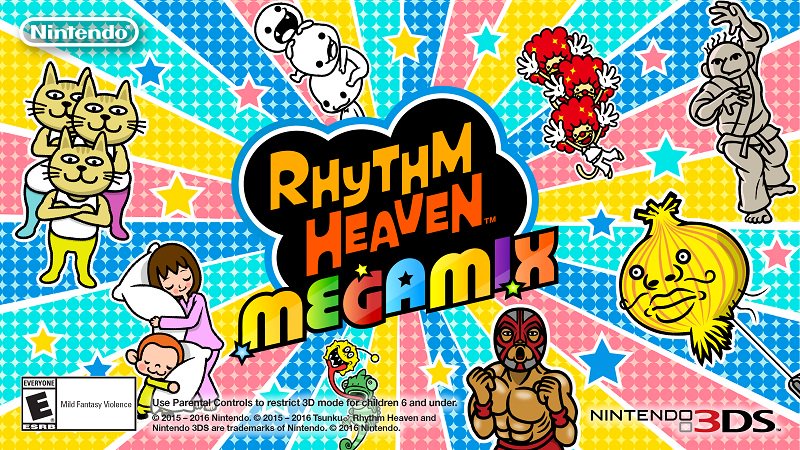 Another 65 minutes of Rhythm Heaven Megamix footage has been posted on YouTube. For another look at the game, view the video below.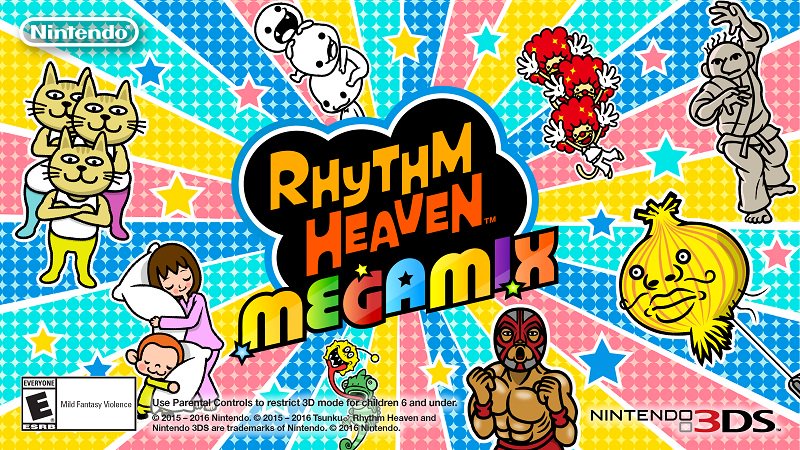 GameXplain has a new video up with roughly a half hour of footage from Rhythm Heaven Megamix. Watch it below.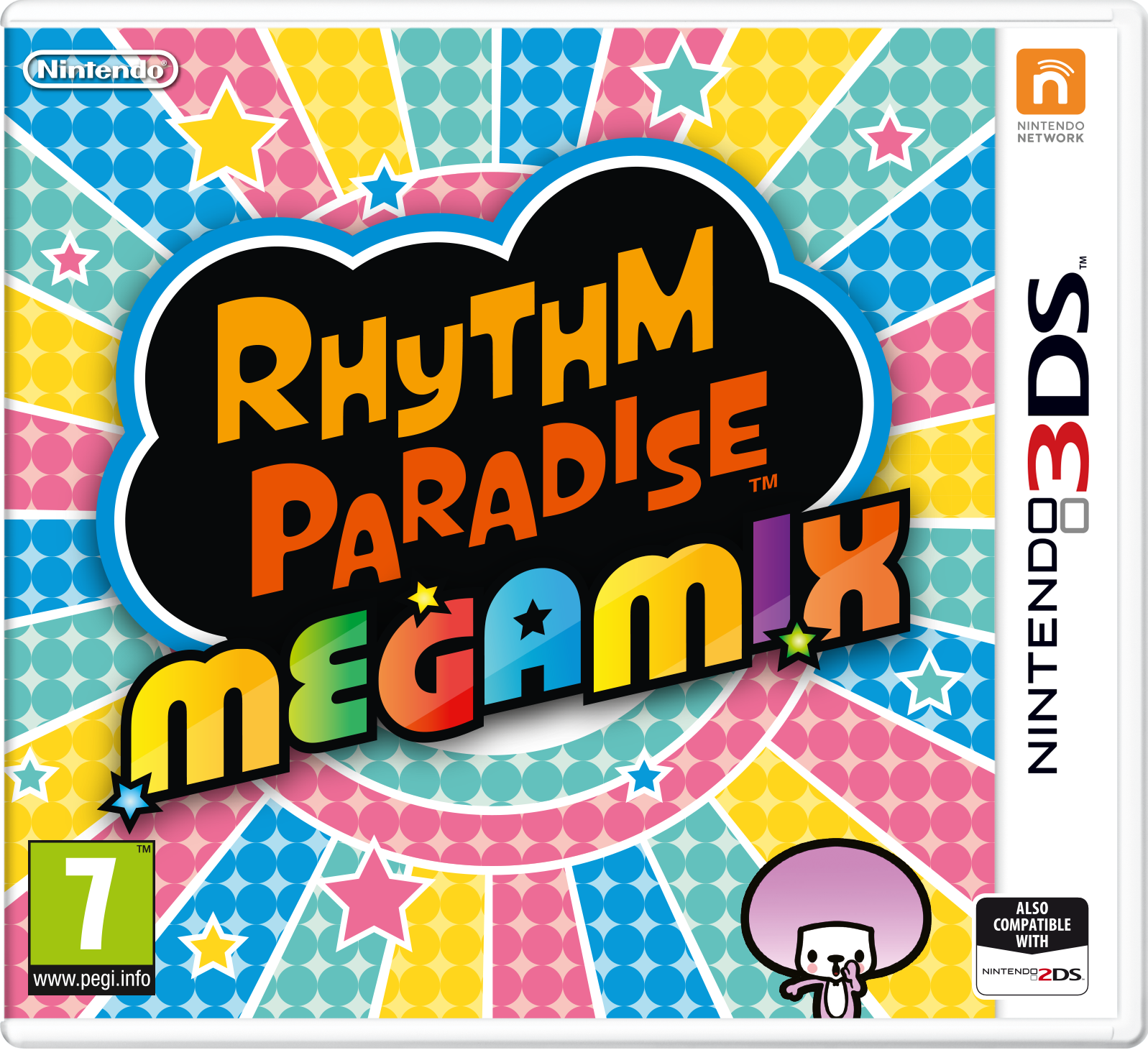 After announcing that Rhythm Heaven Megamix is due out in October across Europe, Nintendo has shared the game's official boxart. We have it above.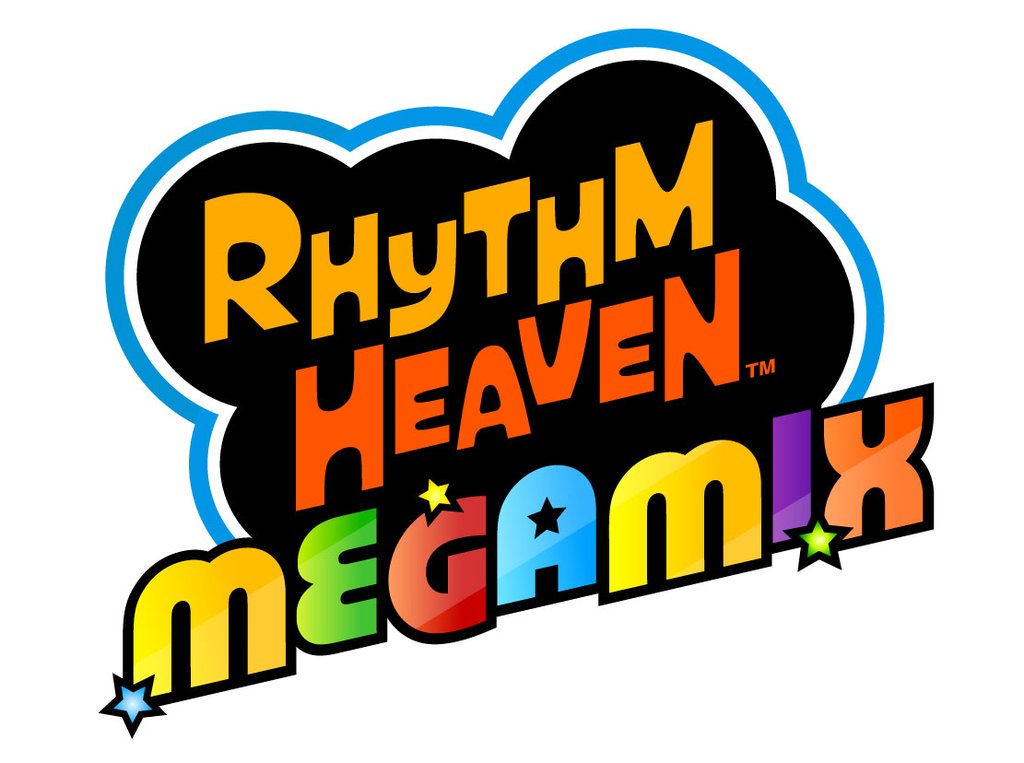 American Nintendo fans got a nice surprise last night when Rhythm Heaven Megamix was suddenly released on the eShop. European Nintendo fans, however, weren't so lucky – the game is currently nowhere to be found on the eShop in Europe.
Nintendo of Europe just sent out a press release recapping the past two days at E3, and it also contained a tidbit about Rhythm Heaven Megamix (or Rhythm Paradise Megamix, as it's called in Europe). The game will be released in Europe on October 21st – however, unlike in North America, the game is also getting a retail release in addition to being released on the eShop.
Source: Nintendo PR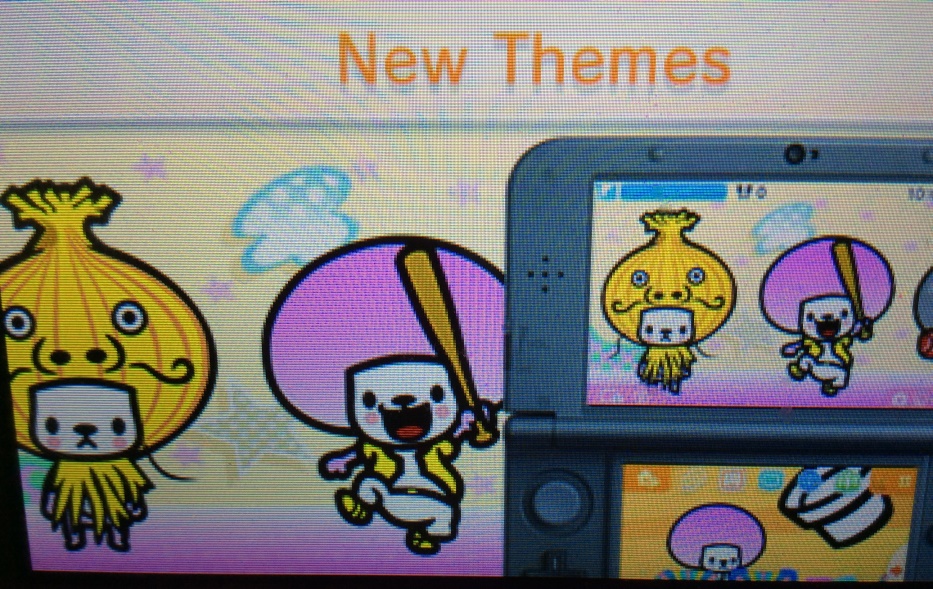 Two Rhythm Heaven Megamix are now available in North America. Nintendo has added in "Rhythm Heaven Megamix Costumed Tebiri" and "Rhythm Heaven Remix Ringside". Each one costs $1.99.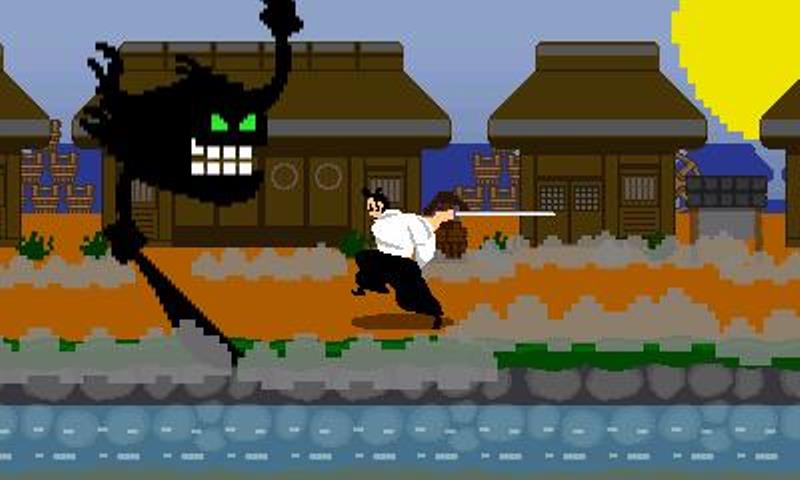 Rhythm Heaven Megamix file size launched on the North American 3DS eShop just a short while ago. To download the game, 3,430 blocks of free space is needed. That amounts to 428.75MB.