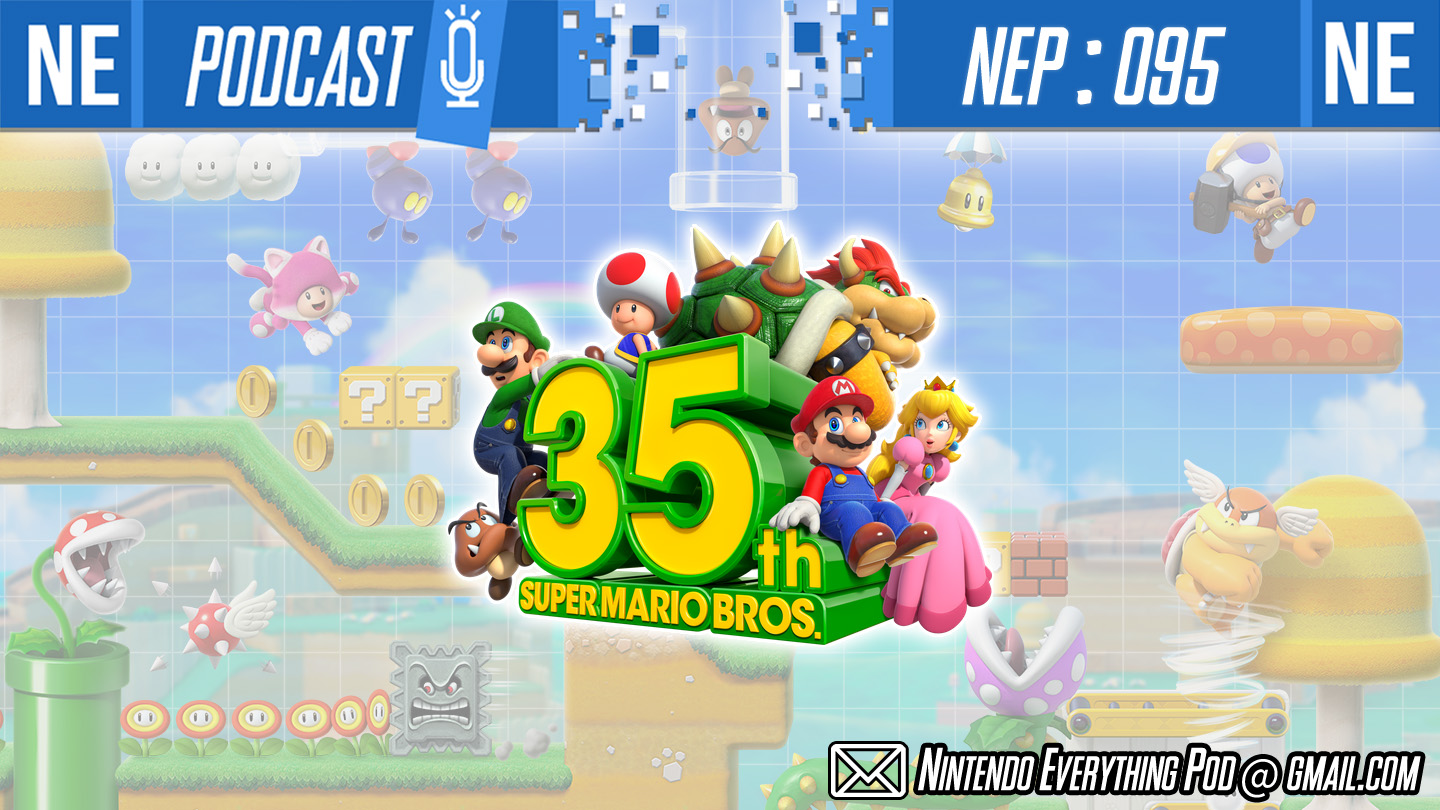 This week on Nintendo Everything Podcast, we're celebrating Super Mario's 35th anniversary. The 3D All-Stars bundle is real, but there are some potential issues. Limited availability? Control schemes? Widescreen? Then a brand new Mario Kart (sorta) that's gonna be the Xmas gift of 2020 (maybe), 3D World getting an updated port, a Super Mario Bros. semi-battle royale, and a lot more. Galen's on vacation so Barry's subbing in for him.
Check out links and timestamps below and come hang out.
If you're enjoying NEP, please consider giving us a 5-star review on Apple Podcasts, and share us with a friend. It's incredibly helpful in getting us exposed to new listeners through algorithms, so we would greatly appreciate your help. Thank you for listening!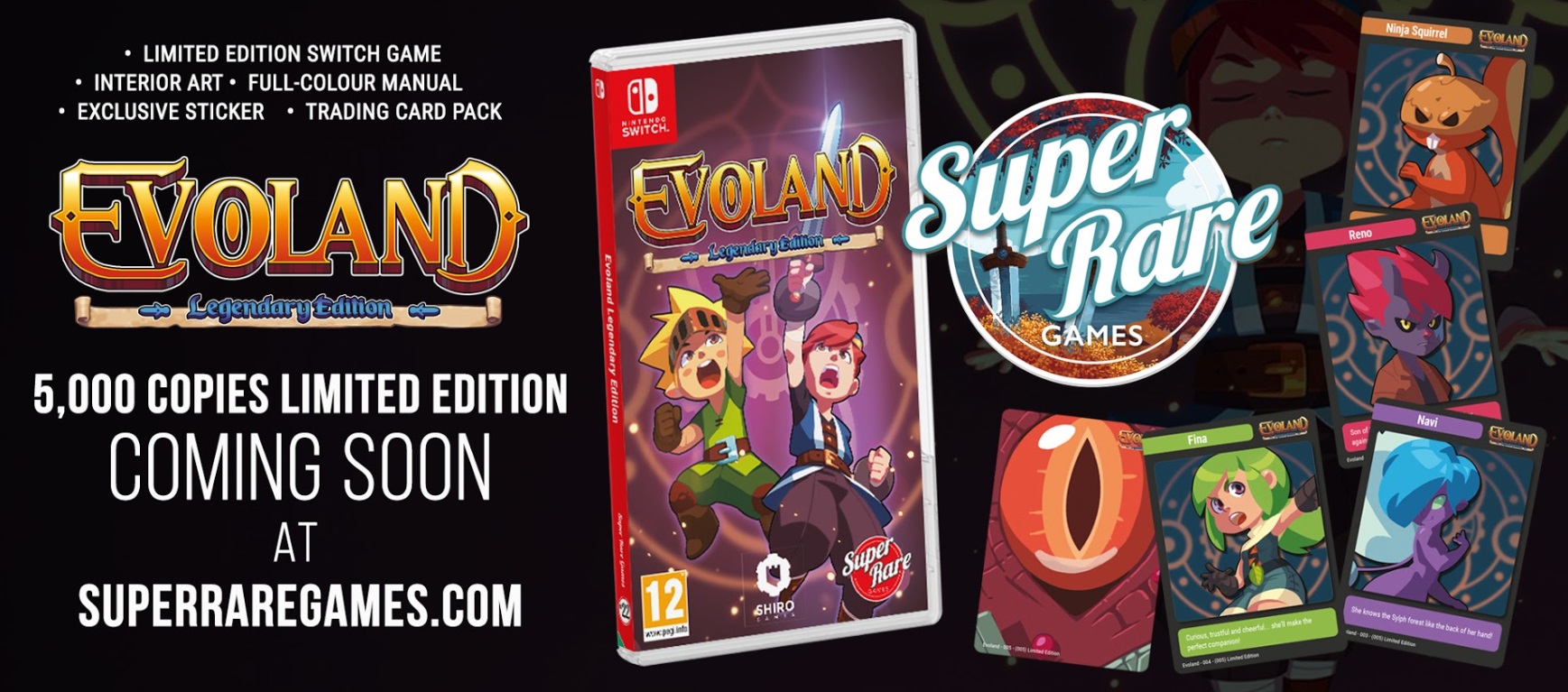 Super Rare Games today announced a partnership with Shiro Games to produce a physical version of Evoland Legendary Edition. All copies include a 20 page full color manual, interior artwork, exclusive sticker, as well as three trading cards randomly selected from the five-card set.
Pre-orders open on October 10. You'll be able to reserve the game on Super Rare Games' website here.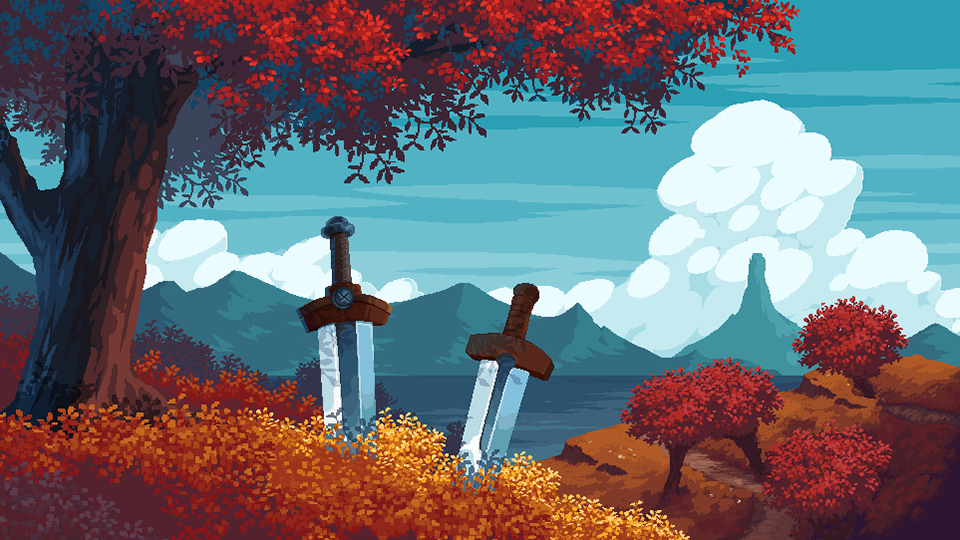 A bevy of Switch games are available on Switch this week, including Evoland Legendary Edition. Take a look at some footage below.