Famitsu recently caught up with a few members of The Legend of Zelda: A Link Between Worlds team to gain insight into the project's development. Director Hiromasa Shikata, lead programmer Shiro Mouri, and lead designer Koji Takahashi spoke about a number of topics, including Link's wall-merging ability.
Here's a roundup of what was shared, courtesy of Siliconera's translations:
Shikata on how Link's ability to become a painting and part of a wall came to be…
"The thought of having link become a drawing on a flat surface seemed interesting to me; an idea that came out of nowhere. However, I thought that simply having him be part of a flat surface would've made it no different than a side-scrolling game, so we thought it would be better to have him turn along the corners of the walls, after further consulting with the [other members of staff]."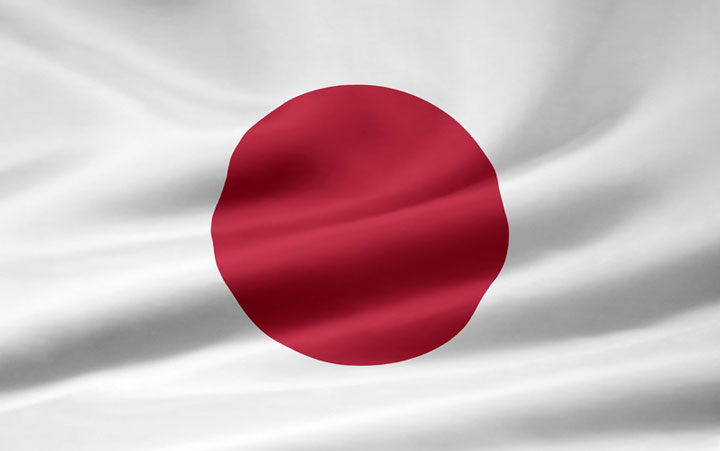 This week's Famitsu review scores are as follows:
Diablo III (PS3) – 10/9/9/10
Mobile Suit Gundam Extreme VS. Full Boost (PS3) – 9/9/9/9
Toushin Toshi (3DS) – 8/8/9/8
Disgaea 4 Return (PSV) – 8/8/8/8
Shinobi Koiutsutsu (PSP) – 8/8/8/8
Arabian Doubt (PSP) – 7/7/7/8
Rozen Maiden: Wechseln Sie Welt ab (PS3/PSV) – 8/7/7/6
Suzunone Seven! Portable (PSP) – 7/7/7/7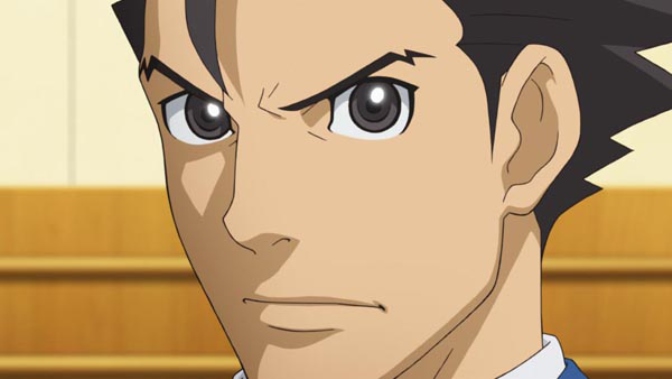 Capcom has announced a new compilation of the original Ace Attorney games for 3DS.
Ace Attorney 123 Wright Selection, according to this week's Famitsu, bundles the first three entries in the series. 3D visuals will be supported. This Japanese release also includes English voices.
Tatsurou Iwamoto will design the boxart for Capcom's new compilation, Famitsu confirms.
Ace Attorney 123 Naruhodo Selection is due out in Japan on April 17. Pricing is set at 3,990 yen. A limited edition and new drama CD – featuring Phoenix, Miles Edgeworth, and Godot – will also be available. And those who pre-order will obtain original wallpaper artwork and arranged versions of Ace Attorney's BGM.
The latest Famitsu most-wanted games chart is as follows:
Rank
Game Title
Platform
Publisher
1
Final Fantasy XV
PS4
Square Enix
2
Persona 5
PS3
Atlus
3
Sengoku Musou 4 [Samurai Warriors 4]
PS3
Koei Tecmo
4
Sengoku Basara 4
PS3
Capcom
5
Kingdom Hearts III
PS4
Square Enix
6
Mario Kart 8
Wii U
Nintendo
7
Dragon Quest Monsters 2: Iru and Luca's Marvelous Mysterious Key
3DS
Square Enix
8
Persona Q: Shadow of the Labyrinth
3DS
Atlus
9
Metal Gear Solid V: The Phantom Pain
PS4
Konami
10
Psycho Break [The Evil Within]
PS3
Bethesda Softworks
11
Freedom War
PS Vita
Sony Computer Entertainment
12
Ryu ga Gotoku: Ishin [Yakuza: Ishin]
PS3
Sega
13
Bokujou Monogatari: Tsunagaru Shin Tenchi
[Harvest Moon: Linking the New World]
3DS
Marvelous AQL
14
Dark Souls II
PS3
Bandai Namco
15
Puyo Puyo Tetris
3DS
Sega
16
Ryu ga Gotoku: Ishin [Yakuza: Ishin]
PS4
Sega
17
Dairanto Smash Brothers for Nintendo 3DS
[Super Smash Bros. for Nintendo 3DS]
3DS
Nintendo
18
Toshin Toshi
3DS
ImageEpoch
19
Psycho Break [The Evil Within]
PS4
Bethesda Softworks
20
Watch Dog
PS4
Ubisoft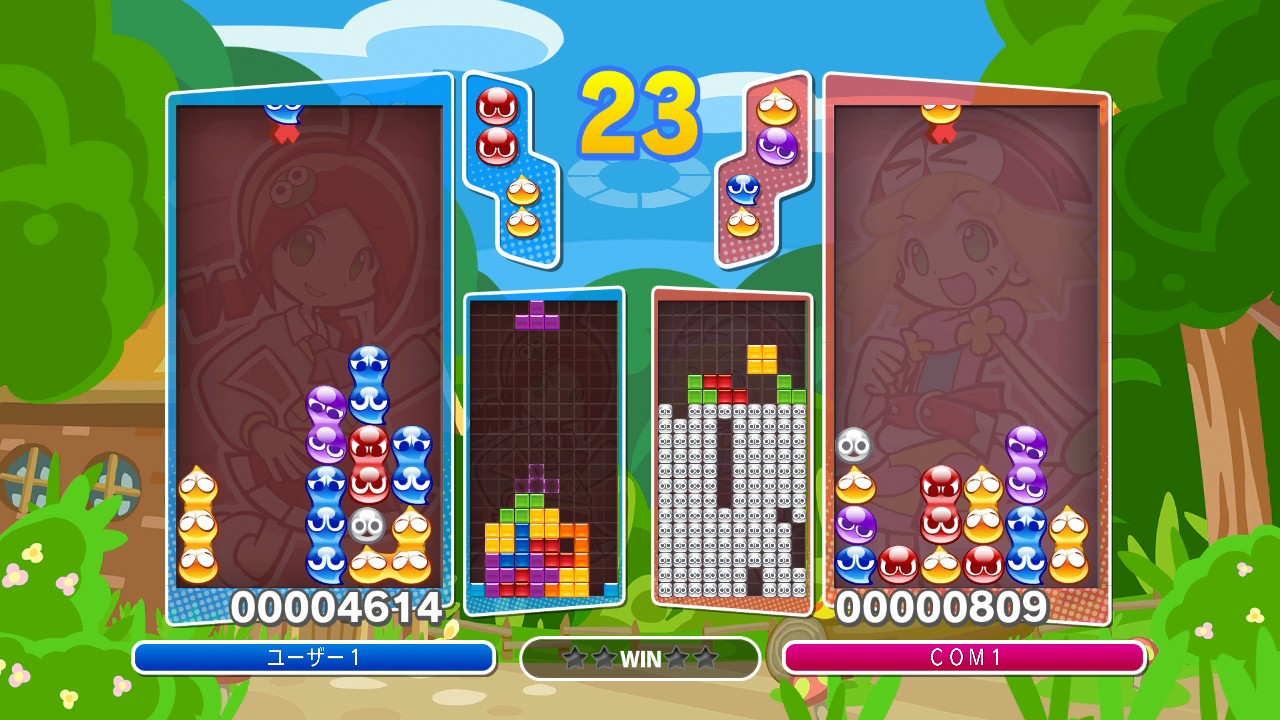 Puyo Puyo Tetris will support cross online play, the latest issue of Famitsu confirms. Players on Wii U will be able to play 3DS owners and vise versa. Famitsu also reveals that Puyo Puyo Tetris contains a replay saving feature and a Lesson Mode.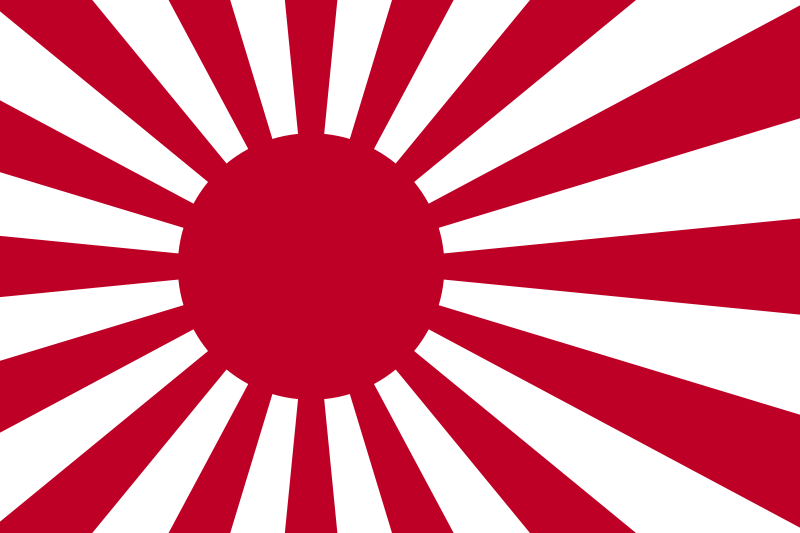 This week's Famitsu review scores are as follows:
Saints Row IV: Ultra Super Ultimate Deluxe Edition (PS3/360) – 9/9/9/9
Sengoku Basara 4 (PS3) – 9/9/9/8
Kiniro no Corda 3: Another Sky (PSP) – 8/9/9/8
Dragon Ball Z: Battle of Z (PS3/360/PSV) – 8/8/8/8
-8 (PSP) – 8/8/7/7
Uta Kumi 575 (PSV) – 8/8/7/6
Karous: The Beast of Re:Eden (3DS) – 8/7/6/6
Sengoku Hime 4: Souha Hyakkei, Hanamoru Chikai (PSP) – 7/6/7/6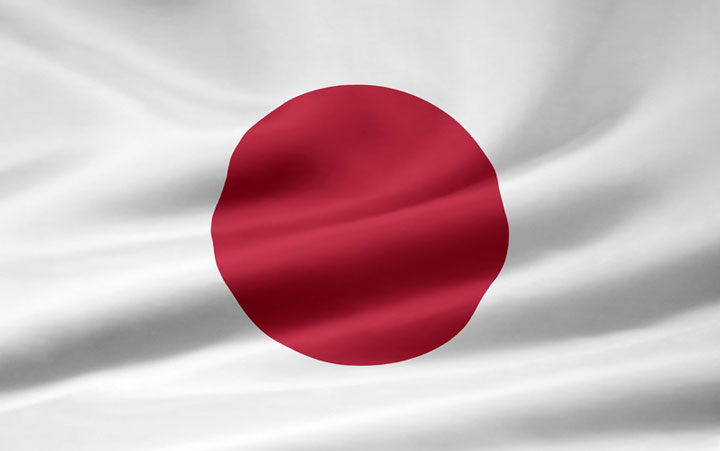 Famitsu has published a listing of the top-selling games in Japan for 2013 through data collected by Enterbrain up through December 29. The results can be found below.
01. [3DS] Pokemon X/Y – 3,976,829
02. [3DS] Monster Hunter 4 – 3,293,312
03. [3DS] Animal Crossing: New Leaf – 1,730,182 / 4,017,159 total sales
04. [3DS] Tomodachi Collection – 1,580,067
05. [3DS] Dragon Quest VII – 1,227,377
06. [3DS] Puzzle & Dragons Z – 1,005,697
07. [3DS] Luigi's Mansion: Dark Moon – 982,737
08. [PS3] Grand Theft Auto V – 605,882
09. [WIU] New Super Mario Bros. U – 584,479 / 965,794 total sales
10. [WIU] Wii Party U – 518,766
Famitsu also published a listing of hardware totals for 2013:
3DS – 4,931,509 / 14,694,011 total sales
PS Vita – 1,197,980 / 2,275,139 total sales
Wii U – 880,088 / 1,518,427 total sales
PS3 – 824,167 / 9,568,500 total sales
PSP – 429,393 / 19,608,493 total sales
Wii – 77,337 / 12,738,079 total sales
Xbox 360 – 19,548 / 1,607,559 total sales
In the latest issue of Famitsu, a number of developers shared their resolutions for 2014.
Hideki Kamiya's was particularly noteworthy. In his resolution, Kamiya stated that "2014 will be the year where a new project will fully be set in motion."
Here's his resolution in full:
There's a lot I hold dear in making games, but I think for developers, having fun is most important. The atmosphere of the workplace shows clearly in a game's quality, so I want to treasure a team atmosphere where each member can have fun developing games. Also, 2014 will be the year where a new project will fully be set in motion. I want to boldly and happily walk that path without fear of failure.
Elsewhere in Famitsu's feature, Masahiro Sakurai said: "I resolve to complete development on Super Smash Bros. for Nintendo 3DS/Wii U and release it in 2014."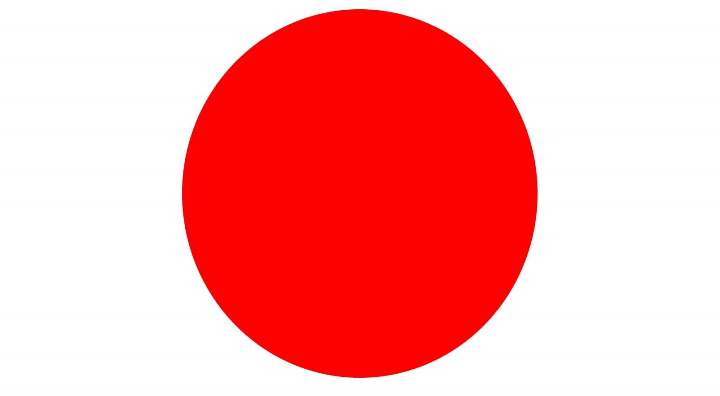 Update: Added in one more score.
This week's Famitsu review scores are as follows:
Kirby Triple Deluxe (3DS) – 9/9/8/9
Houkago Colorful Step Undoubu! (PSP) – 7/7/6/5
Only one score as of now. If any additional reviews leak, we'll update this post.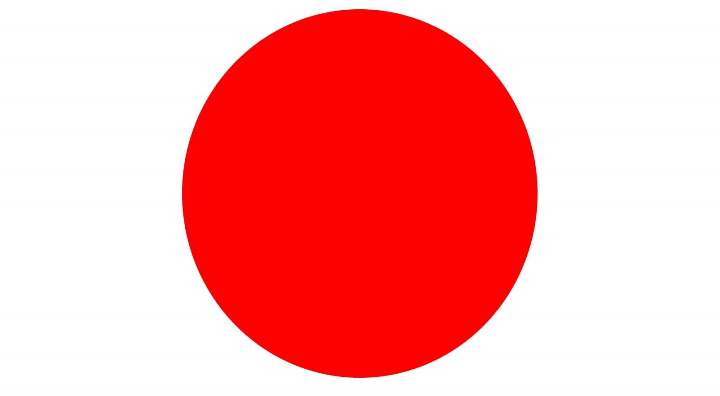 Famitsu recently held a poll asking gamers about which system they'll be purchasing this holiday. PS Vita came out on top, followed by the 3DS second, and Wii U third.
Store owners were also asked by Famitsu about what console they believe will sell the best during the holiday period. Thanks to the likes of Pokemon X/Y and Monster Hunter 4, 3DS was the most selected choice by a wide margin. The PS Vita and PS3 came in second and third respectively.