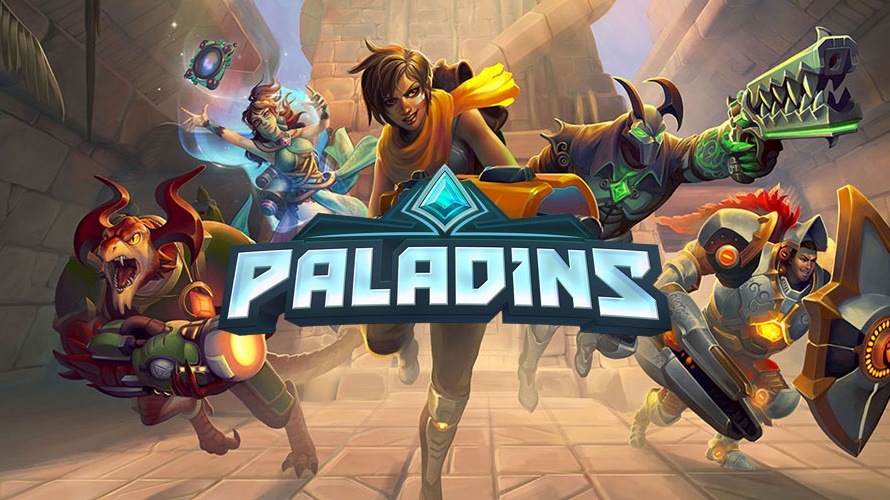 Paladins officially launches on Switch tomorrow. Take a look at how it stacks up to the game on Xbox One X with the comparison below.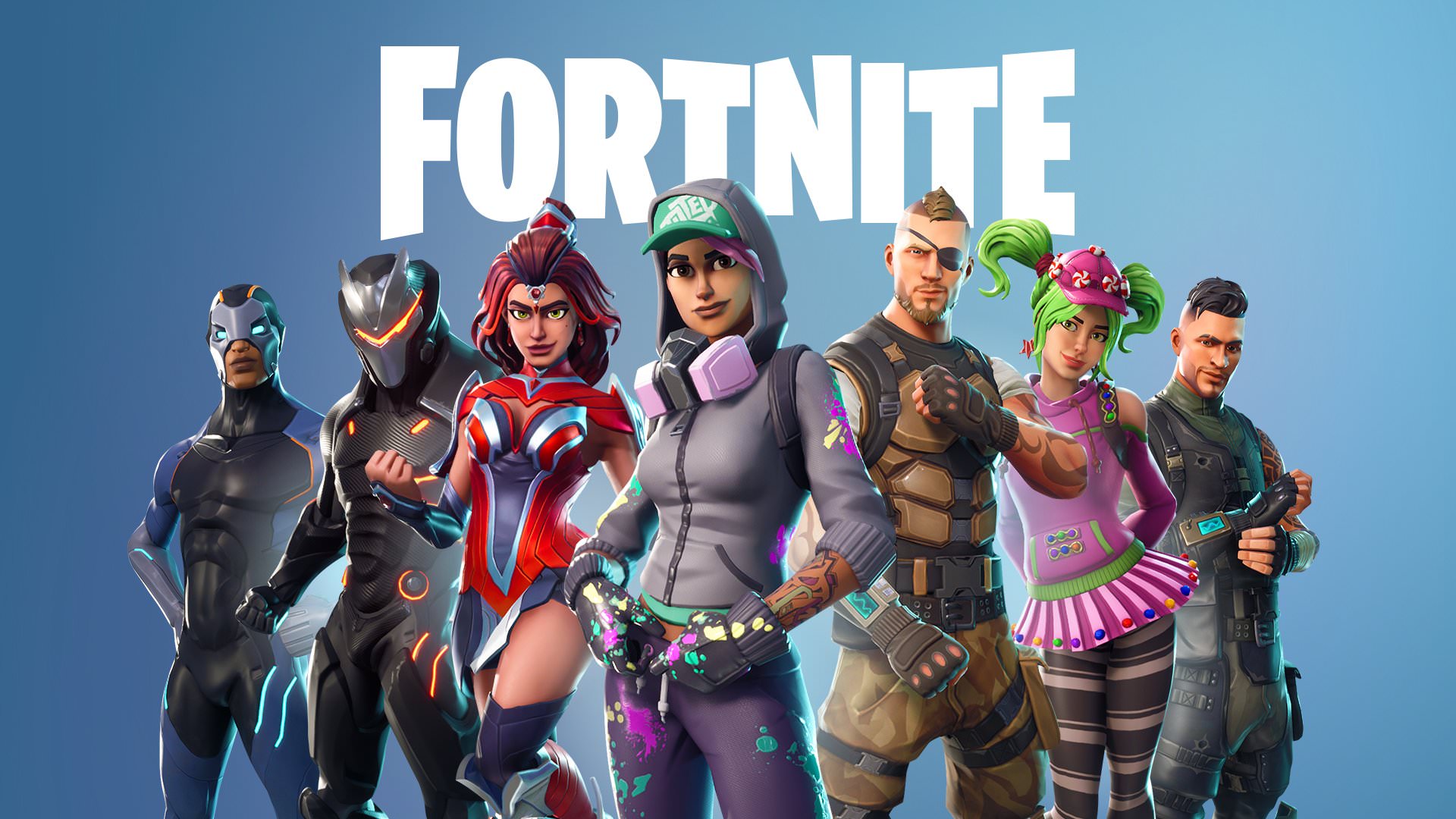 Fortnite for Switch is one of the worst-kept secrets at this point. Many are expecting an announcement tomorrow, and it could be launching this week as well.
An eShop listing has been discovered for Fortnite. You can't view it yet, but some of the usual tools show a hidden storefront listing.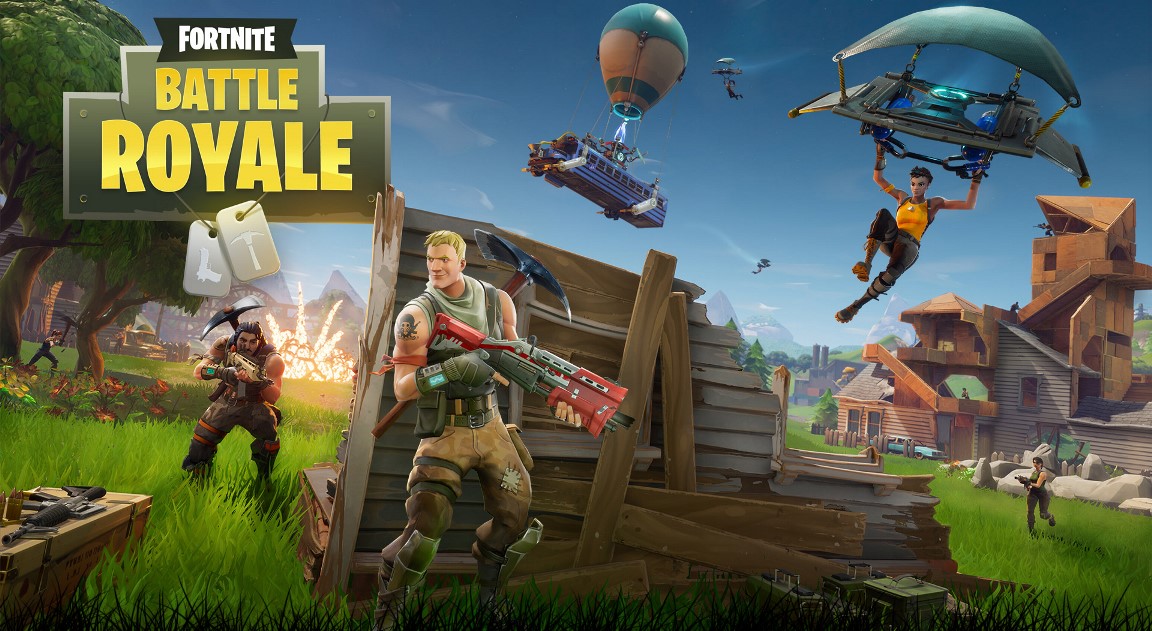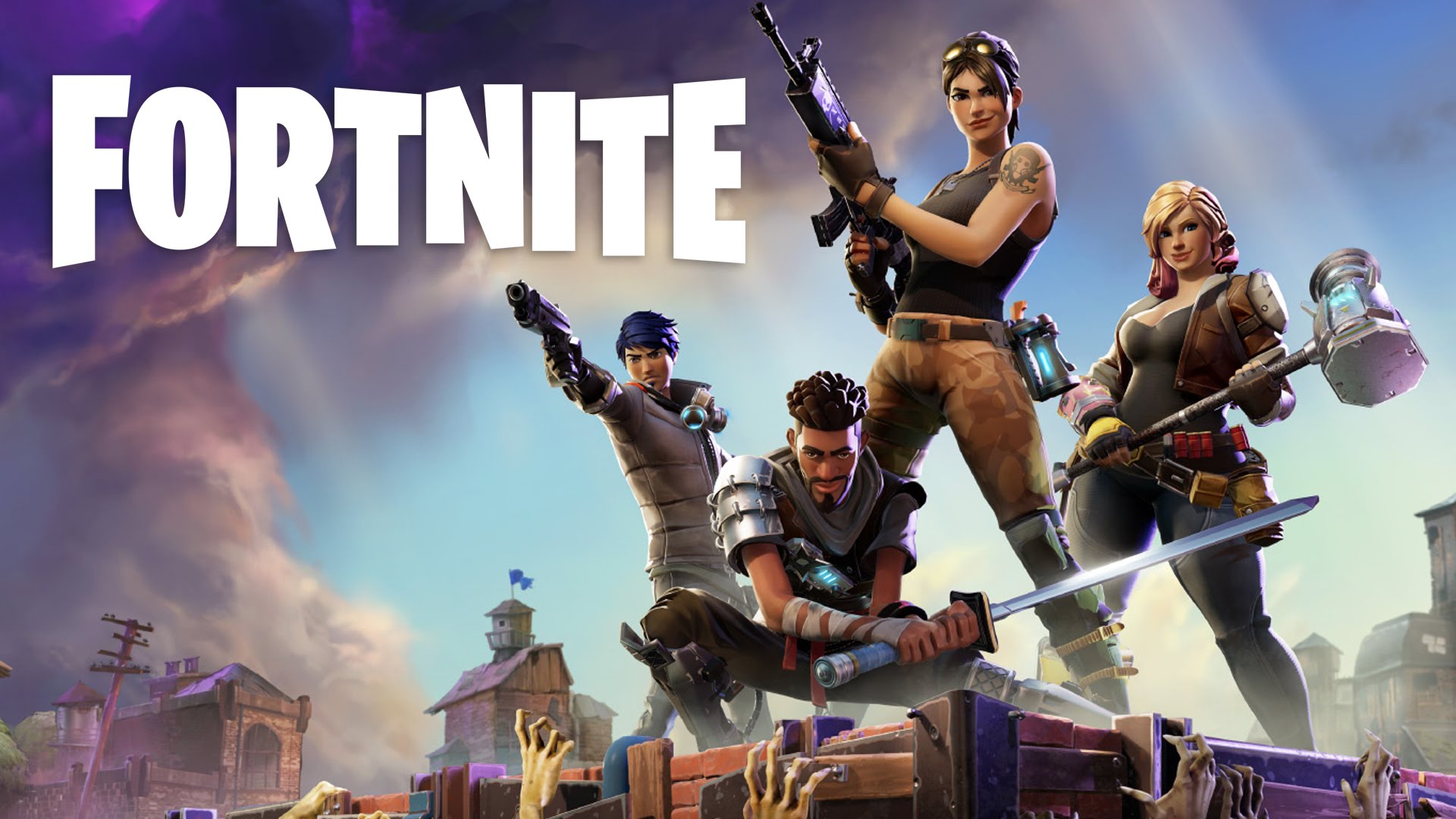 A version of Fortnite for Nintendo Switch has been rumored for a while now, most recently with the apparent leak of some of Nintendo's E3 plans yesterday. Today, Fortnite for Nintendo Switch has been rated by the South Korean age ratings board. While not a 100% confirmation, this does make it extremely likely that the game will be released on the Switch. Still, we will likely have to wait until E3 for the official announcement.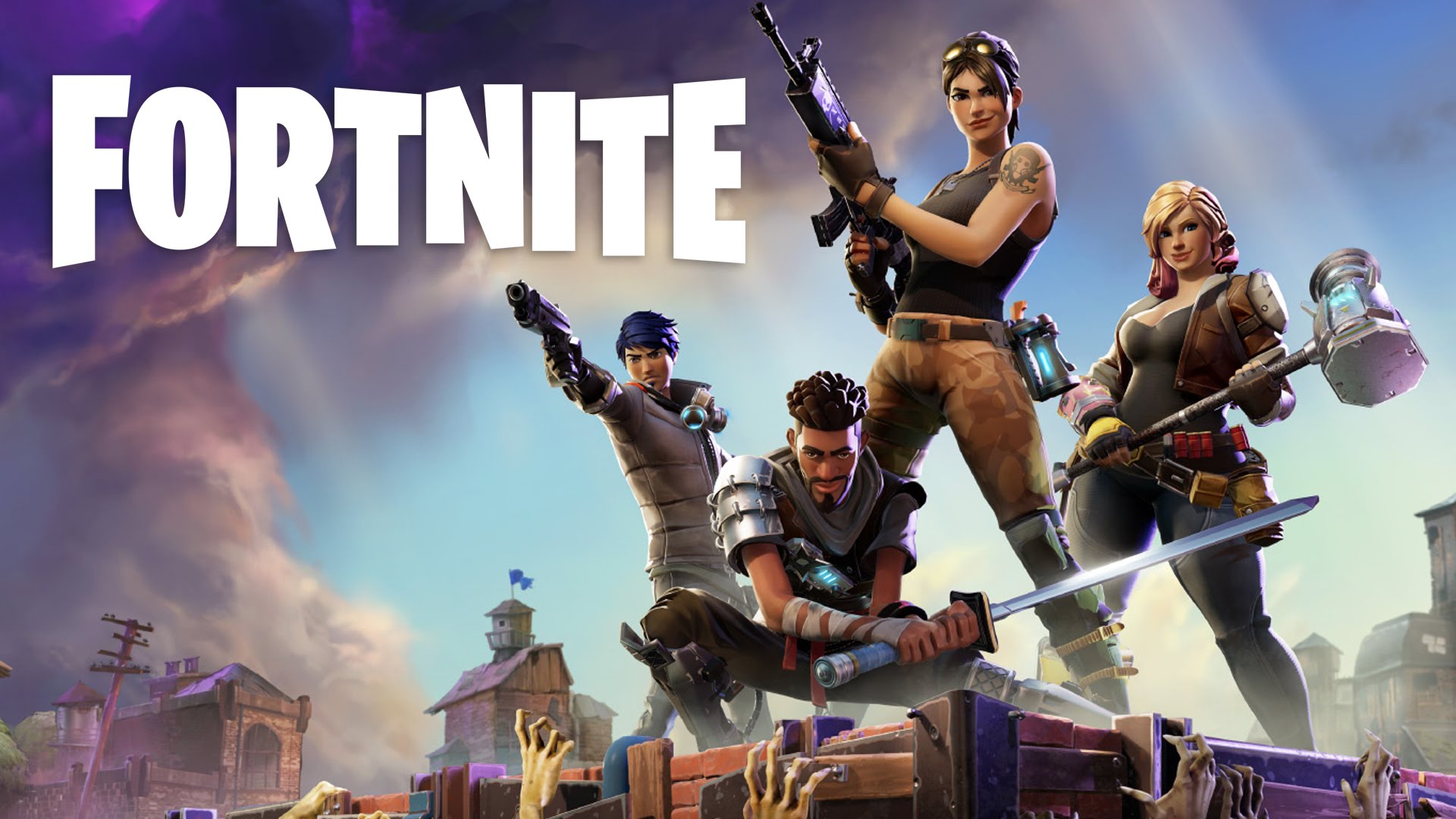 Fortnite may have a chance of landing on Switch. At the very least, Epic Games worldwide creative director Donald Mustard is interested in the idea.
When a fan asked if he has any interest in making Fortnite for Switch, Mustard responded with the following:
Yes. Yes I am. Hopefully we do that at some point!

— Donald Mustard (@DonaldMustard) January 25, 2018