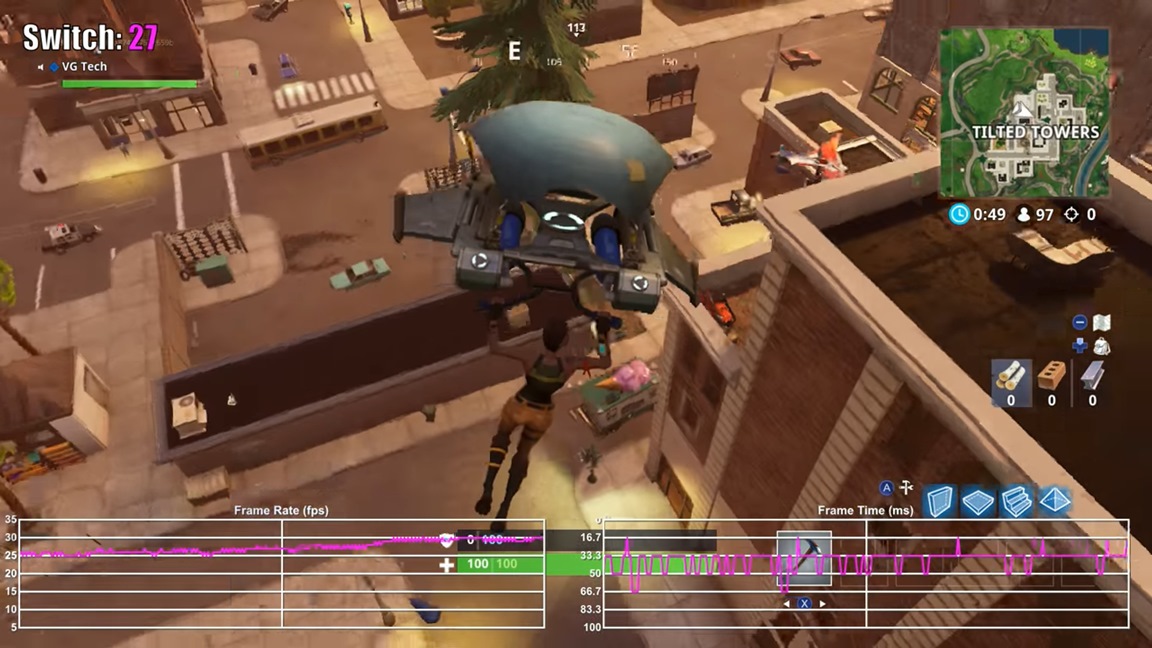 VG Tech shared a video today that explores the technical side of Fortnite on Switch.
In terms of frame rate, the game aims to hit 30 FPS. However, we can see that there are some dips and fluctuations – some more noticeable than others.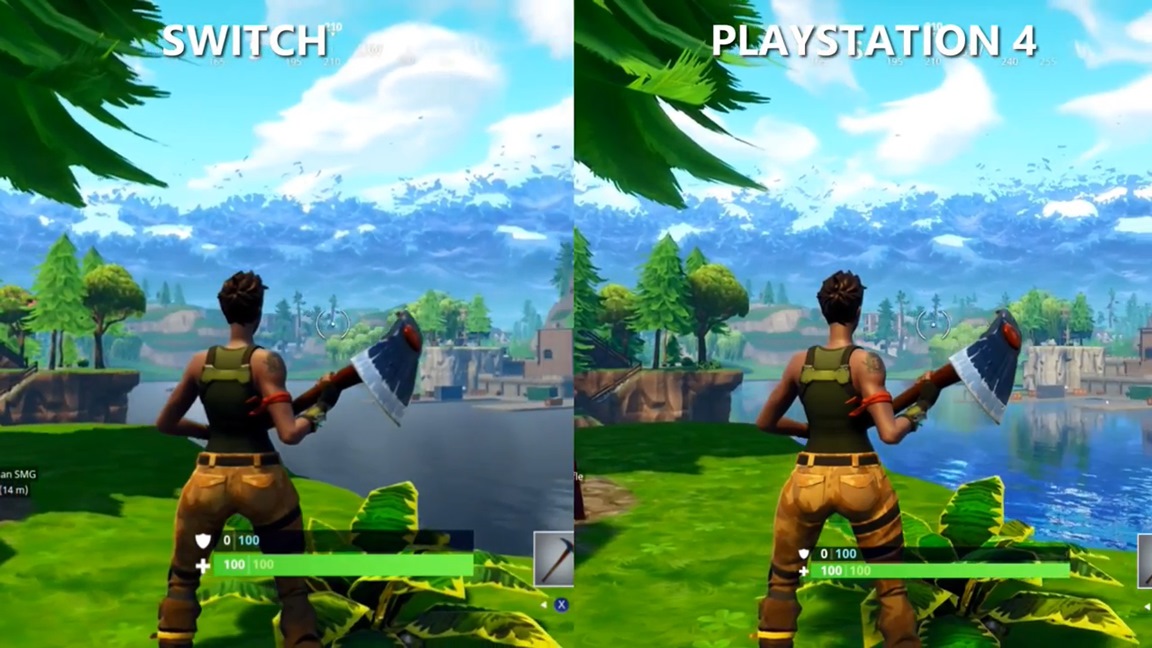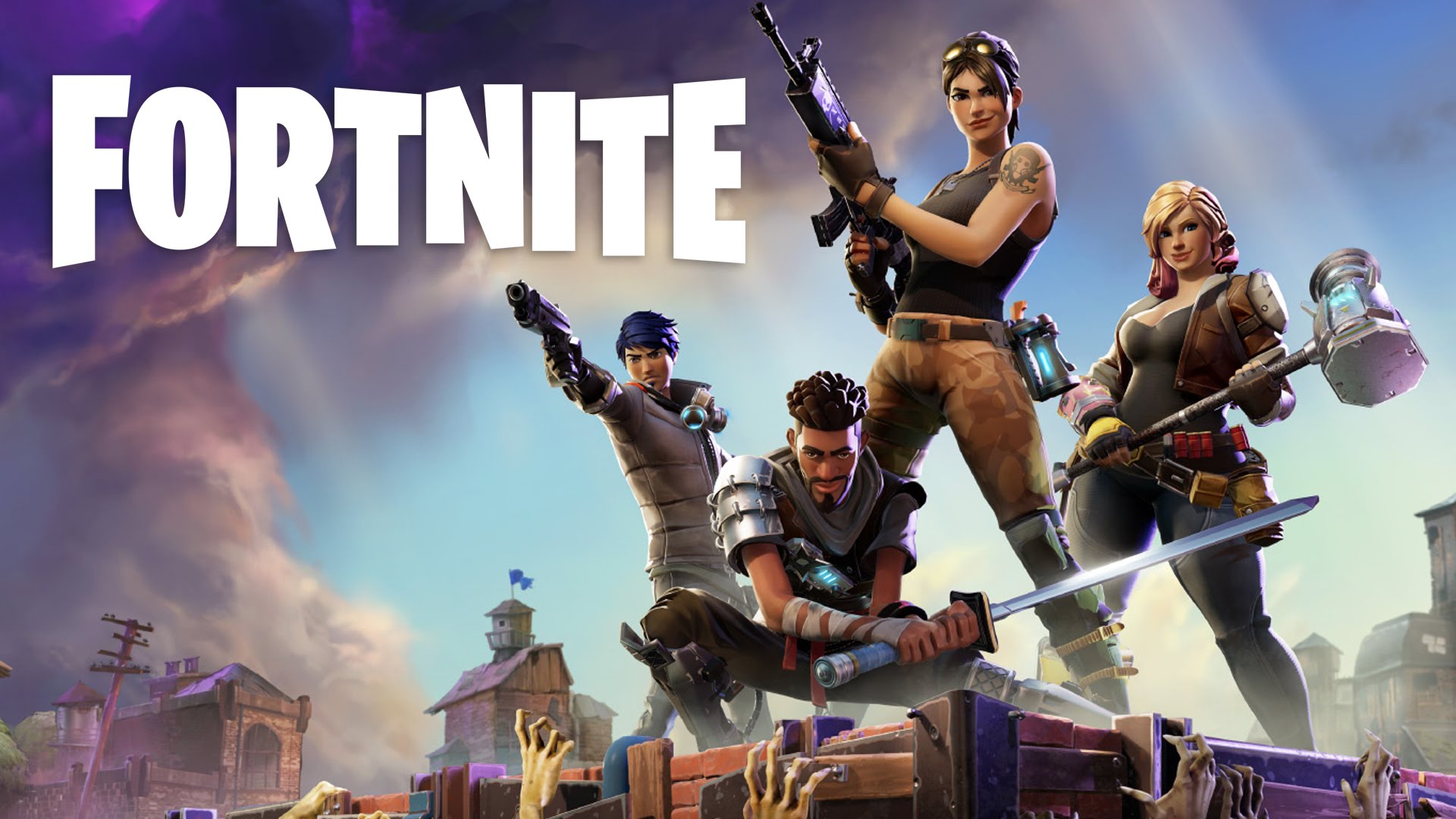 This comment comes from an Epic Games representative…
"We have no plans for Save the World on Switch."
Fortnite: Save the World is a co-op sandbox survival title currently in paid early access on console and PC. At least for now, it won't be on Switch.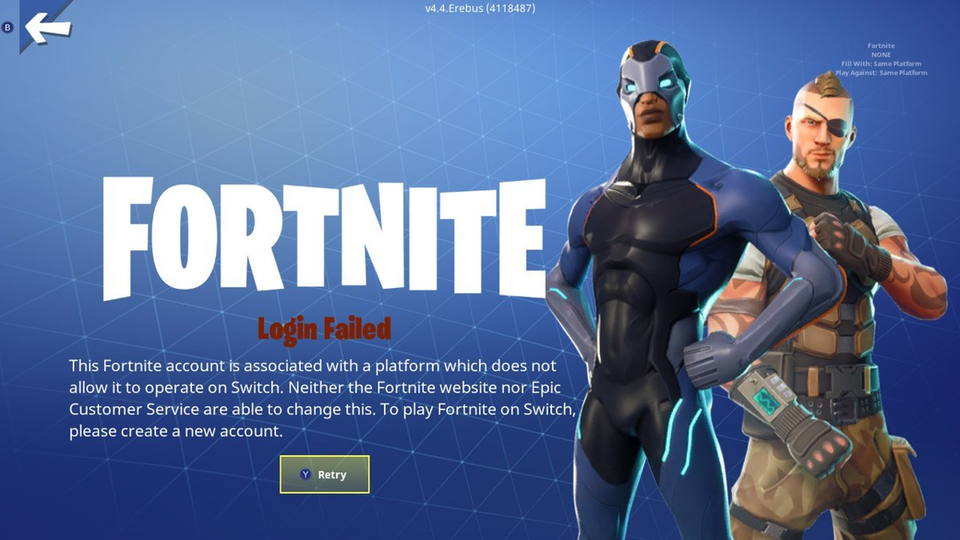 Have you played Fortnite on PlayStation 4 at any time in the past? If so, you might have issues playing the new release on Switch.
Those who have connected their accounts to a PSN ID will be shown the following: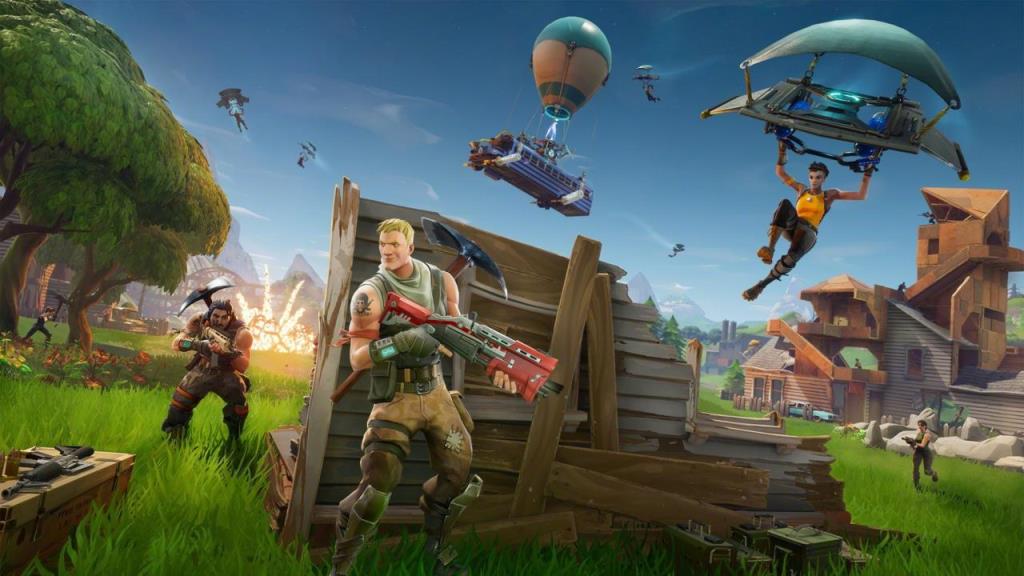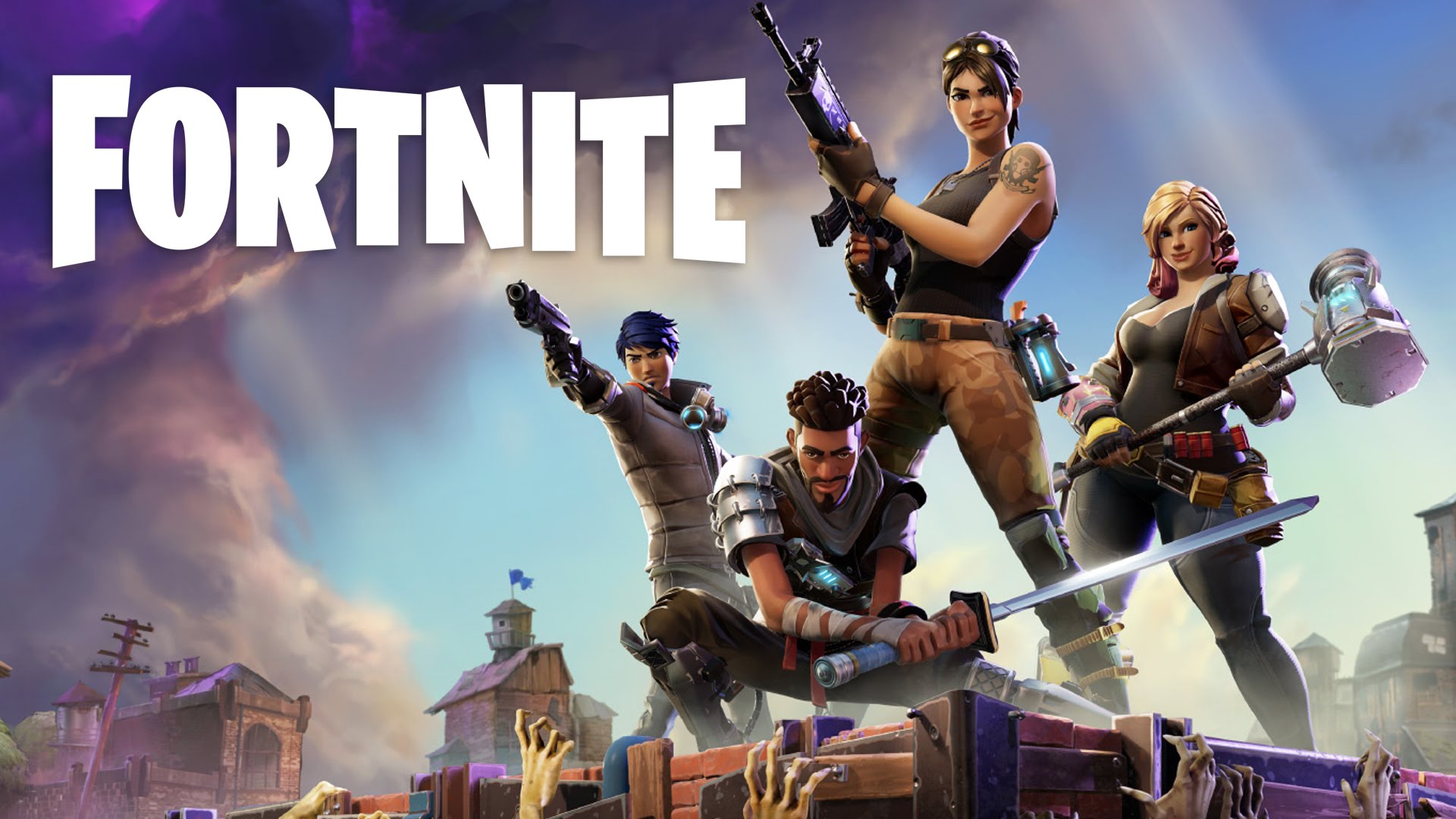 After several leaks, Fortnite was largely expected to play a role in Nintendo's E3 presentation today. That did indeed happen, and the game is launching today.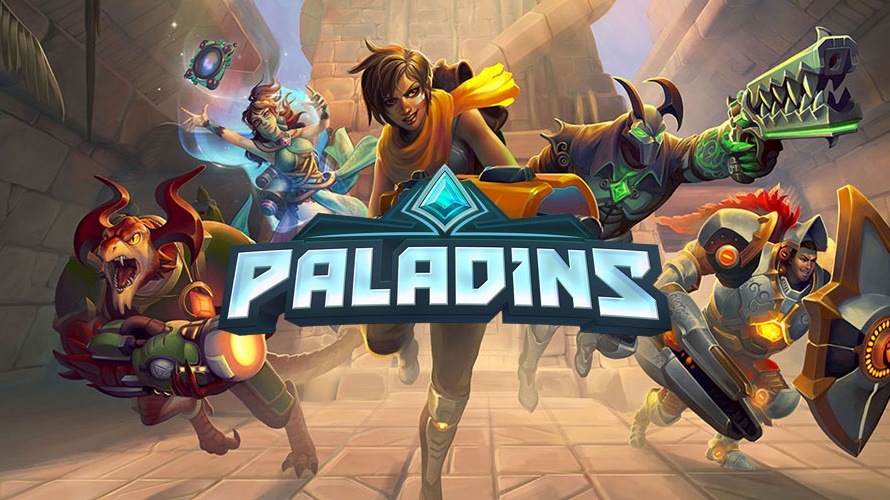 Paladins officially launches on Switch tomorrow. Take a look at how it stacks up to the game on Xbox One X with the comparison below.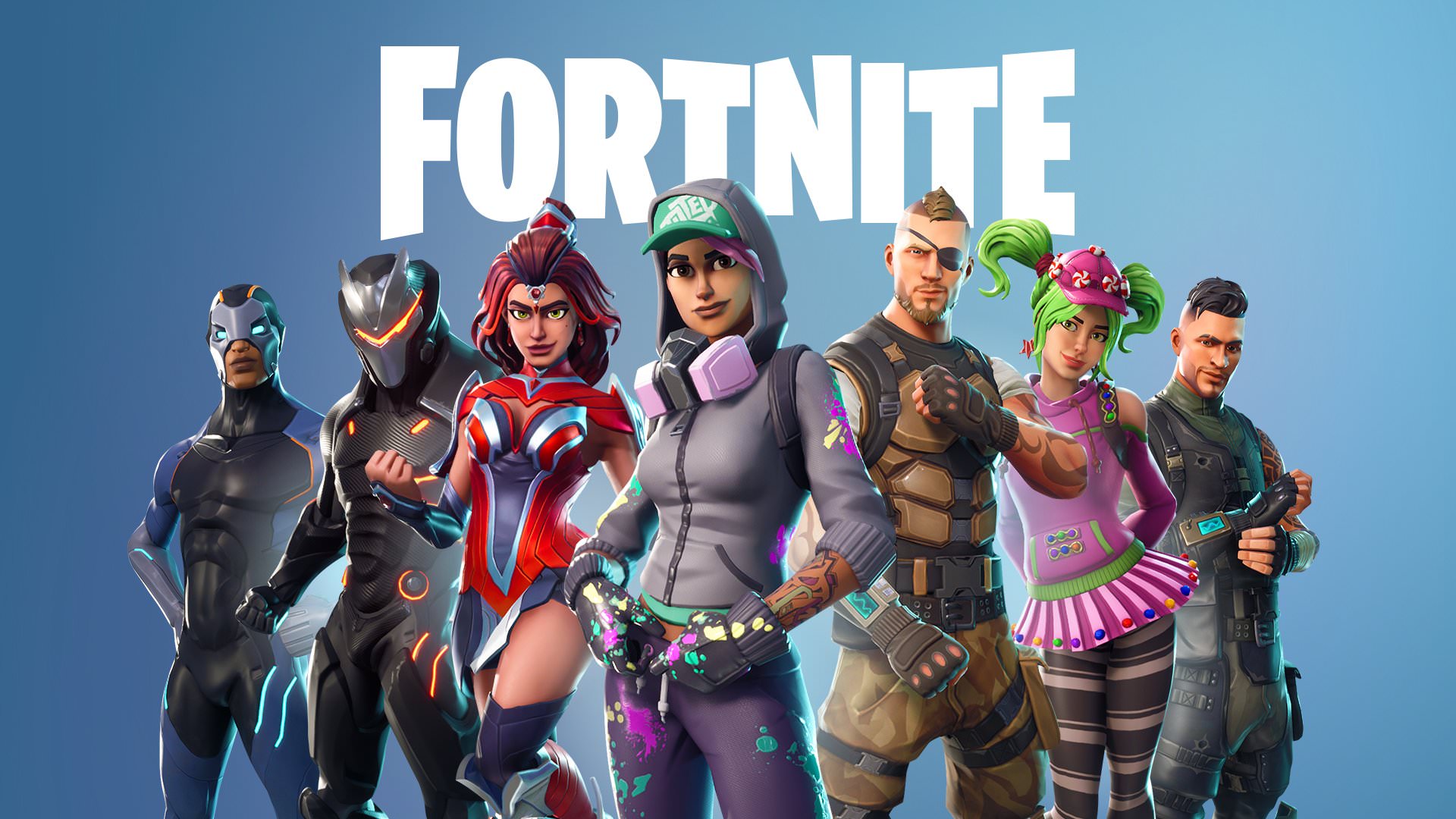 Fortnite for Switch is one of the worst-kept secrets at this point. Many are expecting an announcement tomorrow, and it could be launching this week as well.
An eShop listing has been discovered for Fortnite. You can't view it yet, but some of the usual tools show a hidden storefront listing.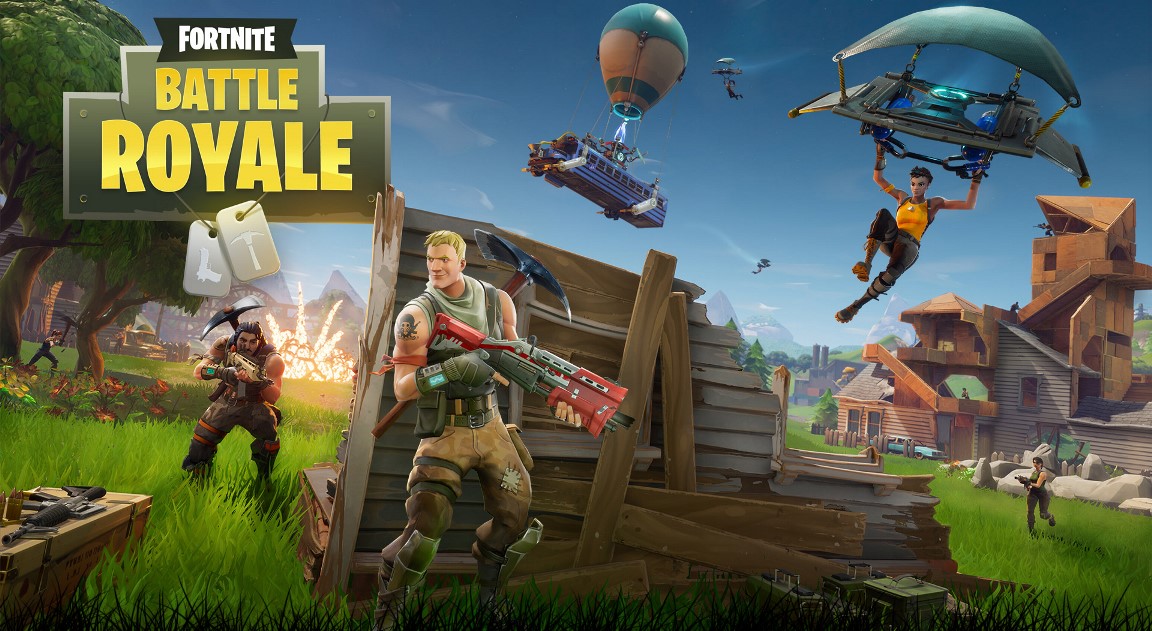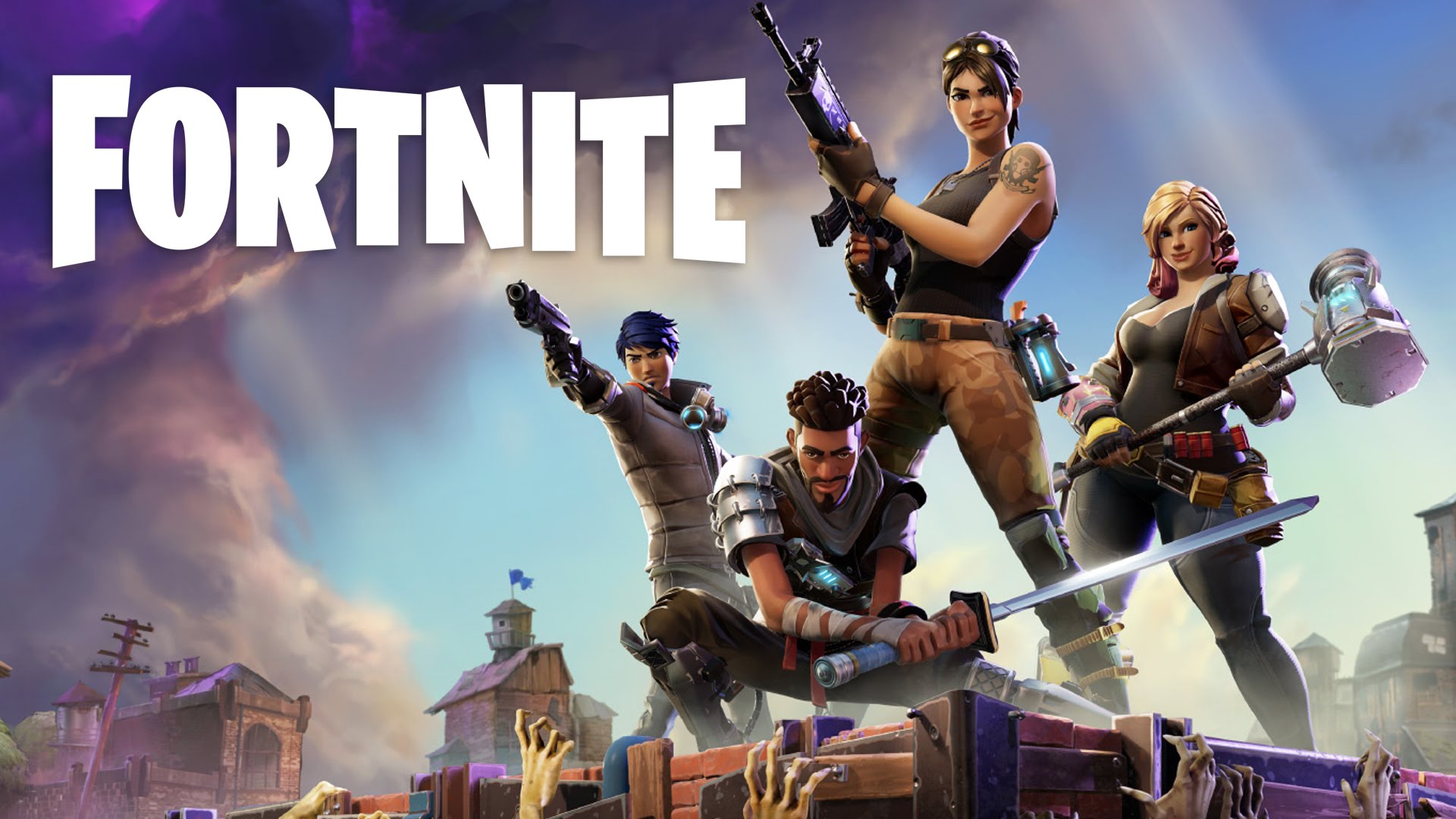 A version of Fortnite for Nintendo Switch has been rumored for a while now, most recently with the apparent leak of some of Nintendo's E3 plans yesterday. Today, Fortnite for Nintendo Switch has been rated by the South Korean age ratings board. While not a 100% confirmation, this does make it extremely likely that the game will be released on the Switch. Still, we will likely have to wait until E3 for the official announcement.