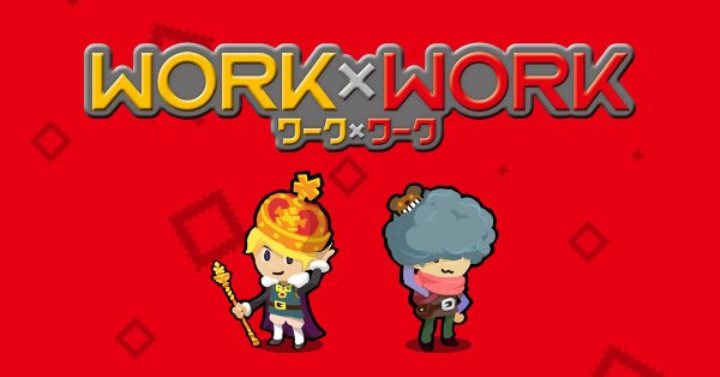 Work x Work is seeing a slight delay. Originally planned for September 27, it will now release on October 4.
FuRyu did not explain why Work x Work has been pushed back.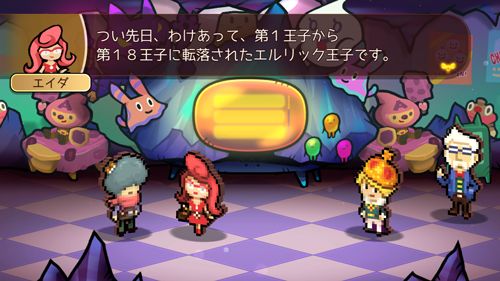 In last week's issue of Famitsu, the magazine covered information pertaining to the characters and battle system. Siliconera provides the details in English, which we've rounded up below.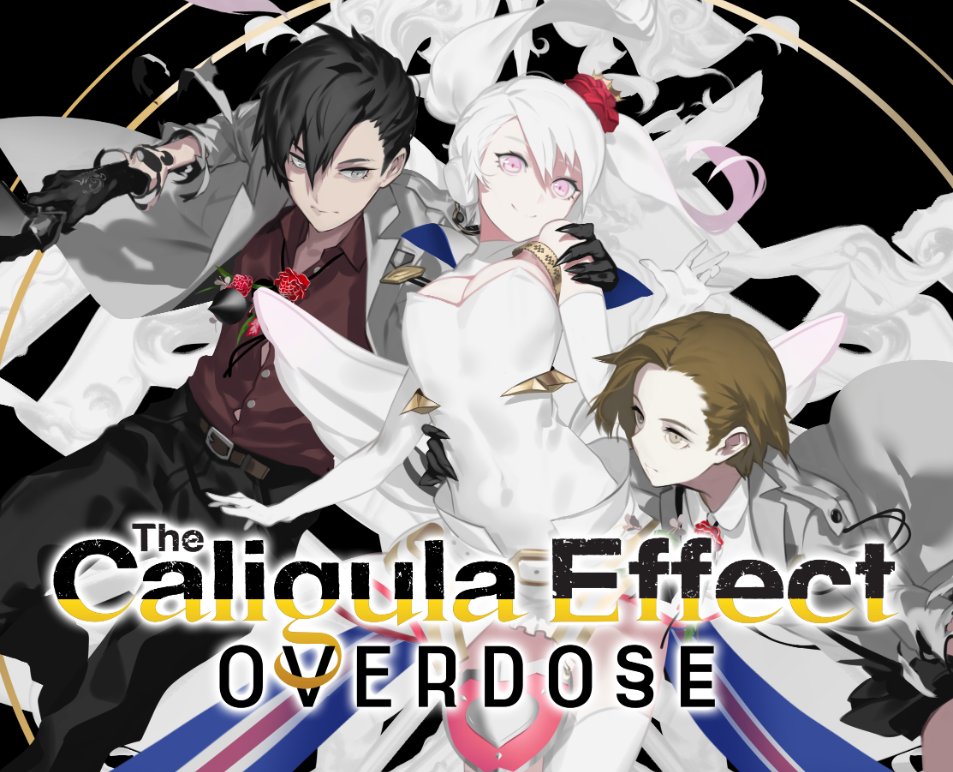 The Caligula Effect: Overdose is coming west. Even better, NIS America has announced that the game is seeing a release on Switch after previously only appeared on PlayStation 4 in Japan.
Here's an overview and a trailer: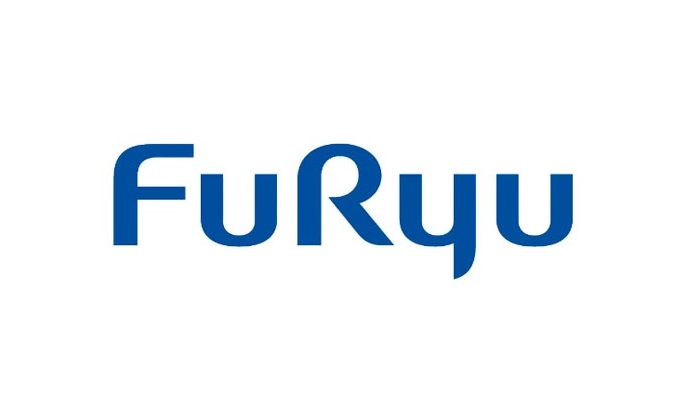 FuRyu mentioned in its latest shareholder report that it would be temporarily suspending its games business. That had fans concerned that the company would no longer be making titles like The Alliance Alive and Work x Work – at least for the near future.
Thankfully, it looks like the situation is better than expected. FuRyu issued a press release today clarifying things, and has confirmed that only smartphone games will be suspended. Console titles will still be developed.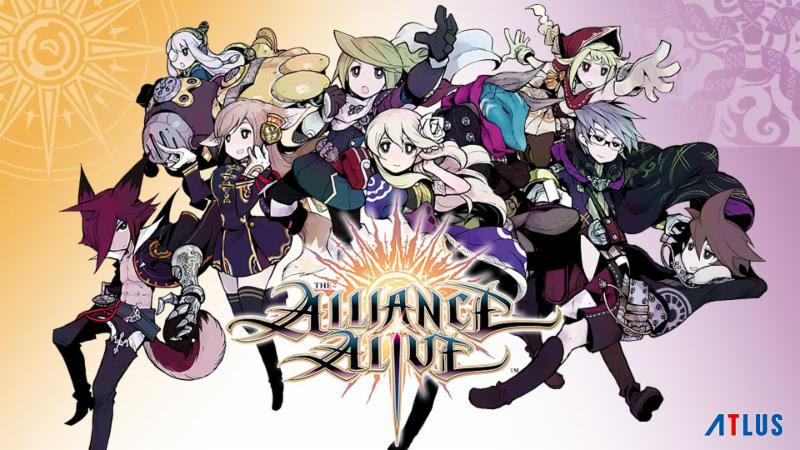 FuRyu is known in the Nintendo scene for its RPGs The Legend of Legacy and The Alliance Alive. The studio is also publishing Work x Work and Beyblade Burst: Battle Zero on Switch in Japan later this year.
In its latest shareholder report, FuRyu stated that it will "temporarily suspend" its games business, though current titles in production will not be affected. President and CEO Takashi Mishima explained that the company was "struggling to recover our heavily invested games business, and growth in the main business was also sluggish, which led to a major disparity from the overall initial plan."

Work x Work, is retro-style RPG made by the staff members of Mother 3. The teaser website just launched and provides us with first screenshots and some details on the game's story. The details below are translated courtesy from Gematsu.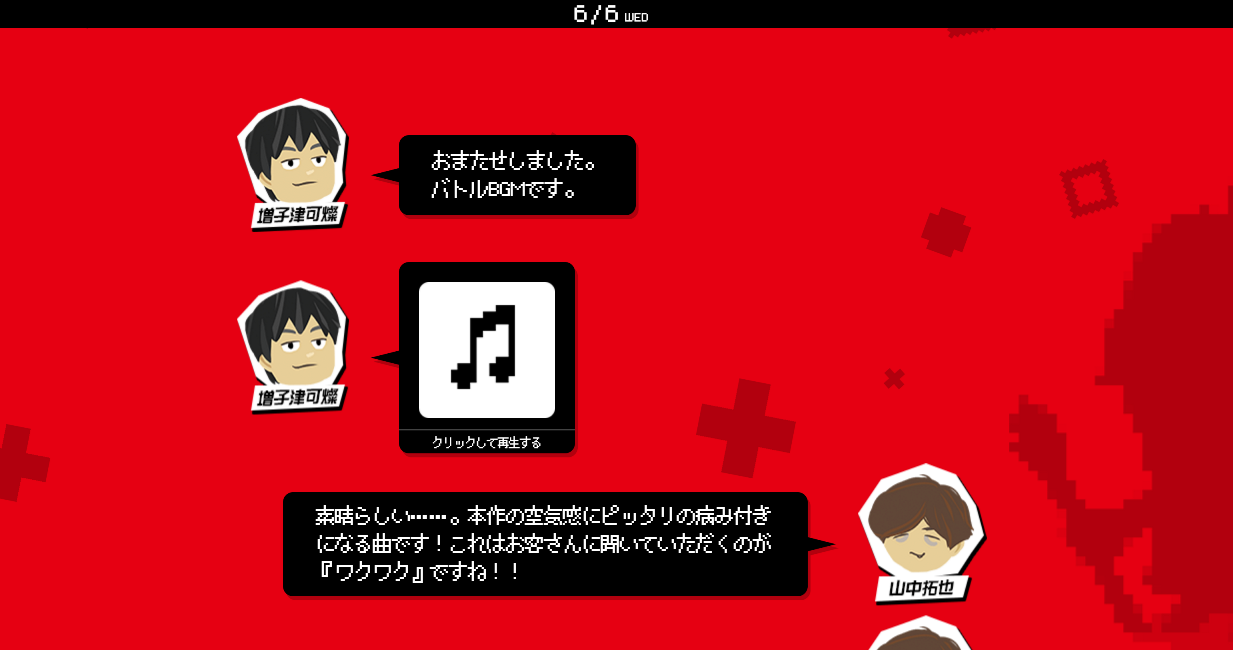 Update: More details have come out for Work x Work including the story of the game and who developing, courtesy from Gematsu for the translation.
Work x Work follows a prince with a mission to defeat the demon king and a hard-working young man working a part-time job who take on various dungeons with the unique visitors of the theme park "Heroes Land."
The role of the player is to become the protagonist's dog and guide the visitors of the theme park through its dungeons. Visitors, which consist of families, girls, and the like, will become your party members. Determine the timing of incoming enemy attacks and the points used for recovery medicine, and guide them to clear the dungeon.
By guiding visitors through the dungeon, you will receive "crowds" as salary, which can be used to buy weapons and items useful for work, as well as furniture to customize your room.
Development is being handled by Netchubiyori, whose previous works include Tsukitomo. Tsukiuta. 12 Memories for PS Vita and more. It is currently 75 percent complete.
Here are a few tidbits from Famitsu's interview with the developers:
– "It was originally being made for smartphones, but it moved to Switch and the scale of the game grew much bigger."
– "With the excitement surrounding Switch and the cute atmosphere fitting of handheld mode, we decided on the Switch."
– "I think this is the first time in this industry there is an okra-themed monster."
– "The basis of the scenario is a game where you entertain various customers through dungeons."
---
Original: Last week, FuRyu opened a mysterious teaser site. The latest issue of Famitsu reveals the project in question as "Work x Work".
Work x Work is a retro-inspired RPG. Some top talent is contributing to the project, including Mother 3 director Nobuyuki Inoue, Mother 3 artist Nobuhiro Imagawa, and former Shin Megami Tensei composer Tsukasa Masuko. For Work x Work, Inoue is handling the scenario, Imagawa is in charge of graphics, and Masuko is leading the way with sound. Suzuka Yamamoto and Takuya Yamanaka, who were on the team for The Caligula Effect, are directing and producing respectively. Takahiro Yamane is also the development director for this game.
Work x Work launches September 27 in Japan. Pricing is set at 4,980 yen.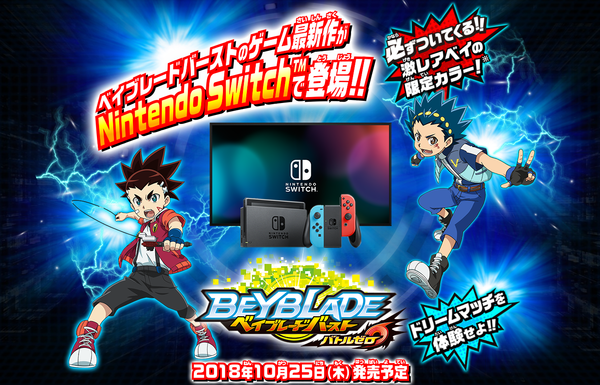 FuRyu has now revealed that Beyblade Burst: Battle Zero will be coming out for Switch on October 25th in Japan. It will cost 6,980 yen via retail and 6,280 yen via download, the retail having an exclusive beyblade.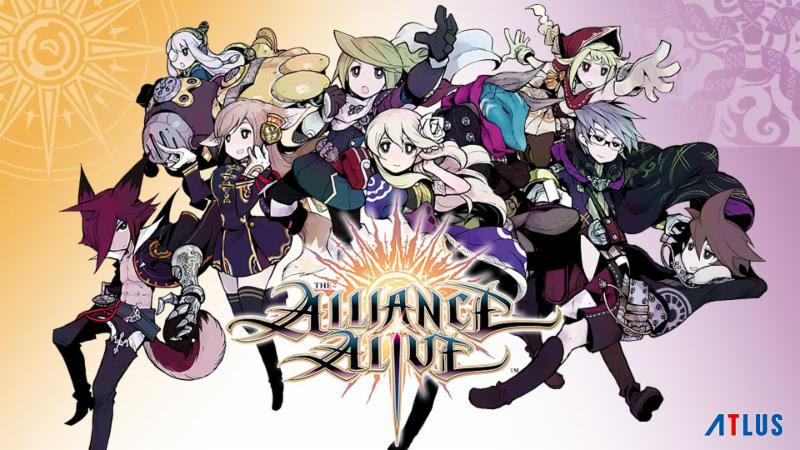 The Alliance Alive finally made its way west this week. View a lengthy gameplay video below, containing nearly three hours of footage.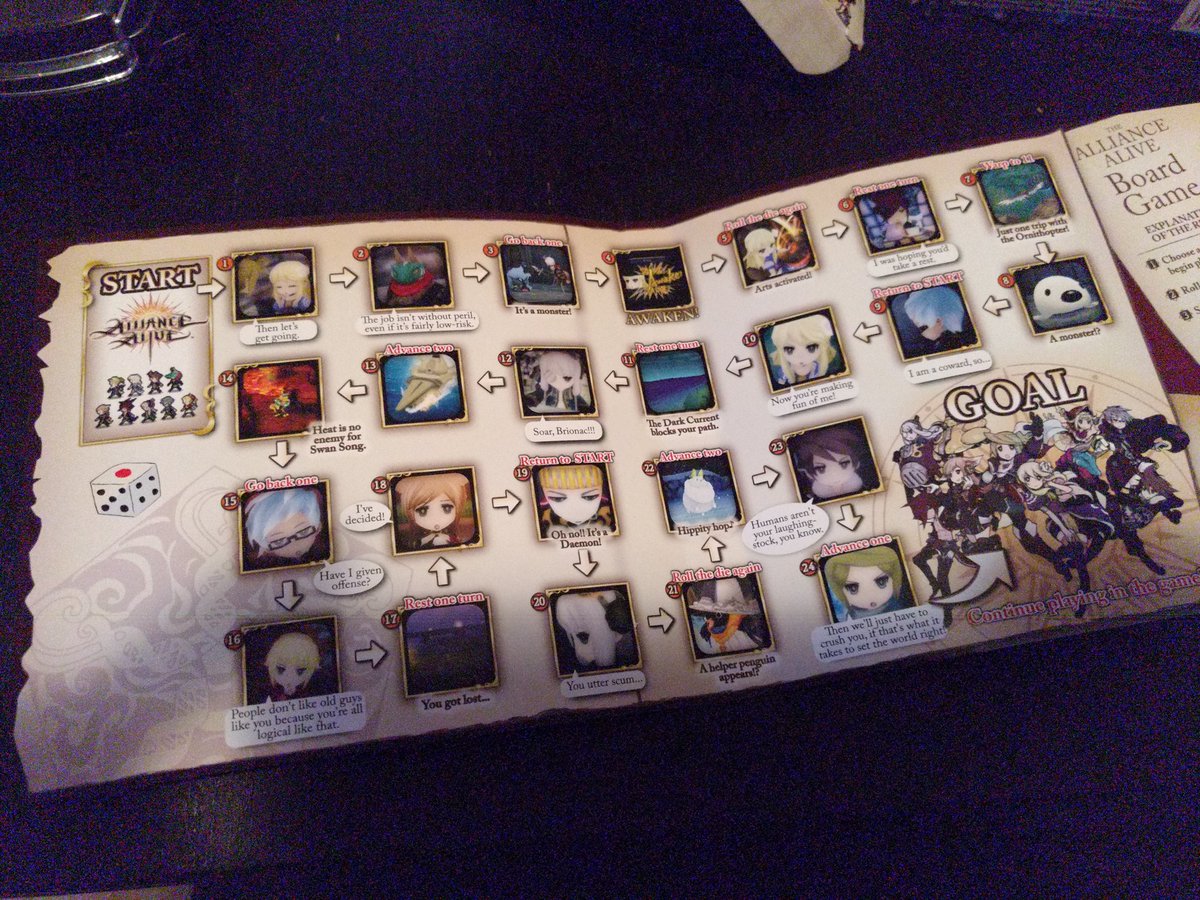 Atlus did something rather neat with The Alliance Alive. If you look closely at the inside cover, you'll notice that it's actually a board game.
Here's how it looks when it's actually sitting inside the case: