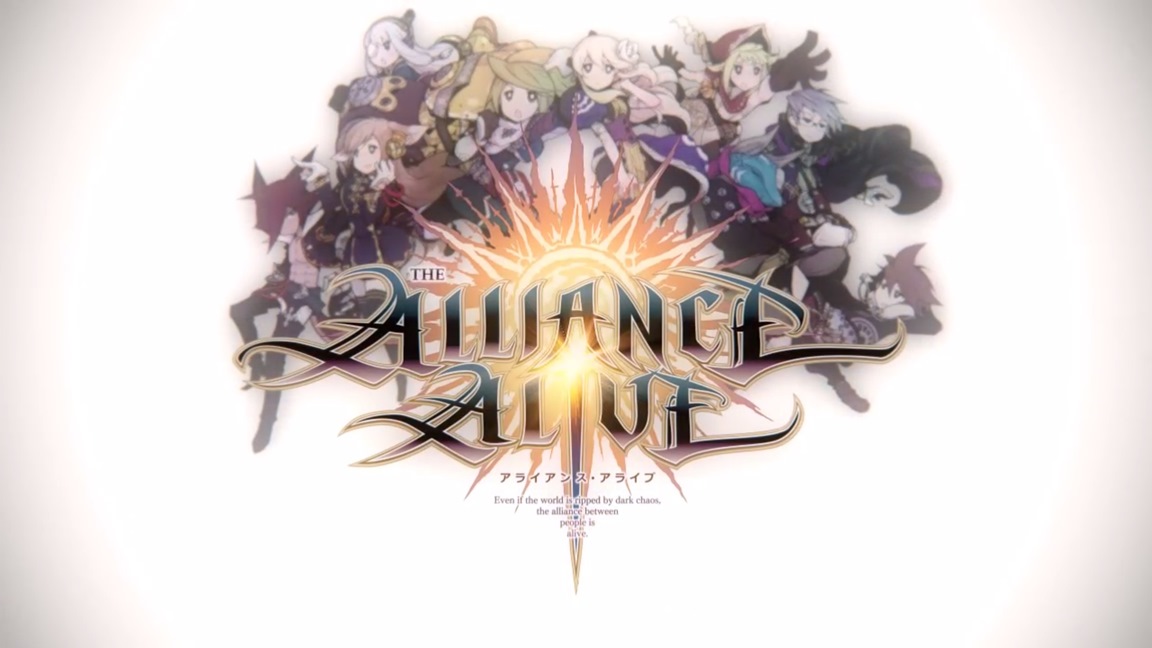 Last week's issue of Famitsu contained another information batch for FuRyu's 3DS RPG, The Alliance Alive. We're introduced to two new party characters and a couple of new locations.
Here's what we learned: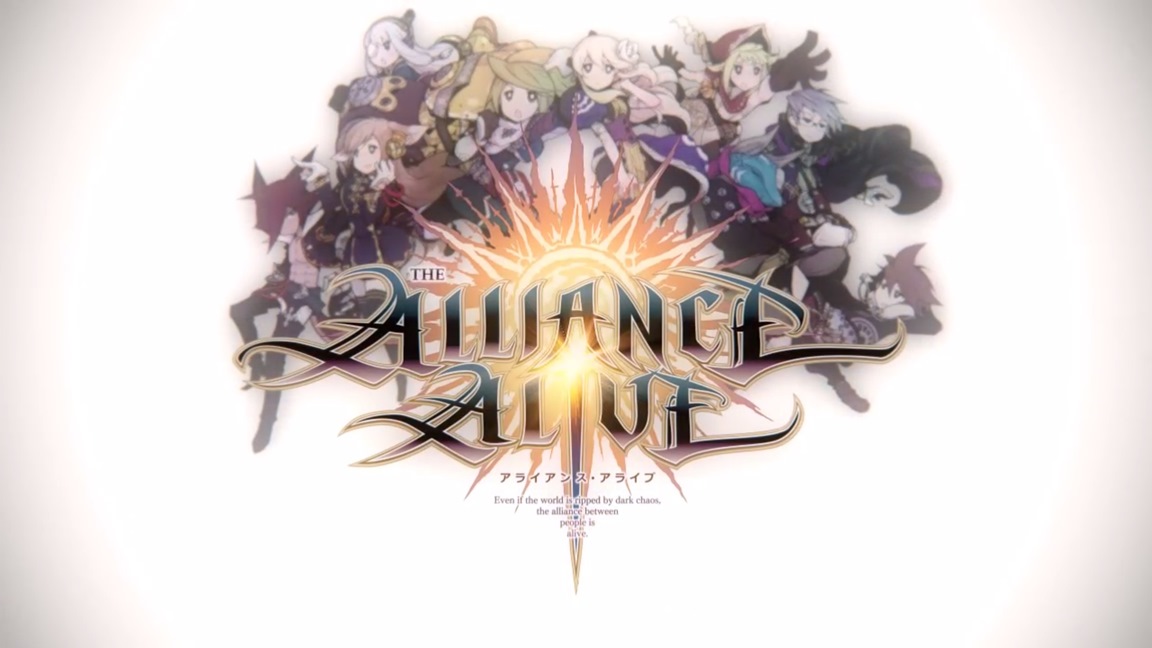 FuRyu has released a gameplay video for The Alliance Alive, showing the game's Talents system. Talents are abilities that characters can learn for different strategies and playstyles. They require points to learn, which are acquired by all characters by winning battles. A few of these talents include:
– "Continue the Fight Ability" – restores 1 SP per turn
– "Scouting Skill" – decreases enemy awareness
– "Negotiations and Bargaining" – decreases shop costs by 25%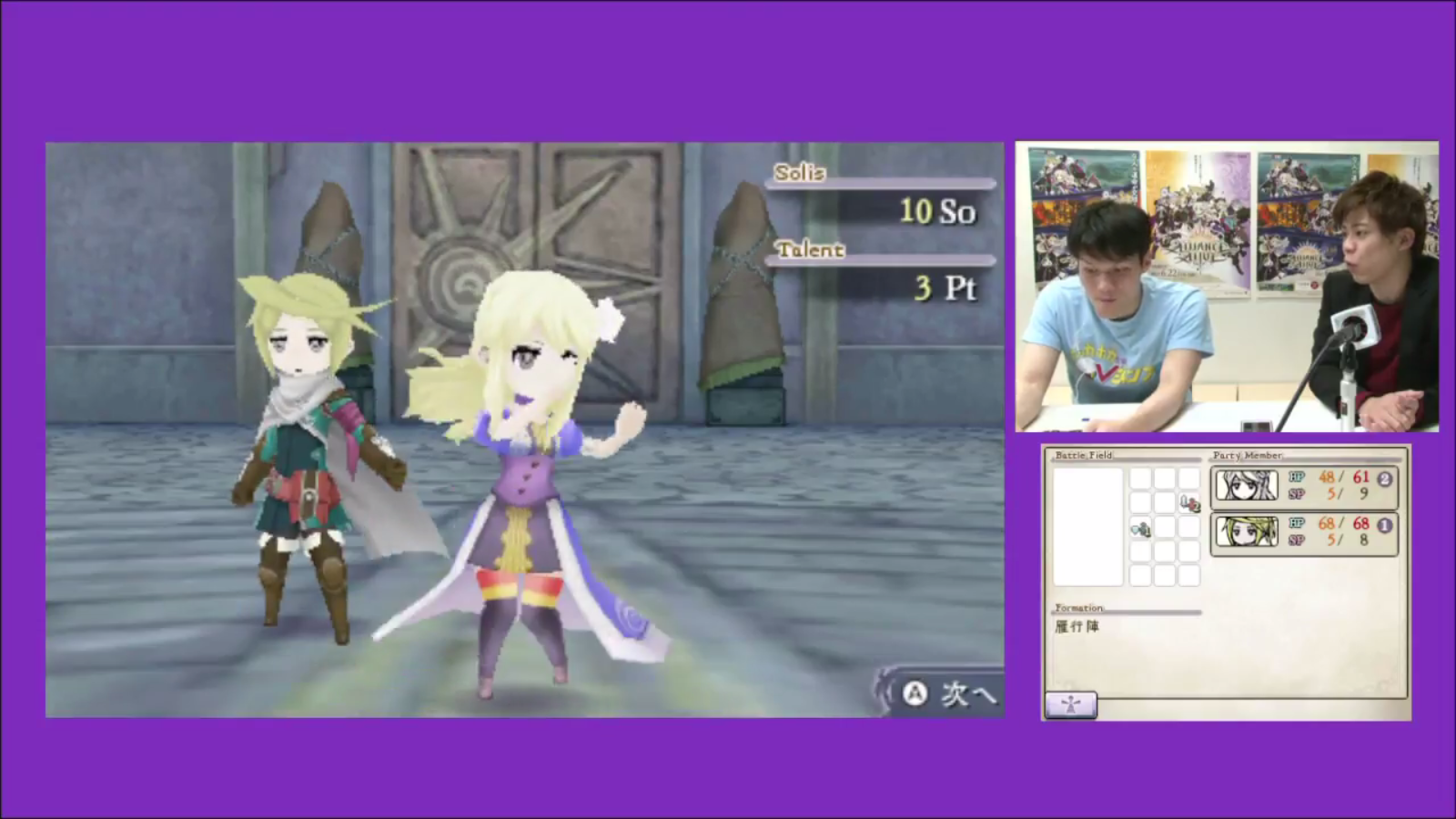 V-Jump held a livestream yesterday where they played FuRyu's upcoming 3DS game The Alliance Alive for nearly 1 1/2 hours, so if you want to see some extended (Japanese) gameplay, definitely give it a watch: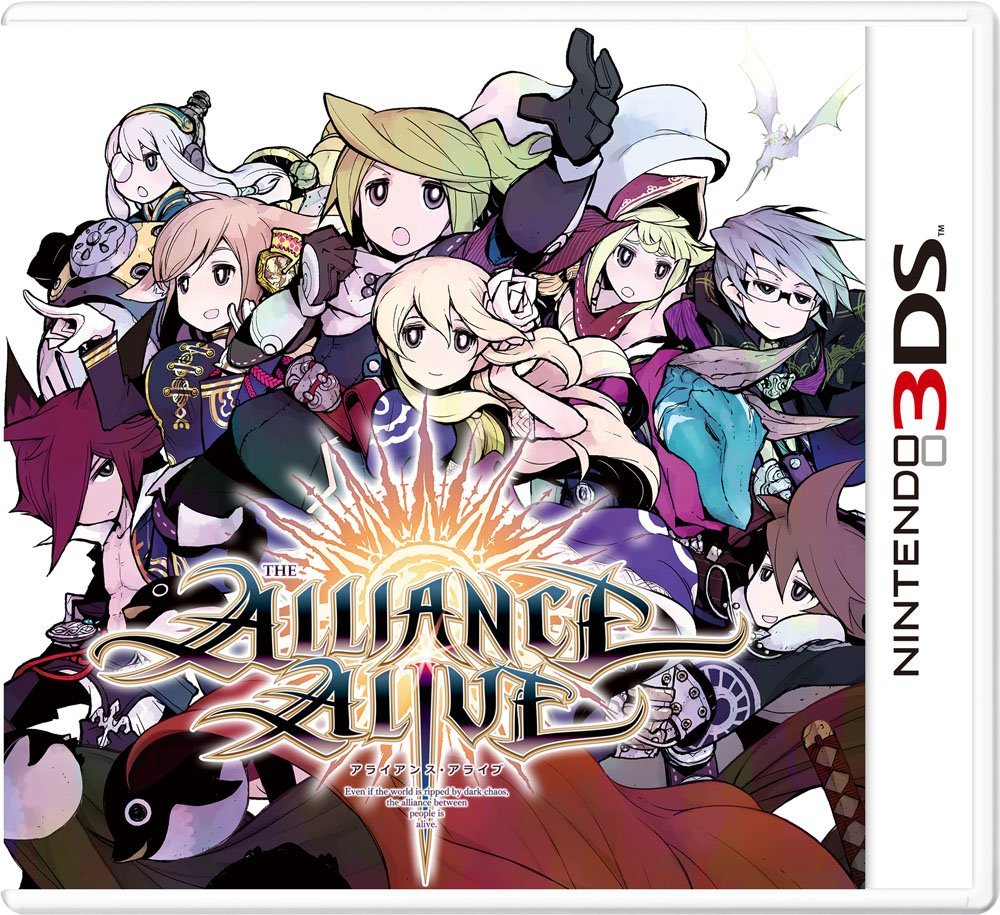 The Alliance Alive won't be ready for its Japanese launch until June 22. However, FuRyu is giving fans an opportunity to try the game early with a demo arriving on Thursday. Specifics about the demo should be included in this week's Famitsu.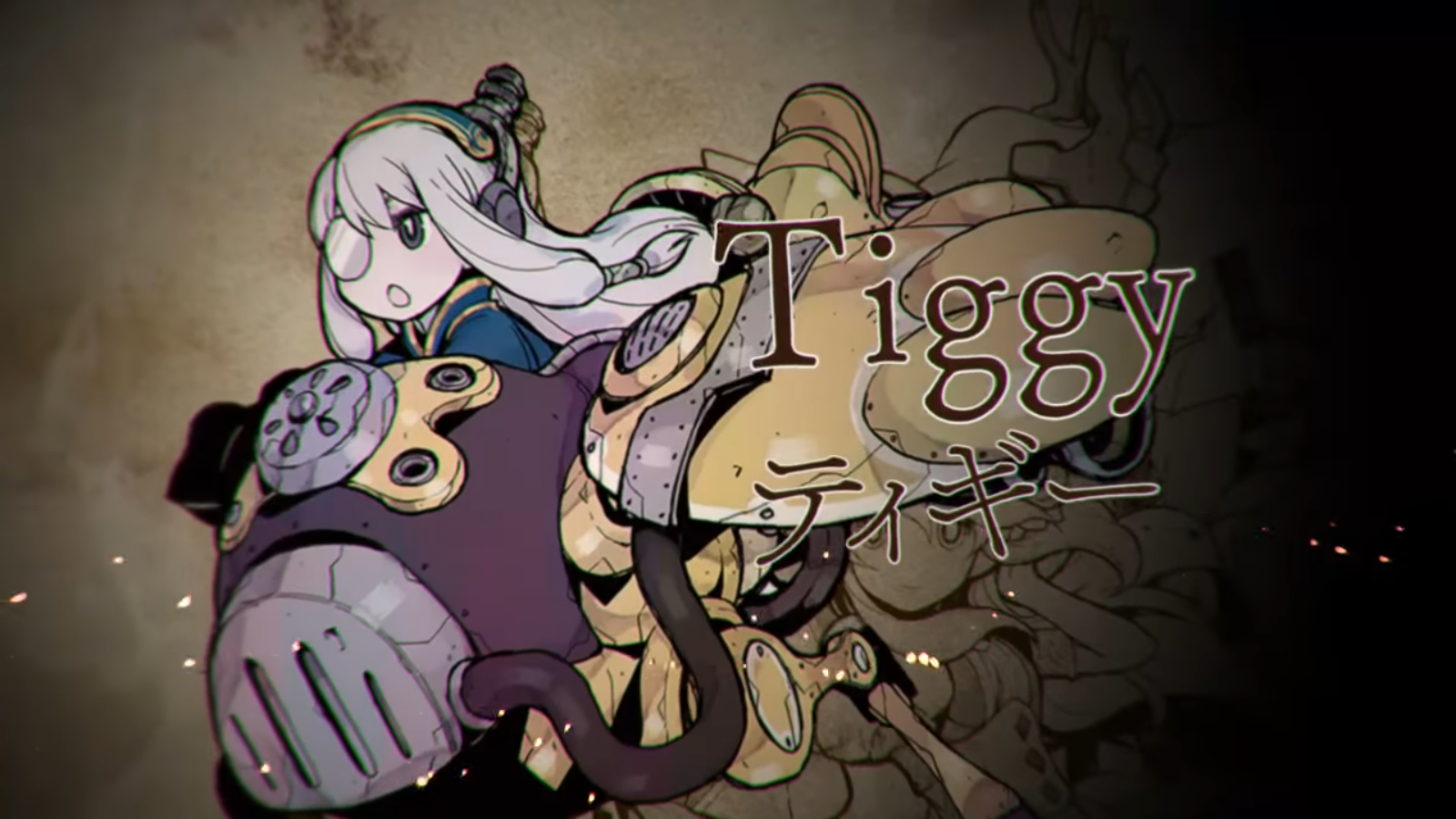 FuRyu released another lengthy trailer for their upcoming 3DS game The Alliance Alive which gives a good overview of the game's setting, characters, combat and various other features. Check it out: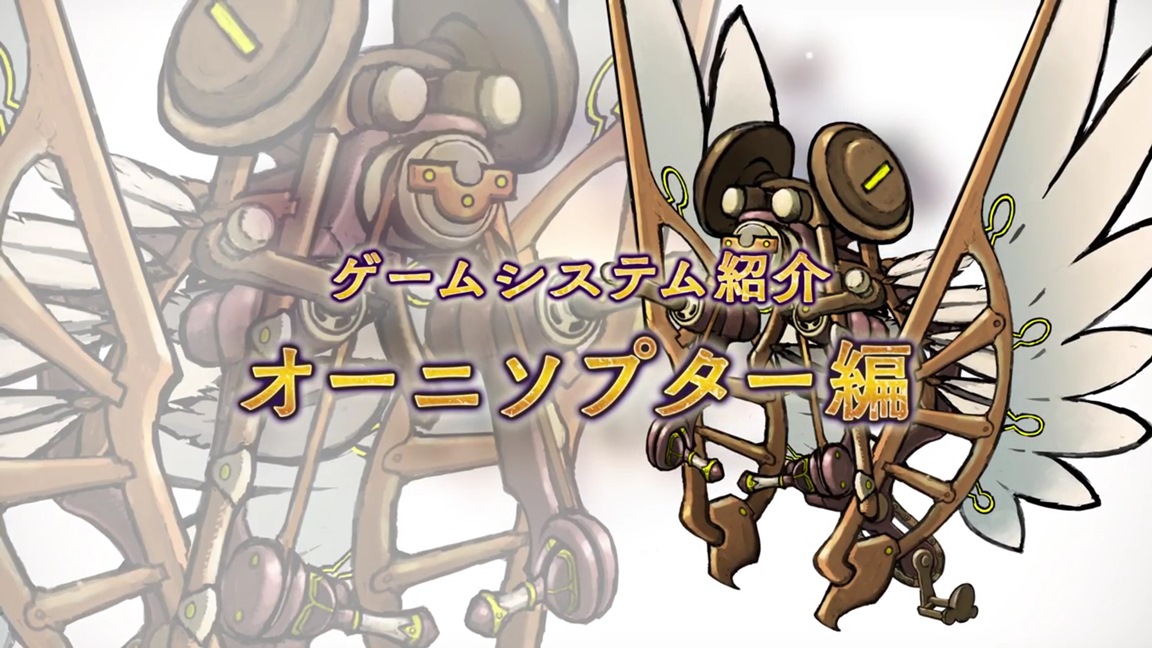 FuRyu has yet another video up for The Alliance Alive showing the Ornithopter, one of the vehicles in the game. Have a look at it below.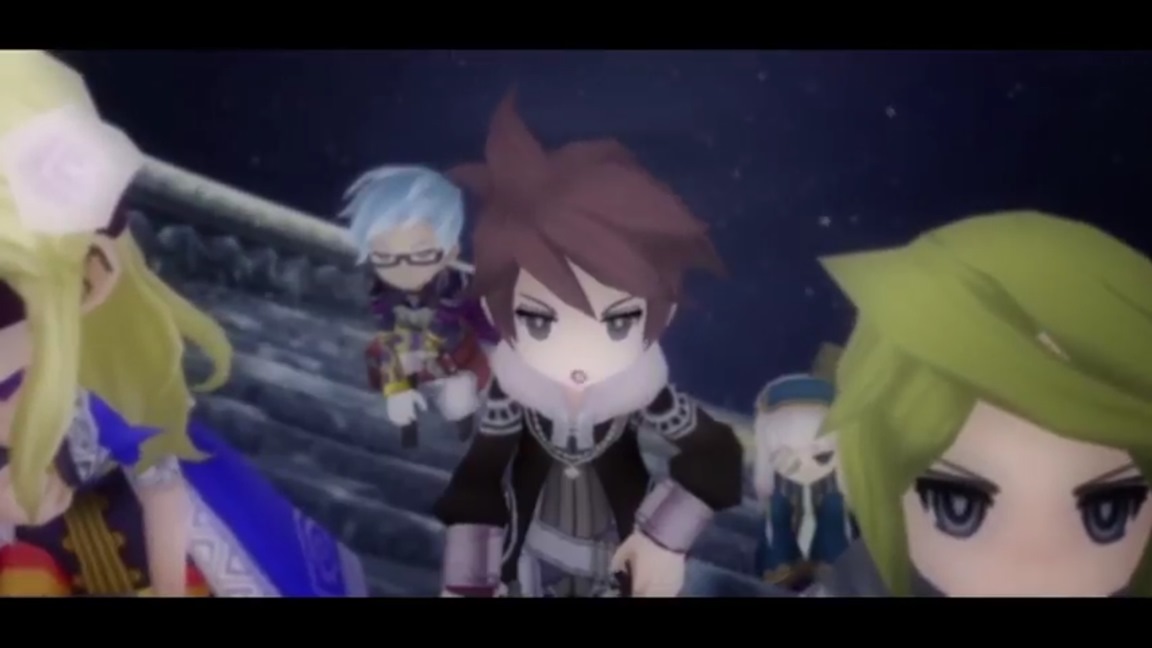 FuRyu published another new trailer for The Alliance Alive that shows off event scenes, the world map, and vehicles. Have a look at it below.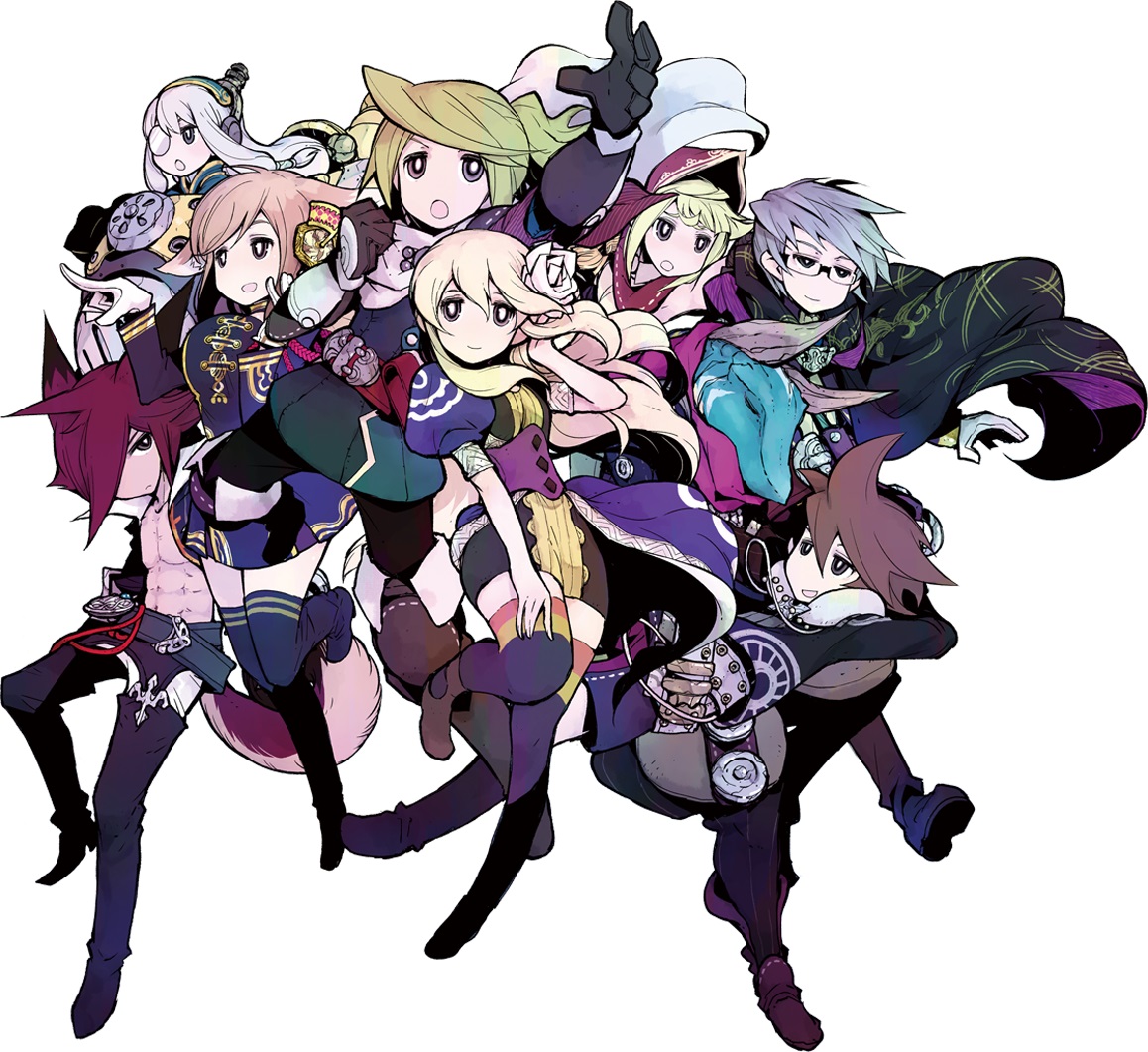 FuRyu has sent out a mix of old and new details about The Alliance Alive. Today's information covers characters, vehicles, and battle system. Find the full rundown below, courtesy of Gematsu.
Grossa
Race: Asmodian
Gender: Male
Age: Unknown
– High-ranking Asmodian noble
– Considers it his duty to protect hierarchical society that maintains order and harmony
– Dtrict personality that protects the law and does not allow crimes
Wyatt
Race: Human
Gender: Male
Age: 43
– Ursula's father
– Leader of the underground organization known as the "Night Crows" that resists Asmodian rule
– Strong-willed and broad-mindedness
– Respected by the group's members
– Known as a barkeep
– Good with his hands despite his appearance
Citro
Race: Human
Gender: Female
Age: Unknown (Over 100)
– Eccentric linguist
– Resides in the "Living Forest" where the legend of the tree people is based
– One of a few people who can read the language of the Human-Asmodian War era
– Hates people and rarely comes out for another person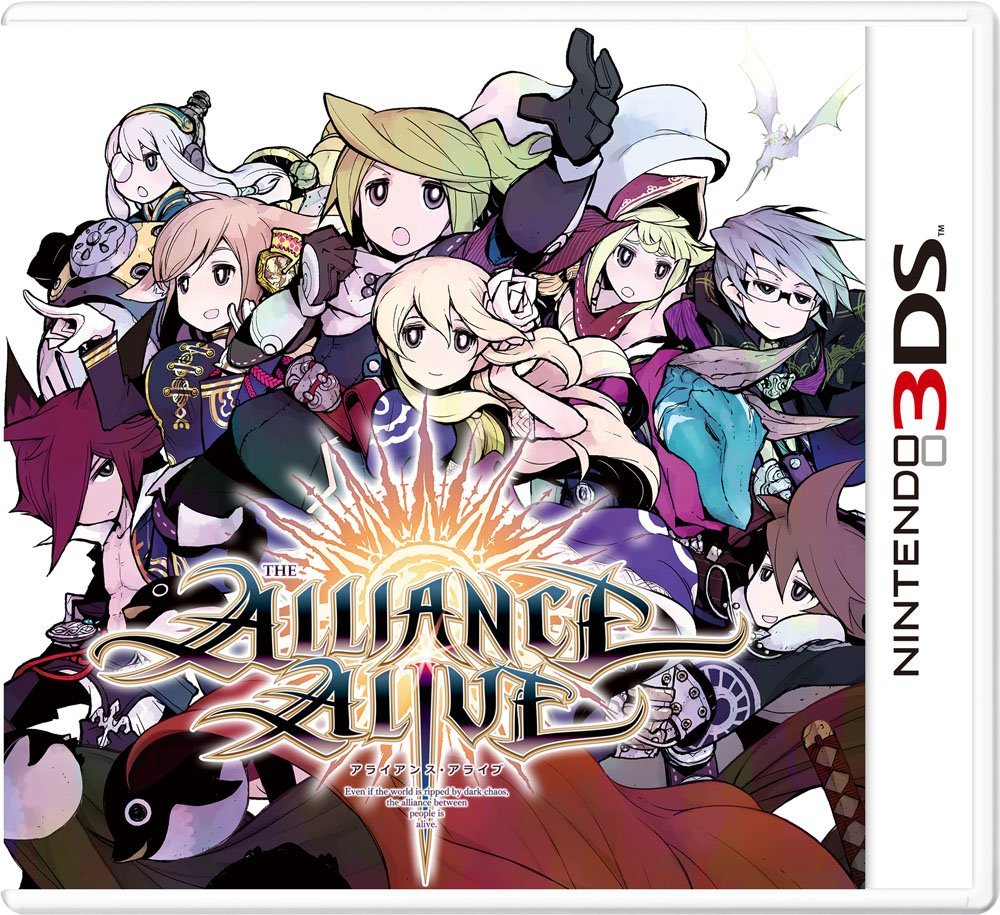 FuRyu prepared a new video for The Alliance Alive, its upcoming RPG for 3DS. View it below for a look at the game's battle system.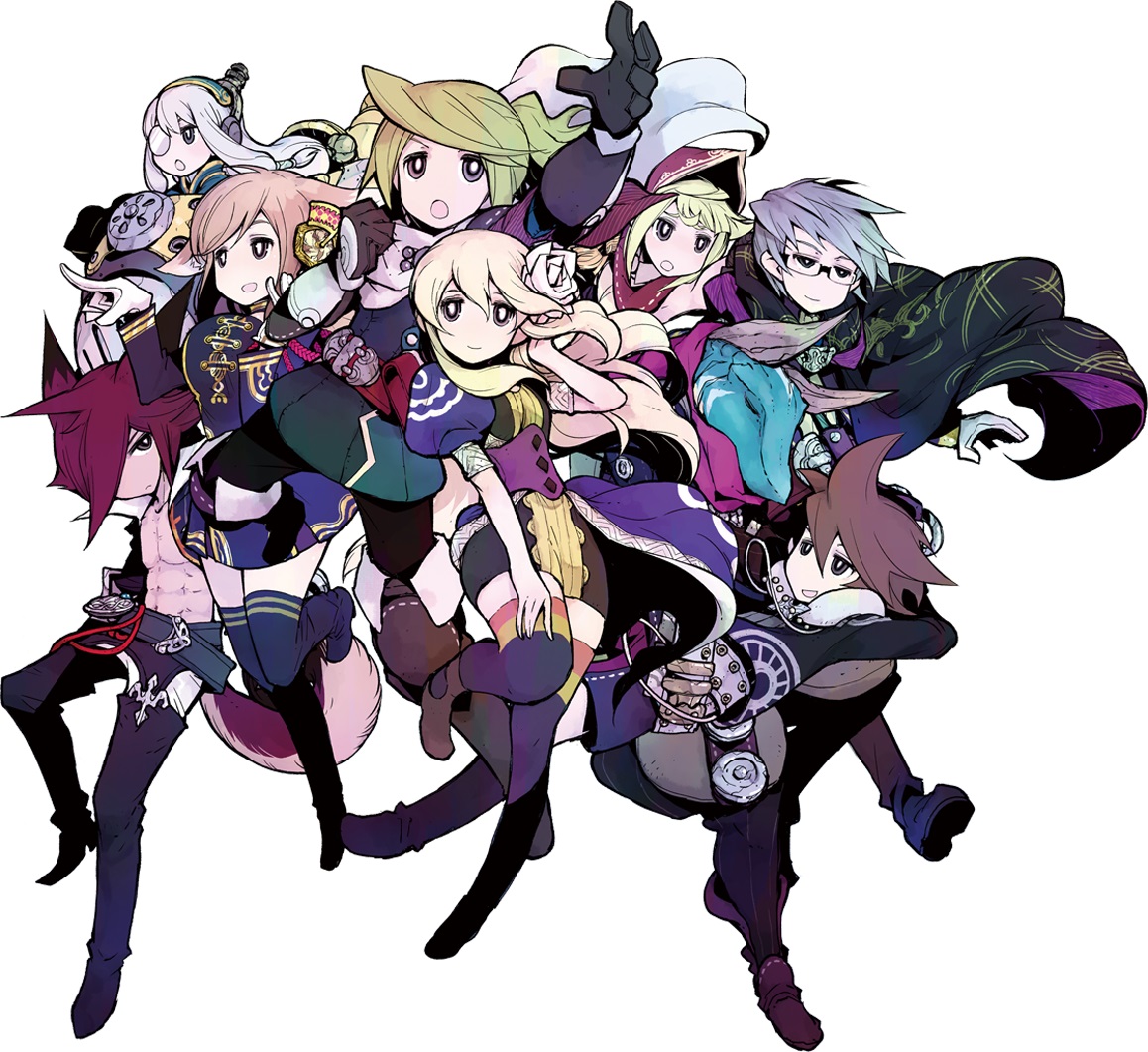 The Alliance Alive, FuRyu's upcoming 3DS RPG, has been delayed to June 22 in Japan for quality improvements. The game was originally set to release on March 30. Players who pre-order will receive a soundtrack CD and five 3DS themes as an apology.