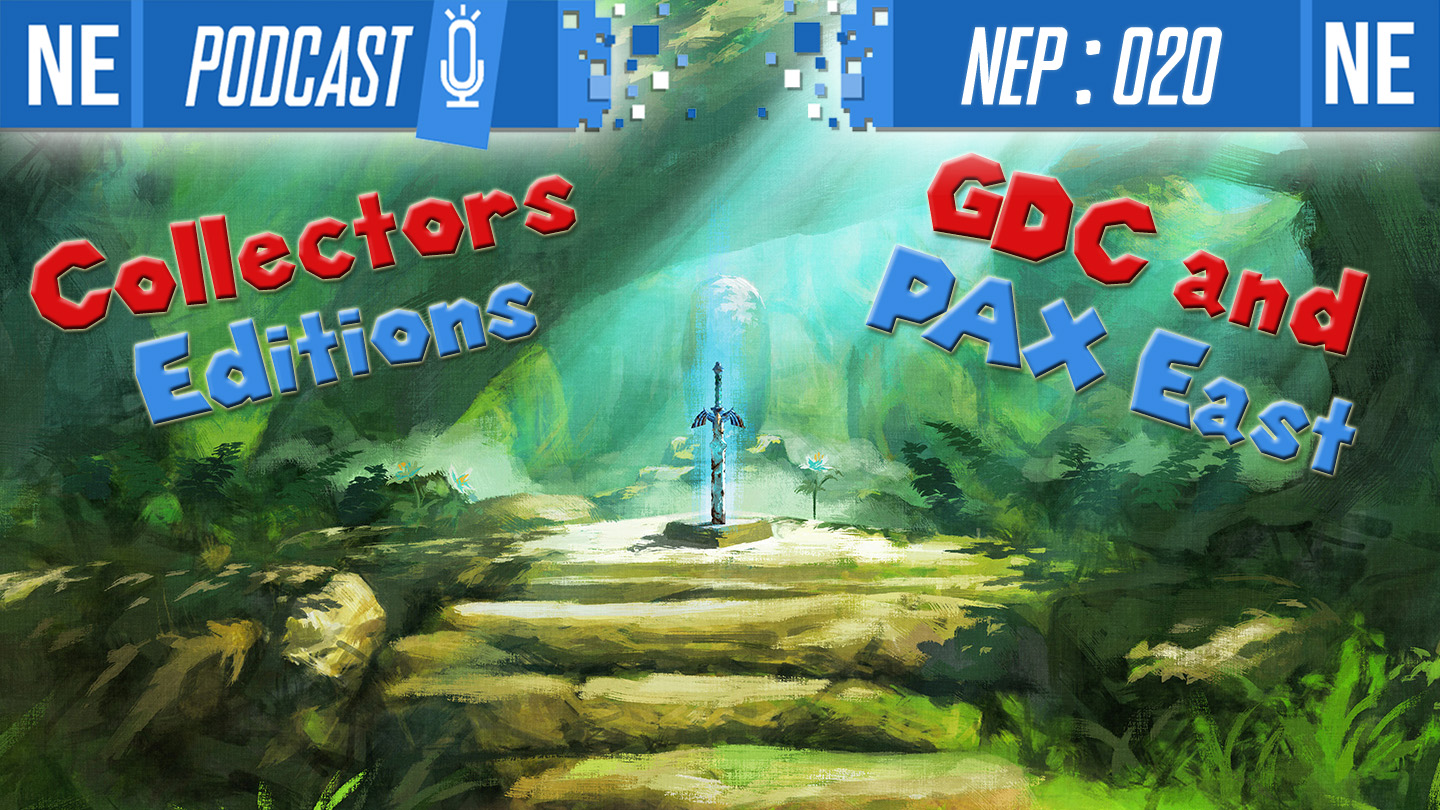 Hello, my beautiful bokoblins! This week on NEP, we talk all about collector's editions and how things have gotten out of hand with some publishers. Then we talk about GDC and PAX East being right around the corner and all of the potential announcements, teasers and leaks. Particularly of note is a new game in the publisher catalog of Yacht Club, the geniuses behind Shovel Knight! And Galen reminisces on his past PAX experiences throughout the show, too.
Thank you for all of your support and for sharing the podcast with others. We're growing at a great pace, and it's all thanks to you as listeners! Check below for more details!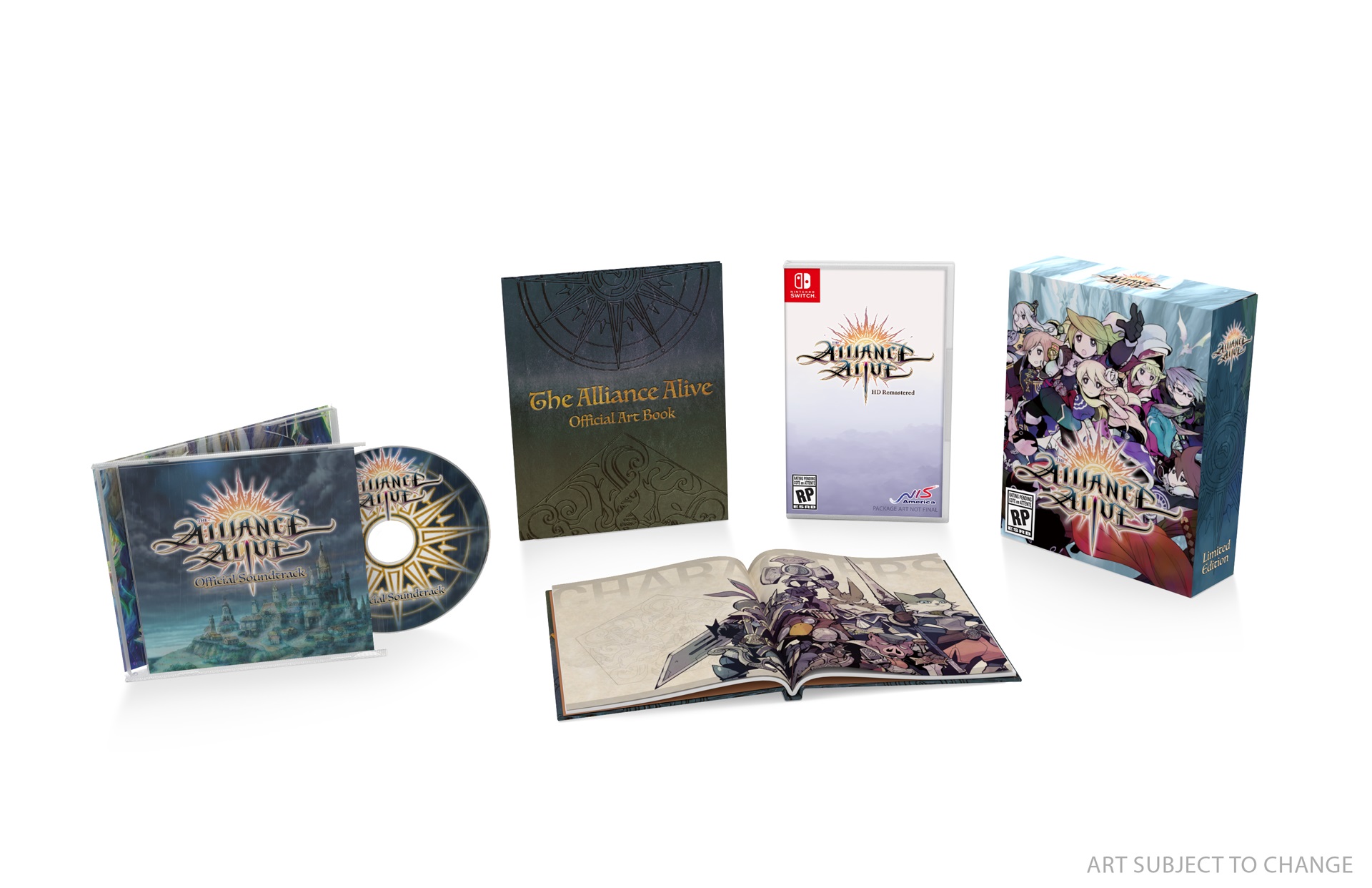 Similar to Destiny Connect, NIS America will be offering a limited edition and launch edition for The Alliance Alive HD Remastered when it launches this year.
First up, the limited edition includes: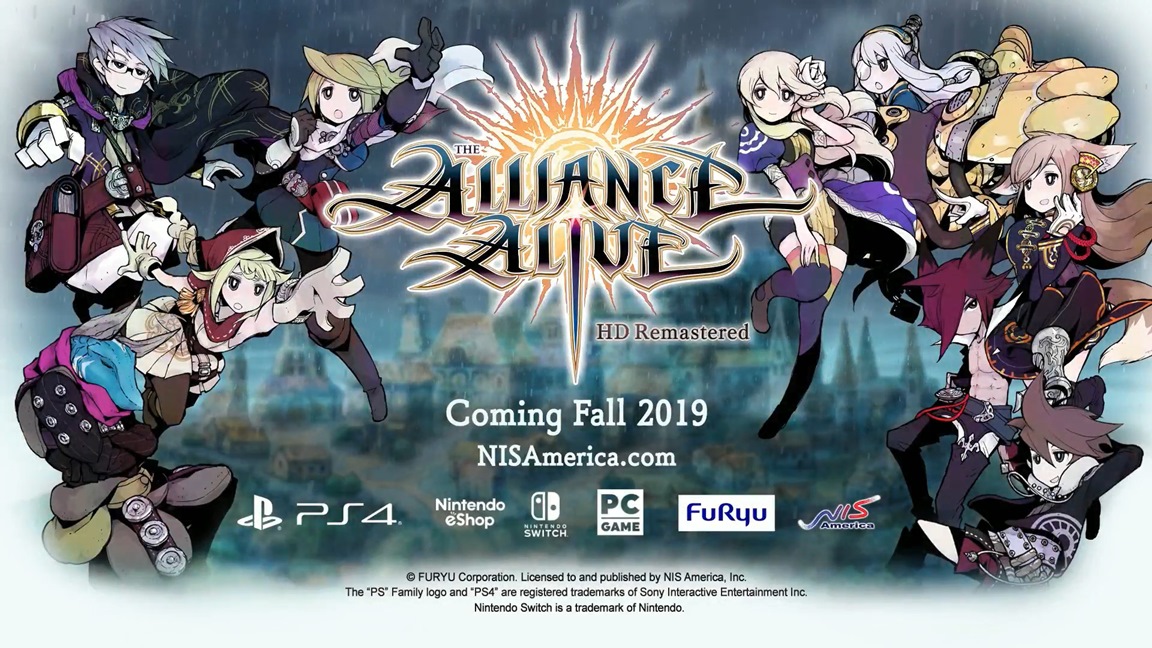 During its showcase event today, NIS America announced it has picked up The Alliance Alive HD Remastered for localization. The RPG will launch on Switch this fall.
The Alliance Alive originally came to 3DS. Atlus localized the game originally, but overseas publishing duties for the Switch release will now fall to NIS America.