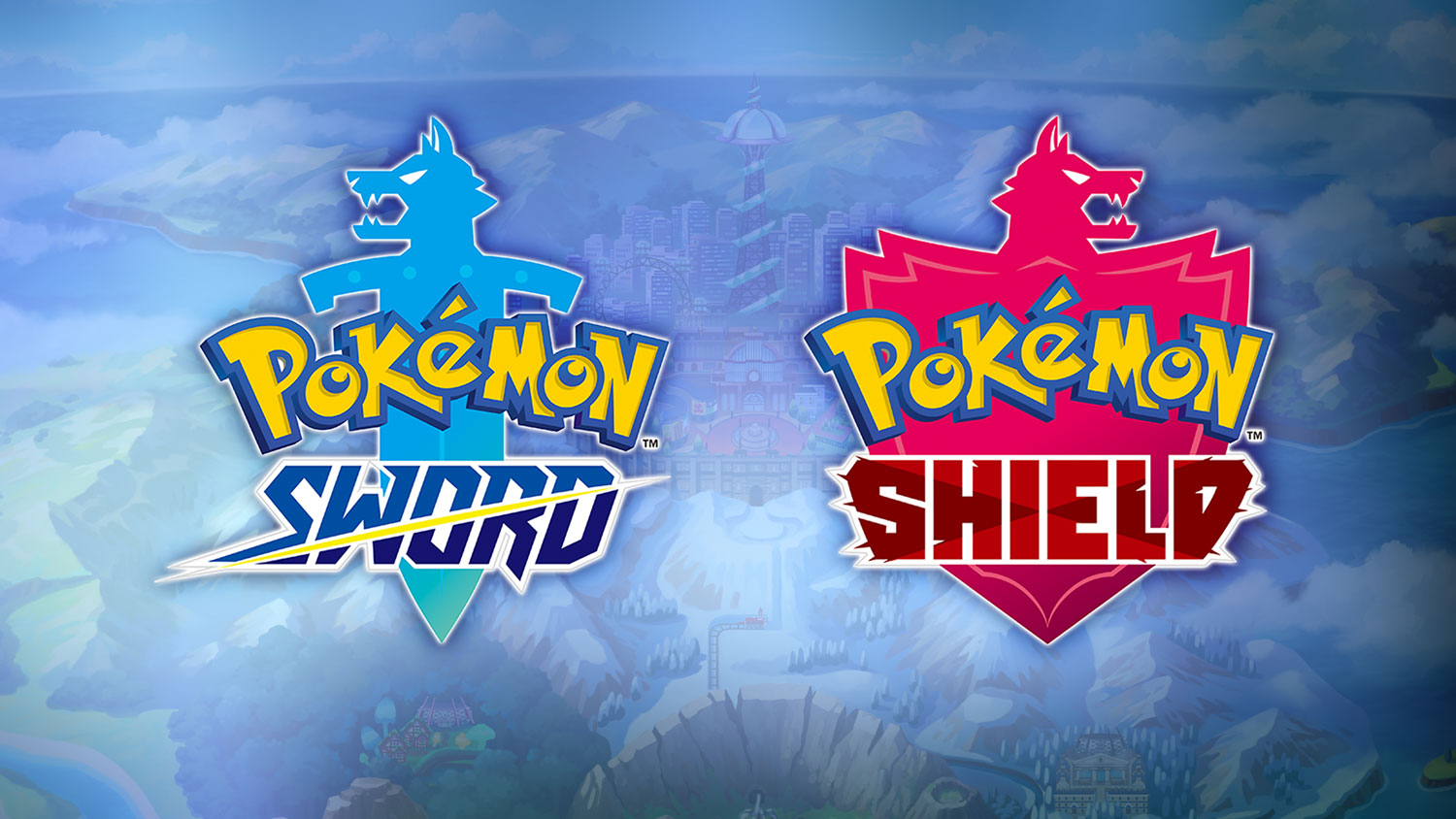 According to the latest NPD report, Pokemon Sword and Pokemon Shield saw the highest launch month dollar sales of any Pokemon release in U.S. history. The previous launch month high was set by Pokemon Sun/Moon.
In the U.S. last month, Pokemon Sword was the third best-selling game. Pokemon Sword/Shield Double Pack came in at #4, followed by Pokemon Shield at #5. Combining the SKUs would put Pokemon Sword/Shield at #2 overall for November.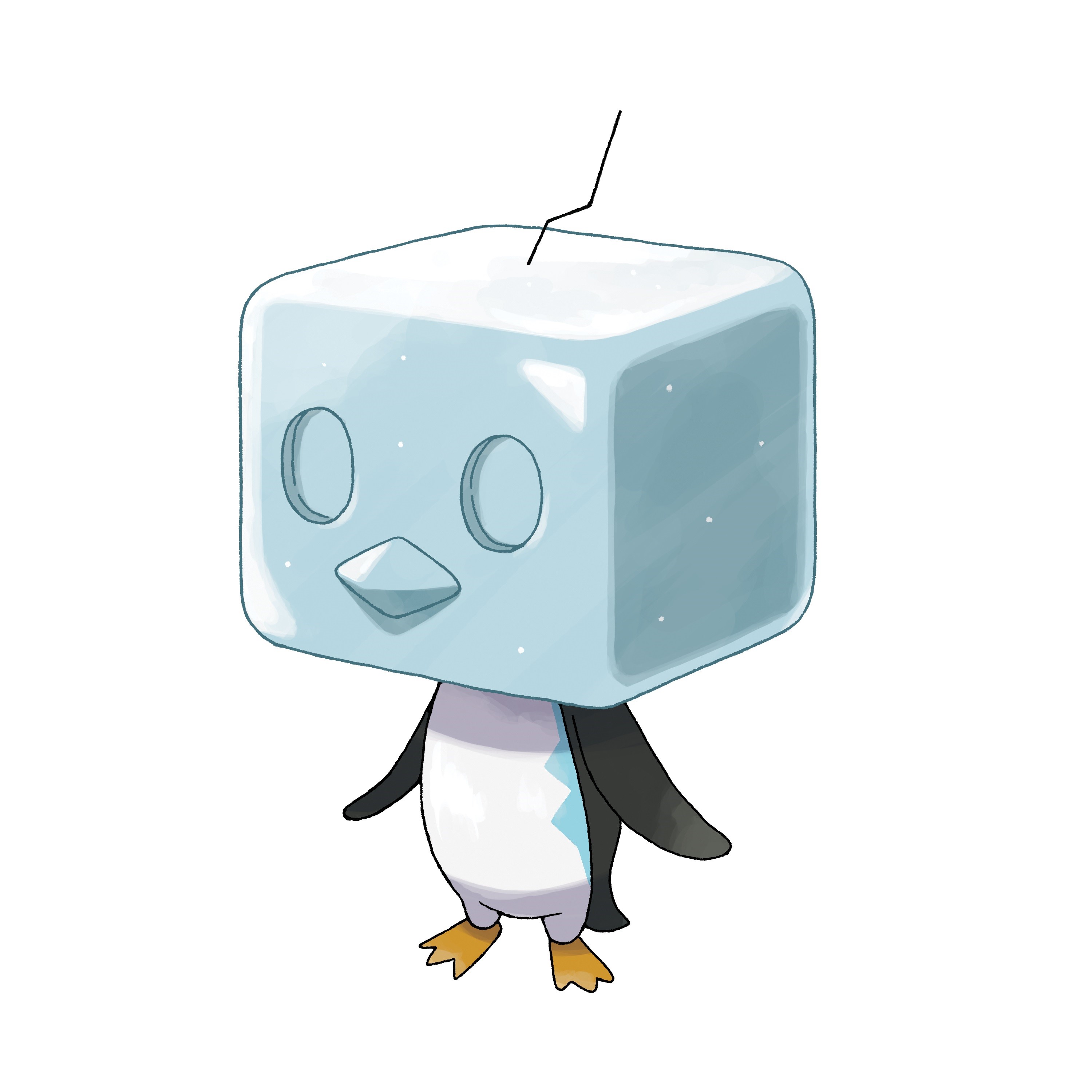 The Pokemon Company is continuing to share information about Pokemon Sword and Pokemon Shield well after their release. For today's update, more of the games' creatures have been detailed along with a few Gym Leaders.
Here's the full announcement: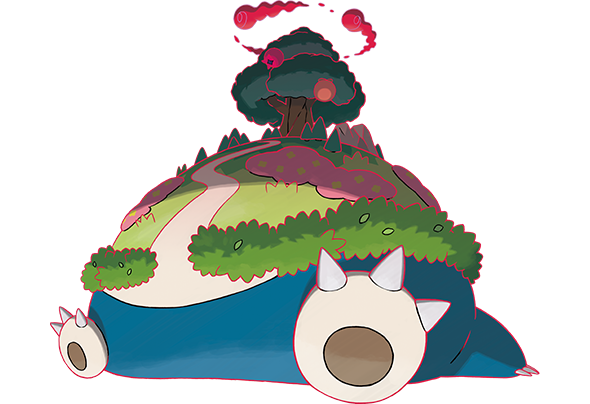 Following up today's new trailer, The Pokemon Company has passed along another news update on Pokemon Sword/Shield. The latest coverage pertains to Gigantamax Snorlax, starter evolutions, and Zacian and Zamazenta.
Here's the full rundown: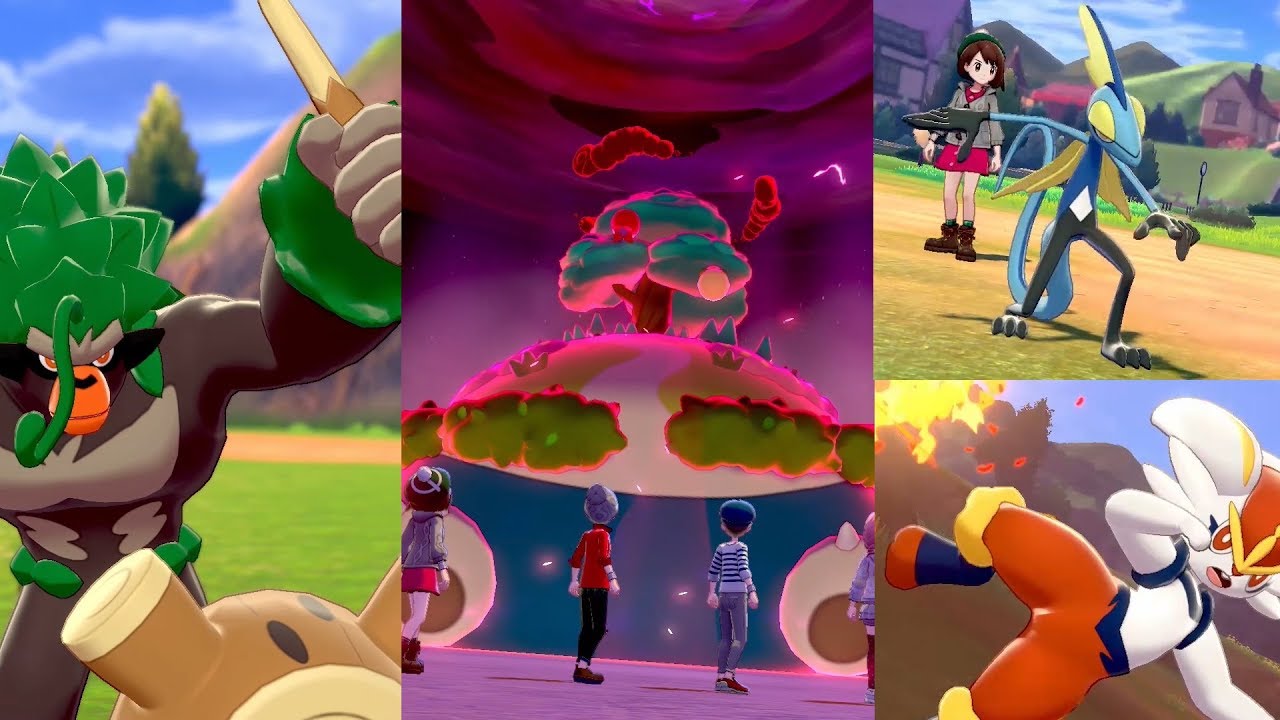 About two weeks after the games launched, The Pokemon Company has shared a new Pokemon Sword/Shield trailer showing off the starter evolutions and more. We have the video below.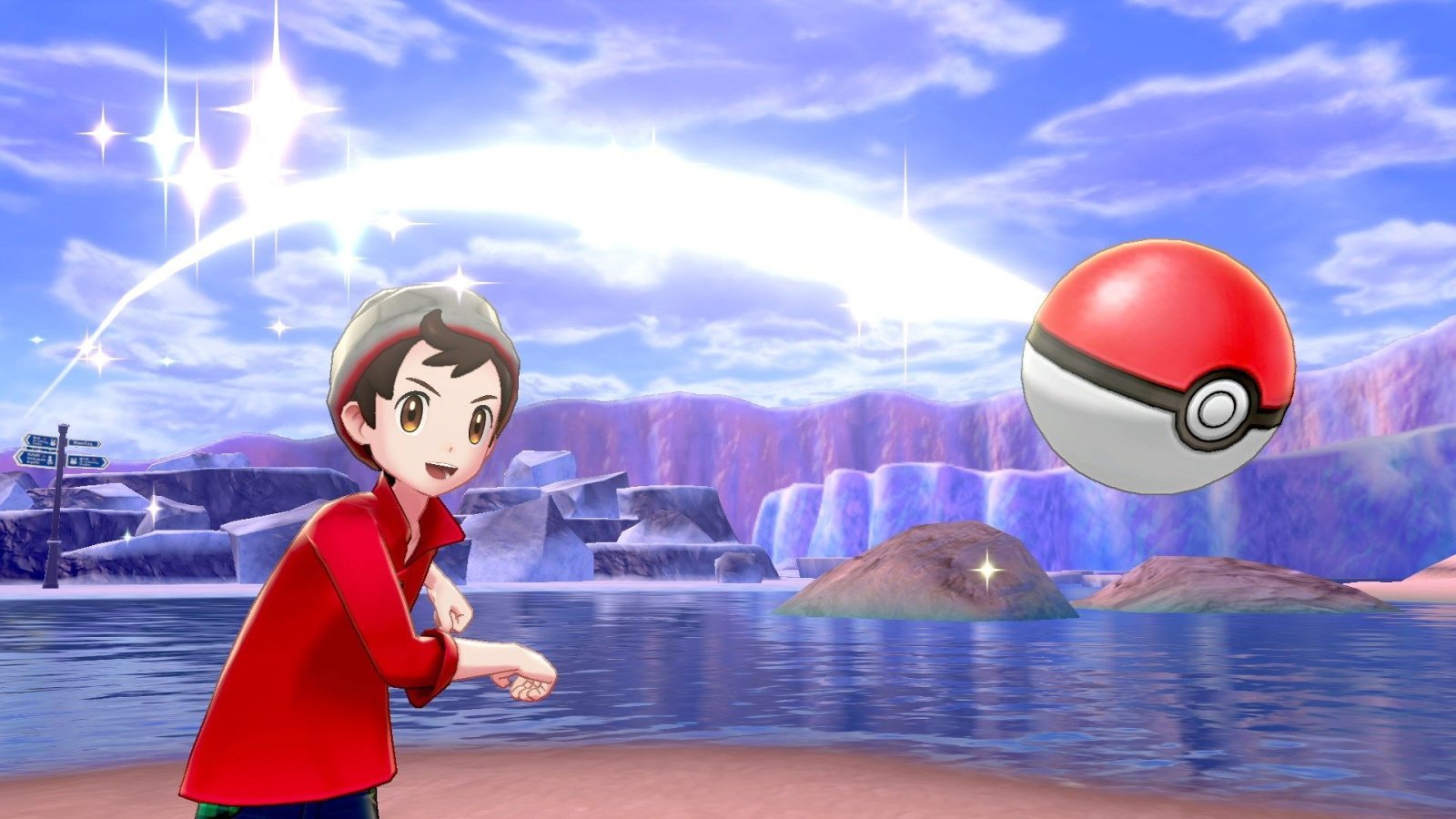 Much like previous Pokemon generations, Pokemon Sword and Pokemon Shield were affected by leaks. All of the new creatures – as well as other information – were made public online prior to the launch date earlier this month. The Pokemon Company naturally wasn't happy about this, and has filed a tentative lawsuit as it looks to track down the original leakers.
Perkins Coie, a firm now involved with the case, said in the suit that the leaks had caused "irreparable injury" to The Pokemon Company. As a result, it "is entitled to damages in an amount to be proven at trial."
Four Discord users have been identified as leakers so far. The Pokemon Company is now interested in serving subpoenas to Discord and 4Chan to help determine who these people actually are, and is awaiting the court's decision.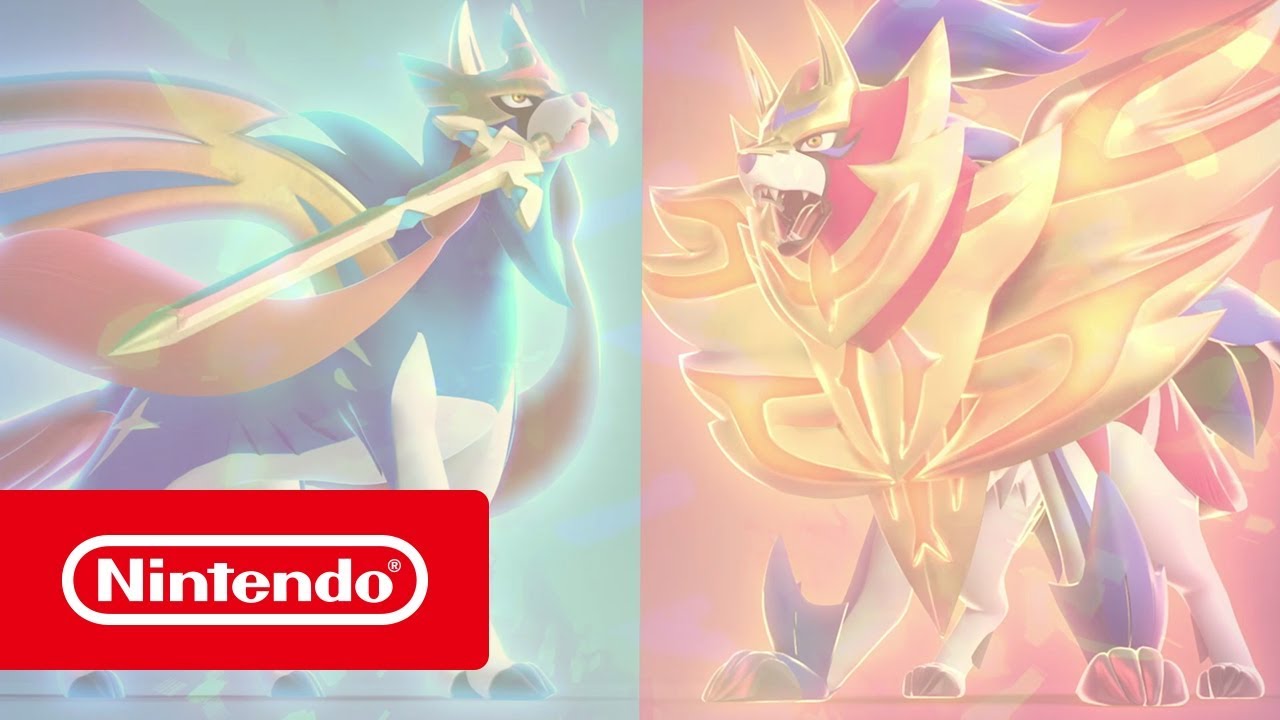 You can add Spain to the list of territories where Pokemon Sword and Pokemon Shield are performing well. At 129,100 copies sold (with the Double Pack counted as two units), they have overtaken Pokemon: Let's Go, Pikachu / Eevee as the best Switch launch. The Let's Go games only sold 64,000 copies.
Pokemon Sword/Shield also had the second best launch of the year. It outsold Kingdom Hearts III (59,000 copies) and Call of Duty: Modern Warfare (49,650 copies), but was behind FIFA 20 (220,000 copies).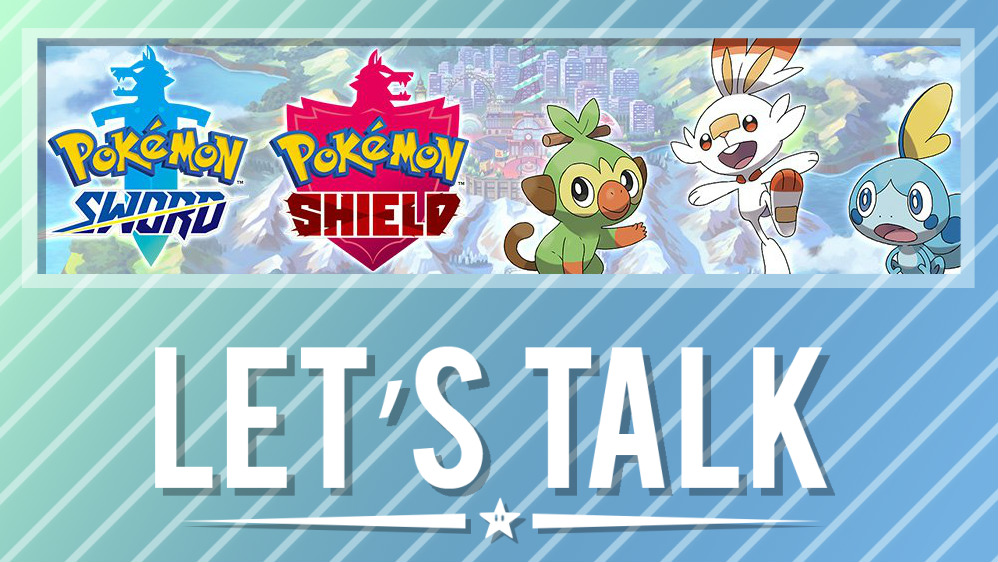 The first all-new generation of Pokemon games for Switch have arrived. Last week, Pokemon Sword and Pokemon Shield launched as Nintendo's big holiday releases. We imagine that many of you picked up the games and have already started playing.
Although Pokemon Sword and Pokemon Shield haven't been out for too long, we want to hear about your impressions thus far. Which starter did you go with? Have you found any new Pokemon that you're liking? What are your overall thoughts based on what you've played? Let us know in the comments below.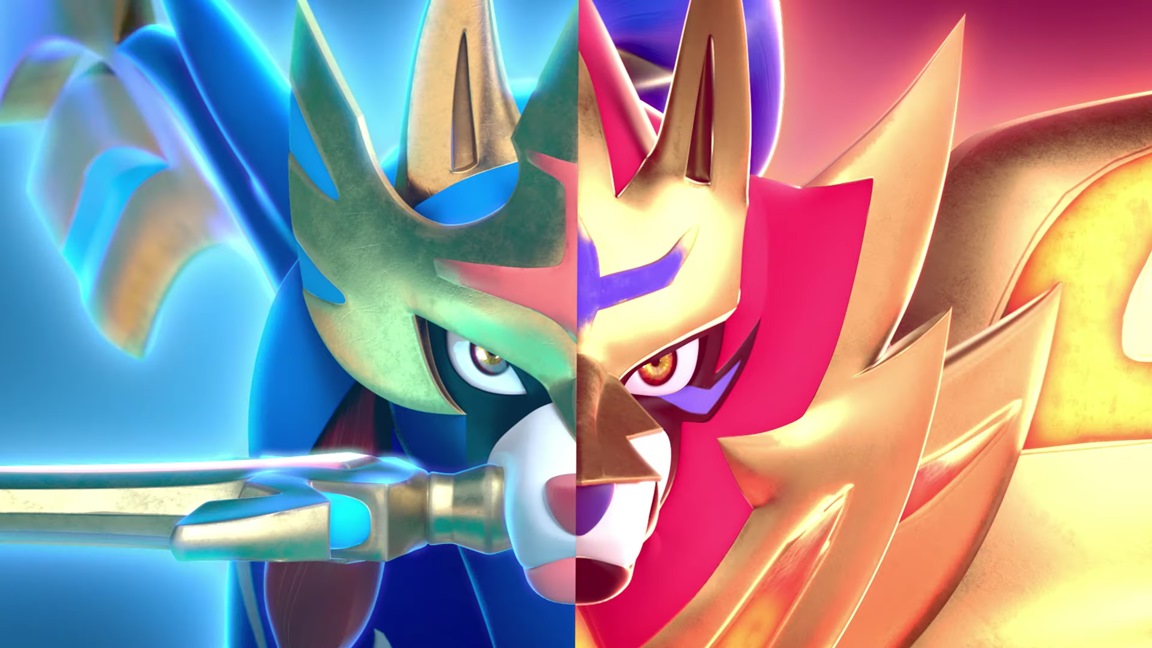 Earlier this week, Famitsu reported that Pokemon Sword and Pokemon Shield sold 1.365 million copies in Japan in just a few days. Dengeki has now shared its own figure of 1.357 million units.
Unlike Famitsu, Dengeki also provides a more comprehensive breakdown of sales. Pokemon Sword was the more popular version at 499,753 copies sold. Pokemon Shield sold 347,629 units. Then with the Double Pack, that's another 254,612 units (counted twice for both versions).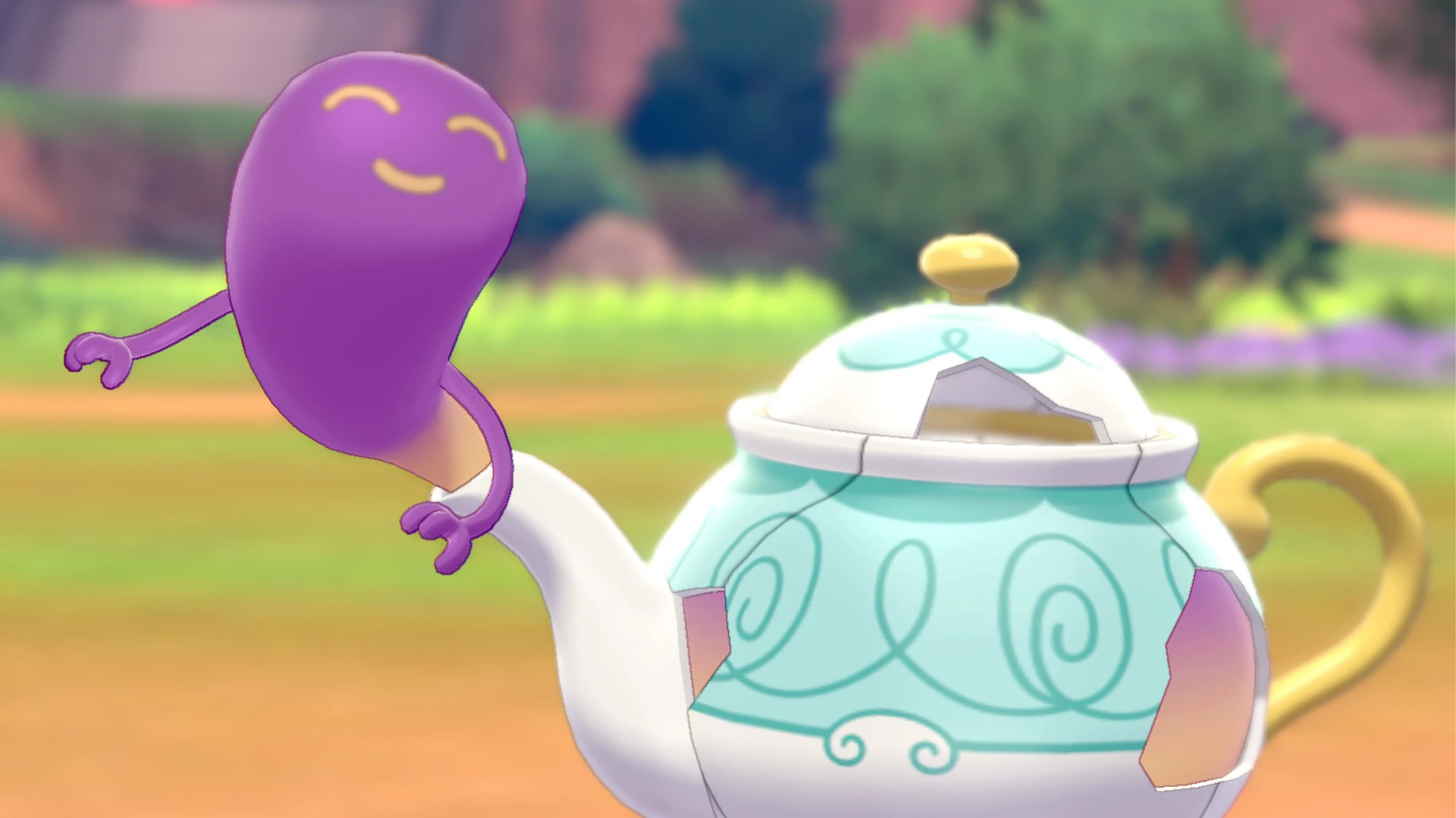 Pokemon Sword and Pokemon Shield have some atypical creatures. As one example, Alcremie has 63 different forms. Polteageist (and its pre-evolution Sinistea) is also pretty unconventional.
Polteageist makes a home for itself inside tea sets. Interestingly, it has two versions: one is fake, and the other is real. The Pokedex entry even mentions that "many forgeries are in circulation." Of course, the authentic one appears less often.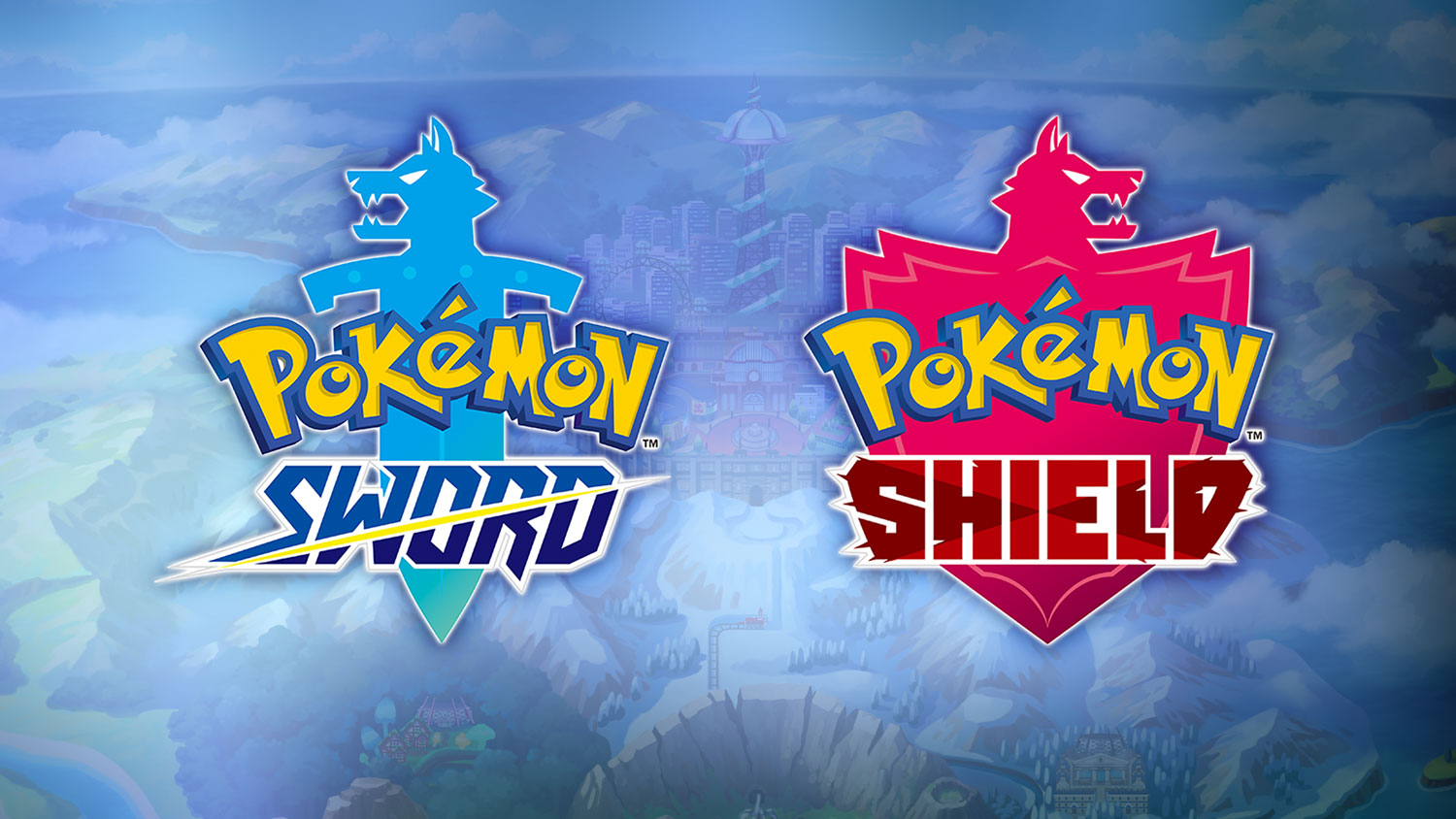 Nintendo has announced that Pokemon Sword and Pokemon Shield sold over 2 million copies in their first two days in the United States. Thanks to that early success, they are now the highest-grossing launch of any Pokemon game.
As revealed earlier today, Pokemon Sword and Pokemon Shield sold more than six million units worldwide during launch weekend. Nintendo noted that they're now the fastest-selling Switch games of all time.
Here's the full announcement from Nintendo: