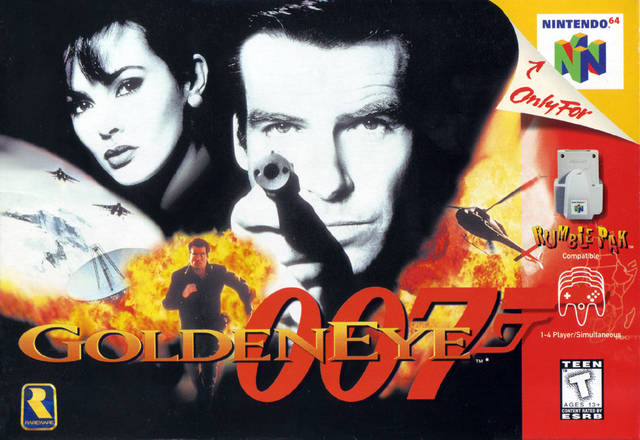 The folks over at Smosh have once again produced an "honest trailer" for a game. This time, the video focuses on GoldenEye 007. Check it out below.
Actor Sean Bean portrayed James Bond's nemesis Alec Trevelyan in the 1995 film GoldenEye. He also appeared in the video game GoldenEye 007 created by Rare.
One fan recently asked Bean in a Reddit AMA what it was like being in the classic title. He said in response:
Oh, it's good, it's great! Especially because it's so popular, it's like, quite unique really. It was such a big hit. But I think I've seen him. I think my head looks a bit square innit.