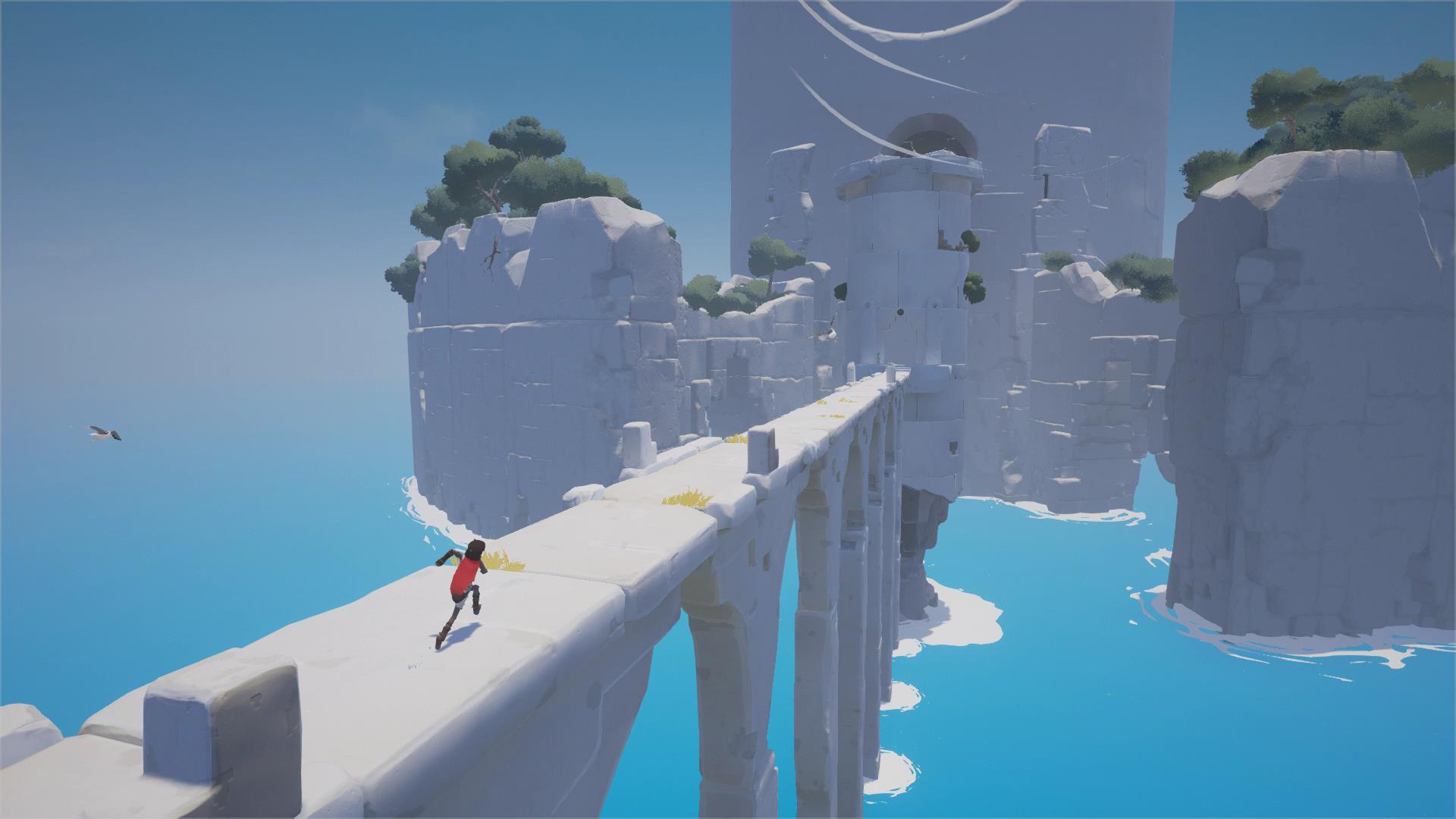 Rime's initial release is taking place tomorrow, so Tequila Works and Grey Box have put out a new launch trailer. Check out the video below.
Note that Rime won't be out on Switch this week. It'll be coming out a little bit later on, though we don't have a specific release date just yet.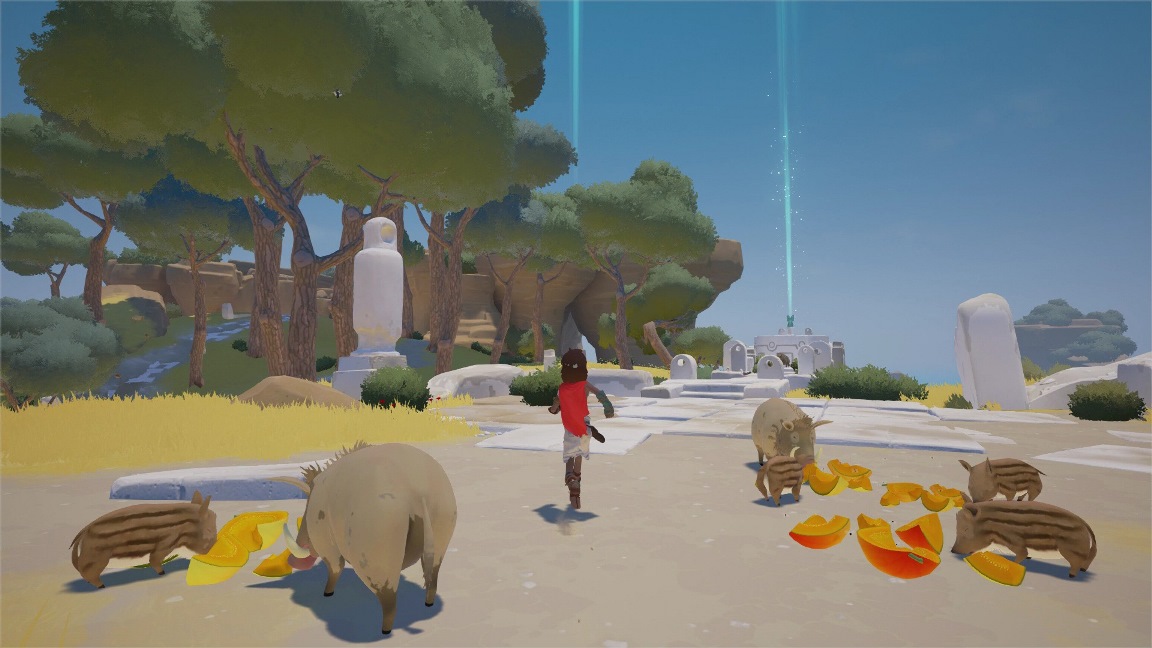 Update: As a small bonus, here's a new song Lindsey Stirling created for Rime:
---
Original: Members of Tequila Works are currently hosting a Reddit AMA for Rime. The studio is answering various fan topics that surround the Switch version, the game in general, and more. Topics include what to expect from Switch visually and developing on the platform, how the team approached puzzles, their inspirations, and more.
We've rounded up excerpts from the AMA below. You can continue reading the full thing here.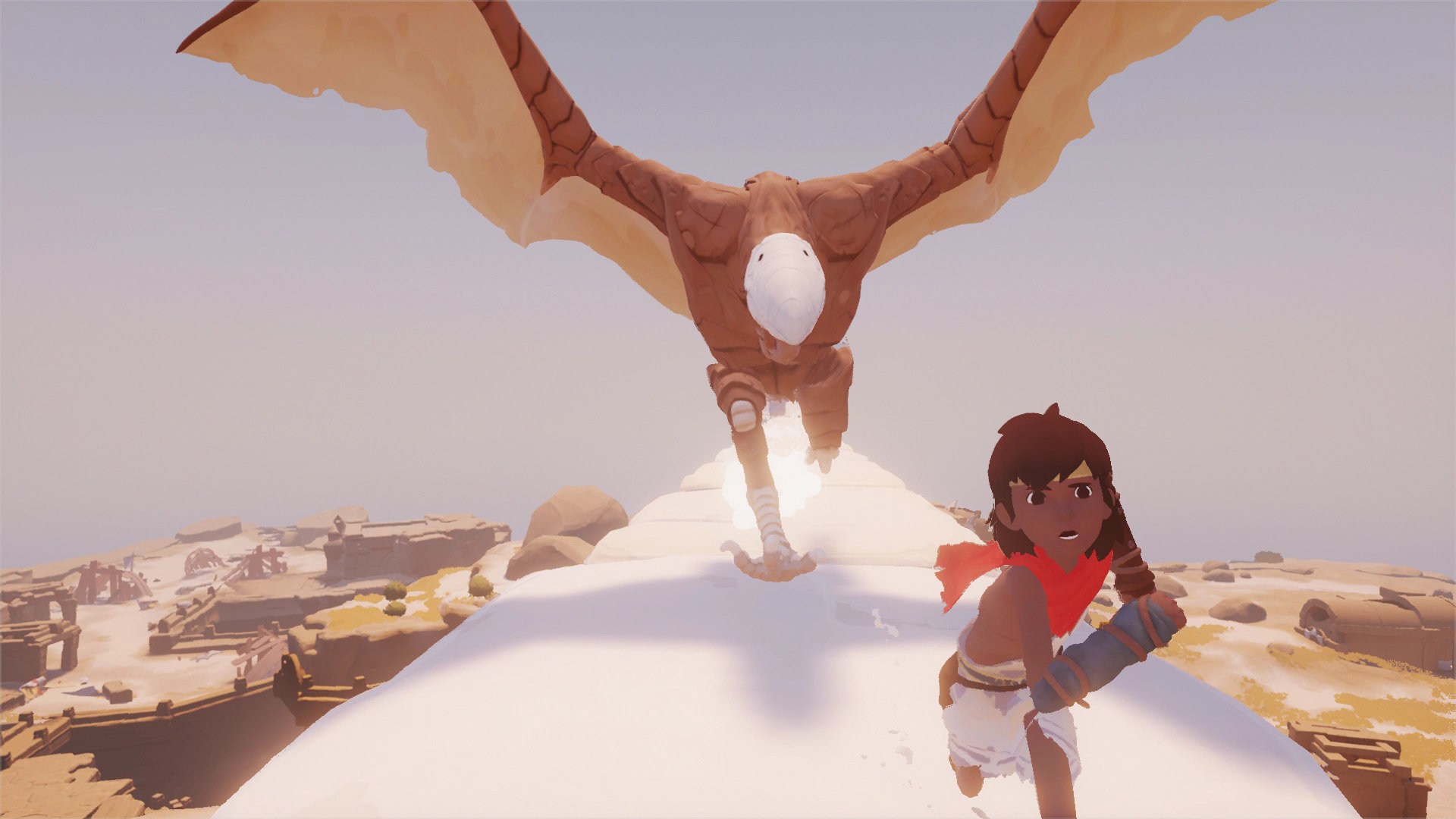 Nintendo showed off the first footage of Rime on Switch last week during a special indies episode of Nyannyan Neko Mario Time. Using gameplay from that video as well as a trailer from January, one fan put together a few rough comparisons for the Switch and PS4 editions. See how the two versions stack up below.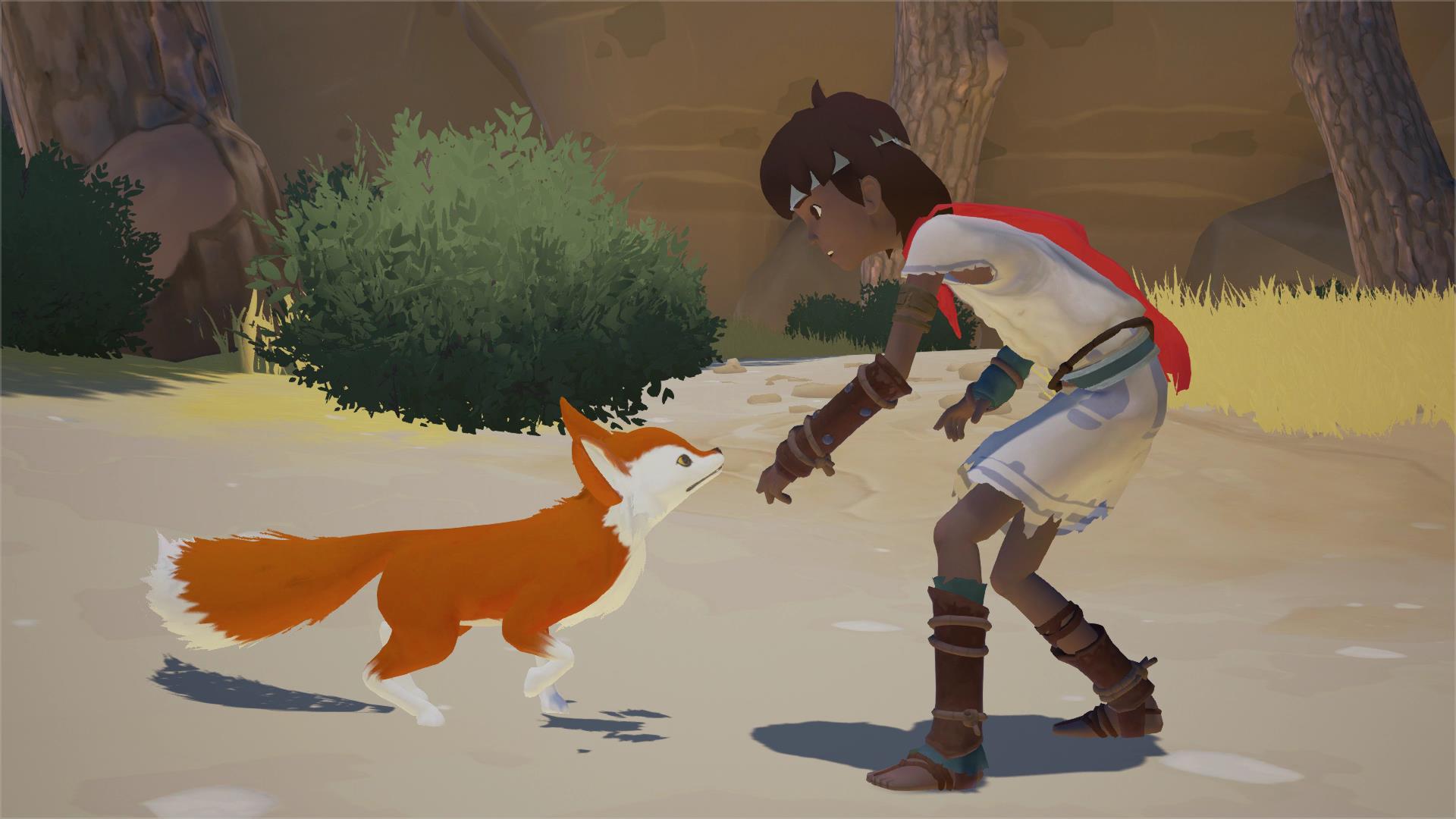 Update: GameReactor has now clarified that the team is targeting 720p in both docked and portable modes.
---
Original: GameReactor recently chatted with Rime creative director Raúl Rubio and game designer Kevin Cerdá. The two developers were able to comment specifically about the game's version on Switch.
Rubio started out by saying that Tequila Works was "glad that Nintendo was interested in Rime, but as you can guess it's still a lot of work."
Cerdá followed up on Rubio's words by weighing in on the challenges with bringing Rime to Switch: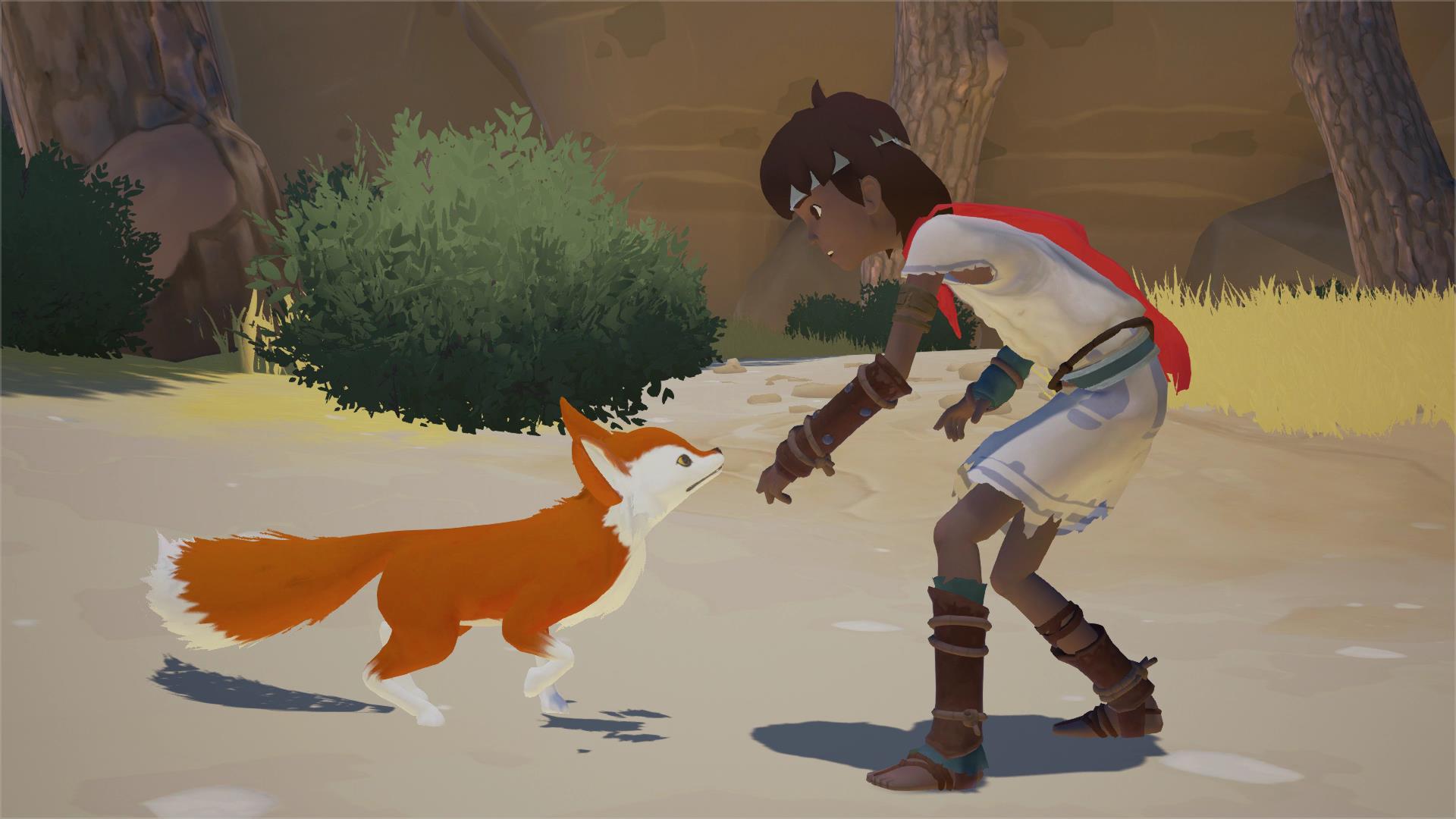 Some unfortunate news for you Australians out there: There has been a bit of controversy recently over the price of the Switch version of Rime, which was initially announced as costing more than other versions of the game. Yesterday, publisher Grey Box announced that the digital Switch version of the game is now going to cost $29.99 / €34.99 / £29.99 instead of $39.99 / €44.99 / £39.99 in North America, Europe and the UK, respectively, while the physical versions will remain at the higher price point, but come with a download code for the game's soundtrack.
Vooks inquired about the situation in the Australian market – and as it turns out, the digital version is not getting a price drop there. Both the digital and the physical version will cost $79.95AU. Like in other regions, however, the physical version will come with a download code for the soundtrack.
Luckily the Switch is region free, so Australians can just access another region's eShop and download the game there at a lower price point.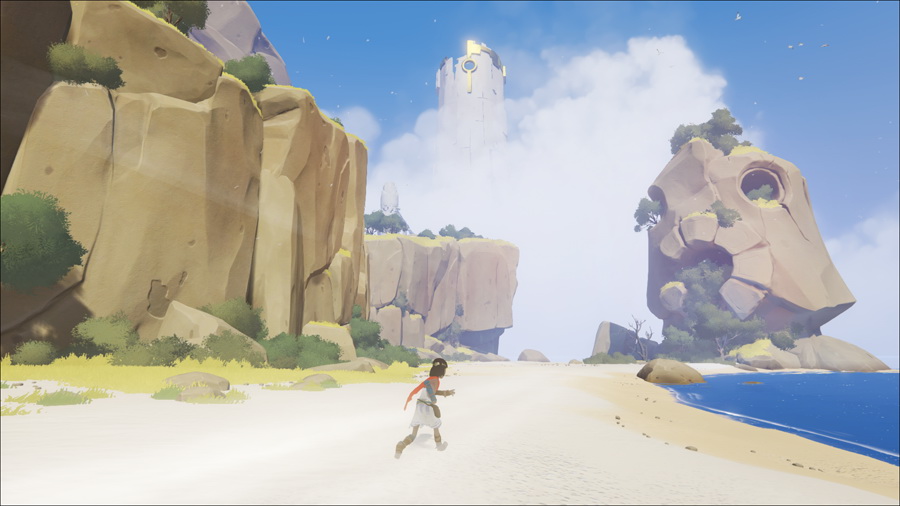 It was announced a couple of months ago that Rime would be priced at $39.99 / €44.99 / £39.99 on Switch. That's despite the fact that all other versions will be sold for $29.99 / €34.99 / £29.99. Naturally, people weren't happy about the $10 price hike, but publisher Grey Box is looking to soften the blow.
Rime's digital version will now cost $10 less, down to $29.99 / €34.99 / £29.99. Although the physical version's price isn't changing, it will now include a printed code for a download of the full soundtrack, which will normally cost $10 on its own.
Grey Box reiterated today that the original price difference comes down to "the additional development, manufacturing, and publishing costs" on Switch. If it were any lower, Rime would be sold at a loss.
Below is the full message from Grey Box: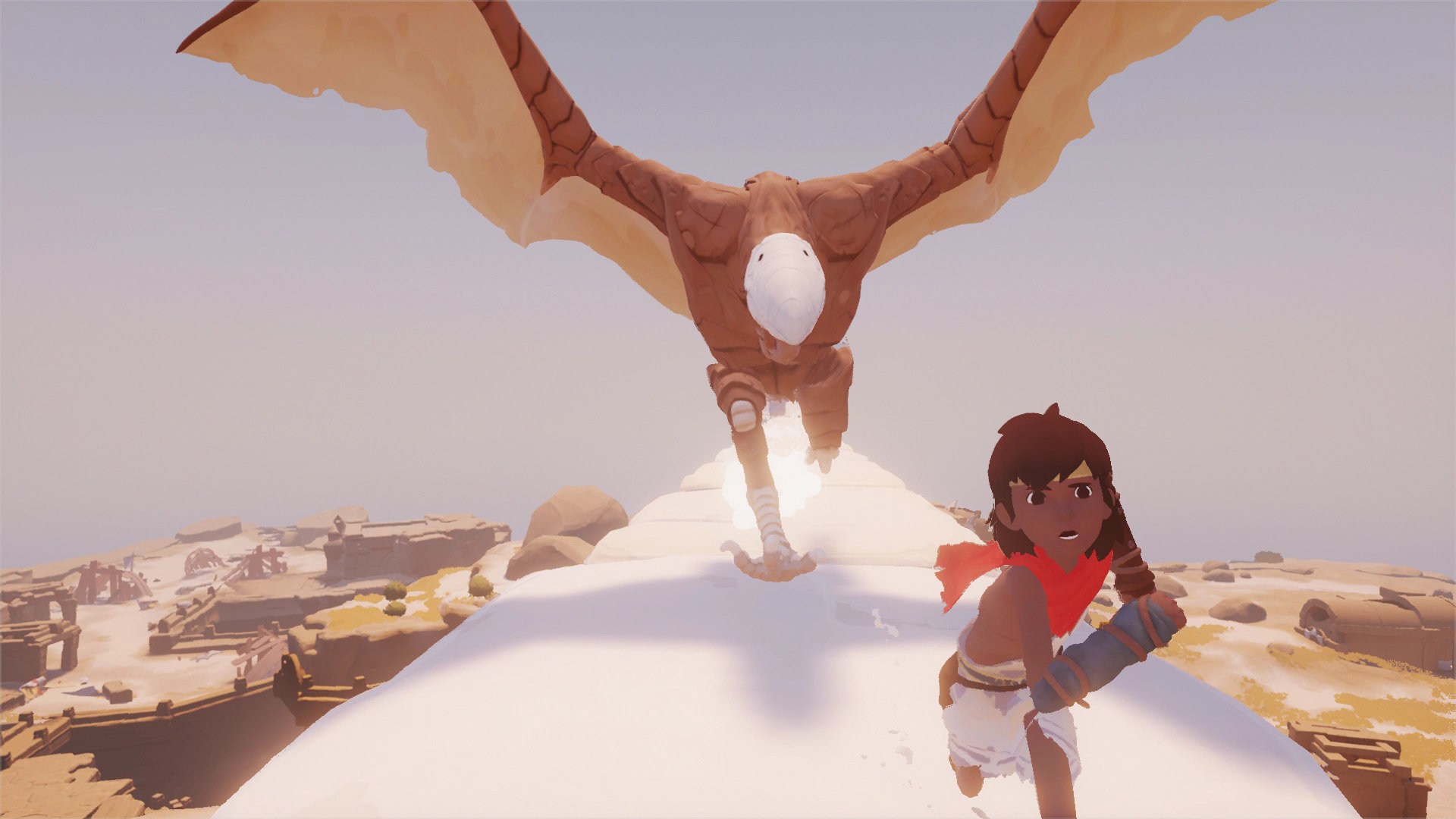 IGN has a pair of new videos up for Rime with gameplay. In addition to an enemy encounter, we also have some footage of an underwater area. Both videos are included below.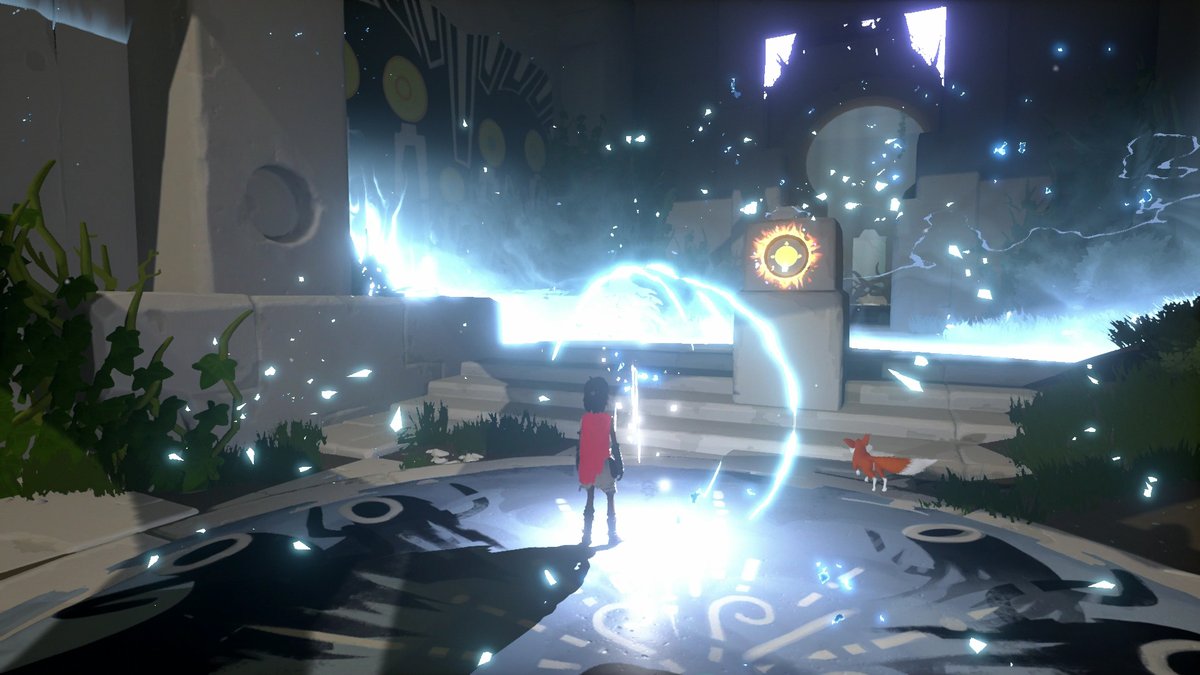 The second developer diary is now online for Rime. For the new video, developers from Tequila Works talk about the process of making a puzzle adventure game that's both accessible and intuitive while still feeling fun and rewarding. Have a look below.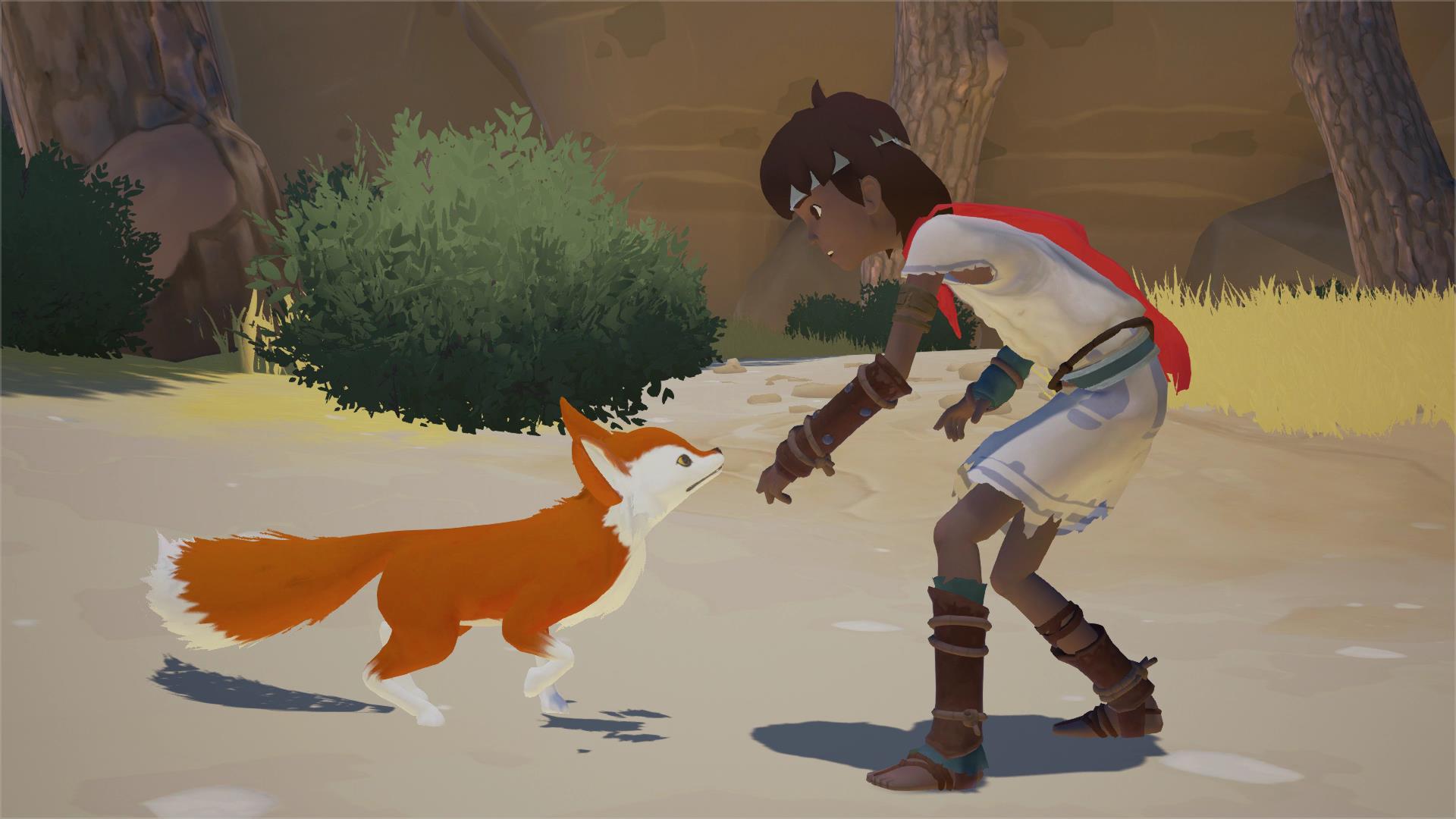 The second developer diary is now online for Rime. For the new video, developers from Tequila Works team talk about the artwork and music that shaped the game. Have a look below.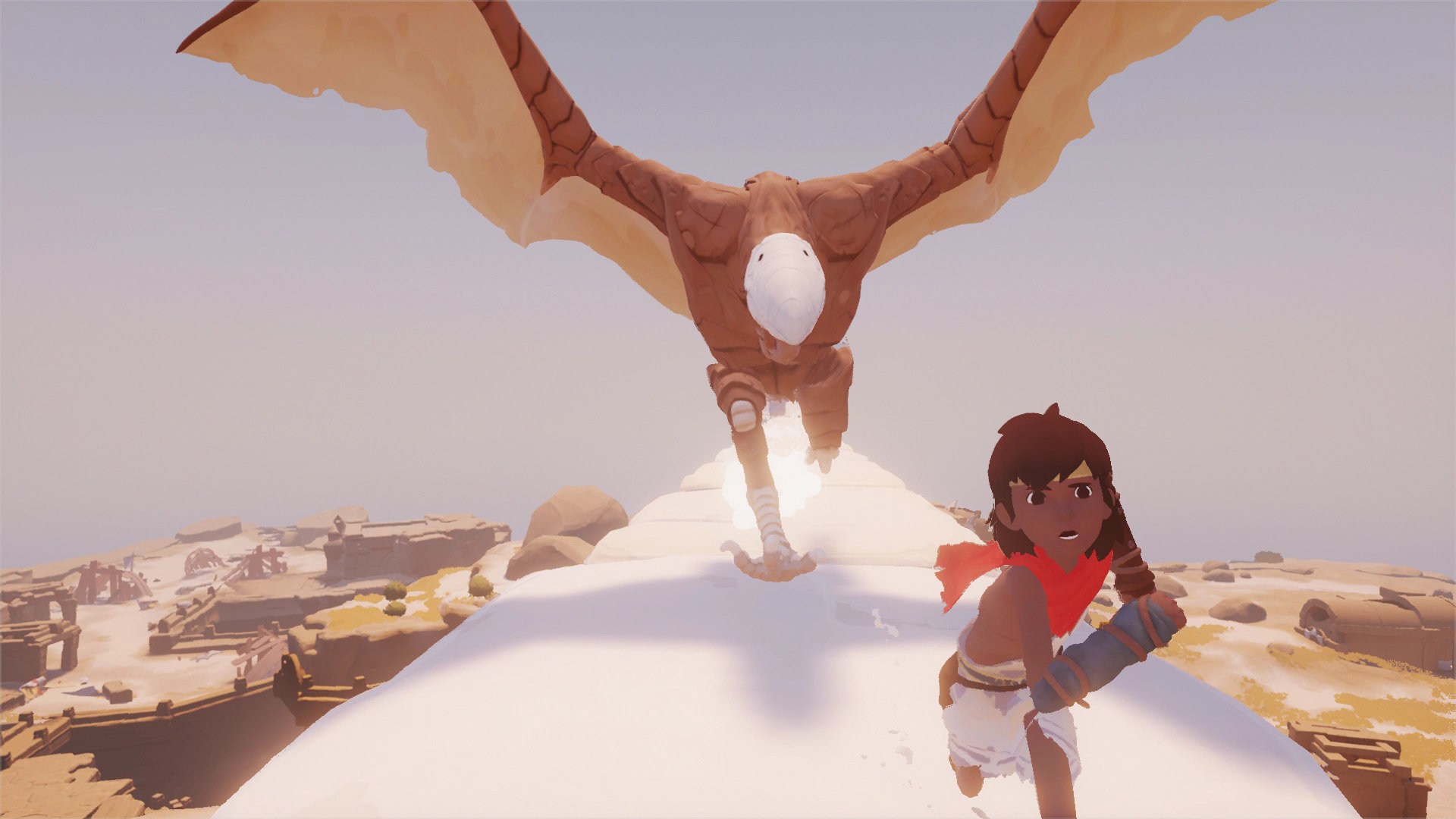 YouTube channel Two Angry Gamers TV has a half hour of footage up from Rime, which is coming soon to Switch. See the video for gameplay below.