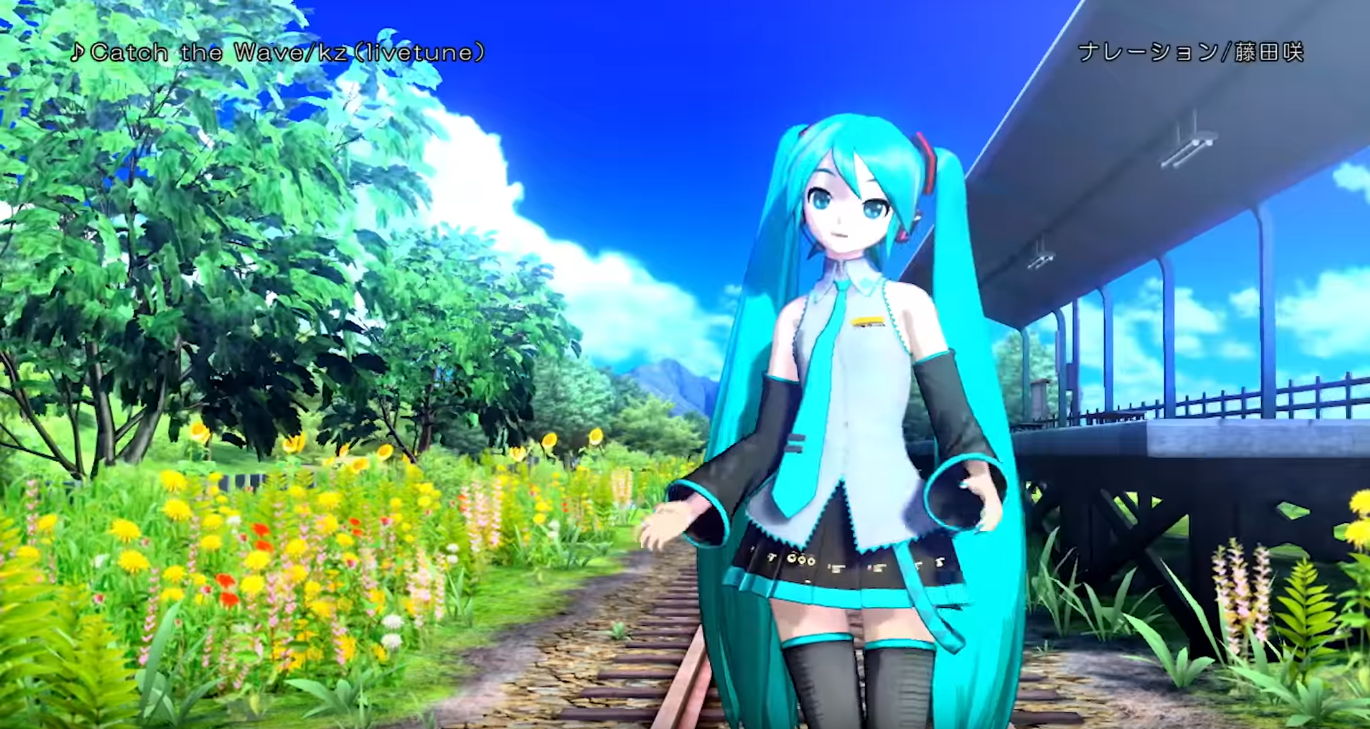 Today, Sega posted a new video for Hatsune Miku: Project Diva MegaMix. The "How to Play" video details the two ways to play the game: the traditional Arcade Mode and the new Mix Mode, which is built around using the Joy-Con controllers.
Also, Sega released a list containing all 91 returning songs that will be in the game (there will also be 10 all-new songs). Head past the break to view it (credit goes to Gematsu for the translation):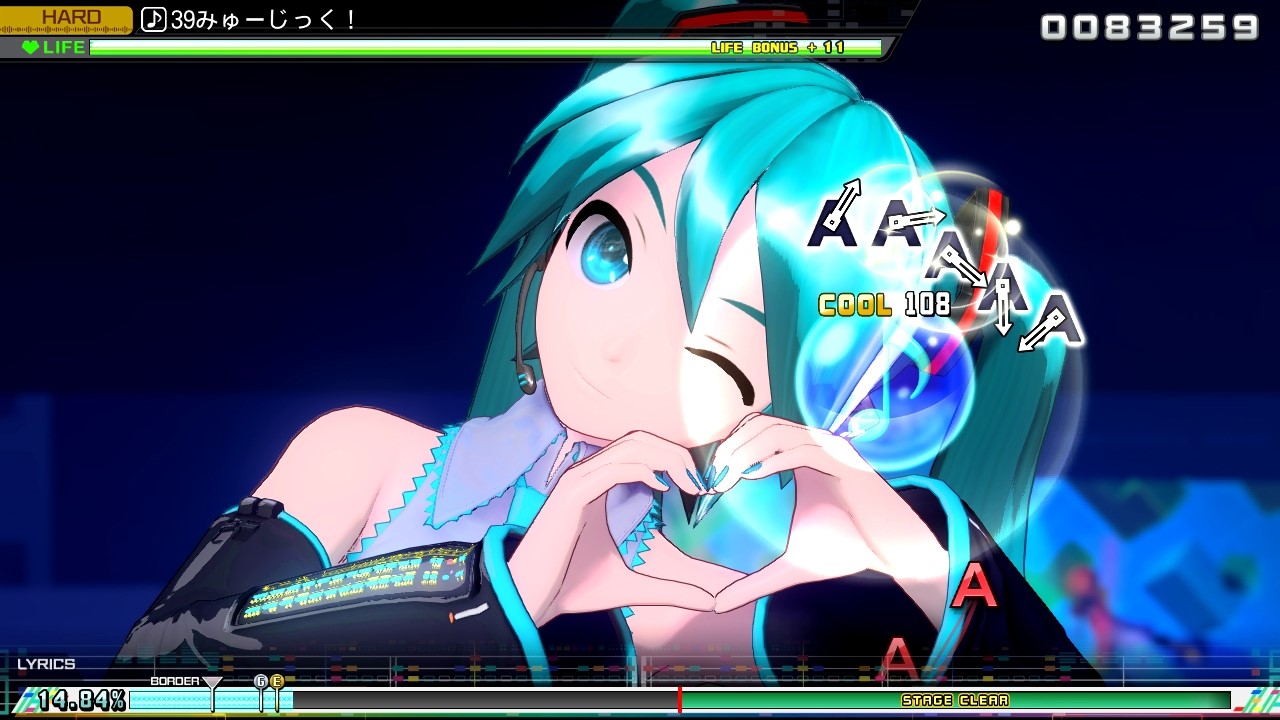 SEGA has provided a fresh batch of details and screenshots for Hatsune Miku: Project Diva MegaMix. Today's update covers Dreamin Chuchu, Arcade Mode, and Mix Mode.
Here's the full roundup, courtesy of Siliconera: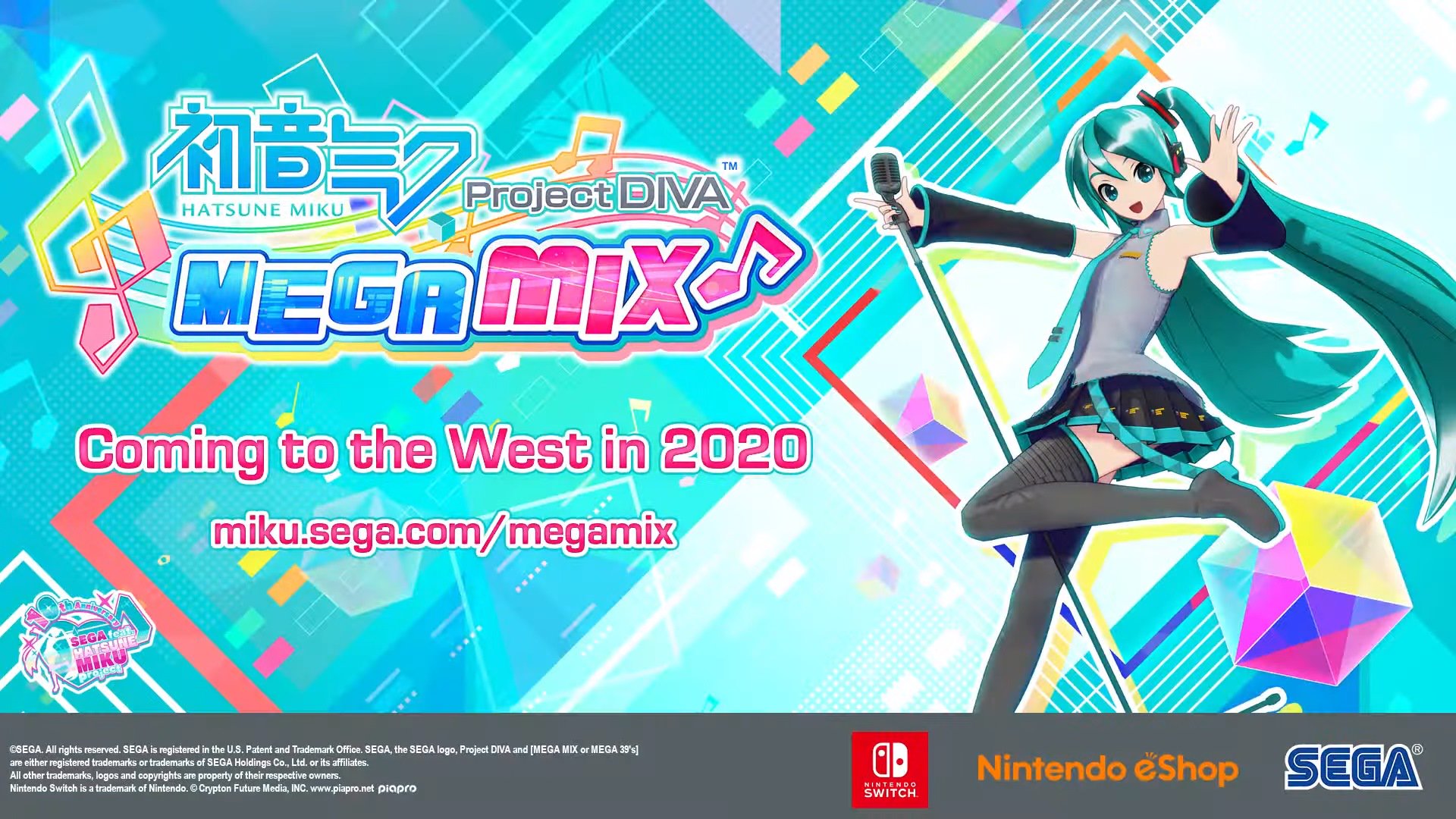 After a release date was confirmed earlier for Japan, SEGA has confirmed that Hatsune Miku: Project DIVA Mega Mix is coming to the West sometime in 2020 as well.
The announcement trailer for the Western release can be viewed below, and the game's website can be visited here.