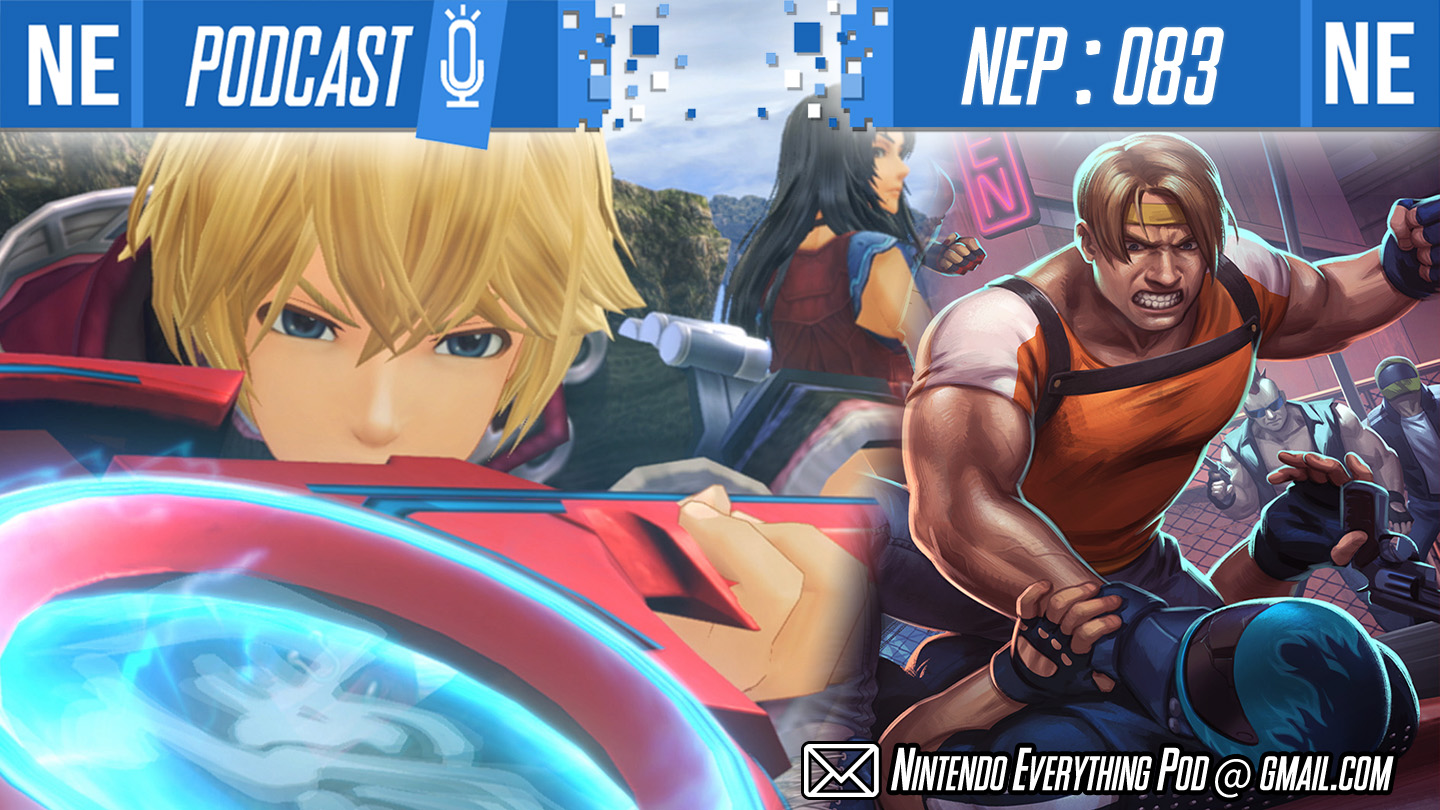 Hello my lovely listeners! This week on Nintendo Everything Podcast, we're talking two great releases this week: Xenoblade Chronicles Definitive Edition, and The TakeOver. We've got more video game updates on Animal Crossing, Bug Fables, and even Yu-Gi-Oh!, then some Pokemon Sword and Shield DLC news. We have an excellent listener mail question about hidden gem series like Hotel Dusk, Famicom Tantei Club, and other obscure text-based, point-and-click adventures.
Check out links and timestamps below, and come hang out.
If you're enjoying NEP, please consider giving us a 5 star review on Apple Podcasts, and share us with a friend. It's incredibly helpful in getting us exposed to new listeners through algorithms, so we would greatly appreciate your help. Thank you for listening!
Three new games will be available on the Japanese Wii U Virtual Console next week. They are as follows:
Heisei Shin Onigashima (Super Famicom, 823 yen)
Adventure Island (Famicom, 514 yen)
Soldier Blade (PC Engine, 617 yen)
The games above are hitting the Japanese eShop on September 24.