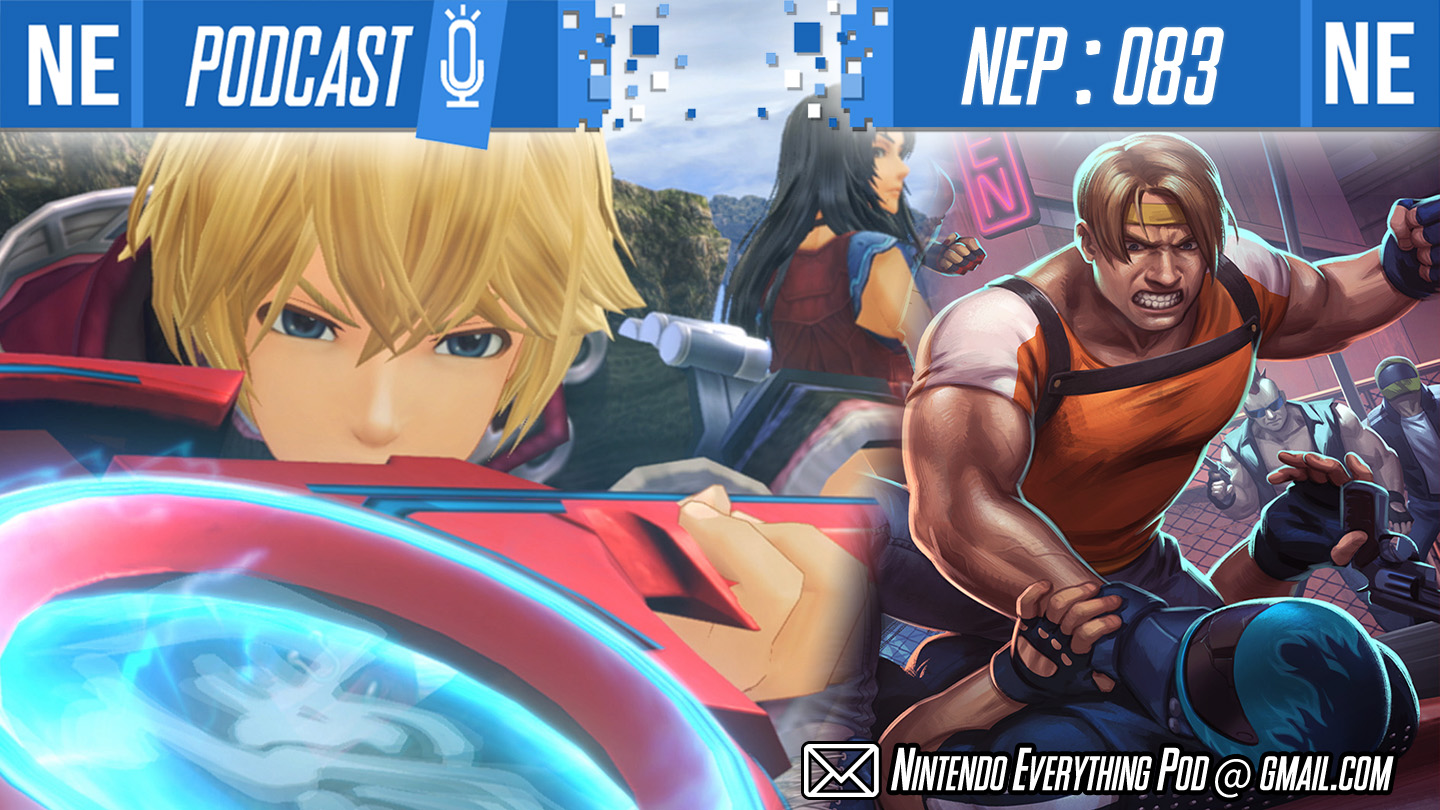 Hello my lovely listeners! This week on Nintendo Everything Podcast, we're talking two great releases this week: Xenoblade Chronicles Definitive Edition, and The TakeOver. We've got more video game updates on Animal Crossing, Bug Fables, and even Yu-Gi-Oh!, then some Pokemon Sword and Shield DLC news. We have an excellent listener mail question about hidden gem series like Hotel Dusk, Famicom Tantei Club, and other obscure text-based, point-and-click adventures.
Check out links and timestamps below, and come hang out.
If you're enjoying NEP, please consider giving us a 5 star review on Apple Podcasts, and share us with a friend. It's incredibly helpful in getting us exposed to new listeners through algorithms, so we would greatly appreciate your help. Thank you for listening!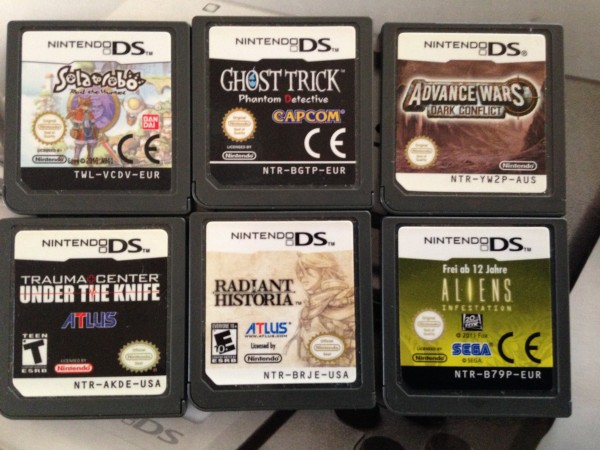 Like Fred Durst, our series of "Best of DS" lists keeps on rollin' with a double feature of the top five most under-appreciated and disappointing titles on the console. Let's start off with the good and recognise the games that might have scored well with critics, but fell under the radar for whatever reason.
Even though I'm happy with the games you guys picked, the "most under-appreciated" might also be the "most unnecessary" list, because how do you use a popularity contest to determine if something is the most under-appreciated? Of course, the deepest cuts were the ones that didn't get enough votes to make the list so consider the real victors to be Bangai-O Spirits and Kira Kira: Pop Princess: