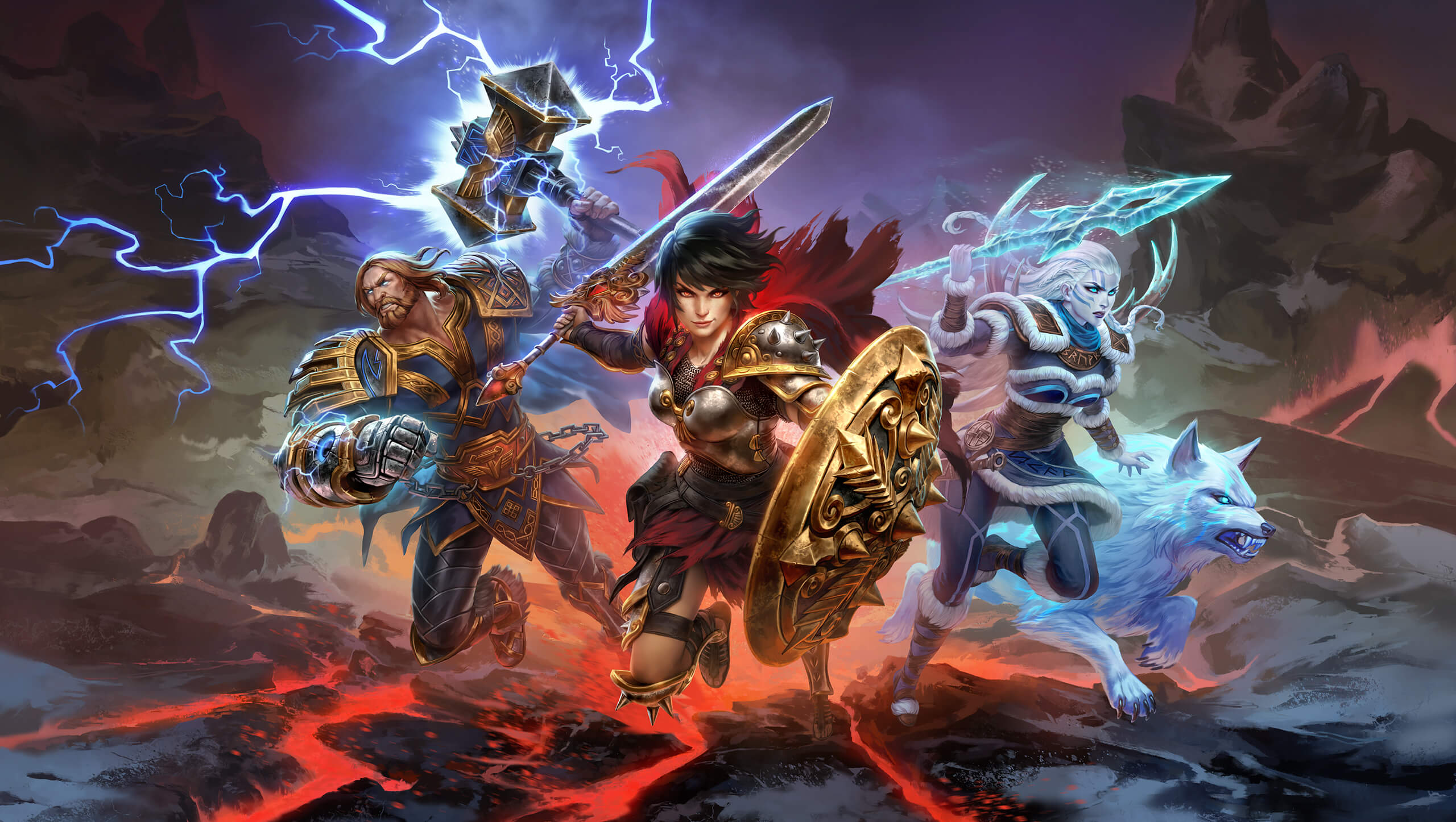 Update: Despite Nintendo listing Smite as a 2018 release and in its "new releases" section of the week, Smite will not be available to play until January. The pre-purchase option is live, however. See this post for more details.
---
Original: Following rumors and leaks from datamining, the MOBA Smite has been officially confirmed for Switch. Nintendo's European digital download report for the week lists it as a new release for November 16 – tomorrow, in other words.
At least initially, Smite will be sold as a bundle on Switch. Nintendo lists it as having "200 Gems, 400 Gems + Smite Founder's Pack". Pricing is set at €26.31 / £23.69.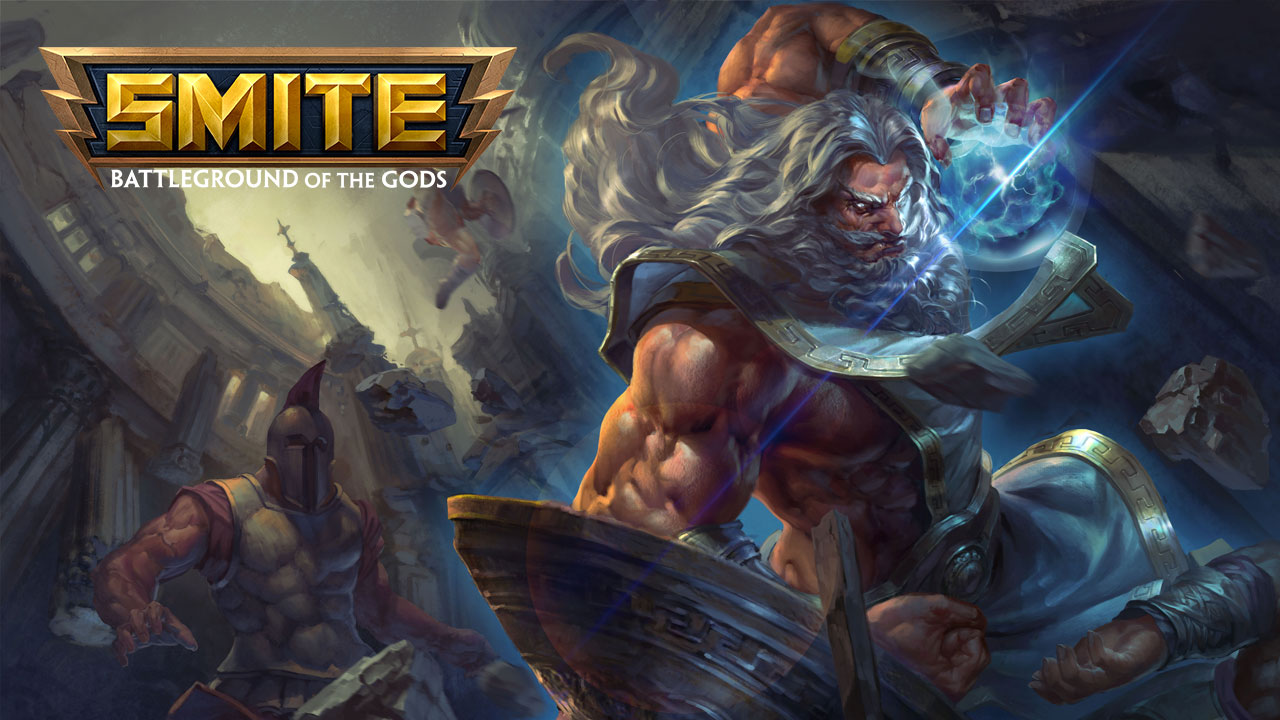 With the latest round of datamining, Smite is all but confirmed for Switch. Fans have detected a Founder's Pack specifically for Nintendo's console, which includes Thor, Ymir, Zeus, Scylla, and Neith.
Smite has been rumored for a Switch release for several months now thanks to previous datamines. Paladins, another game from Hi-Rez Studios, was also leaked for the platform in a similar manner. The company would later release a Paladins Founder's Pack on Switch before making a free-to-play version available later on.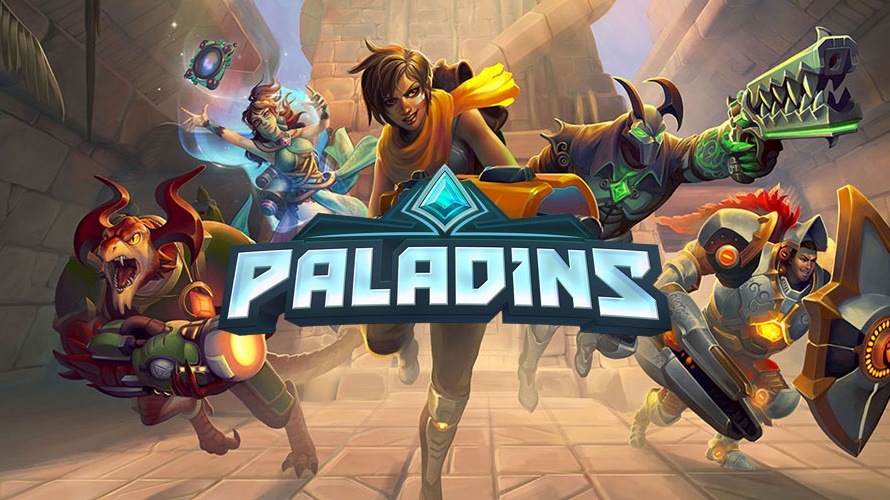 One of the more requested features for the Switch version of Paladins are gyro controls. Hi-Rez Studios is following through on those wishes, as the functionality is confirmed to be on the way.
Paladins will be getting gyro controls sometime in November. This was confirmed in the latest episode of Nintendo Minute, which we posted earlier today. For those who missed it, you can see the new controls in action here.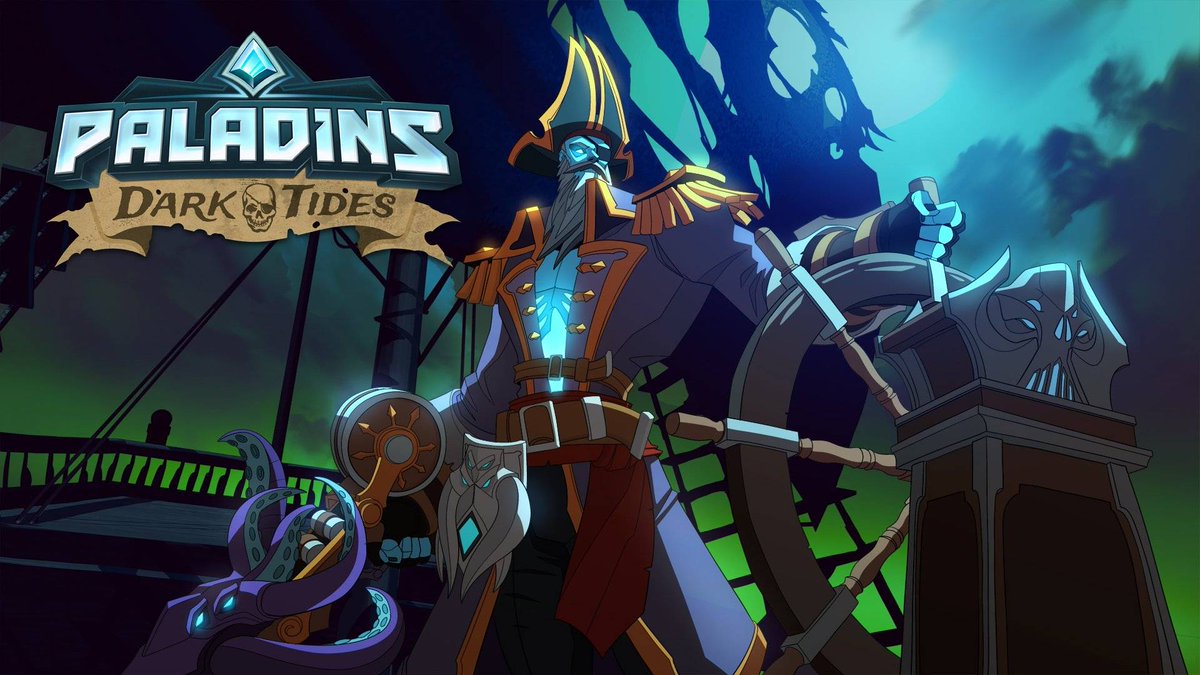 The latest Paladins patch is live on Switch, and it's a notable one. Dredge has been added as the newest Champion, a new Onslaught Map has been added, and players can unlock spooky cosmetics in the Dark Tides event.
Here's a trailer promoting the update: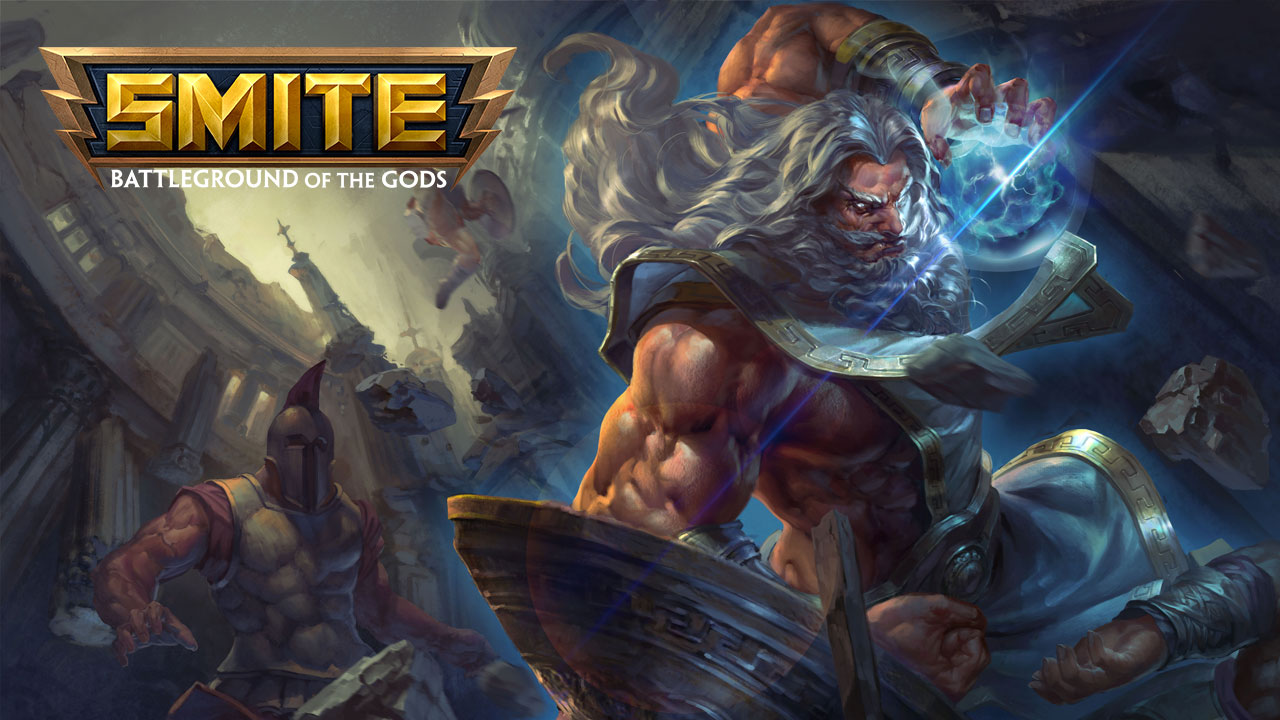 Smite fans have been poking through the game's 5.18 patch and have found something rather interesting. A reference to Switch now exists in the latest engine config file under the Oasis tag. Strings are included for the eShop in which players would be able to purchase gems.
If everything here sounds familiar, that's because something similar happened with Paladins before it was officially announced for Switch. Hi-Rez Studios is likely preparing its MOBA for Nintendo's console, though it's unclear when an official announcement will be made.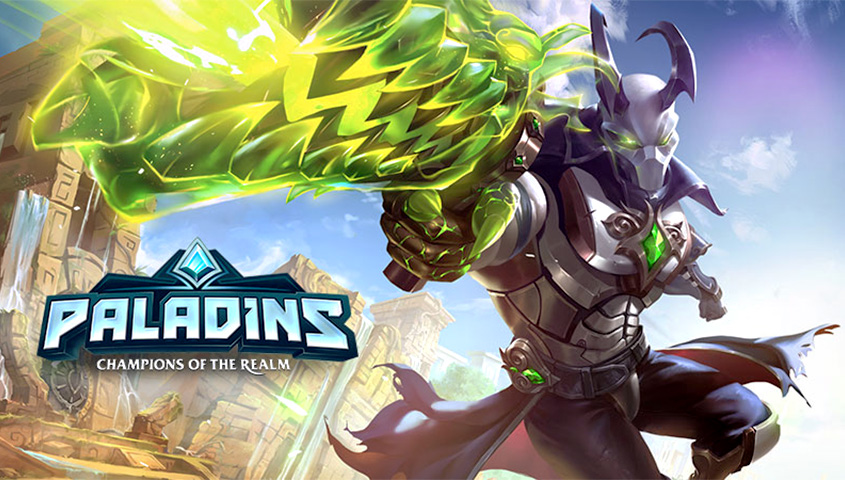 Another big update is now live for Paladins. Hi-Rez Studios has issued version 1.4 for all players.
Today's updates features the new event Dragon's Call, The Vault, lots of balance changes, and more. Read up on the (lengthy) patch notes below.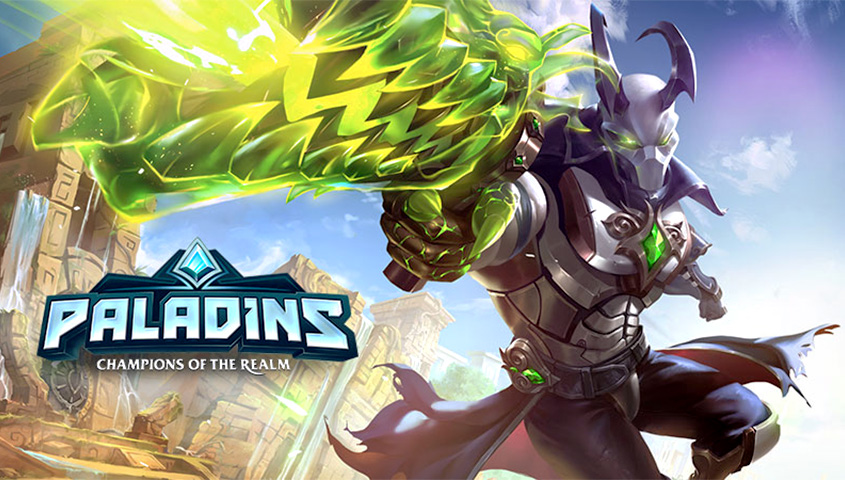 A new trailer has come online for Paladins promoting Battle Pass 2. The video, posted below, highlights how players can unlock Skins, Emotes, and other rewards just by playing the game.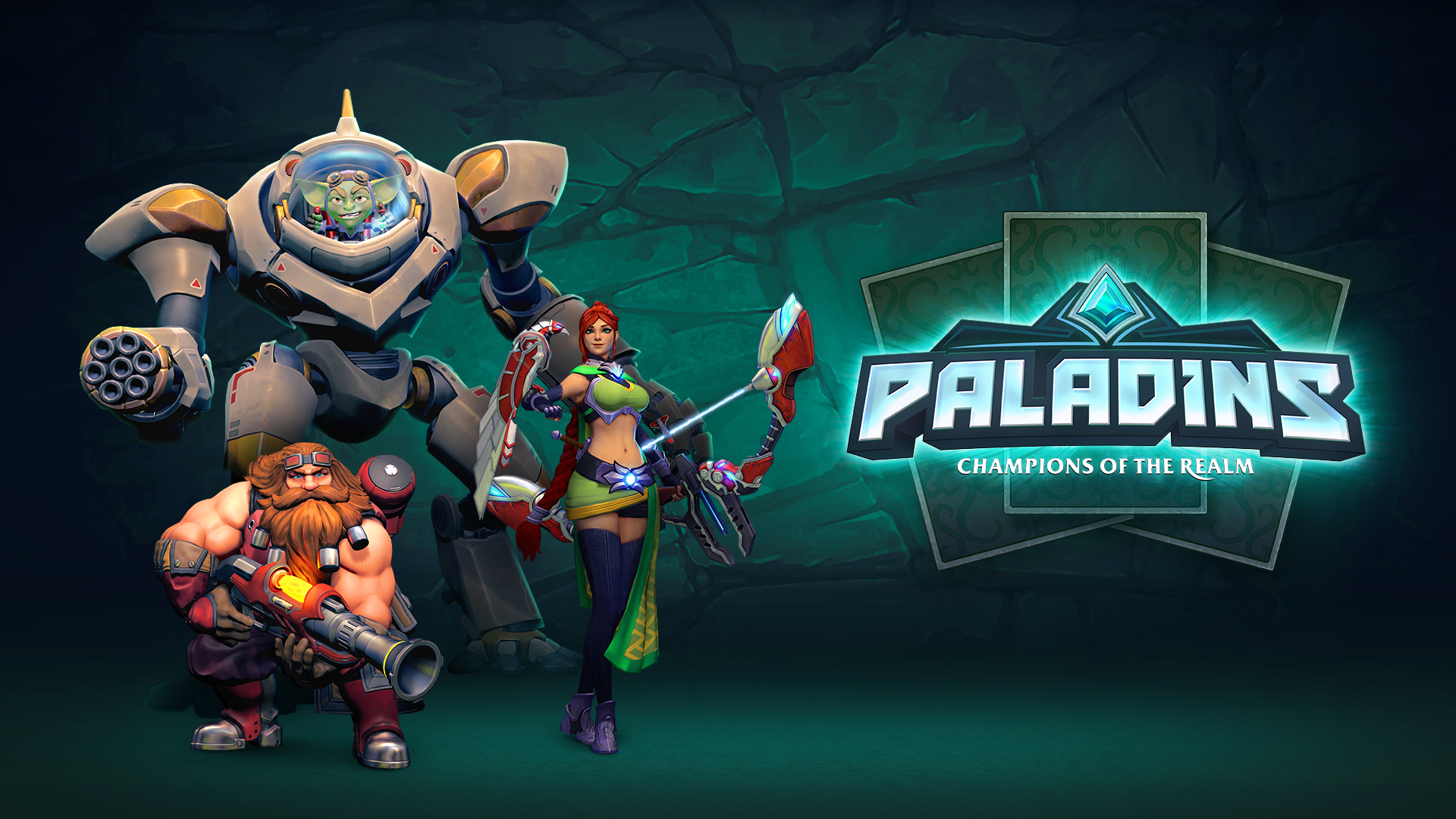 Nintendo just released a new trailer for the hero shooter Paladins on Switch to promote the game going free-to-play. Watch it below.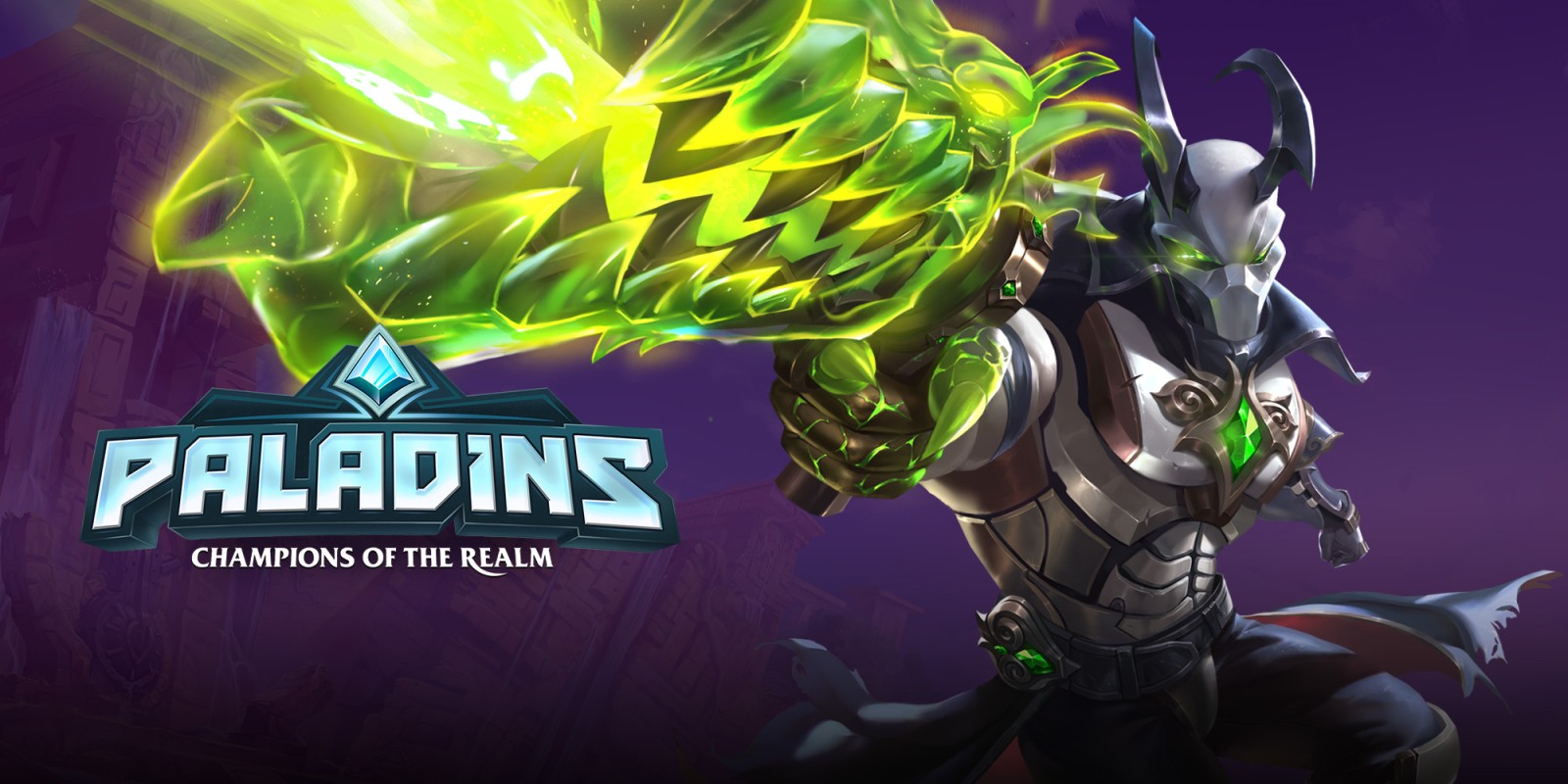 Paladins initially came to Switch back in June. But when that happened, system owners could only obtain the game by purchasing the Founder's Pack.
Those who have been waiting to jump in on Paladins might be interested to hear that the fantasy team-based shooter has become free-to-play on Switch, similar to other platforms. You no longer need to fork over $29.99 in order to experience the title. Players who previously bought the Founder's Pack were able to immediately unlock all Champions and their voice packs now and forever, and were provided with exclusive cosmetics.
If you plan on downloading Paladins on Switch, you'll need 6.1GB of free space.
Source: Switch eShop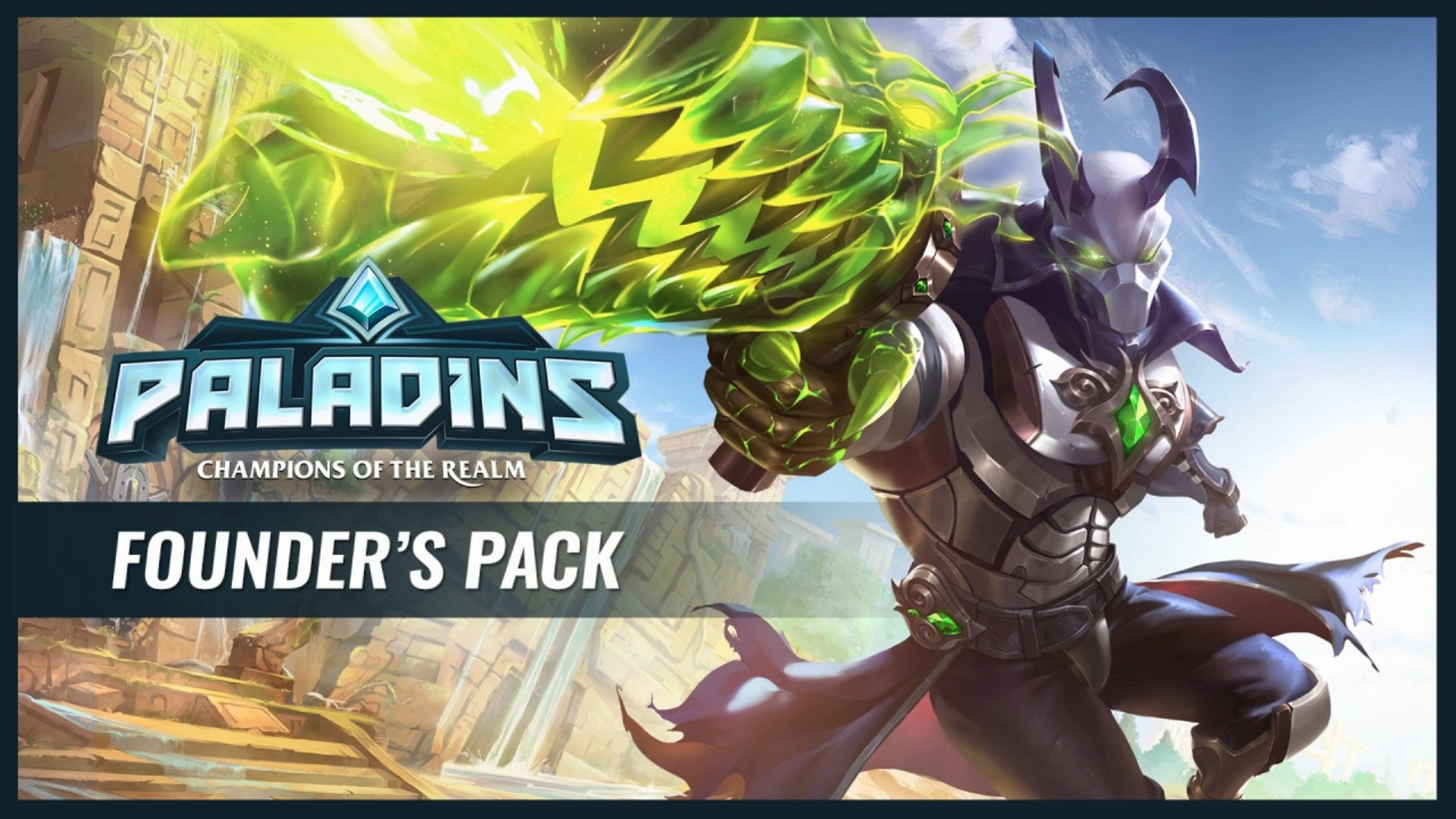 Following a bit of downtime, a massive update has gone live for Paladins on Switch. Version 1.3 can be accessed starting now.
There's a ton to today's update, including new Champion Koga. We have the full rundown of the patch from Hi-Rez Studios below.