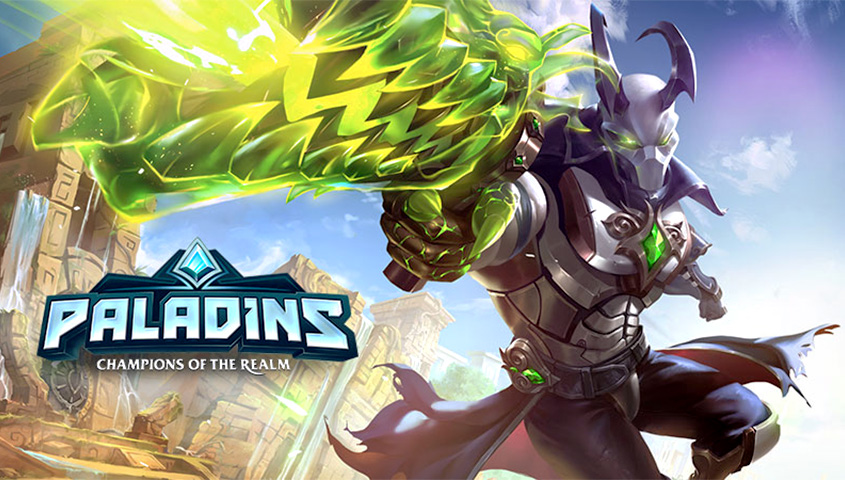 Paladins has been updated today with major functionality. Cross-play and cross-progression is now supported between Switch, Xbox One, and PC. If you're playing on Switch, you can battle against any user from those other two platforms. Progress between all of these platforms can also be carried over.
That's not all for today's update, as Shattered Desert has also been added as a new map. Full details on what's new and changed can be found here.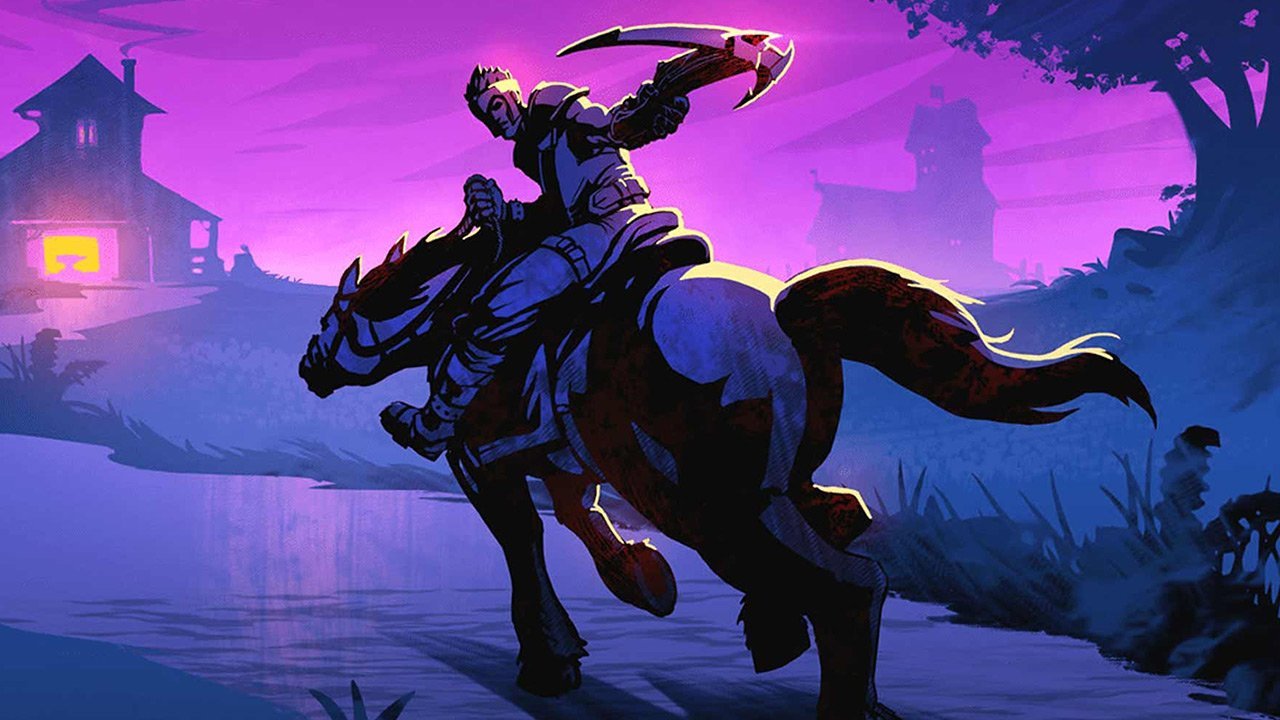 Hi-Rez Studios has brought Paladins and Smite to Switch. Could Realm Royale be next? A new datamine suggests so, as the text "Merge Nintendo crown" has been spotted in the game's files.
Paladins and Smite were both leaked in a similar manner – that being datamines. While we don't have an official announcement at this time, today's news definitely suggests that Hi-Rez Studios has plans for Realm Royale on Switch.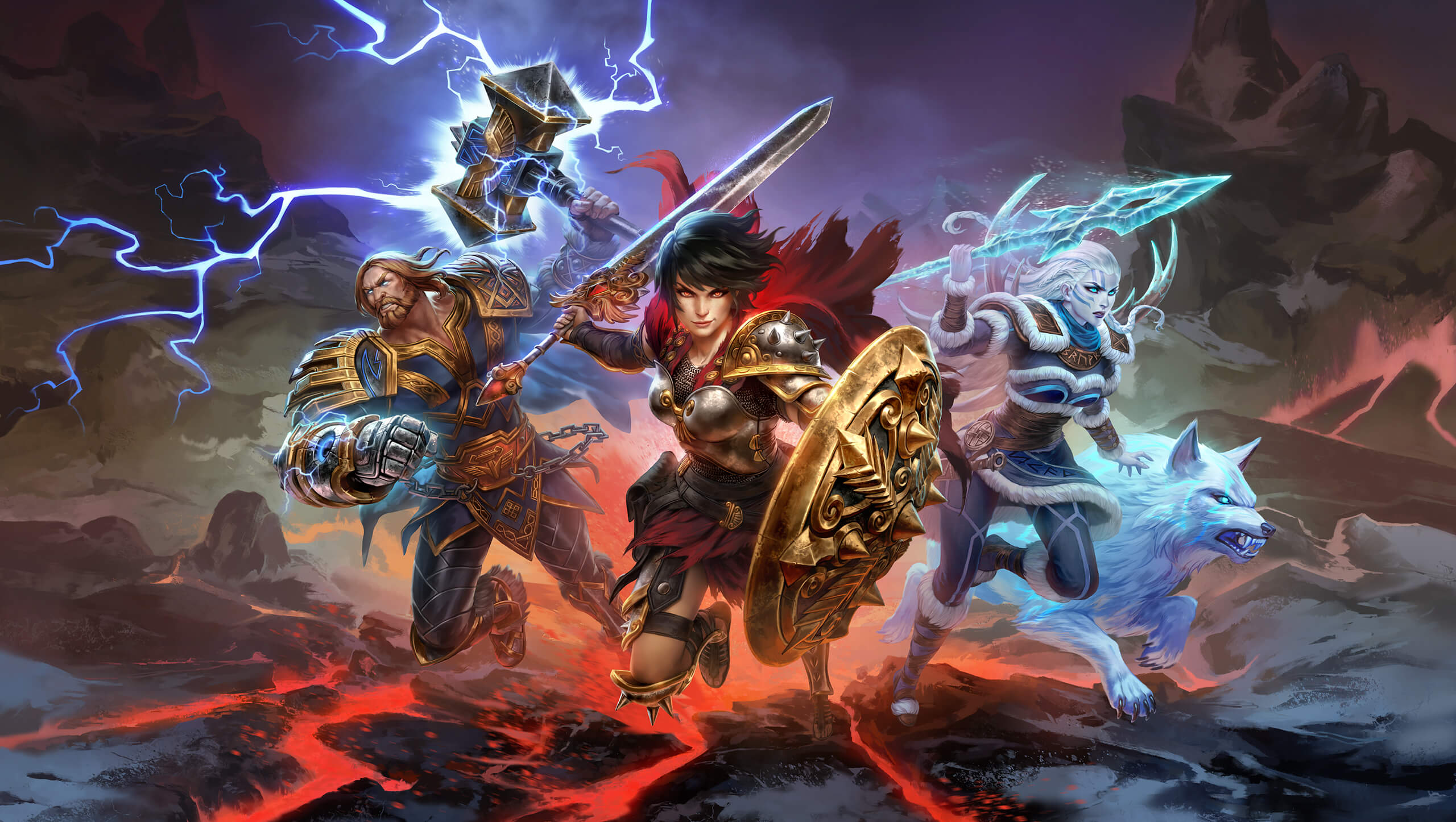 Nintendo has posted another launch trailer for Smite featuring the Founder's Pack. Check out the video below.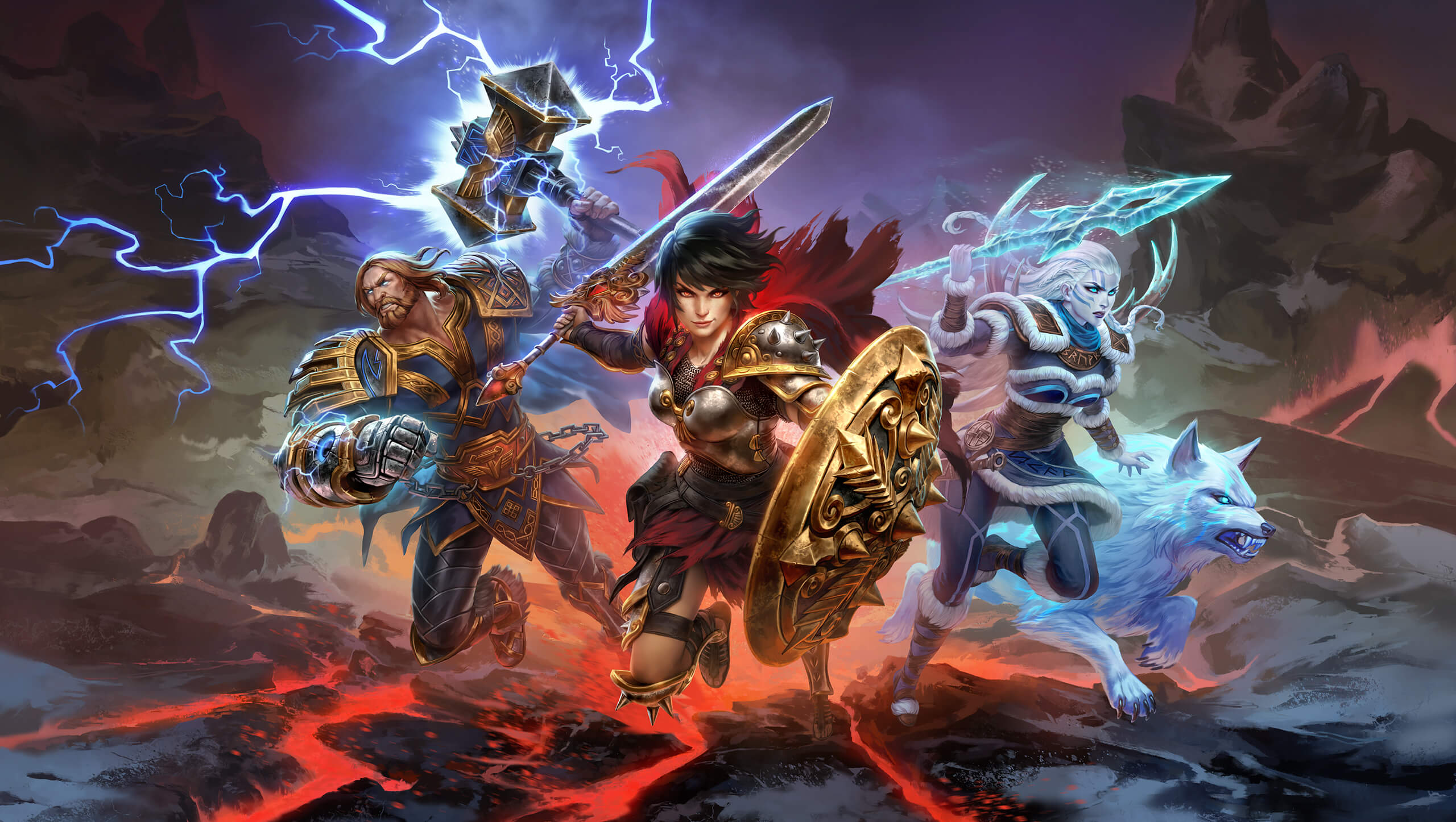 Smite is hitting Switch one week from today. We have a new trailer promoting the release, which you can find below.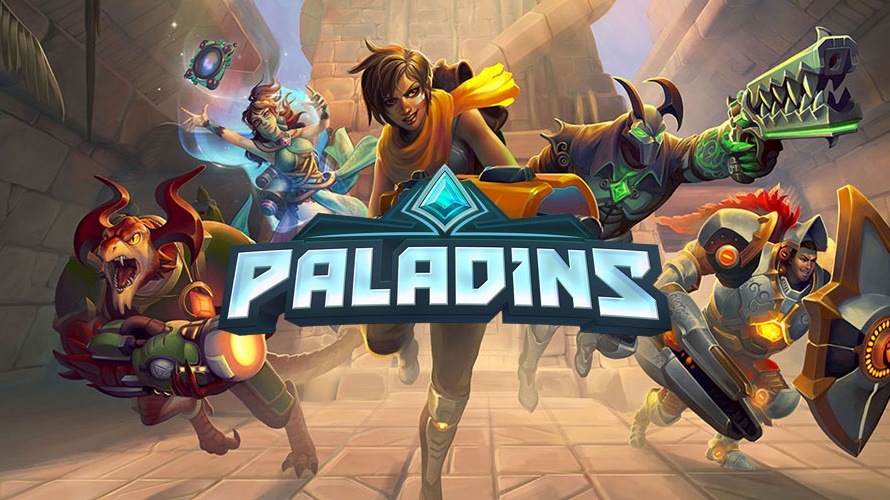 Hi-Rez Studios has announced that it is moving Paladins' cross-play support to version 2.02. In doing so, the developer will be able to implement additional features requested by the community and ensure that it'll be "the best experience" possible.
Hi-Rez wrote on a notice posted on its website: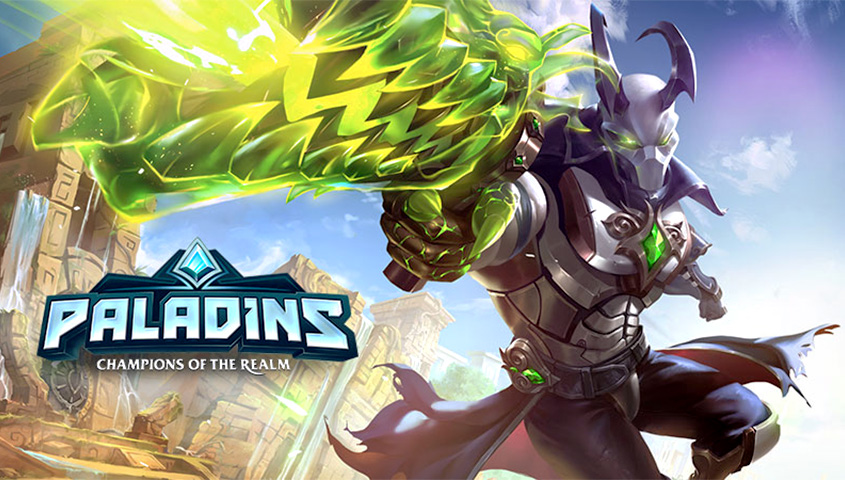 Paladins' 2.01 update went live this week, bringing along some major functionality. Cross-play is live, meaning players from PC, Xbox One, and Switch will be part of the same matchmaking pool in Quickplay.
Cross-play is just one of many elements included in Paladins version 2.01. You can read up on the full details here.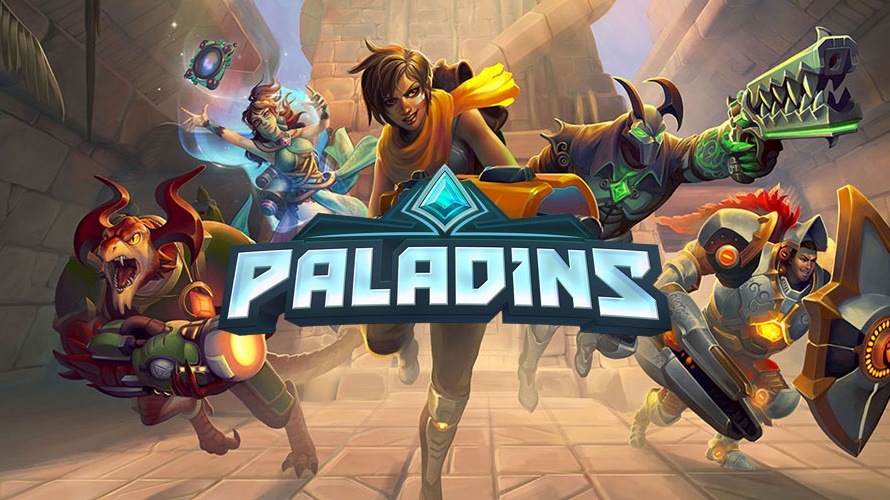 Hi-Rez Studios has announced two major updates planned for a couple of its current titles. Paladins and Smite are both getting cross-play and cross-progression.
Cross-play enables players across different platforms to connect together. And with cross-progression, accounts across different systems can be connected.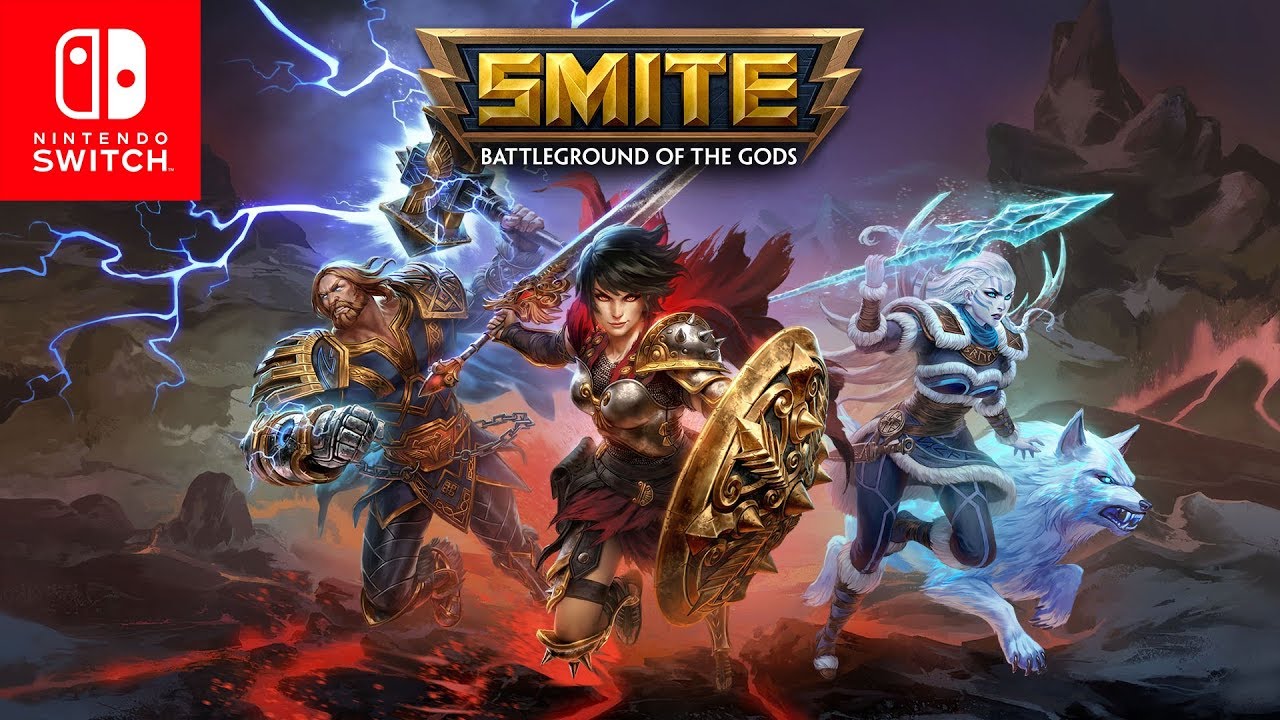 Although Nintendo's European digital download report indicated that Smite would be released on Switch today, it'll unfortunately be a bit longer before it goes playable. Hi-Rez Studios has officially announced plans to support Nintendo's console and has shared extra details in the process.
If you head on over to the eShop, you'll see that the Smite Founder's Pack is now available for pre-purchase. Players will receive the following: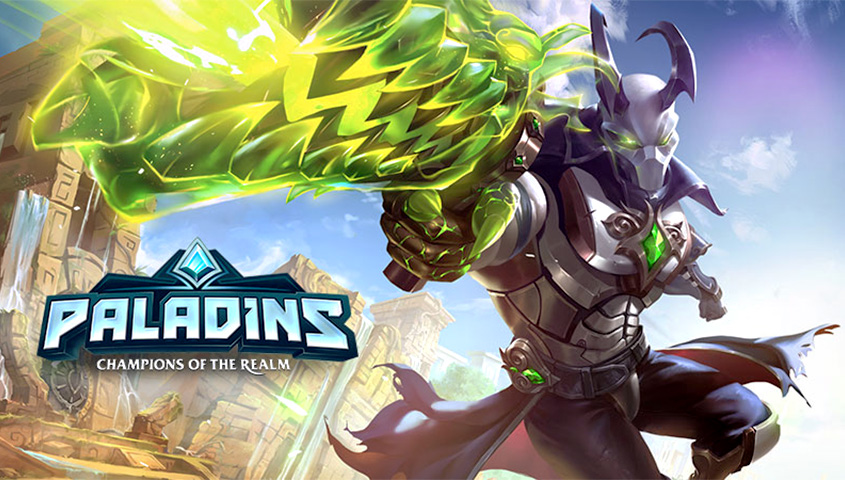 Paladins' next update has gone live on Switch, bringing along some major functionality. After it was requested by many fans, gyro controls can now be used after installing version 1.8.
We have the following details from developer Hi-Rez Studios: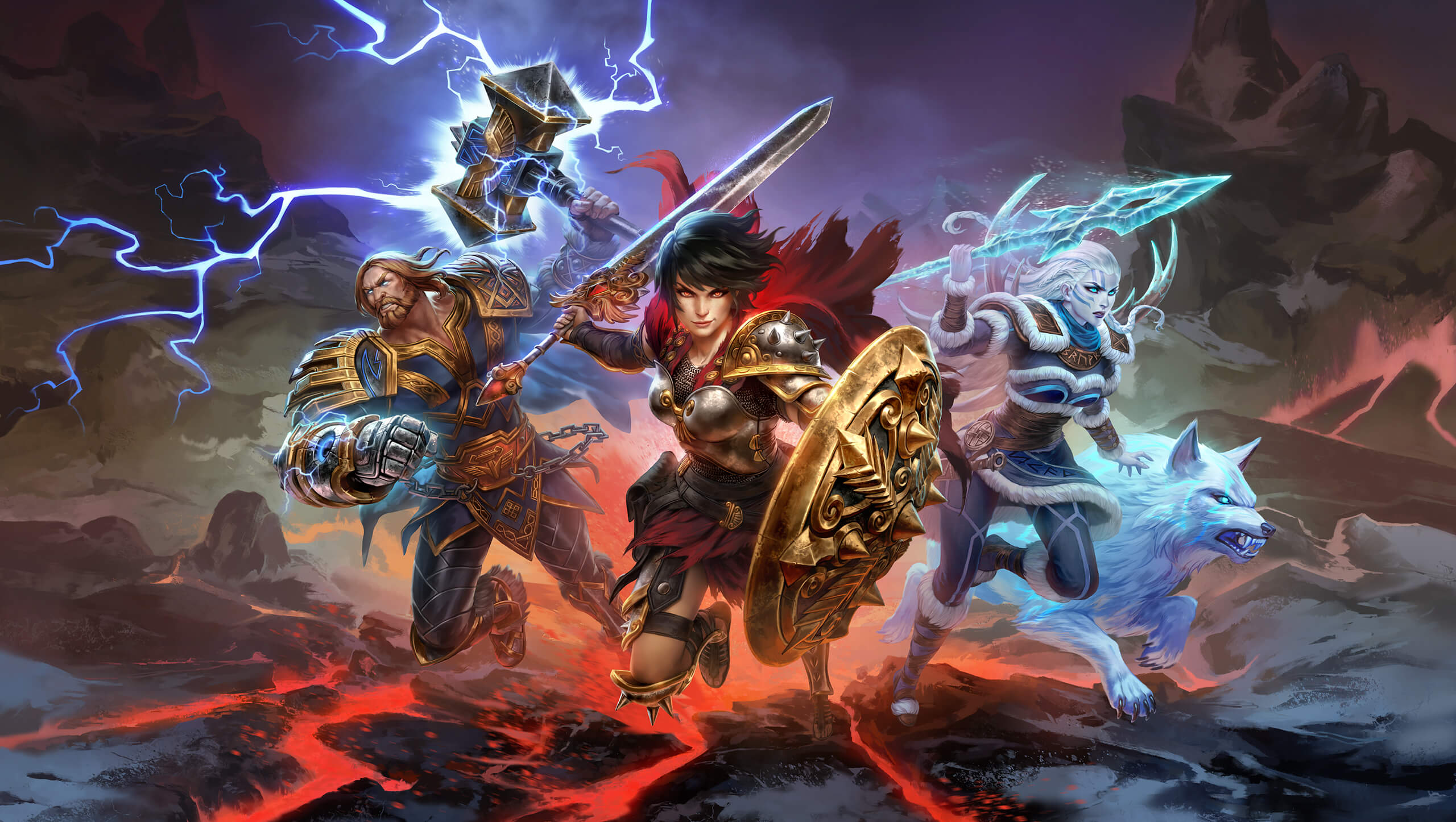 Update: Despite Nintendo listing Smite as a 2018 release and in its "new releases" section of the week, Smite will not be available to play until January. The pre-purchase option is live, however. See this post for more details.
---
Original: Following rumors and leaks from datamining, the MOBA Smite has been officially confirmed for Switch. Nintendo's European digital download report for the week lists it as a new release for November 16 – tomorrow, in other words.
At least initially, Smite will be sold as a bundle on Switch. Nintendo lists it as having "200 Gems, 400 Gems + Smite Founder's Pack". Pricing is set at €26.31 / £23.69.