Hi-Rez Studios has released patch notes for a new Paladins update. Version 1.2 is imminent, and could be arriving as early as this afternoon.
The new update features the new Epic Amer-Khan skin, fixes bugs and other issues, and more. We have the full patch notes below.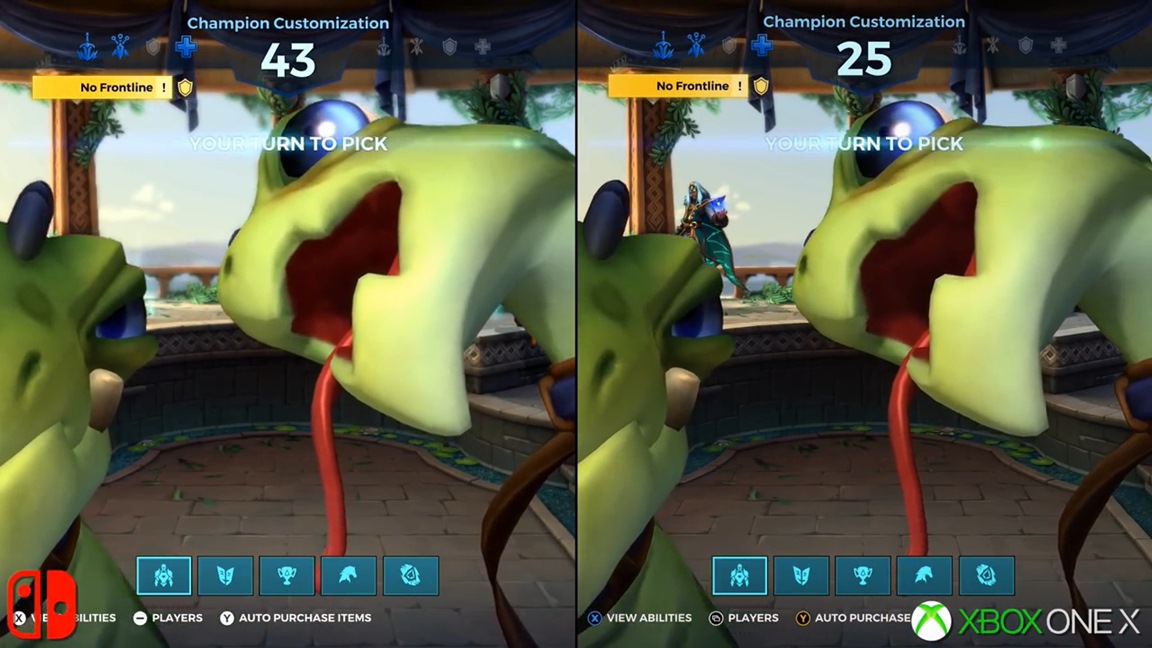 Digital Foundry has put the new Switch version of Paladins to the test. What we learn is that, ultimately, Hi-ReZ Studios has done a great job with the port from a technical perspective.
Paladins manages to hit a mostly smooth 60 FPS on Switch. Despite a few small hiccups here and there, you're getting a consistent frame rate for the most part.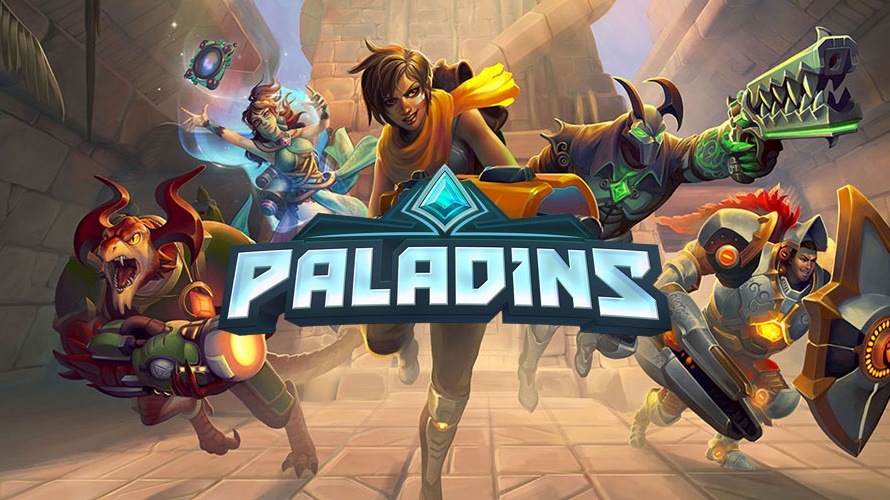 Paladins officially launches on Switch tomorrow. Take a look at how it stacks up to the game on Xbox One X with the comparison below.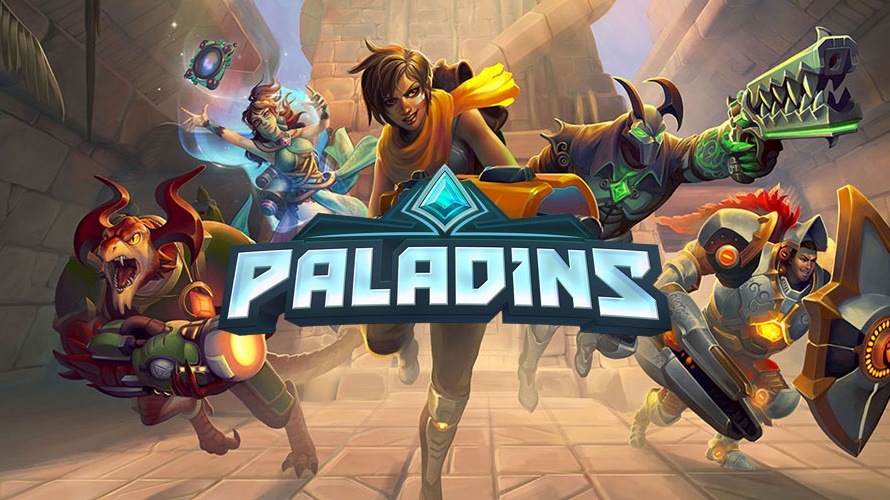 YouTuber DestinyCast has posted some of the first footage from Paladins on Switch. If you'd like to see the game in action, check out the video below.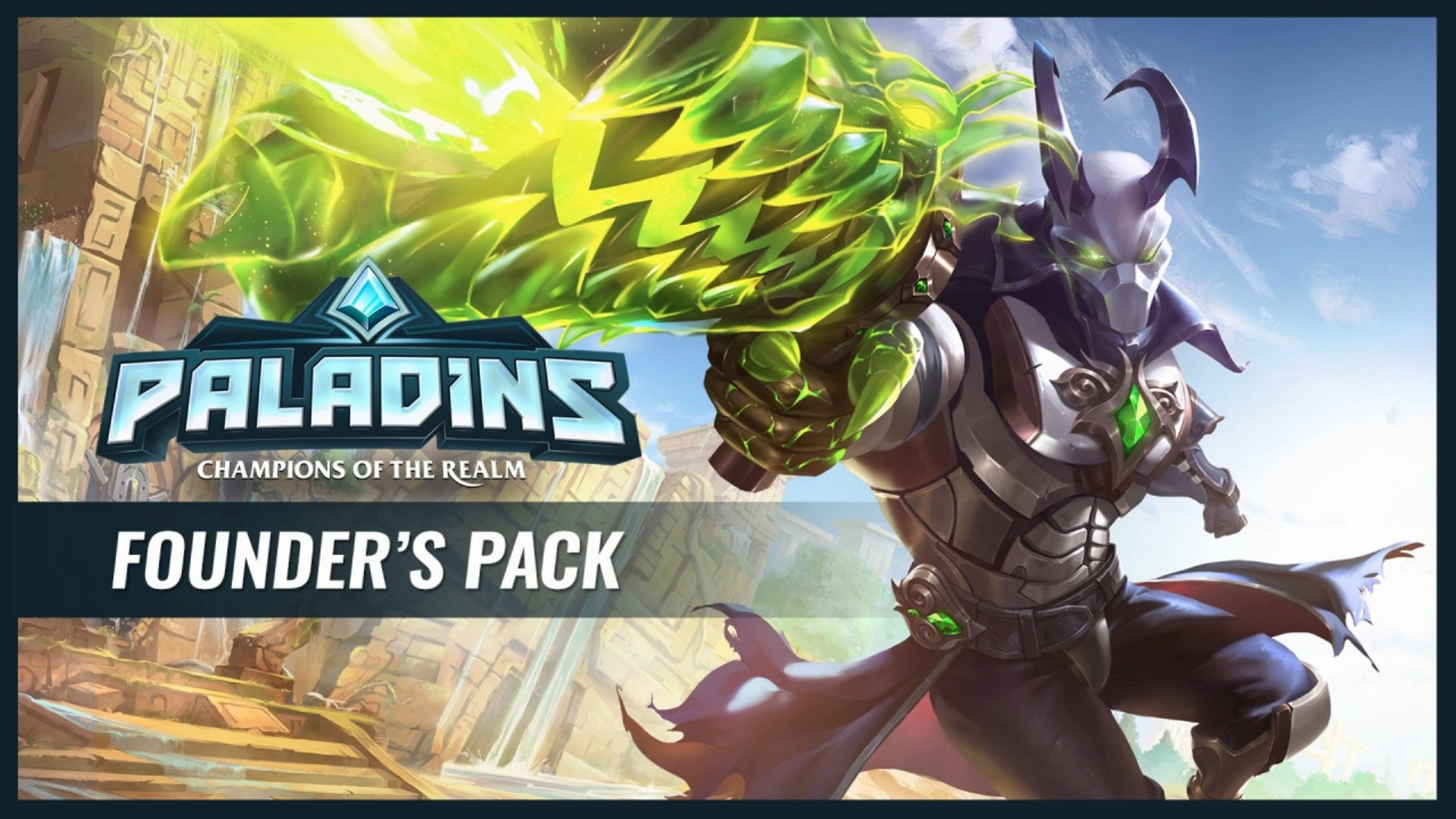 Update: Paladins pre-load is live on the North American Switch eShop. Pricing is set at $29.99.
---
Original: Paladins is official for Switch. A listing on the European eShop reveals the release, which is slated for June 12.
European Switch owners can pre-load Paladins – Founder's Pack right now for £24.99. The offer should be extended to North American users soon as well. A free-to-play version of Paladins will be offered later this year, but the Founder's Pack allows for early access, the ability to immediately unlock all Champions and their voice packs now and forever, and contains exclusive cosmetics.
We have the following overview and trailer for Paladins: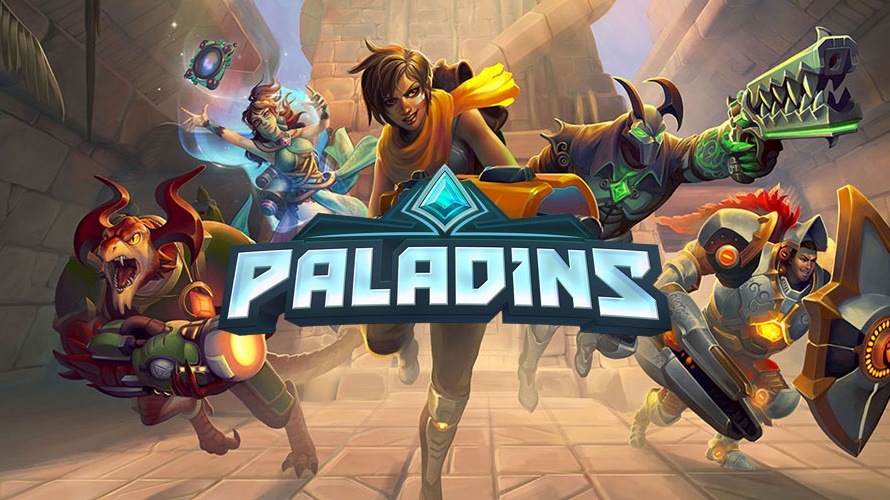 The first-person shooter Paladins was updated once again today. Marxally has dug through the files and code, and has discovered even more evidence of a potential Switch release.
The first find is that the Joy-Con pictures have been updated and the colors have changed. This could be just a test or a bug though since the colors appears to be reversed: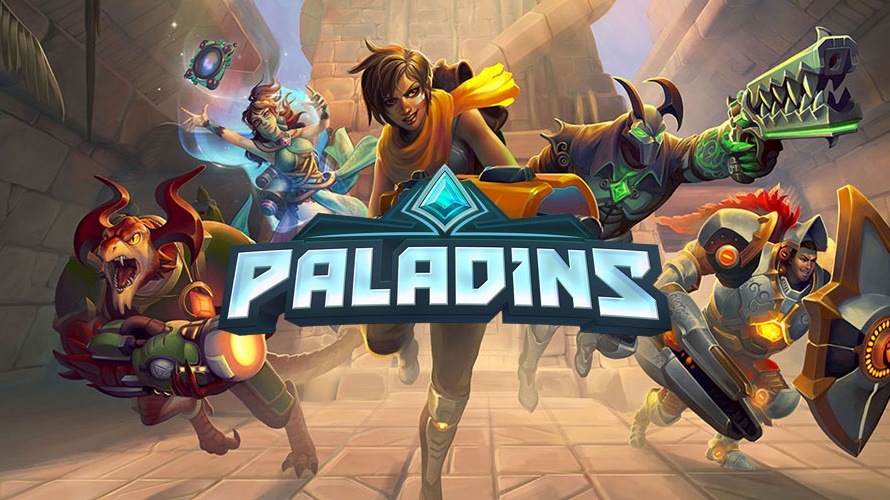 On two separate occasions, signs have pointed to a possible Switch version of Paladins. The rumor cycle started at the end of November when updated engine config files referenced Nintendo's console. Then just last month, an "Oasis" codename was discovered that pointed to a Nintendo account.
Dataminers have gone to work once again. In the latest update, it's been found that Joy-Con images are included next to the Xbox One and PS4 controllers pictures. They are intended to appear in the options menu, likely to remap controls.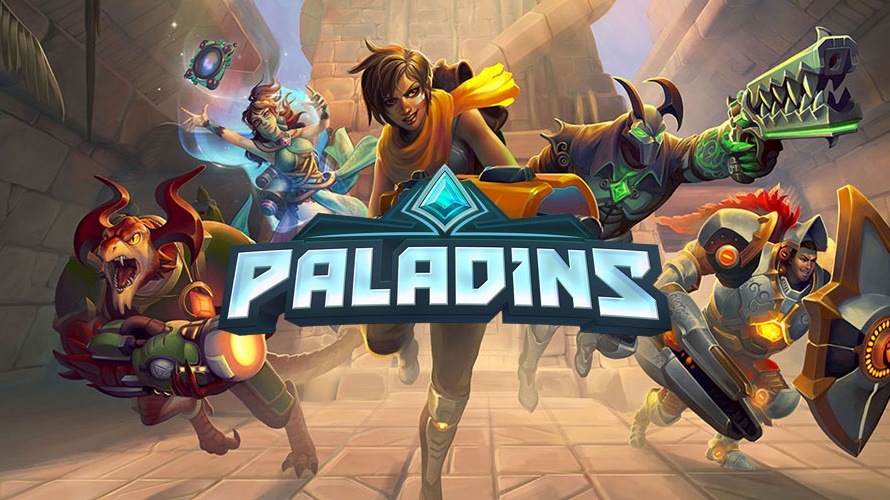 The free-to-play FPS Paladins was first hinted at for Switch last November. Following an update for the game, new engine config files pointed to a possible release on the platform.
More concrete evidence has now emerged regarding a potential Switch version. After the latest test server was datamined, an "Oasis" codename was discovered, which other languages actually refer to as a Nintendo account.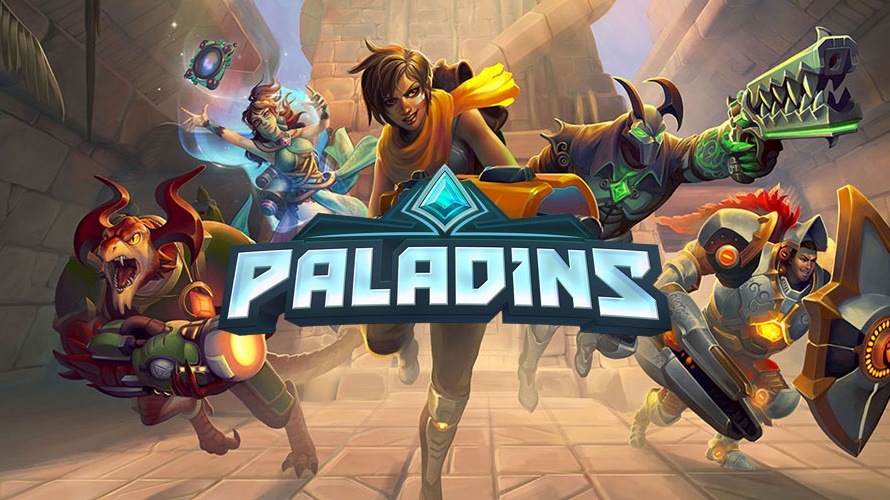 Paladins developer Hi-Rez Studios appears to be planning something for Switch. CEO Erez Goren was recently asked if the team intends to release any current or future projects on Switch, to which he responded: "Maybe… maybe yes… yes. But I'm not saying which game!"
At the end of November, it was discovered that updated engine config files for Paladins referenced Switch. However, it's not necessarily confirmed that this is the game Hi-Rez Studios has in the works. We'll keep you updated on any future developments.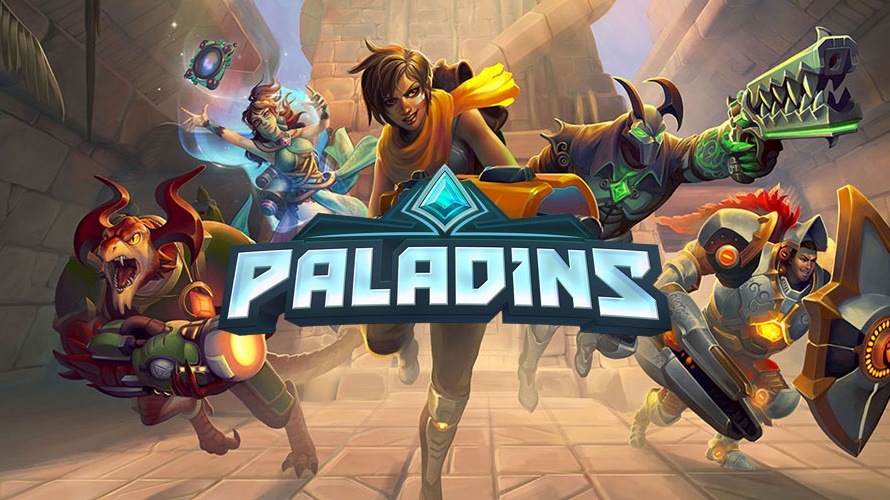 Speculation is cropping up about a potential Switch version of Paladins following a recent update for the main game. Open beta 62 adds in new engine config files for a potential release. The discovery doesn't confirm a Switch release, but it could be a sign that Hi-Rez Studios is at least considering the possibility.
Paladins is a team-based, free-to-play shooter with strategy elements and character customization. Players can use a collectible card system to amplify and augment a character's core set of abilities to play how they want.