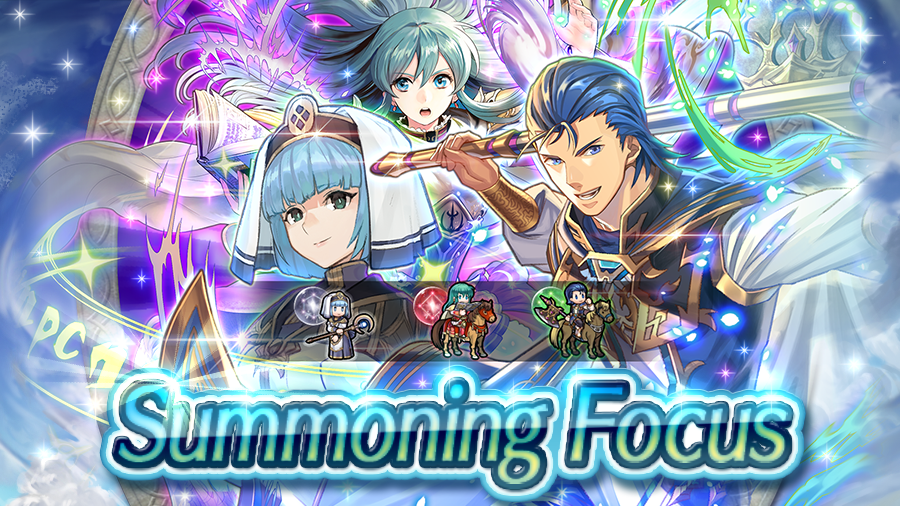 Intelligent Systems has unveiled a new Summoning Event for Fire Emblem Heroes, and it is available today. Check out the details on the new Summoning Focus, Heroes with Experience Skills, below the break.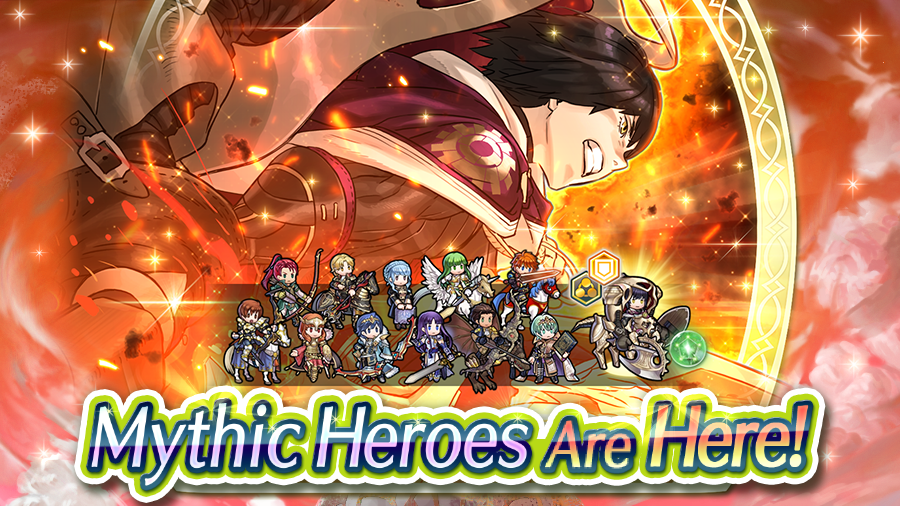 New content is now available in Fire Emblem Heroes, including a new Summoning Event and new maps. Check out the latest additions below.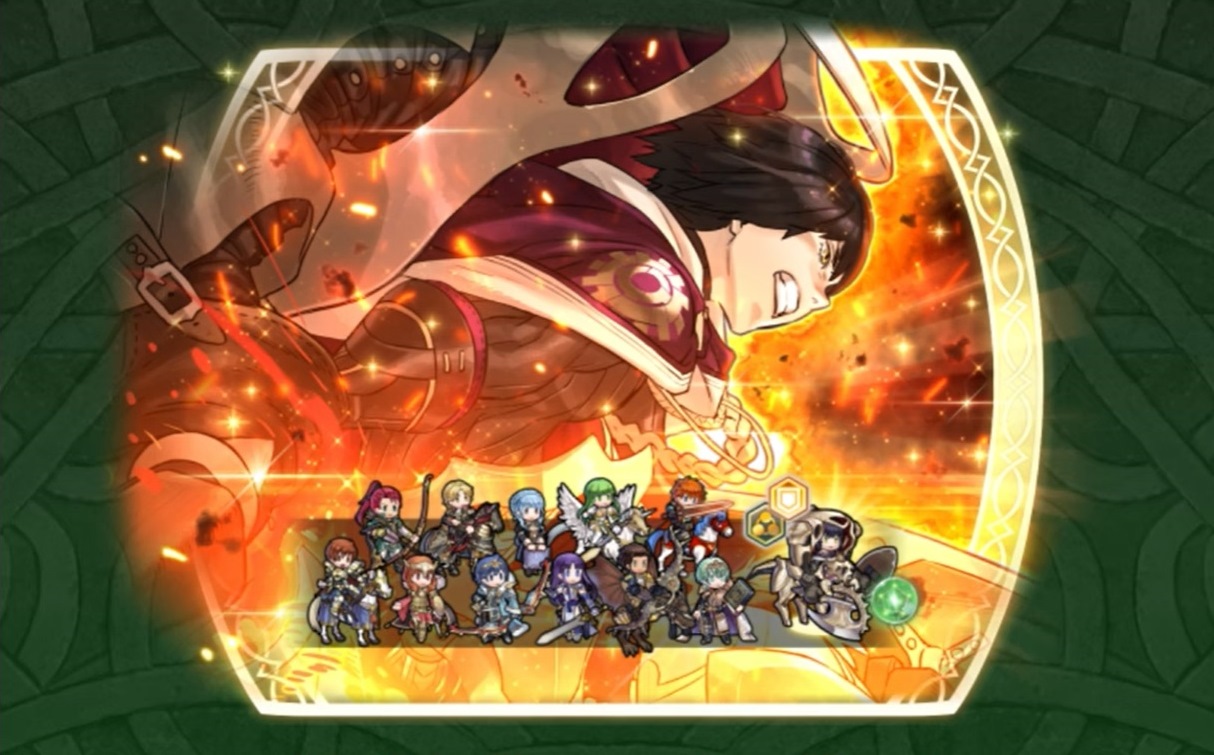 Nintendo and Intelligent Systems have announced Ótr: Kingsbrother for Fire Emblem Heroes. The character will be appearing as the mobile game's latest Mythic Hero. Tyler Shamy is behind the voice while Kozaki Yusuke is the leading artist here. We'll also mention that Ótr's learnable skills include Auto-Lofnheiðr, Brutal Shell, G Duel Cavalry 4, Flow Refresh 3, and Atk/Def Menace.
During the event, other characters will be appearing as well, so that's something players will want to keep an eye on.
Ótr: Kingsbrother will be added to Fire Emblem Heroes as a new Mythic Hero on September 30. We have a trailer for the character below.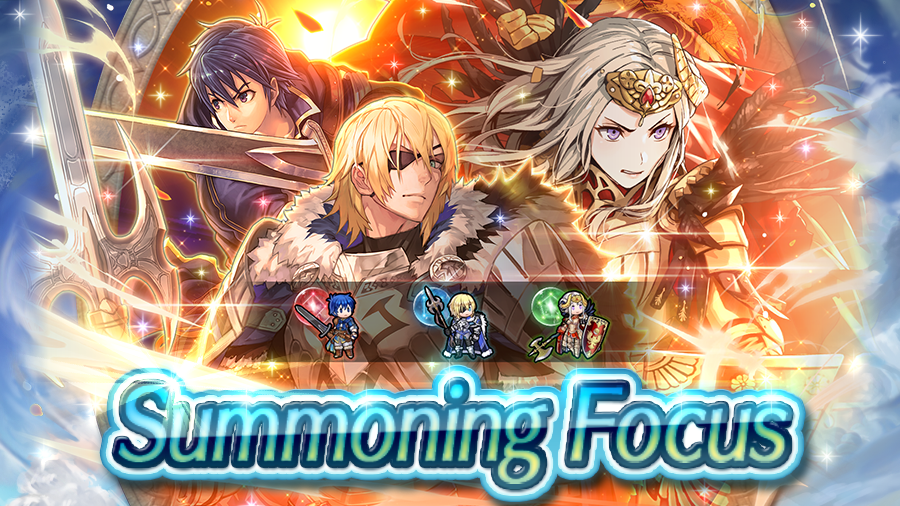 A new Summoning Event has been made available in Fire Emblem Heroes, featuring Heroes with the Noontime skill. Check out additional details below the break from the official Fire Emblem Heroes Twitter account.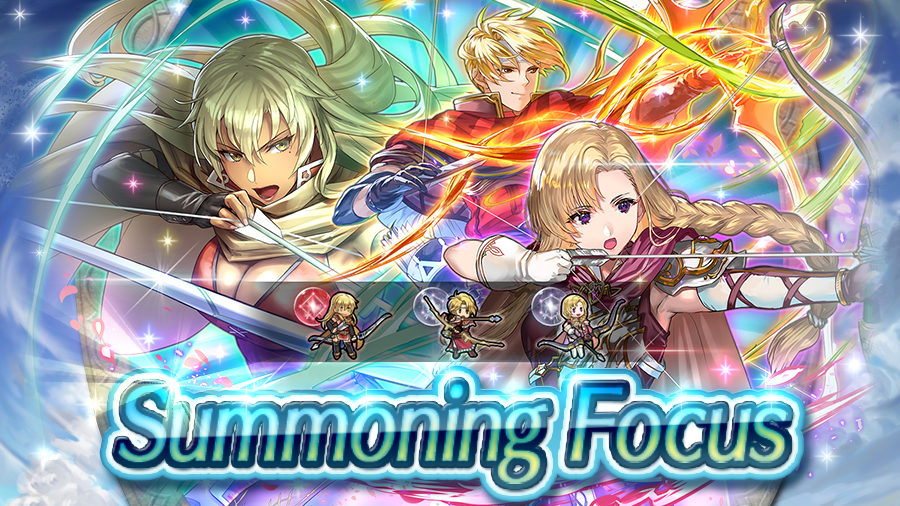 Multiple new events are now live or are incoming to Fire Emblem Heroes, including a new Summoning Focus. Check out what's being added below the break.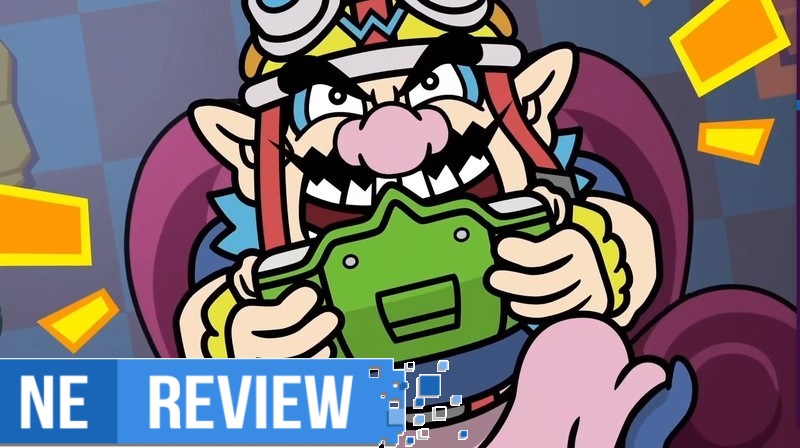 System: Switch
Release date: September 10, 2021
Developer: Intelligent Systems
Publisher: Nintendo
---
WarioWare games are a collection of simple "microgames" that are fast and often frantic. Debuting back in 2003 on the Game Boy Advance with WarioWare, Inc.: Mega Microgame$!, the series has seen many entries over the years with new characters joining the fray. In our latest entry, our cast is back again, this time on Switch with more microgame mayhem and yet another twist on gameplay. While the franchise has been known to take advantage of Nintendo's hardware in the past, the changes here are more on the core of play. How does this new WarioWare experience fit Nintendo's hit hybrid console?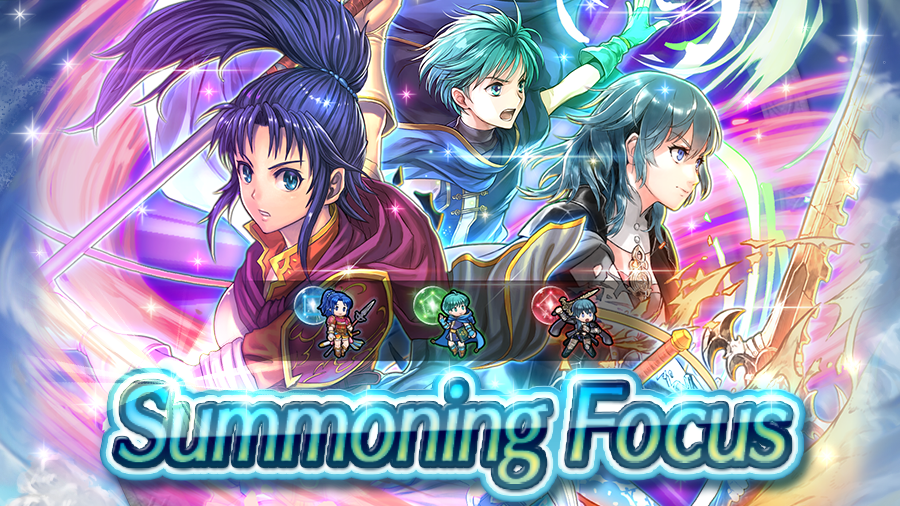 Fire Emblem Heroes is hosting a new Summoning Event featuring Heroes with Fury. Here are the details on the new Summoning Focus along with some of today's other in-game events: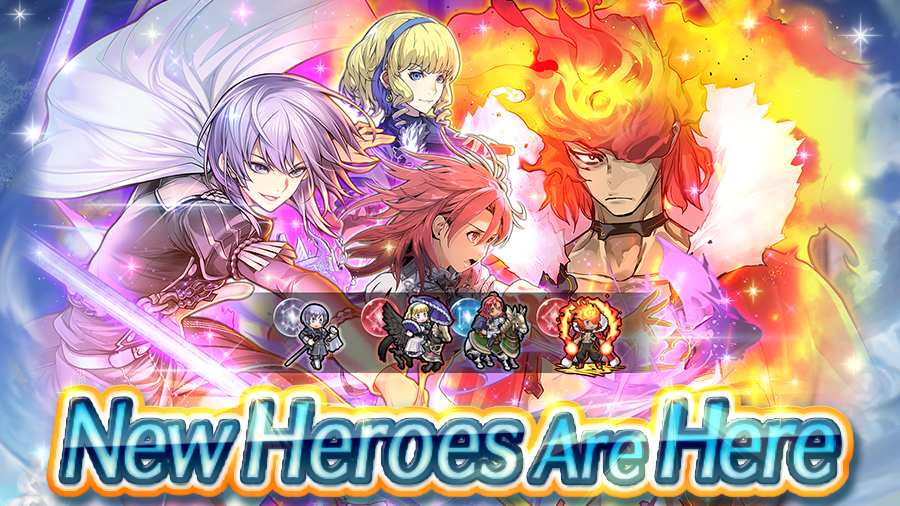 Several pieces of new content are now live in Fire Emblem Heroes, including new Heroes and maps. Check out all the new additions below.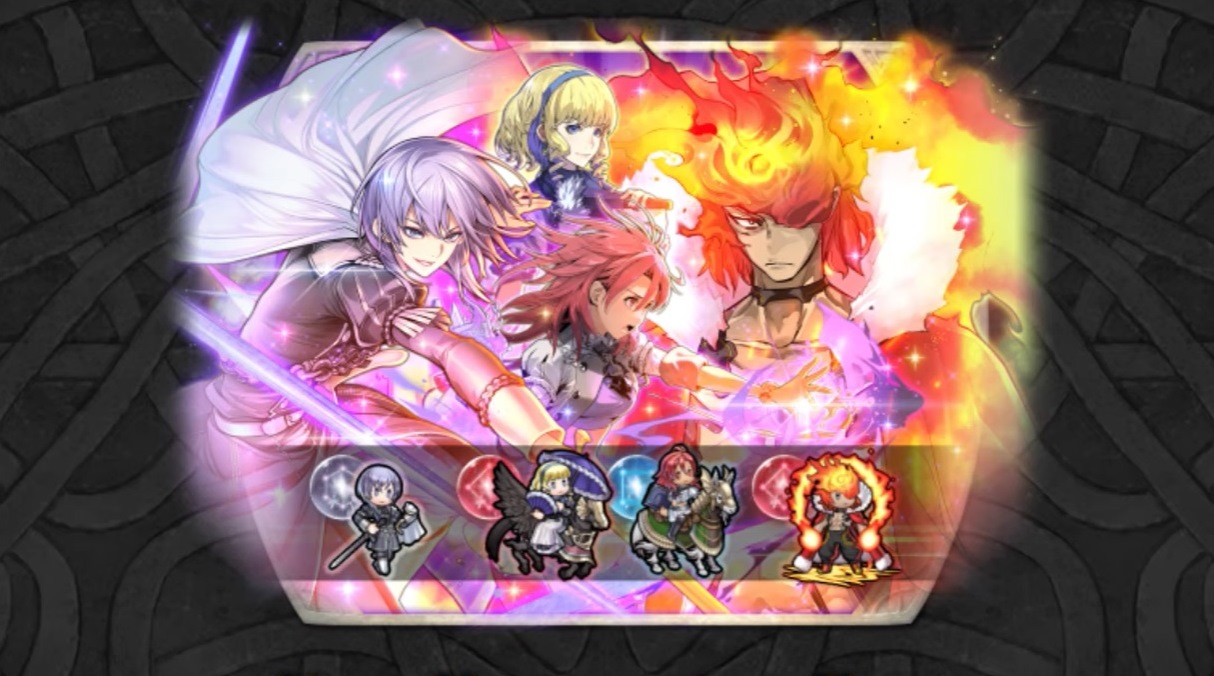 Nintendo and Intelligent Systems have unveiled the latest summoning event for Fire Emblem Heroes, Abyss & Múspell. It will include Yuri: Ashen Valiant (voiced by Alejandro Saab and art by Saori Toyota), Constance: Fallen Noble (voiced by Kristen Day, art by yoshihisa), Hapi: Drawn-Out Sigh (voiced by Christine Marie Cabanos, art by Hirooka Masaki), and Múspell: Flame God (voiced by Jason Charles Miller, art by Suzuhito Yasuda). A new story chapter, "Deceit" is planned as well.
We also have news about the different character skills that can be learned for the Fire Emblem Heroes Abyss & Múspell event. Yuri's lineup includes Honrable Blade, Foul Play, Glimmer, C Duel Infantry 4, and Time's Pulse 3. Constance's skills include Agnea's Arrow, Harsh Command+, Atk/Spd Push 4, A/S Far Trace 3, and Spd/Res Rein 3. Hapi can use Demonic Tome, Glimmer, Atk/Res Catch 4, and A/R Far Trace 3. Finally, the skills for Múspell are Flamelick Breath, Rally Up Atk+, AR-D Def/Res 4, Dragon Wall 3, and Domain of Flame.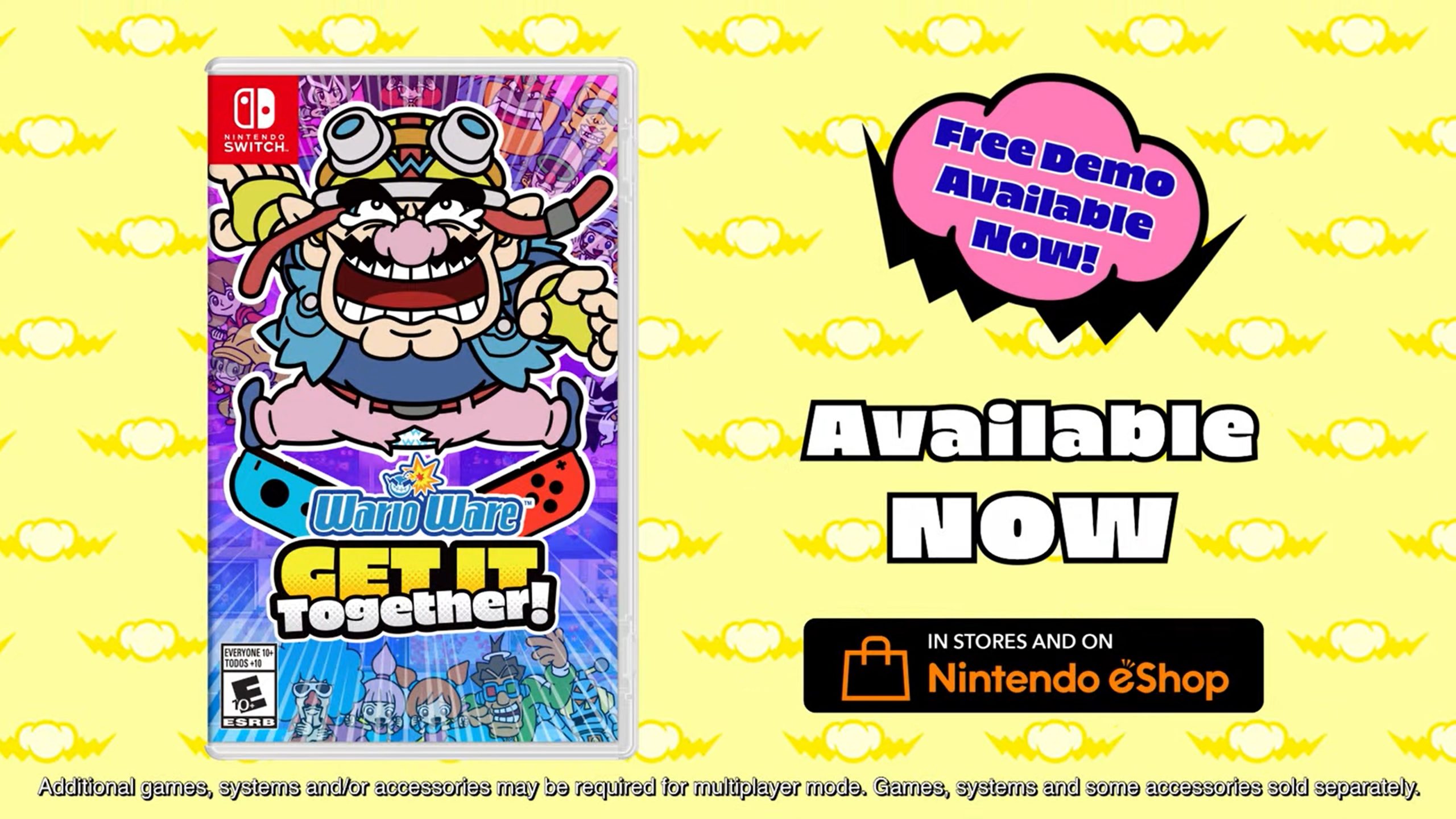 WarioWare: Get It Together! is out on Switch worldwide today, and we have a new trailer to celebrate.
Here's some information about the game for those that haven't been keeping up with our previous coverage: