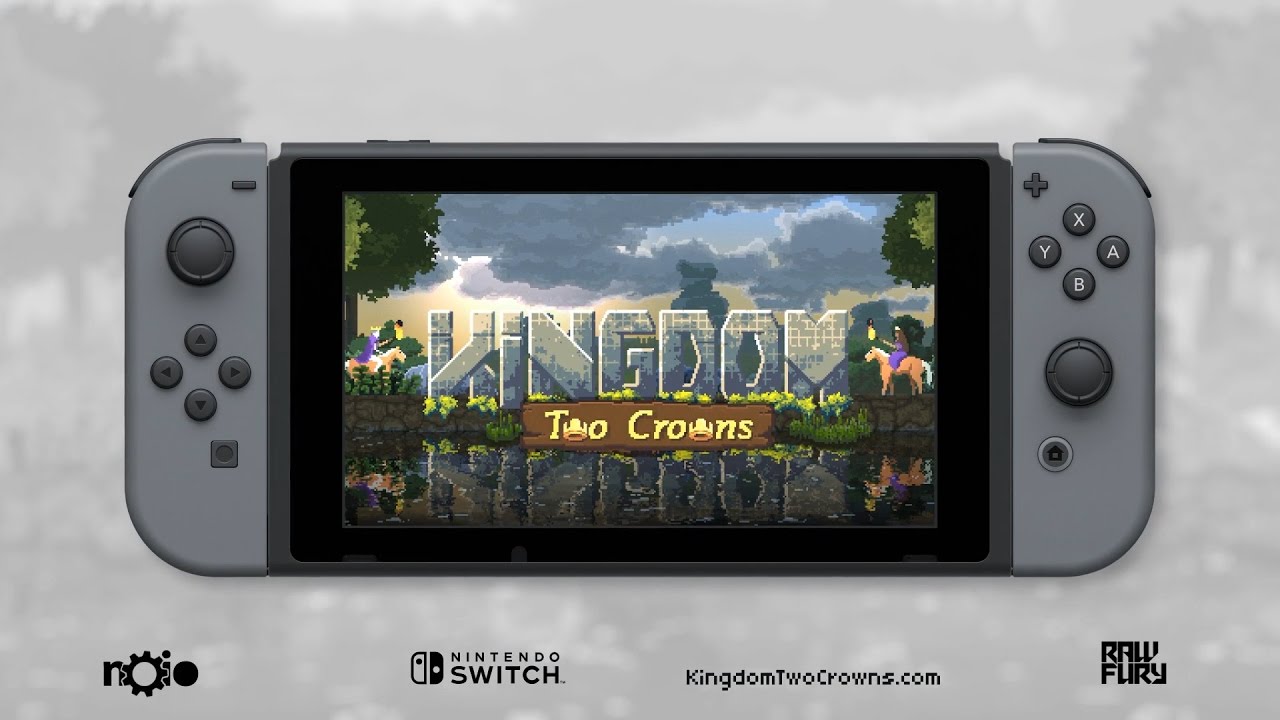 New footage has emerged from the final build of Kingdom: Two Crowns on Switch. Take a look at the gameplay in the video below.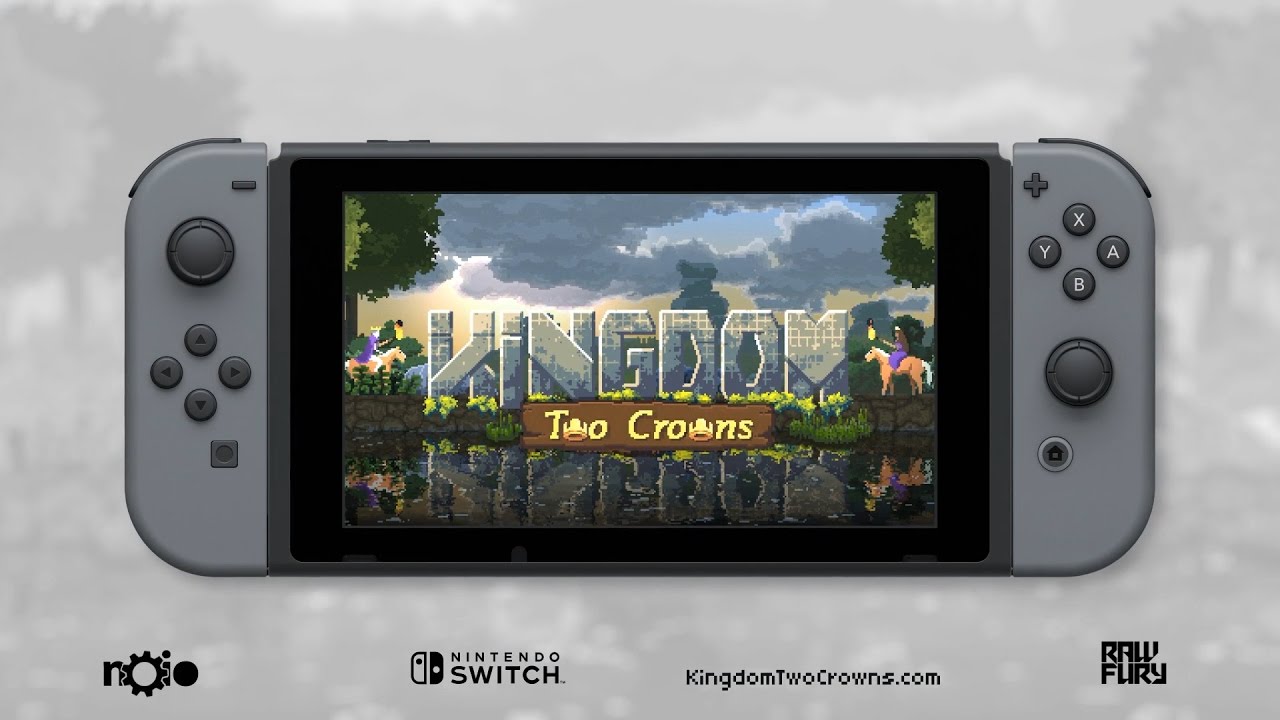 Kingdom: Two Crowns is coming to Switch on December 11, Raw Fury has confirmed. That date applies to all regions as an eShop downlaod.
Along with today's release date news, Raw Fury has unveiled a Japan-inspired setting known as Shogun. Find the full details below.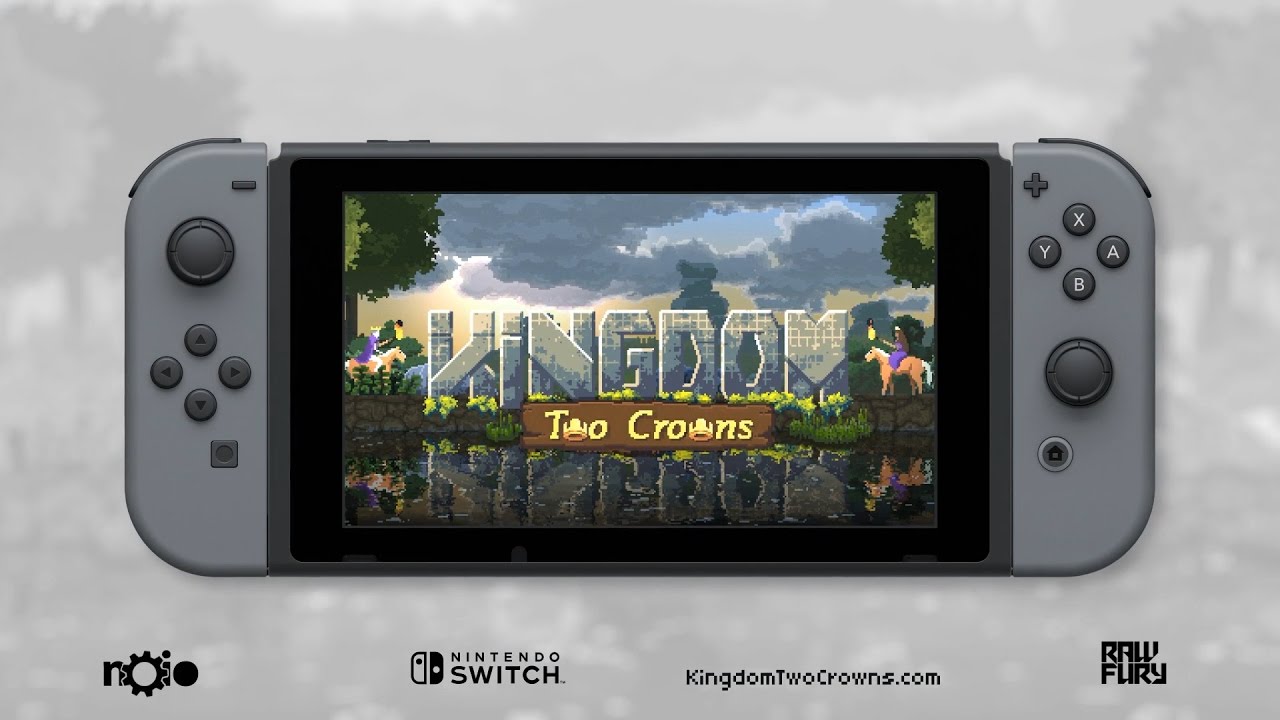 Raw Fury has finally provided a proper news update for Kingdom: Two Crowns. The developer has detailed what to expect from the game's new campaign mode, support for co-op, and more.
Here's the rundown: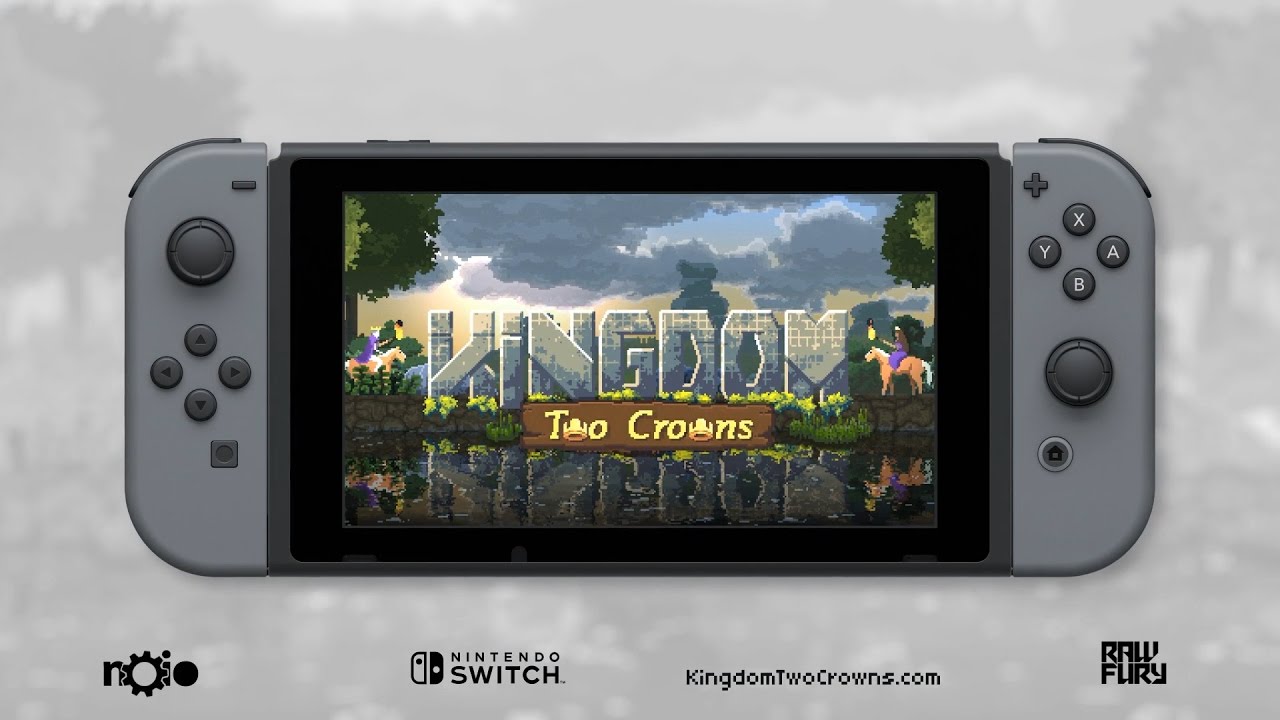 At GDC 2018 this week, Kingdom: Two Crowns is on display. View some footage from the playable demo below.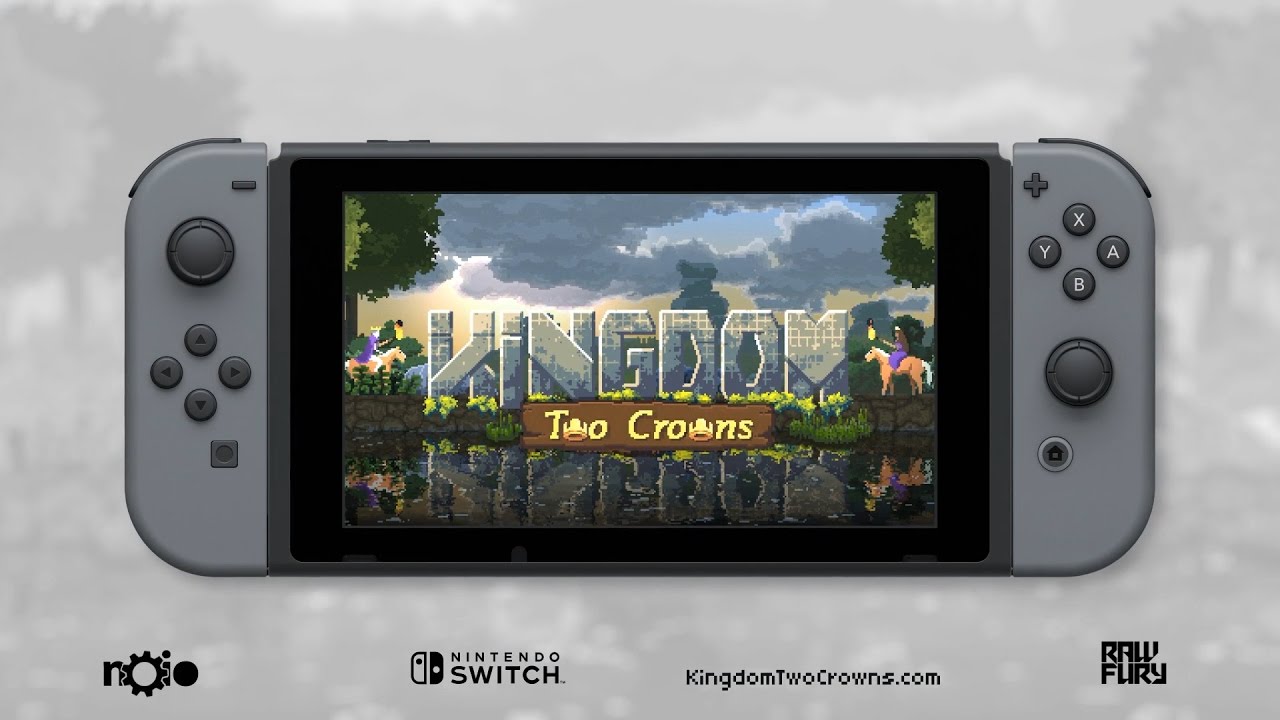 Kingdom: Two Crowns (not to be confused with the first game Kingdom: New Lands, coming to Switch this month) was playable at PAX this past week. Get a look at some off-screen footage below.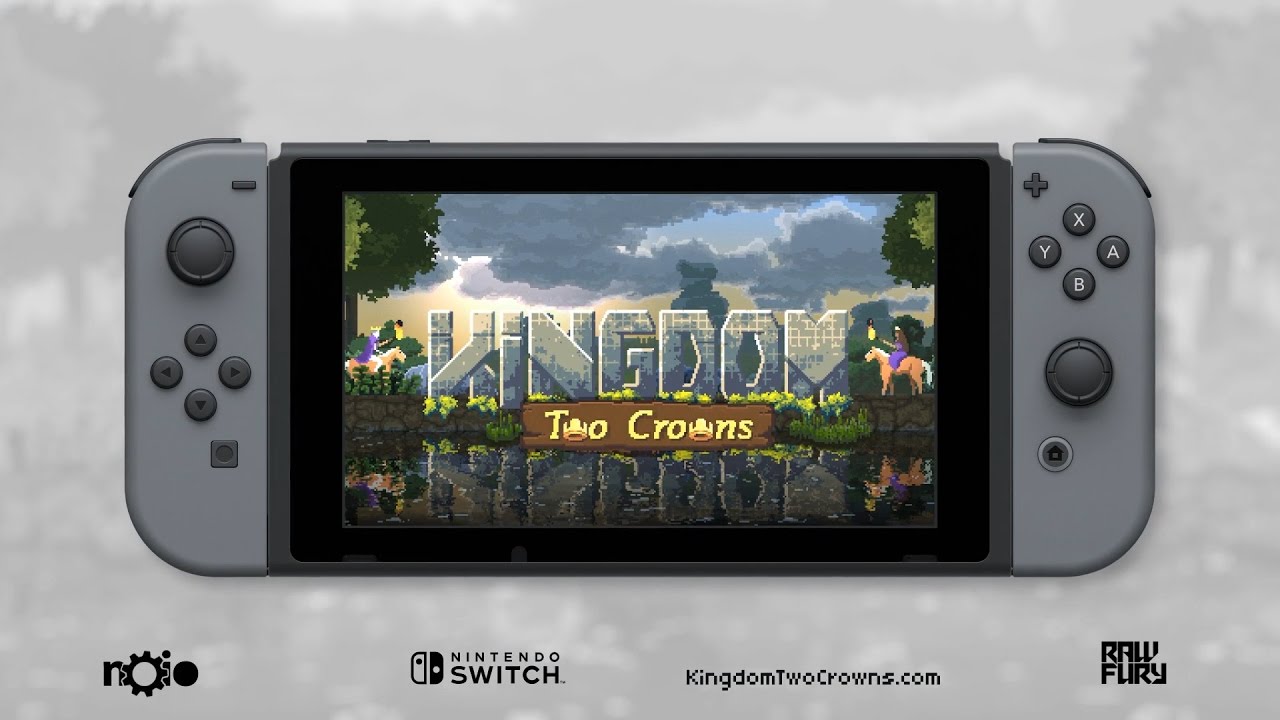 Some off-screen footage of Kingdoms: Two Crowns running on Switch has emerged from BitSummit. Take a look at the video below.