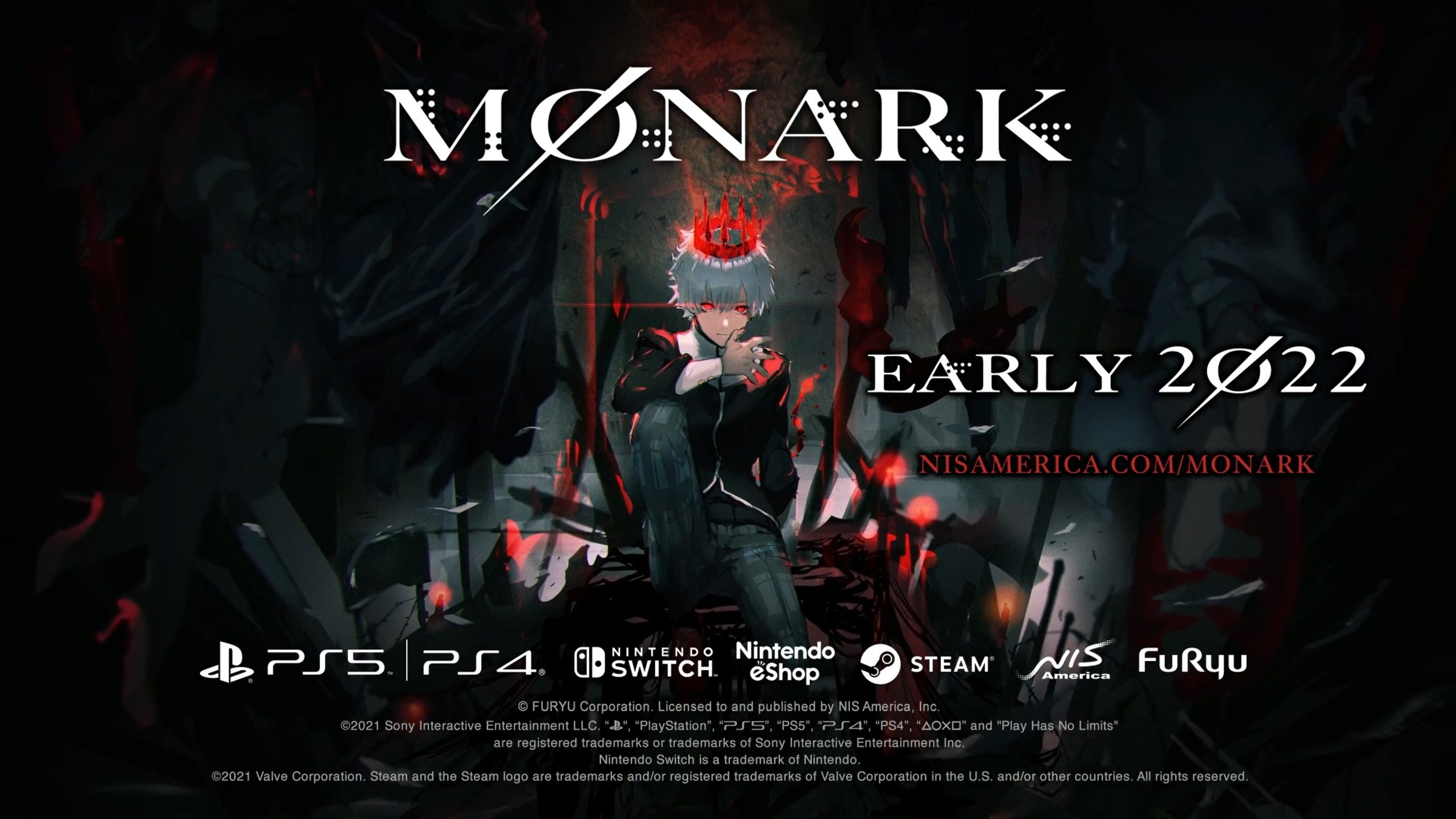 NIS America will publish the newly-announced RPG Monark in the west, the company just announced. A release is planned for early 2022 in North America and Europe.
Here's some information about Monark as well as a trailer:
We've got more news on Monark, the upcoming Switch RPG from former Shin Megami Tensei staff. Clouded Leopard Entertainment has announced that it is handling the release of Traditional Chinese, Simplified Chinese, and Korean versions. The game will launch in Japan and Asia on October 14.
Here's an official rundown of details, along with the debut trailer: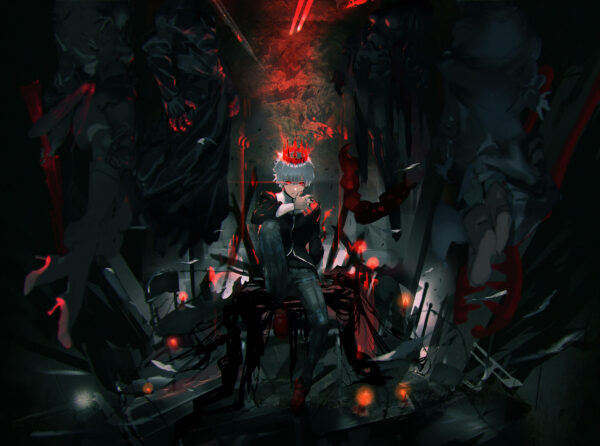 Weekly Famitsu has revealed a plethora of information for Monark, a project from former Megami Tensei and Shin Megami Tensei staff. The game launches October 14th in Japan, and will be reaching the Switch. Check out the details about the development team, the characters,story, and gameplay below, as rounded up by Gematsu: