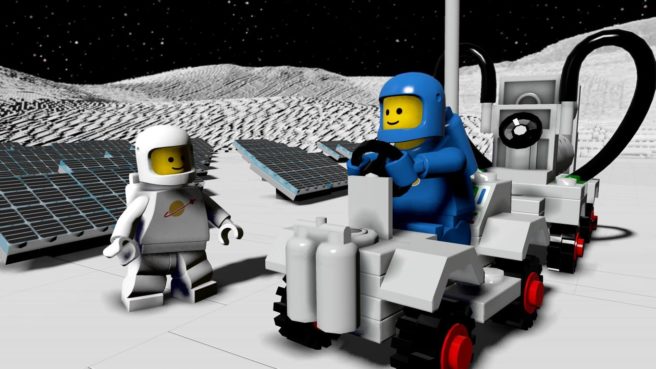 If you pick up the physical copy of LEGO Worlds when it drops on Switch this fall, you'll receive access to some DLC, including the Classic Space pack. View some footage below.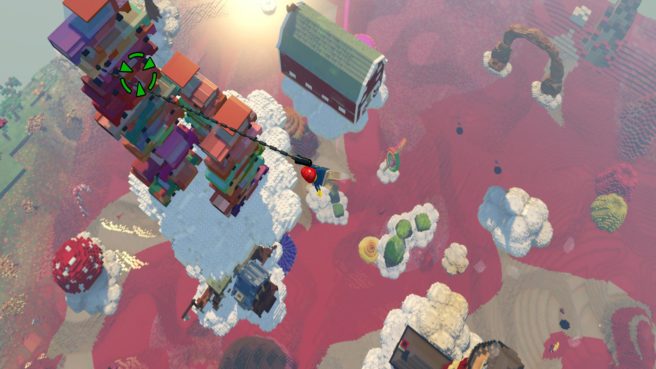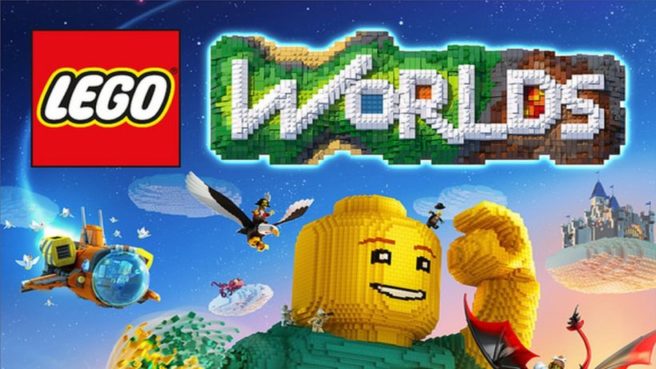 LEGO Worlds will arrive on Switch this fall, Warner Bros. announced today. When purchasing the physical release, players will receive access to two bonus packs of premium DLC including Classic Space. The digital version contains the base game with DLC sold separately.
Here's an overview of the Classic Space DLC:
"The Classic Space Pack will include brand new quests, characters, builds, and vehicles from the wildly popular LEGO Space playsets. Players can blast off and explore the farthest reaches of space and embark on new adventures with friends as they travel across Worlds in a Space Buggy, fly through the atmosphere in the Space Cruiser, excavate the new Moon biome in the Mineral Detector, or land the one man spaceship on the new Classic Space Theme World!"
And a trailer:
Source: Warner Bros. Interactive PR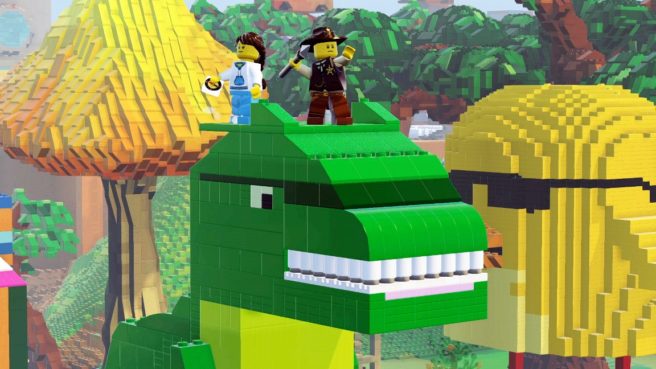 GiantBomb has an extensive look at LEGO Worlds, which is currently in development for Switch. View 49 minutes of footage below.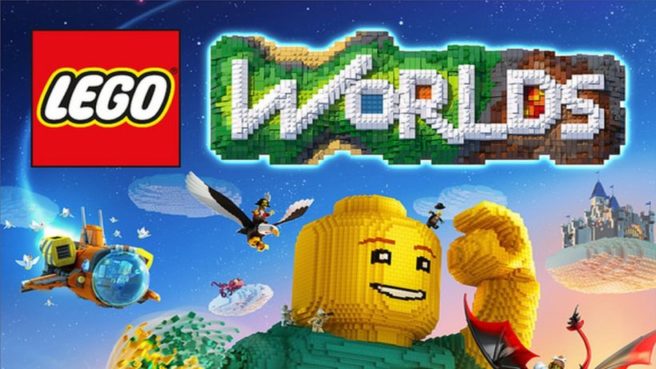 Thanks to Kotaku, we have an extensive look at the upcoming Switch game LEGO Worlds. View 42 minutes of gameplay below.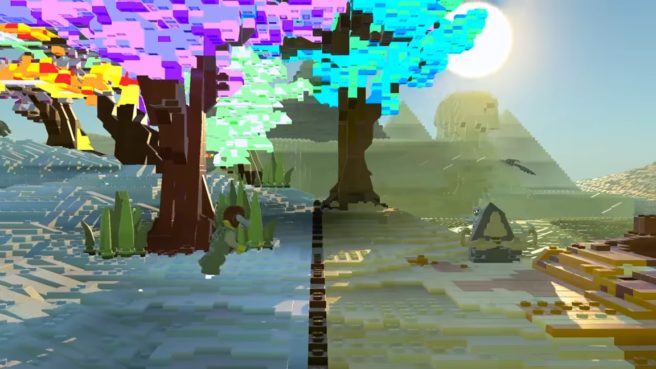 Warner Bros. published a new trailer for LEGO Worlds today, and also reconfirmed that it's on track for Switch later this year. See the video below.