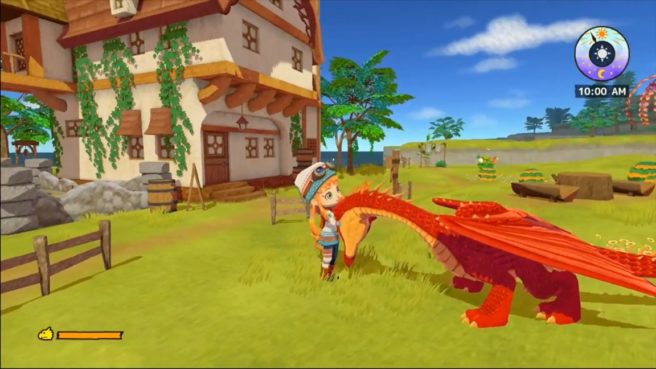 Aksys Games shared a "First Look" trailer for Little Dragons Cafe that shows off a few different aspects of gameplay. You can watch it below.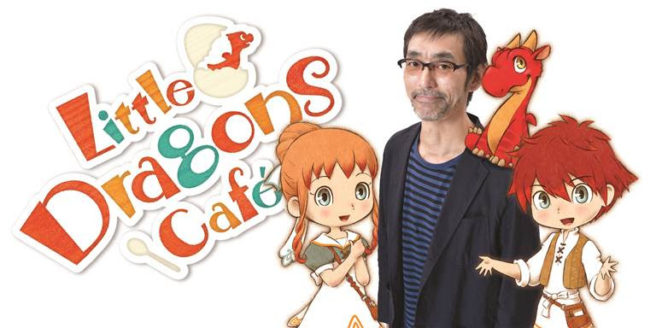 Aksys Games will have a fairly sizable presence at Anime Expo 2018 next week. A number of titles will be playable, including Little Dragons Cafe. Psychedelica of the Black Butterfly, 7'scarlet, Psychedelica of the Ashen Hawk, Guilty Gear Xrd REV 2, BlazBlue: Central Fiction, Under Night In-Birth Exe:Late[st], and Jake Hunter Detective Story: Ghost of the Dusk will also be on hand.
Yasuhiro Wada, the creator of Little Dragons Cafe, will host a panel on July 7 from 3:30 PM to 4:30 PM in Live Programming Room 4 (LACC 411). He will also be holding autograph sessions at Table 5 on July 6 and July 7 at 12:30 PM.
Anime Expo 2018 takes place between July 5 and July 8.
Source: Aksys Games PR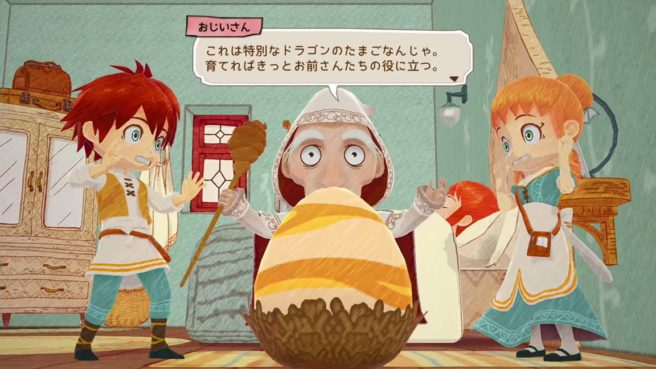 A new trailer for Little Dragons Cafe has come in, albeit in Japanese. You can get a look at the video below.