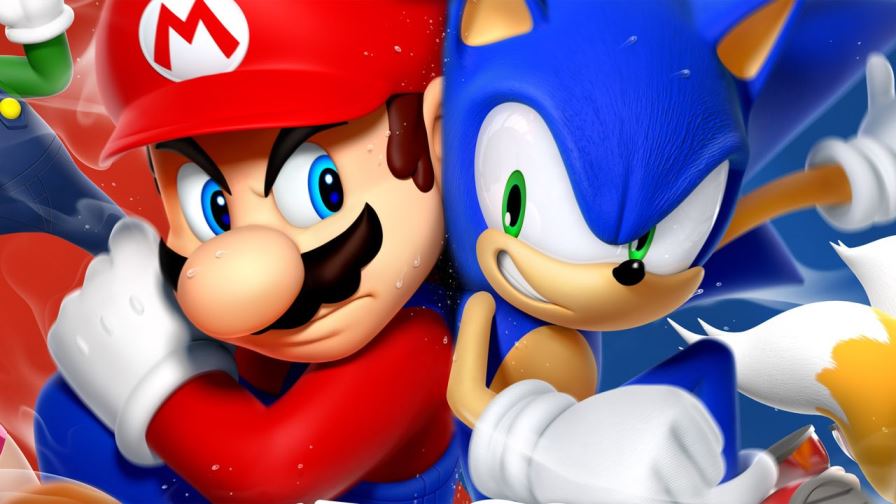 Jurgen Post has been the COO and president of SEGA Europe since 2012. The company as a whole was in a pretty fragile state back then. After having success with Mario & Sonic and Wii, SEGA saw that sales of the series and Nintendo's console in general were slowing down, prompting a change.
Post spoke about the situation with GamesIndustry:
"The business model that we had wasn't working anymore. We were starting to make sizeable losses, so we had to change. In the past, you could be successful by being a bit opportunistic. The Wii platform, ten years ago, was so successful and anything you launched on it was selling. Even with some lesser qualitative stuff, you were able to be successful. But that was all changing and you could only sell quality products. We had Mario & Sonic back in those days, and that game was selling so much that a number of other titles could afford to underperform. But when the sales of Mario & Sonic, and the Wii in general, began to slow down, it became very visible that we had to change."
SEGA ended up going through a whole slew of changes. The company focused on PC, "being consumer-first, and digital-first," and made sure that its various studios took on more responsibility.
This was actually Post's final interview at SEGA. He's leaving the company to take on a new challenge elsewhere. If you'd like to read the full interview, hit up the source link below.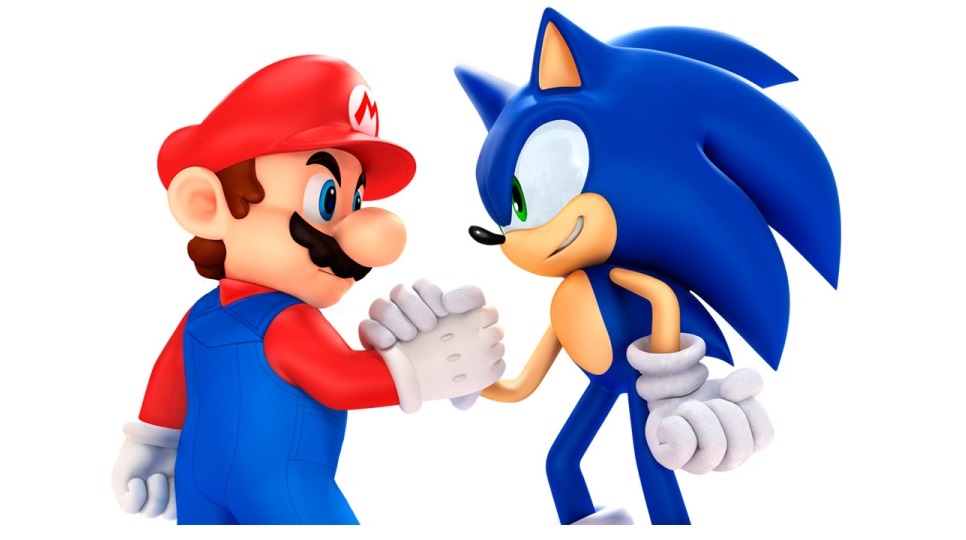 During the 25th anniversary Sonic panel at SXSW earlier today, attendees were treated to a history lesson of sorts. The session looked back upon some of the franchise's more notable installments as well as the Blue Blur's appearance in other games – including the Mario & Sonic series.
Here's what Yuji Naka, one of the creators of Sonic, had to say about those initial conversations with Nintendo:
"So yes it is true. Back in the day I did go to Kyoto to visit Nintendo and wanted to have a meeting with Mr. Miyamoto and figure out could we make a game maybe with Mario and Sonic together. Although those original conversations happened about three years before the Olympics game came out, we weren't able to really make a game that featured Sonic and Mario back from that original conversation, but because we had those conversations, it kind of kicked off future conversations with Nintendo which afterwards led to the Olympic game coming out."
After these comments, SEGA's Aaron Webber asked if it's because of Naka that we have Sonic in Smash. In response, Naka noted the following, as relayed by his translator:
"The original Sonic becoming a part of the Smash Bros. game was also part of that conversation. During the GameCube development for Smash Bros., he really wanted to get Sonic into that game, but it was just too late in the development process and couldn't get it in for GameCube, but they did move forward and put Sonic in for the Wii version."