Monster Hunter Frontier G will soon be receiving a fresh collaboration with Puella Magi Madoka Magica. Capcom is providing weapons and costumes based on the franchise as well as a special in-game event. View a short trailer above.
The Legend of Heroes: Trails in the Flash II has a collaboration with Monster Hunter Frontier G. Starting on July 24, players can get their hands on weapons and armor from Falcom's RPG.
Here's the lowdown:
– Weapons/armor for Rean Schwarzer and Alisa Reinford will be offered
– Rean's weapon is a long sword type
– Alisa uses a bow
– Get special Trails armor as a present when you purchase a Trails in the Flash II kit
– Ends on August 6
Monster Hunter Frontier G's latest collaboration is for Infinite Stratos.
Players will be able to wear costumes based on the series: notably protagonist Ichika Orimura, Houki Shinonono, Cecilia Alcott, Charlotte Dunois, and Tatenashi Sarashiki. Long Sword, Heavy Bowgun, Lance, and Light Bowgun will also be available.
The Monster Hunter Frontier G Infinite Stratos collaboration will begin on April 30.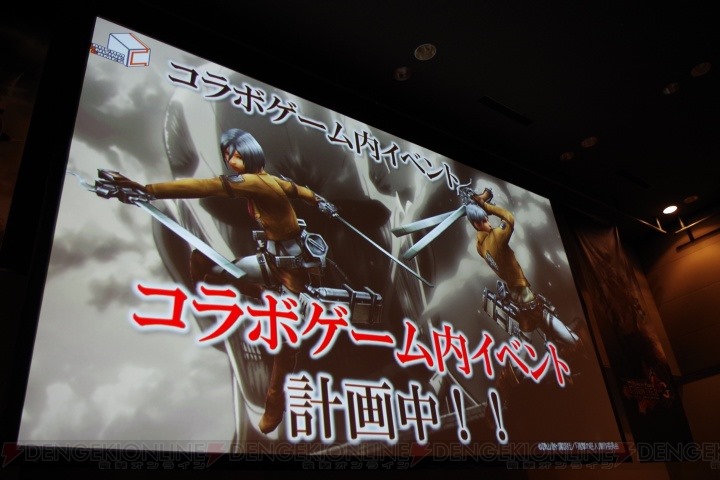 Monster Hunter Frontier G will soon be seeing a new collaboration. Starting on April 24, players will be able to get their hands on costumes and equipment from Attack on Titan. More information will be shared on April 4.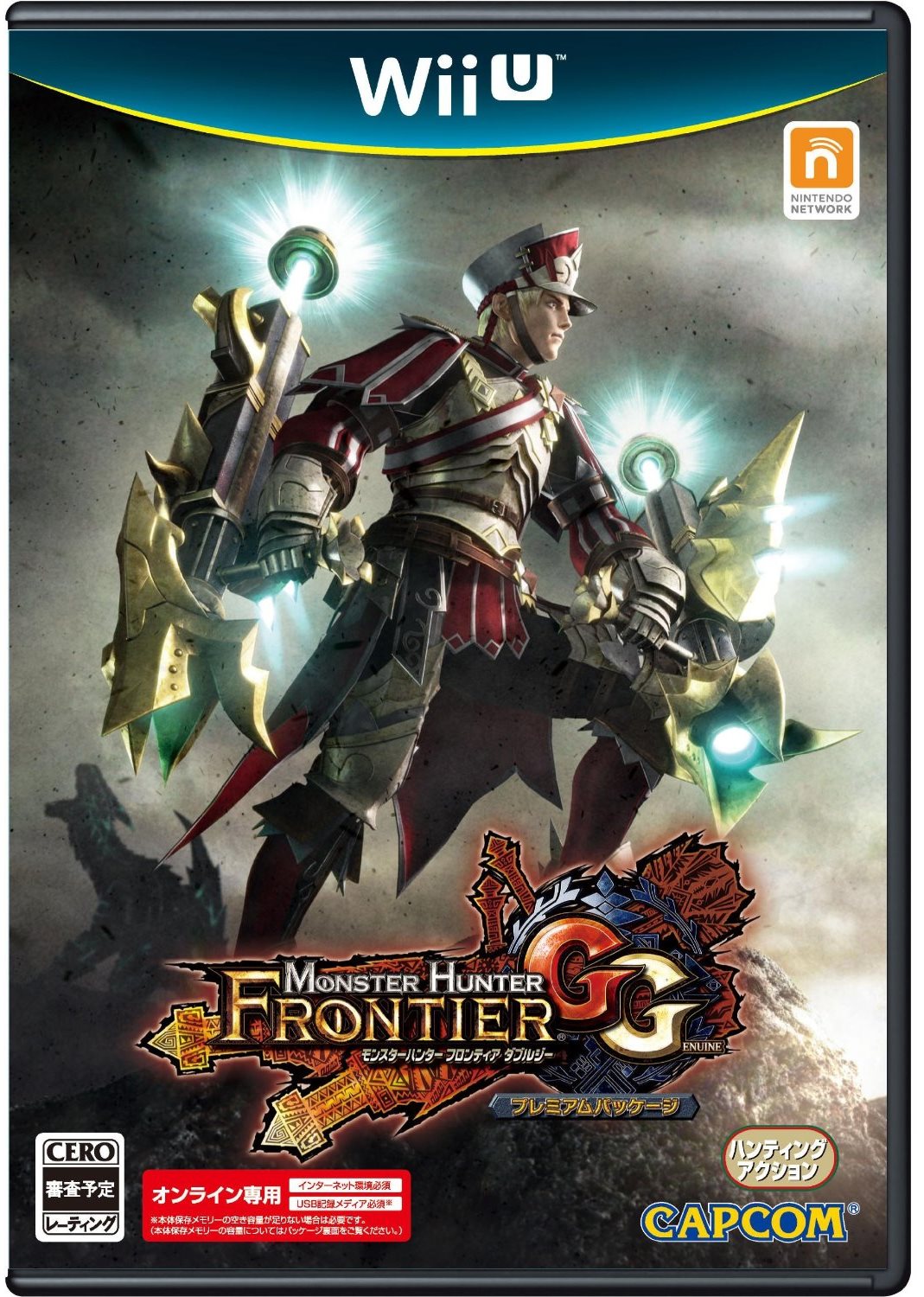 Capcom has interest in releasing Monster Hunter Frontier G outside of Japan.
Capcom's Yoshinori Ono said during a recent developer interview published on the company's website:
We do. The letter "G" in the title implies it's compatible with a wide range of platforms, including PlayStation3, Wii U, Xbox 360, and PC. We're also planning to extend this support to PlayStation Vita. The reason why we have increased our support for so many hardware platforms is because we have our sights set on distributing services for this game in the future outside Japan. We simply can't release a game as it is, but need to adapt all the necessary services to the unique characteristics of each region. In preparation for that, we've broadened our scope and started launching individual titles across multiple hardware platforms.
Now, what does this mean exactly? Monster Hunter Frontier G could very well be heading into other regions of Asia. Naturally, we're also hoping that the game is being considered for the west.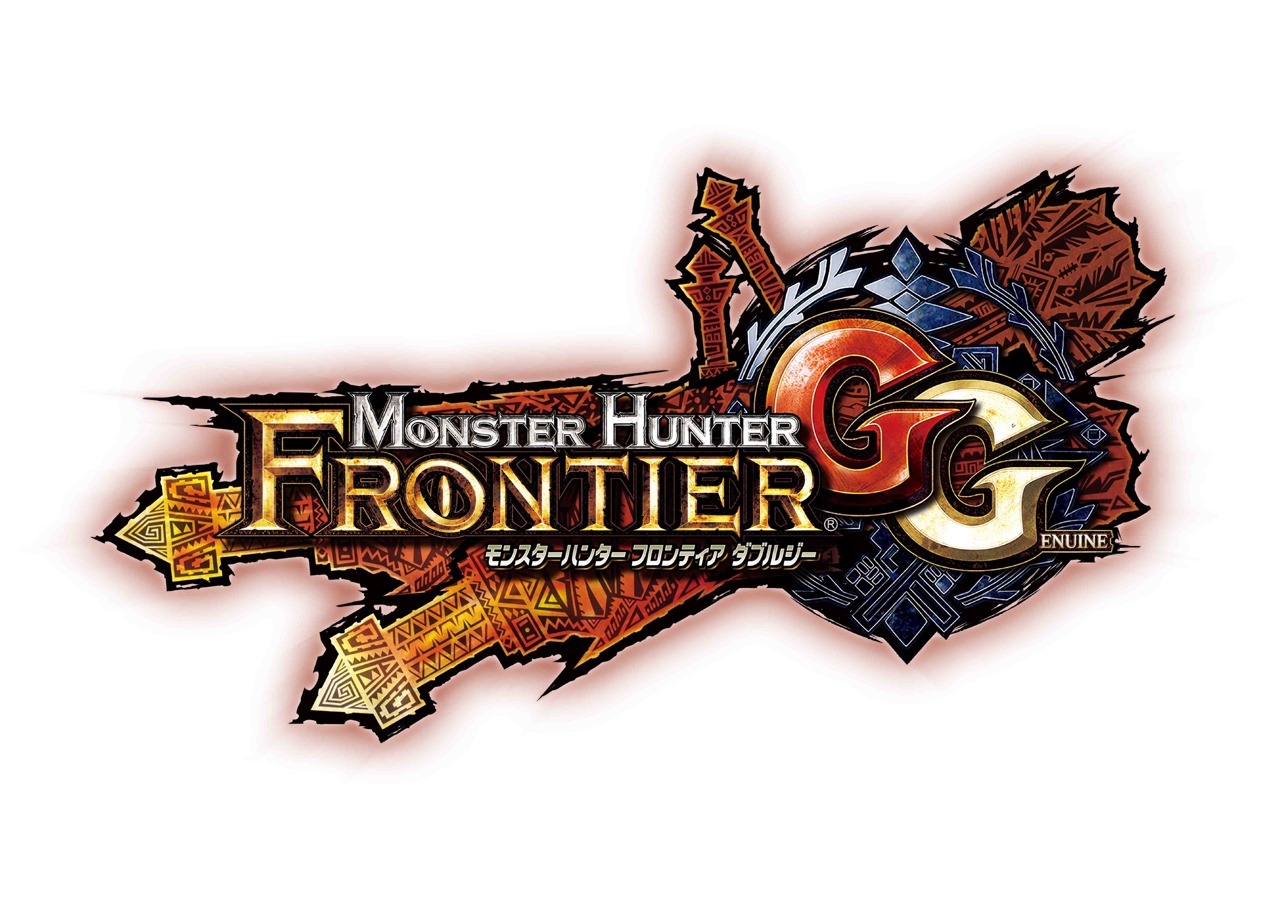 Capcom has shared new details on Monster Hunter Frontier GG, the upcoming update planned for Monster Hunter Frontier G. A batch of information is posted below.
– Upgraded graphics planned, but it's unclear if this will be applied to other versions aside from PC
– New tonfa weapons class is known as "Senryuu Kon"
– 3 different forms
– Second and third forms extend the tonfa further out behind you and lending it extra reach
– Can land multiple blows as part of its combo system
– Weapon can also block attacks easily from monsters
– This is reflected in the new logo if you look closely enough
– Reconfirmed that Felynes will be able to join you on quests and hunt