Monster Hunter Frontier G will soon be receiving a fresh collaboration with Puella Magi Madoka Magica. Capcom is providing weapons and costumes based on the franchise as well as a special in-game event. View a short trailer above.
The Legend of Heroes: Trails in the Flash II has a collaboration with Monster Hunter Frontier G. Starting on July 24, players can get their hands on weapons and armor from Falcom's RPG.
Here's the lowdown:
– Weapons/armor for Rean Schwarzer and Alisa Reinford will be offered
– Rean's weapon is a long sword type
– Alisa uses a bow
– Get special Trails armor as a present when you purchase a Trails in the Flash II kit
– Ends on August 6
Monster Hunter Frontier G's latest collaboration is for Infinite Stratos.
Players will be able to wear costumes based on the series: notably protagonist Ichika Orimura, Houki Shinonono, Cecilia Alcott, Charlotte Dunois, and Tatenashi Sarashiki. Long Sword, Heavy Bowgun, Lance, and Light Bowgun will also be available.
The Monster Hunter Frontier G Infinite Stratos collaboration will begin on April 30.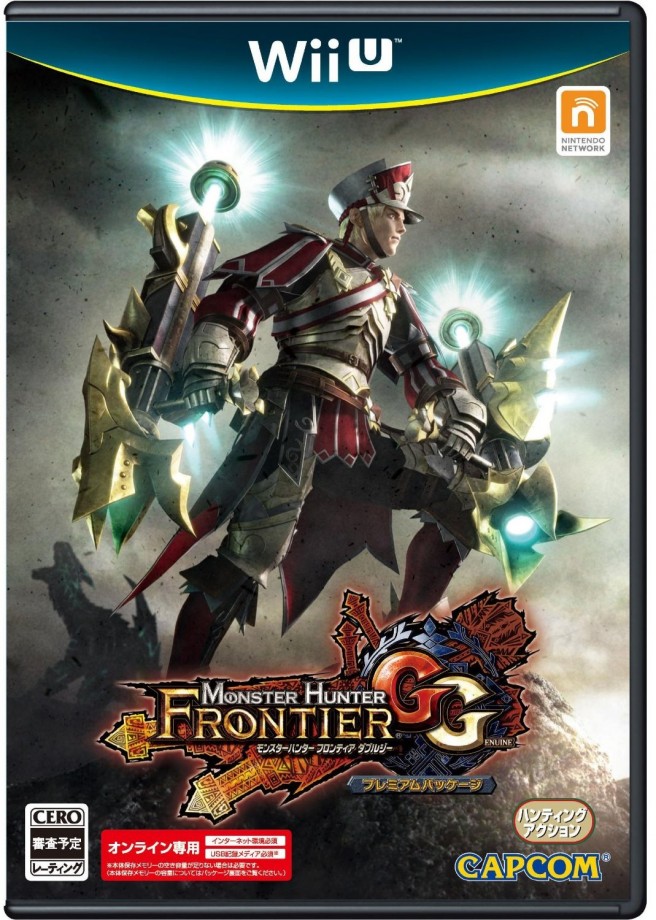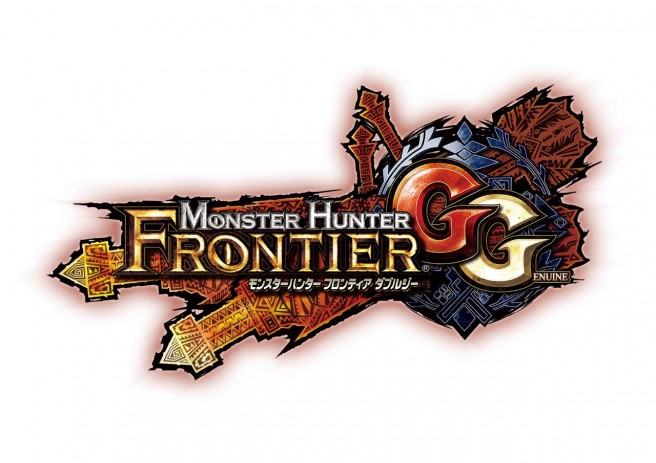 Capcom has shared new details on Monster Hunter Frontier GG, the upcoming update planned for Monster Hunter Frontier G. A batch of information is posted below.
– Upgraded graphics planned, but it's unclear if this will be applied to other versions aside from PC
– New tonfa weapons class is known as "Senryuu Kon"
– 3 different forms
– Second and third forms extend the tonfa further out behind you and lending it extra reach
– Can land multiple blows as part of its combo system
– Weapon can also block attacks easily from monsters
– This is reflected in the new logo if you look closely enough
– Reconfirmed that Felynes will be able to join you on quests and hunt