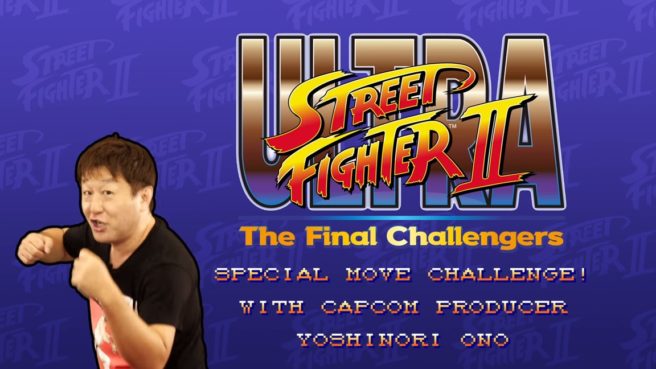 Nintendo UK has a bizarrely random video up with Capcom's Yoshinori Ono, in which he tries to mimic moves available in Ultra Street Fighter II: The Final Challengers. See how he did below.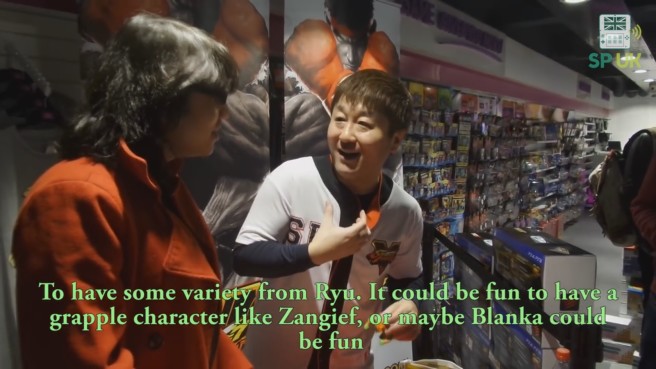 StreetPass UK spoke with Capcom's Yoshinori Ono last month. During the chat, the Street Fighter producer was asked about other characters from the series he'd like to see in Smash. He also showed some interest in something like Nintendo vs. Capcom when asked about Smash Bros. characters that could be a good fit in Street Fighter.
Here's the full interview:
Thanks to Jake for the tip.