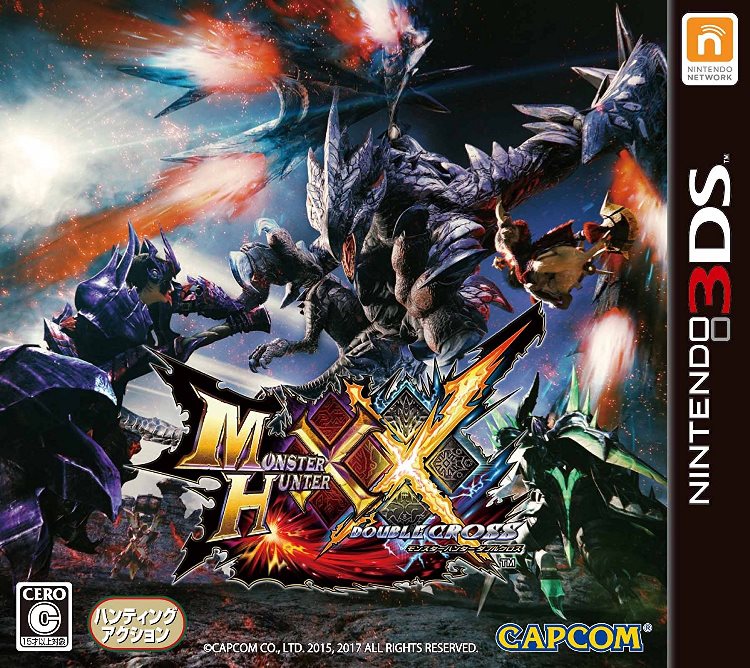 During today's episode of Capcom TV, Monster Hunter XX was once again showcased. Get a look at the full recording below for footage, including a trailer for Nabirou.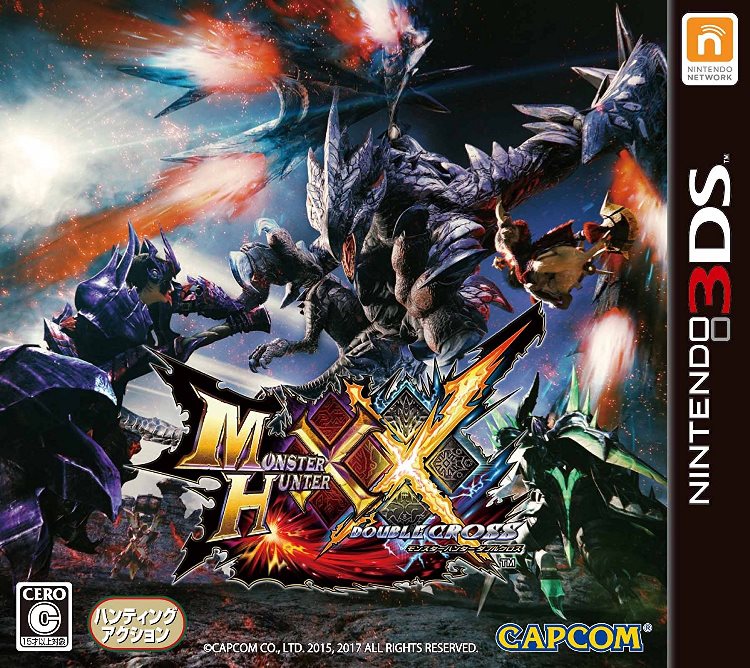 Last week, Famitsu provided its first extensive report on Monster Hunter XX. The magazine's coverage included an interview with some of the game's developers.
The production team structure is as follows: Ryozo Tsujimoto is still producing the entire series, and Shintaro Kojima is the main producer just like with the previous title. However, this time the director is Daisuke Ichihara, who used to work as a planner on Monster Hunter Generations and supervised monster productions. Takuro Hiraoka, who was also part of the planning team, is the main planner on XX. Yasunori Ichinose, as the director for Monster Hunter Generations, will act as backup, supervising the concept and follow-up on the production so that he can make sure there will be a proper evolution from the last game.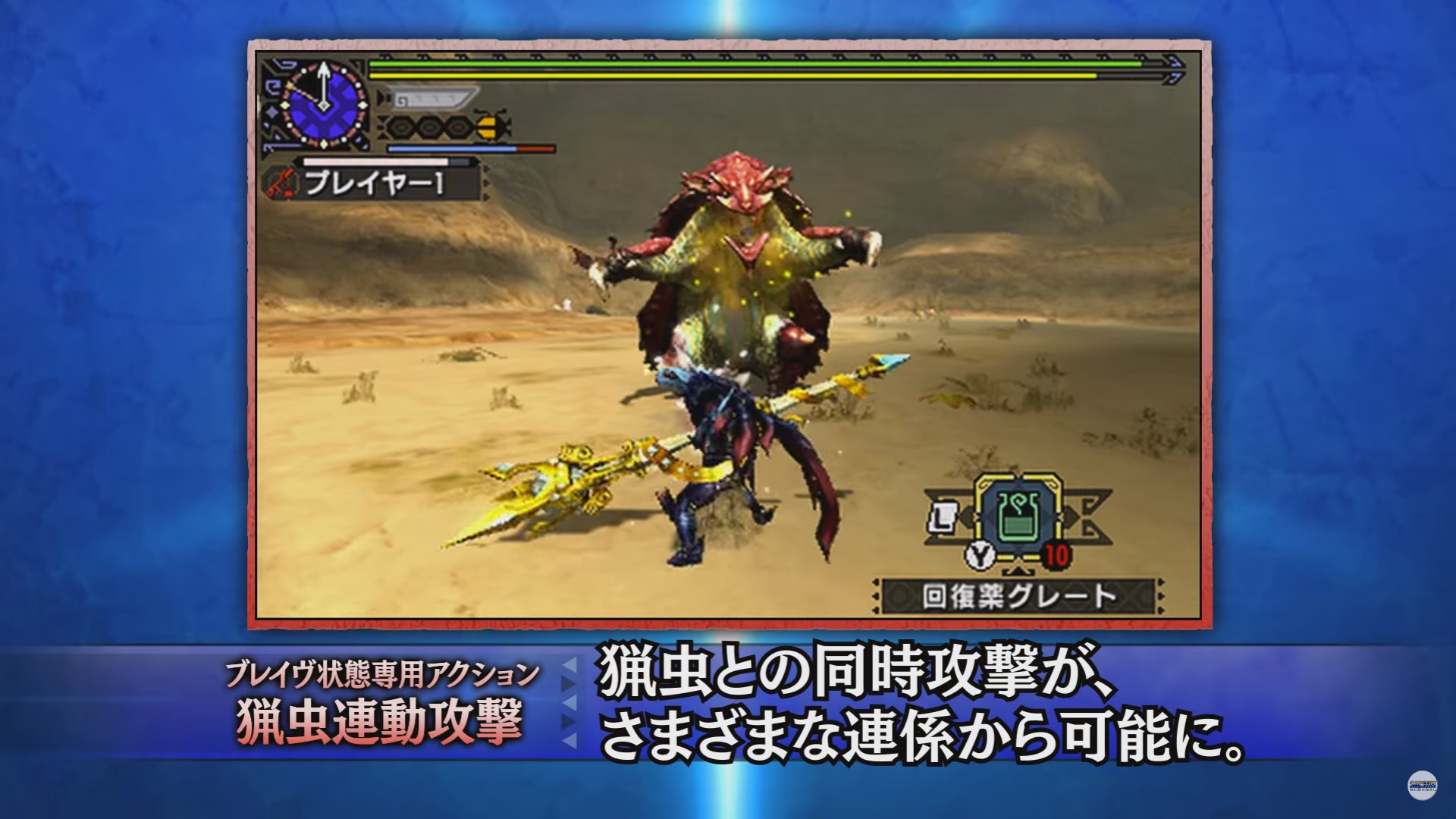 Capcom has uploaded five separate trailers for weapons featured in Monster Hunter XX. While the videos aren't in English, we can see that each features a different weapon from the game, while also showcasing the new "brave style" combat gauge that allows you to fuel special attacks from parrying blows. The weapon trailers are listed below in the order of: Bow and Arrow, Heavy Bowgun, Light Bowgun, Insect Glaive and Charge Axe. You can find the videos after the break.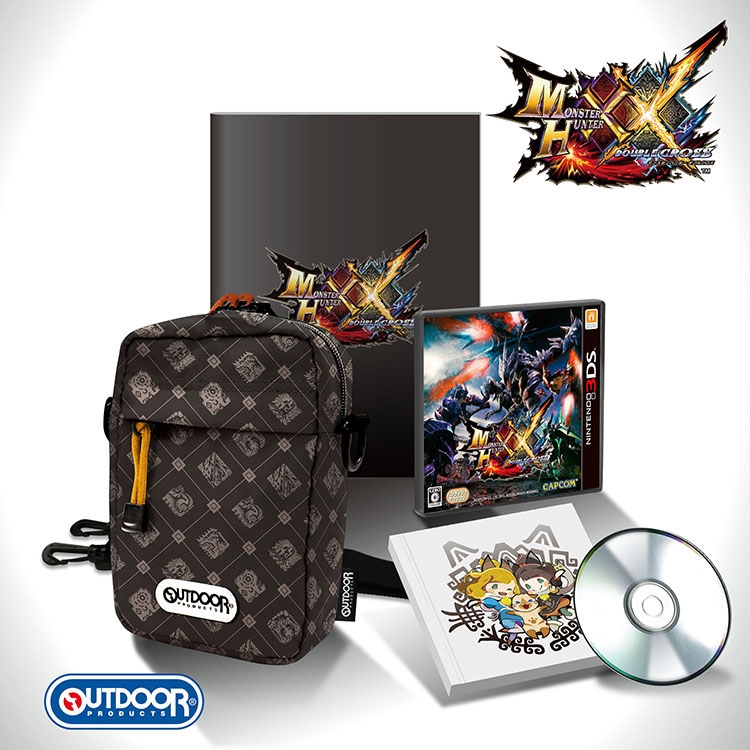 Update (11/10): For those with a Japanese 3DS, you can now pre-order the Monster Hunter XX Limited Edition on Play-Asia.
---
Original (11/9): Capcom has confirmed the Monster Hunter XX Limited Edition, and has shown what will be included in the package. All copies feature a copy of the game, Outdoor Products Mini Shoulder Bag, Creators Selection Soundtrack with five songs, and Production Note (32 pages in A4 size). As an e-Capcom bonus, there wil be a Renkin Style Acrylic Dot Mascot. Nine designs are being prepared, and consumers will receive one at random. Finally, other exclusive bonuses include codes for two 3DS themes and save data bonus for Monster Hunter Stories.
The Monster Hunter XX Limited Edition comes out on March 18 just like the main game. Over on the e-Capcom store, it's being sold for 12,744 yen.
Here are some photos: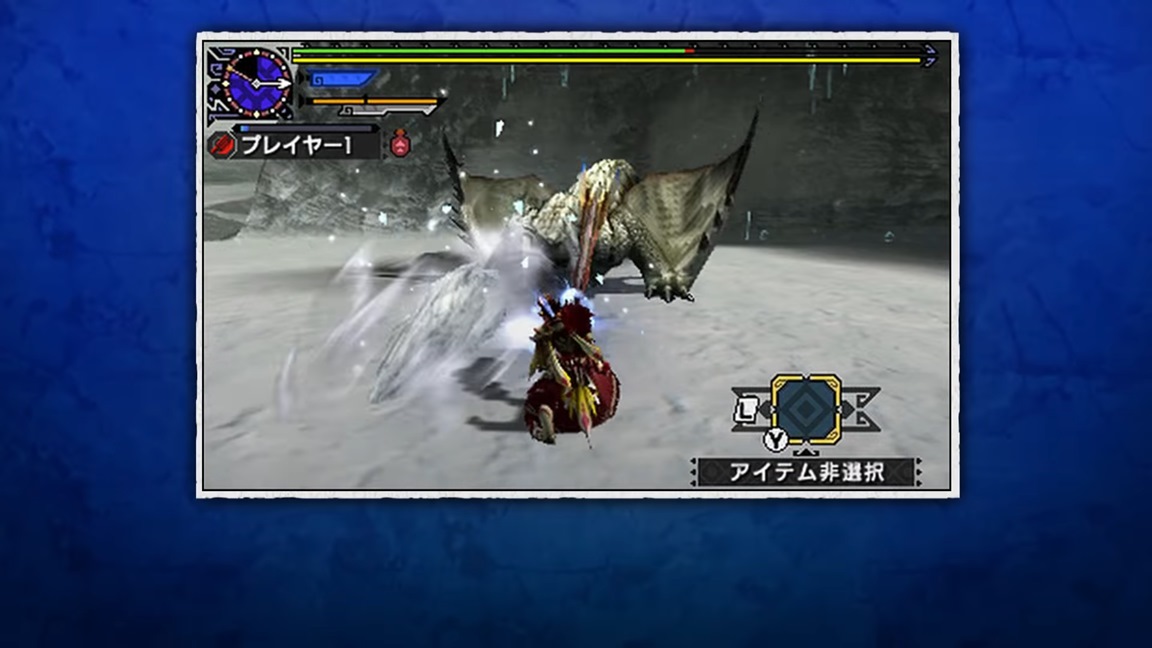 Capcom is back with the second round of Monster Hunter XX videos focusing on the Brave Style. Find clips for Slash Axe, Lance, Gunlance, Hammer, and Hunting Horn below.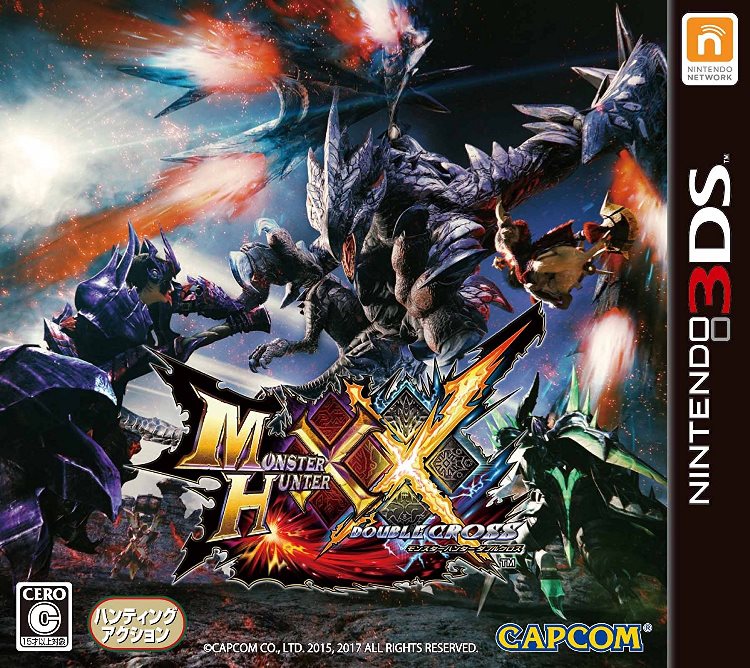 A listing on Amazon Japan provides the boxart for Monster Hunter XX. Take a look at the packaging shot above.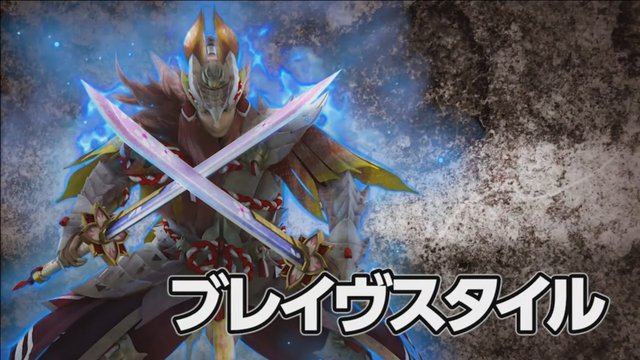 A series of new Monster Hunter XX videos are now live showing off the Brave Style. We've attached the set of five clips below.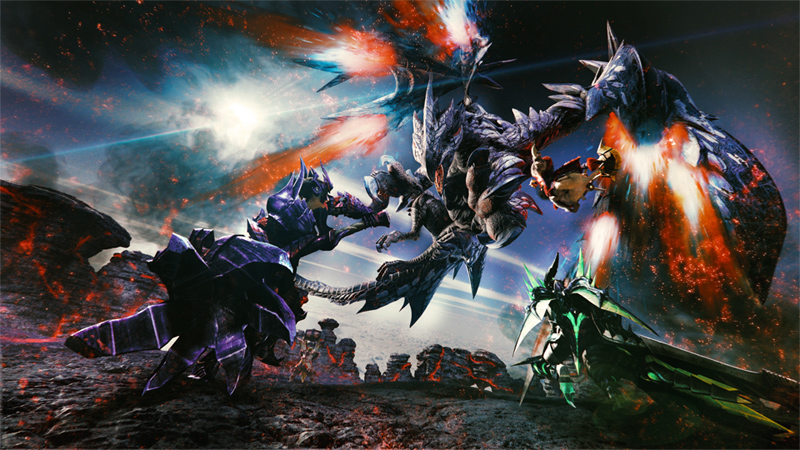 Capcom released some new screenshots and artwork of Monster Hunter XX via 4Gamer, focusing mostly on the monsters. Check them out in our gallery below: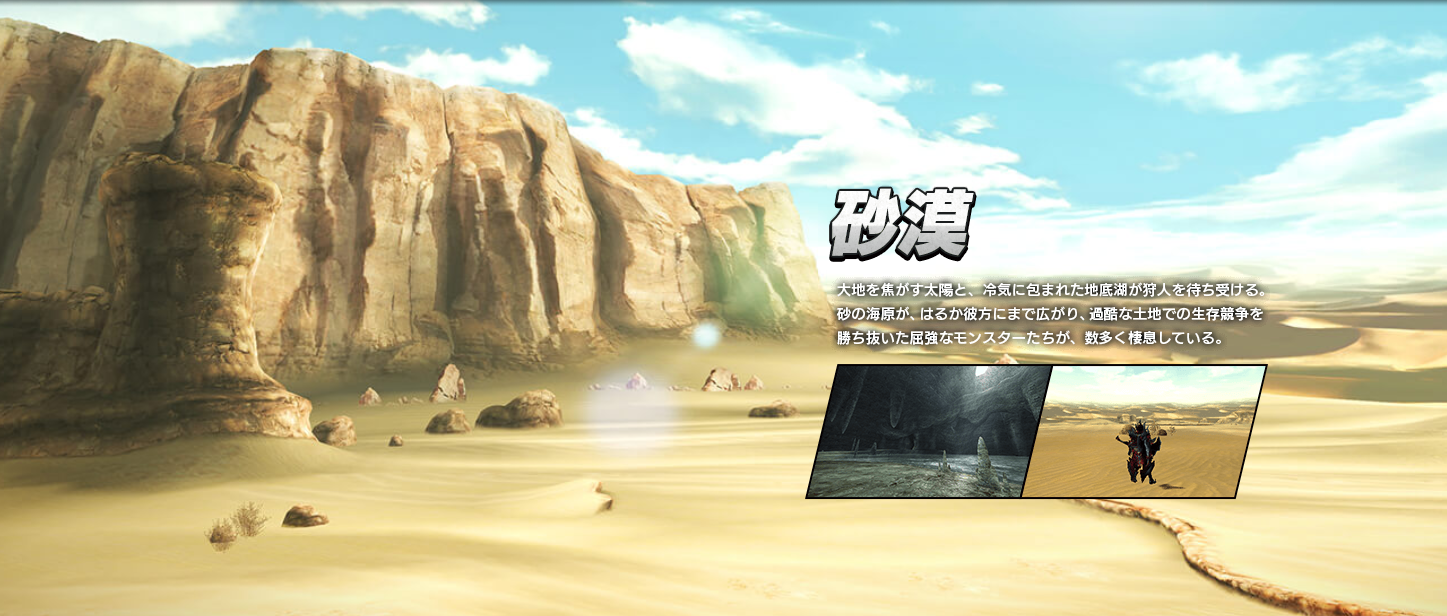 Today, Capcom updated the official Monster Hunter XX website. There's not really any new info there that wasn't covered in the latest Capcom TV footage or some recent magazine scans, but it's a nice overview of what's known so far; plus there's some new artwork and screenshots to be found on the various pages of the website. Check it out, if you want to.
Capcom also sent out a tweet featuring a brief video of the new, barrel-using Renkin Style:
【MHXX】公式サイトでは新たな狩猟スタイル「ブレイヴスタイル」を紹介中!また、タルを振るようなこの新狩猟スタイルの名称は「レンキンスタイル」。詳細は続報をお待ちください!https://t.co/kHxWo0xclw #MHXX pic.twitter.com/4JU1rUZrb1

— モンハン部 (@CAPCOM_MHB) November 3, 2016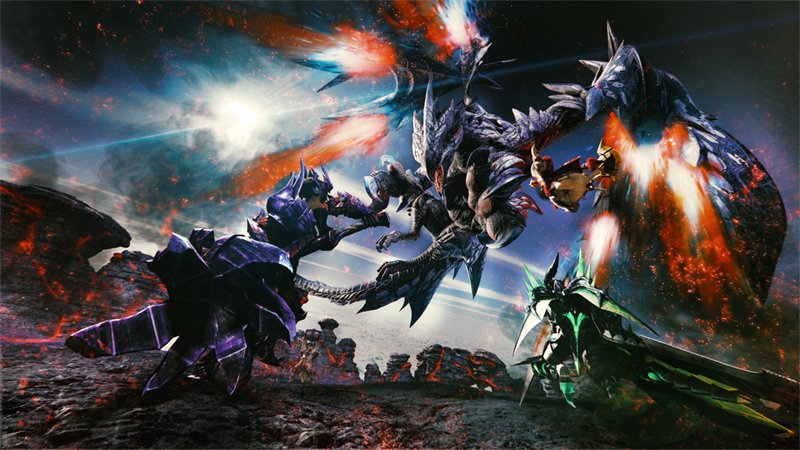 The latest Capcom TV episode was hosted earlier today, and Monster Hunter XX was on display. New footage of the game can be found in the recorded video below.