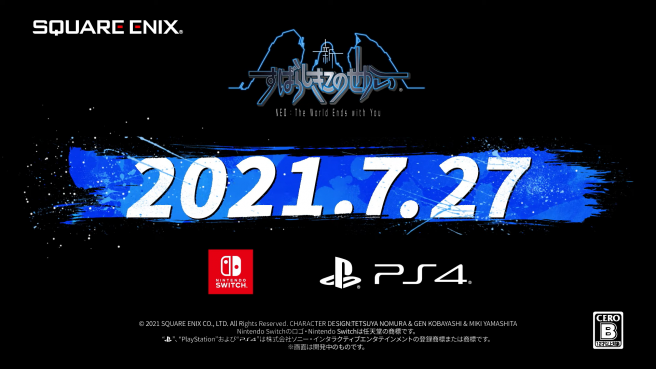 NEO: The World Ends with You has received a new trailer that has listed its release date. The game is coming to Switch on July 27, 2021 (not confirmed if this is a Japanese release date or worldwide) and there is more gameplay to see in this three minute trailer below.
EDIT: Square Enix has released an English version of this trailer and it can be viewed below. Square has also tweeted from its English account that the game is coming on July 27, 2021.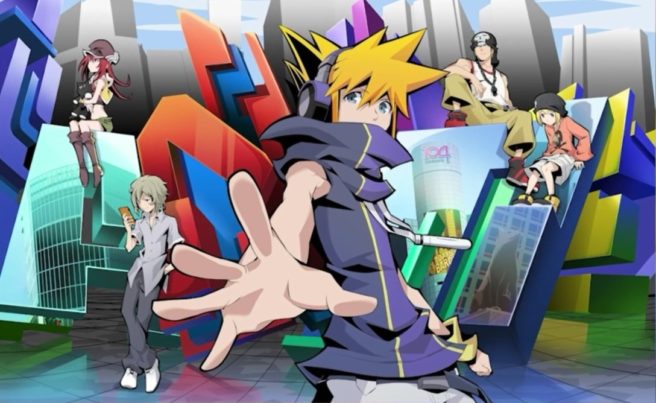 Square Enix has revealed a new trailer for The World Ends With You: The Animation. Check it out below.
The World Ends with You: The Animation is expected to debut on April 9 in the Super Animeism block on MBS/TBS stations in Japan and will air every Friday following at 1:25 AM.