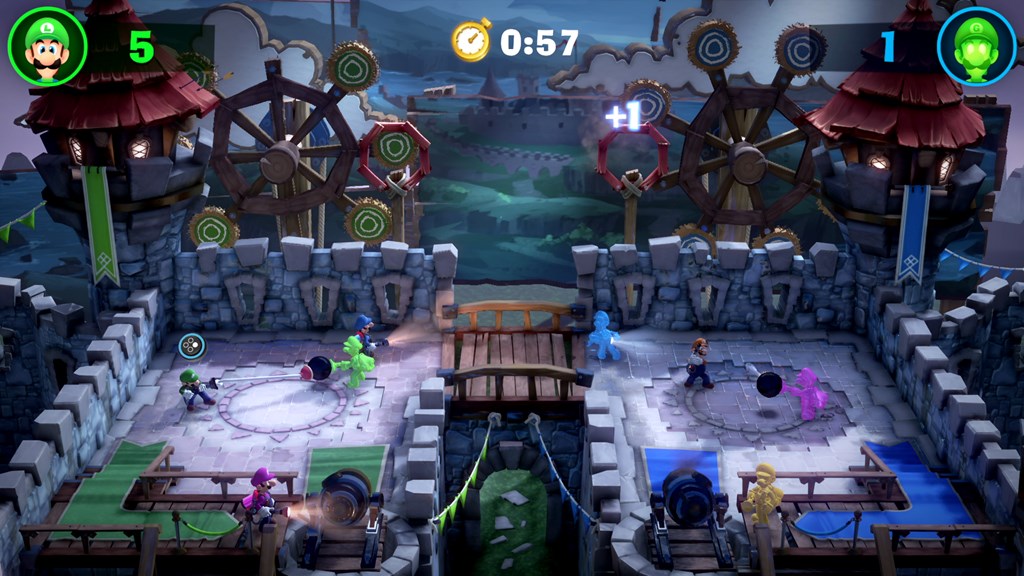 Luigi's Mansion 3 received its official Switch eShop page yesterday, allowing fans to pre-load the game. Tucked away inside the description is an interesting note about DLC.
While no specifics have been provided, paid DLC is now confirmed. Nintendo and Next Level Games are planning more content for the ScareScraper and Scream Park modes.
ScareScraper has players racing the timer to clear various objectives on a series of floors. Meanwhile, the ScreamPark party mode involves two to eight players battling against each other as a Luigi team and a Gooigi team while competing to see who can defeat the most ghosts, collect the most coins, or break the most targets.
Source: Switch eShop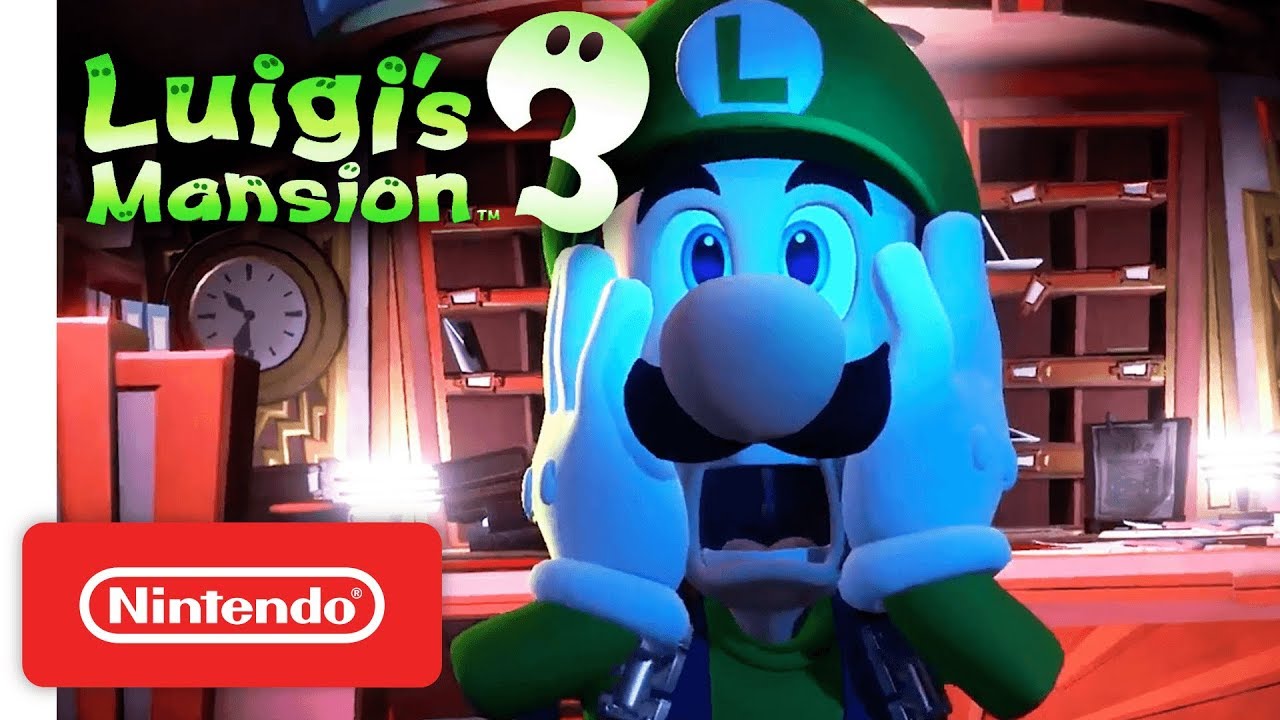 Luigi's Mansion 3 is now available to pre-order from the Switch eShop. If you're interested in the digital version, you'll need 6.3GB of free space.
There's also a special offer in store for My Nintendo members. By pre-loading, you can earn double the Gold Points, meaning 600 in total.
Luigi's Mansion 3 launches for Switch on October 31.
Source: Switch eShop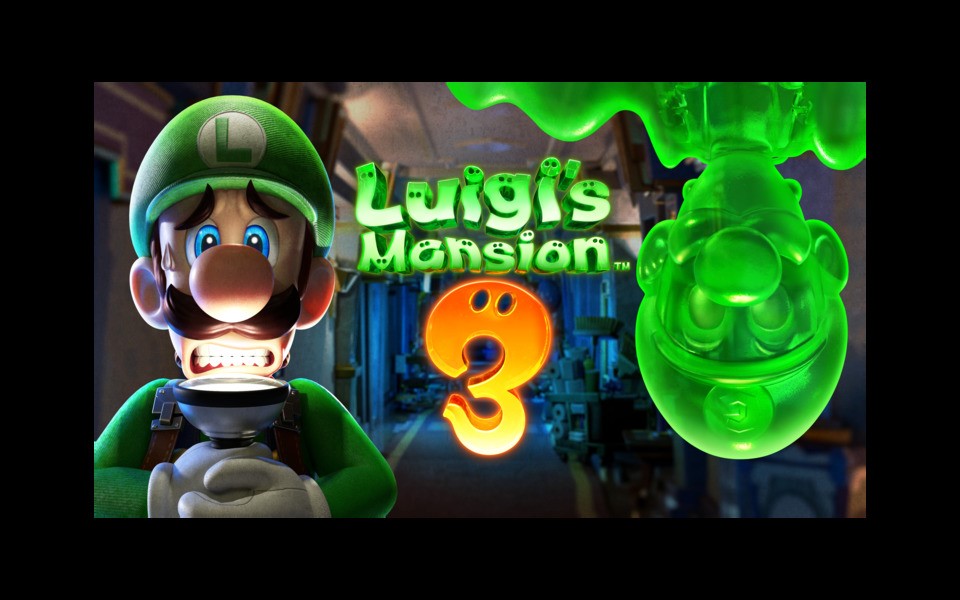 GameXplain has shared some footage of a boss fight from Luigi's Mansion 3 – specifically in Garden Suites. Have a look at the gameplay below.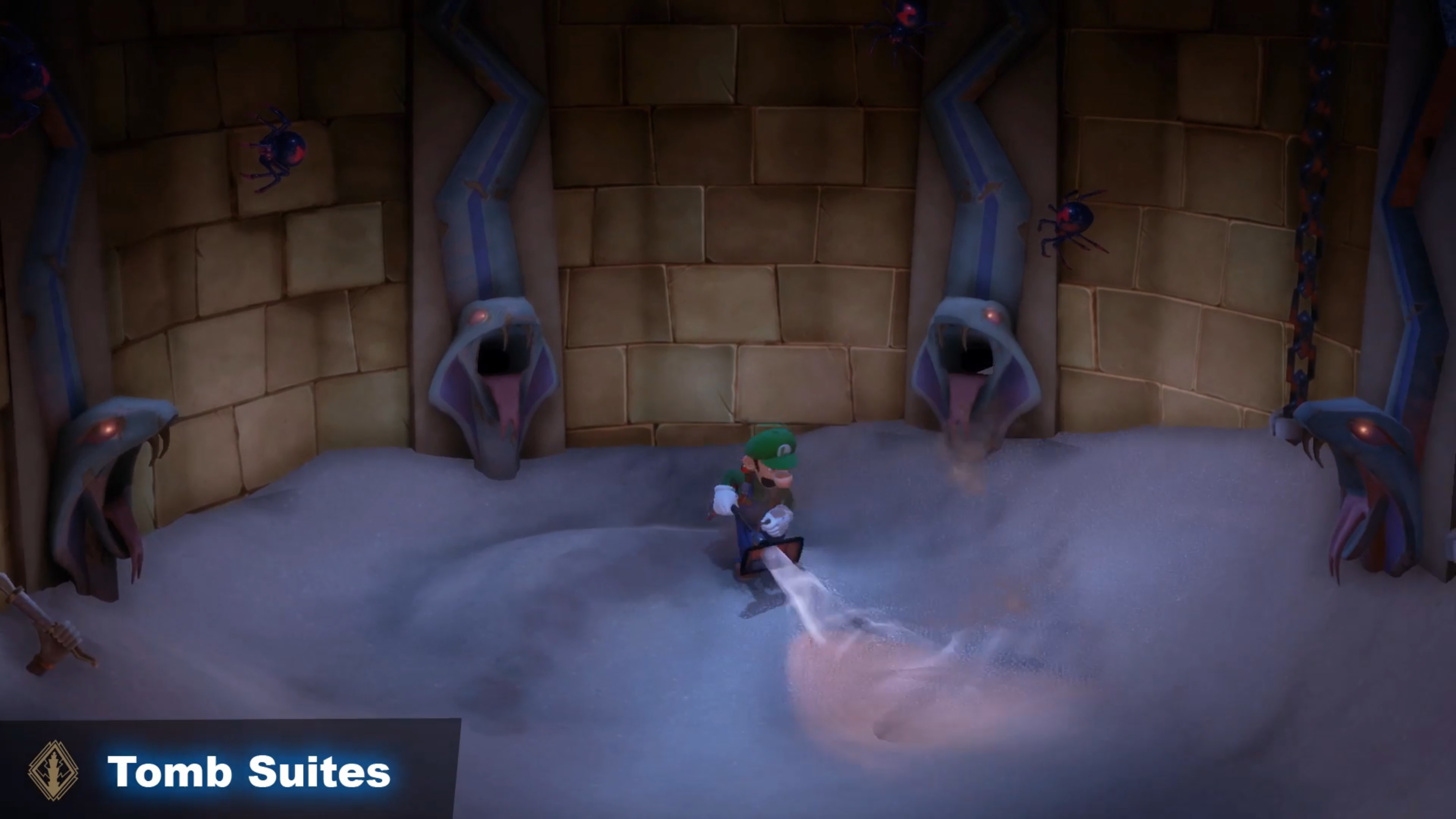 Nintendo has revealed some new information about Luigi's Mansion 3, including:
New floors
– Tomb Suites
– The Dance Hall
– The Spectral Catch
Scream Park
– Luigi and Gooigi teams
– 2-8 players can battle it out to defeat the most ghosts, collect the most coins, break the most targets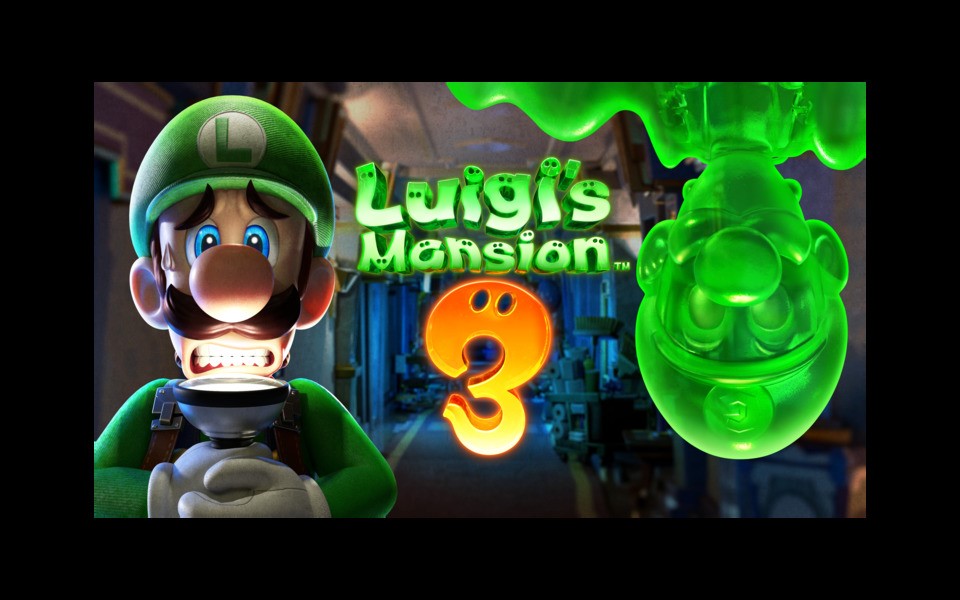 GameXplain has recorded some new Luigi's Mansion 3 footage out of PAX West 2019. Have a look at the gameplay below.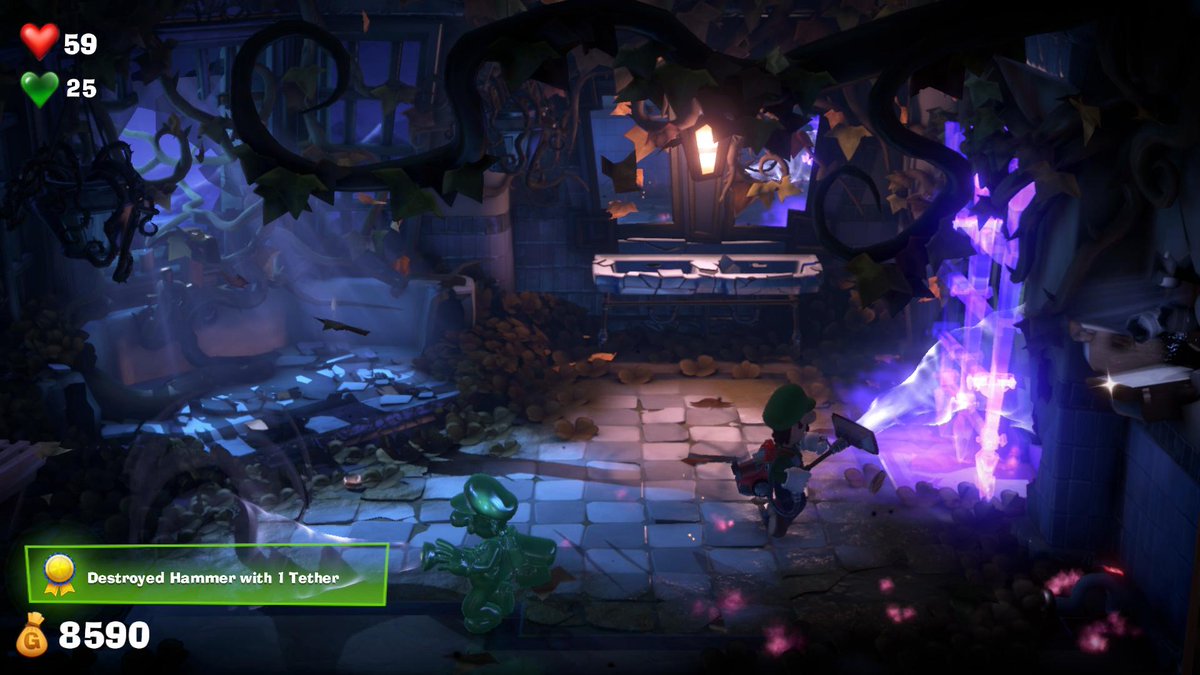 Switch doesn't have a built-in achievements system, meaning its up to individual games to include that sort of feature. With Luigi's Mansion 3, it appears that this is something Next Level Games is implementing.
While nothing has been said officially, achievements have been spotted in the latest build for Luigi's Mansion 3 at PAX West 2019. One such feat involves destroying a hammer with a single tether. We should be hearing more about other achievements leading up to the game's Halloween launch.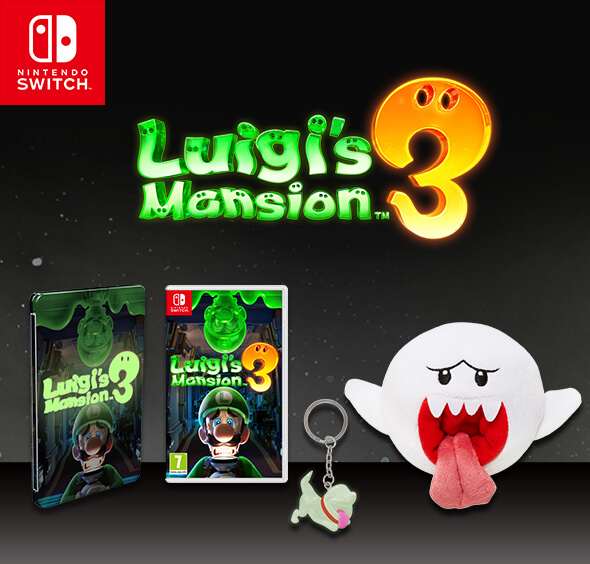 The Nintendo UK store has opened pre-orders for Luigi's Mansion 3. All copies come with a steelbook, which actually glows in the dark.
You can pre-order Luigi's Mansion 3 here. Along with the steelbook, you'll receive a keychain pack or Boo soft toy pack depending on the bundle you purchase. The Polterpup keychain also glows in the dark.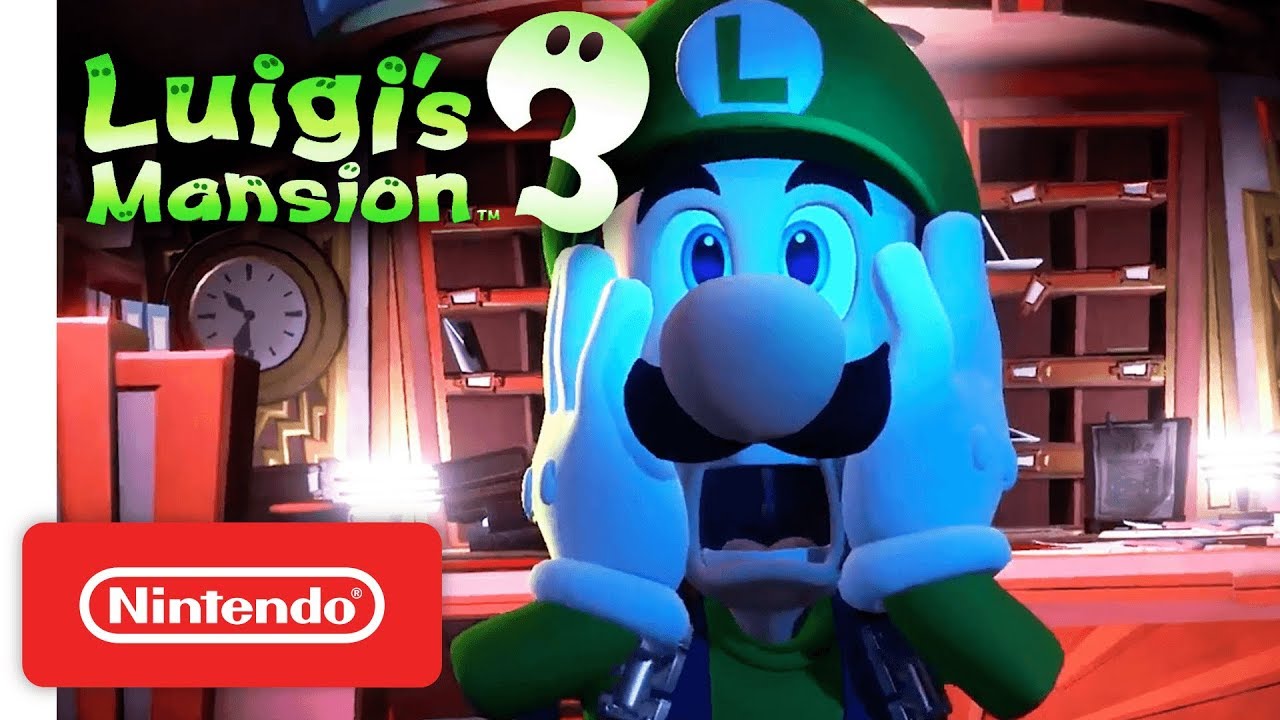 Nintendo just published its next Gamescom 2019 presentation featuring Luigi's Mansion 3. Check out the full video below.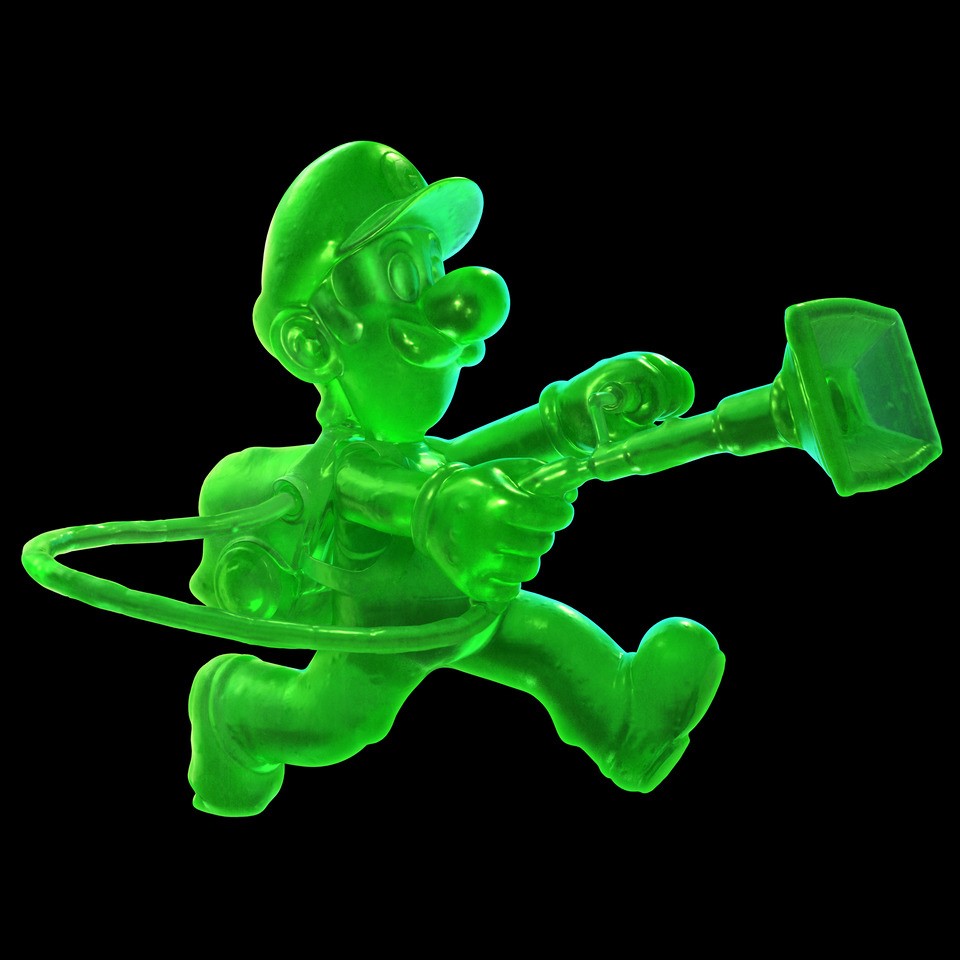 Luigi's Mansion 3 director Yoshihito Ikebata has spoken more about the origins of Gooigi. Although he'll be appearing in the Switch game in a few months, his first appearance was in last year's 3DS remake of the series' initial entry.
Ikebata told Polygon that the idea for including Gooigi in the Luigi's Mansion 3DS remake first came about after he'd been imagined for the Switch game. He also stated: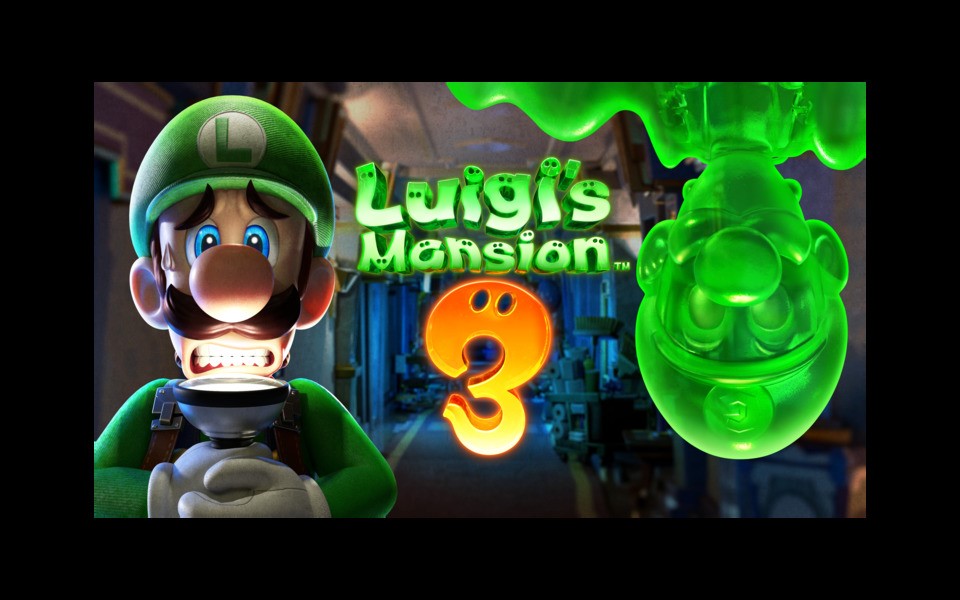 Luigi's Mansion 3 finally has a release date. The game will launch worldwide on October 31, Nintendo just announced.
While Nintendo will have Luigi's Mansion 3 ready for Halloween, that date is a bit atypical. We see Nintendo's games arrive on Fridays, so this is a bit out of the norm.