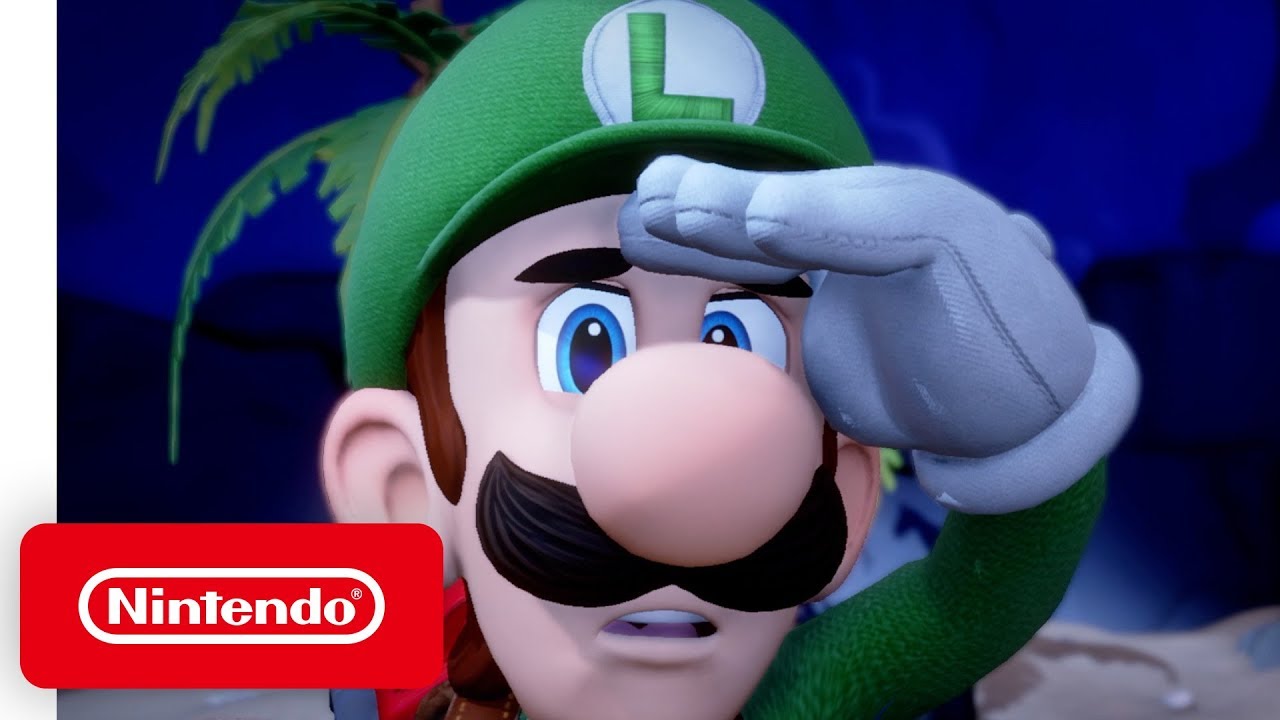 Luigi's Mansion 3 is launching with a day one update. Upon the game's release, players can access version 1.1.0.
Unfortunately, the update isn't too exciting. Nintendo simply says in its patch notes: "Several issues have been fixed to improve gameplay experience."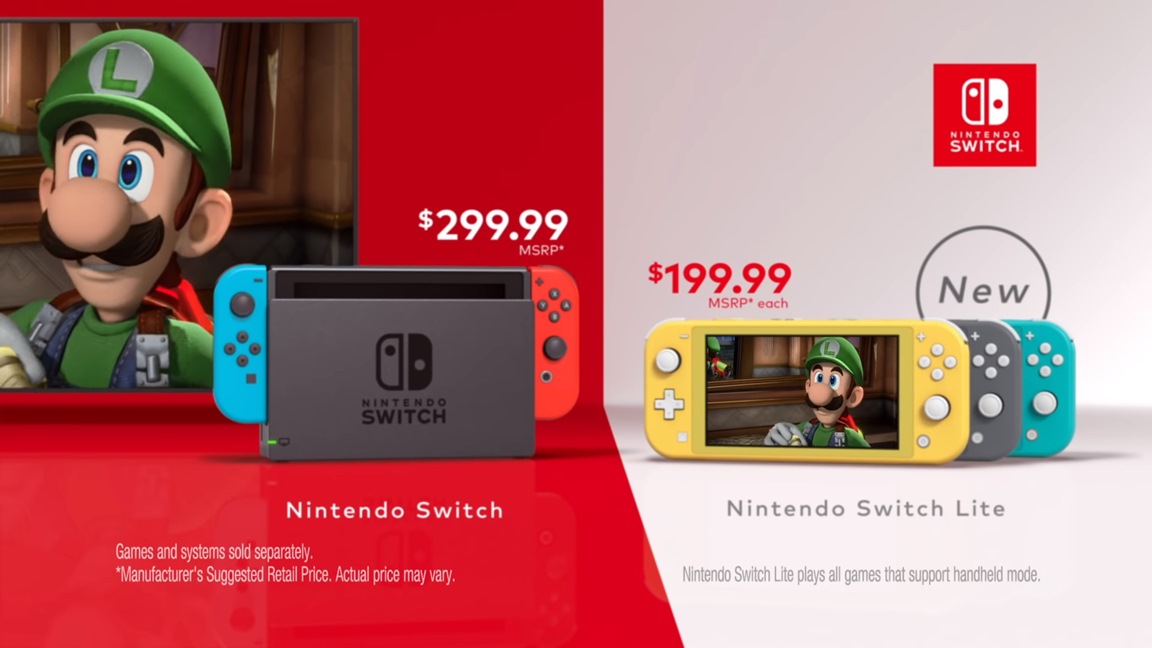 Nintendo is continuing its "My Way" commercial series for Switch, this time featuring Zelda: Link's Awakening and Luigi's Mansion 3. Check it out below.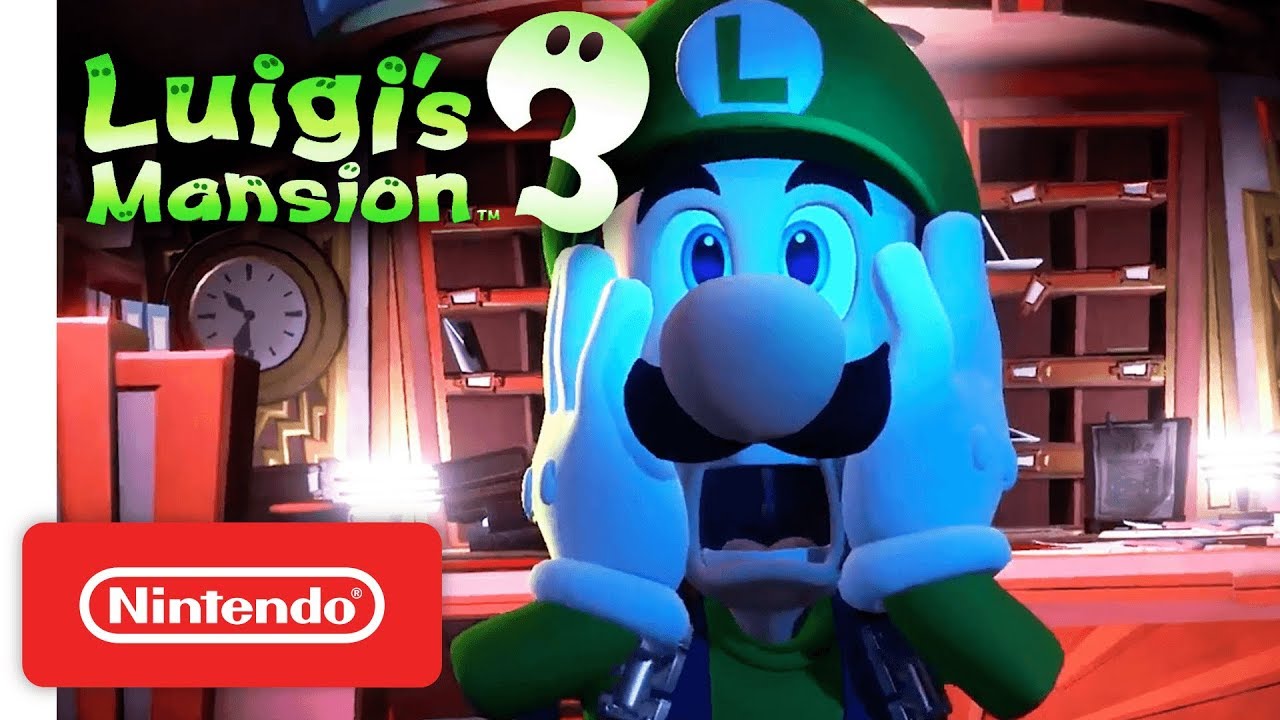 Nintendo has lifted the embargo on Luigi's Mansion 3, which means the floodgates for reviews have now opened. We've rounded up some of the early verdicts below.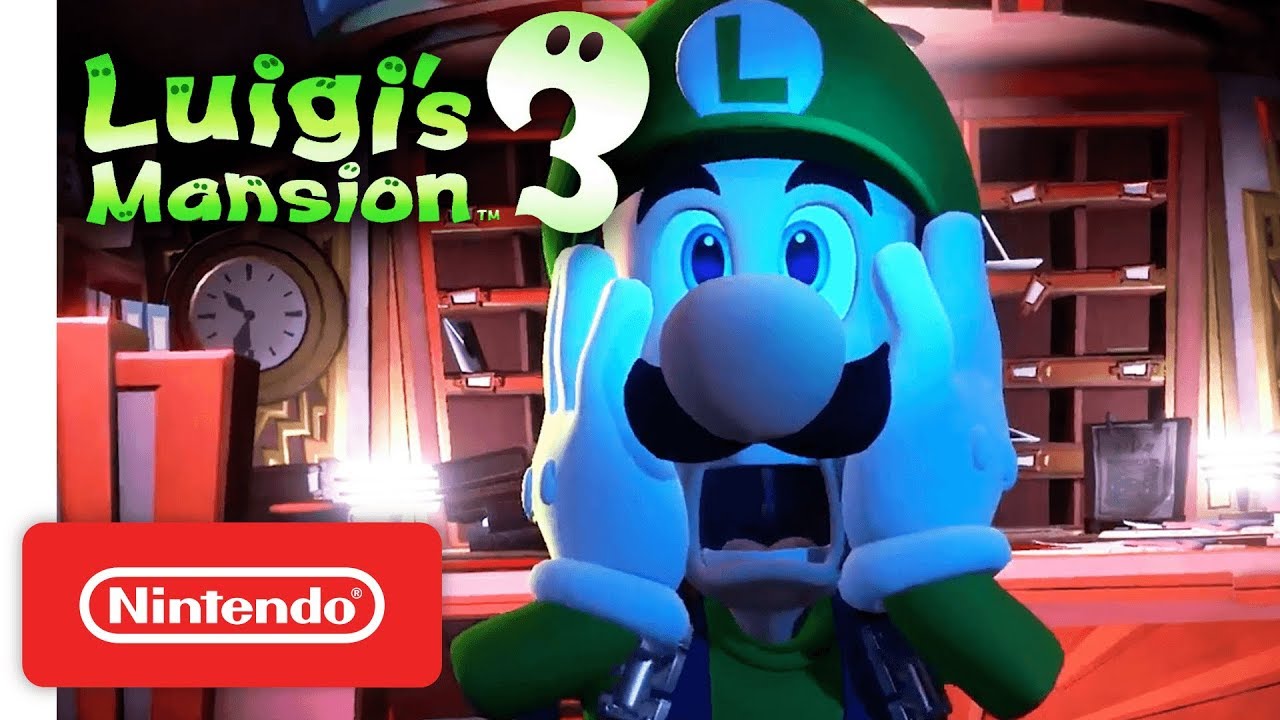 A ton of gameplay for Luigi's Mansion 3 has come online ahead of the October 31 launch next week. Find three hours of footage in total below.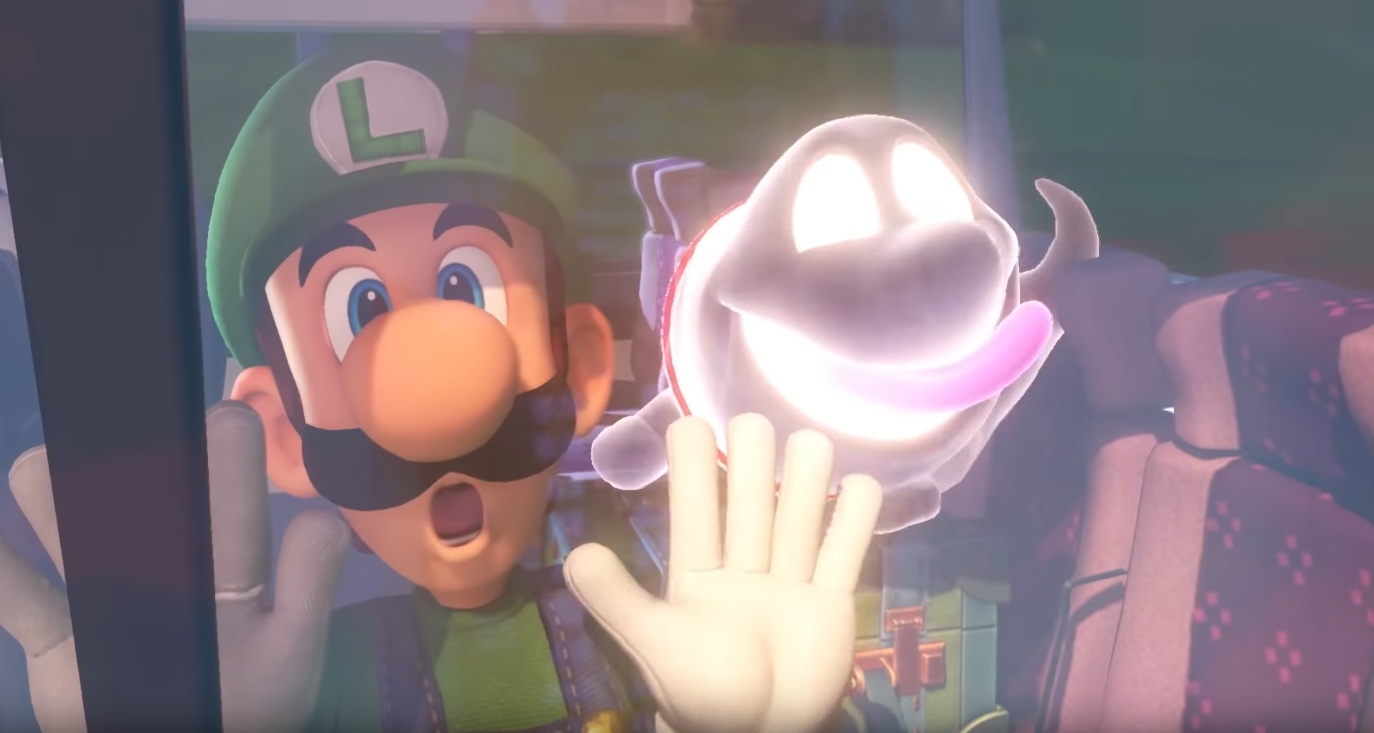 We're now one week away from the release of Luigi's Mansion 3. If you want to get caught up on the game, Nintendo released an overview trailer today, showing off the various gameplay elements and modes the game has to offer: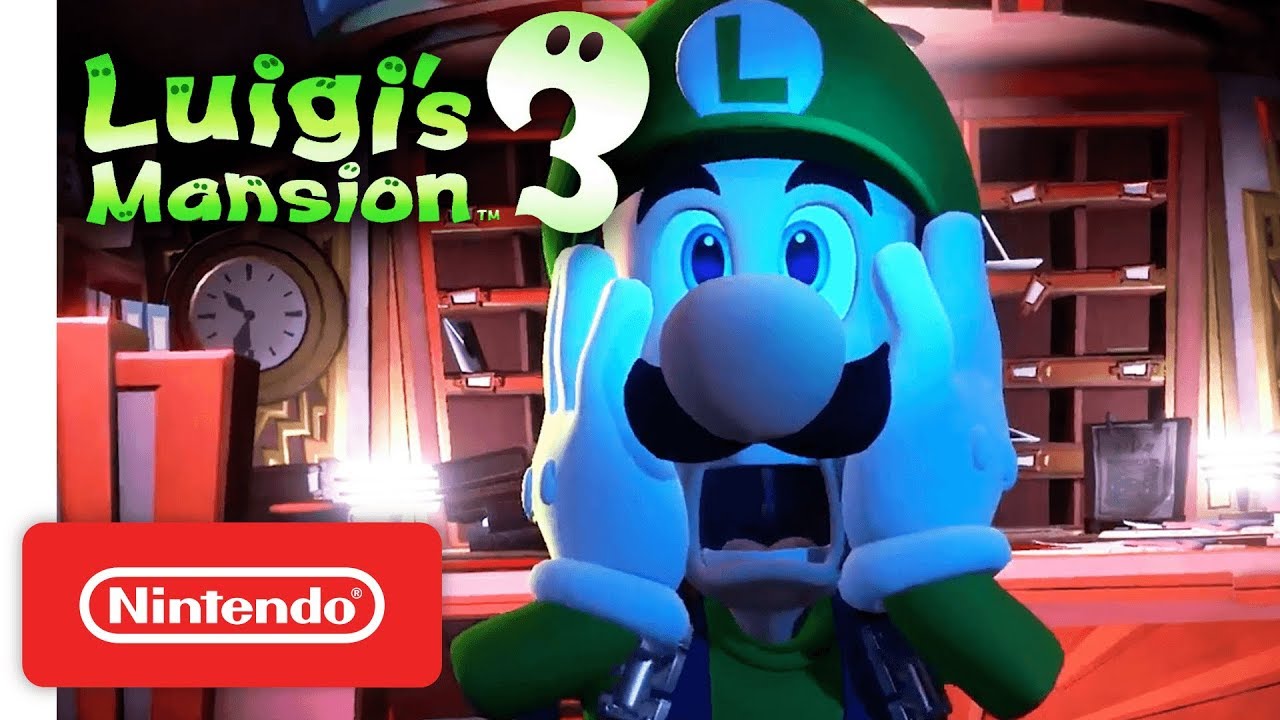 Nintendo has sent out a new "Trick or Defeat" promo video for Luigi's Mansion 3 to advertise the upcoming Switch game. View it below.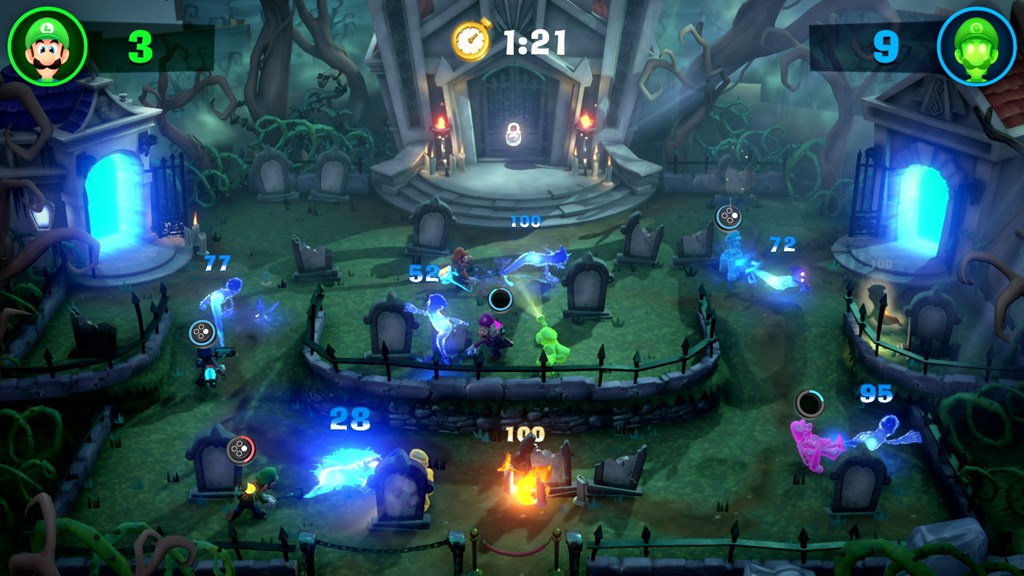 Nintendo and Next Level Games are showing off the new ScreamPark Mode in Luigi's Mansion 3 with a brand new video. We've included it below.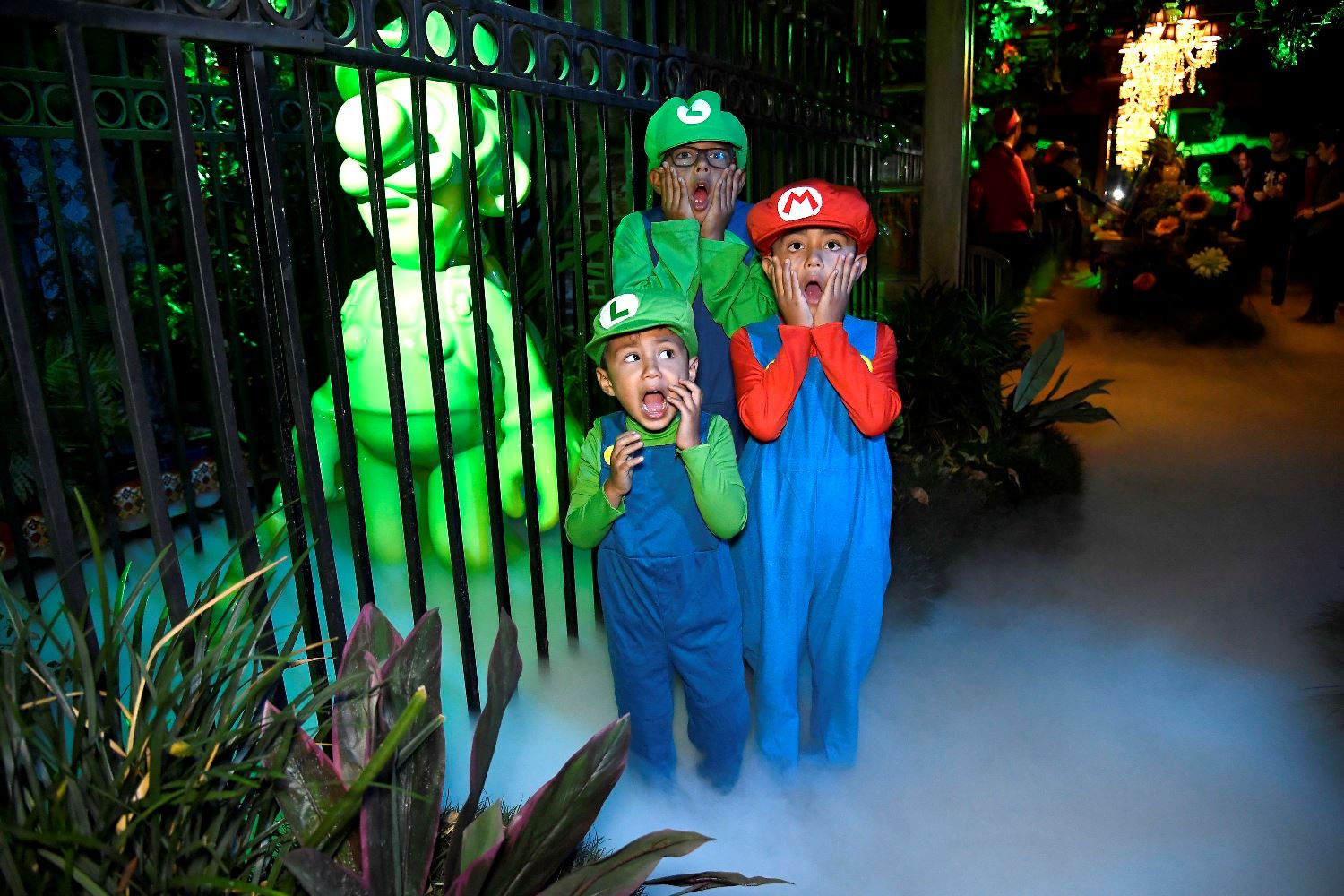 Yesterday, Nintendo held a special Luigi's Mansion 3 preview event in Los Angeles. The company has now shared a few photos from what took place – find the full set below.
As you can see, Nintendo went all-out here by recreating a hotel. There was an appearance from "Luigi", the location featured a lush garden inspired by a level in the game, and more.
Source: Nintendo PR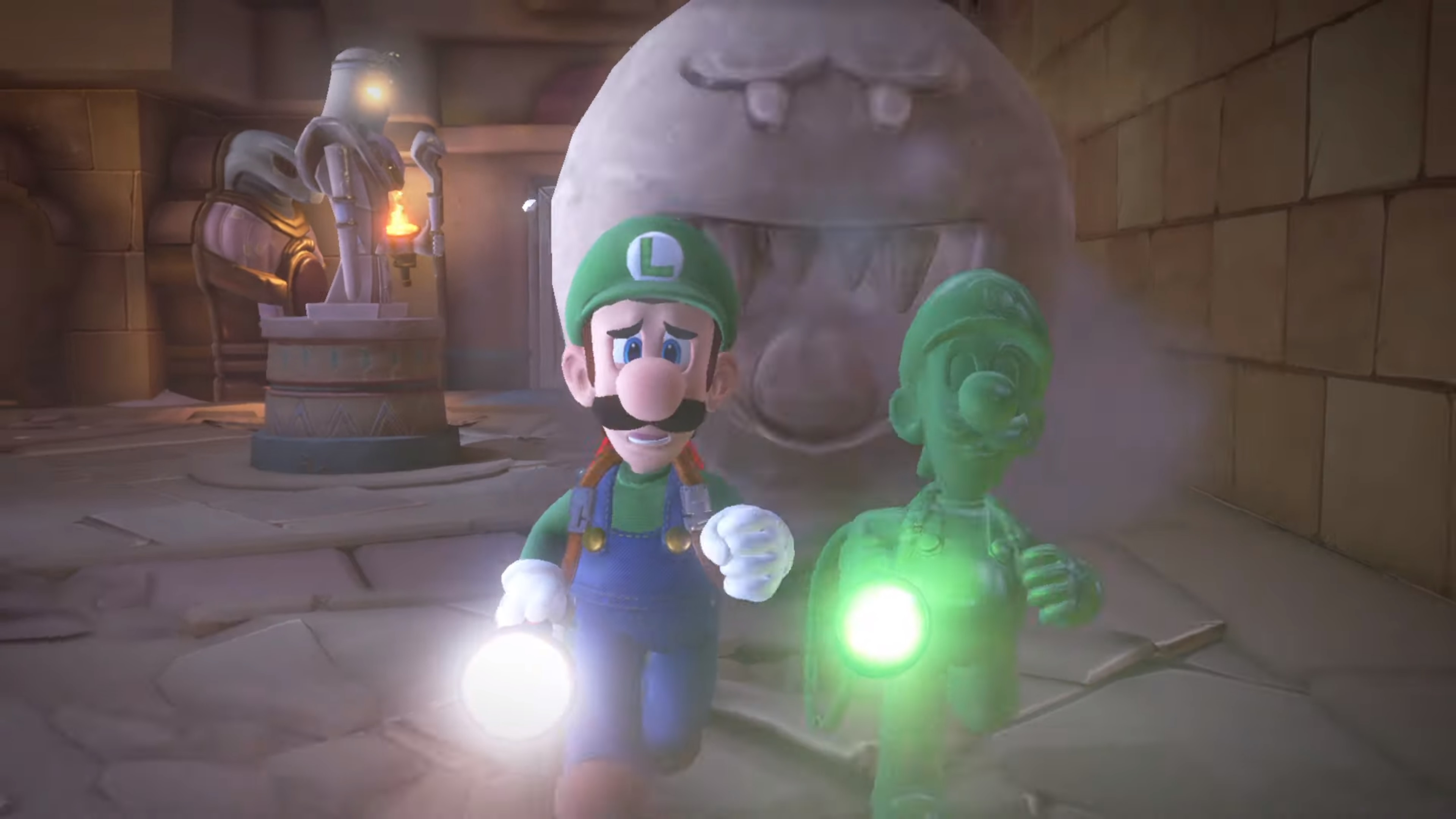 Nintendo uploaded a second Japanese commercial for Luigi's Mansion 3. We've attached the latest advert below.
For those that missed it, you can find the first Japanese commercial for Luigi's Mansion 3 here. The game is slated for October 31.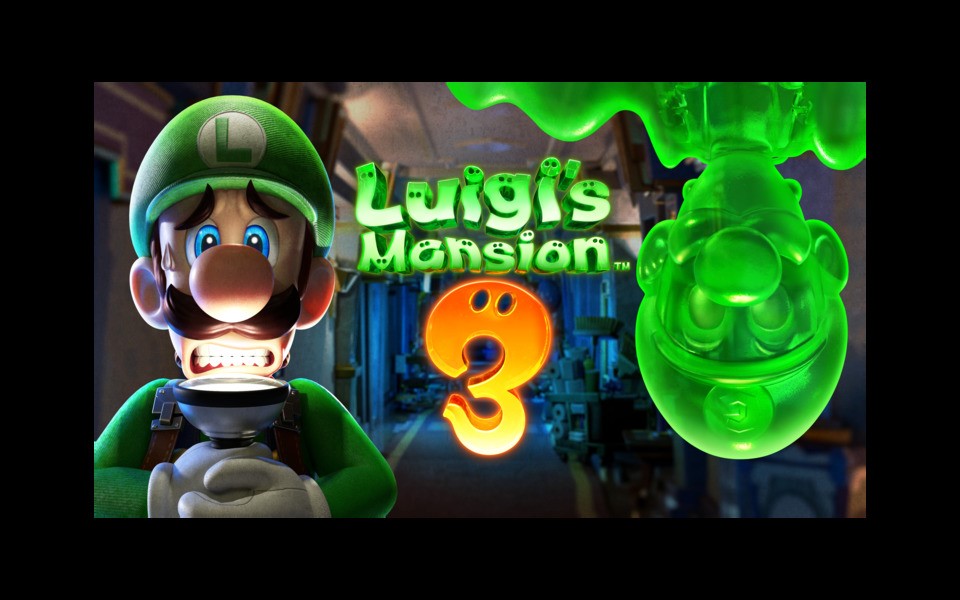 GameSpot has posted new footage from Luigi's Mansion 3 showcasing the first eight floors as well as the first basement. Check out the gameplay below.