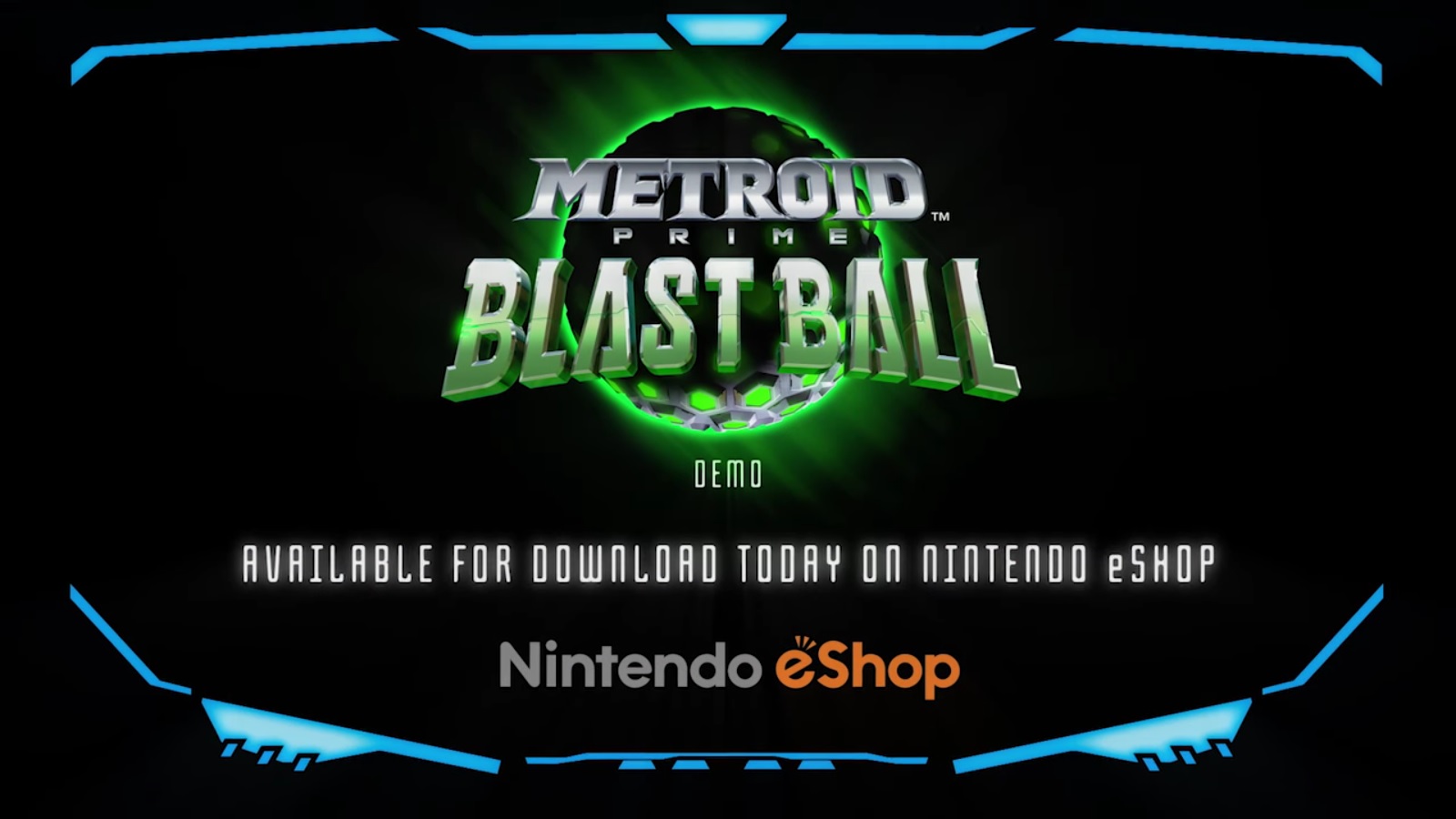 Update: It appears that severs for this "special demo" will only be up for a certain period. However, online functions will still be available in the full Metroid Prime: Federation Force game.
---
Here's a big surprise. Metroid Prime: Blast Ball is out on the 3DS eShop, and it's completely free. The last we heard, this was to be a mode included in Federation Force, but it looks like Nintendo had a change of plans!
Blast Ball supports up to six players. Online play, local play, and Download Play are all supported. It's 1,563 blocks / 195.375MB.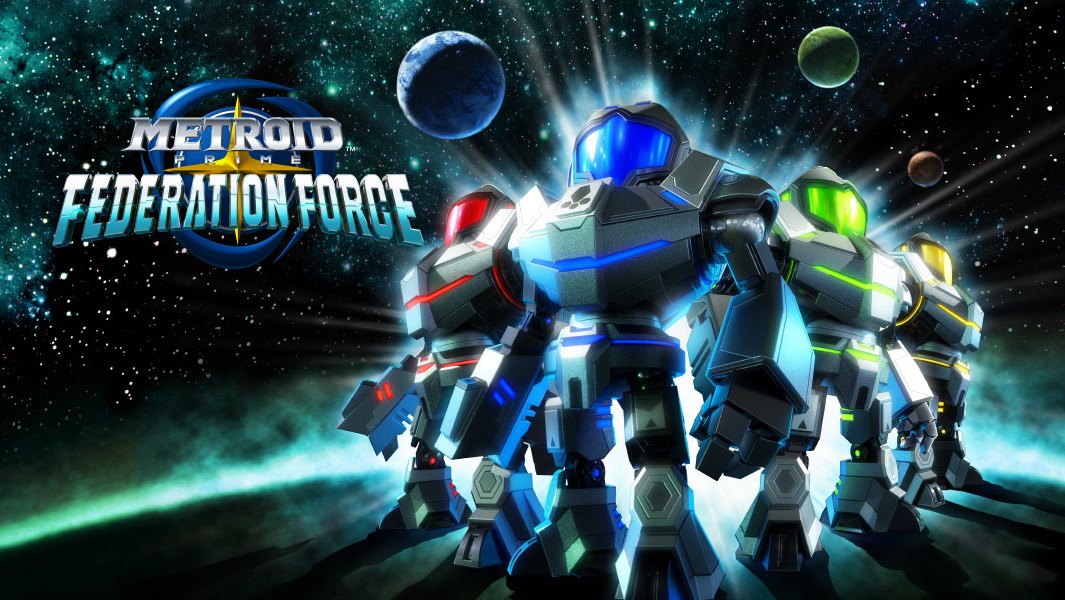 New gameplay of Metroid Prime: Federation Force is starting to emerge. We're rounding up all of the footage below.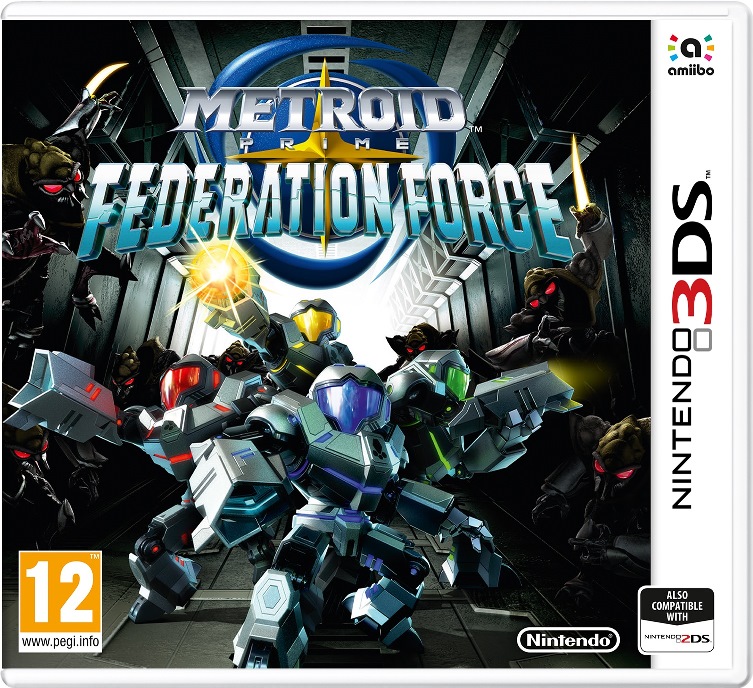 The European boxart is in for Metroid Prime: Federation Force – see above. It uses the same design as Japan for the most part.
To compare, here's the North American version: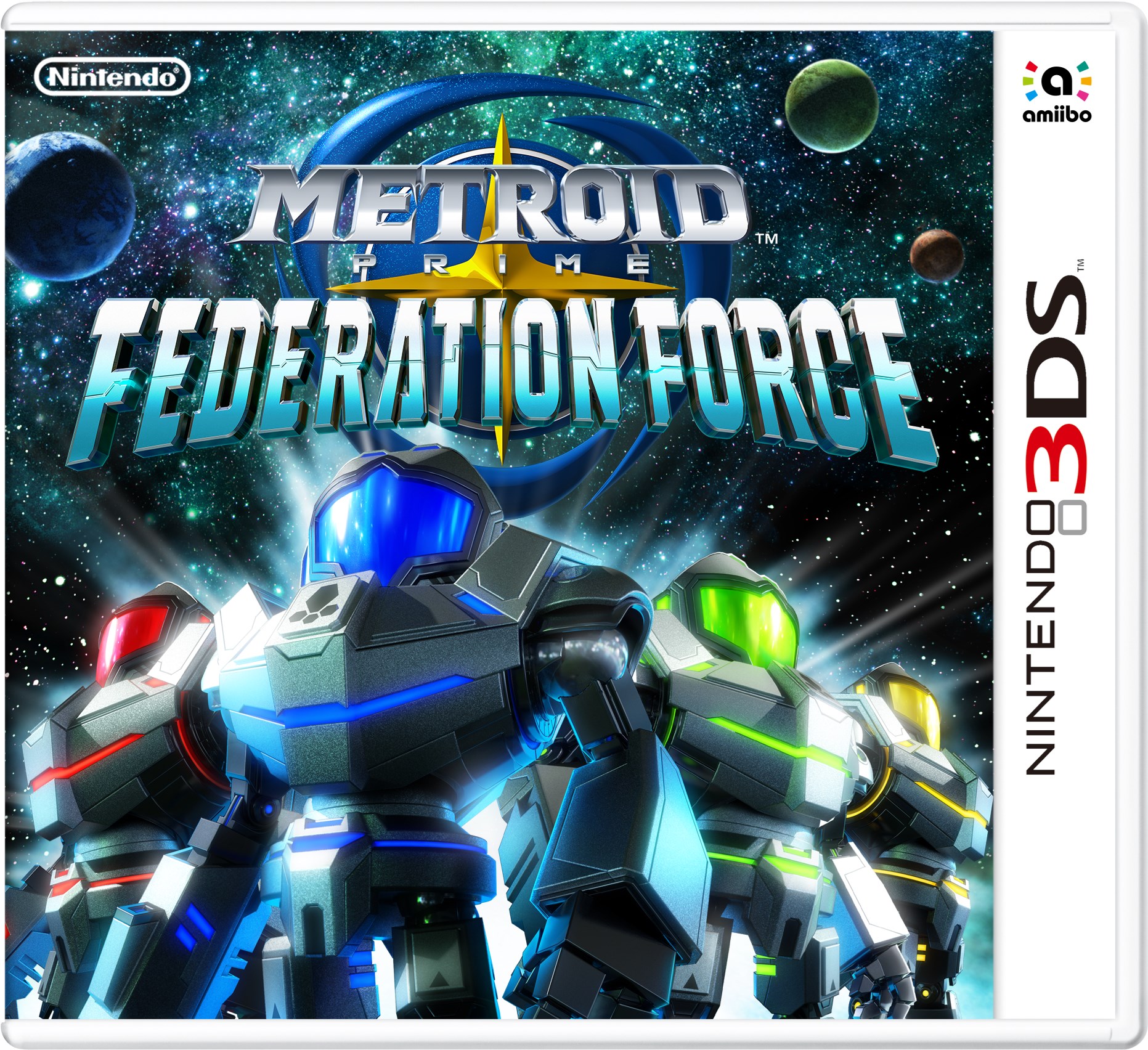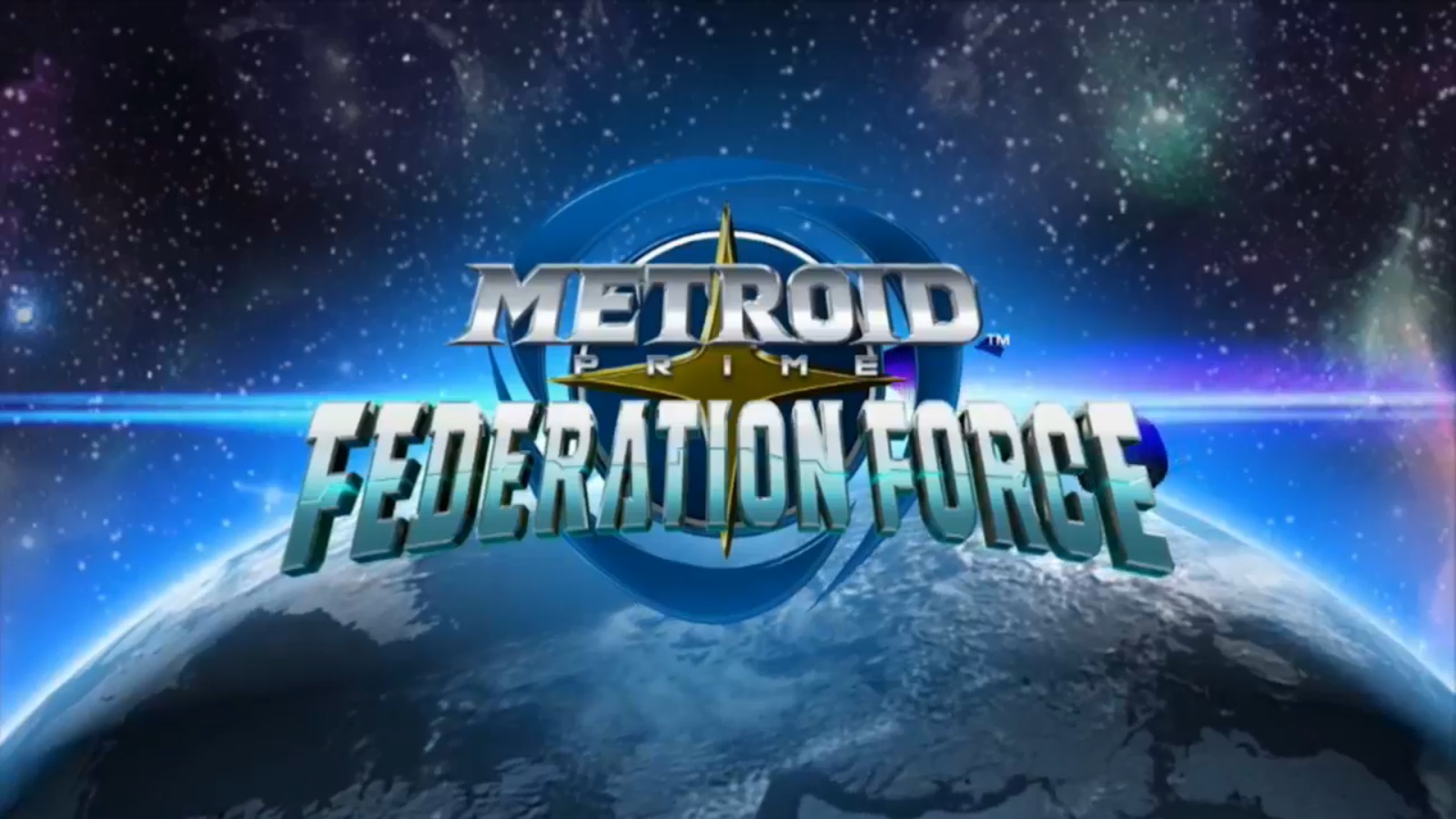 Nintendo of Europe has a new gamepage published for Metroid Prime: Federation Force. On it, there's a mix of old and new details and screenshots. We've rounded it all up below.
Overview
– Galaxy is not at peace
– Phazon and the corrupted world has been destroyed
– Phaaze, the Space Pirate threat remains
– Play as a recruit in the Federation Force
– Federation Force: best-of-the-best unit created by the Galactic Federation
– Stamp out the Space Pirate menace
– Suit up in specialized battle armor known as a Mech
– Head out to the desolate Bermuda system to investigate reports of suspicious activity, using your handy blaster
– Eliminate any enemies that get in your way
– Touch down on inhospitable worlds and infiltrate enemy-infested bases
– Solve environmental puzzles and battle fearsome alien life forms of all shapes and sizes in objective-based missions
– Join a squad of up to four players, locally or online, to take the fight to the Space Pirates
– When taking on squad mission, working together is vital to survival
– Divide different types of AUX ammo between comrades before missions
– Use these to support each other mid-mission
– Ex: Repair Capsules can be fired at team-mates to heal them in battle; Slow Beam can be used to hinder an enemy to give the rest of your squad the perfect opportunity to lay down some fire
– Earn MODs after each successful mission
– This can be used to enhance your Mech's armor and abilities
– Customize your Mech with different paint jobs
– Unlock decals with amiibo
– Blast Ball: futuristic sport that has up to six players split into teams and piloting their own individual Mechs
– Use cannons to blast a large ball into the opposing team's goal to score points
– Blast Ball supports solo play, Local Play, Download Play, and online multiplayer
– Lock on or use additional weapons with the ZL and ZR buttons on New 3DS; can also aim with the C Stick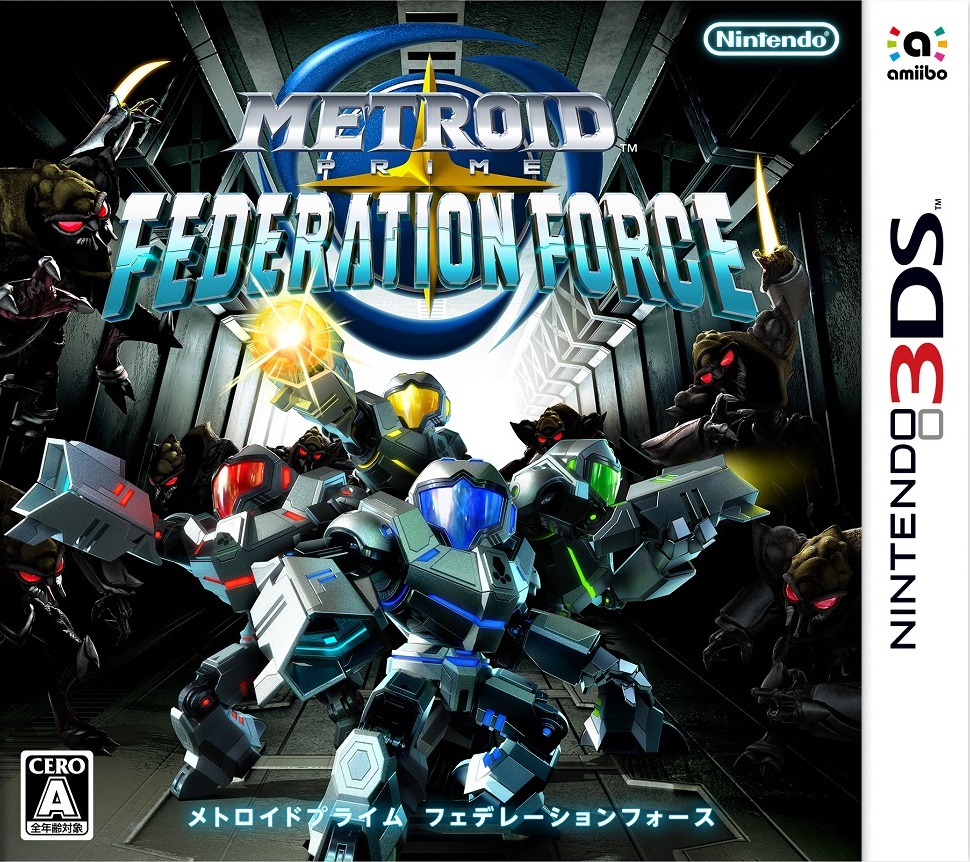 Nintendo has shared the Japanese Metroid Prime: Federation Force boxart, as we've attached above. The game's Japanese website is also now open here. We've rounded up some of the different clips in the video below.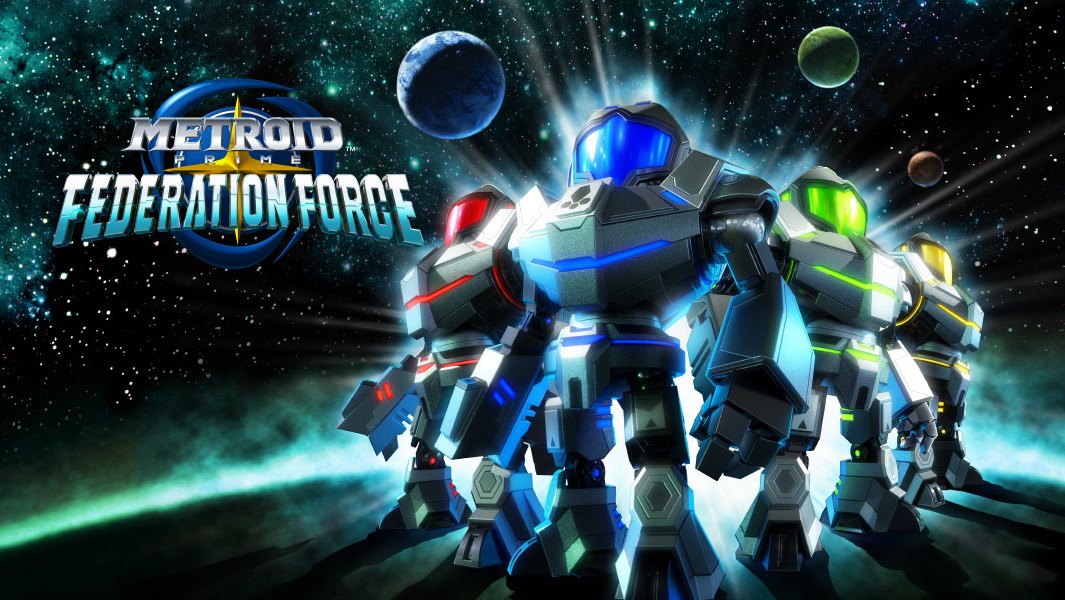 The Metroid Prime: Federation Force updates continue, as we now have a 10-minute Japanese introduction for the game. See it below.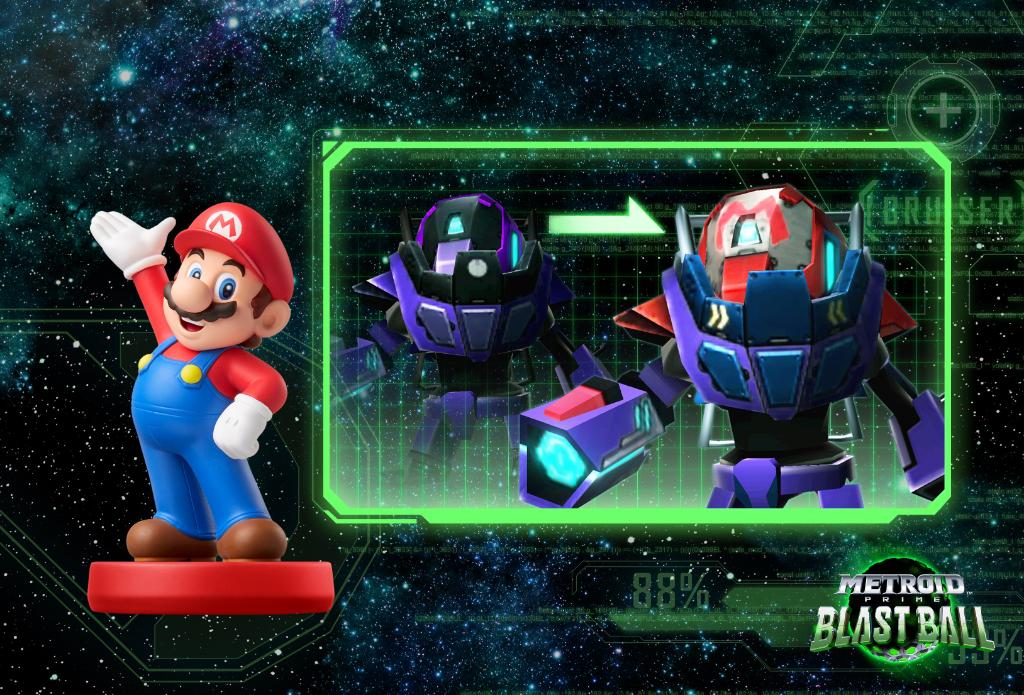 It was clear that Metroid Prime: Federation Force would have some sort of amiibo support thanks to the game's boxart. Nintendo has now shared first details about what's actually included.
In Metroid Prime: Federation Force, you can scan different amiibo to add a paint job to your Mech in Blast Ball matches. You can see what Mario and Bowser bring to the table in this post.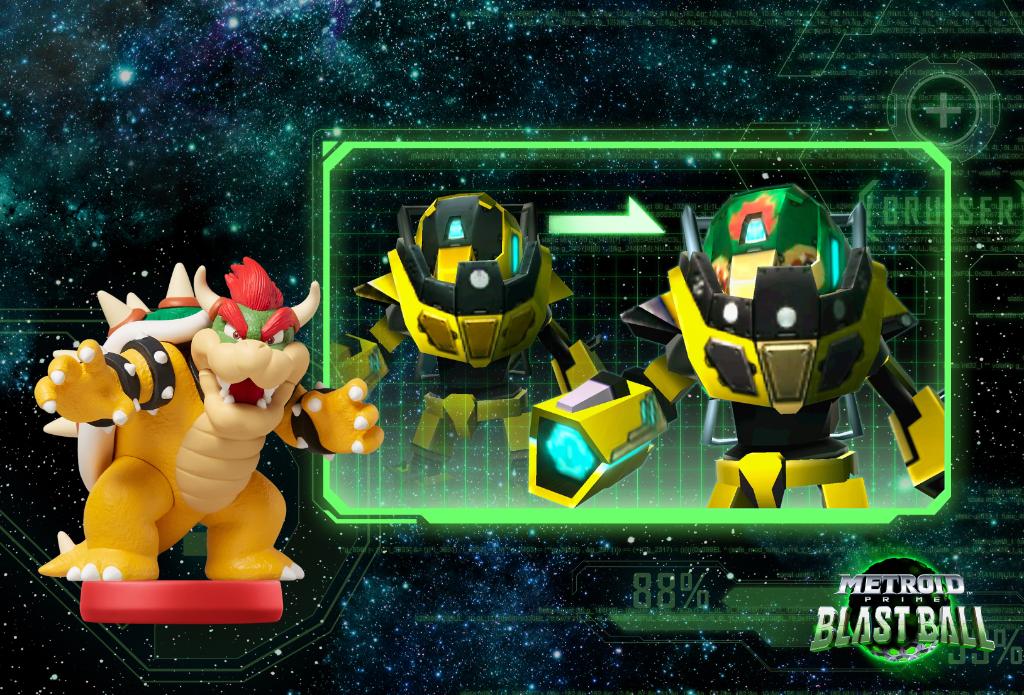 Samus and Zero Suit Samus also have a specific use. You can tape either of the two for "helpful in-game upgrades."
While tackling missions in #FederationForce, tapping one of the two Samus #amiibo provides helpful in-game upgrades. pic.twitter.com/GC8MUuKsew

— Nintendo of America (@NintendoAmerica) June 21, 2016
Here's a new Japanese video showing off Samus and Zero Suit Samus amiibo support in Federation Force: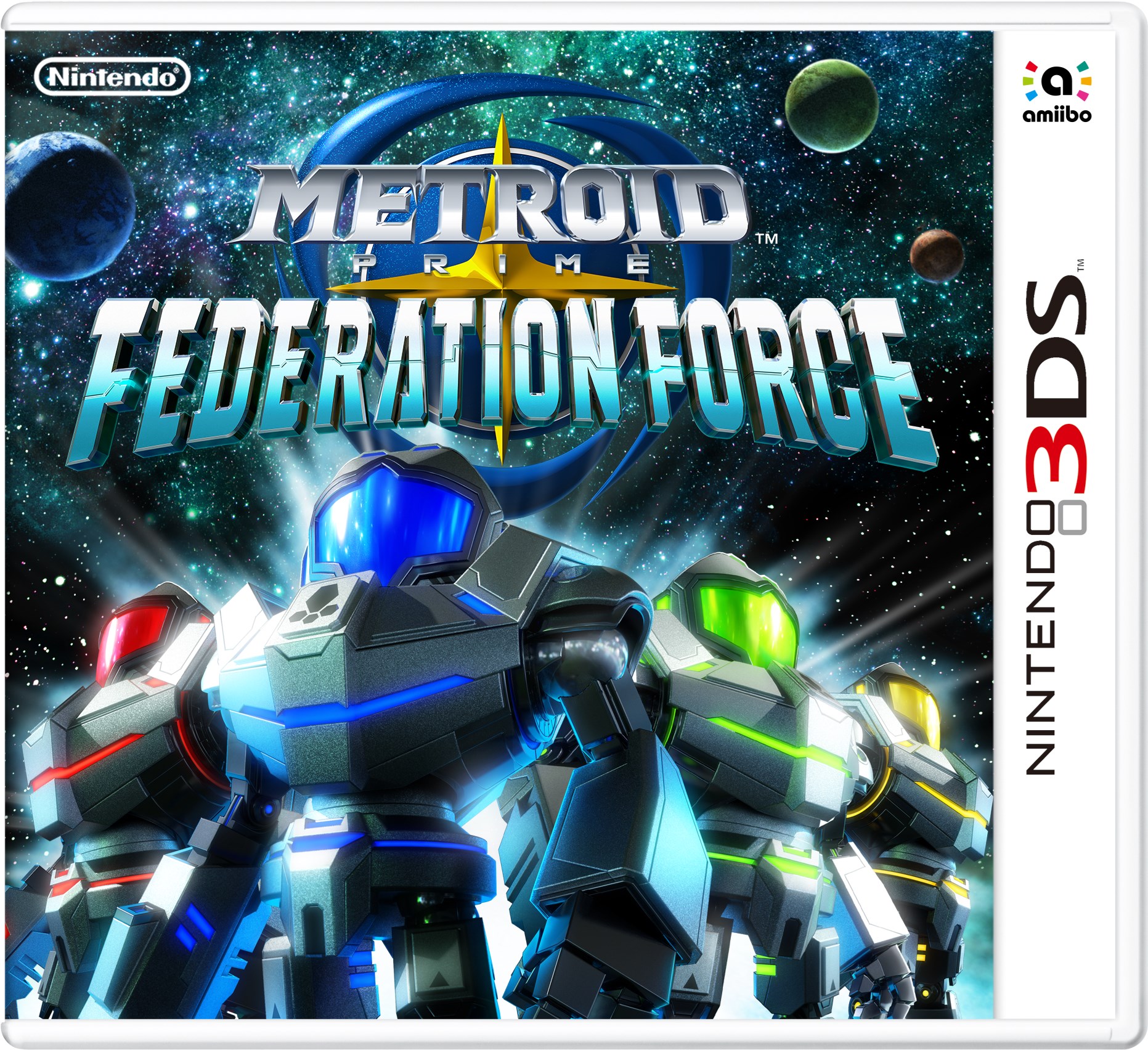 Game Informer has posted a few more minutes of gameplay based on the PAX East 2016 build. Here's the latest footage: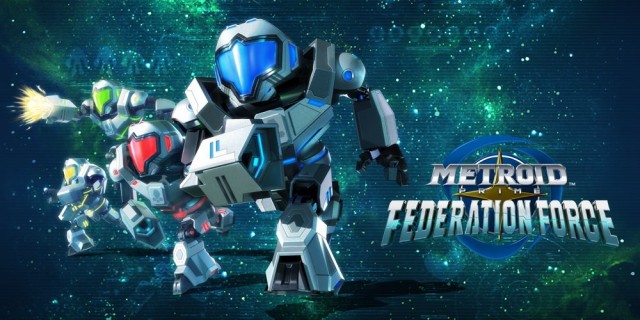 GameXplain has 20 minutes of Metroid Prime: Federation Force footage up from the game's PAX East 2016 build. View some off-screen gameplay below.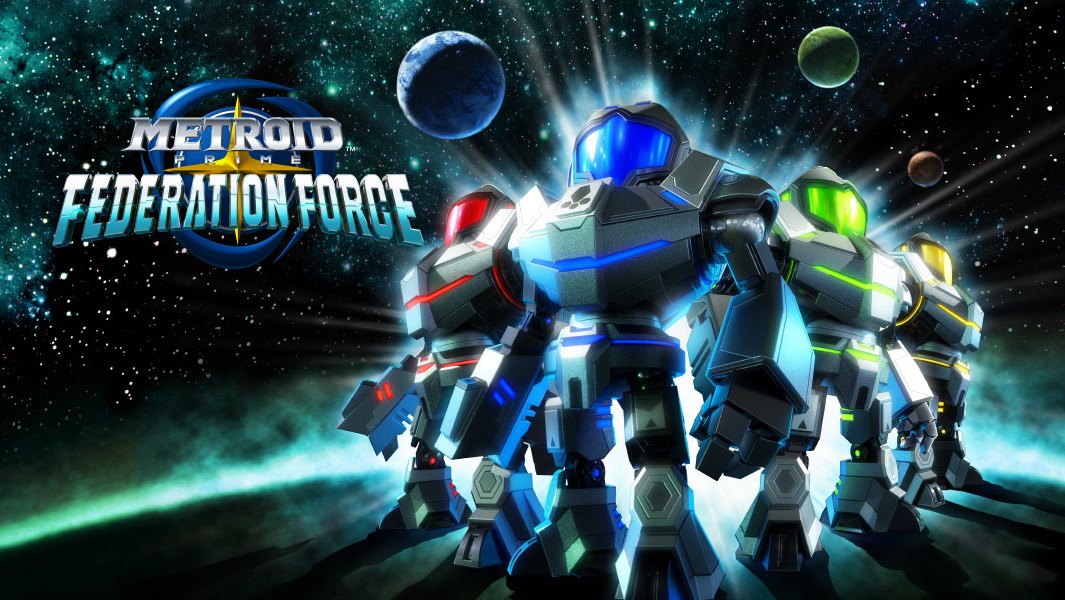 Metroid Prime: Federation Force is seeing a delay. In North America, the game will now launch on August 19. The European release is slated for September 2, while Japan will be receiving it on August 25.
Metroid Prime: Federation Force arrives on Nintendo #3DS on 02/09 pic.twitter.com/erlPGMXPNe

— Nintendo of Europe (@NintendoEurope) April 20, 2016
Metroid Prime: Federation Force was originally scheduled for late spring. The extra development time is being used to improve game balance.