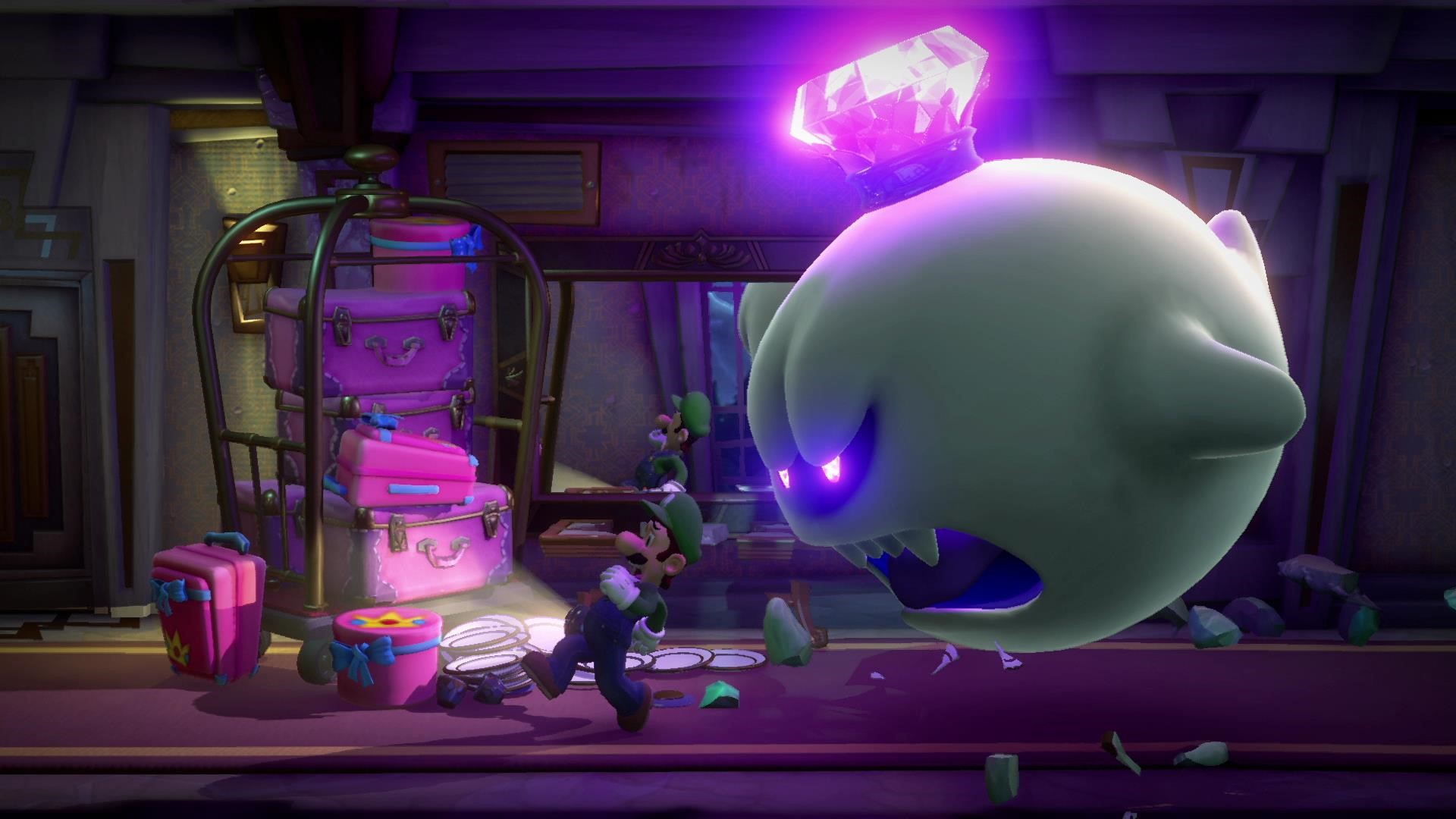 At E3 2019 last week, Kotaku spoke with Luigi's Mansion 3 developers Yoshihito Ikebata and his boss, Kensuke Tanabe. We learn that this time around, the team is really looking to improve the boss battles over the last game, Dark Moon. We also get some inisght into Luigi as a character, confirmation that the series has a timeline, and more.
Here's the full roundup: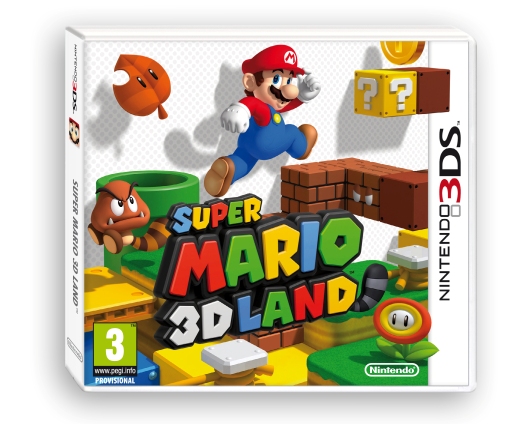 To celebrate the release of the SNES-themed New Nintendo 3DS XL, three new games will join the Nintendo Selects lineup in Europe on October 13th. Super Mario 3D Land, Luigi's Mansion 2 and Kirby: Triple Deluxe will be available at retailers and on the eShop for a permanently reduced price.