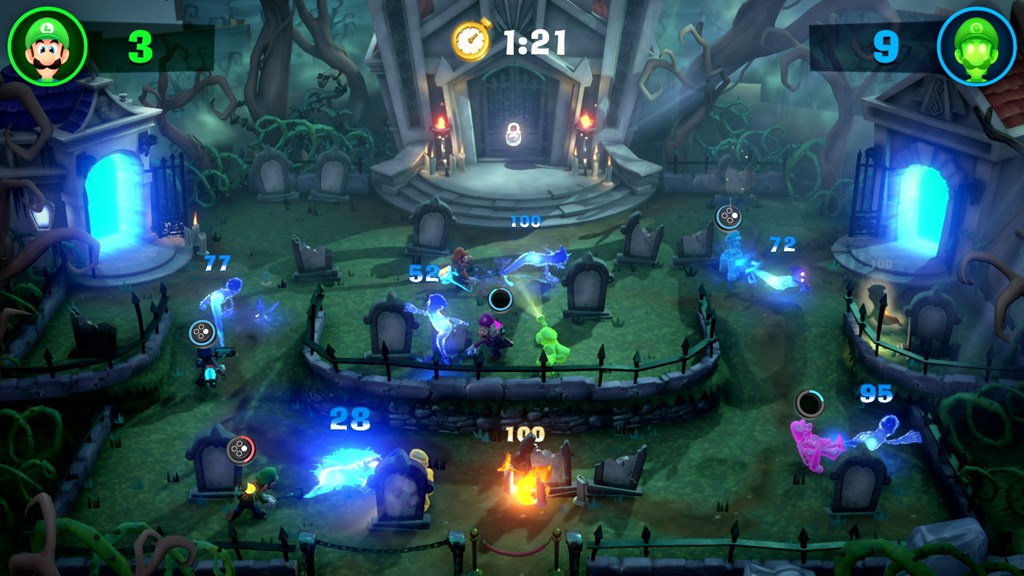 Nintendo and Next Level Games are showing off the new ScreamPark Mode in Luigi's Mansion 3 with a brand new video. We've included it below.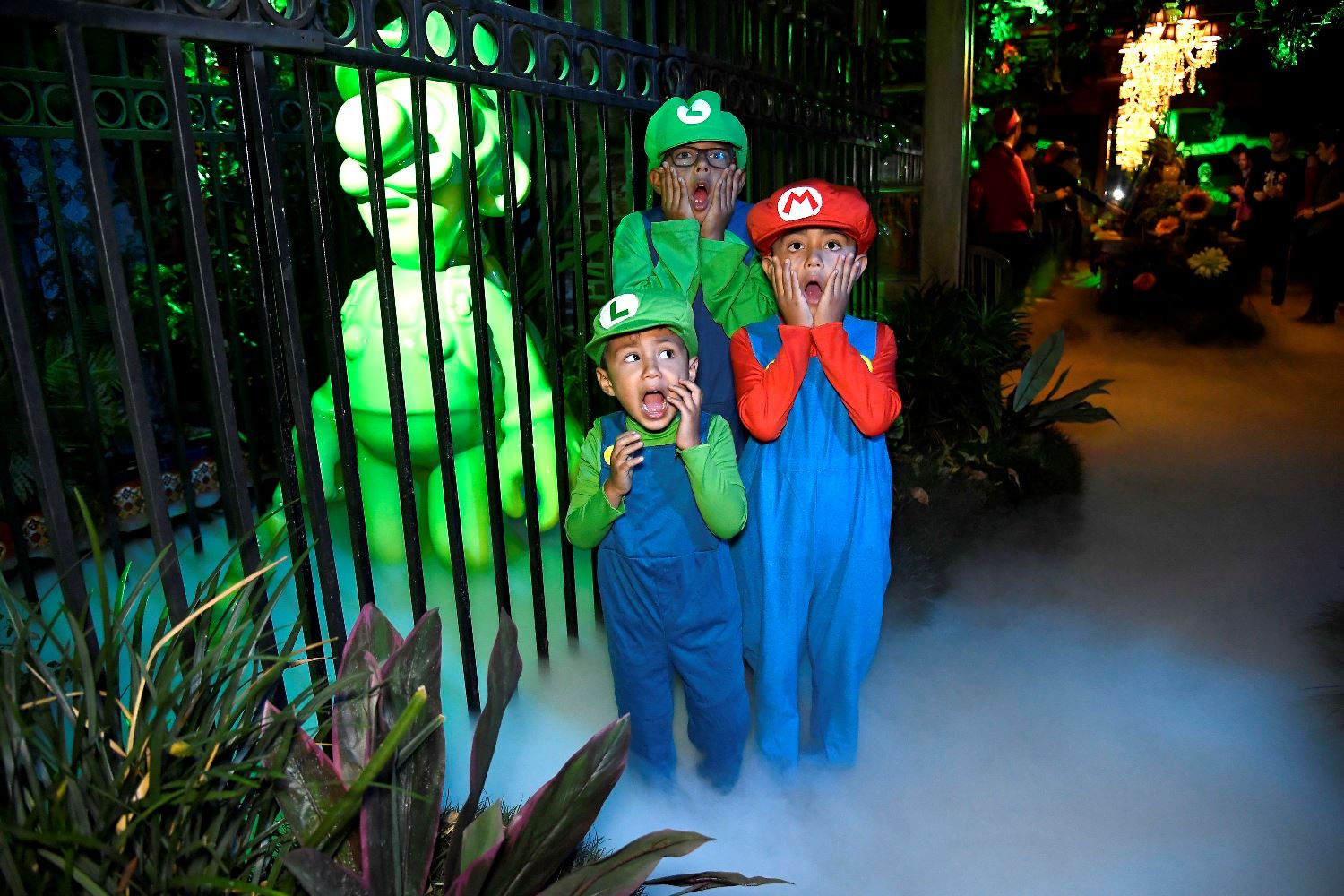 Yesterday, Nintendo held a special Luigi's Mansion 3 preview event in Los Angeles. The company has now shared a few photos from what took place – find the full set below.
As you can see, Nintendo went all-out here by recreating a hotel. There was an appearance from "Luigi", the location featured a lush garden inspired by a level in the game, and more.
Source: Nintendo PR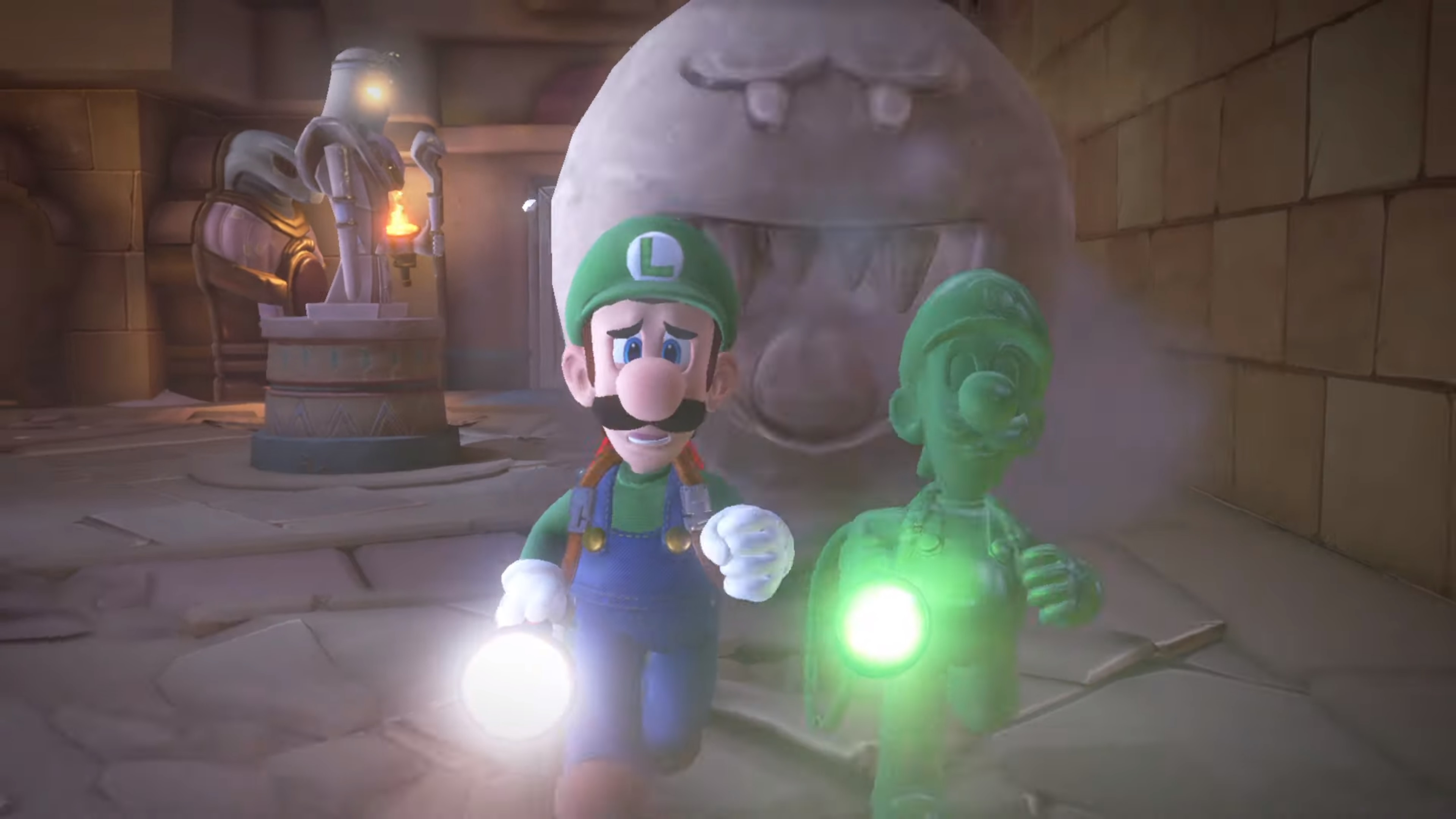 Nintendo uploaded a second Japanese commercial for Luigi's Mansion 3. We've attached the latest advert below.
For those that missed it, you can find the first Japanese commercial for Luigi's Mansion 3 here. The game is slated for October 31.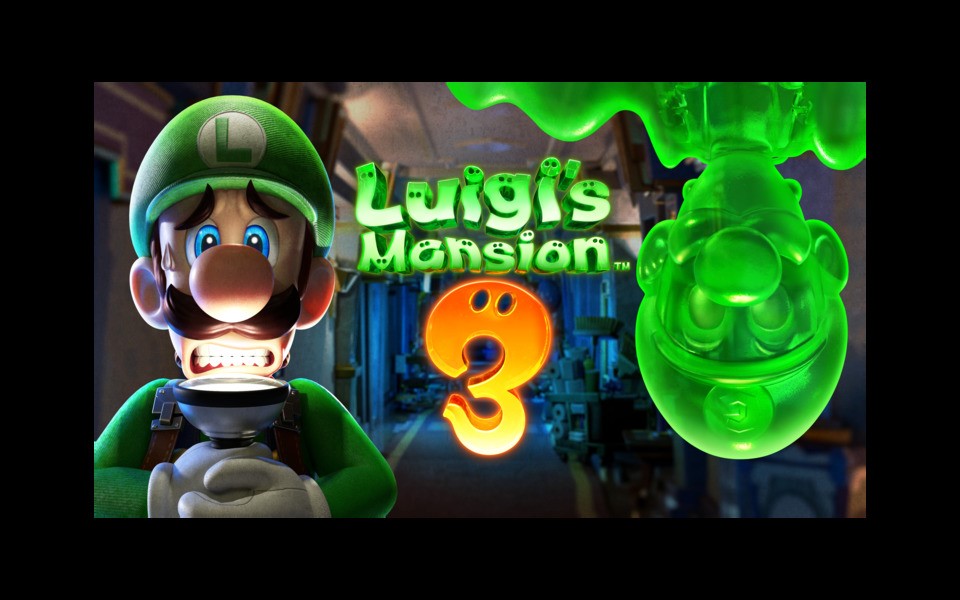 GameSpot has posted new footage from Luigi's Mansion 3 showcasing the first eight floors as well as the first basement. Check out the gameplay below.
Target is providing a special bonus with Luigi's Mansion 3 purchases. If you buy the game, you can receive the canvas bag pictured above. It will be offered while supplies last.
Luigi's Mansion 3 launches for Switch on October 31. Pre-order the game at Target here.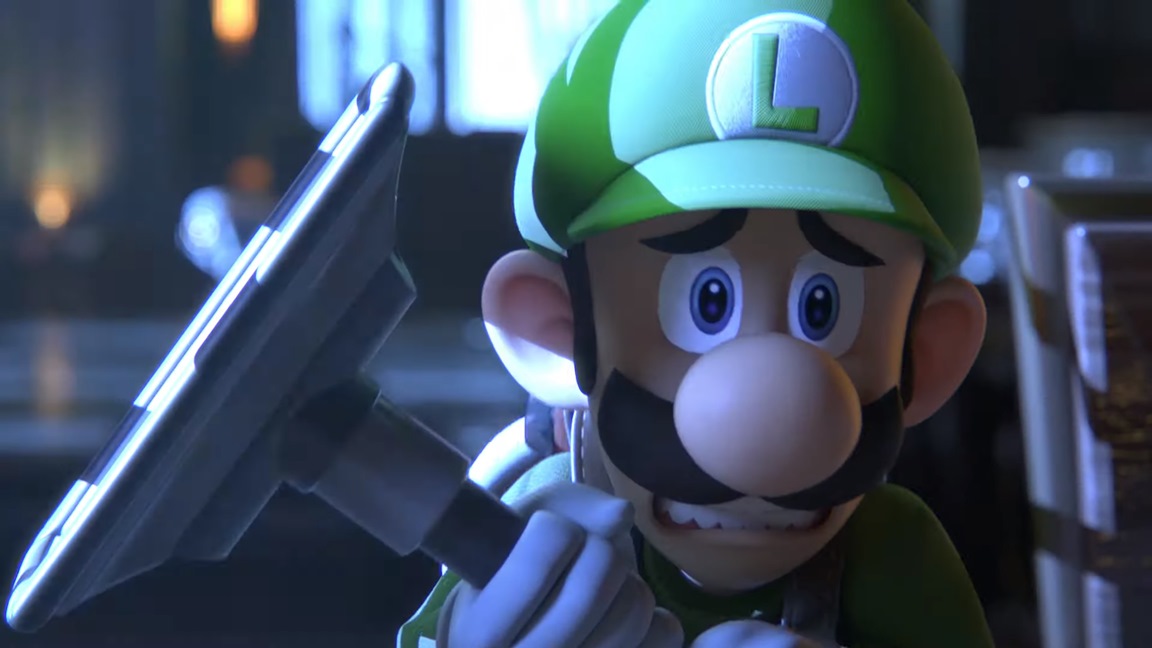 Nintendo just uploaded a brand new trailer for Luigi's Mansion 3, along with a Japanese commercial. We've included the two videos below.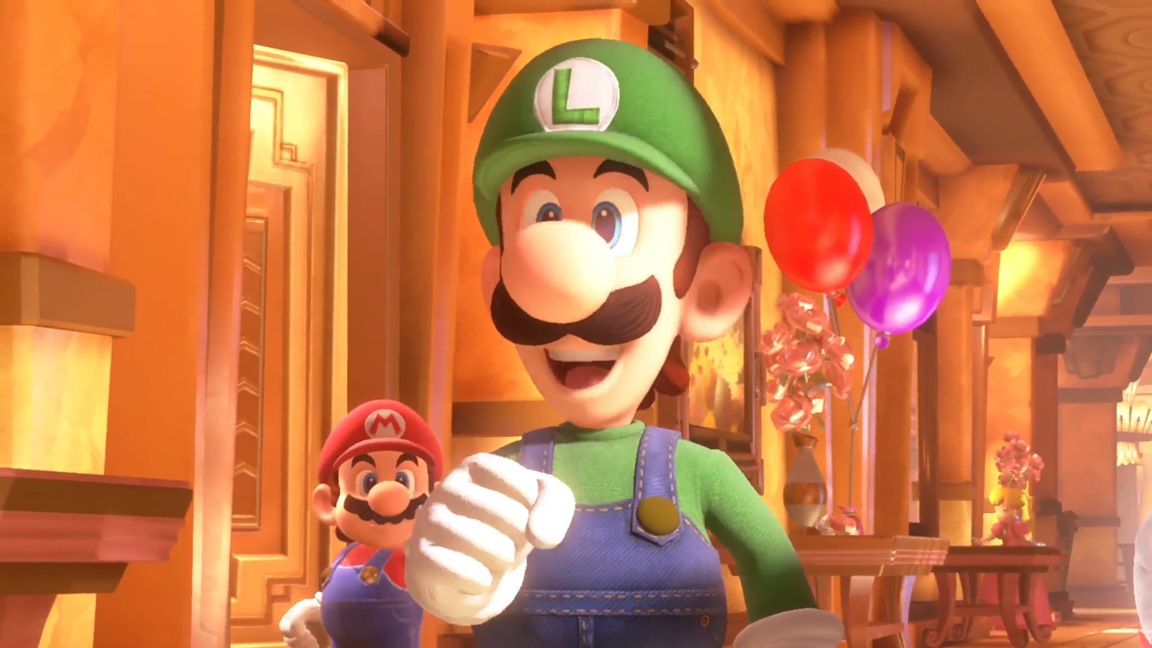 Luigi's Mansion 3 is arriving for Switch at the perfect time. Nintendo and Next Level Games will have it ready to go on October 31, just in time for Halloween scares.
Luigi's Mansion 3 still has a few weeks to go until launch, but the North American website is now open. You can access it here. We've rounded up a bunch of clips that are included there into a single video, which we have below.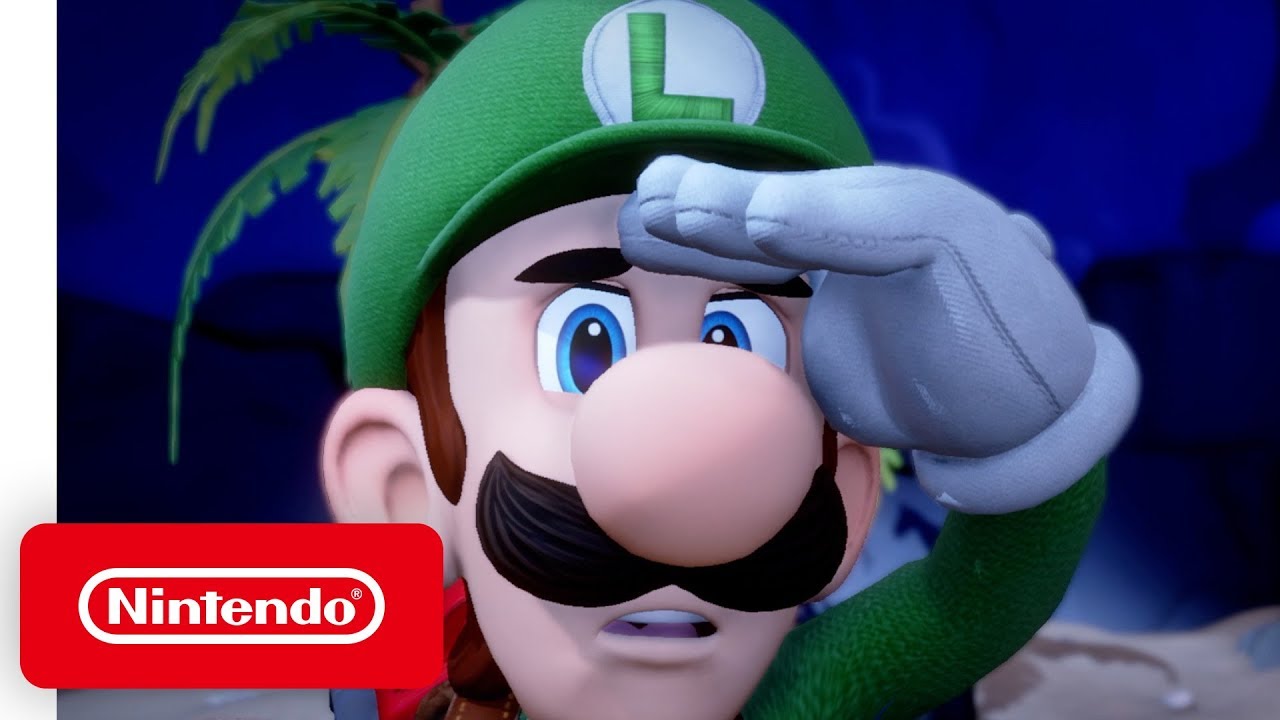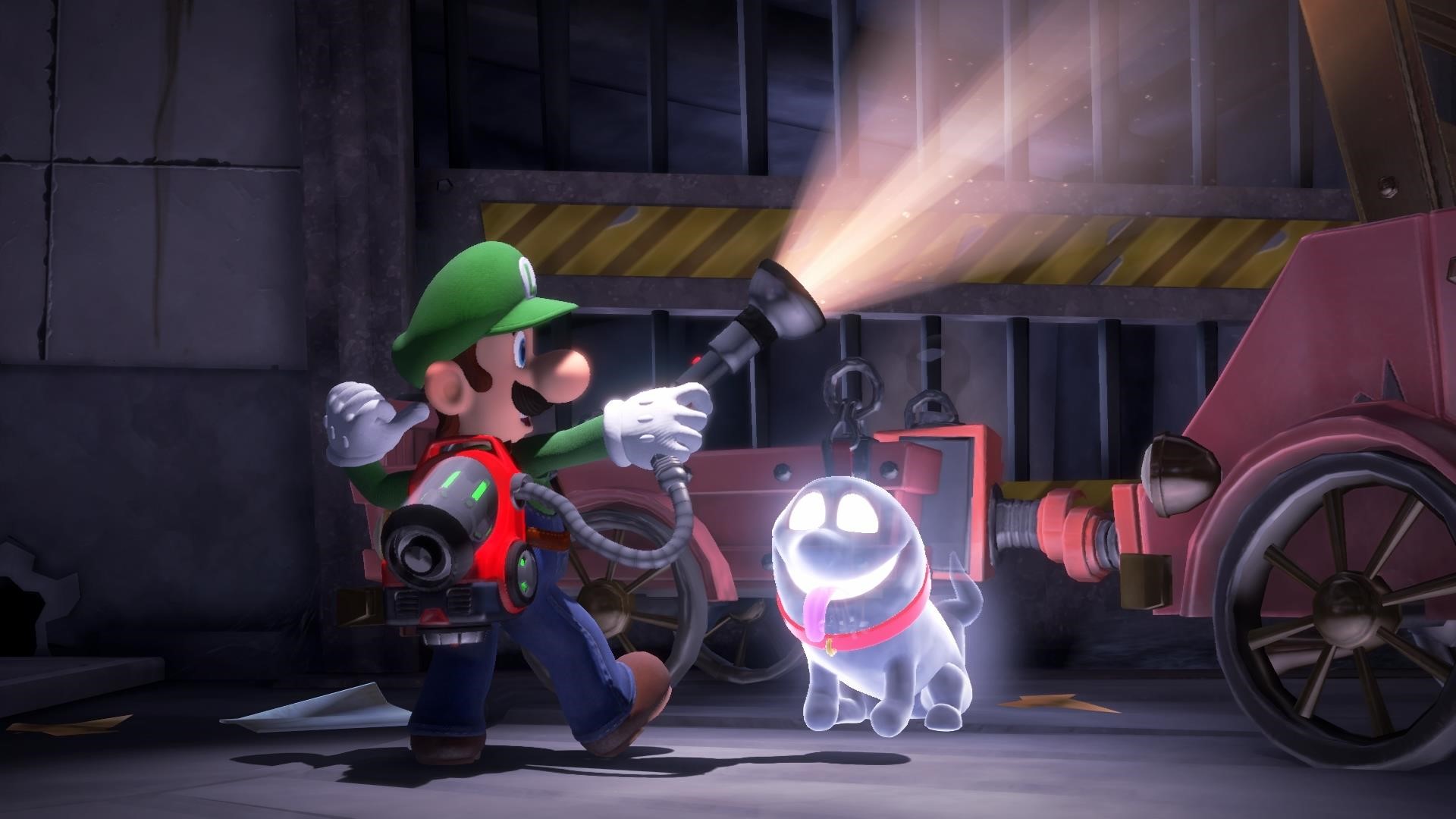 Nintendo has gone live with the latest "Switch My Way" commercial, this time featuring Luigi's Mansion 3. We have the advert below.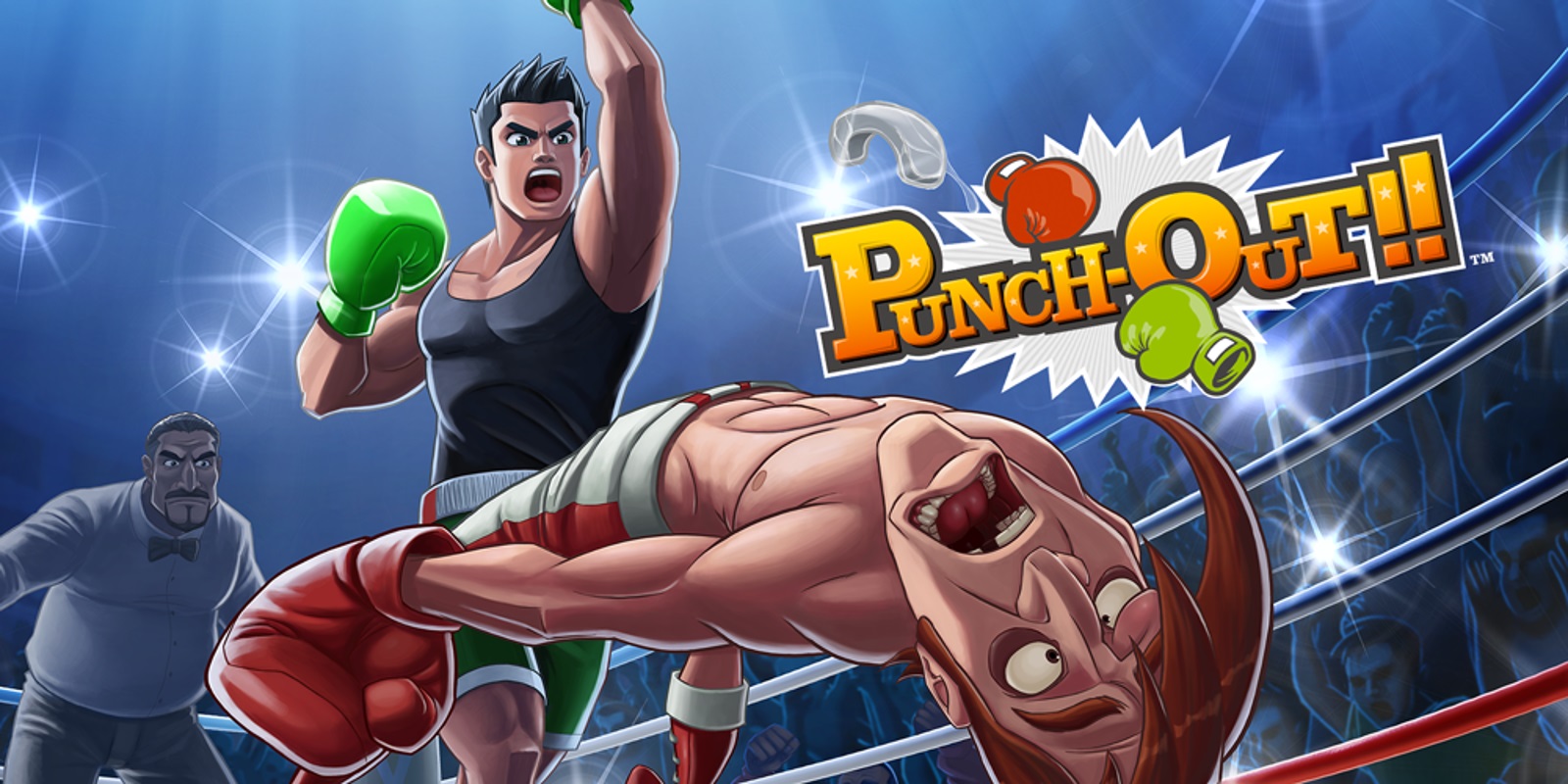 During Piston Hondo's rematch fight in Punch-Out!! on Wii, the character is shown reading manga. While it can't be seen very well, believe it or not, early copies of the game actually included images from Sailor Moon. That seemingly innocent Easter egg apparently resulted in a messy situation for developer Next Level Games and Nintendo.
Shesez, known for his Boundary Break YouTube series, mentions that the game's art director ultimately signed off on the idea despite initial reservations. Because of its release also being so close, the Sailor Moon Easter egg was left in. Removing it may have caused a delay.