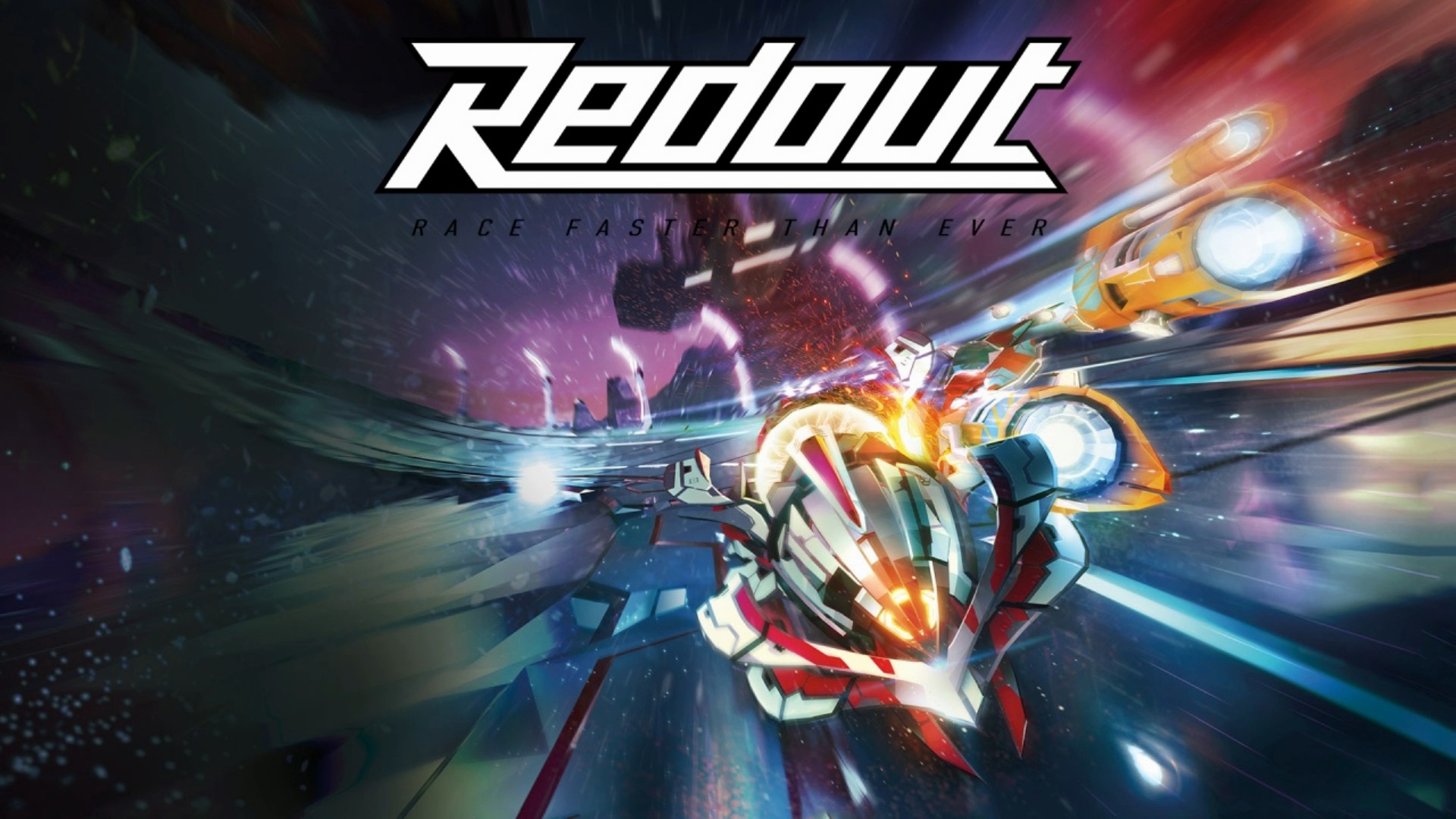 Update: Bumped to the top. Developer 34BigThings has confirmed the May 14 release date. Additionally, all previously-released DLC packs will be included. There's a total of 60 tracks over 12 environments, 28 different vehicles, 11 different event types and more than 100 different events in single-player Career mode, hundreds of liveries to customize the vehicles, and more.
---
Original: It's been a pretty long wait for the Switch version of Redout. First announced roughly two years ago, the game still hasn't released. That will apparently be changing next month.
Redout now has a listing on the European eShop, which shows a May 14 release date. That date hasn't been officially confirmed, though the store tends to be correct more often than not and the fact that the page exists at all is encouraging. Nicalis is still listed as publisher.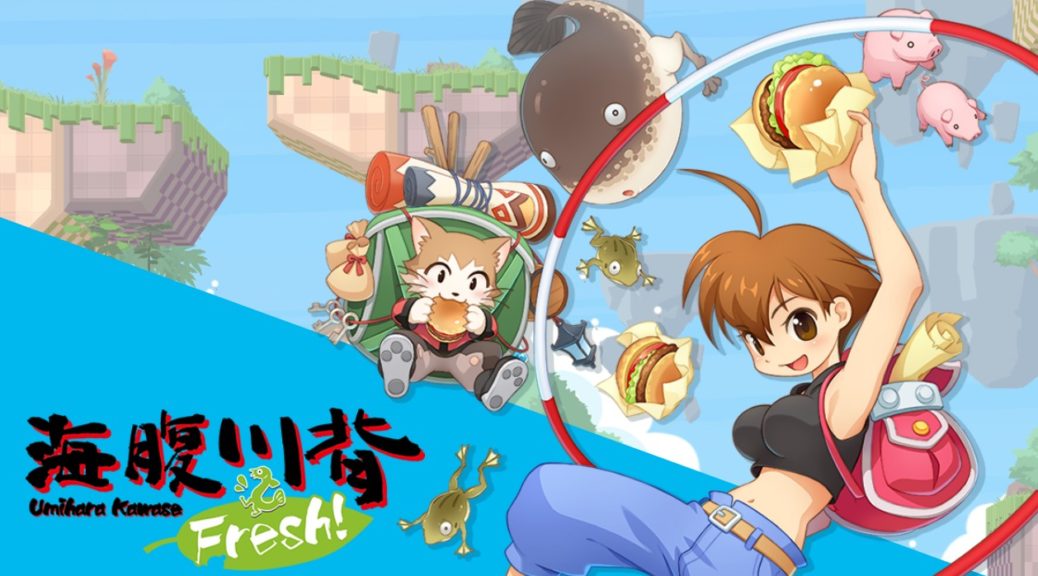 Success is back with the latest gameplay video for Umihara Kawase Fresh! We've included a "Rocket Dash" clip for the title below.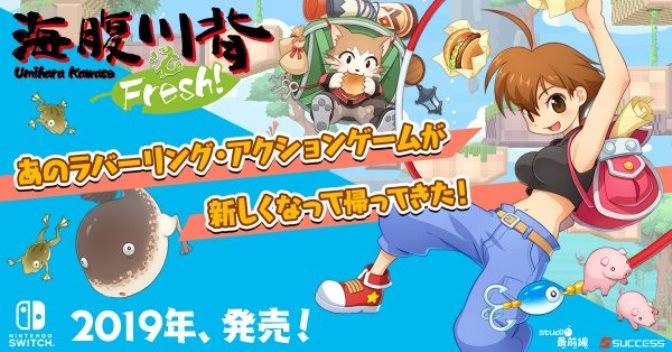 A new gameplay trailer has been released for the upcoming release of Umihara Kawase Fresh! from Nicalis and Success, simply titled "Pendulum".
While the game is due out on April 25th in Japan, a demo is currently available as well.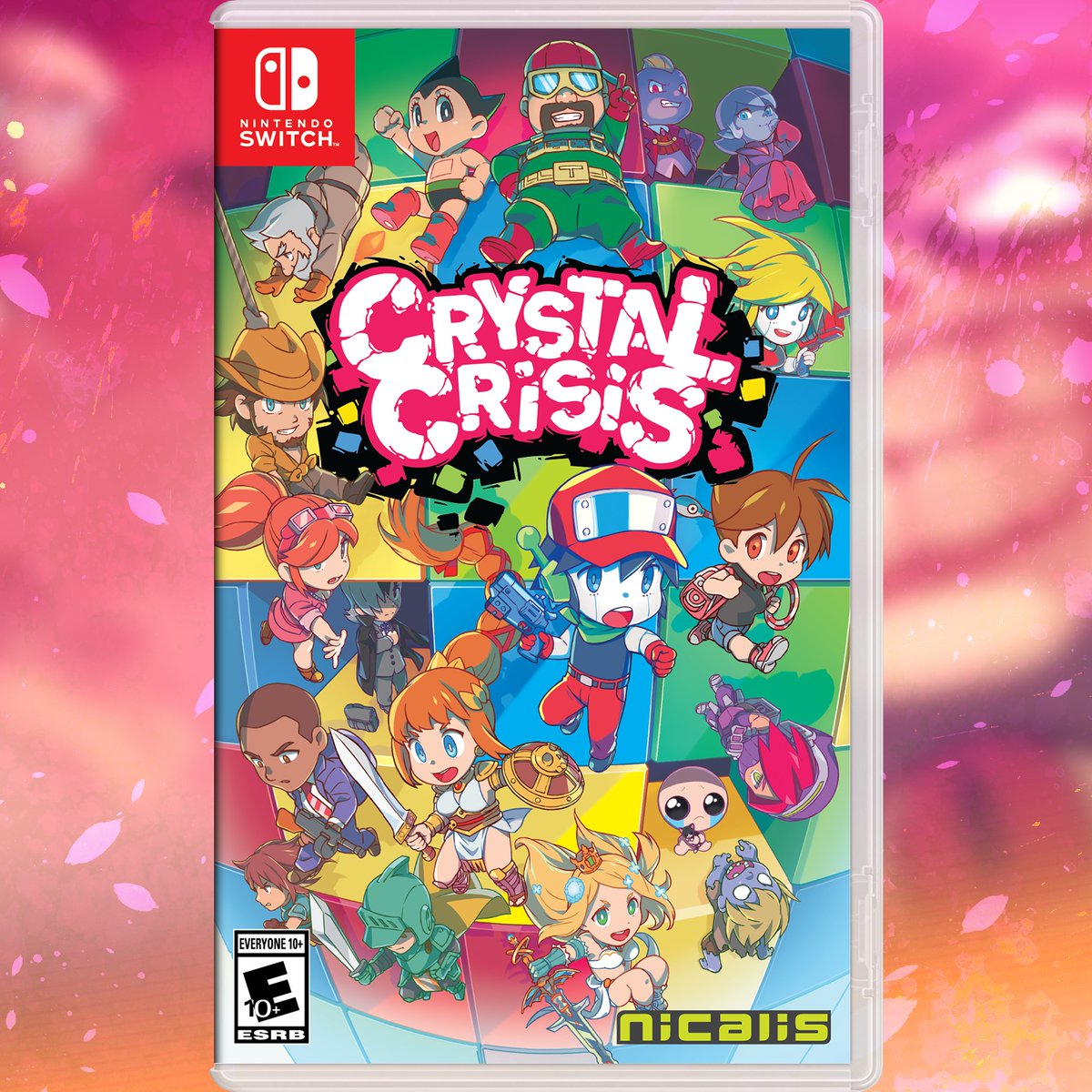 Nicalis has revealed an updated, final boxart for Crystal Crisis. Have a look at the new packaging image above.
Crystal Crisis launches on May 23. In case you missed it, read our interview with Nicalis here.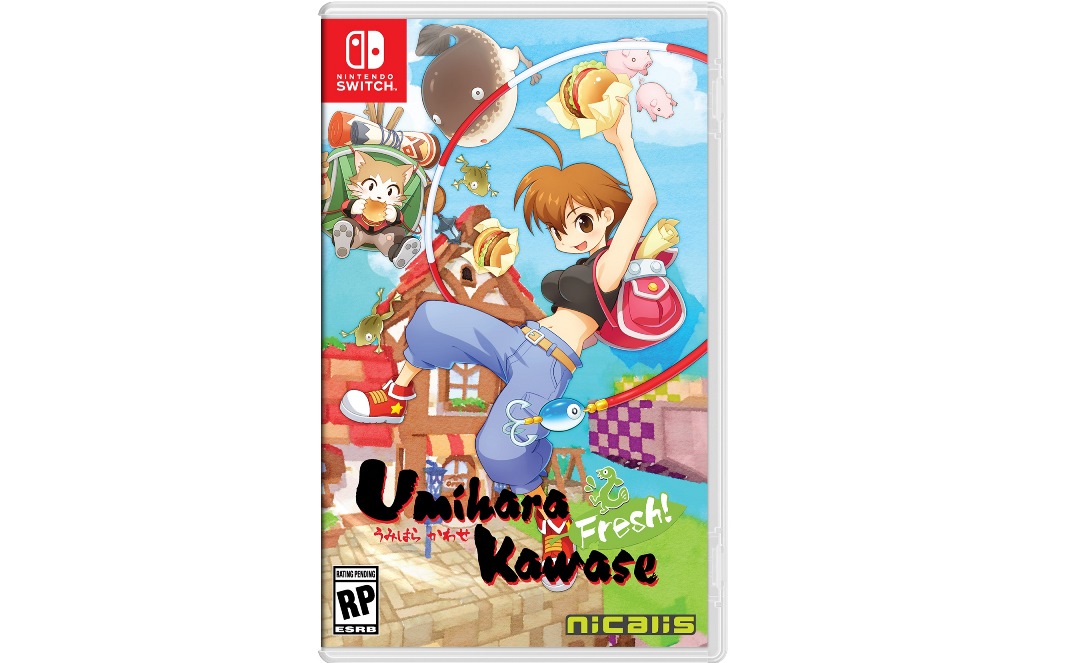 Umihara Kawase Fresh! received a demo on the Japanese Switch eShop today. Nicalis will be publishing the game in the west this summer (and probably the demo as well), but if you want to get an early look, you may want to give it a try. That's because English is fully supported despite only being available in Japan at this time.
Footage of the demo has already popped up online. Over an hour of gameplay can be found in the video below.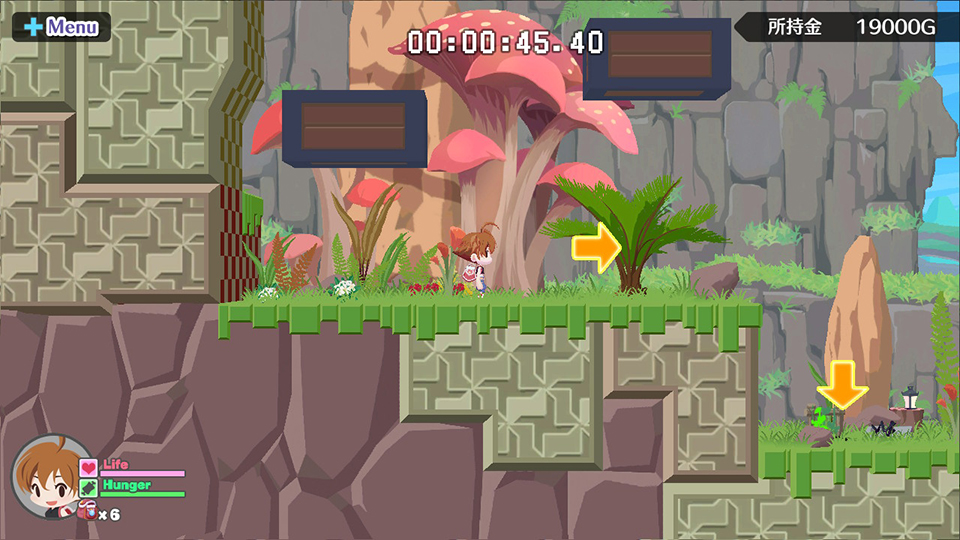 Success is back with the latest trailer for Umihara Kawase Fresh! Below you can find a video featuring the Mid-Layer world, an area using a character named Lench's elevator where campers frequently.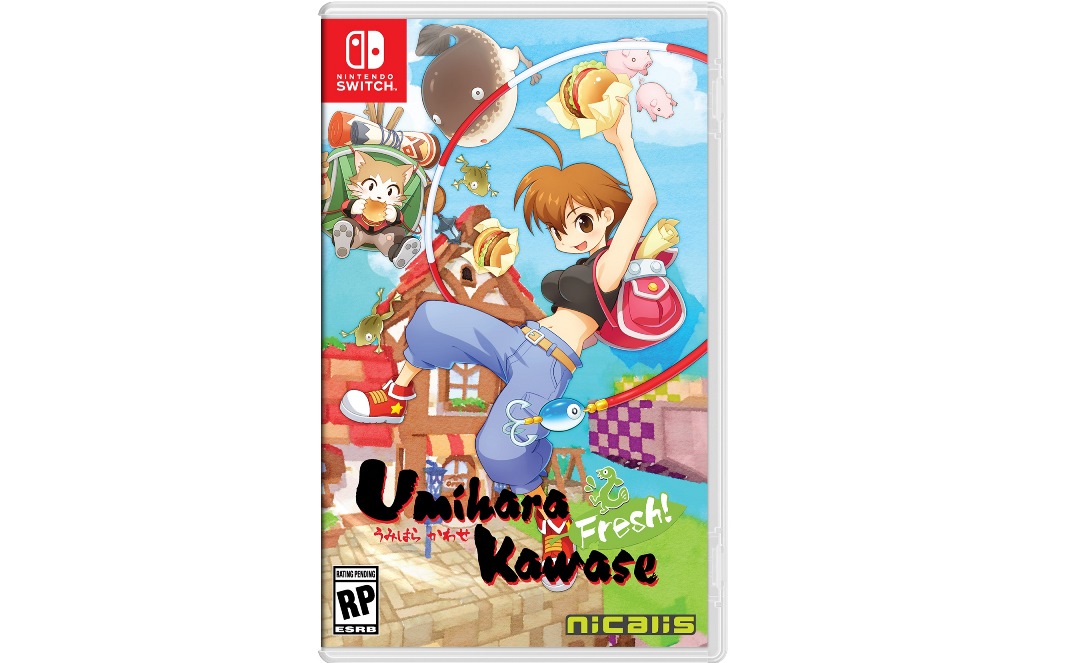 Nicalis has announced that it will be publishing Umihara Kawase Fresh! in the west. In North America and Europe, the game will launch on July 9.
Here's an introduction to the platformer: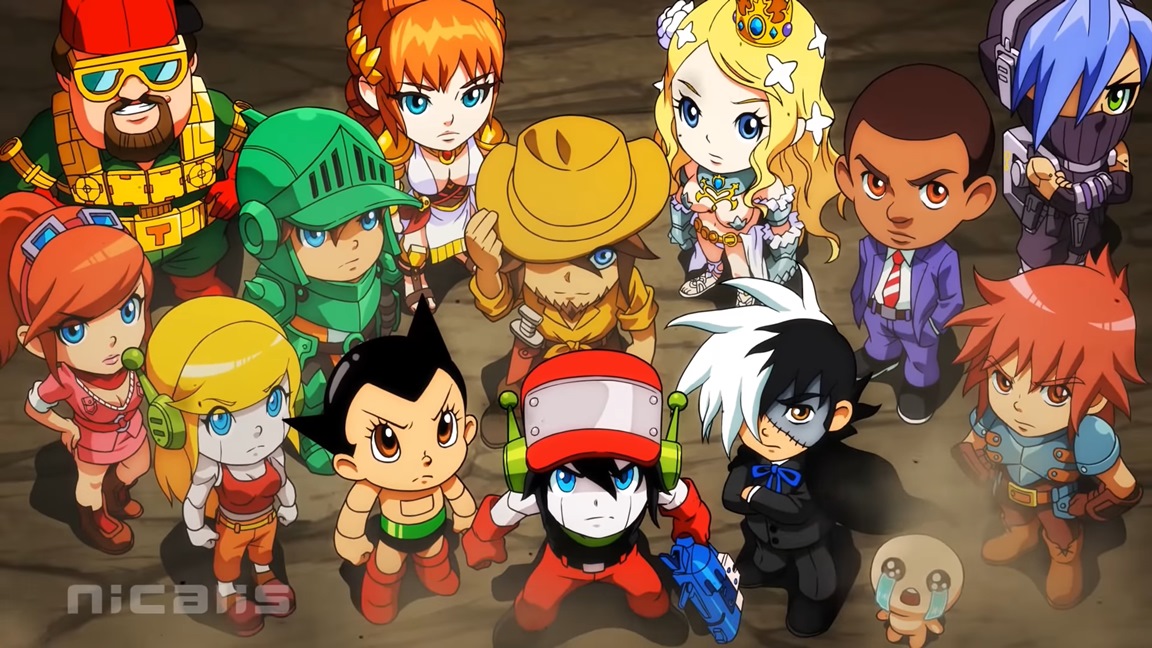 It was nearly a year ago that we first found out about Crystal Crisis, a new puzzle-based fighting game from Nicalis. The game is currently on track to launch on May 28. Ahead of its release, we spoke with Nicalis president Tyrone Rodriguez to learn a bit more about what fans can look forward to.
In our interview, Rodriguez spoke about where the inspiration for Crystal Crisis came from, how characters were decided, teased the story more, and commented on trying to appeal to both casual and competitive players. You can read our full discussion below and check out some brand new screenshots.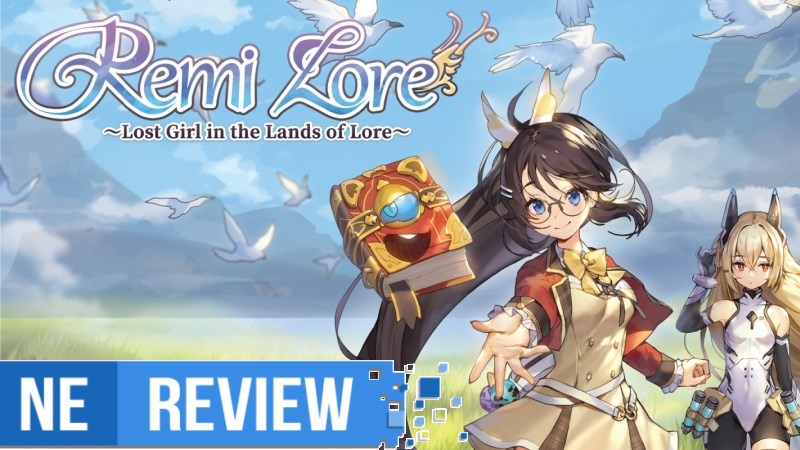 System: Switch
Release date: February 26, 2019
Developer: Pixellore
Publisher: Nicalis
---
RemiLore is a beautiful game at face value that brings you into a fantasy world of magic and adventure. You'll play as the protagonist Remi and her grimoire companion throughout dungeons that are vibrant and stand out compared to other titles within the genre. However, while things may seem appealing and inviting at the surface, what you ultimately have is a game with a bit of an identity crisis as it incorporates so many elements between its story, gameplay, structure, and mechanics that it feels like a mess attempting too much at once just to stand out further. There's promise to be had every time you play through it, but nothing ever clicks or feels as if it belongs, making the entire experience feel like one big "what's the point?" scenario.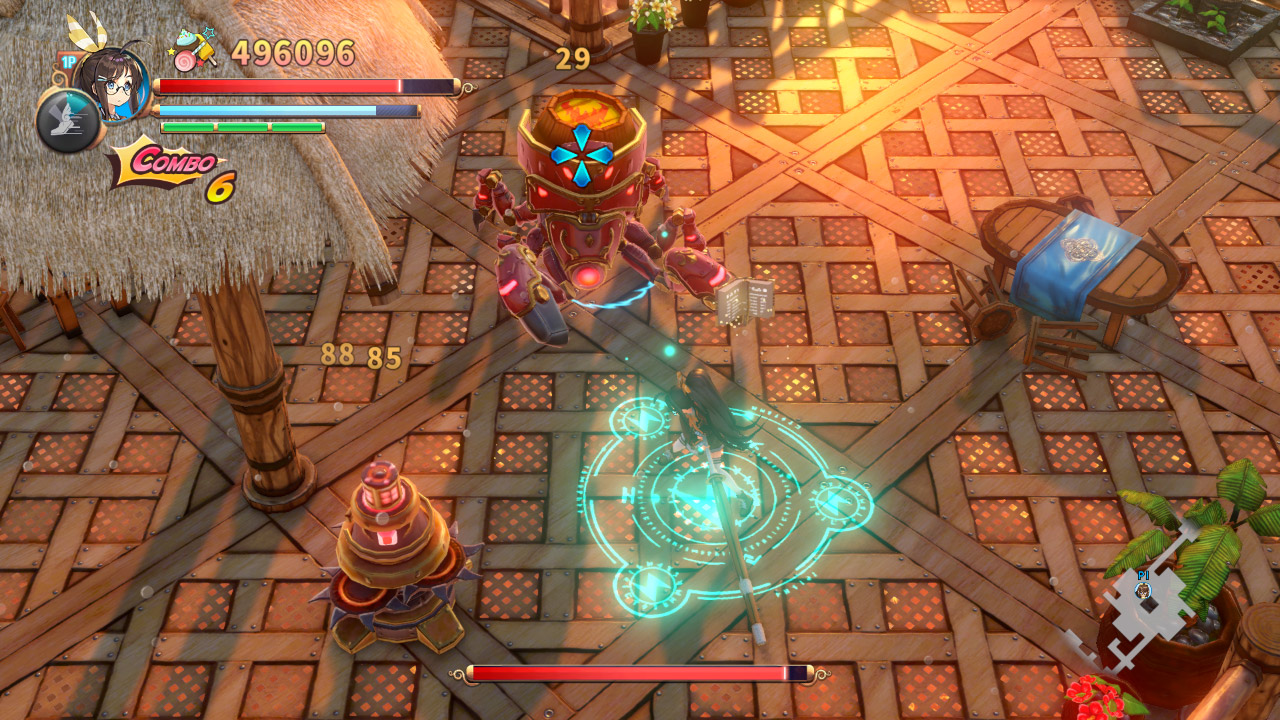 RemiLore is officially out on Switch today both physically and digitally. Nicalis published a launch trailer for the game, which we have below.