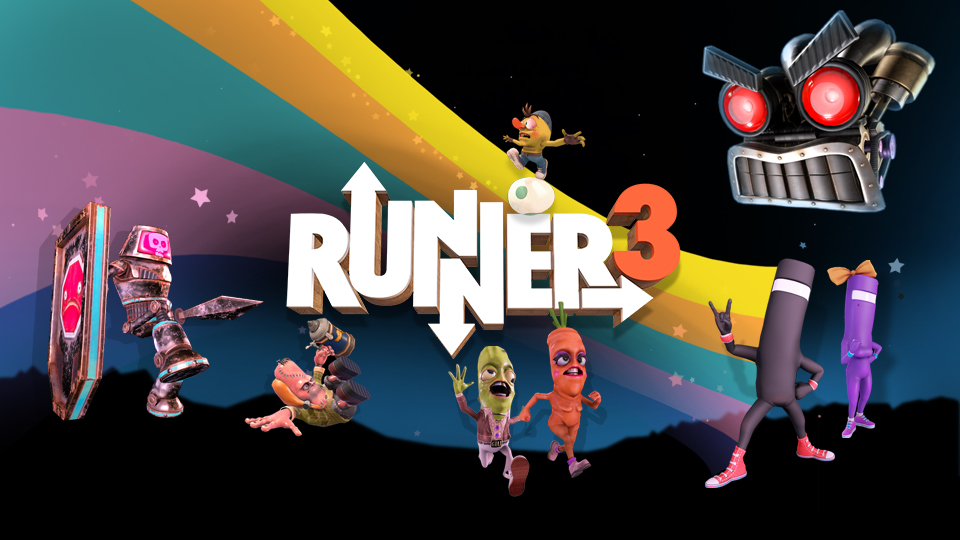 Choice Provisions has revealed that a new difficulty mode is in the works for Runner3. Among what the studio has planned, an easier mode is on the way.
When asked about the challenging nature of Runner3, Roush stated: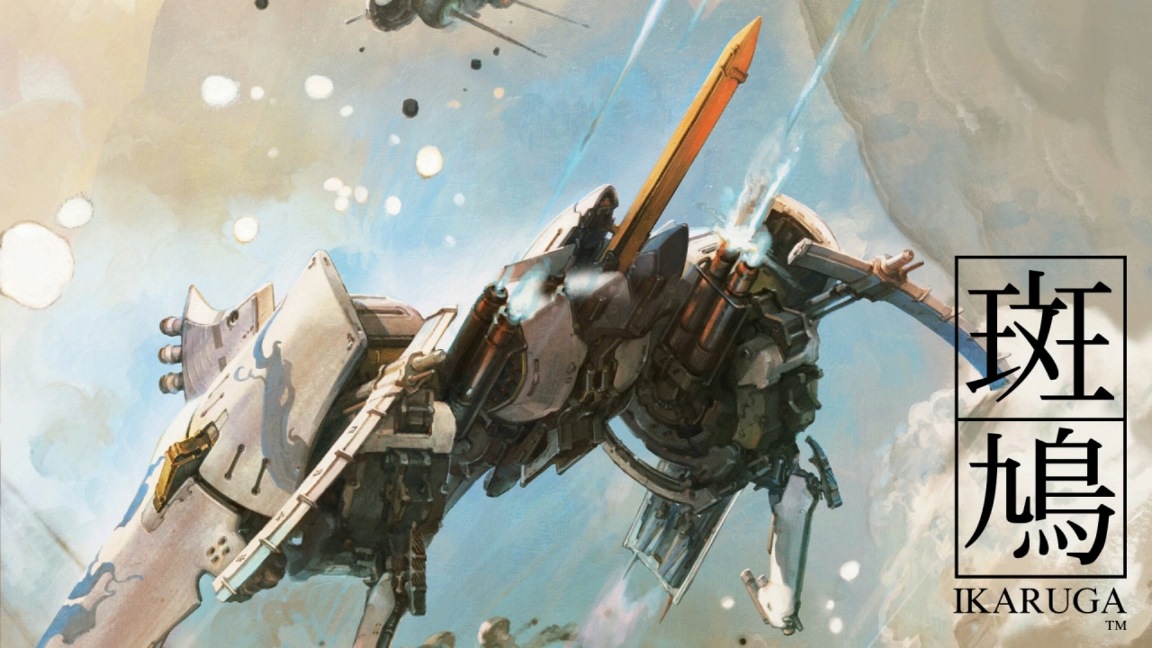 Ikaruga is one of a few different games out today on Switch. For a look at the launch trailer, continue on below.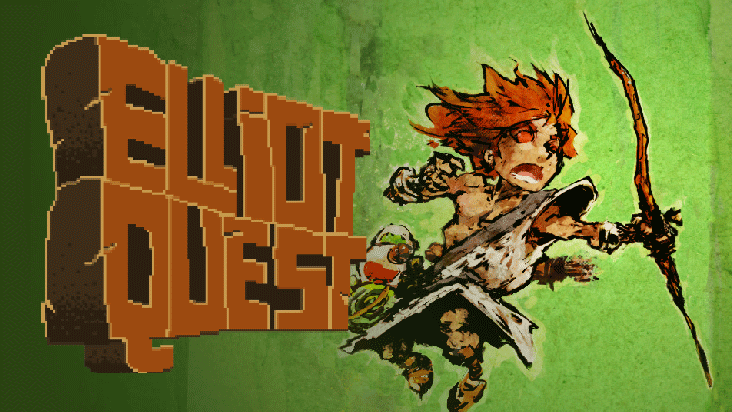 Elliot Quest arrived on the Switch eShop last October. It may now be receiving a physical version, courtesy of Nicalis.
A new rating for Elliot Quest was added to the ESRB database, which is fishy in itself. The listing doesn't mention it, but the classification site's homepage lists Nicalis as the "Company".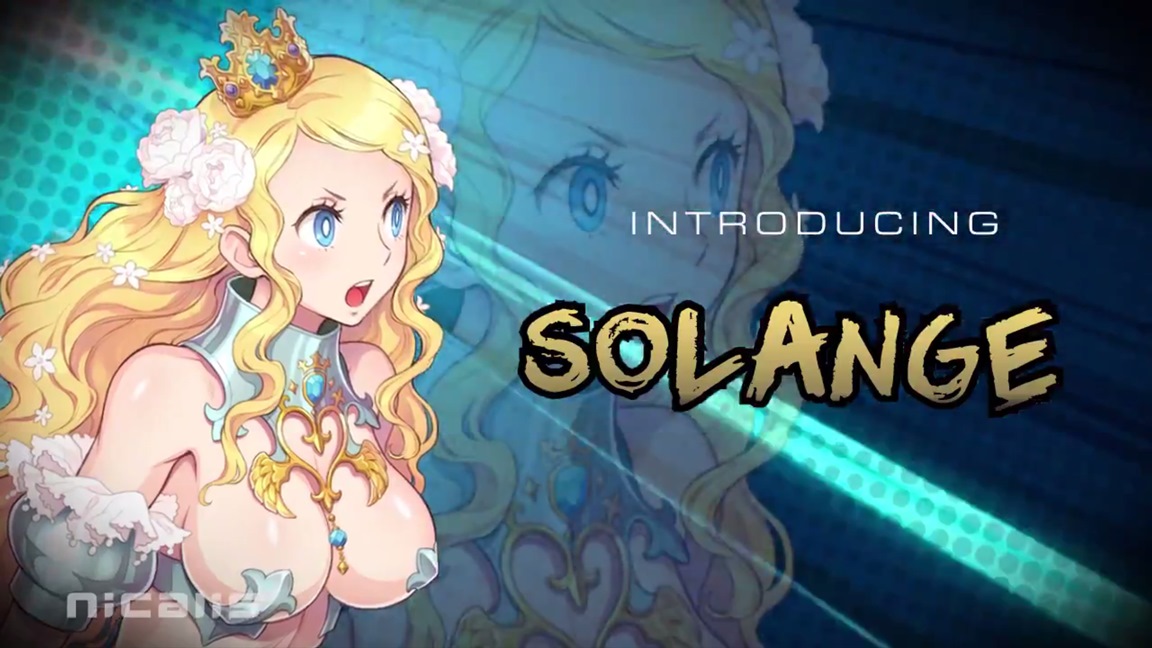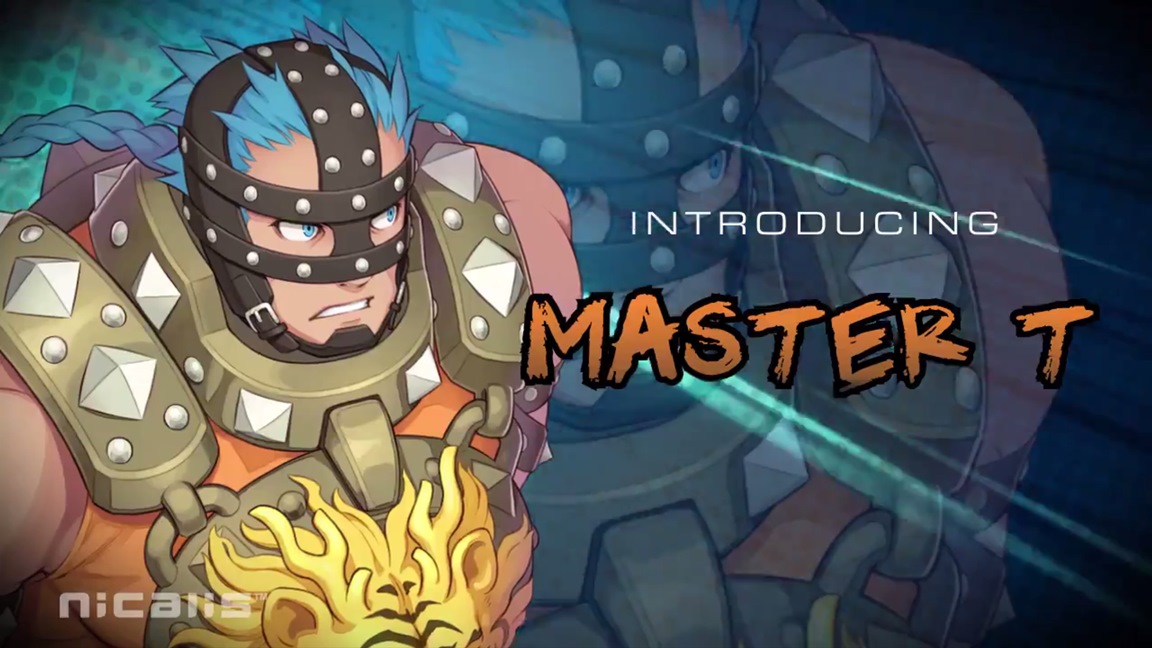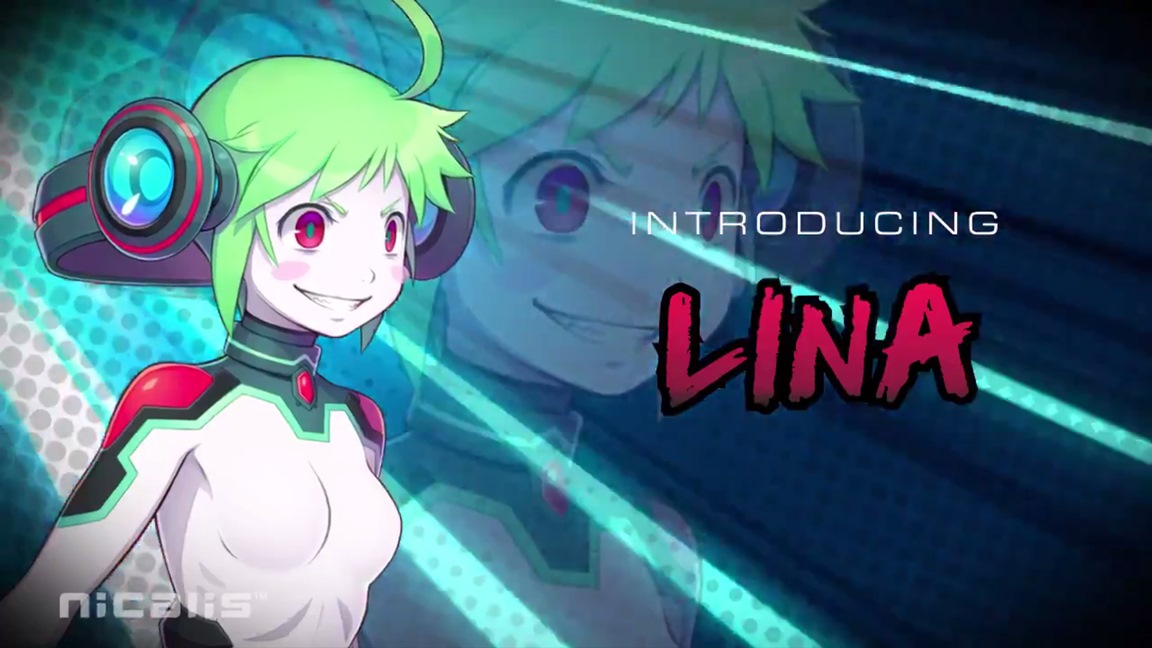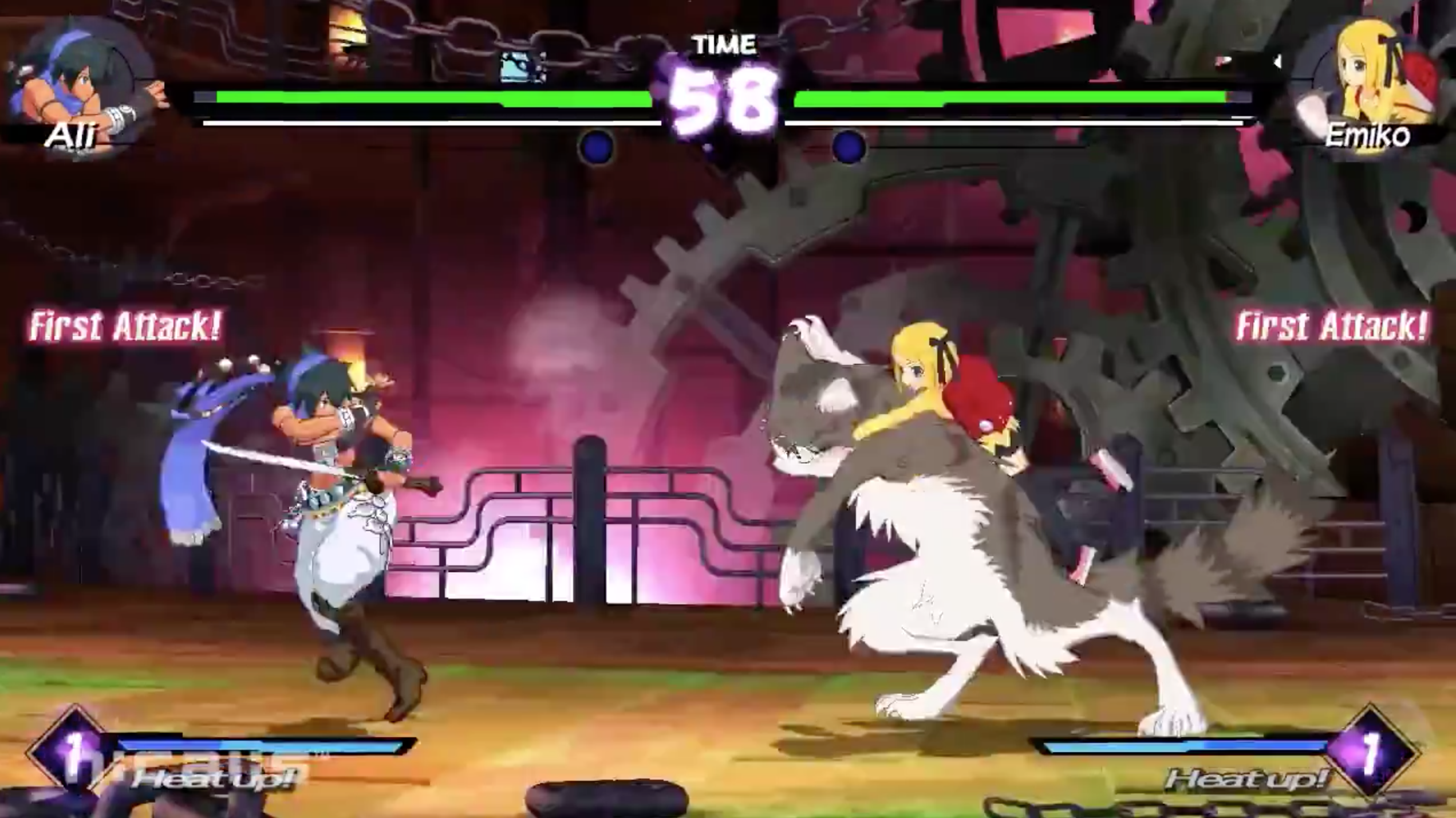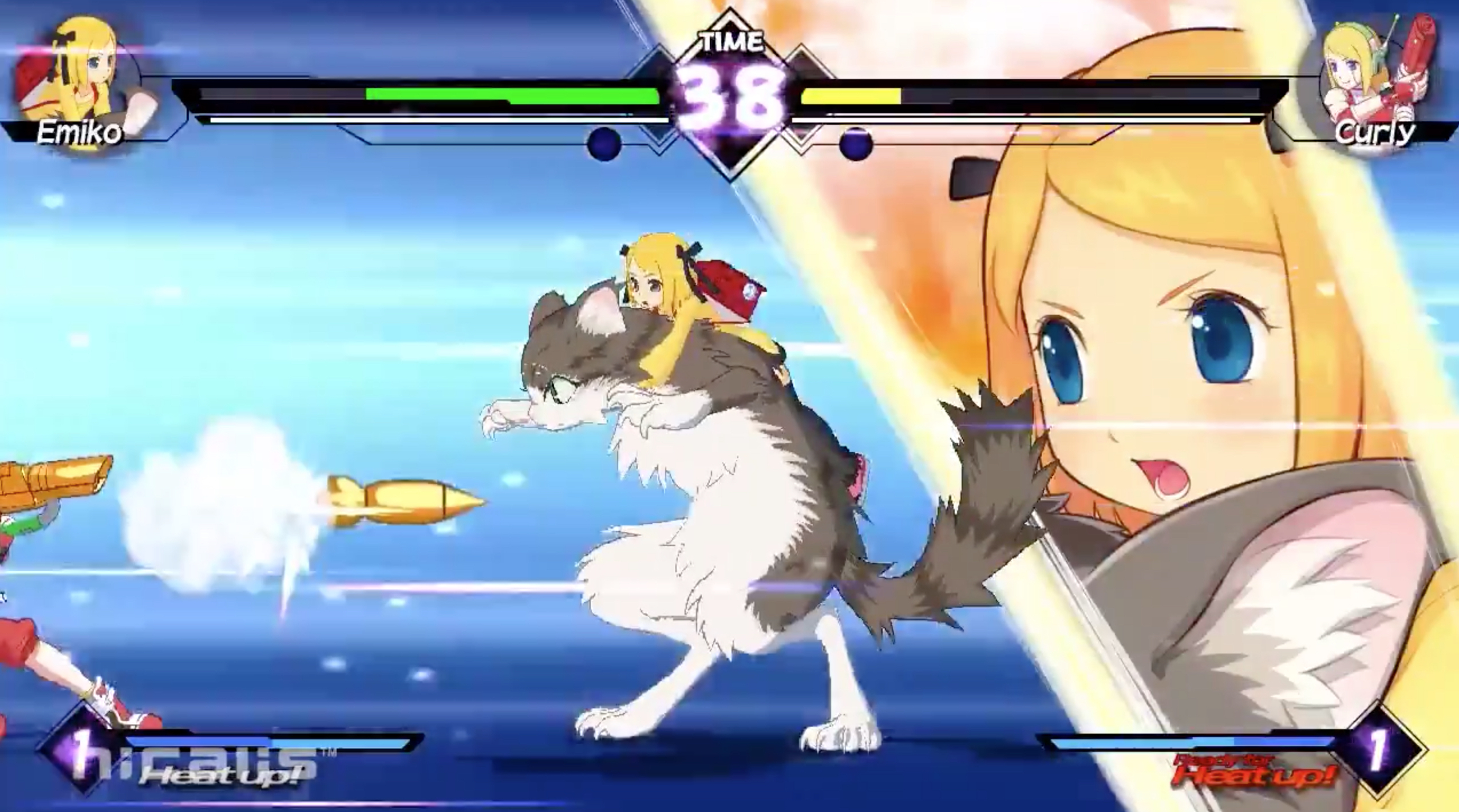 Nicalis has released a new trailer for Blade Strangers, showing off Emiko and her giant pet cat, Shakemaru, from the Umihara Kawase series. Check out the video of Emiko taking on Curly in the tweet below:
EMIKO Plays to Win!
From Sayonara Umihara Kawase, she clings to the back of her giant pet cat, Shakemaru!!
Playable in #BladeStrangers on #NintendoSwitch #PS4 #Steam summer 2018! pic.twitter.com/j7EjJRahbN

— Nicalis, Inc. (@nicalis) May 21, 2018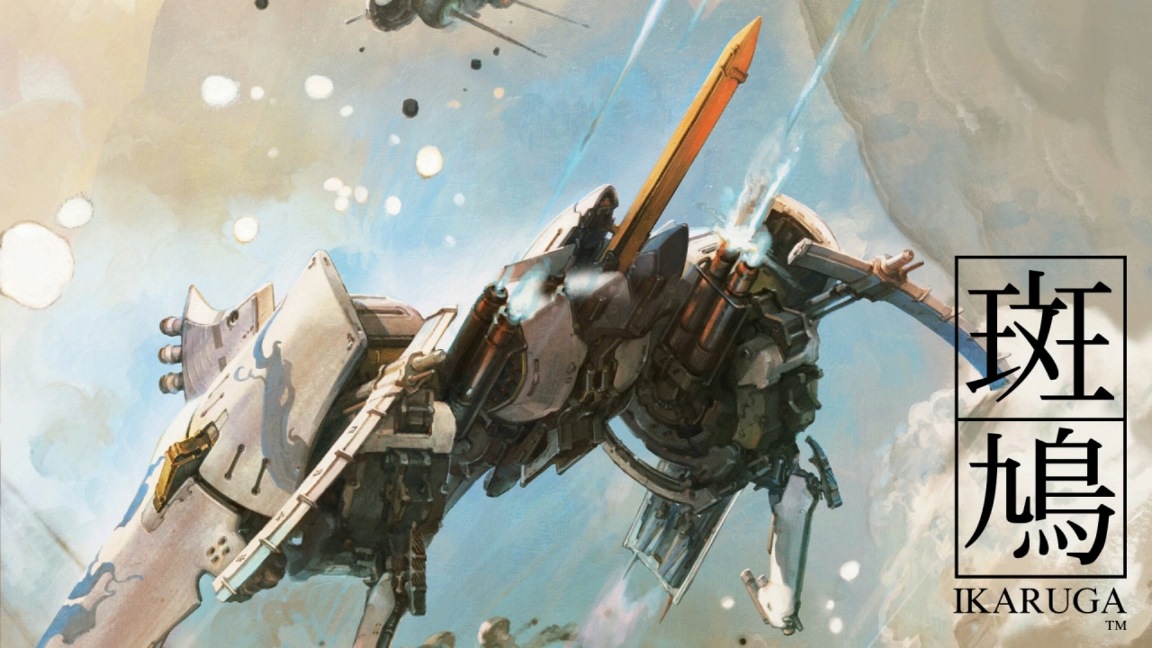 Earlier in the month, Nicalis announced that Ikaruga is coming to Switch. The reveal was made through social media as well as an official press release.
Had Nicalis had its way, the announcement would have gone down slightly differently. The company actually reached out to Nintendo about revealing the news in a Nintendo Direct, but the Big N "wasn't interested."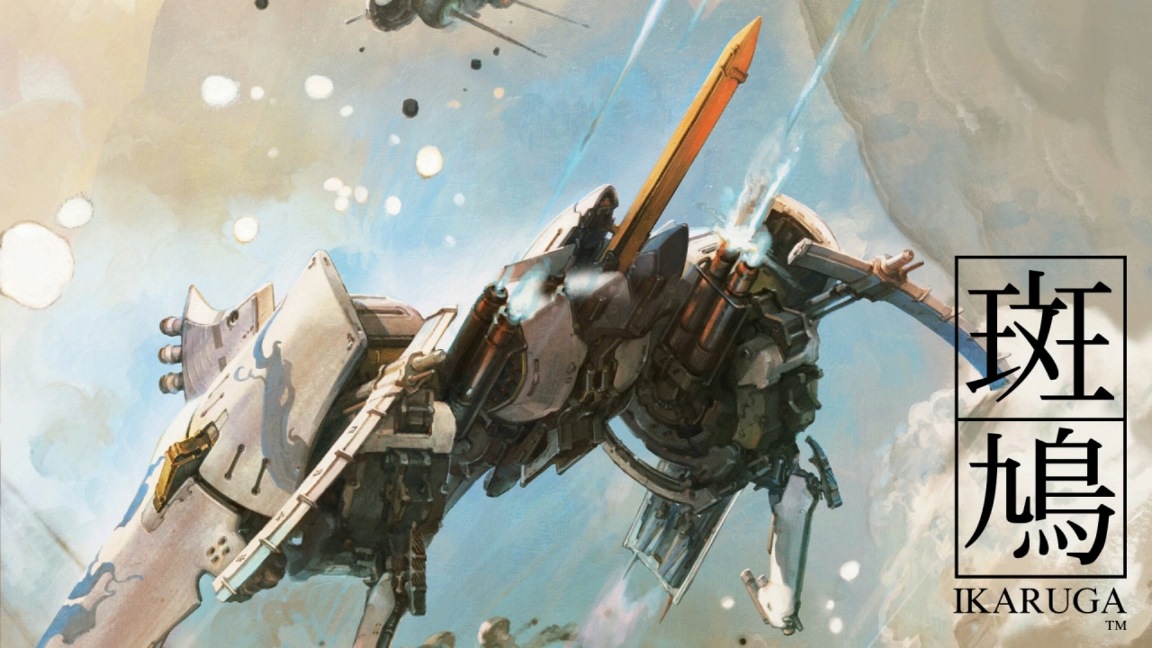 Ikaruga is quickly approaching its May 29 release date on Switch. For a look at the game with early footage, watch the video below.