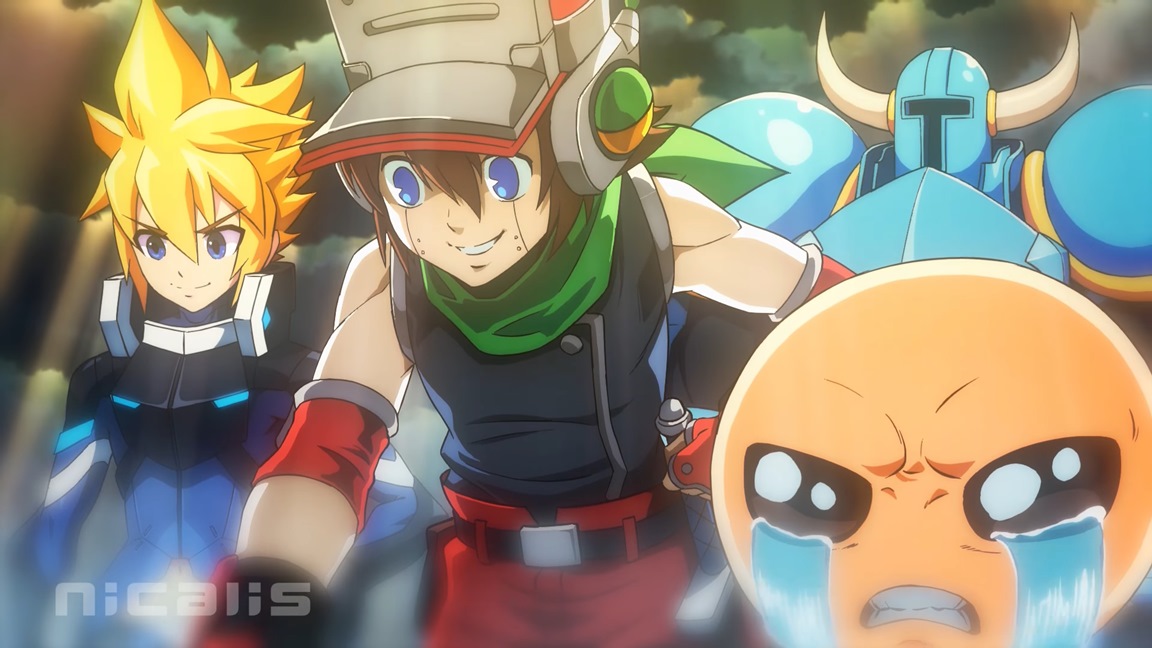 Having revealed a number of new characters for Blade Strangers over the past few days, Nicalis has now published an extended cinematic. Get a look at the video below.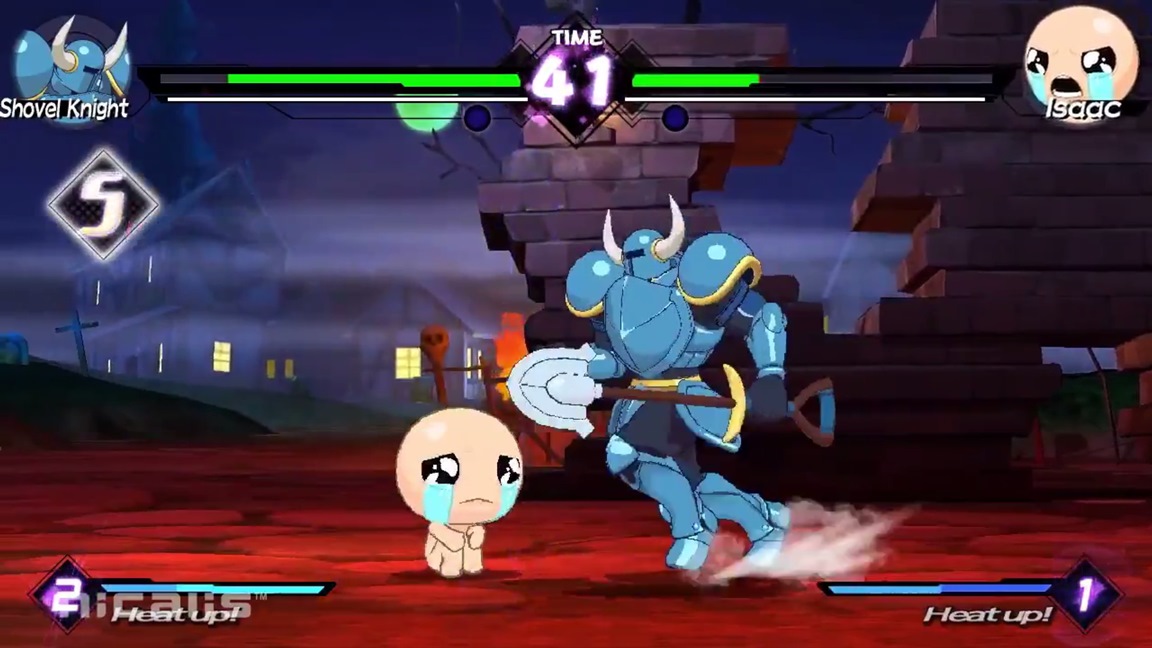 Nicalis has revealed yet another new characters that will be joining Blade Strangers. Shovel Knight will be playable, the company has announced.
Here's a look: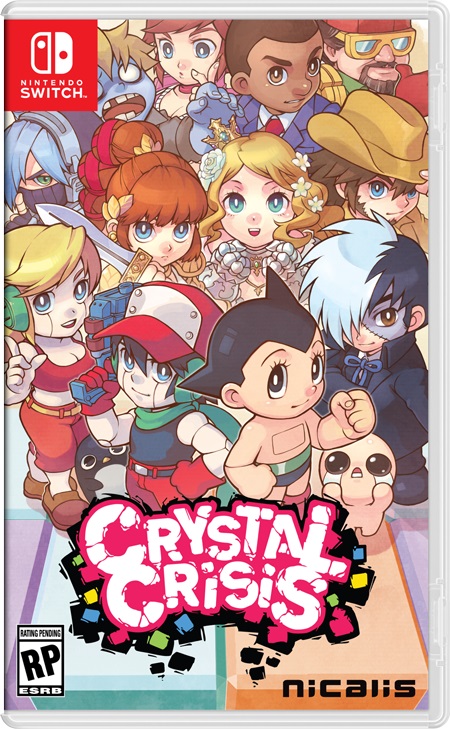 Nicalis has passed along some assets for its puzzle fighting battle Switch title Crystal Crisis. We have the boxart above as well as some screenshots below.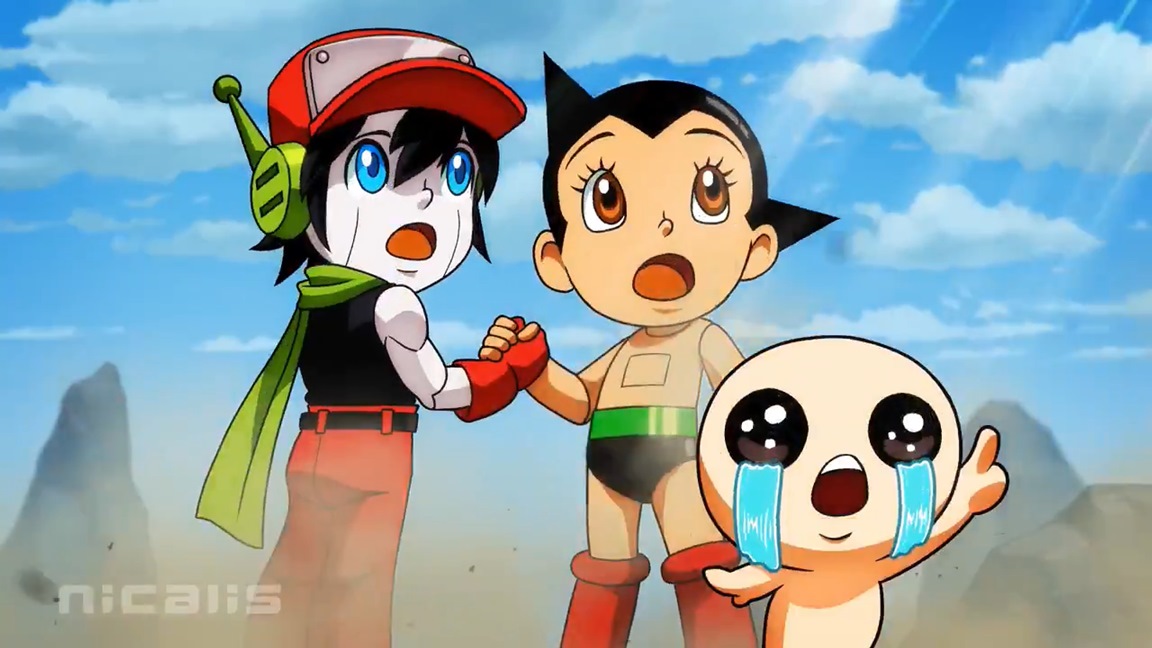 Blade Strangers won't be Nicalis' only new crossover game for Switch this year. While that title is a fighter, the company just announced Crystal Crisis, which is more puzzle-focused.
Crystal Crisis will feature various characters from games and more, including Quote and Curly Brace from Cave Story, Isaac from The Binding of Isaac, Astro Boy and Black Jack from Tezuka Productions, and many more. Expect different modes and support for local / online multiplayer.
Here's more information and the debut trailer: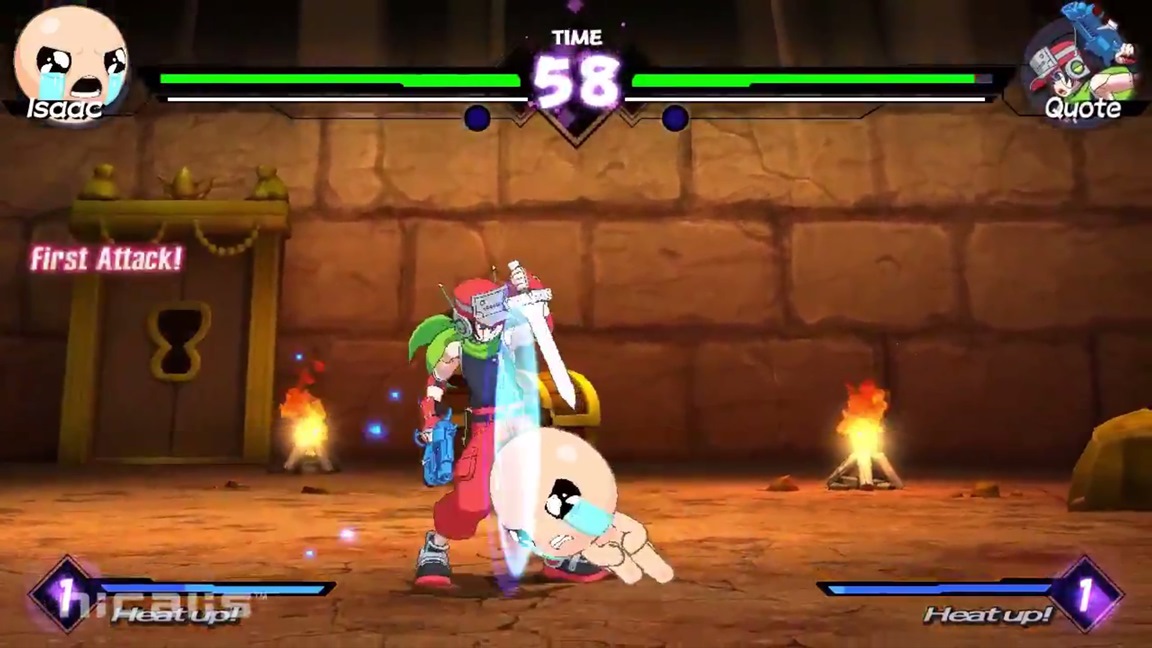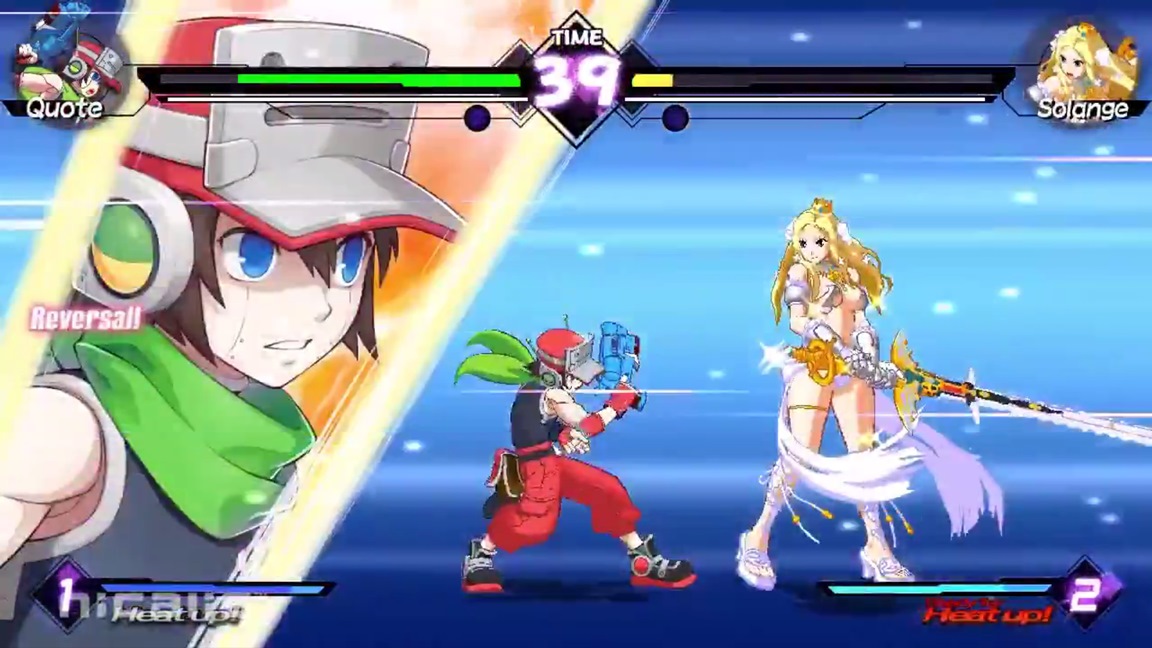 Nicalis has revealed another new character for the Switch fighter Blade Strangers. After announcing Gunvolt from the Azure Striker Gunvolt series yesterday, the company has now confirmed that Quote from Cave Story+ will be appearing.
Here's a brief look: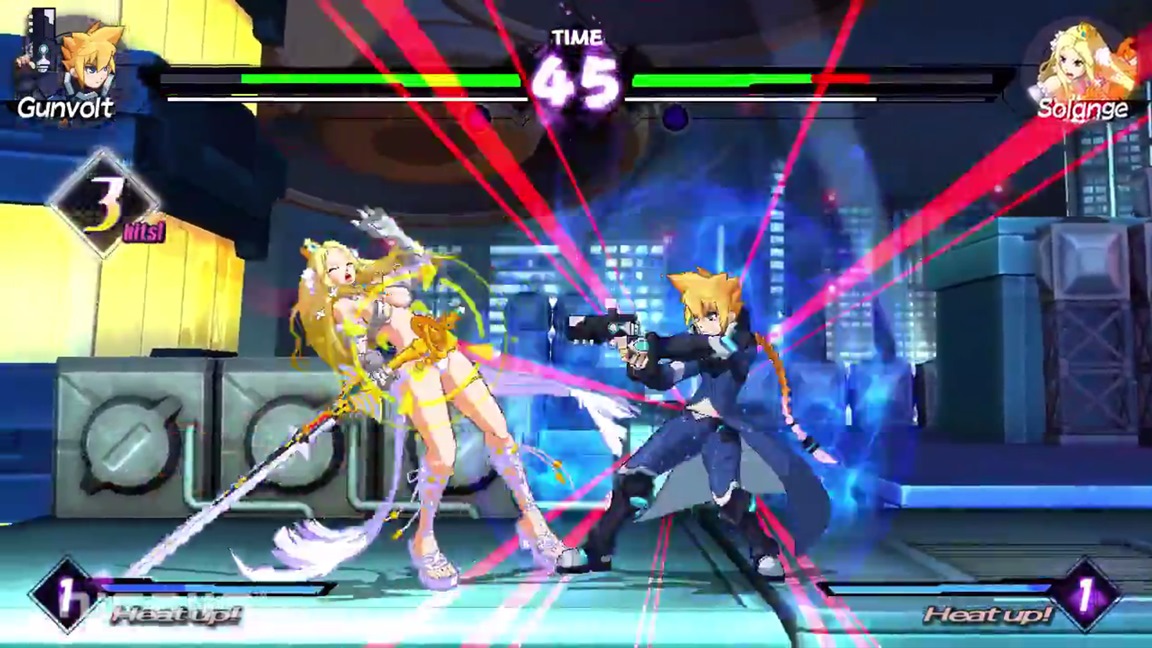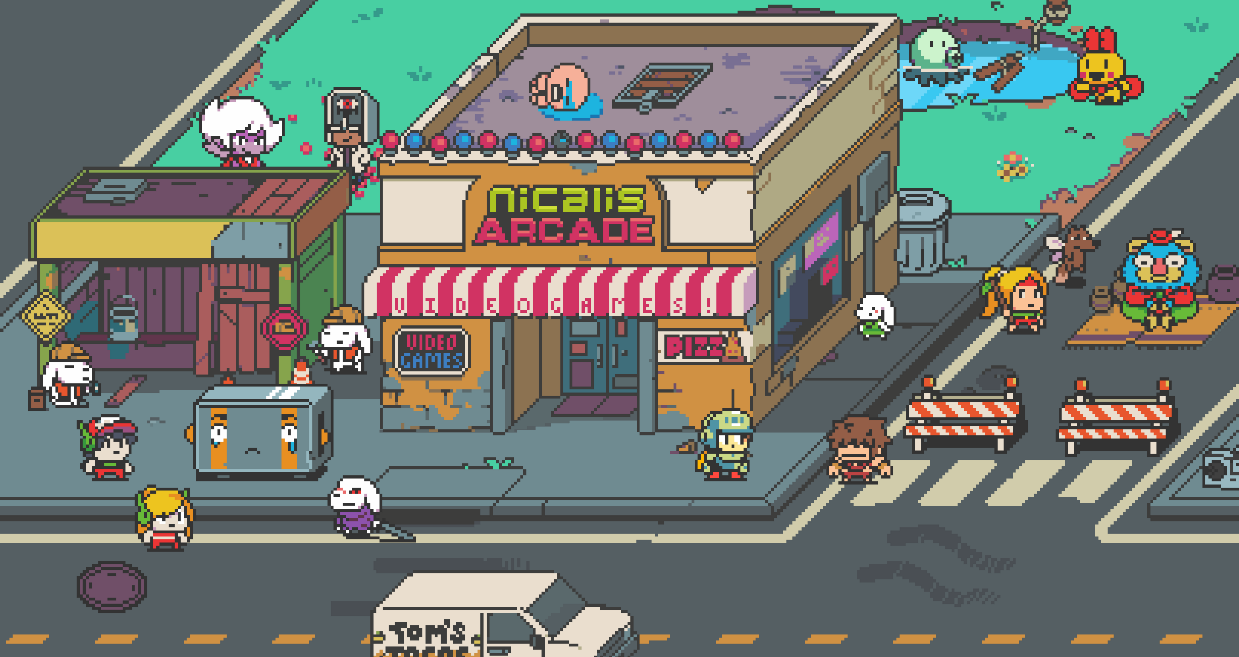 Since Switch launched last year, Nicalis has been on a roll with Switch support. The Binding of Isaac: Afterbirth+, Cave Story+, Tiny Barbarian DX, Ittle Dew 2+, VVVVVV, and The End is Nigh have all come out for the system. A number of other titles are in the pipeline, including Blade Strangers and Code of Princess EX.
Also announced this week is a partnership with Treasure to bring Ikaruga to Switch later this month. Apparently they have even more in store, as Nicalis says next week will be "full of new and exciting surprises".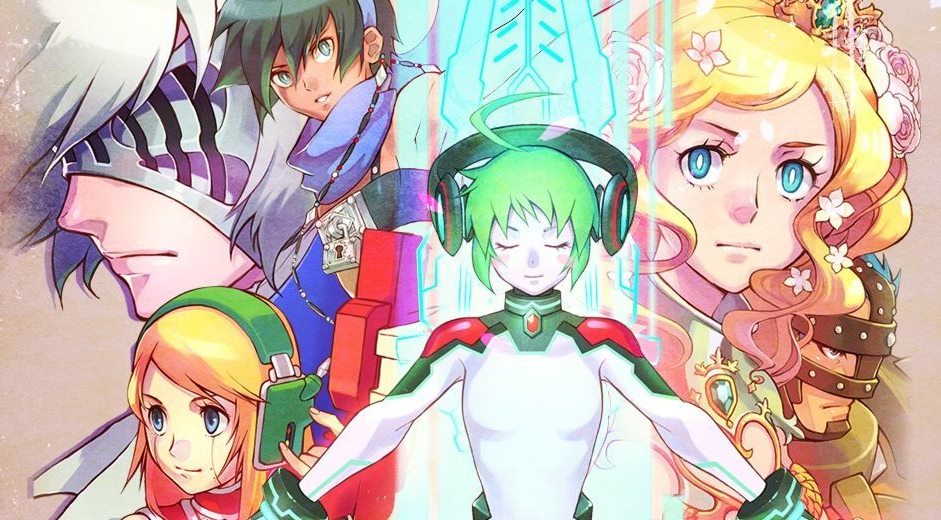 At E3 last year, a surprising crossover fighter was announced for Switch. Studio Saizensen is working together with Nicalis on Blade Strangers, a game that features characters from Cave Story, Code of Princess, Sayonara Umihara Kawase, and more.
We recently had a chance to speak with director Toshinobu Kondo to learn more about Blade Strangers. Kondo talked with us about topics such as the game's Story Mode, trying to create an accessible but deep fighter, and more. We also asked about keeping online lag to a minimum and making use of Switch's features.
Our full discussion with Toshinobu Kondo can be found below.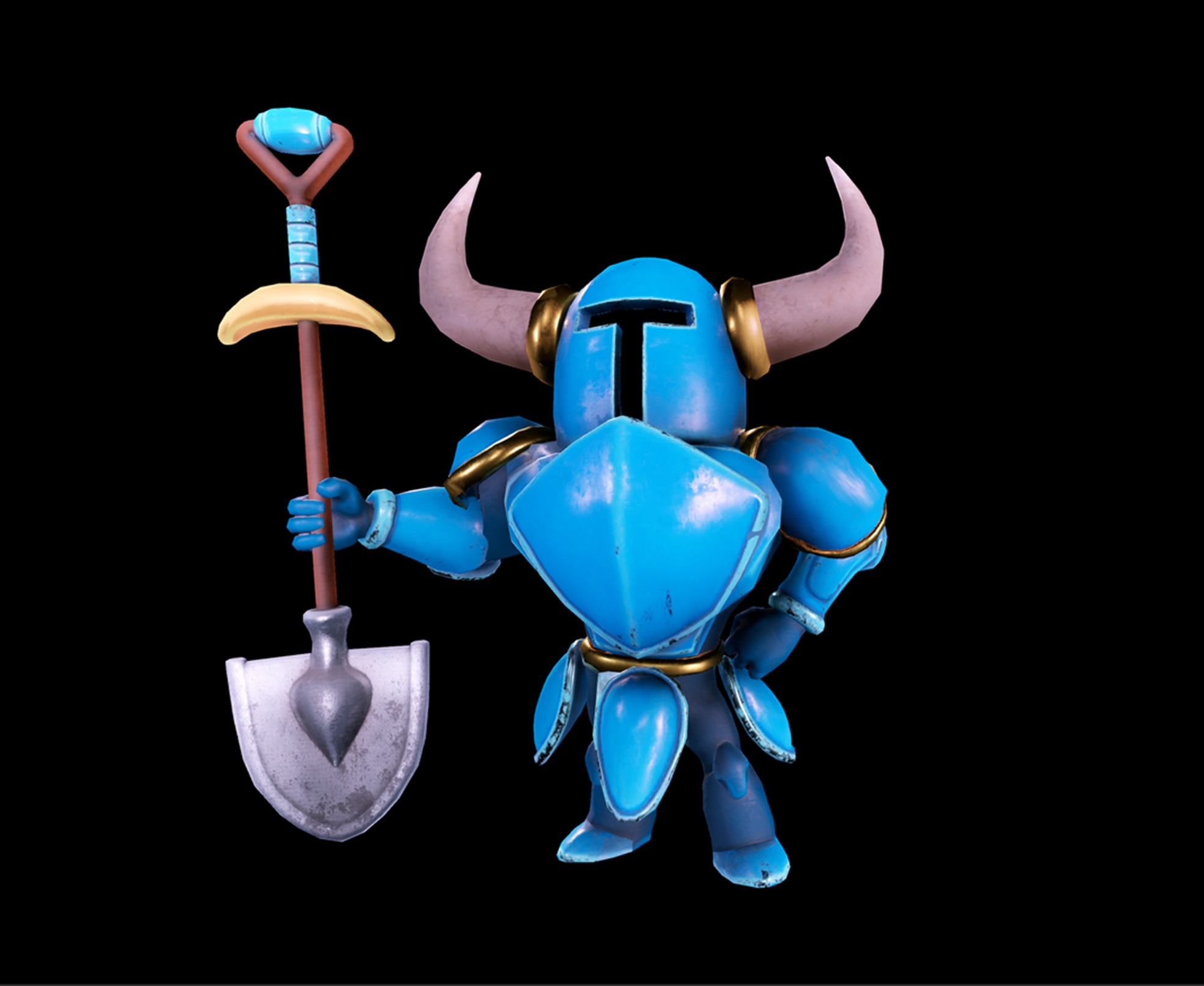 Charles Martinet – as the game's narrator – won't be the only cameo appearance in Runner3. Developer Choice Provisions discussed some of the bonus characters included in the game through a blog post published this week.
Other characters like Shovel Knight and Eddie Riggs from Brutal Legend will be available. You can unlock them normally by completing Hero Quests – there is no DLC or in-game purchases.
Here's the full rundown on cameos in Runner3: