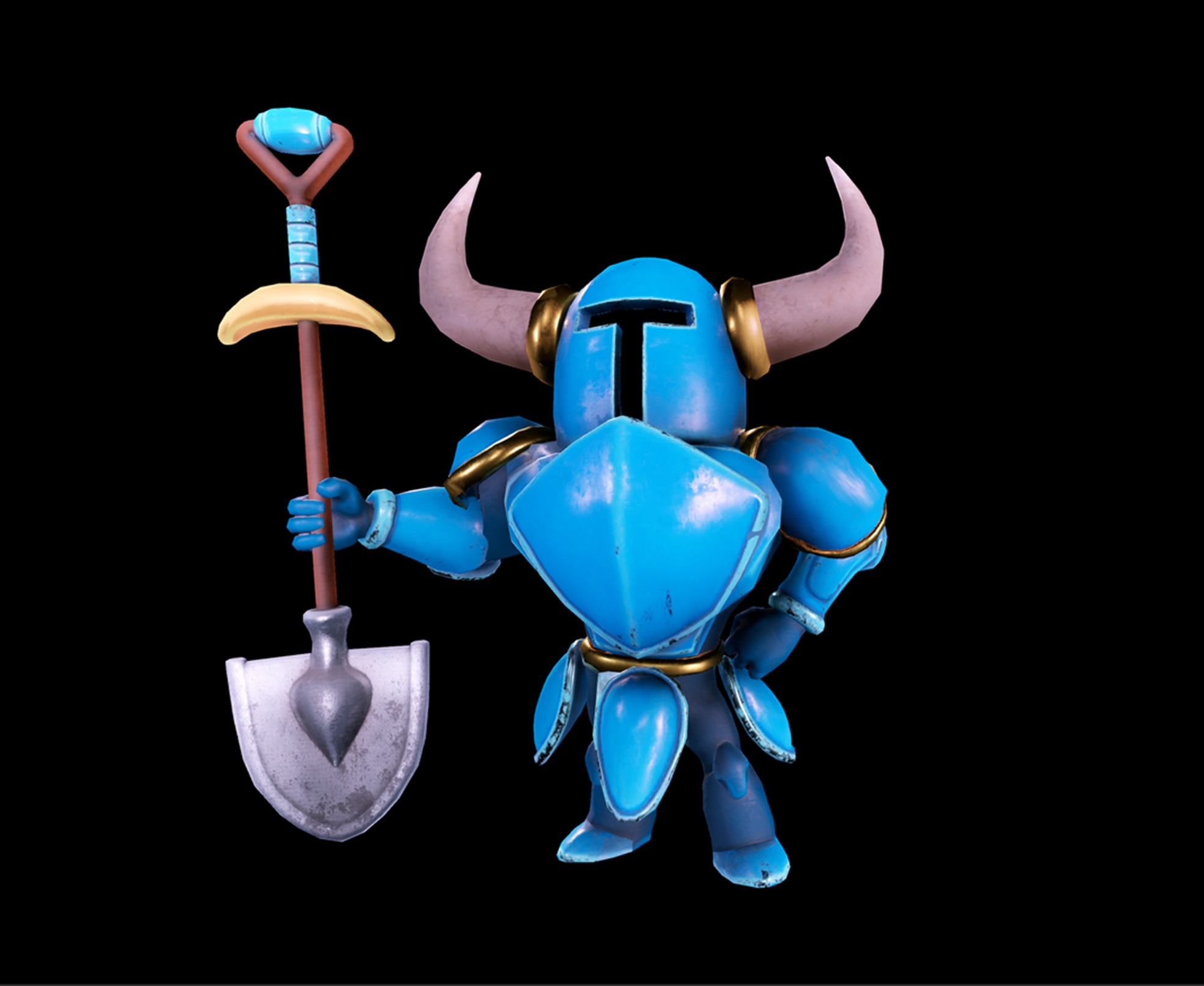 Charles Martinet – as the game's narrator – won't be the only cameo appearance in Runner3. Developer Choice Provisions discussed some of the bonus characters included in the game through a blog post published this week.
Other characters like Shovel Knight and Eddie Riggs from Brutal Legend will be available. You can unlock them normally by completing Hero Quests – there is no DLC or in-game purchases.
Here's the full rundown on cameos in Runner3: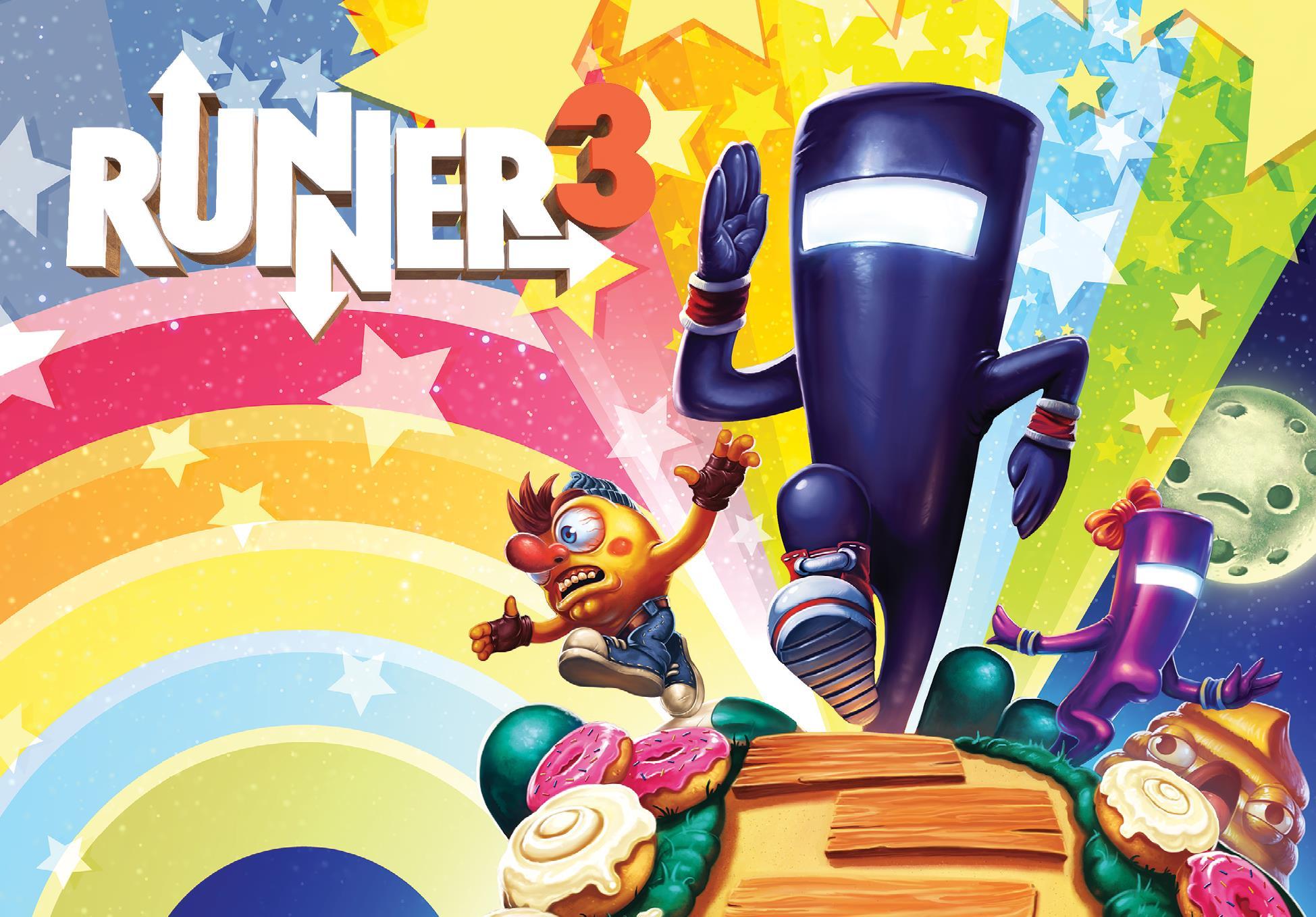 Choice Provisions has shared a new trailer for Runner3. The game launches on the Switch May 22. Check out the video below: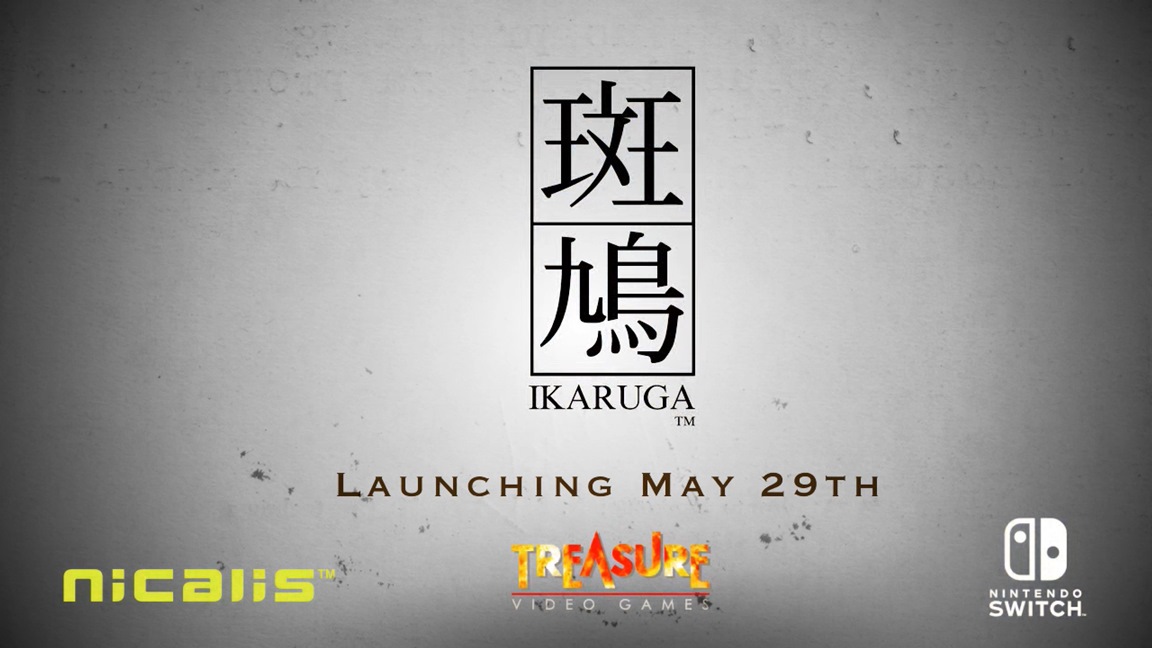 Ikaruga is coming to Switch, Treasure and Nicalis have announced. It will cost $14.99.
Treasure, who is also responsible for Nintendo's Sin and Punishment series, originally made Ikaruga for the arcades in 2001. The vertical shooter would end up on GameCube a couple of years later.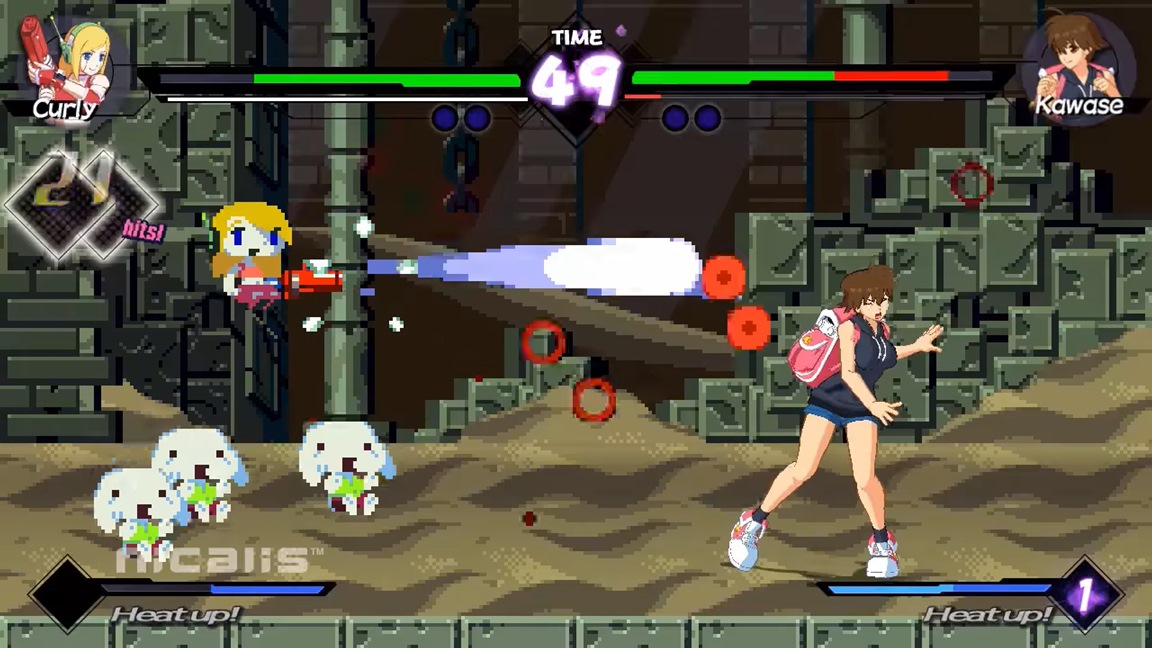 Nicalis and Studio Saizensen have published two new videos for the crossover fighting title Blade Strangers. Along with the opening cinematic, we also have a one-minute look at gameplay.
Blade Strangers will feature characters from various games including Code of Princess, Sayonara Umihara Kawase, and Cave Story. The current roster is as follows: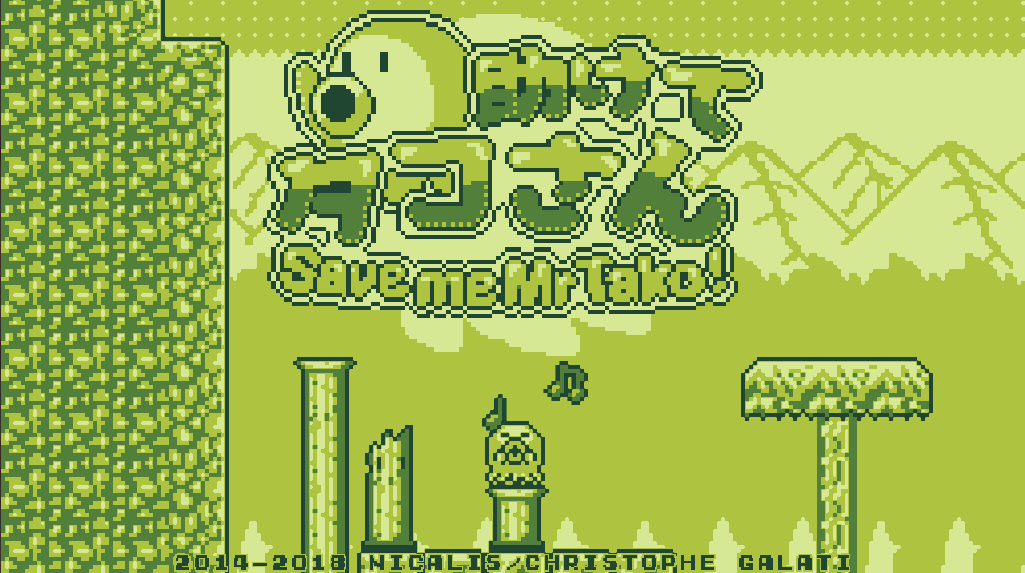 Nicalis published another blog update on Save me Mr Tako with Christophe Galati, the game's creator. You can read the full Q&A here; below are a couple of interesting excerpts: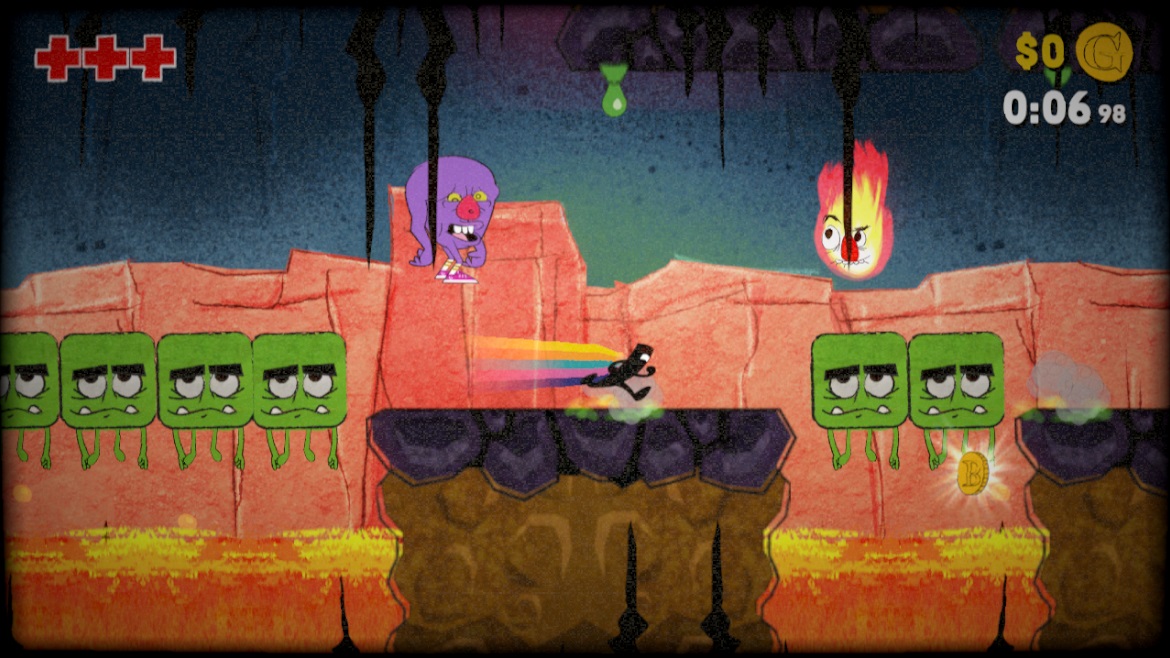 For the first couple of entries in the Runner series, Choice Provisions implemented Retro Challenges. For Runner3, the team is taking this aspect a step further.
Choice Proivisions fully explained what to expect from Retro Challenges in Runner3 through a new blog post shared today. Here's the full rundown: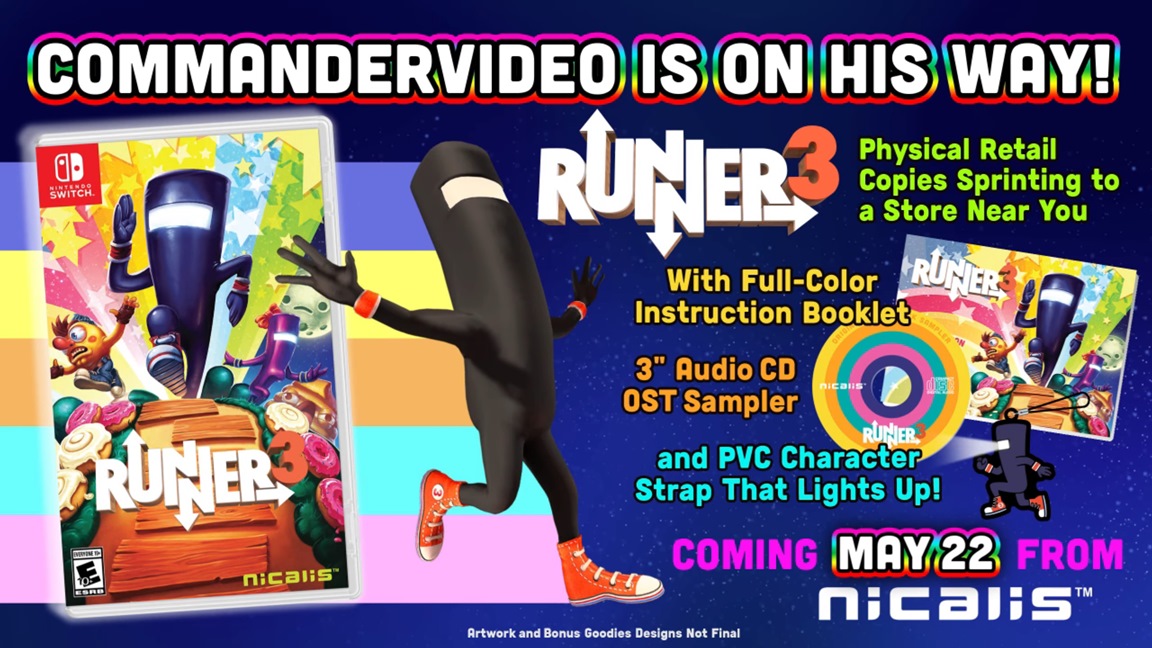 Choice Provisions and Nicalis have finally nailed down a release date for Runner3. The Switch console exclusive won't be delayed any further, as it's penciled in for May 22.
Runner3 will be sold both physically and digitally. If you pick up the digital release, you'll receive the game on a cartridge, an instruction booklet, CD sampler, and light-up PVC character strap.
We have a new trailer for Runner3 below.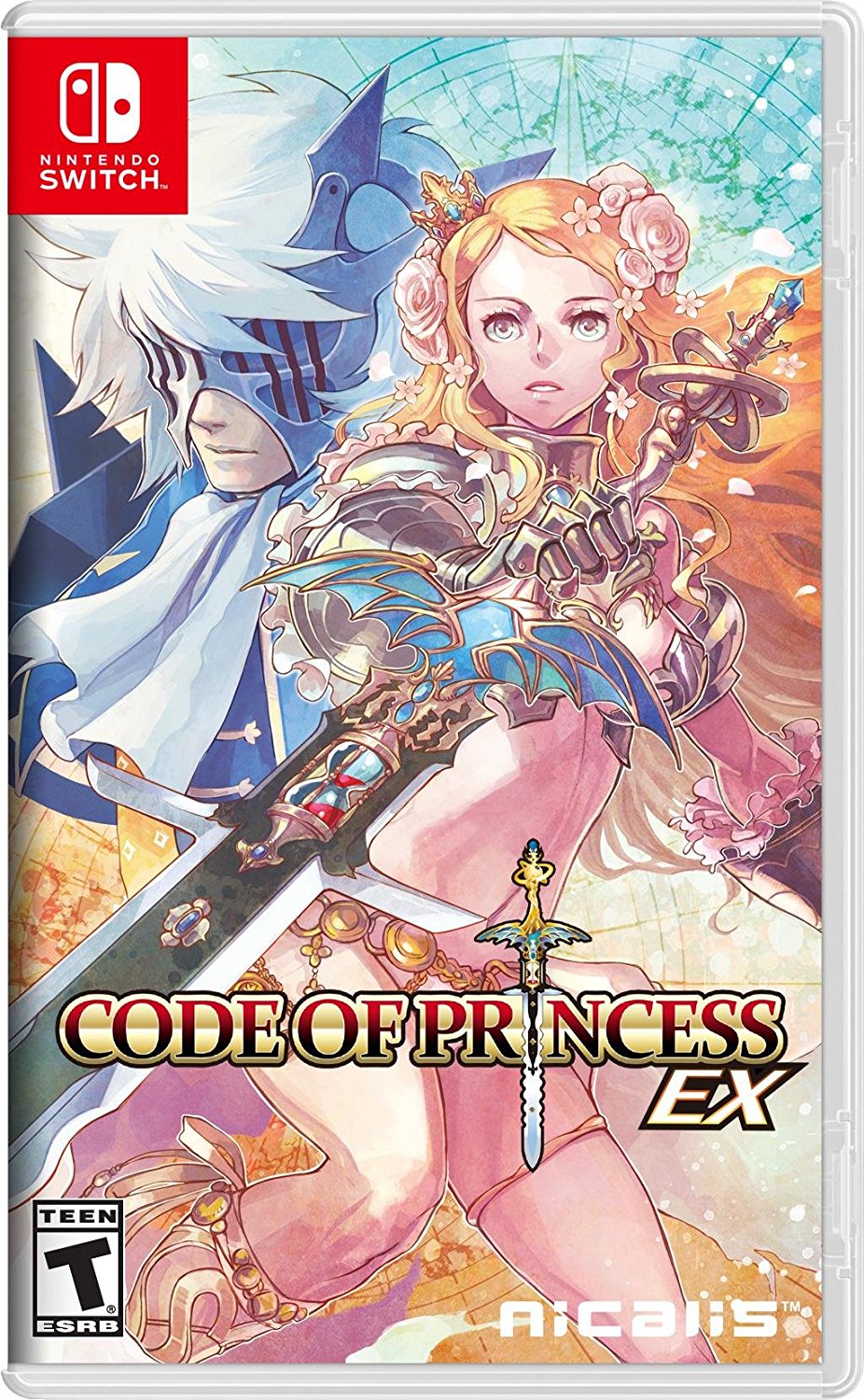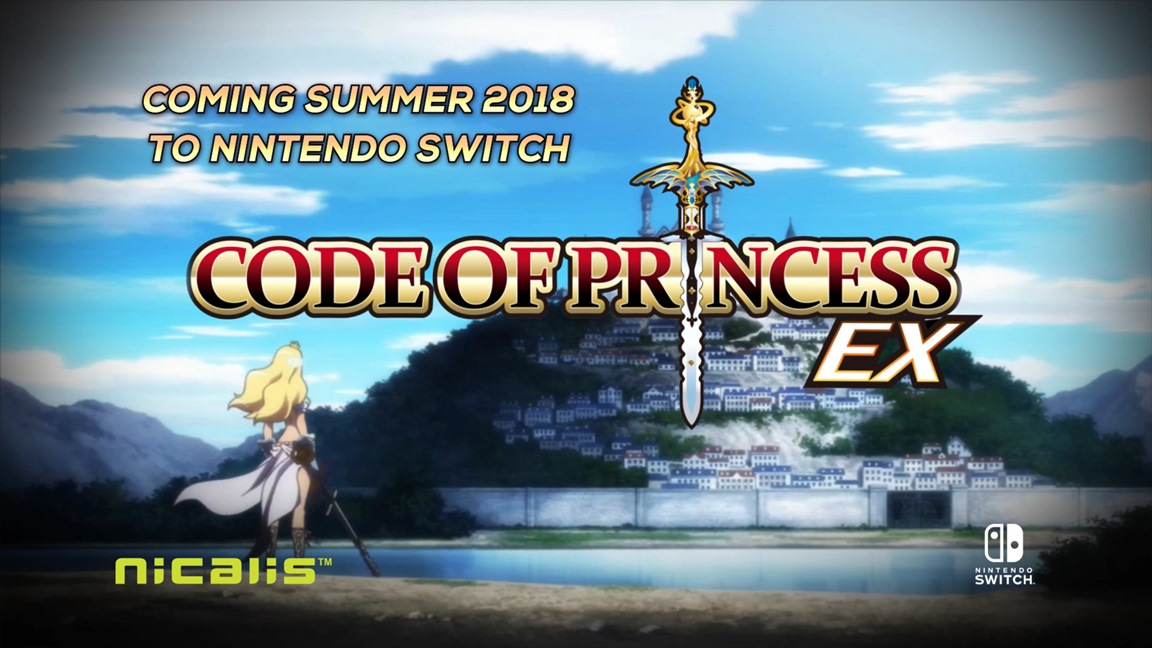 Today, Nicalis announced that Code of Princess EX is in development for Switch. It's due out physically and digitally this summer.
Code of Princess was originally made for 3DS. Atlus published the action-RPG way back in 2012.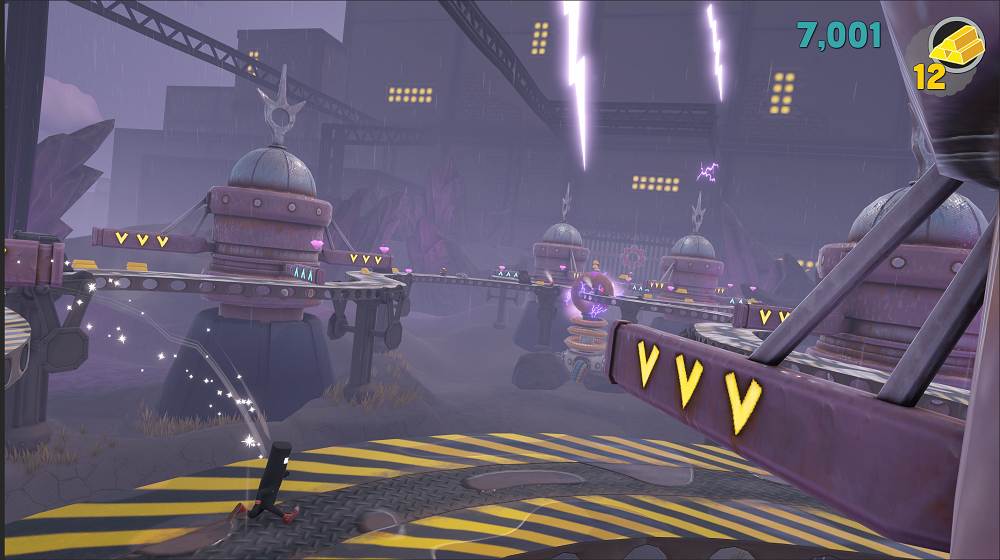 Choice Provisions published another blog post for Runner3 today. For the latest entry, the developer compares Runner3 with its predecessors.