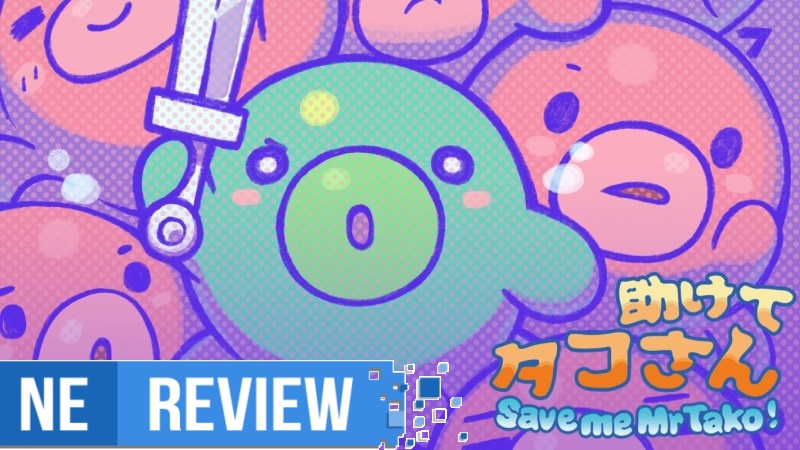 System: Switch (eShop)
Release date: October 30, 2018
Developer: Christophe Galati / Nicalis
Publisher: Nicalis
---
If you've gone back at all to the vast catalog of Game Boy games, you might be surprised by how so much of it is really doesn't hold up. The Game Boy was Nintendo's first true portable system with swappable game carts, rather than a single-purpose LCD Game & Watch toy. It had to be able to run actual games, with actual computer processors. These processors were very out-of-date even when the Game Boy was new, with its Z80 CPU having powered many computers from the late 1970s. As the first of its kind, the grey brick was a heap of technical and financial compromises; but it could run the oddball Super Mario Land, and later Tetris, Pokémon, and even a Zelda game in Link's Awakening. Trying to adapt overly ambitious home-console NES game for the meager capabilities of the machine lead to cases like Metroid II, Castlevania: The Adventure, and Mega Man: Dr. Wily's Revenge. I have tried going back to these games on the 3DS Virtual Console, and they just aren't fun.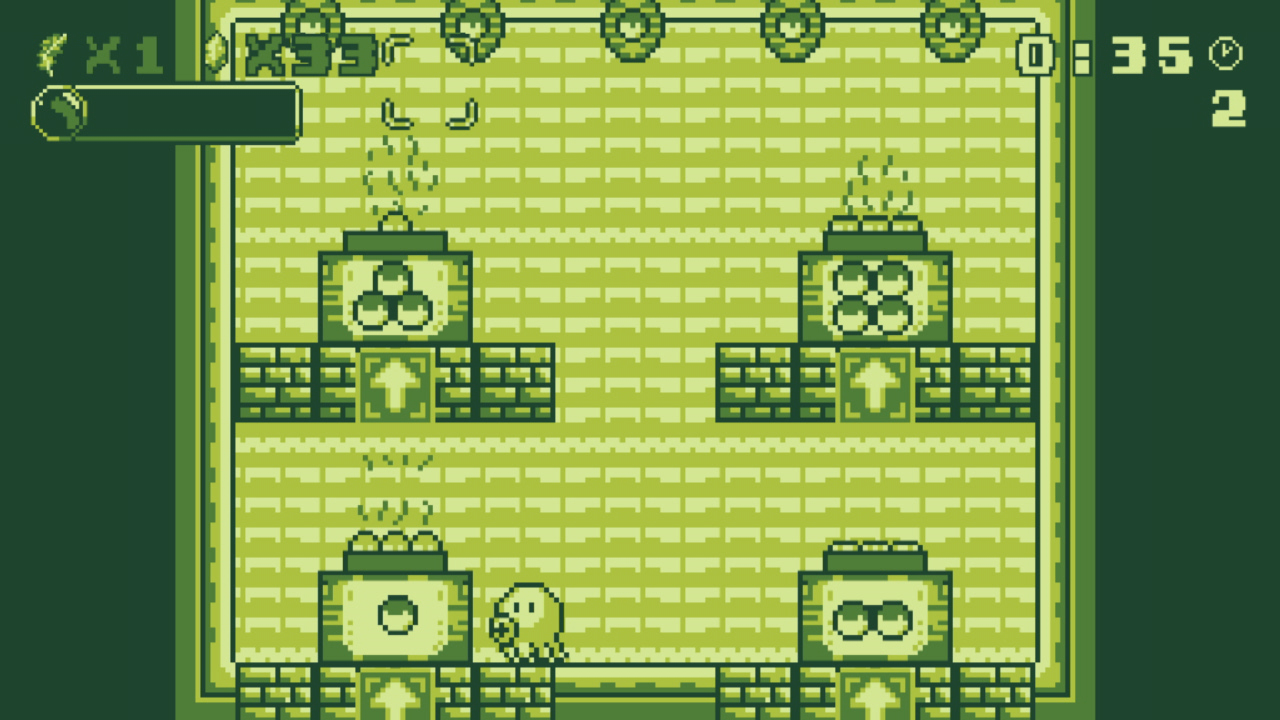 Save me Mr Tako: Tasukete Tako-San is live on Switch as a digital download. Have a look at a new launch trailer from Nicalis below.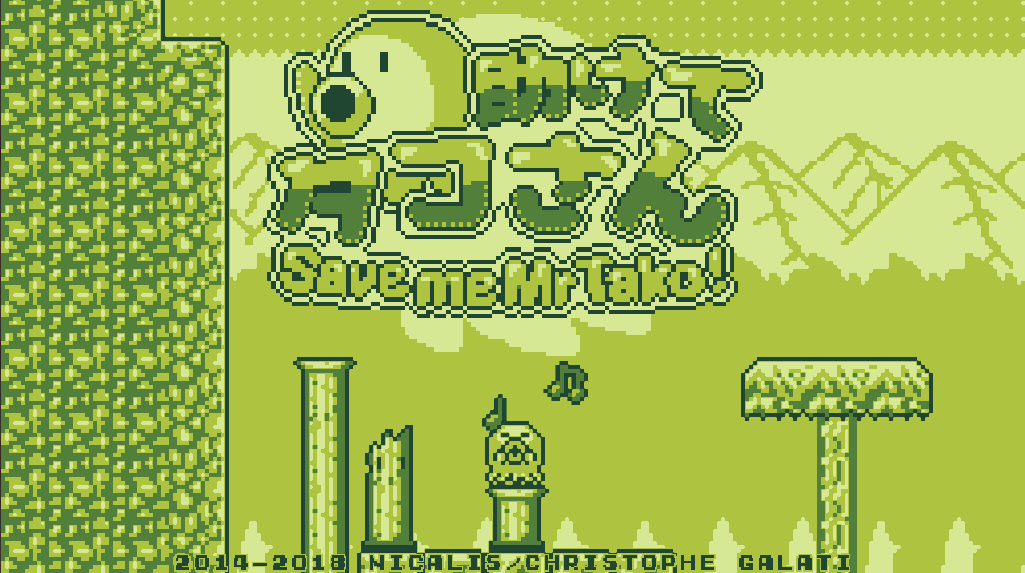 New footage is in for the upcoming Switch game Save me Mr Tako: Tasukete Tako-San. Check out the first 25 minutes below with a boss battle.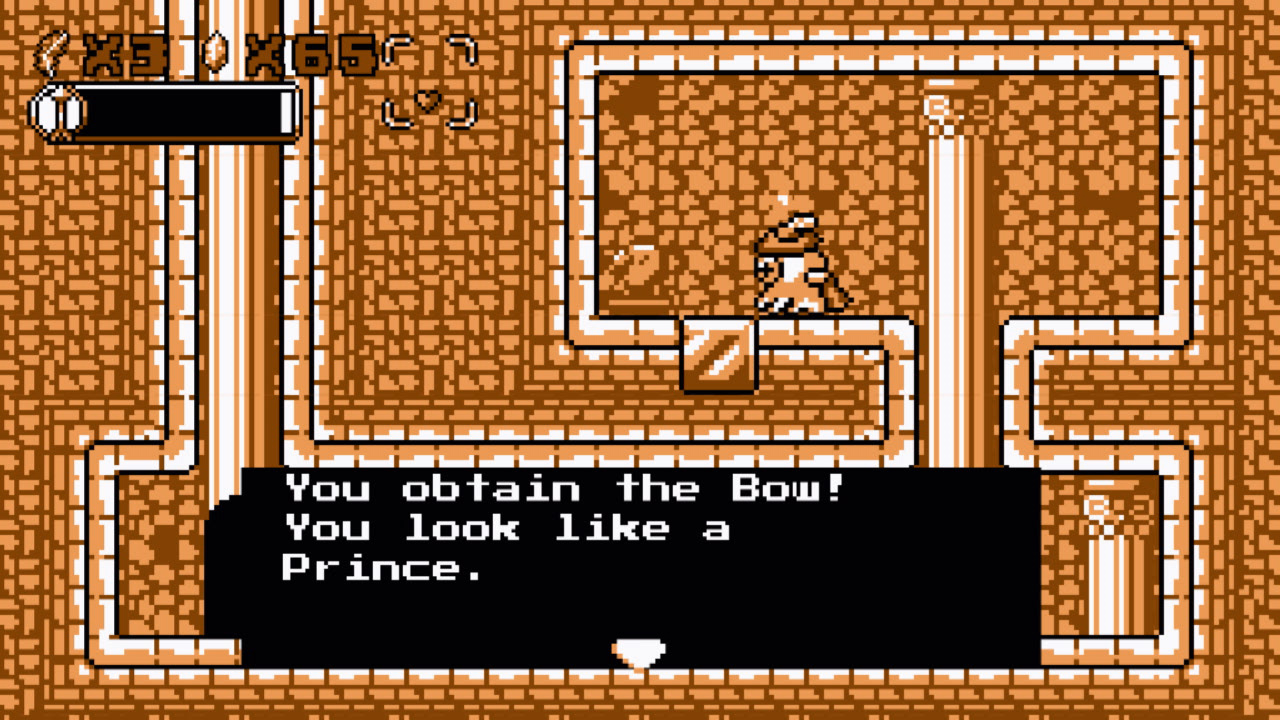 Nicalis has sent out a brief trailer promoting the new release date for Save me Mr Tako: Tasukete Tako-San. View it below.
Save me Mr Tako: Tasukete Tako-San launches October 30 on the eShop for $14.99.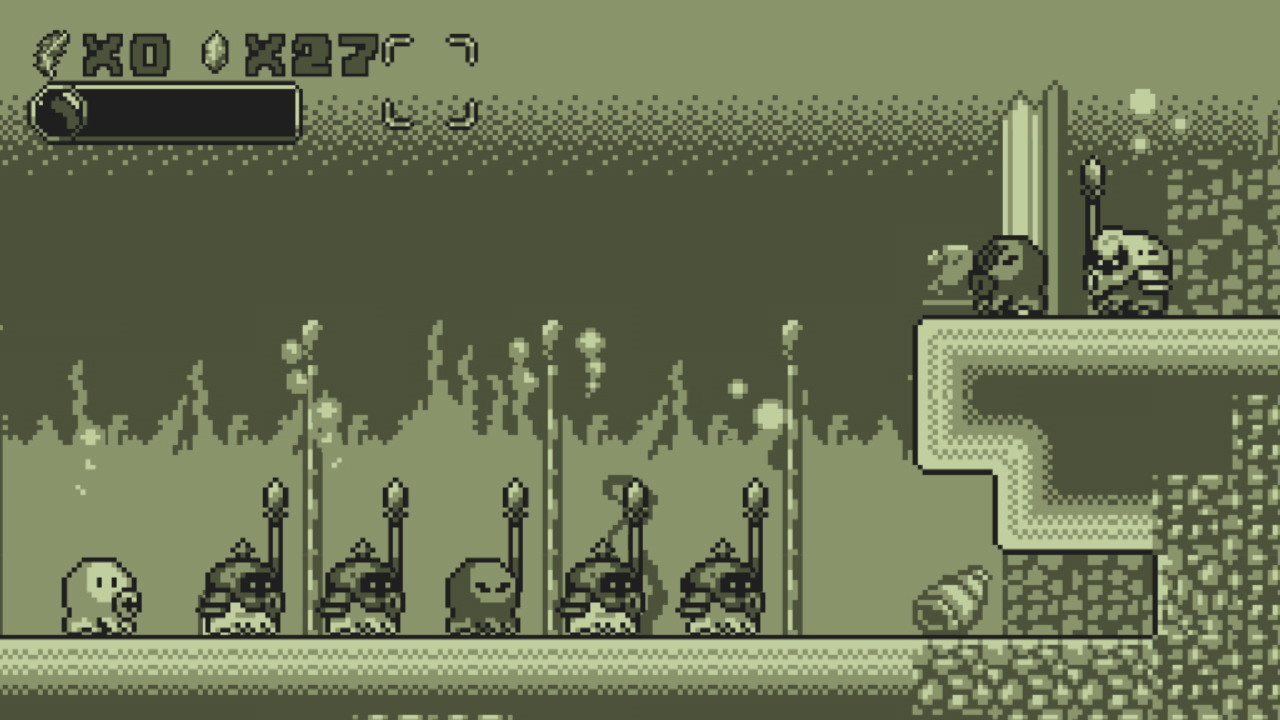 Save me Mr Tako: Tasukete Tako-San has finally secured a release date. Nicalis will be publishing the game on October 30, Nintendo's website reveals.
Here's an overview from the listing:
Physical Switch collectors might be interested to hear that a new variant of Cave Story+ is appearing at North American retailers. The game itself is the same, but the boxart is different. Nicalis is now going with the Japanese version of the packaging.
We've heard that at the very least, this Cave Story+ variant has been spotted at Best Buy.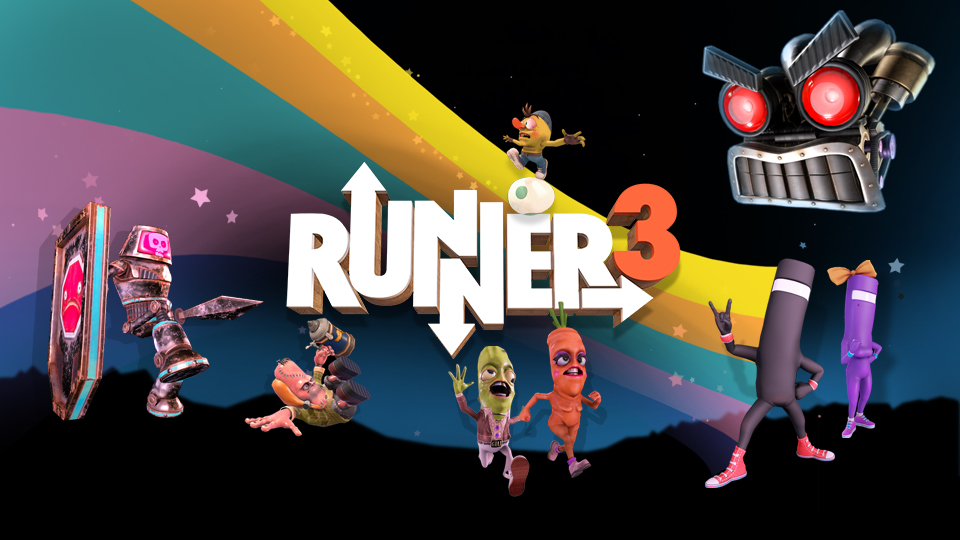 It turns out Choice Provisions isn't done with Runner3, its Switch game that launched earlier this year. Over on Twitter, the studio shared some teases for the future.
Regarding Runner3 specifically, Choice Provisions is cooking up "a major patch with a whole lot of new additions". The developer is also teasing "some other exciting news to announce in the very near future."
We'll keep you updated as we hear more.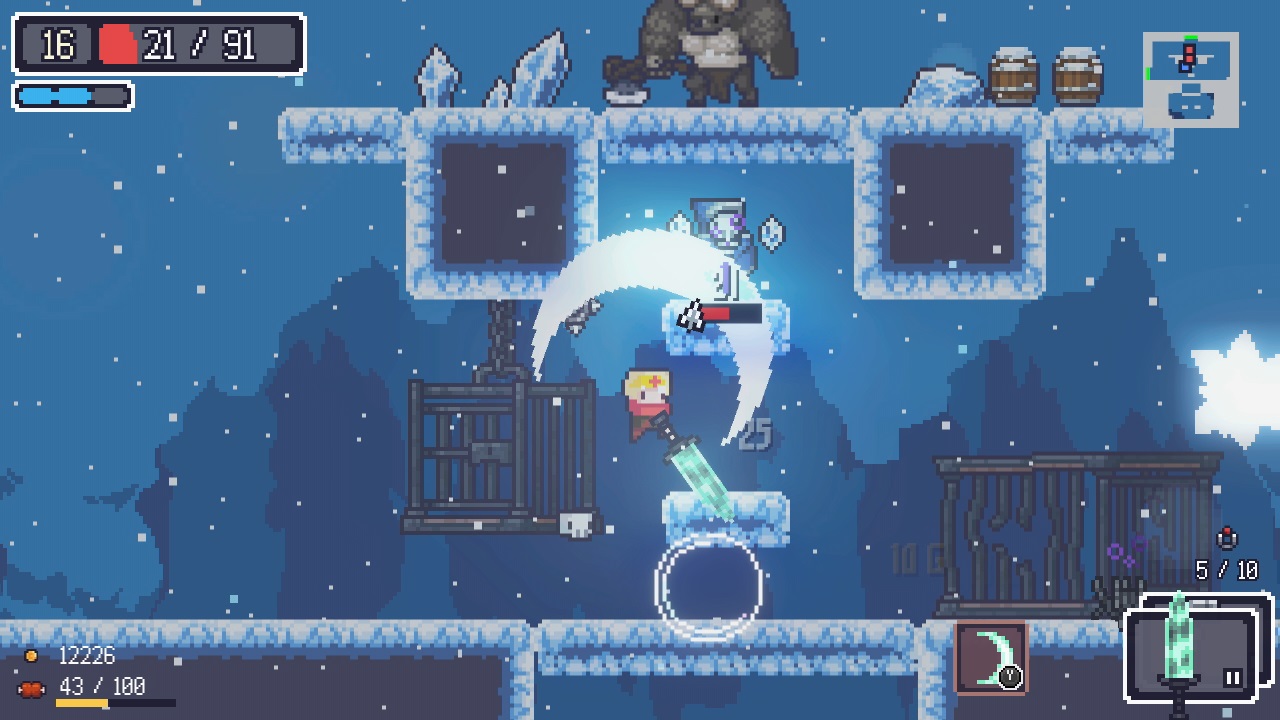 Nicalis announced today that Dungreed is in the works for Switch. The game is developed by Team Horay in Seoul, South Korea.
Dungreed is an "infinitely replayable 2D side-scrolling action game". You'll play as "an adventurer who must explore a continuously evolving dungeon in order to prevent the town from being destroyed."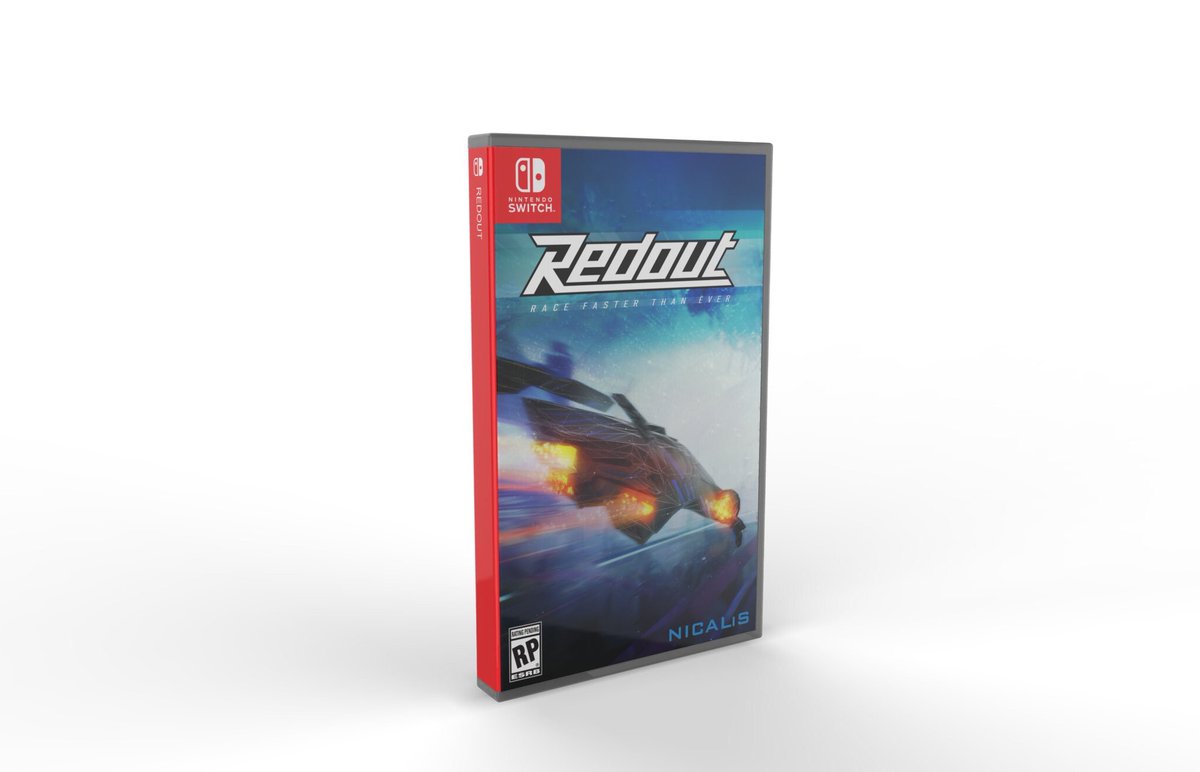 Redout was one among the first games that we knew about for Switch. However, the racer still has yet to release on Nintendo's platform. Could we finally be seeing it soon?
This week, Redout was finally rated by the ESRB. Usually when a title receives its ESRB rating, it's one of the last steps prior to launch. 34BigThings did say in July that it would be announcing "something amazon" soon, though there hasn't been any news just yet.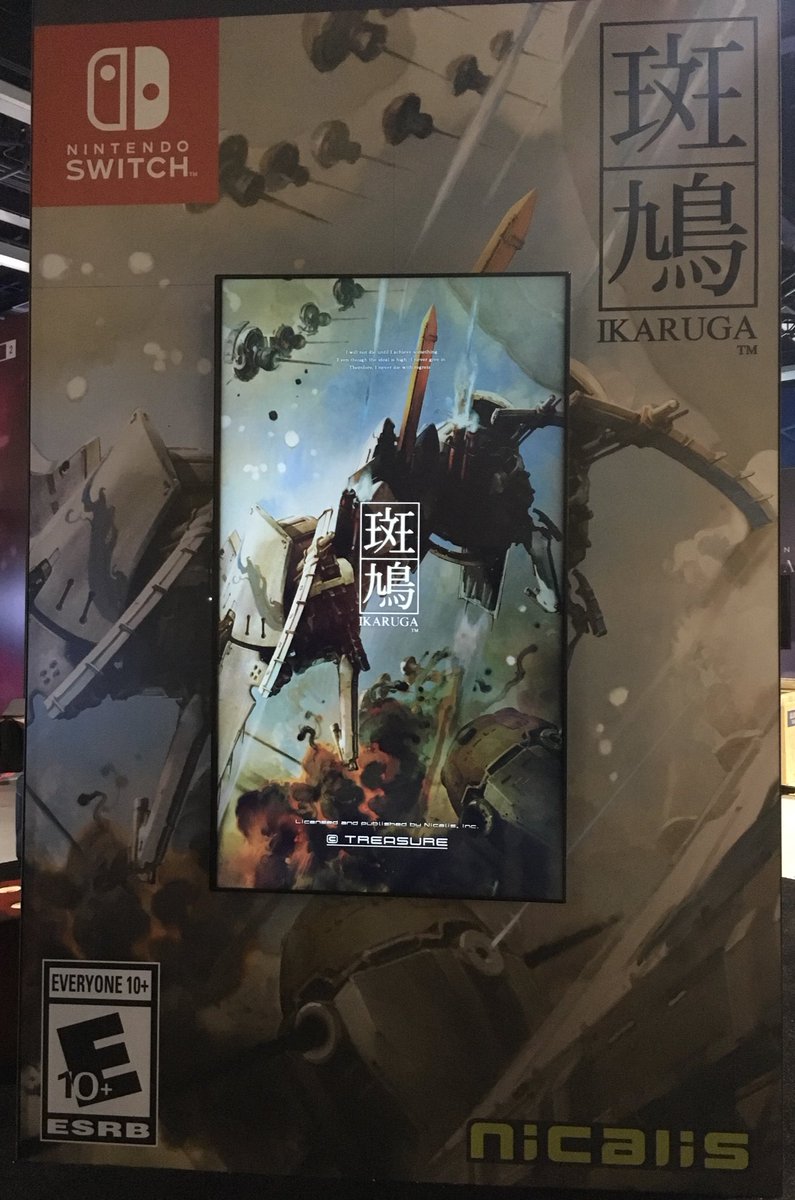 Nicalis created the world's largest Switch case for Ikaruga, which strongly hints that fans will be able to buy a physical version of the game currently limited to the eShop. Check out Nicalis' tweet below.
World's largest #NintendoSwitch game case?#Ikaruga pic.twitter.com/SYHHBvKDIK

— Nicalis, Inc. (@nicalis) August 31, 2018