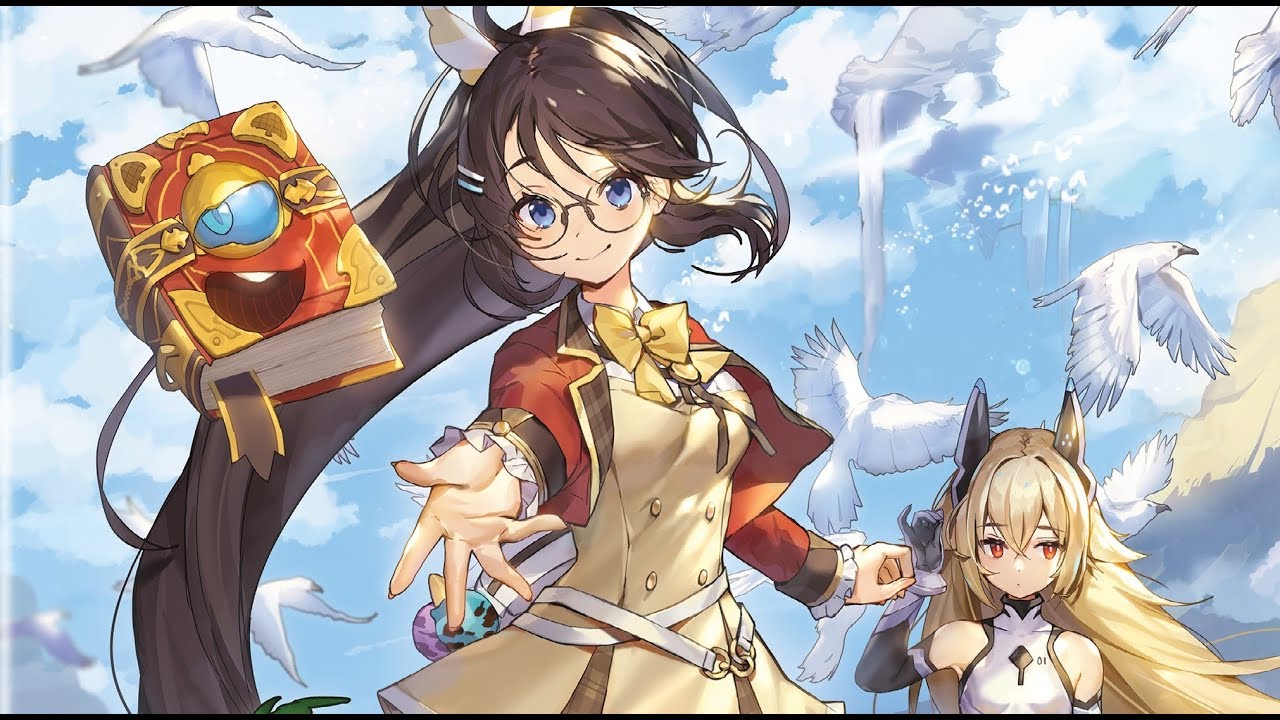 Nicalis put out the second developer video for RemiLore today. View it below to learn more about the various game modes, upgrades, and unlockable features in the hack-and-slash action game.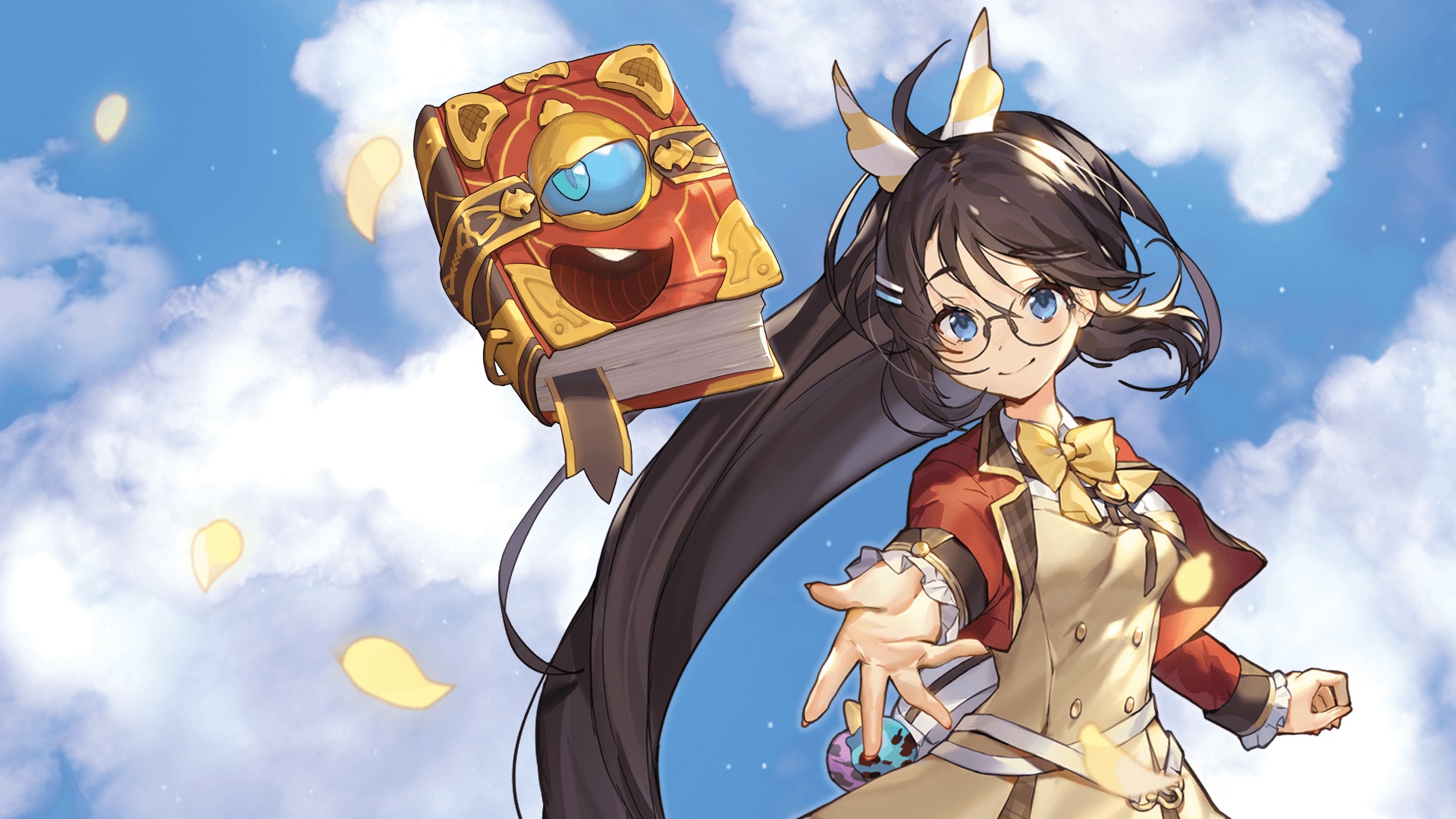 Nicalis published the first video for RemiLore, available below. In it, the four major areas of the world of Ragnoah are introduced, with each region representing one of the four seasons.
RemiLore: Lost Girl in the Lands of Lore is due out on February 26.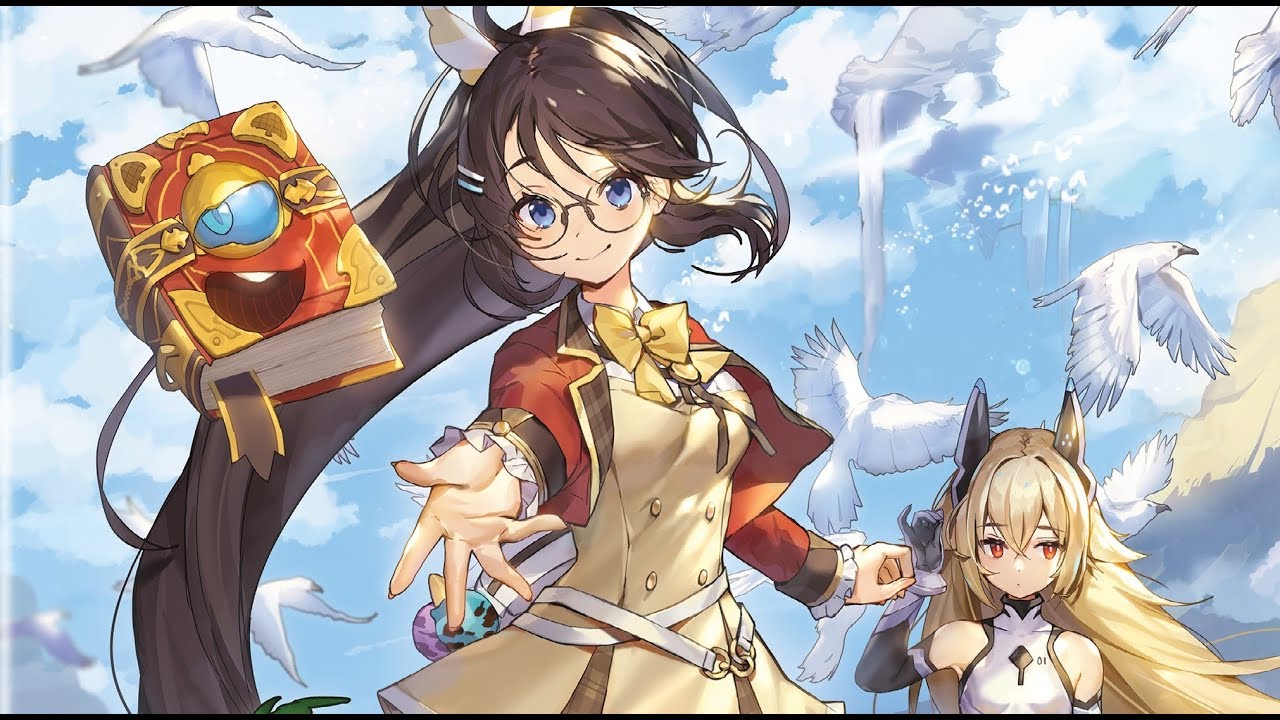 Nicalis has finally set a release date for RemiLore: Lost Girl in the Lands of Lore. The hack-and-slash action game is due out on February 26.
We have the following overview and trailer: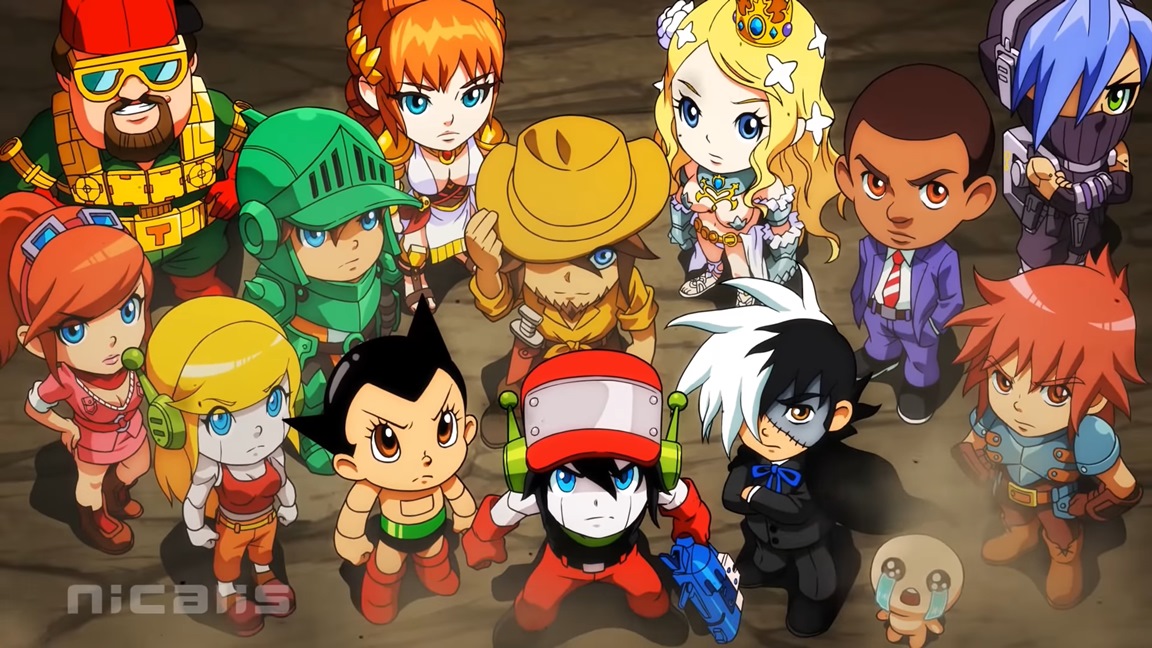 Nicalis finally announced a release date for Crystal Crisis. The cute and colorful new color-matching combat game is set for release on April 23.
Here's an overview for Crystal Crisis: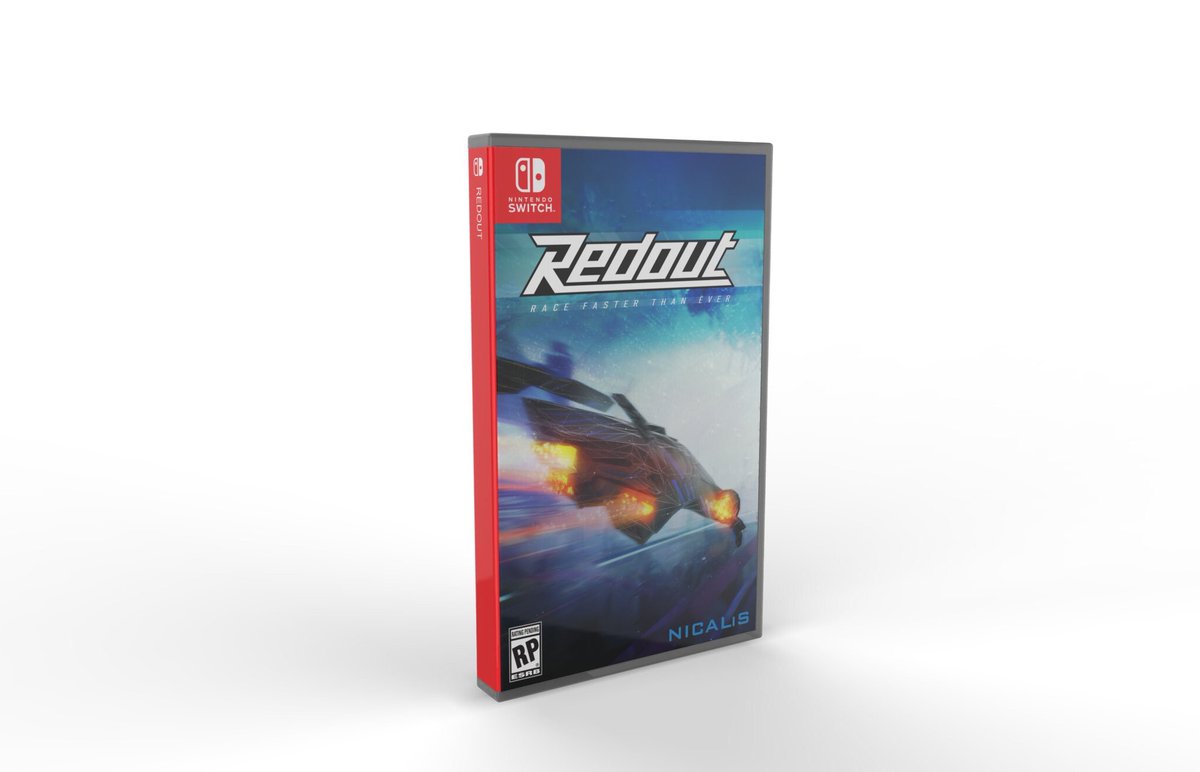 Redout might just be the most elusive Switch game at the moment. It was announced for the console nearly two years ago, but it still hasn't released. There also haven't been made status updates since then.
Thankfully, Redout still remains in the works for Switch and could be coming sooner rather than later. Guiseppe Franchi, from developer 34BigThings, told Fragments of Silicon that it's "very much" still happening.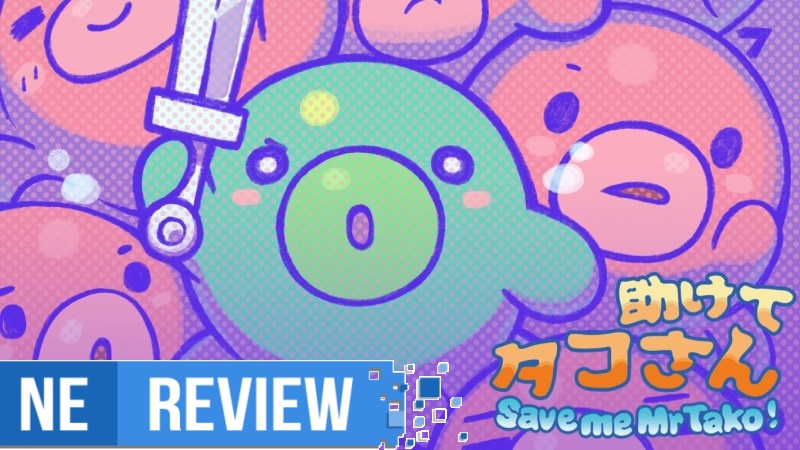 System: Switch (eShop)
Release date: October 30, 2018
Developer: Christophe Galati / Nicalis
Publisher: Nicalis
---
If you've gone back at all to the vast catalog of Game Boy games, you might be surprised by how so much of it is really doesn't hold up. The Game Boy was Nintendo's first true portable system with swappable game carts, rather than a single-purpose LCD Game & Watch toy. It had to be able to run actual games, with actual computer processors. These processors were very out-of-date even when the Game Boy was new, with its Z80 CPU having powered many computers from the late 1970s. As the first of its kind, the grey brick was a heap of technical and financial compromises; but it could run the oddball Super Mario Land, and later Tetris, Pokémon, and even a Zelda game in Link's Awakening. Trying to adapt overly ambitious home-console NES game for the meager capabilities of the machine lead to cases like Metroid II, Castlevania: The Adventure, and Mega Man: Dr. Wily's Revenge. I have tried going back to these games on the 3DS Virtual Console, and they just aren't fun.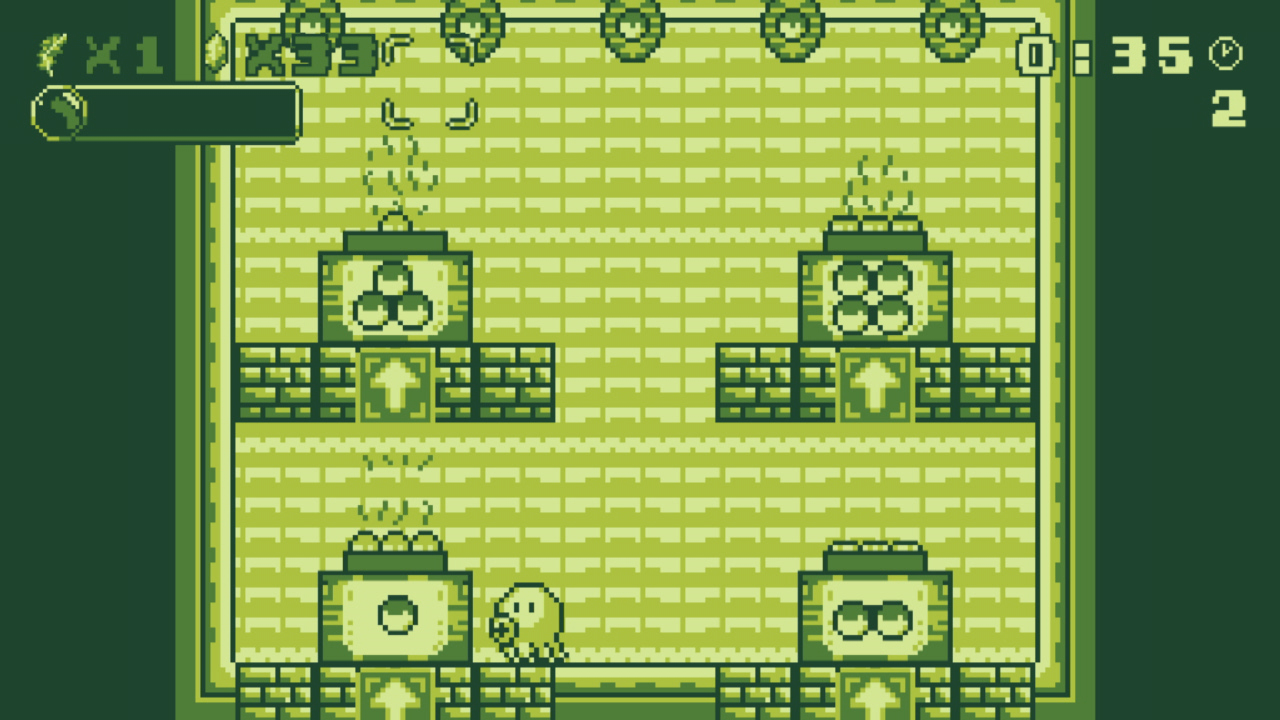 Save me Mr Tako: Tasukete Tako-San is live on Switch as a digital download. Have a look at a new launch trailer from Nicalis below.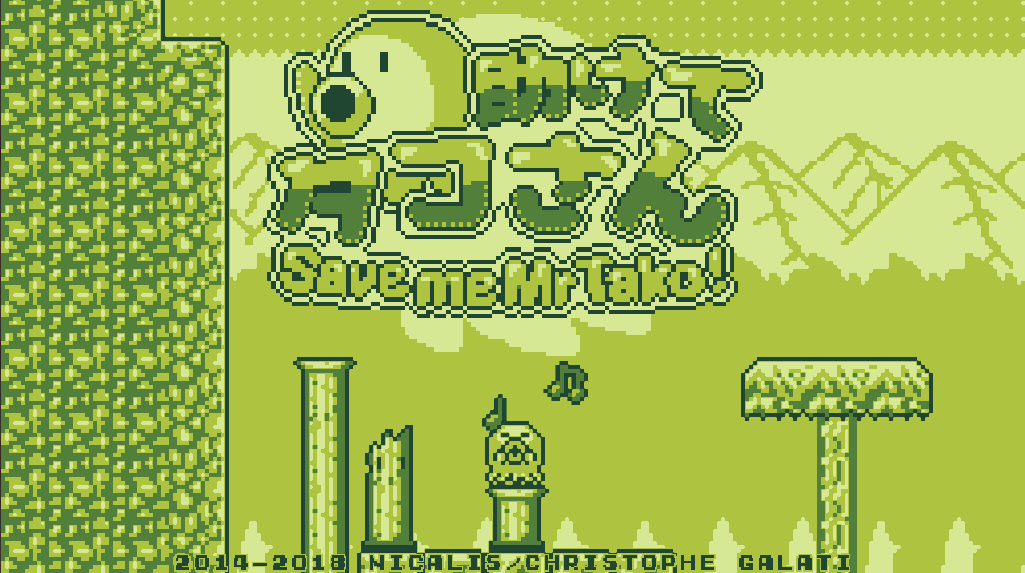 New footage is in for the upcoming Switch game Save me Mr Tako: Tasukete Tako-San. Check out the first 25 minutes below with a boss battle.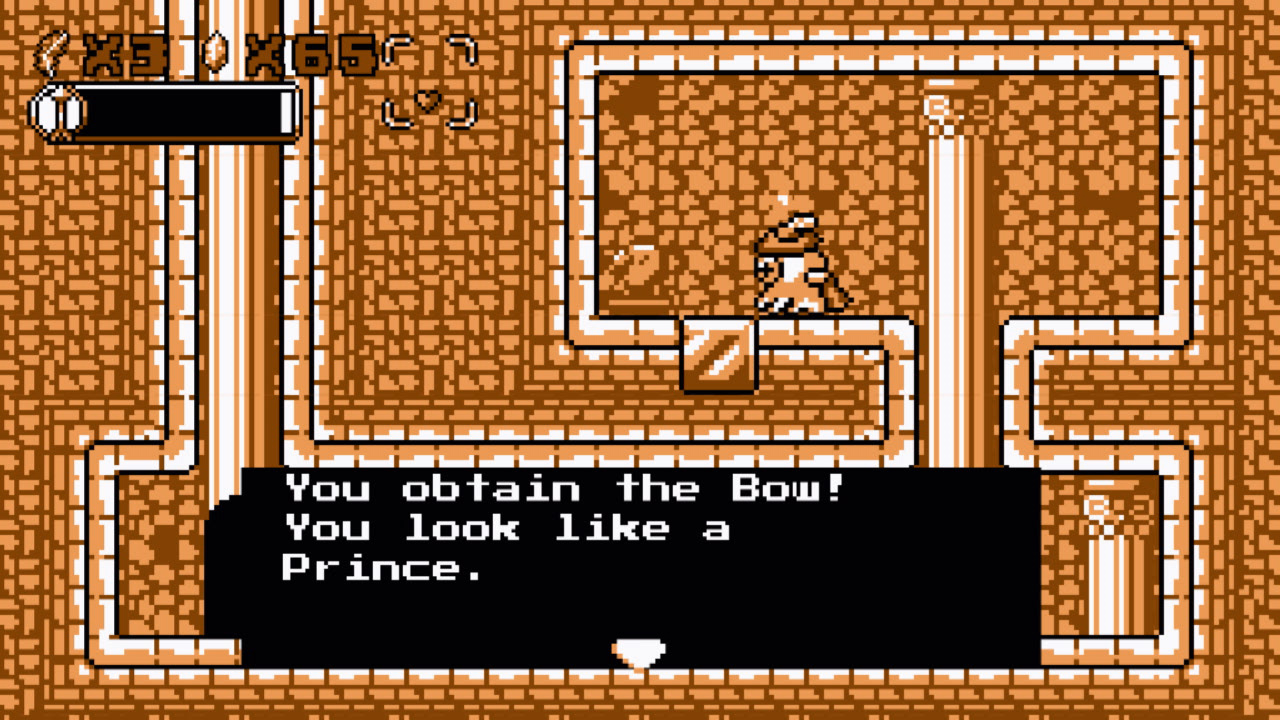 Nicalis has sent out a brief trailer promoting the new release date for Save me Mr Tako: Tasukete Tako-San. View it below.
Save me Mr Tako: Tasukete Tako-San launches October 30 on the eShop for $14.99.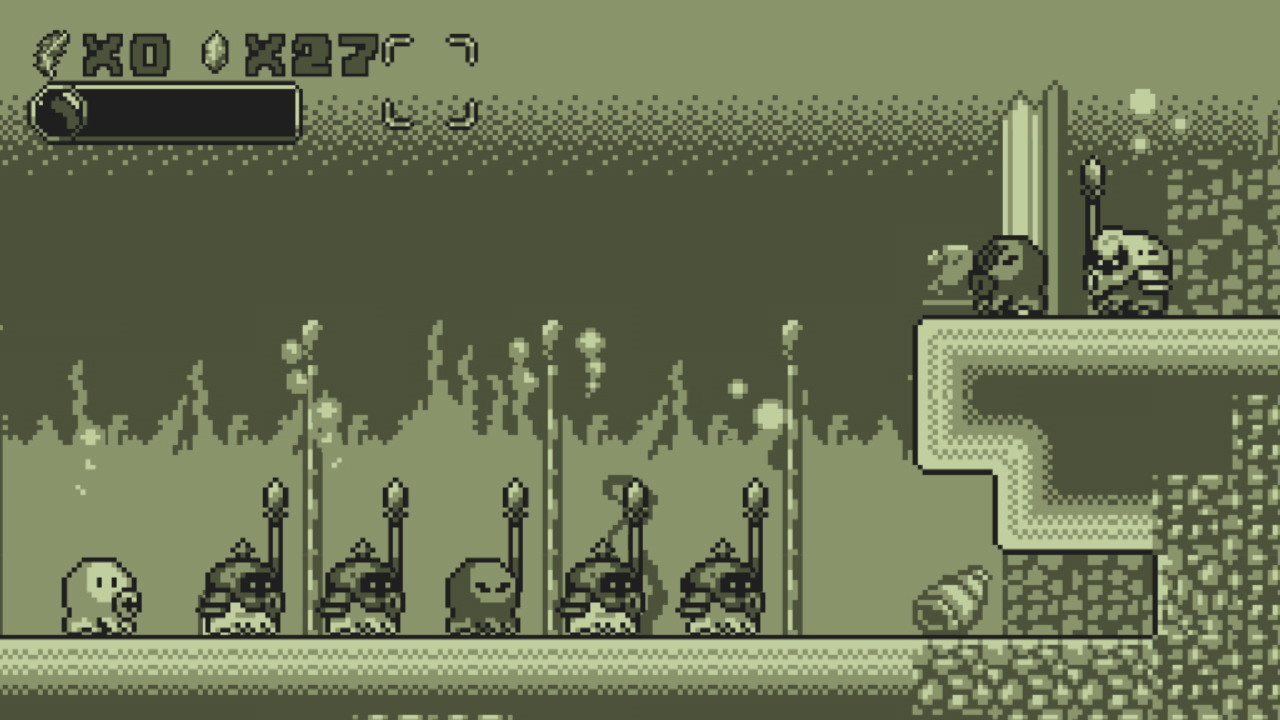 Save me Mr Tako: Tasukete Tako-San has finally secured a release date. Nicalis will be publishing the game on October 30, Nintendo's website reveals.
Here's an overview from the listing: