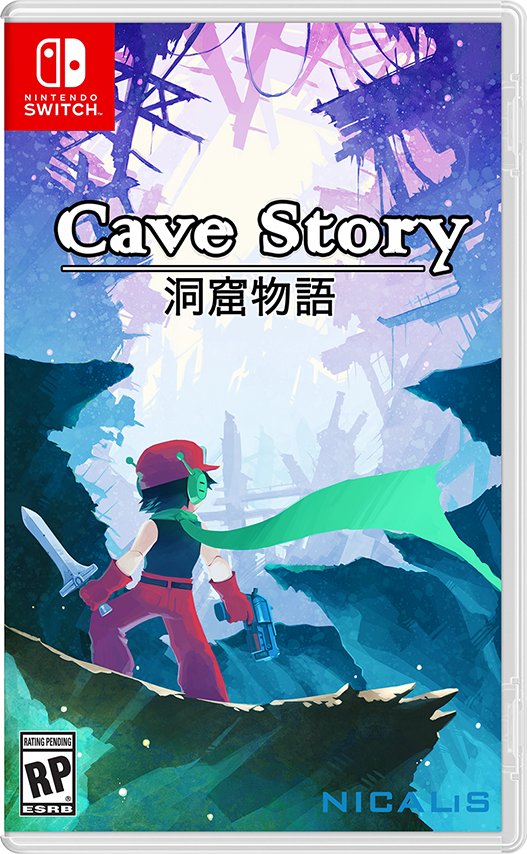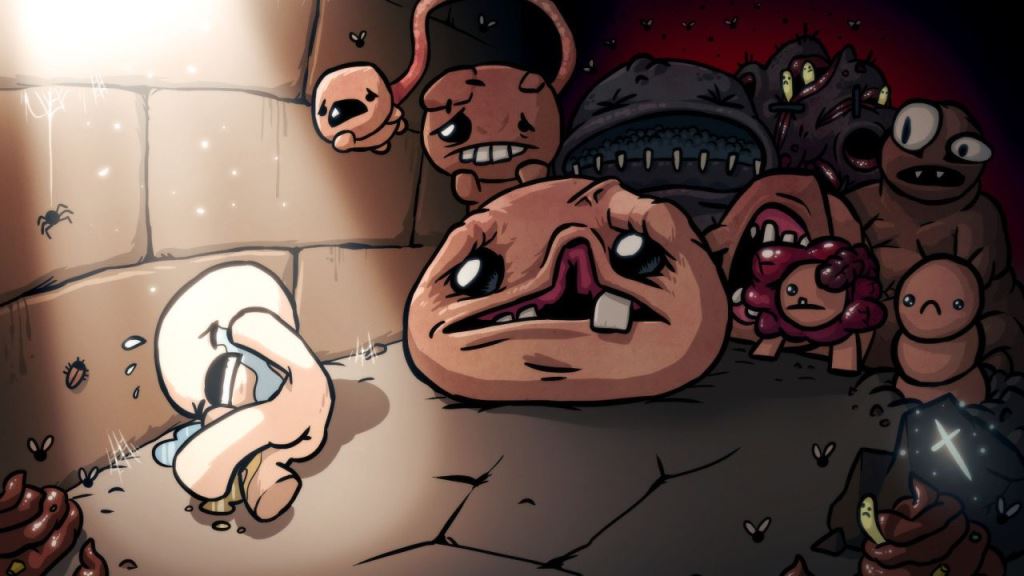 Nicalis has already announced and hinted at a few games for Switch such as The Binding of Isaac: Afterbirth+. According to the company's Tyrone Rodriguez, the team is also preparing "way more" titles for Nintendo's new system.
Rodriguez told Polygon that Nicalis was able to gain access to Switch "a little bit early" having also received dev kits for the likes of Wii U and 3DS. Development has also been incredibly smooth, and it's been "light years ahead of what we were doing with Wii U."
As Rodriguez said: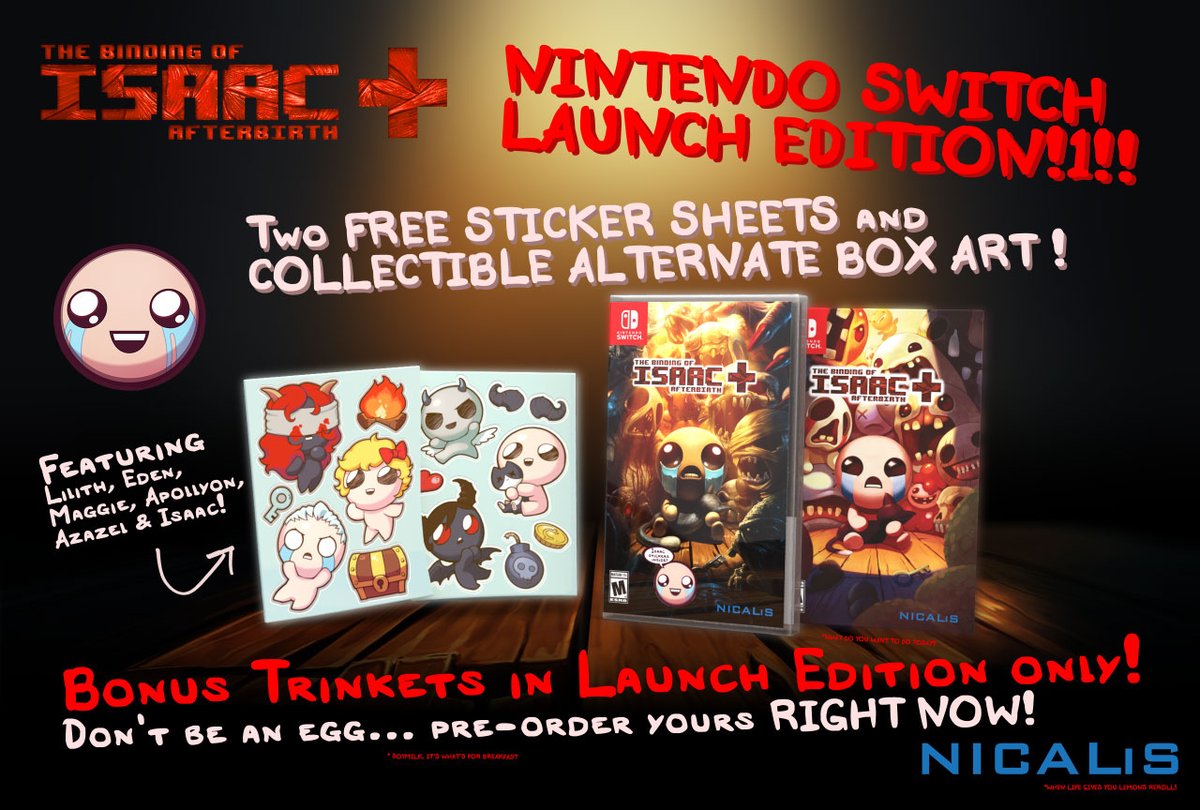 Those who pick up The Binding of Isaac: Afterbirth+ will be entitled to a free set of goodies. Today, Nicalis revealed what's included in the package.
Of course, a physical copy of the game is included. It'll also come with reversible cover art and two exclusive sticker sheets.
Worth noting, The Binding of Isaac: Afterbirth+ is down to $35.47 on Amazon. Prime members can get it for $31.99.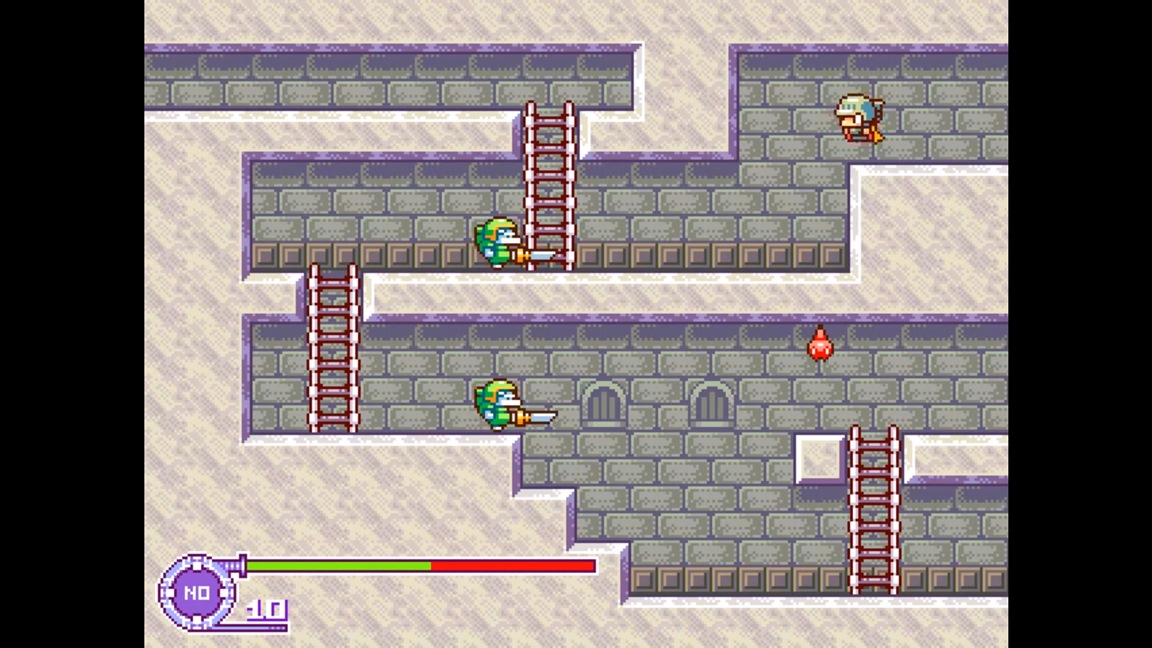 A short while ago, Nicalis tweeted out a picture (now deleted by the way) suggesting that Cave Story and 1001 Spikes are on the way to Switch. There was one additional game at the very end which was clipped out, so it wasn't entirely clear what that was. Now gamers have pieced things together, and it seems that Nicalis is also planning Hydra Castle Labyrinth for Switch.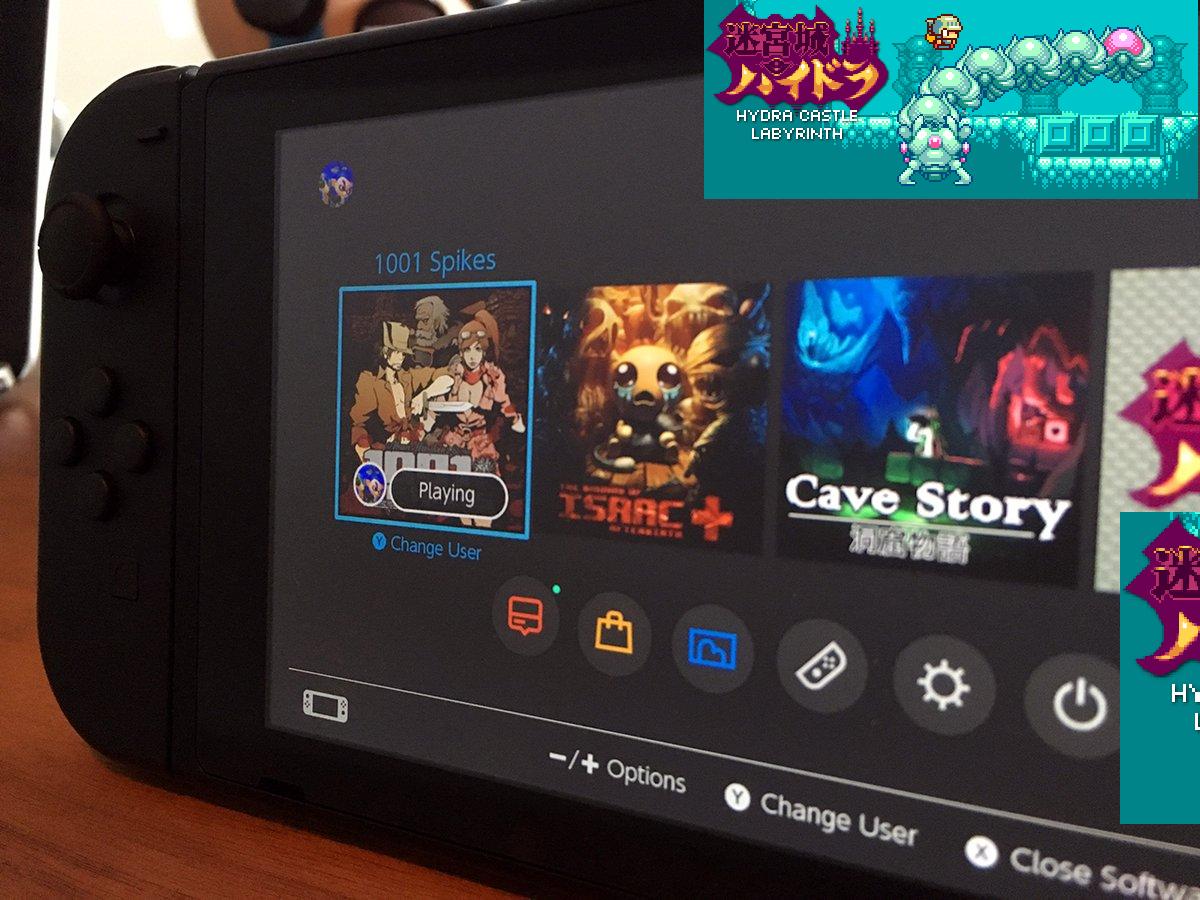 Hydra Castle Labyrinth is a 2D platformer / action-adventure game created for PC. Similar to Castlevania, players explore a big dungeon and gather items along the way to process.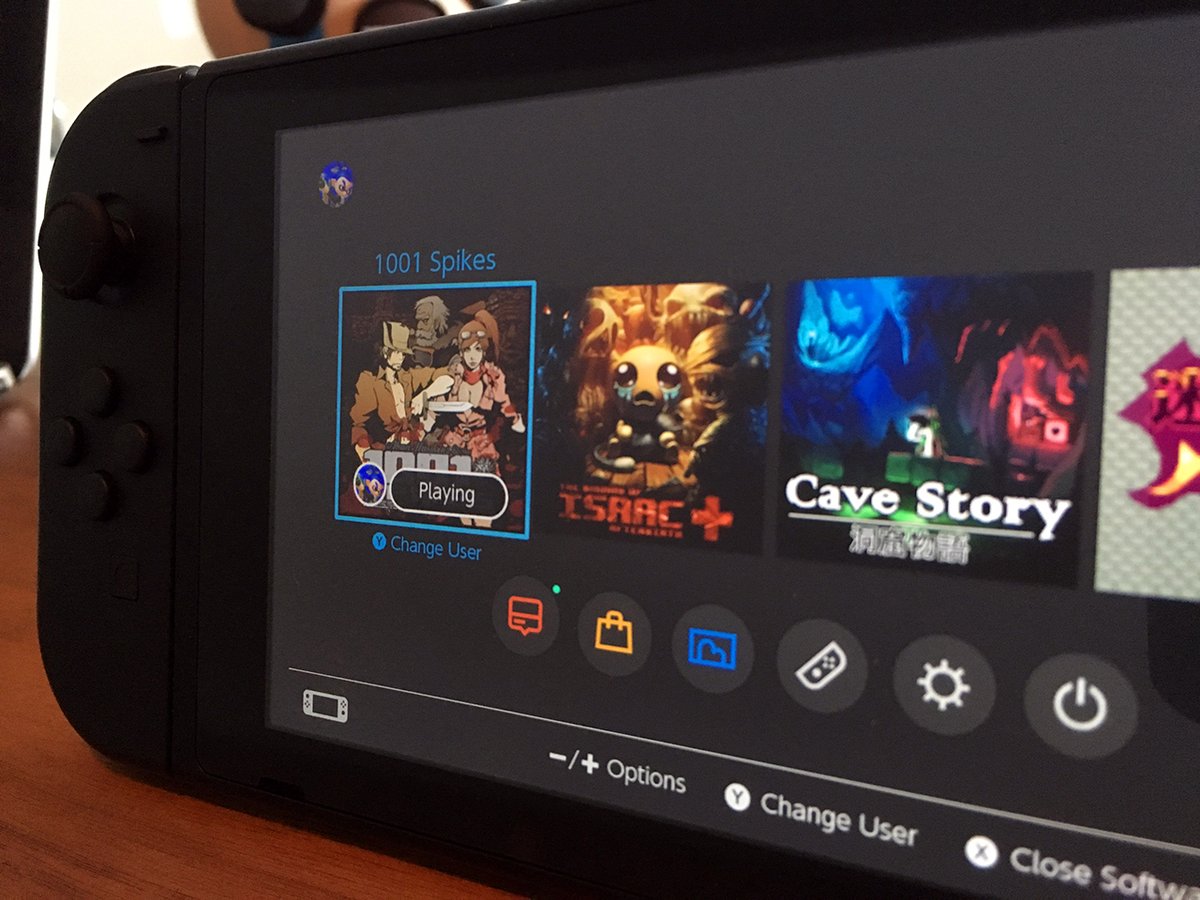 Nicalis has revealed plans to bring another two games to Switch. At some point in the future, we'll be seeing both Cave Story and 1001 Spikes.
Nicalis previously announced The Binding of Isaac: Afterbirth+ and Redout for Switch.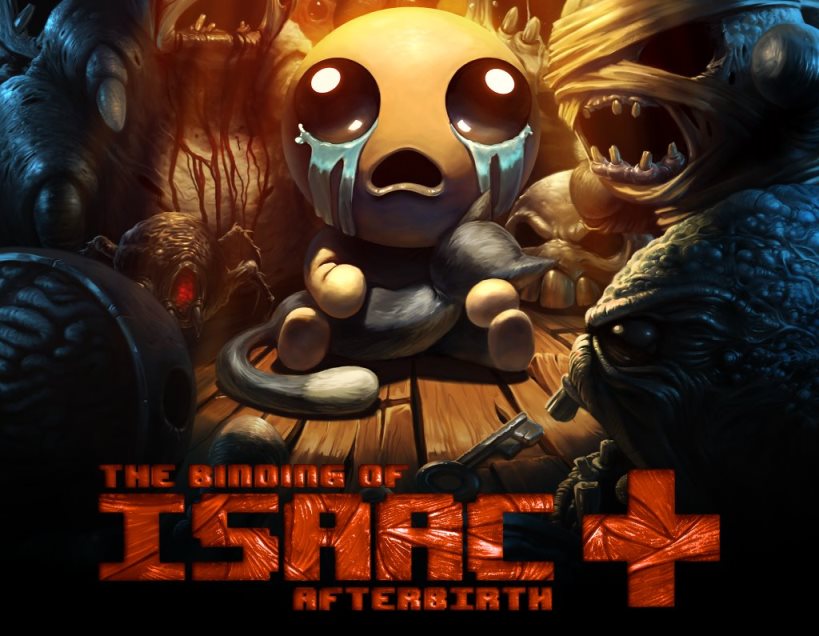 Switch was thought to add five games at launch. Zelda: Breath of the Wild, 1-2-Switch, Super Bomberman R, Skylanders Imaginators, and Just Dance 2017 should be there day one. However, it now looks like we have another launch game: The Binding of Isaac: Afterbirth+.
In an update on the official website from Nicalis' Tyrone Rodriguez, he writes:
"By now you've hopefully heard that The Binding of Isaac: Afterbirth+ is coming to Nintendo Switch in retail form. What does it mean?

It means that there is more than just The Legend of Zelda: Breath of the Wild on launch. Afterbirth+ will be available at retail as well as on the Nintendo eShop for $39.99 and will include Rebirth, Afterbirth and Afterbirth+ packed together as one game."
Rodriguez's words are further backed up by a GameStop listing, which has it for March 3. Amazon lists it for December, but that's more temporary than anything else. Since it's a good game and the price is somewhat low, hopefully folks will be inclined to give The Binding of Isaac: Afterbirth+ a shot.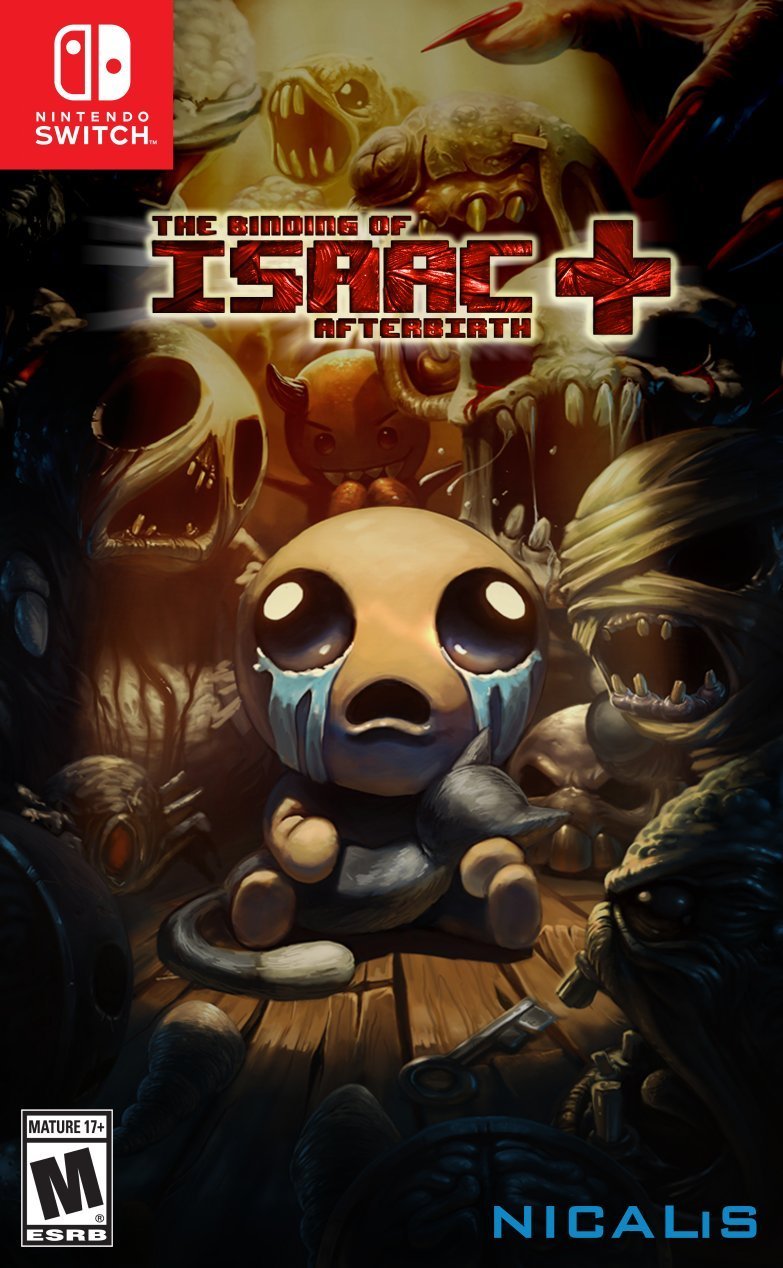 Amazon has now put up its product page for The Binding of Isaac: Afterbirth+. Thanks to that, we have a look at the game's boxart. You can pre-order the game here.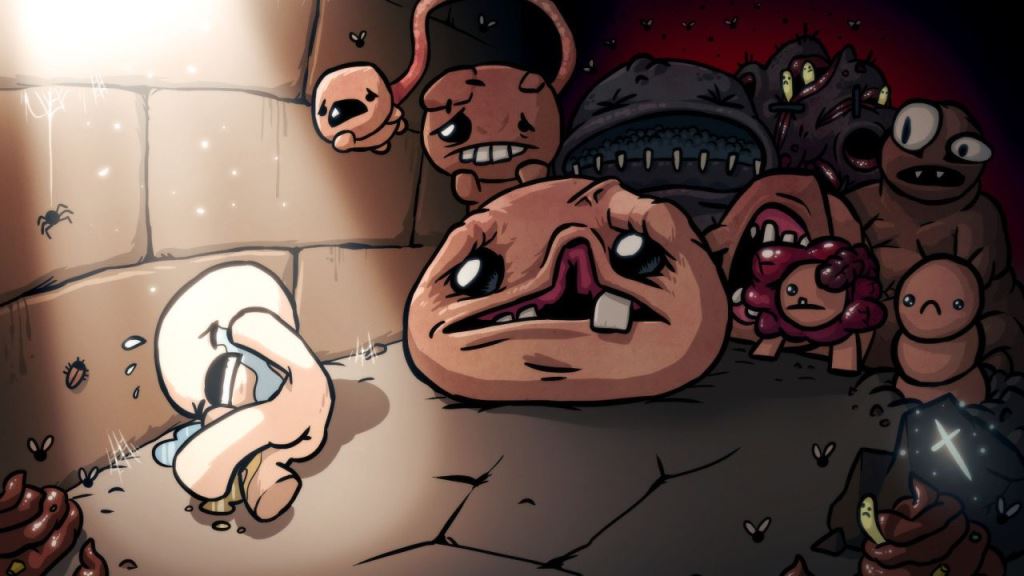 The Binding of Isaac: Afterbirth+ has already been teased for Switch once, and now it seems that Nicalis has done so once again.
Fans have found a secret message from the company's Tyrone Rodriguez. After putting together the first words of several tweets, it states that the game is heading to Switch next spring.
Perhaps Nicalis will be more open to talking about The Binding of Isaac: Afterbirth+ for Switch after the big unveiling event in January.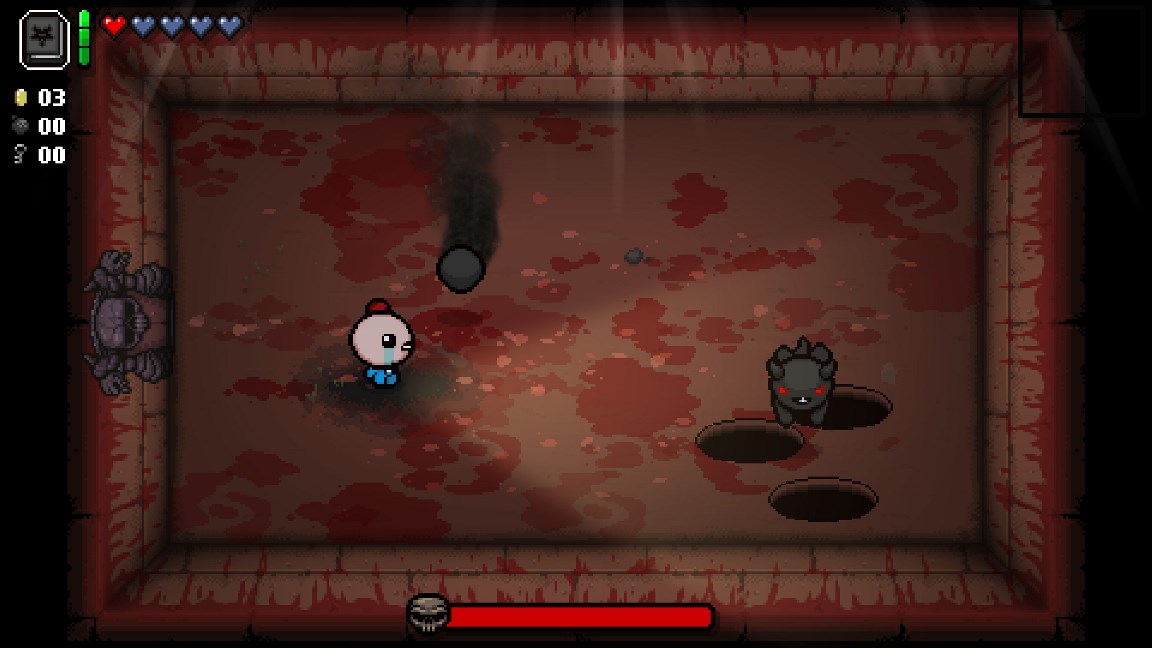 The Binding of Isaac: Rebirth launched for Wii U last summer. The situation surrounding DLC expansions has been hazy, but now we can say for sure that the new content, Afterbirth+, will not be on the eShop.
That being said, we may have another case of a developer moving things over to Switch. A new post on the official Binding of Isaac website notes that Afterbirth+ will be on "PlayStation 4, Xbox One and one more console." Wii U and PlayStation Vita were then ruled out. Since this console isn't mentioned by name and we know of a new one on the horizon – specifically Switch – it's very possible that The Binding of Isaac: Rebirth and Afterbirth+ will end up on the platform.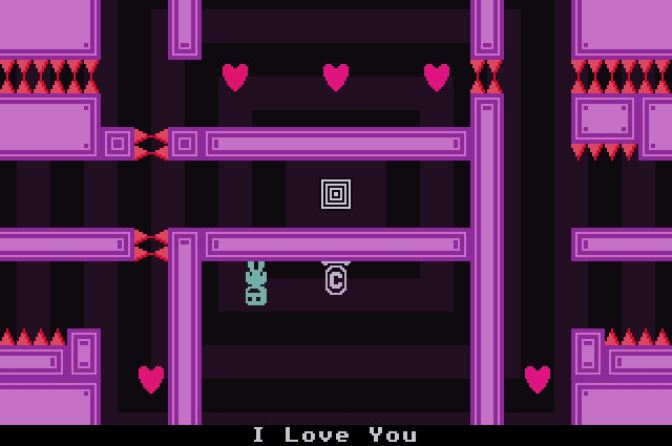 VVVVVV was taken down from the 3DS eShop back in May. Unfortunately, due to a homebrew exploit, it was removed.
But just like Citizens of Earth and SmileBASIC, VVVVVV is now back on the eShop. Better yet, the game is on sale. You can purchase VVVVVV for just $4.75, down from the original $7.99 asking price.