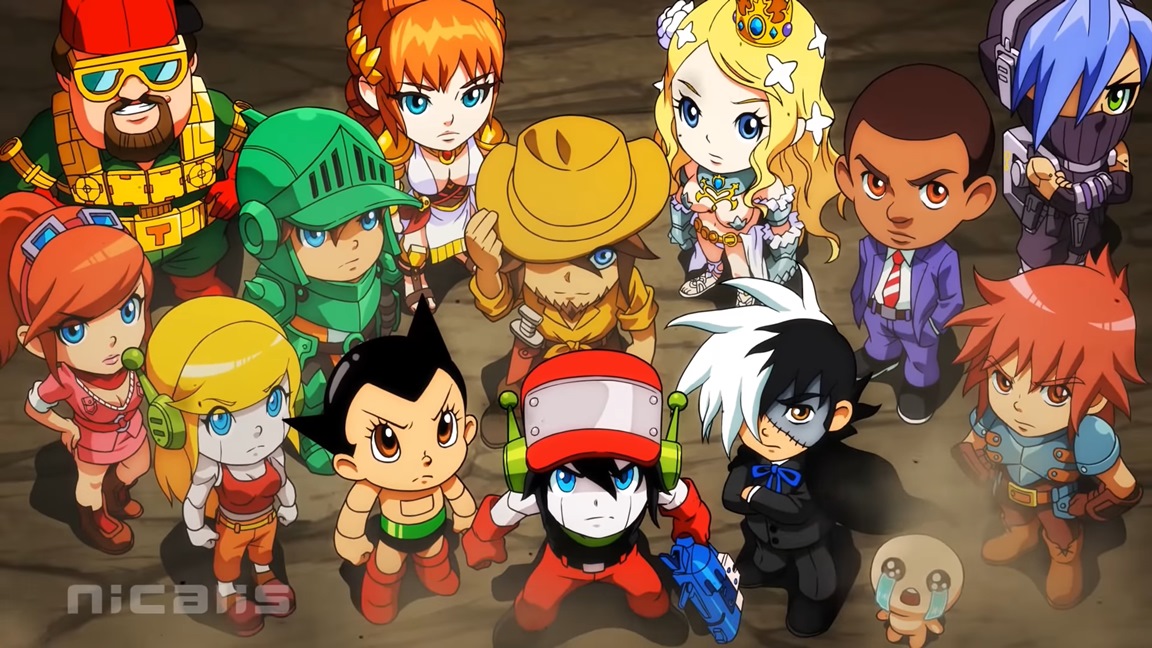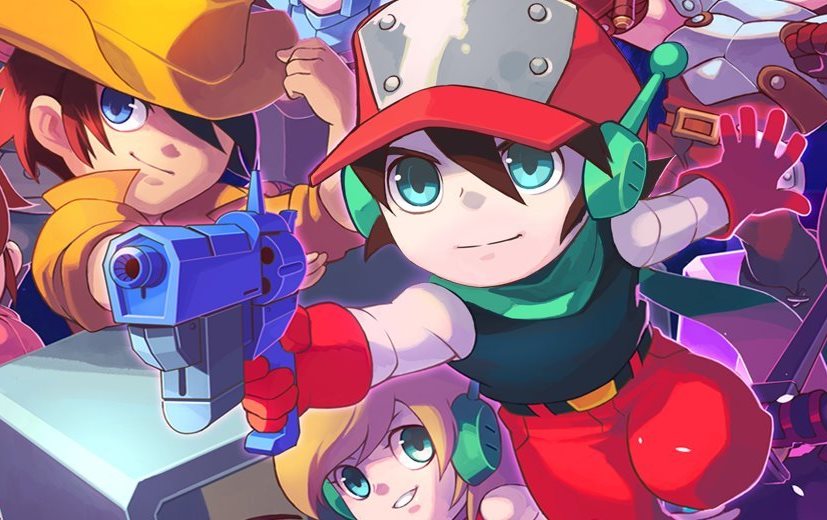 GiantBomb has posted a new 30-minute gameplay video for the puzzle fighter Crystal Crisis. Take a look at the footage below.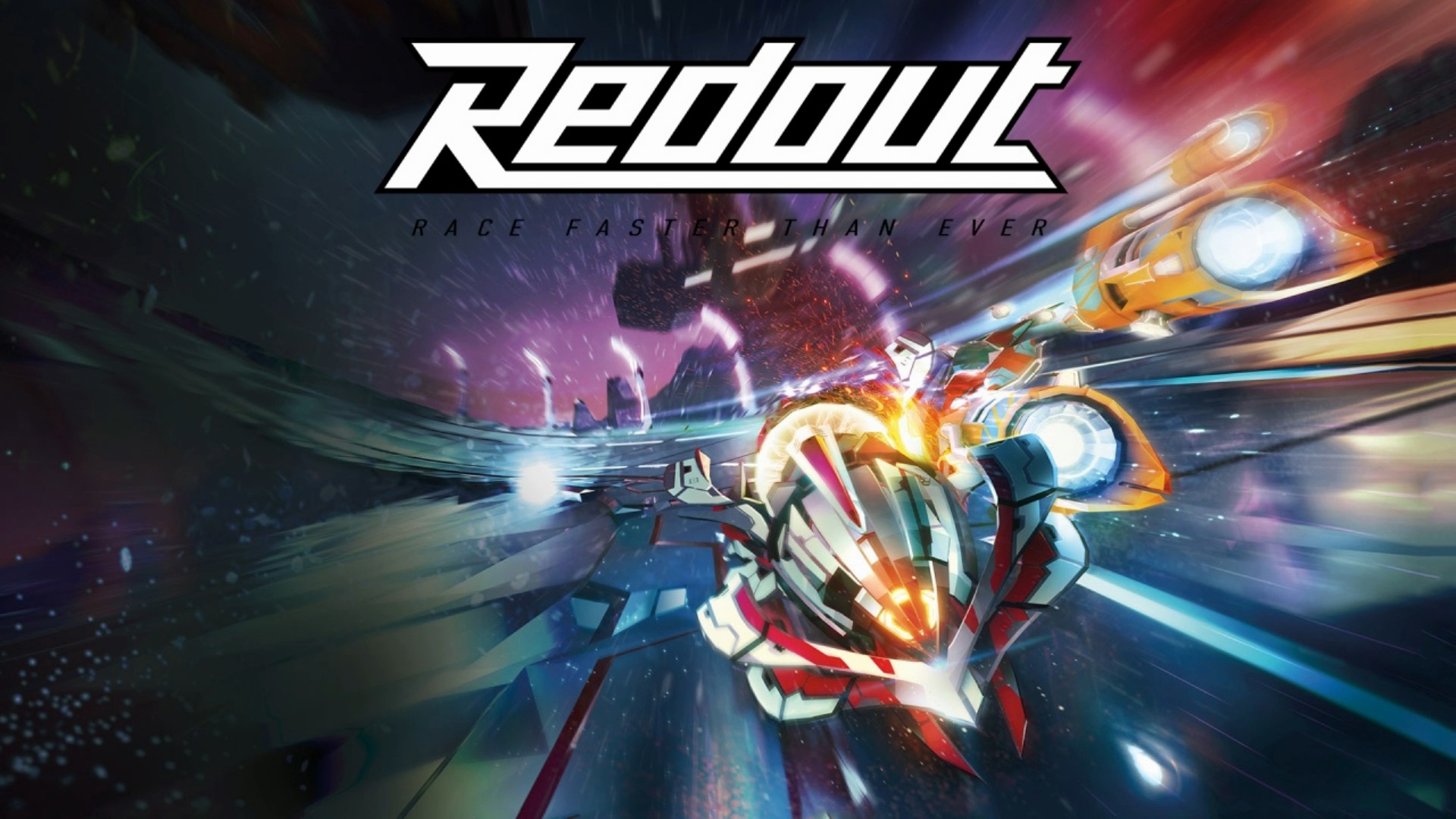 More than two years after it was announced, Redout is finally out now on Switch. Check out some footage in the video below.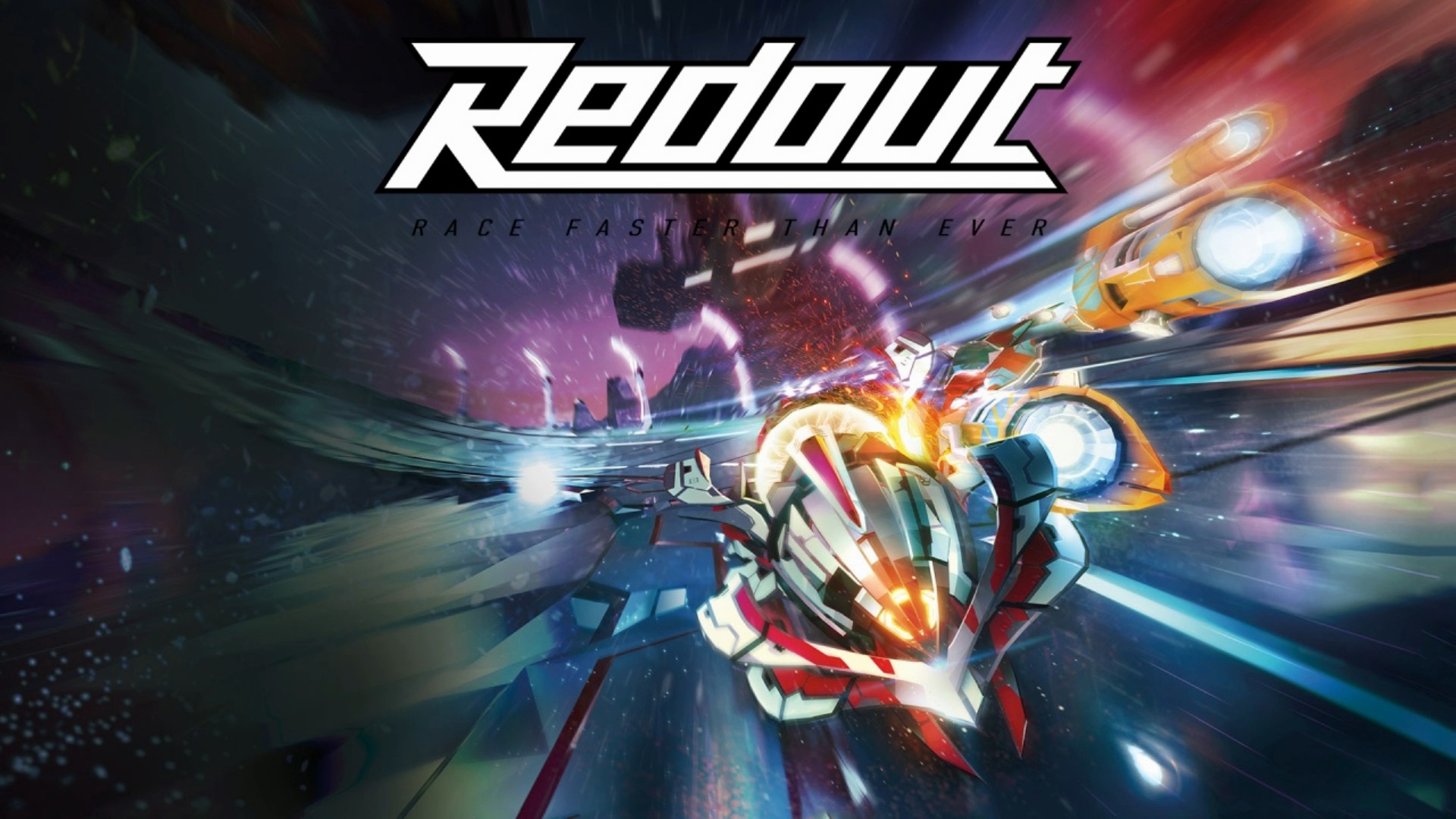 Nicalis and 34BigThings have prepared a new Switch-specific trailer for the upcoming racer Redout. Have a look at the video below.
Redout launches for Switch on May 14 for $39.99.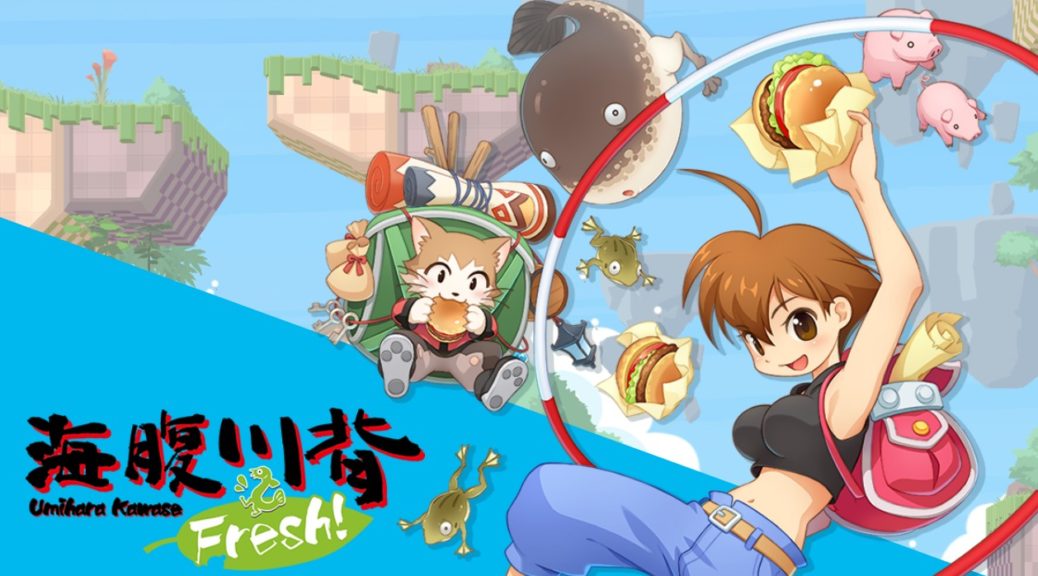 Developer Studio Saizensen posted a new gameplay video for Umihara Kawase Fresh! that showcases a half hour of gameplay. Check it out below.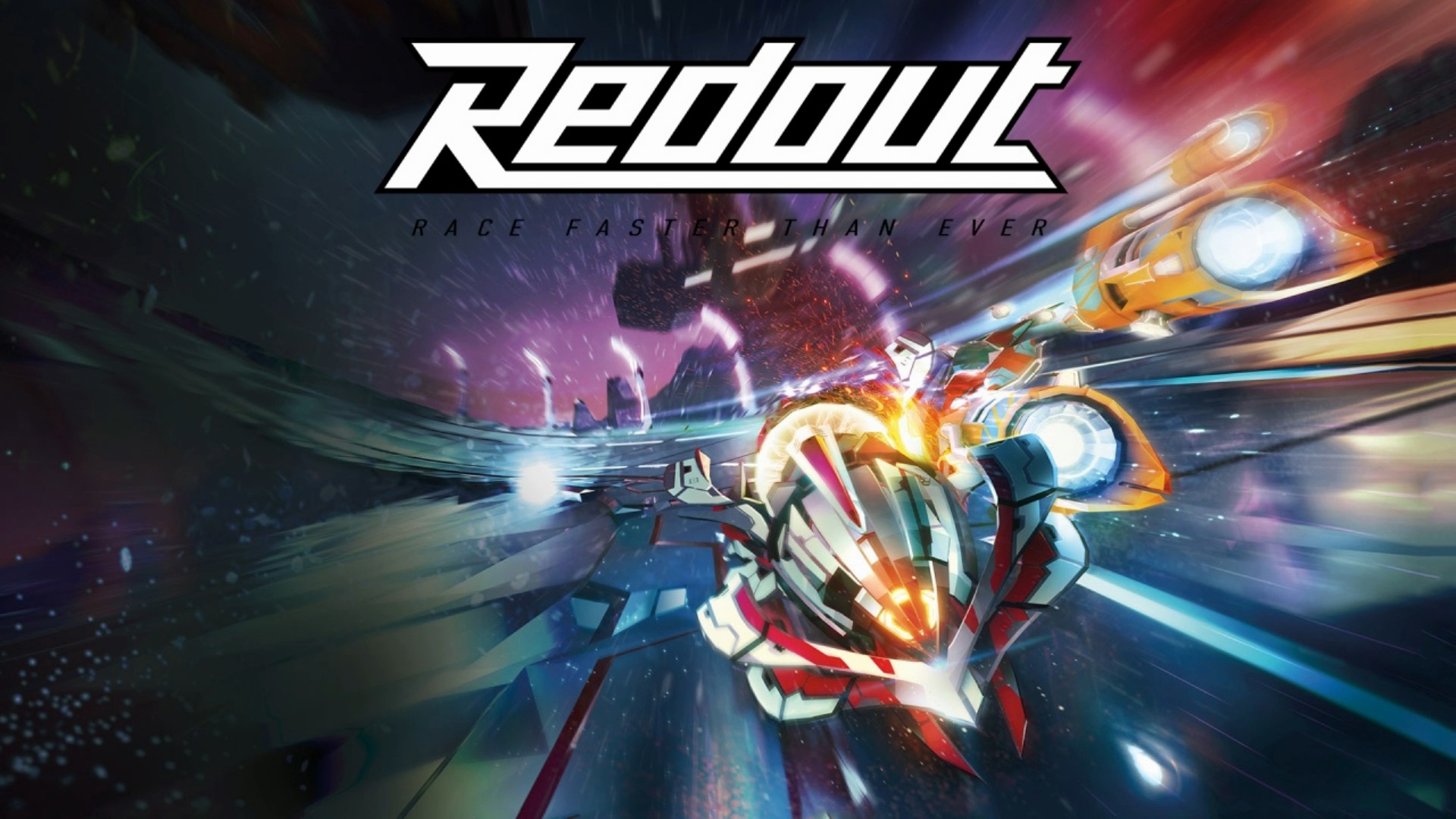 Update: Bumped to the top. Developer 34BigThings has confirmed the May 14 release date. Additionally, all previously-released DLC packs will be included. There's a total of 60 tracks over 12 environments, 28 different vehicles, 11 different event types and more than 100 different events in single-player Career mode, hundreds of liveries to customize the vehicles, and more.
---
Original: It's been a pretty long wait for the Switch version of Redout. First announced roughly two years ago, the game still hasn't released. That will apparently be changing next month.
Redout now has a listing on the European eShop, which shows a May 14 release date. That date hasn't been officially confirmed, though the store tends to be correct more often than not and the fact that the page exists at all is encouraging. Nicalis is still listed as publisher.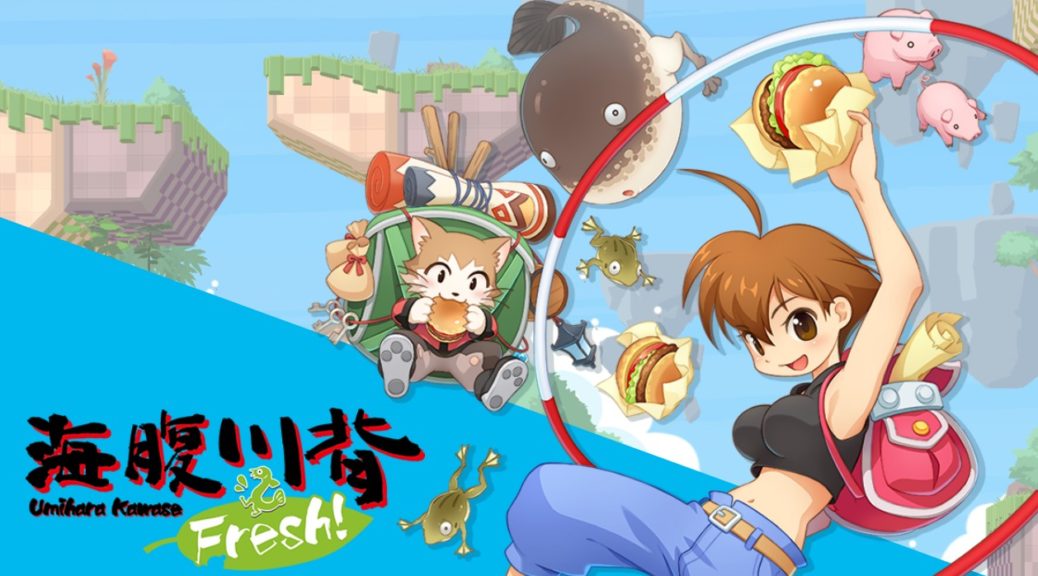 Success is back with the latest gameplay video for Umihara Kawase Fresh! We've included a "Rocket Dash" clip for the title below.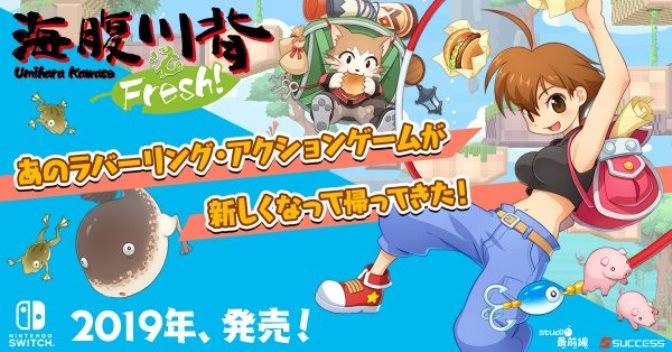 A new gameplay trailer has been released for the upcoming release of Umihara Kawase Fresh! from Nicalis and Success, simply titled "Pendulum".
While the game is due out on April 25th in Japan, a demo is currently available as well.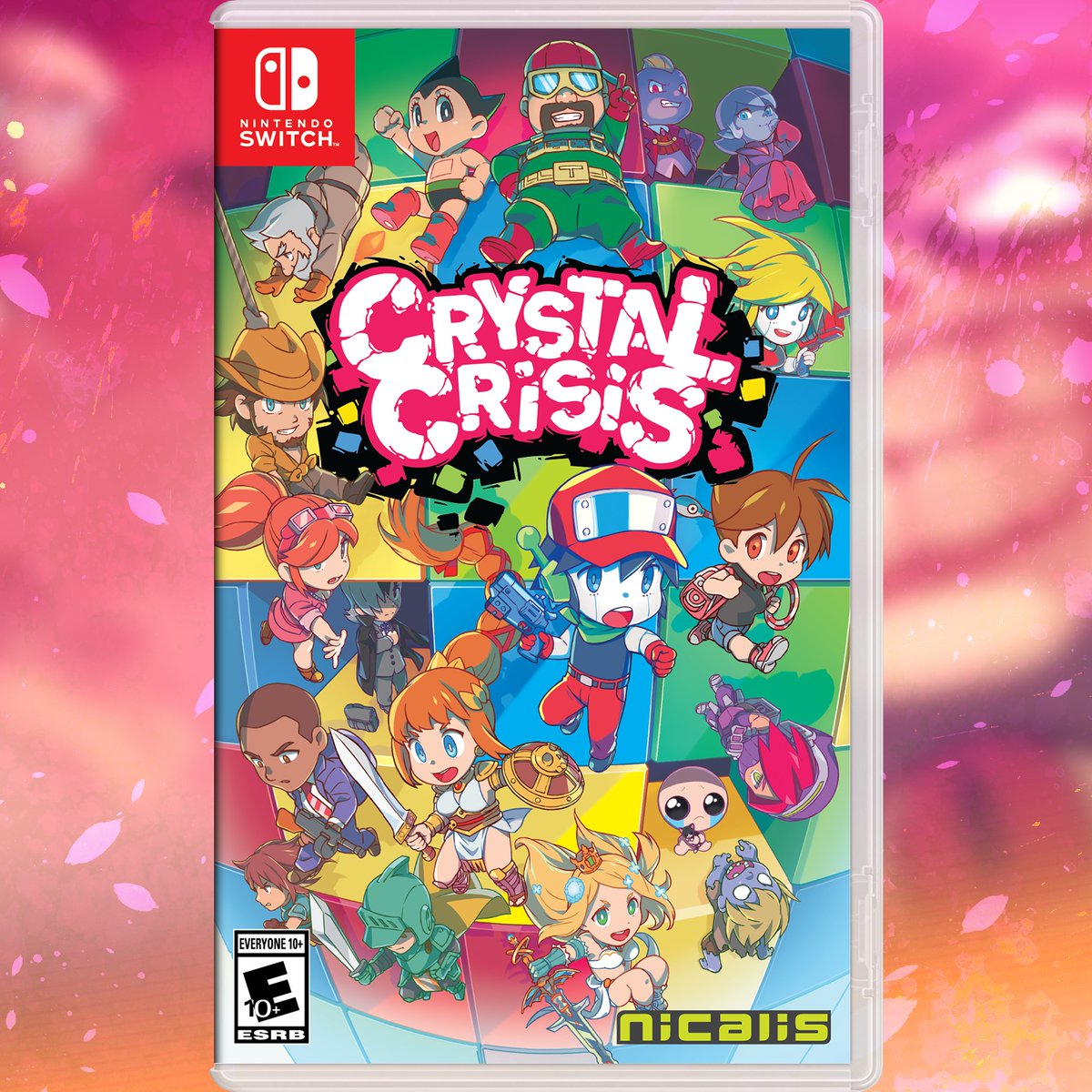 Nicalis has revealed an updated, final boxart for Crystal Crisis. Have a look at the new packaging image above.
Crystal Crisis launches on May 23. In case you missed it, read our interview with Nicalis here.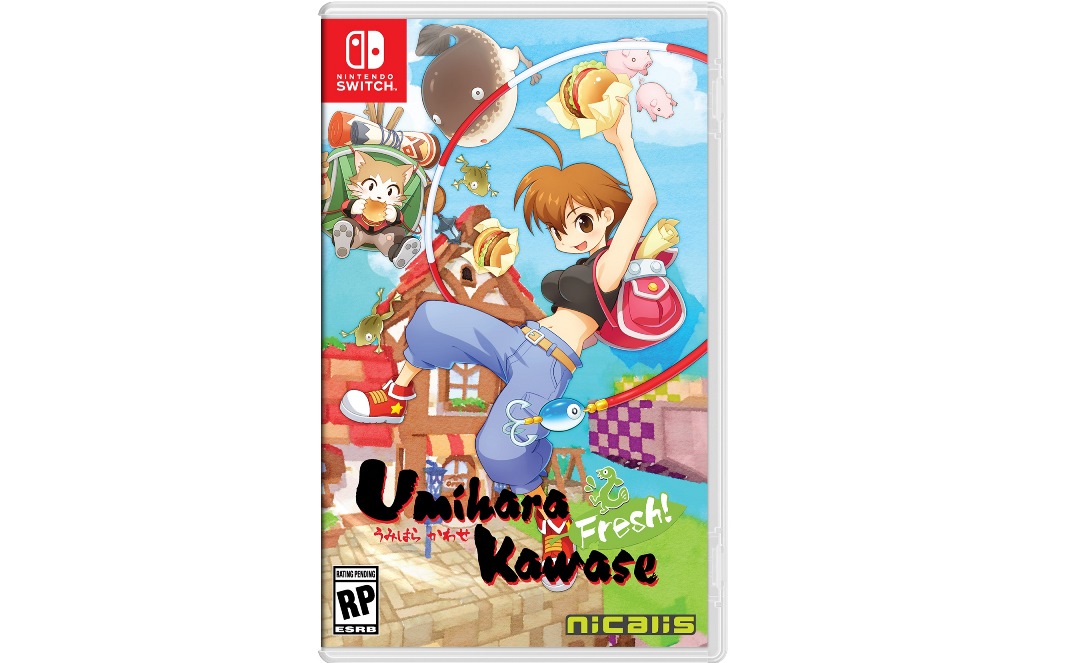 Umihara Kawase Fresh! received a demo on the Japanese Switch eShop today. Nicalis will be publishing the game in the west this summer (and probably the demo as well), but if you want to get an early look, you may want to give it a try. That's because English is fully supported despite only being available in Japan at this time.
Footage of the demo has already popped up online. Over an hour of gameplay can be found in the video below.