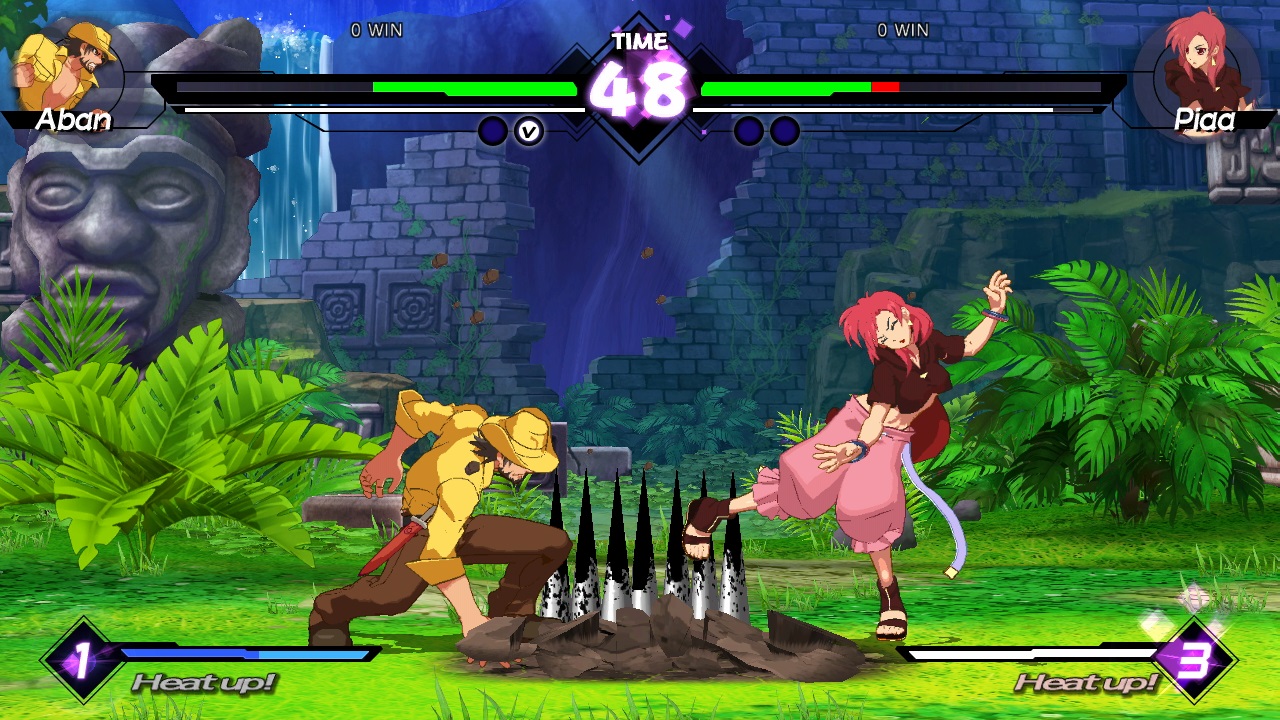 Blade Strangers' free update is now live, Nicalis has confirmed. The crossover fighting title is celebrating its first anniversary with new characters, upgraded graphics, and many other improvements.
Below are the full details: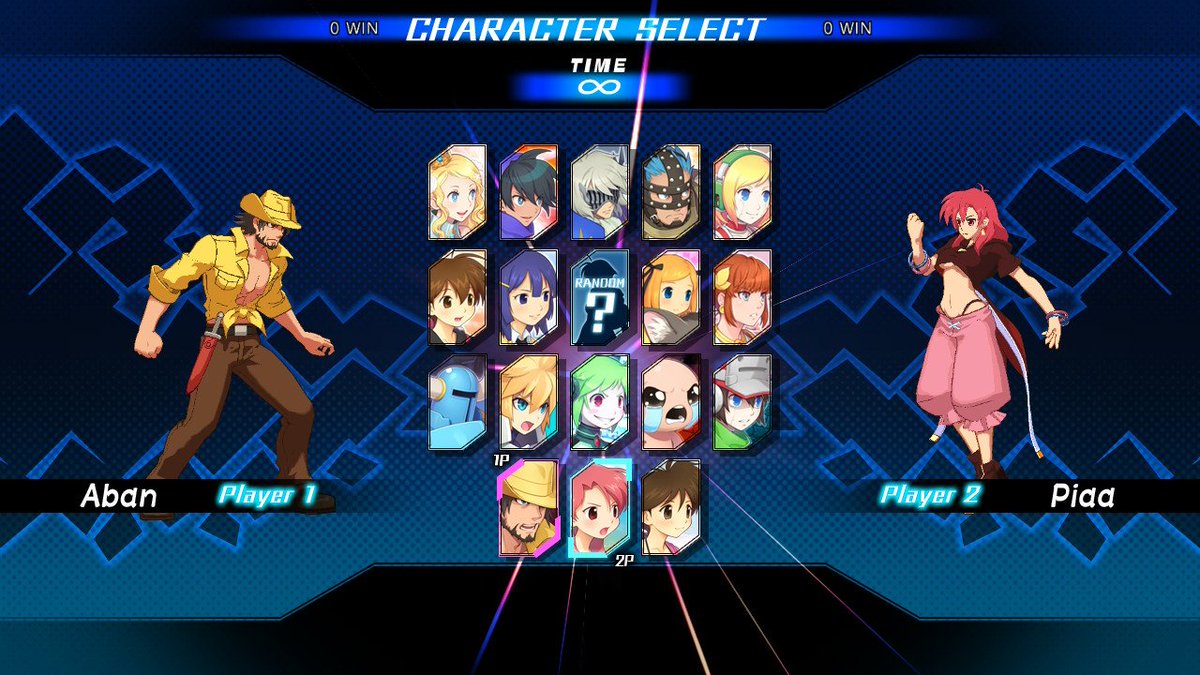 Blade Strangers launched on Switch nearly a year ago. You might have assumed that updates for the game were finished, but that's actually not the case.
It's been announced today that three new characters are joining Blade Strangers. They include Aban from 1001 Spikes, Piaa from Doki Doki Poyatchio, and someone else from Umihara Kawase. The update is being released in celebration of Blade Strangers' first anniversary.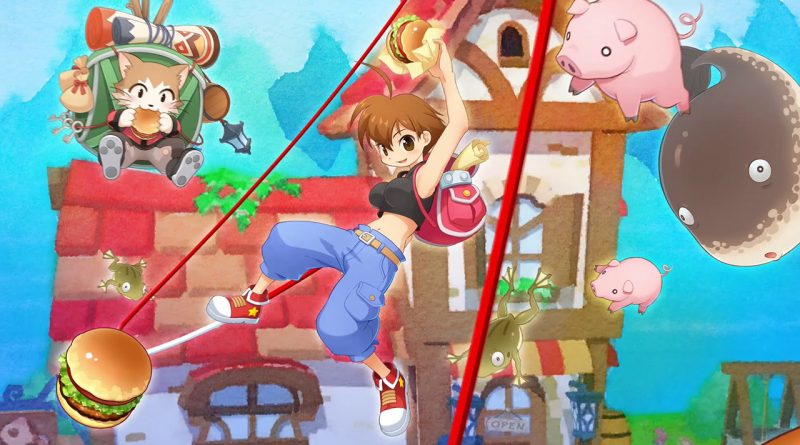 Umihara Kawase Fresh! launched on Switch in the west a little over a week ago. However, only the physical version was made available. Since there was no digital option, that means fans in Europe didn't have a way of purchasing the game as Nicalis was only offering the game at retail in the states.
Fortunately, things have now changed. Umihara Kawase Fresh! is now available digitally in most major regions as an eShop download. Pricing is set at $39.99 / €39.99 / £34.99.
Source: Switch eShop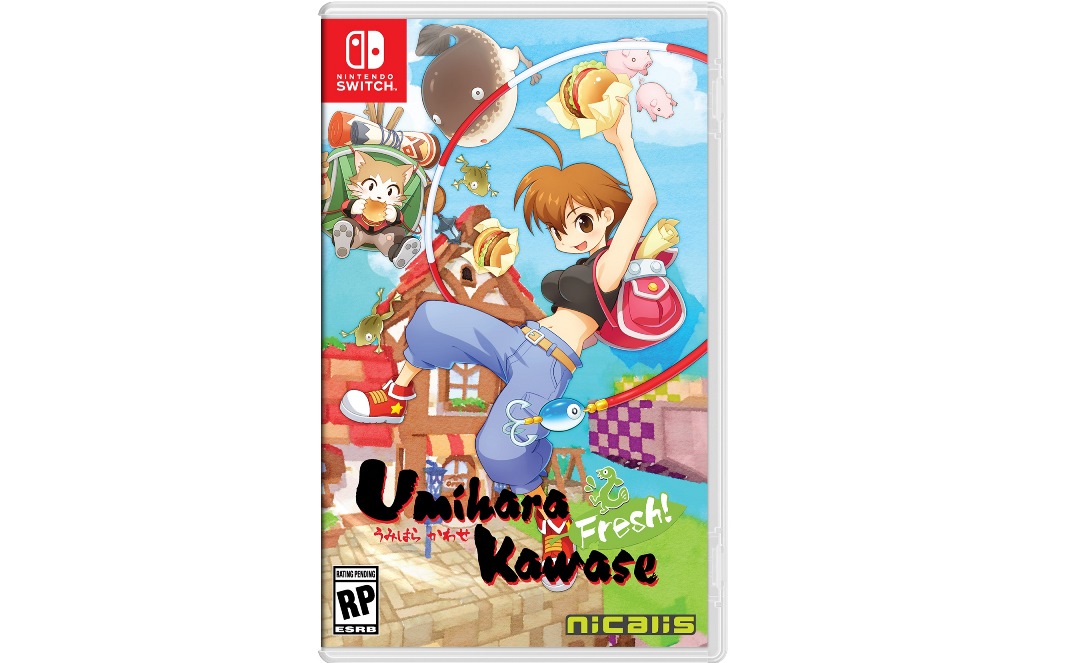 Umihara Kawase Fresh! launched for Switch in the west this week. However, fans were quick to notice that there is no digital option available. That's despite Nicalis previously stating that Umihara Kawase Fresh! would be sold digitally, and almost every game at retail has a counterpart on the eShop.
In North America, this means the only option fans have is to purchase a physical copy. Things are worse off in Europe, as the title was only previously announced there as a digital release.
Since Nicalis hasn't commented on the situation, fans can only speculate as to what's happening. Are there simply no plans for a digital version? Or did something along the way cause a delay? If we receive any updates, we'll pass those along to you.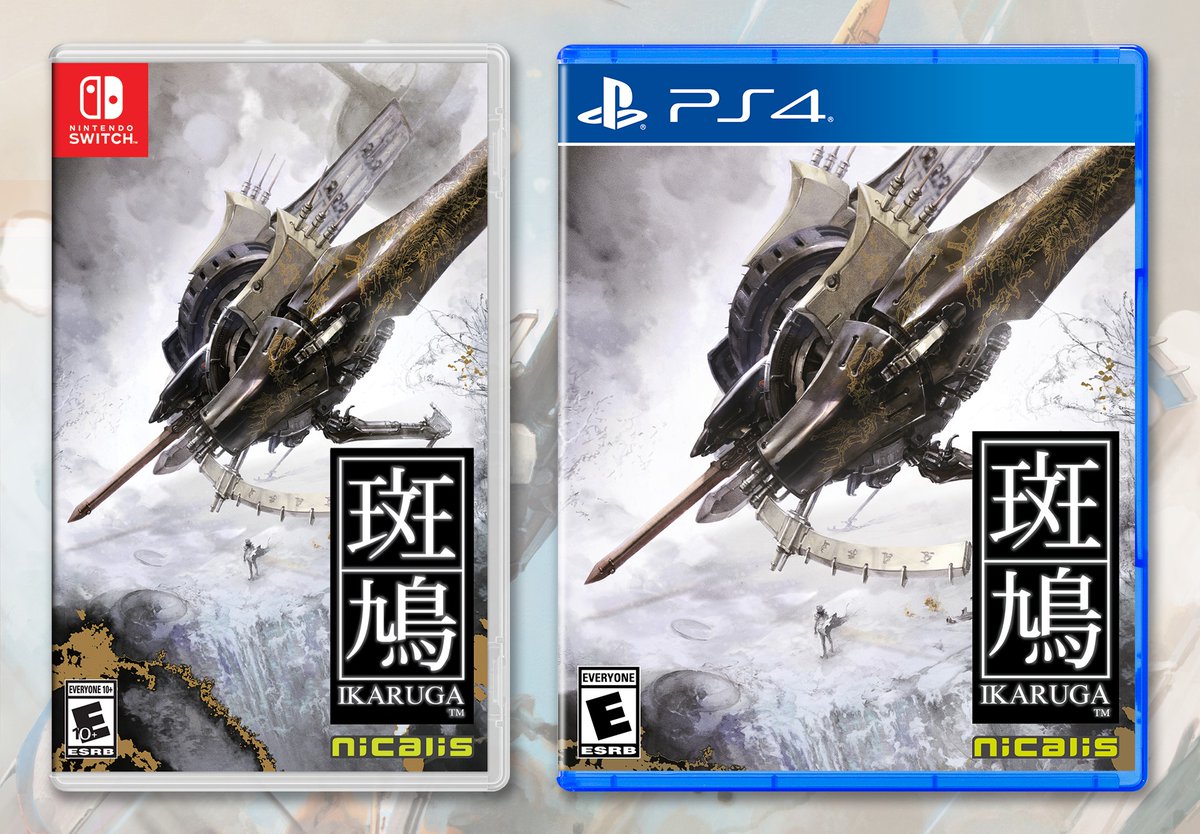 If you want to own Ikaruga on Switch, the only option you have is digital. Nicalis released Treasure's shoot 'em up awhile back exclusively on the eShop. However, it sounds like fans will have another option soon.
On Twitter today, Nicalis posted the image above – a boxart image for Ikaruga, which teases a physical copy. The company didn't say anything else aside from suggesting that fans sign up for their store newsletter. That can be done on the official website here. Stay tuned for future updates.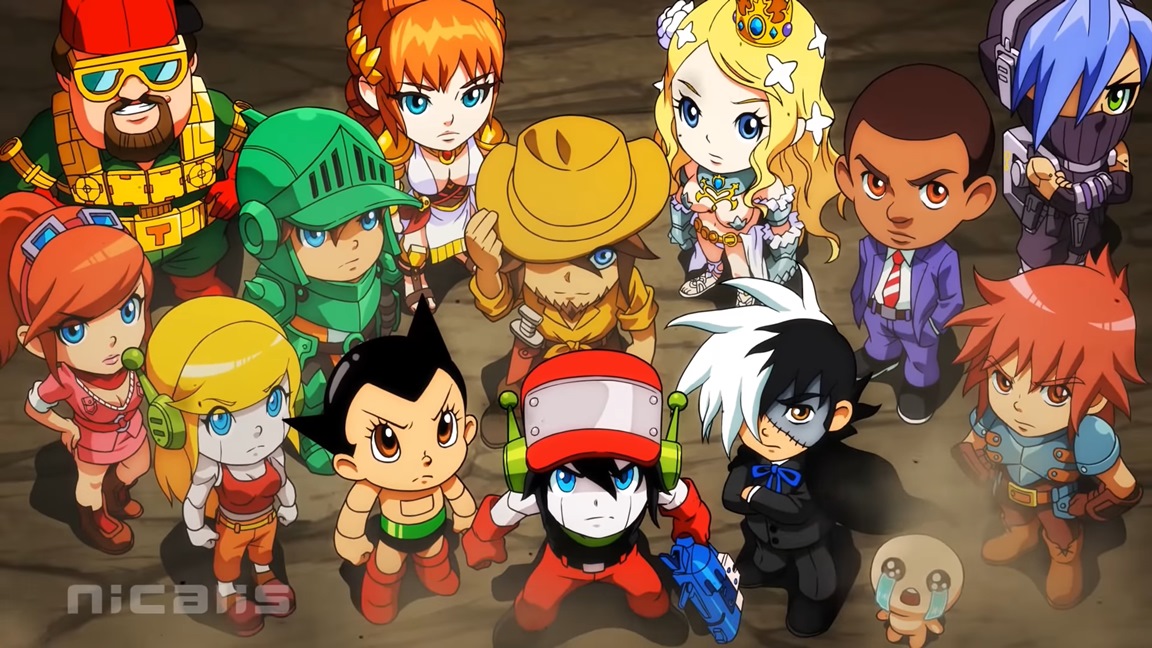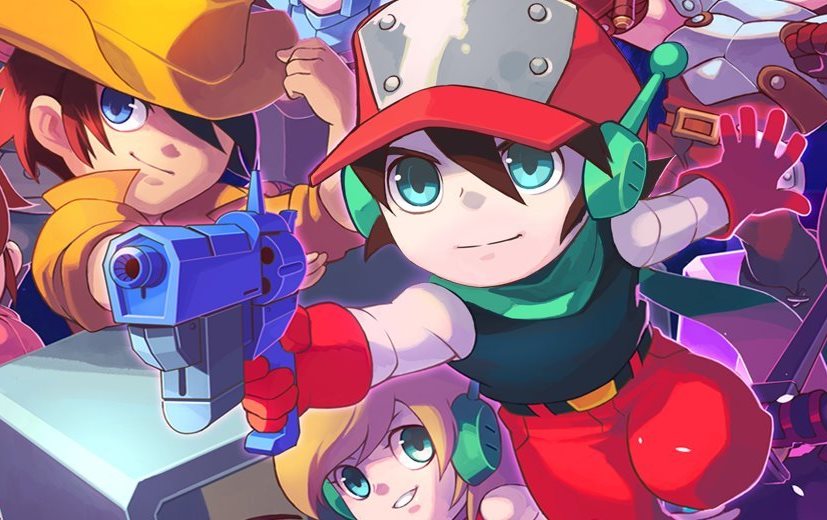 GiantBomb has posted a new 30-minute gameplay video for the puzzle fighter Crystal Crisis. Take a look at the footage below.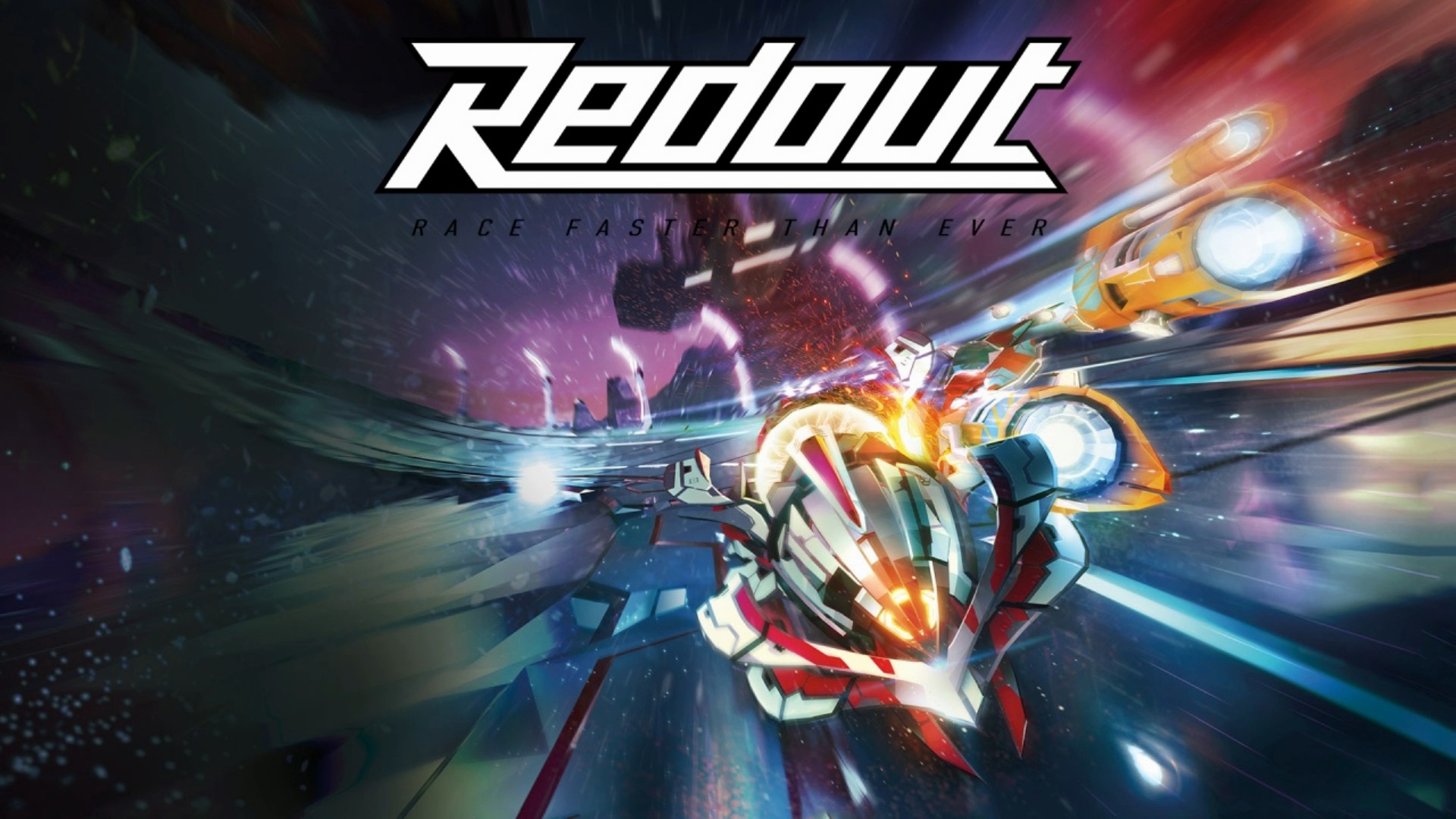 More than two years after it was announced, Redout is finally out now on Switch. Check out some footage in the video below.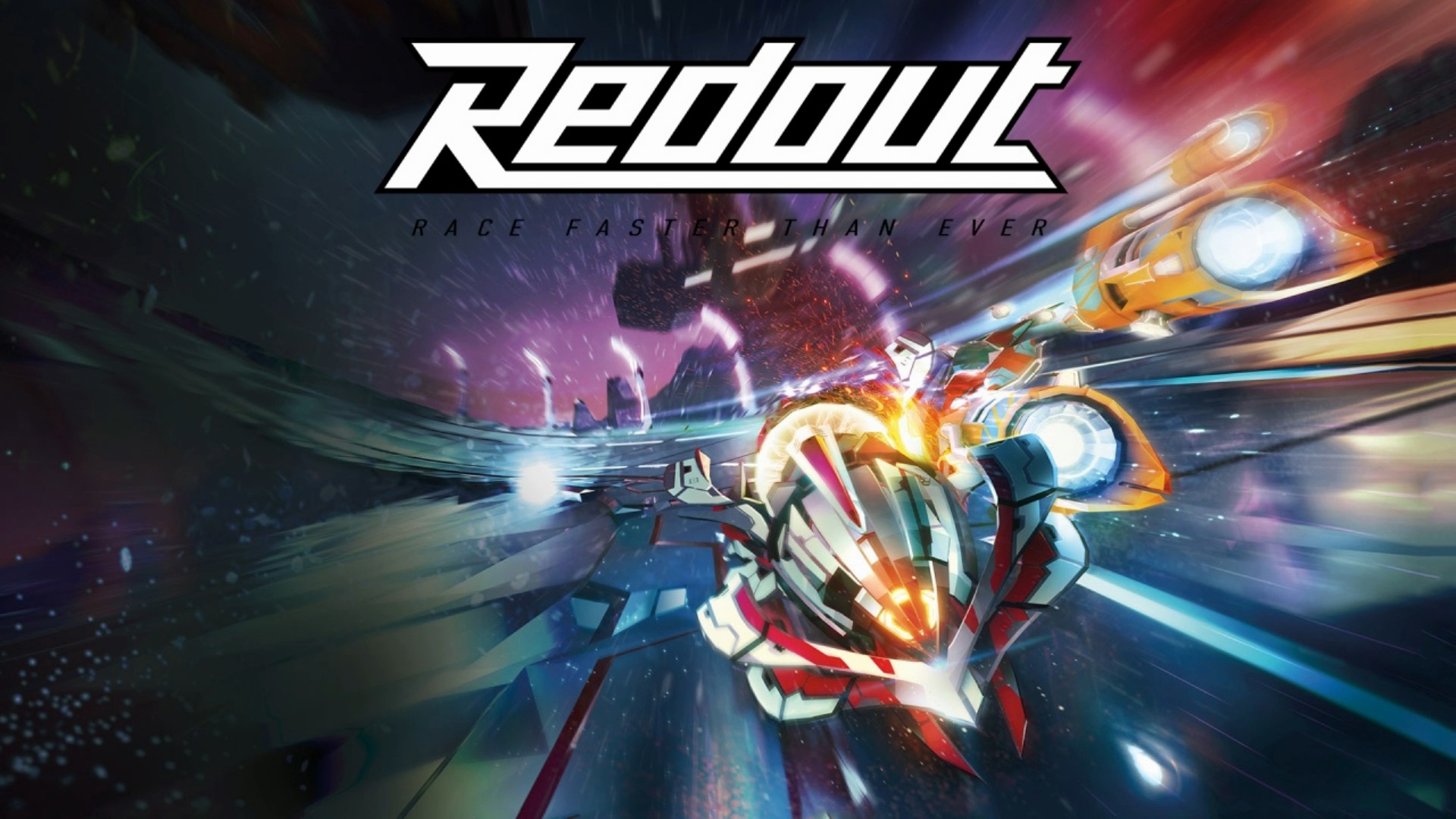 Nicalis and 34BigThings have prepared a new Switch-specific trailer for the upcoming racer Redout. Have a look at the video below.
Redout launches for Switch on May 14 for $39.99.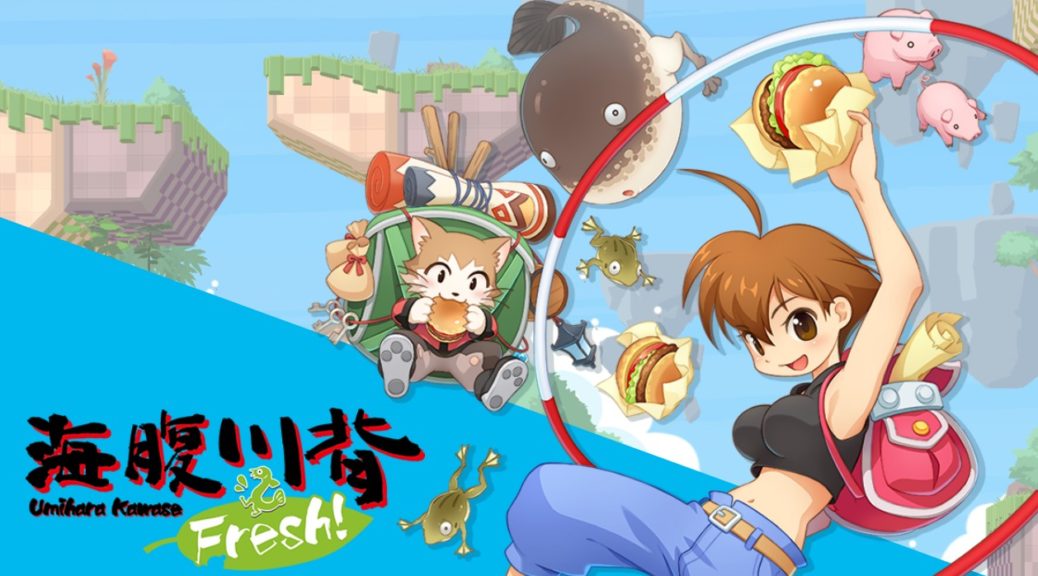 Developer Studio Saizensen posted a new gameplay video for Umihara Kawase Fresh! that showcases a half hour of gameplay. Check it out below.