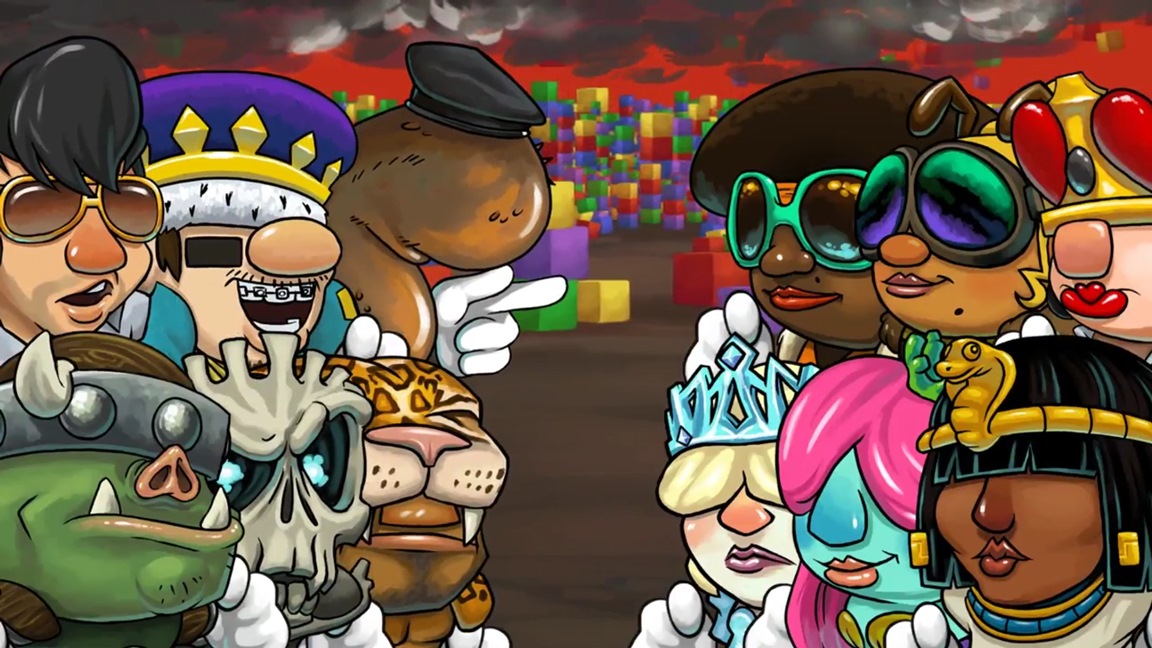 Just like Runbow, the retail version of Tumblestone is now available. We've attached the launch trailer for the physical release below.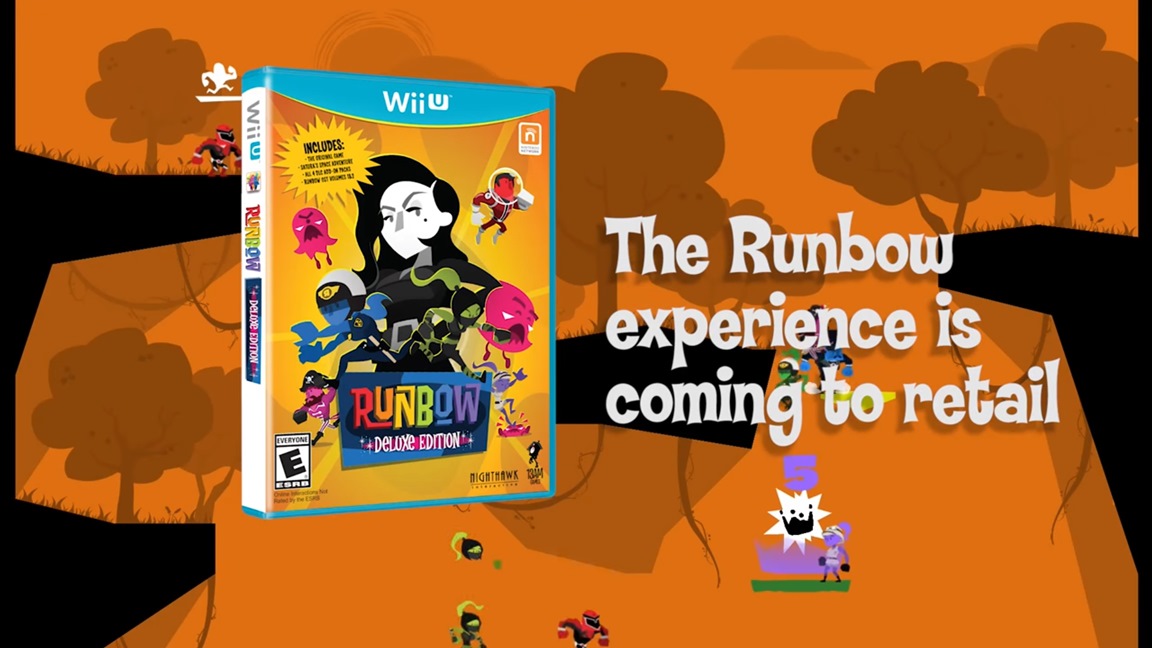 The retail version of Deluxe on Wii U, known as Runbow Deluxe, is out today in North America. Have a look at the launch trailer below.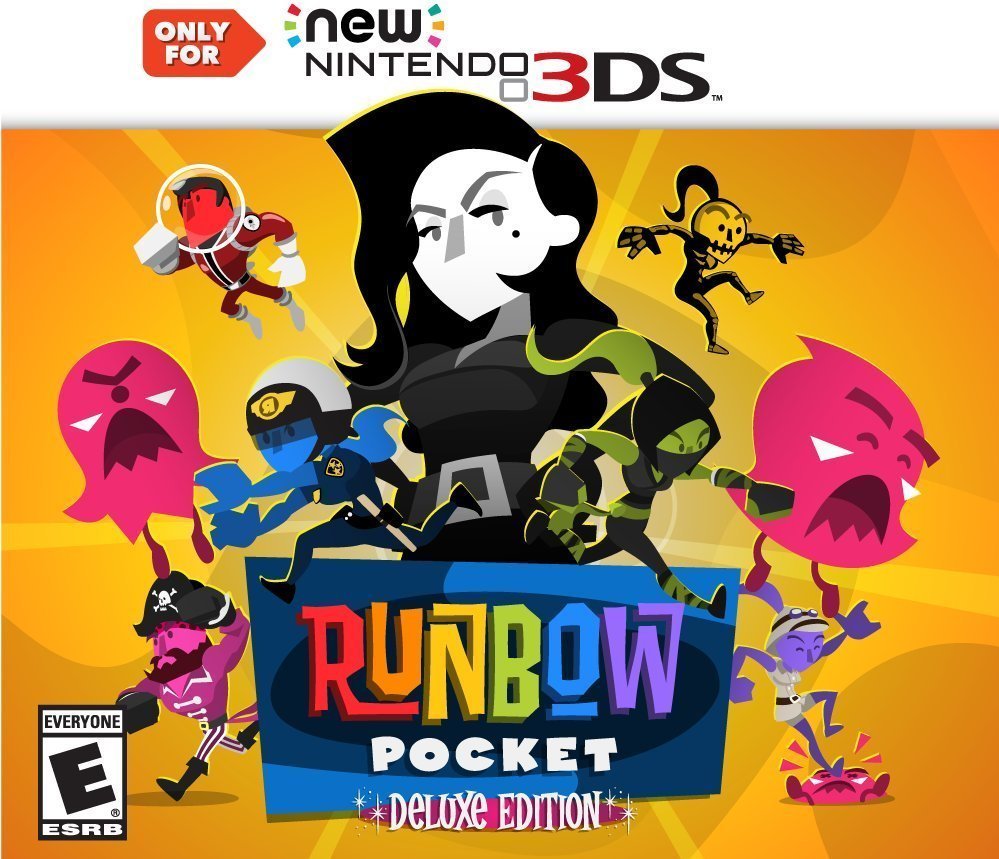 Runbow Pocket is making its playable debut at Gamescom this week. Get a look at the game in the off-screen video below.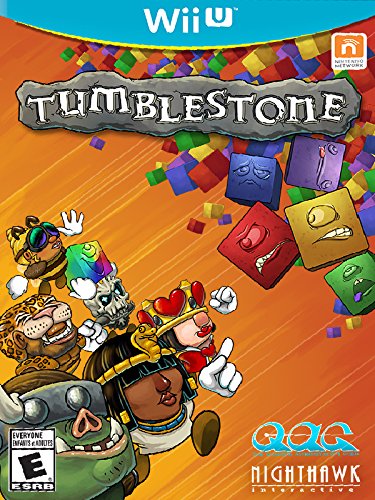 Thanks to Amazon, we have a look at the final boxart for Tumblestone. Get a look at it above.
Tumblestone is currently available on the Wii U eShop. The physical version arrives on August 30 in North America.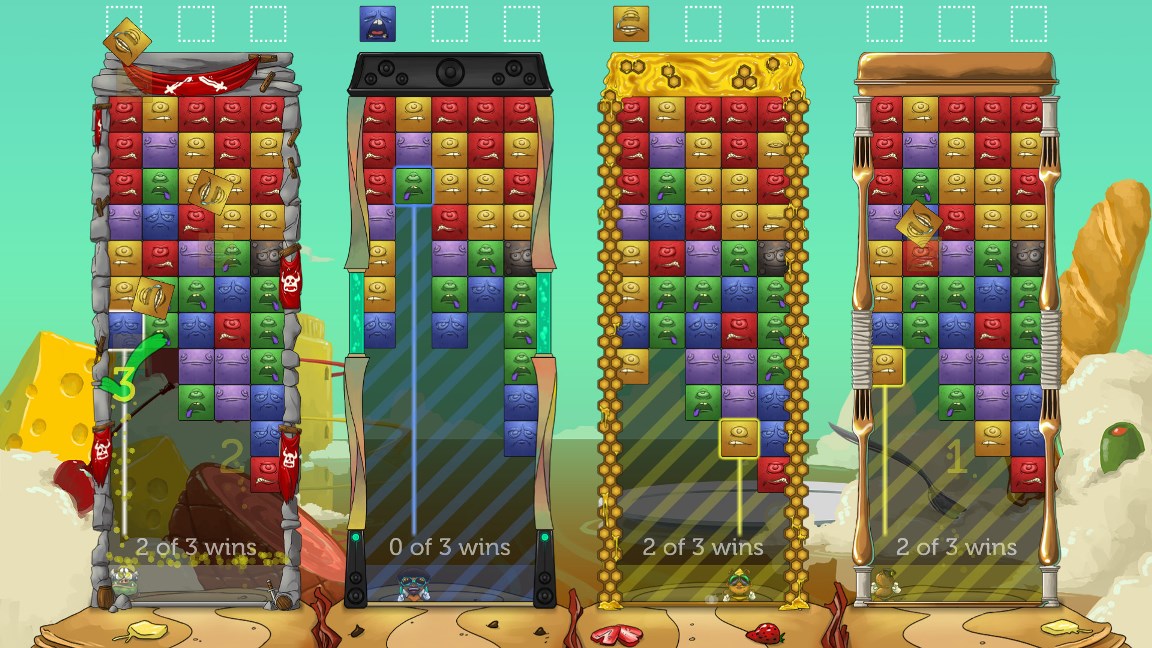 Tumblestone will be receiving a retail version at the end of next month. If you can't wait until then though, you can grab the game from the Wii U eShop starting tomorrow. Note that the download clocks in at 871MB.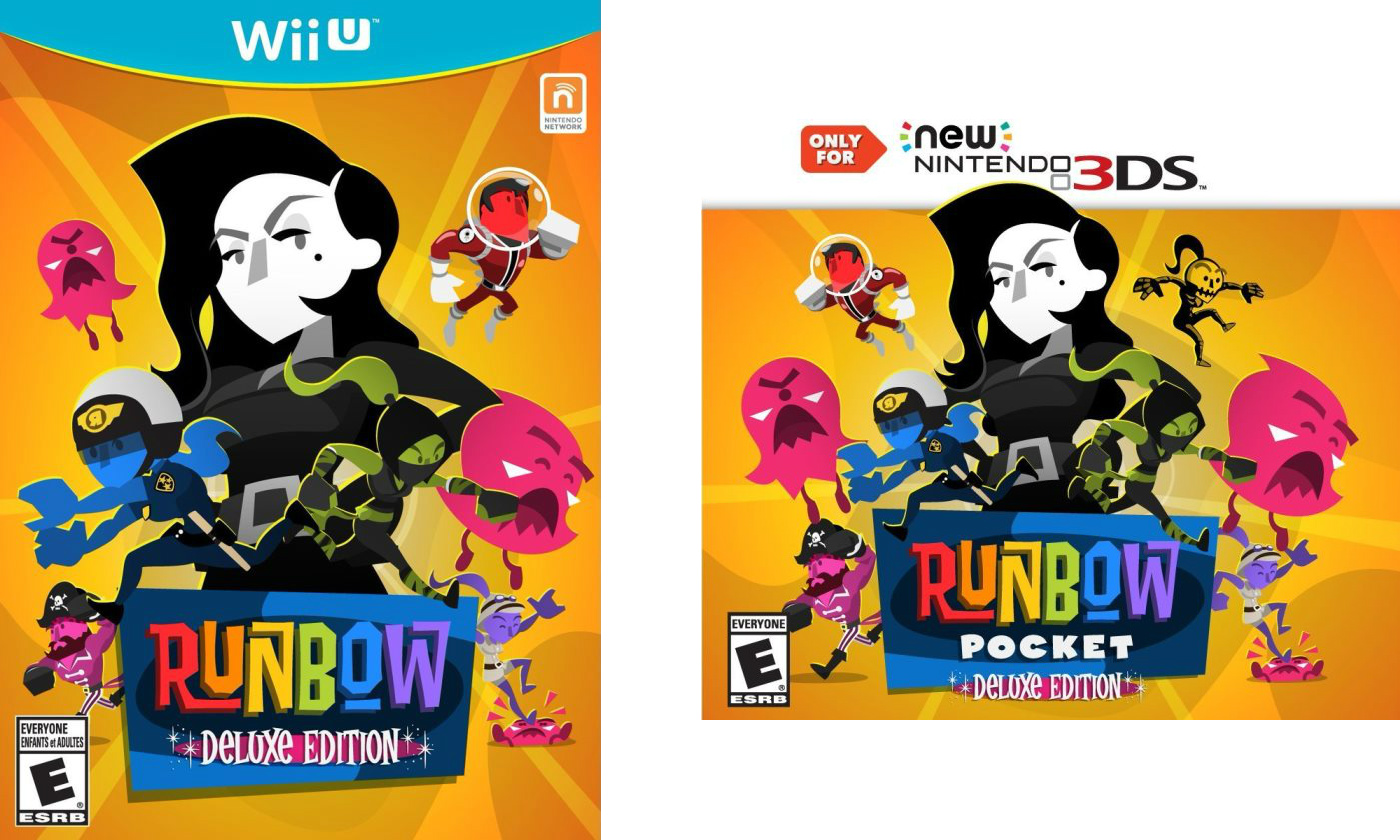 Amazon has posted the boxart for Runbow Deluxe Edition on Wii U and New 3DS. We have both above.
Both versions are now properly up for pre-order on Amazon, along with a 20% Prime discount. You can reserve it on Wii U here and New 3DS here.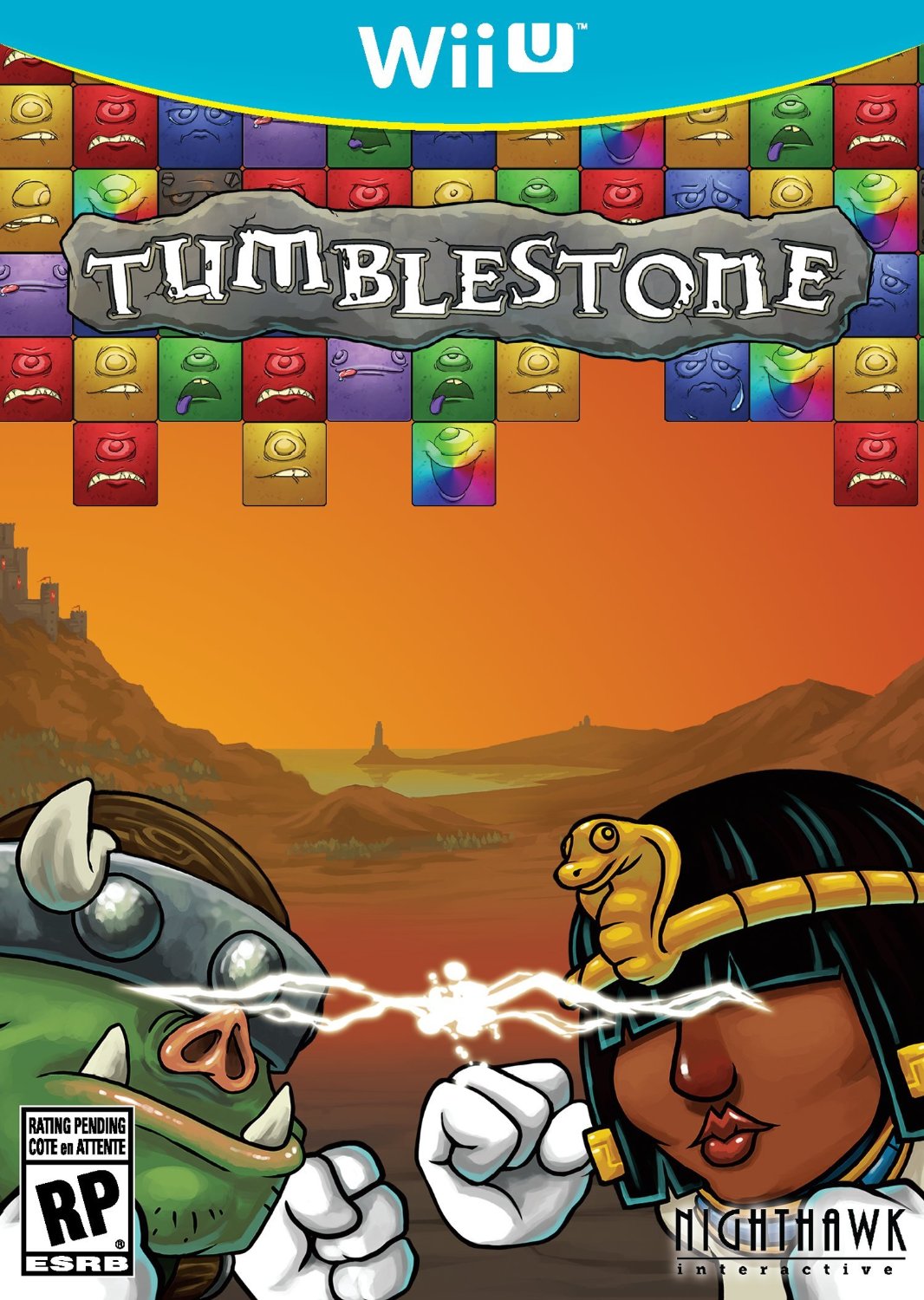 A few weeks ago, Amazon put up a few interesting listings from Nighthawk Interactive. The retailer listed retail versions of Runbow as well as Tumblestone. Runbow's physical release was confirmed during E3, and we now have confirmation on Tumblestone as well.
Tumblestone will be out on store shelves for Wii U on August 30 for $24.99. If you can't wait until then, you can pick up the game from the eShop starting on July 12.
Here's a trailer for the retail version: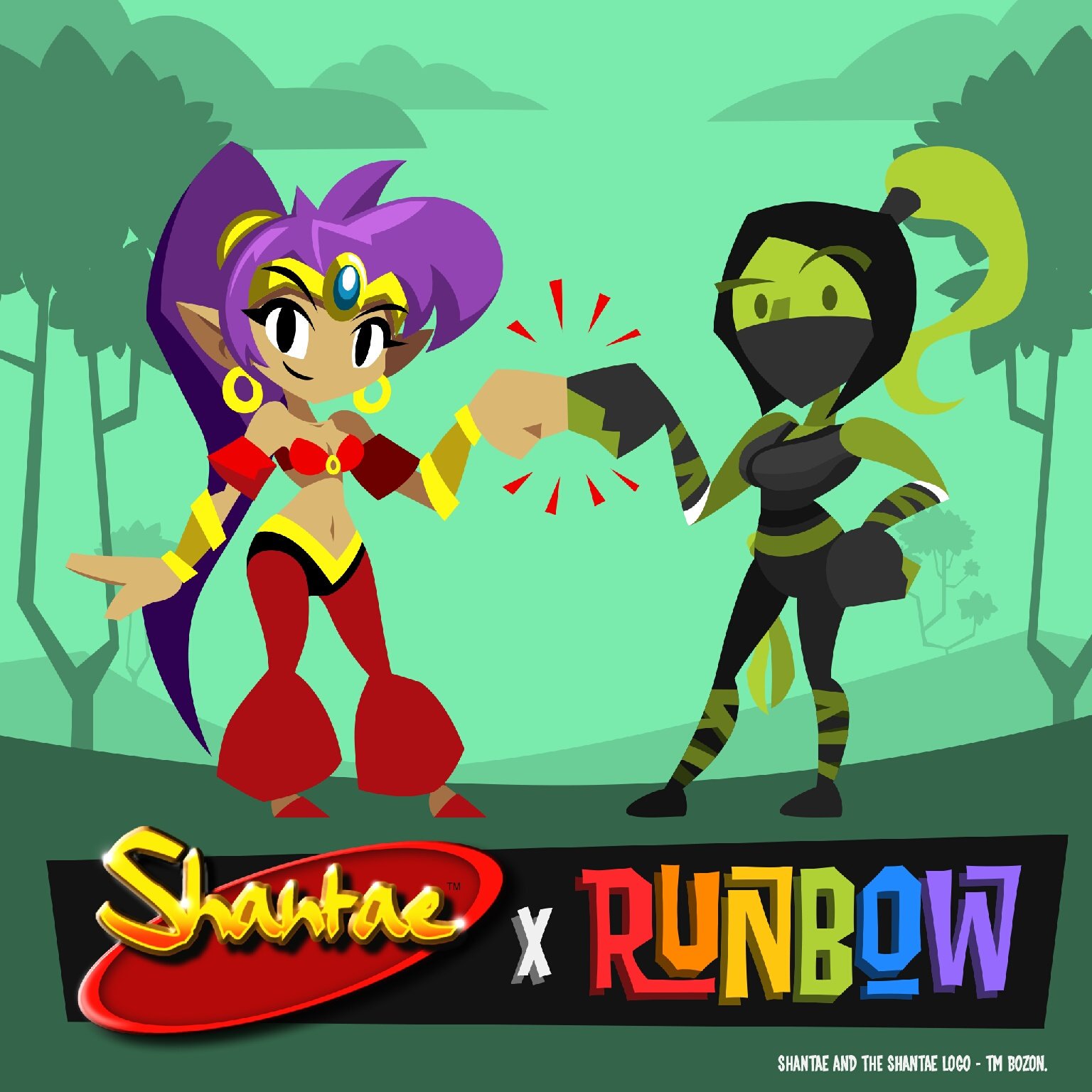 13AM Games formally announced today that Runbow is coming to 3DS – more specifically, New 3DS. While it may seem like a tough task bringing the frantic action from the television to the small screen, adjustments were made to ensure that nothing would be lost in the transition.
13AM Games' Alex Rushdy told Nintendo Life:
While the game is still in development and we still want to test a few more options out with the visuals, we already have completely redesigned all of our user interface and menu navigation. This not only makes it clearer to see on the small screen, but it also allows you to navigate menus with the touch screen if you wish!

We've also de-cluttered a lot of the HUD from the top screen and moved it to the bottom screen during play, giving players more space to see their character and environments.

Luckily Runbow's art style is so high contrast and uses strong defined shapes, so a lot of the levels actually read just fine on the small screen!
Another announcement made today is the upcoming inclusion of Shantae in the game. Regarding the collaboration with WayForward, Rushdy said:
To be honest, she almost made it into the previous DLC pack but we just had some timing issues we had to work through. We've been working with Matt Bozon for a while to get her in so we're really happy to see her in the game. She was the most highly requested character, and in a game featuring a huge cast of Nintendo indies, she feels right at home!

As for future characters, I think Shantae will be a nice send off for Runbow and Runbow Pocket. That will bring our (DLC included) character count to 23, which is pretty big! And that's not including all the costumes and colors for Hue and Val!

Maybe we'll see more characters show up in a future Runbow title. For now, I think Shantae is the perfect final addition.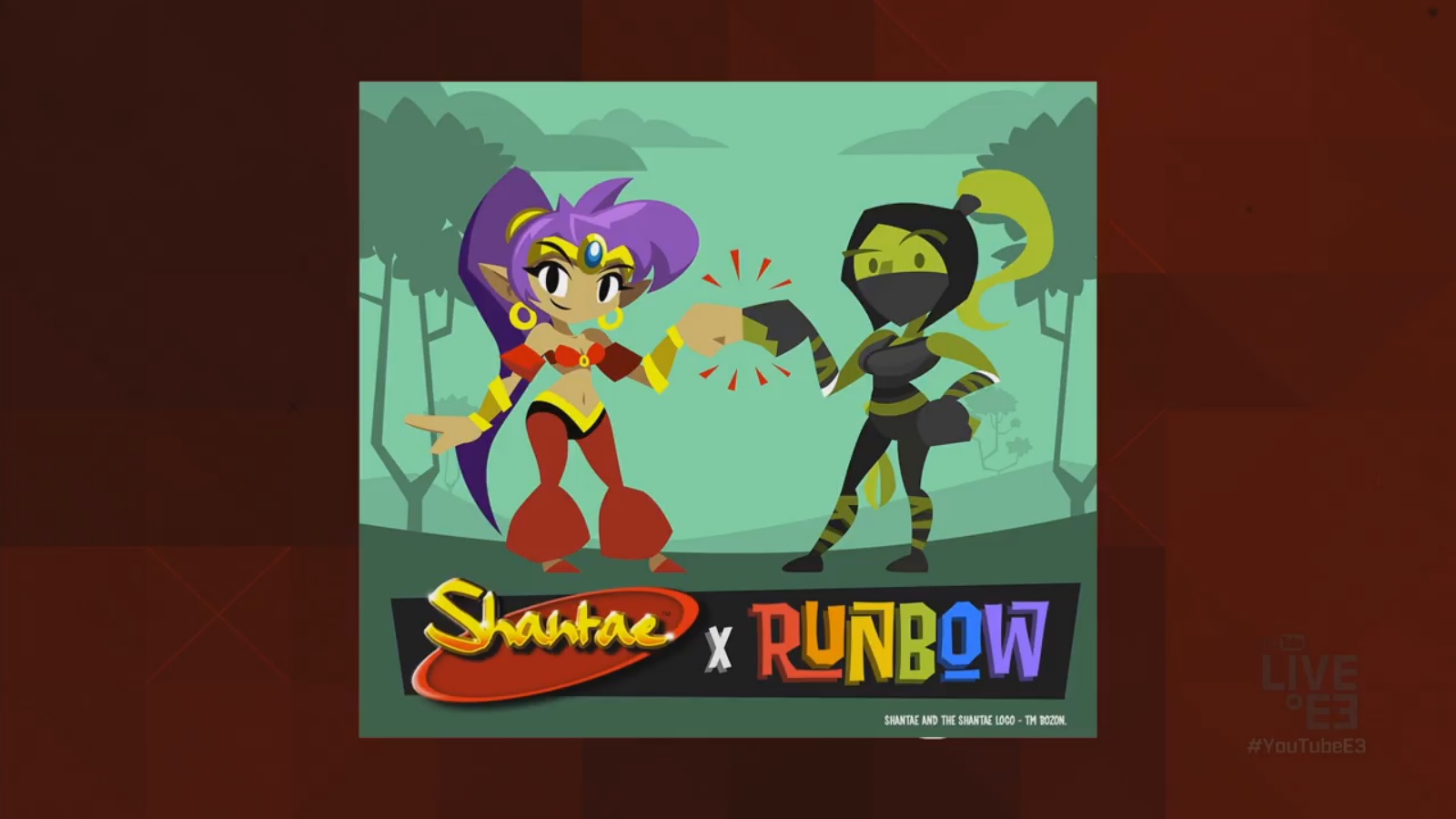 Three announcements pertaining to Runbow were just announced during a Nindies segment on YouTube's E3 stream.
First up, Runbow is officially heading to 3DS – but only on New 3DS. It'll be getting a retail version later this year along with Wii U.
Shantae will also be added to Runbow as the latest indie collaboration character. She'll be made available at no extra cost.
Here's a trailer for Runbow on New 3DS, which carries the "Pocket Deluxe" name:
Head past the break for today's full announcement with a few additional details.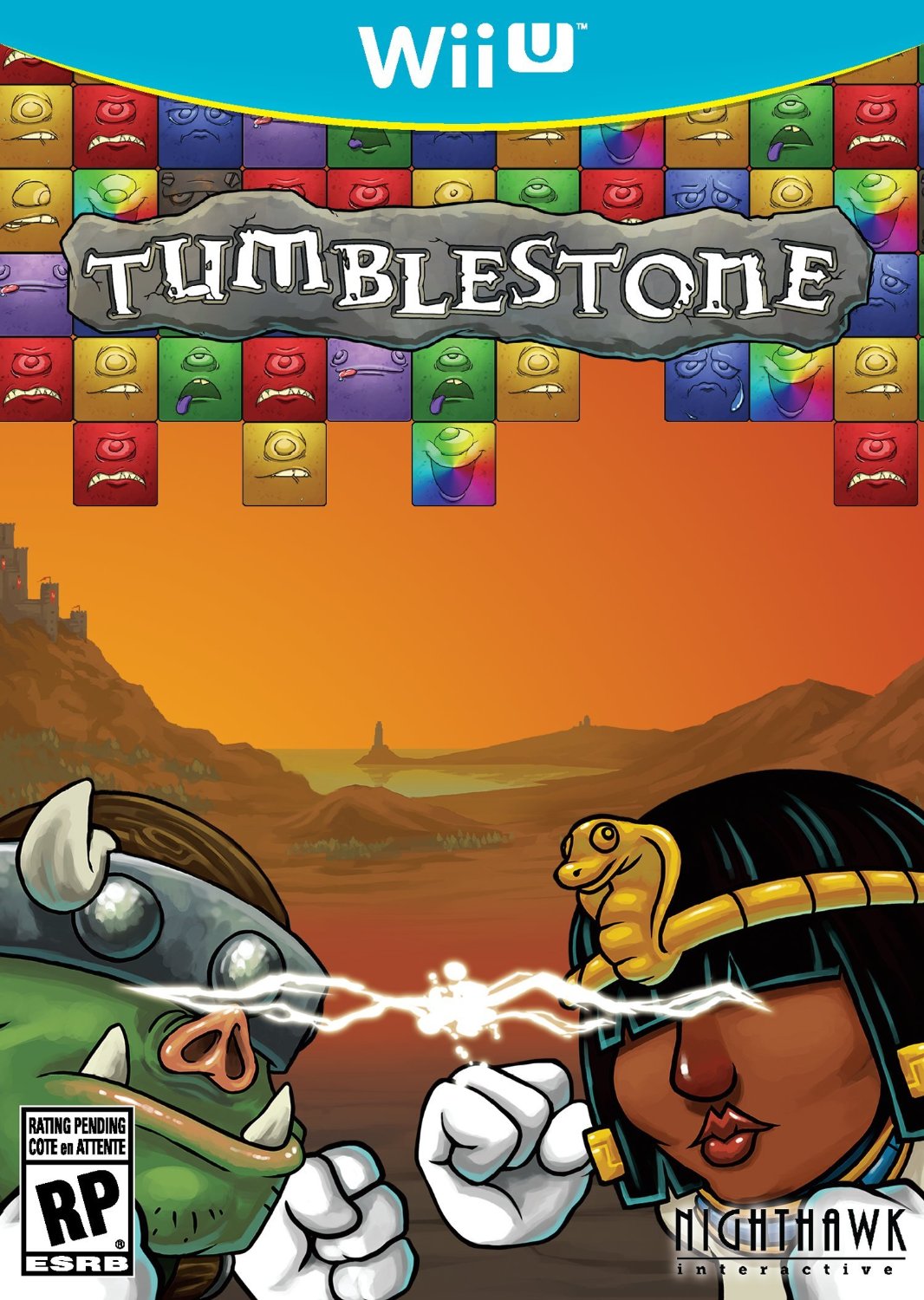 Update 2: Here's a statement from 13AM Games about the Amazon listings – we'll have to see what comes from this:
We're happy that people are excited about the possibility of a 3DS and retail version of Runbow, but we have to make it clear that this leak is not from 13AM Games and unfortunately contains some misinformation. I wish I could elaborate, but all I can say at this point is that we hope everyone can tune in to E3 this year where 13AM Games will be making some cool new Runbow announcements!
Thanks for the passion and the excitement – Runbow fans are the best.
---
Update: For Amazon Prime members, Runbow Wii U is $14 off. Obviously an error, so you may want to get an order in now before it's fixed. Same goes for Tumblestone, but it's unclear if it's the Wii U or Xbox One version.
---
Earlier today, we heard that Runbow is in the works for 3DS via an Amazon listing. Nighthawk Interactive will be publishing this version at retail on September 6. On the same day, Runbow will be getting a physical release for Wii U, according to another Amazon listing.
That may not be all. Yet another listing has popped up from Nighthawk Interactive on Amazon – this time for Tumblestone on Wii U. Here's the thing: Amazon's product page is for the Xbox One version, but there's a Wii U boxart. There's obviously some sort of mistake there. We'll let you know if we receive a clarification about the situation.