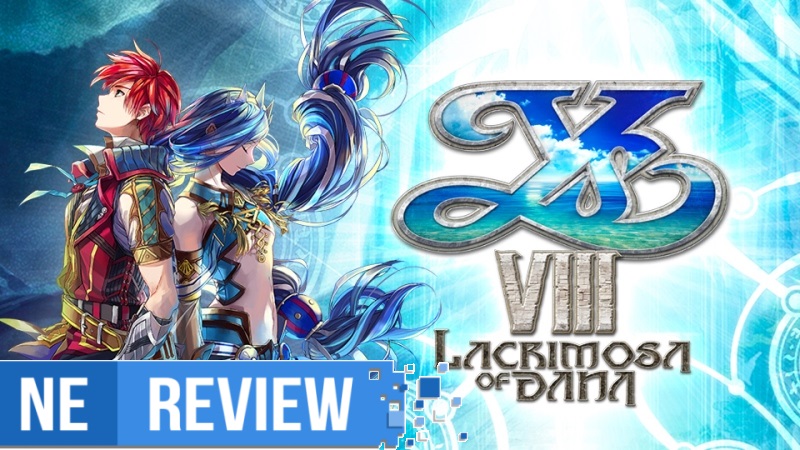 System: Switch
Release date: June 26, 2018
Developer: Falcom
Publisher: NIS America
---
Nihon Falcom, or just Falcom as they're more commonly known today, is a Japanese video game developer known for producing some of the earliest JRPGs alongside rival companies previously known as Square and Enix. Although Falcom has a history of developing their many titles for PC, titles will often get ported onto consoles after the fact for a broader audience to experience. For a very long time, Falcom was mainly focusing on the PlayStation family of consoles, but with the incredible success of Switch, Nintendo is getting a port of Falcom's latest entry in the Ys series – Ys VIII: The Lacrimosa of Dana. Falcom as a company has a lot of history under its belt, but how does Ys VIII live up to its hearty legacy?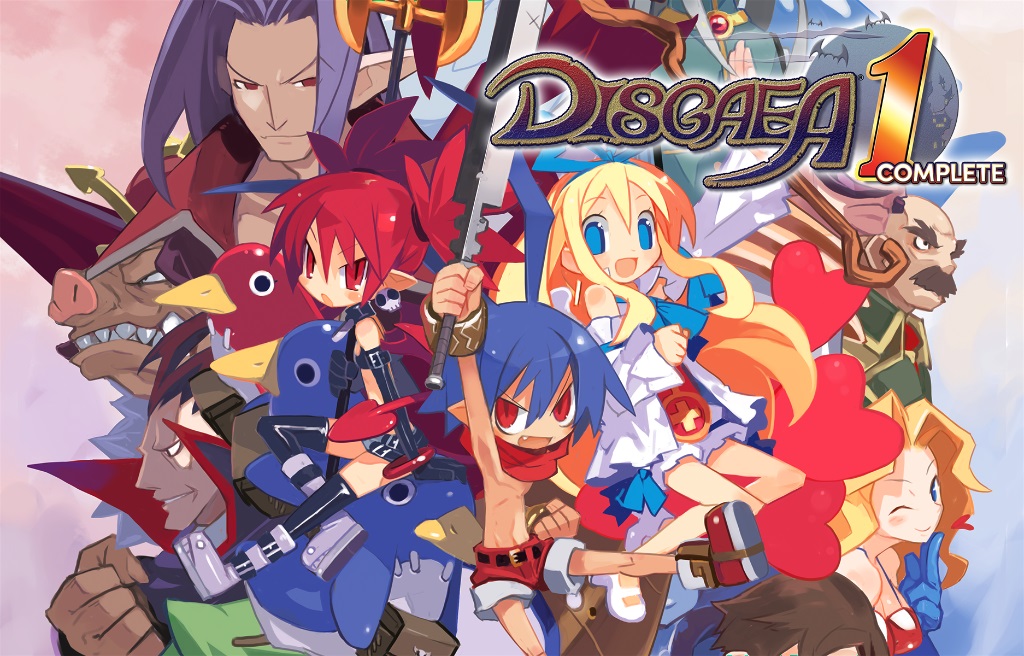 Some of the first Disgaea 1 Complete Switch footage has emerged from E3. Below you can see the game running in handheld mode.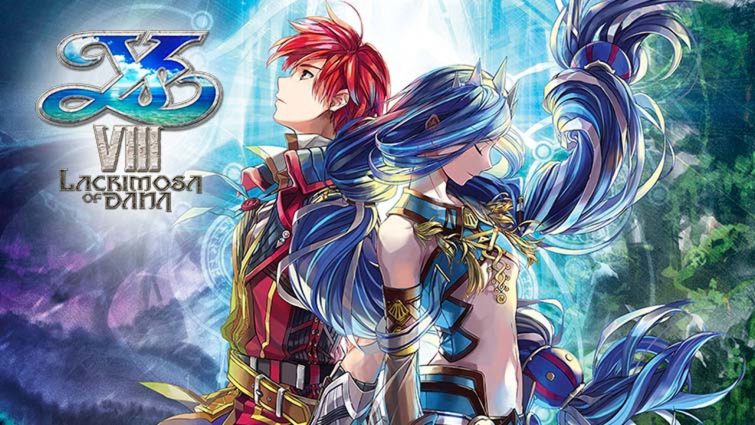 NIS America issued the latest trailer for Ys VIII: Lacrimosa of Dana focusing on Laxia and Hummel. Watch it below.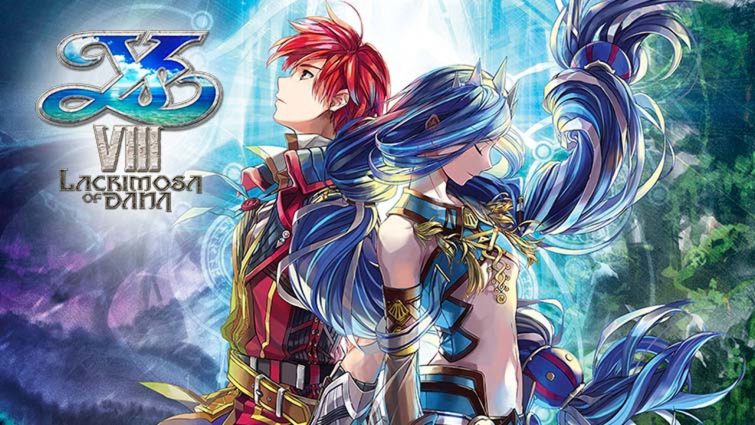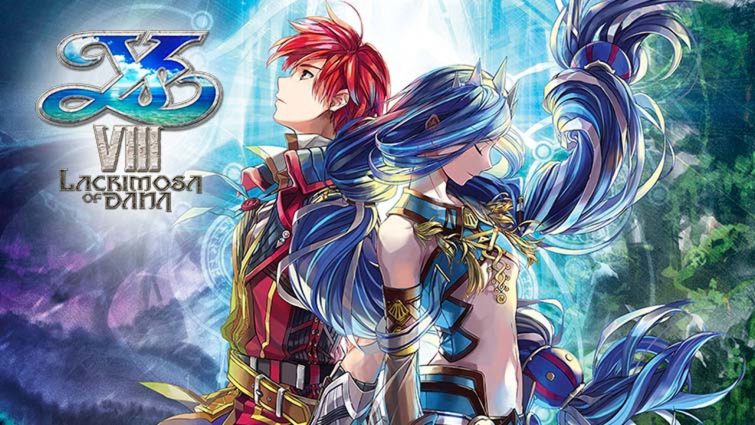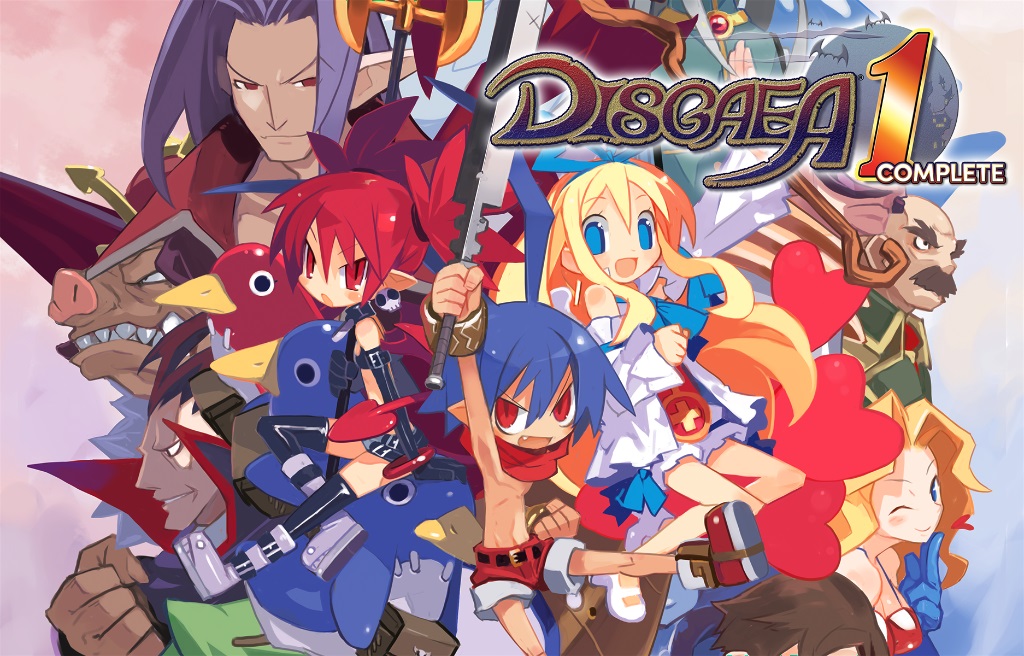 NIS America has announced a release date for Disgaea 1 Complete. The game will be available on October 9 in North America and October 12 in Europe.
Here's a new trailer: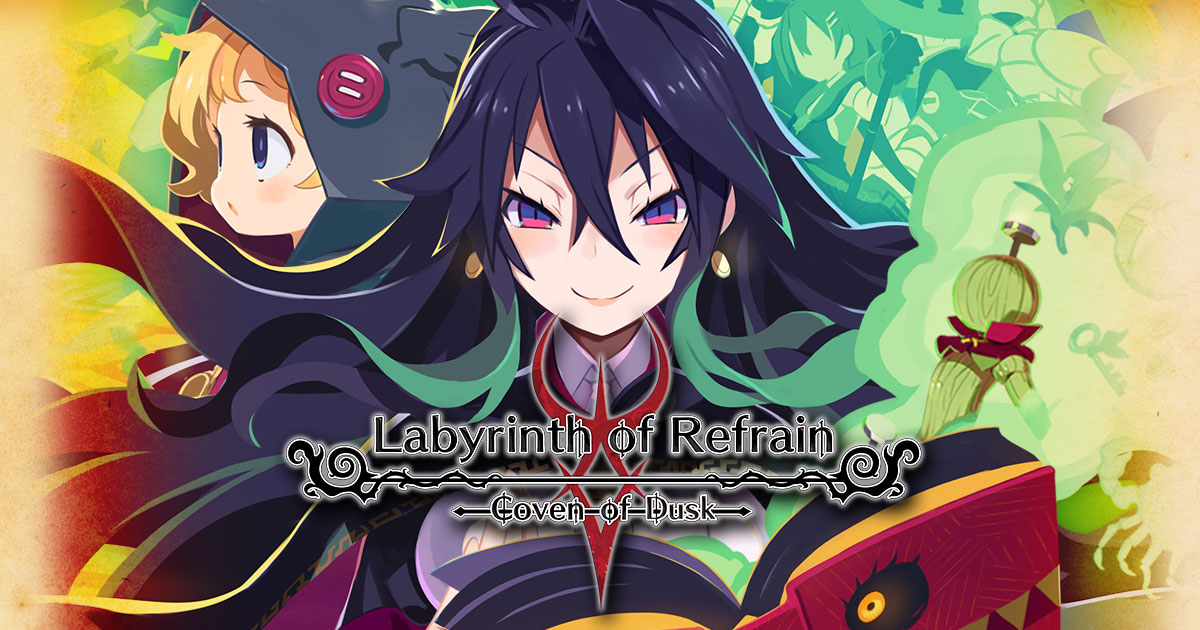 NIS America has dated Labyrinth of Refrain: Coven of Dusk for the west. It's due out on September 18 in North America and September 21 in Europe.
We have a new trailer for Labyrinth of Refrain: Coven of Dusk below.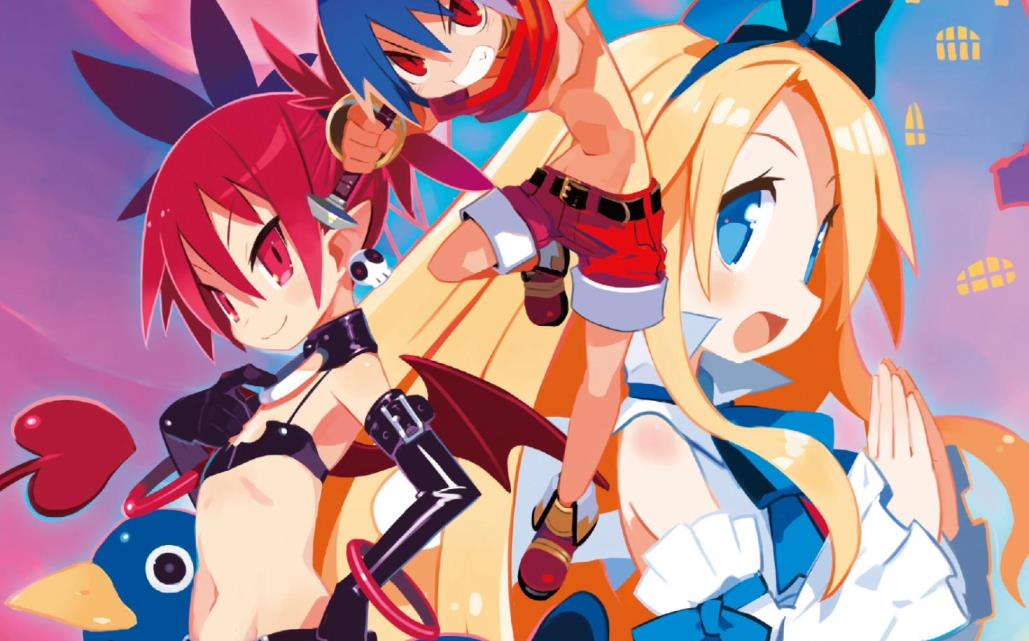 A new trailer for Disgaea 1 Complete was just uploaded. You can check out the new story trailer below.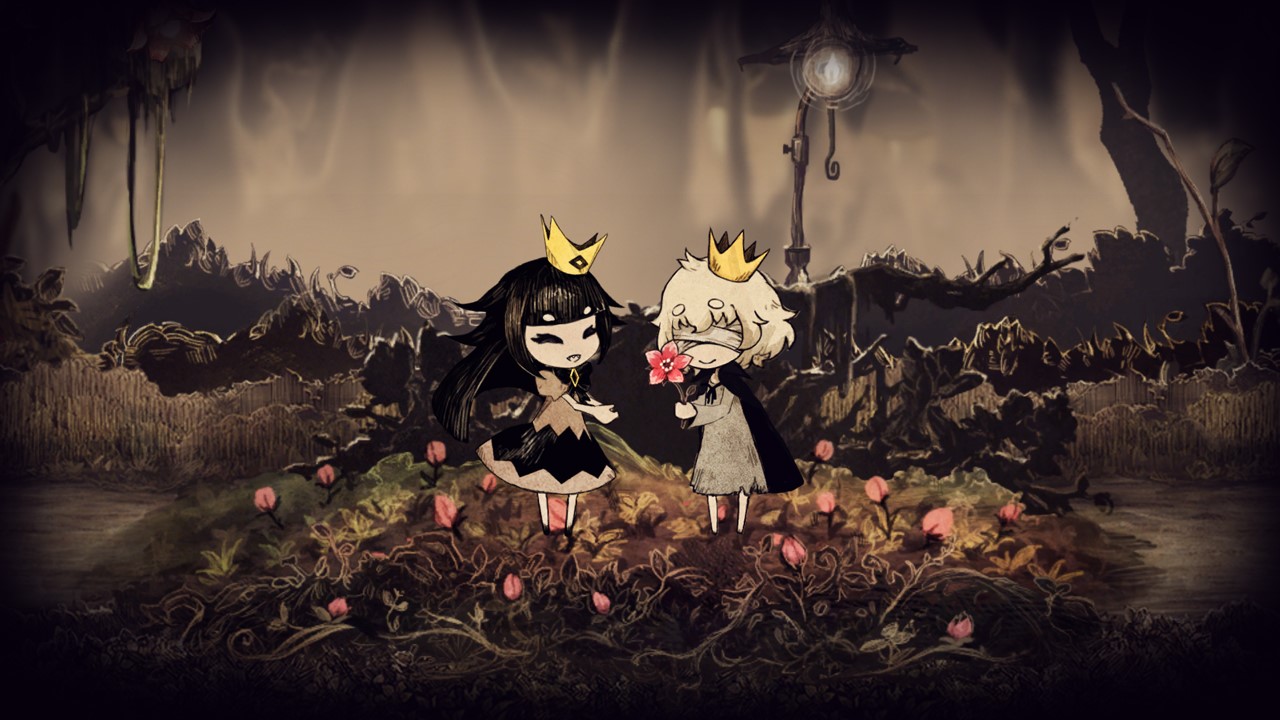 A few days ago, Nippon Ichi released The Liar Princess and the Blind Prince in Japan for Switch. Have a look at a bunch of footage below.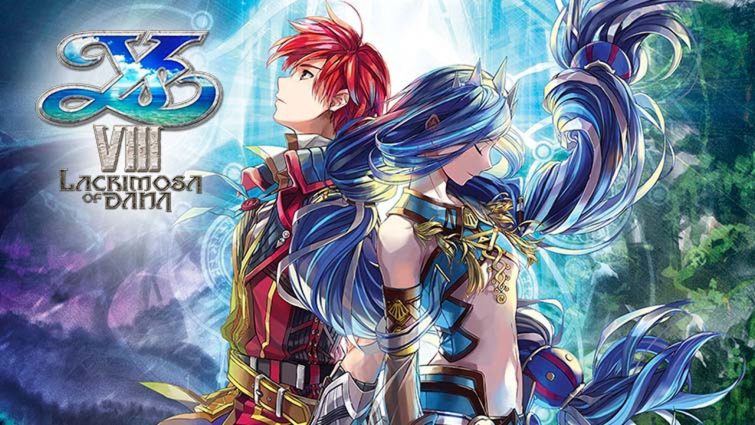 NIS America published a new gameplay trailer for the Switch version of Ys VIII: Lacrimosa of Dana. Watch it below.