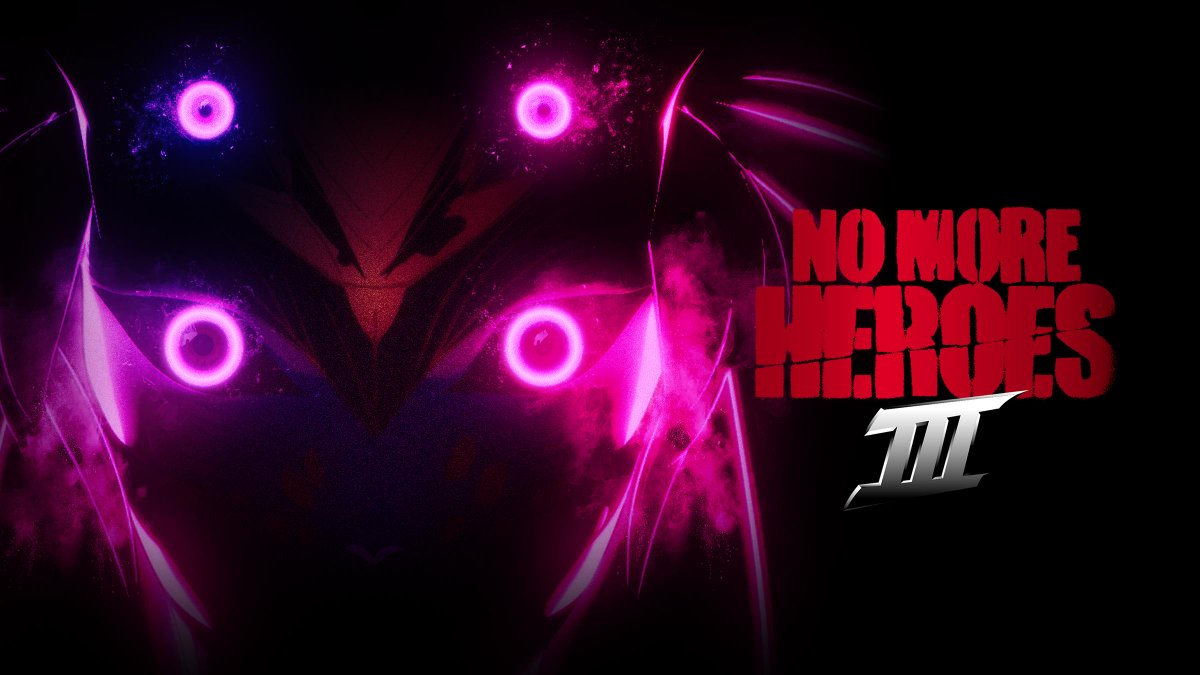 GameXplain caught up with No More Heroes 3 director Suda51 at E3 2019 to learn more about the project. Listen to what he had to say through the video below.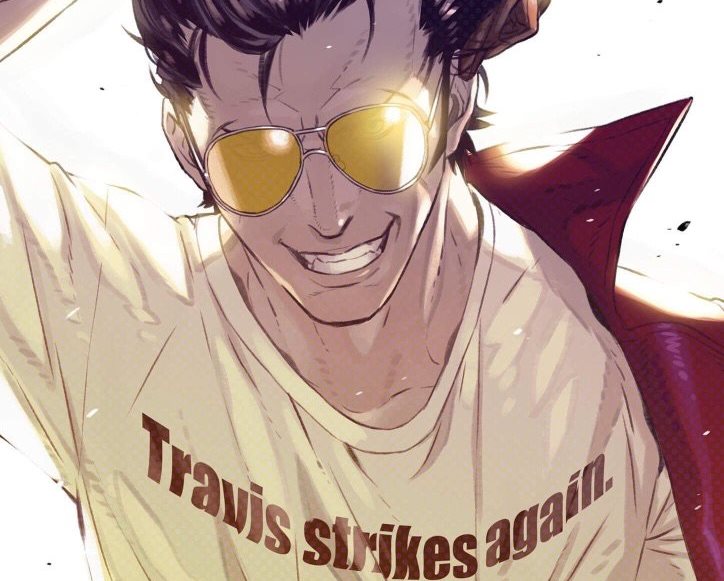 The No More Heroes series finally returns in January with Travis Strikes Again. However, fans are also curious about the next true entry in the series – No More Heroes 3.
We've heard Suda51 speak about No More Heroes 3 ever since Travis Strikes Again was announced. And in an interview with Kotaku UK, he once again touched on the topic.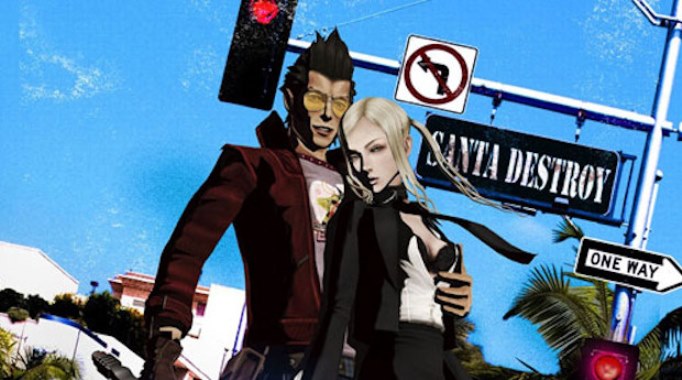 Since the announcement of Travis Strikes Again: No More Heroes, fans have requested ports of the original No More Heroes games on Switch. Creator Suda51 has expressed interest in the idea in the past, and again has indicated that he'd like to make it happen.
When asked by ntower about porting games like No More Heroes or Killer7 to Switch, Suda51 said: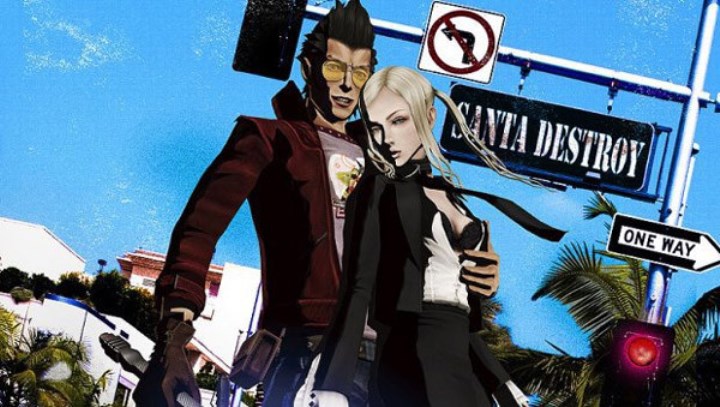 No More Heroes 2: Desperate Struggle came out at the start of 2010. Since then, fans of the series have been left waiting as to when we'll be seeing a third entry. Creator Goichi Suda – otherwise known as Suda51 – has spoken about the prospects every now and then over the years, though that hasn't translated into an actual game.
Destructoid did ask Suda51 once again about No More Heroes 3. On that topic, he had this to say:
"It's not going to be 20 years, I'm hoping it'll be 10 years or maybe earlier than that. It might be like an indie game. No More Heroes fans' voices are still strong, but young gamers have never heard of it, so I want to create something for them as well."
Suda51 added that 2018 will be the 20th anniversary of Grasshopper, so he'd like to make some news related to No More Heroes. However, he did say "I'm not sure."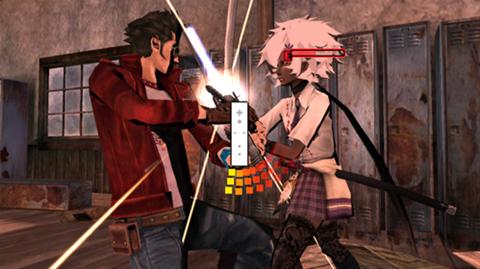 Suda51 has long talked about making a third No More Heroes game. His interest in doing so hasn't diminished in recent years, but the game likely won't be realized anytime soon.
While speaking with GameReactor, Suda51 joked about how No More Heroes 3 probably won't happen "within 15 to 25 years".
He said:
"Yeah, No More Heroes 3, I get a lot of requests from fans and I'm very grateful for that, but I'm thinking it may happen within 15 years or so? (laughs). Maybe not through Kickstarter, but GungHo would of course be supportive if that were to happen. I think I have the vision that Travis forgot something, so I really have to have him to go back and get back what he has forgotten. But yeah, I definitely want to make it possible, but I also want to create something new, so maybe within 15 to 25 years (laughs)!"