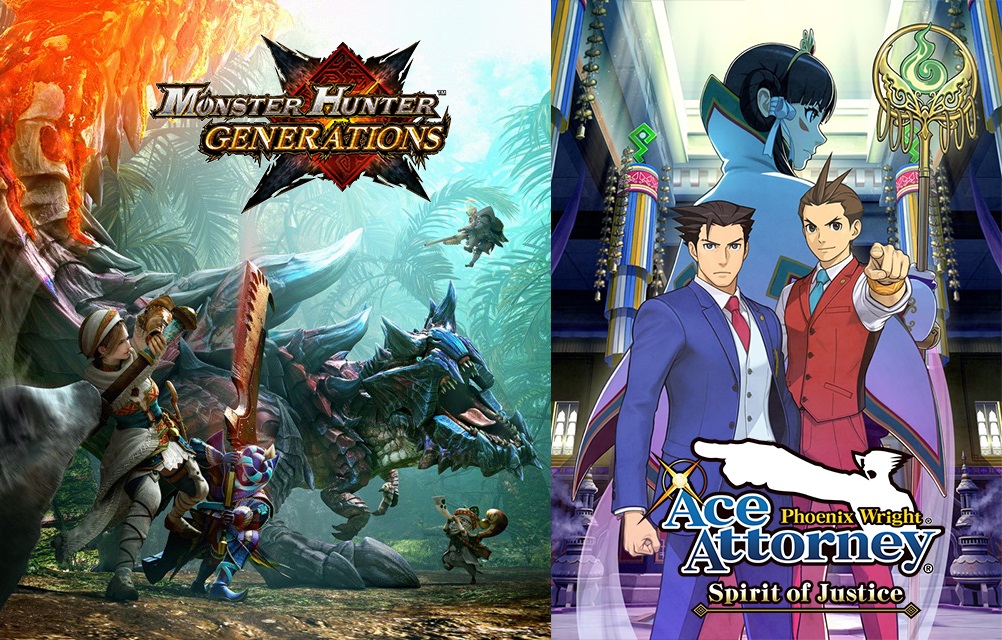 Capcom will be stopping by Anime Expo 2016 early next month. Phoenix Wright: Ace Attorney – Spirit of Justice and Monster Hunter Generations are both being represented at the event, as both will have playable demos.
Additionally, Capcom is lining up panels, cosplay gatherings, and more. Here's the lowdown on what's planned: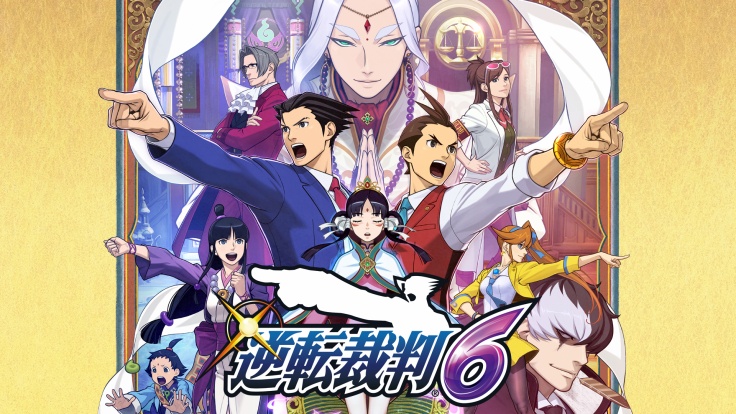 Phoenix Wright: Ace Attorney – Spirit of Justice won't be launching in the west until September, but it did come out in Japan earlier this month. Some of you may be aware that the game received a review in Famitsu a couple of weeks back as expected. From four editors, it received scores of 8, 9, 9, and 8 for a total of 34 points out of 40.
We've now gone ahead and translated Famitsu's review. Head past the break to read it in full.
Reviewer 1 – 8

The traditional feel of the series is going strong with things like characters with exaggerated personalities and surprising story developments. It's good that there are diverse systems to expose contradictions in the courtroom, like "Divination Séance" and "pointing out multiangle video". A popular character, spirit medium Maya, gets the focus in content, and when that is coupled with the main setting of kingdom of Khura'in, where defense lawyers are unnecessary, the occultist impression is strong. This seems to divide people based on their taste.

Reviewer 2 – 9

Even though playing back victim's sights and feelings with Divination Séance in order to find oracle's contradictions drifts away from reality, that reasoning element is fresh and interesting. I'm happy that older characters of the series are closely connected to the scenario. It's fun to use the diverse game systems that have appeared previously to expose contradictions and struggle towards the truth. Turnabouts are also refreshing in the courtroom. This is a satisfactory culmination in the series.

Reviewer 3 – 9

Spirit mediums is one of the themes and there are some fantasy elements, so it feels fresh. It is fun to just watch the pleasant gestures of characters and the action exceeds expectations while knocking you out of your wits. I'm also happy of picturing character growth and change for characters that haven't appeared in a while, such as Maya. Their dialogue is interesting and you'll examine things unintentionally here and there. The subplot is spread into each story and the conclusion of the plot also surprises you in the end.

Reviewer 4 – 8

Logical thinking is as fun as always, but due to the setting there are also a bit forced developments and things that make you think "Huh!?". Smooth 3D graphics are nice to look at, but when it comes to directing, it feels like the tempo crumbles at times. Even so, guiding the player is well done and the player won't lose interest in the game. The story which goes back and forth is also charming, with things like intertwining the scenario and surprising subplot. There is a faint feeling of freshness, but there is also easiness of playing which comes from the stability of the series.
---
Thanks for making it to the end of this post! If you use any of this translation, please be sure to properly source Nintendo Everything. Do not copy its full contents.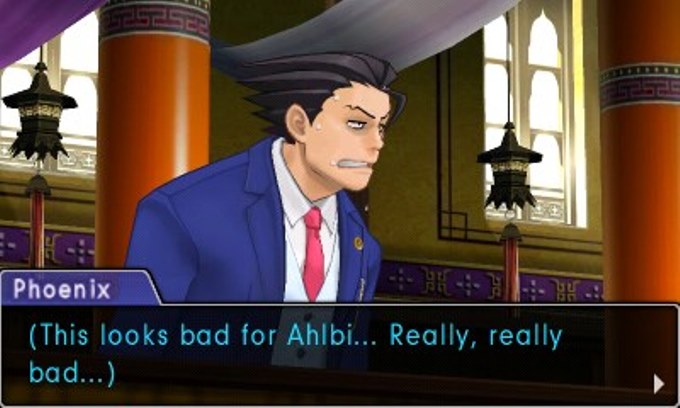 New footage has been posted from Phoenix Wright: Ace Attorney – Spirit of Justice's E3 2016 demo. Here's the gameplay: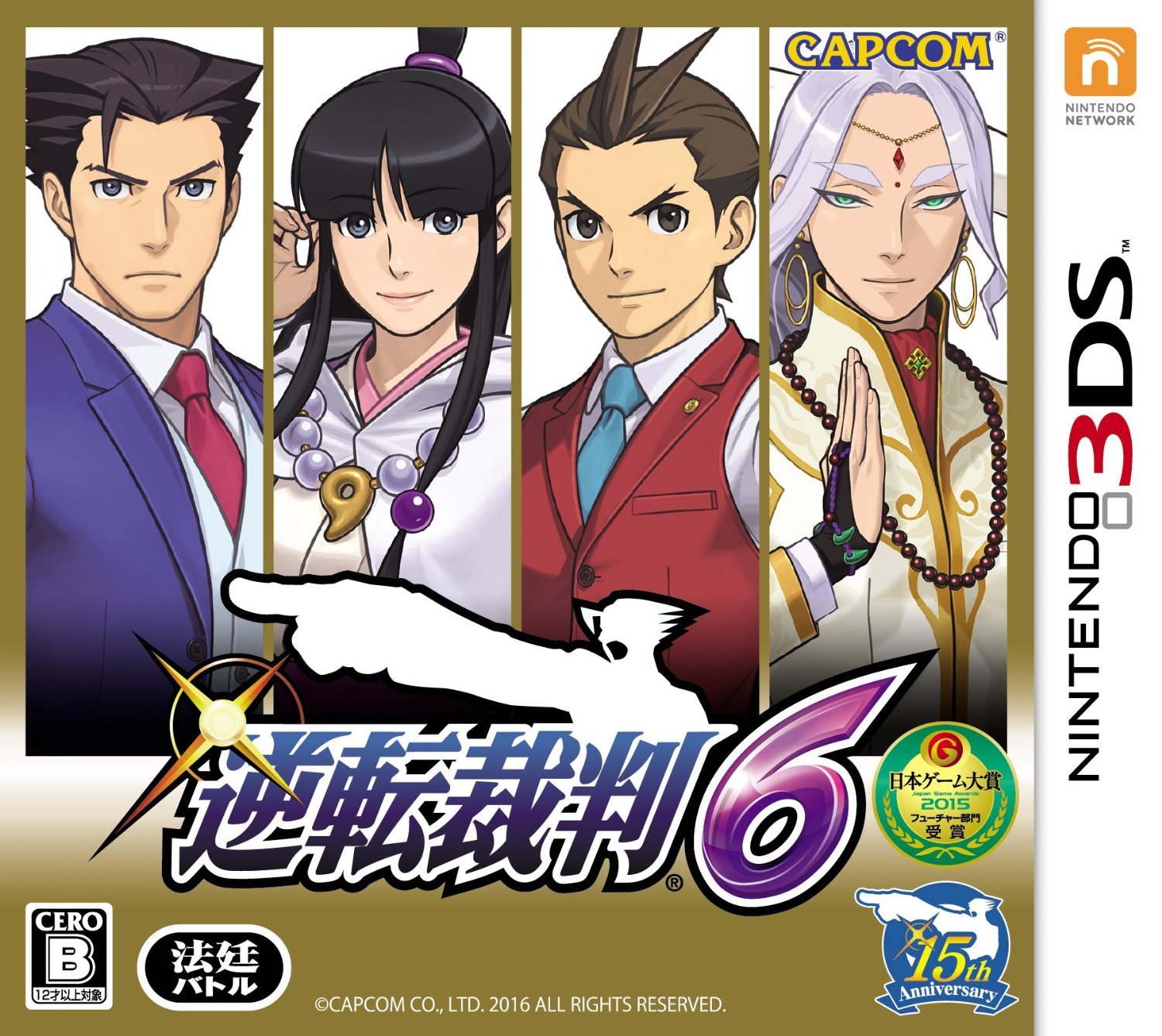 Phoenix Wright: Ace Attorney – Spirit of Justice debuted in Japan last week. During its first few days on the market, the game sold nearly 200,000 copies. Media Create now has more information about its performance.
Sales for Spirit of Justice fell about 20 percent when stacked up to Phoenix Wright: Ace Attorney – Dual Destinies' first week. In July 2013, that game sold 250,000 units.
Media Create does note that pre-orders were roughly the same for the two titles. Spirit of Justice had 129,000 pre-orders while Dual Destinies' reservations were at 121,000.
Phoenix Wright: Ace Attorney – Spirit of Justice started out by focusing on core fans of the series who pre-ordered the game, and the floating buyers are considered to be reduced. Considering proactive measures from multimedia expansion have been pushed such as a TV anime currently airing, Media Create says that the results can be hardly said to be sufficient.
Another small note by the way: the Lime x Black and Pink x White New 3DS XL colors sold 10,000 units. It contributed to the gaming market and helped raise overall hardware numbers a bit.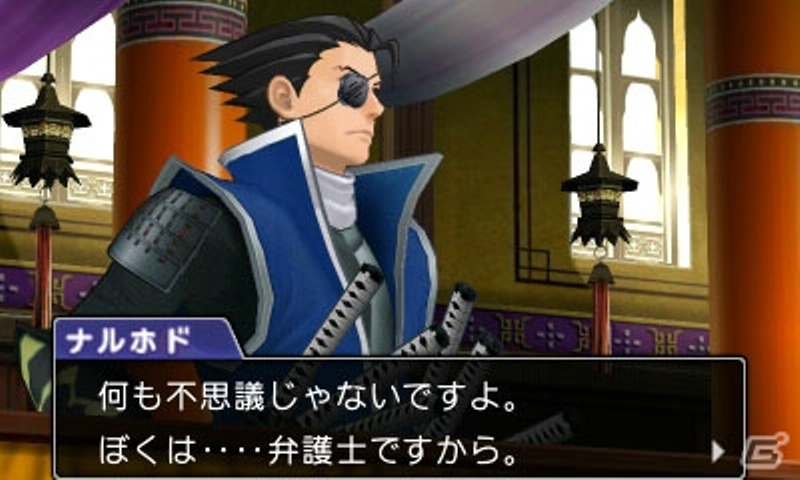 Capcom has made a couple of Japanese announcements regarding Phoenix Wright: Ace Attorney – Spirit of Justice.
First, the game is receiving new DLC in collaboration with Sengoku Basara. Phoenix can wears clothes based on Date Masamune, Apollo has a Sanada Yukimura outfit, and Athena is given Tokugawa Ieyasu garb. The DLC is due out on June 23 and costs 143 yen.
A new Phoenix Wright: Ace Attor
ney – Spirit of Justice 3DS theme is also launching today. It's priced at 200 yen.
Here's a look at all of the new content: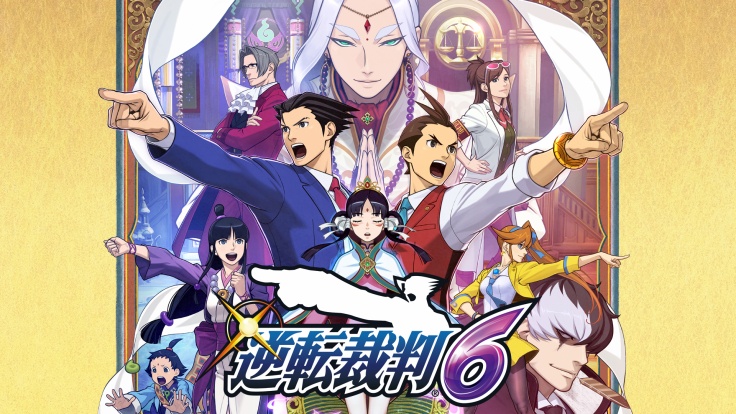 Footage from the E3 demo of Phoenix Wright: Ace Attorney – Spirit of Justice is starting to come in. Check out some off-screen gameplay below.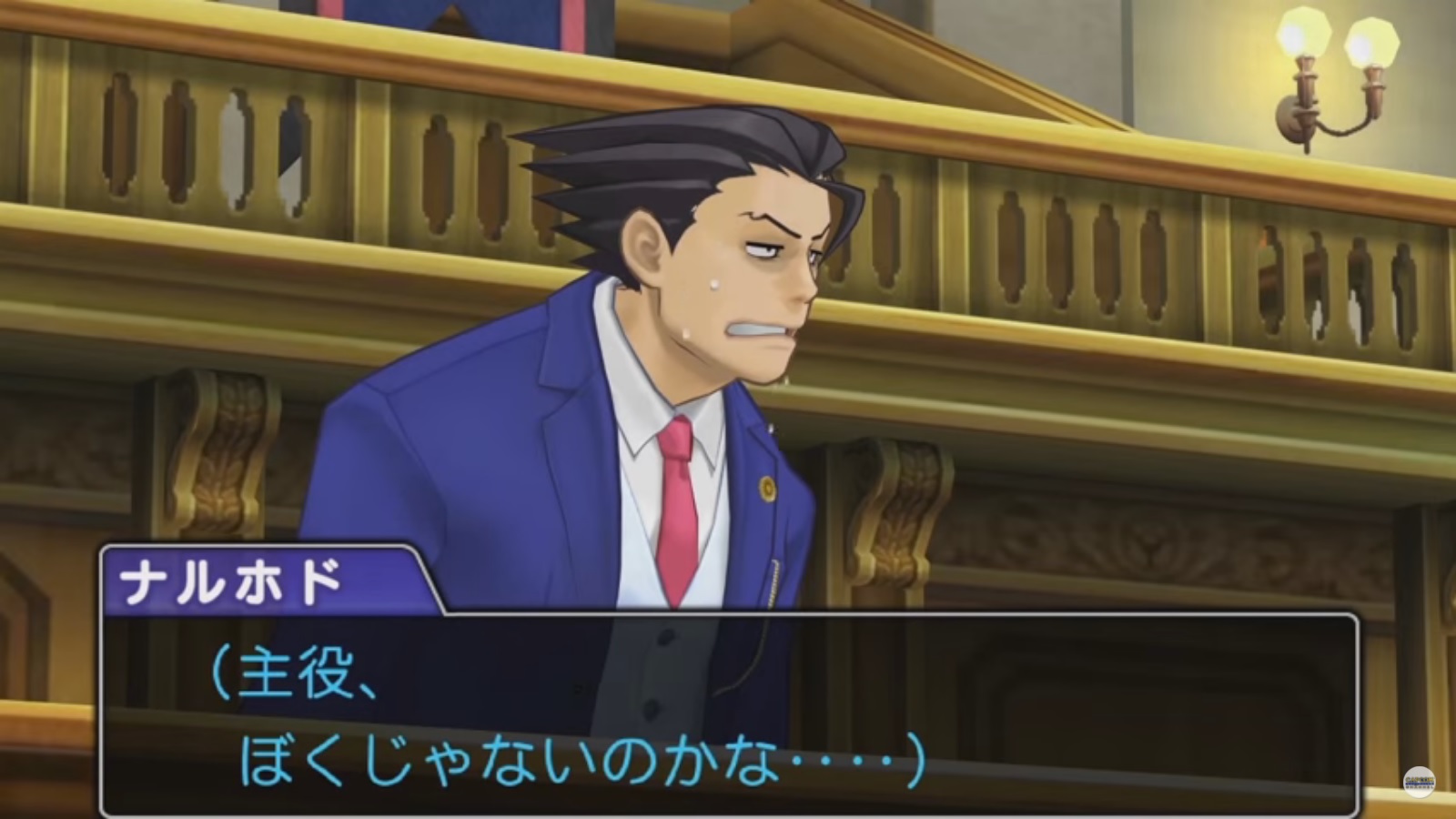 Capcom has come out with yet another Japanese Phoenix Wright: Ace Attorney – Spirit of Justice commercial. Find it below.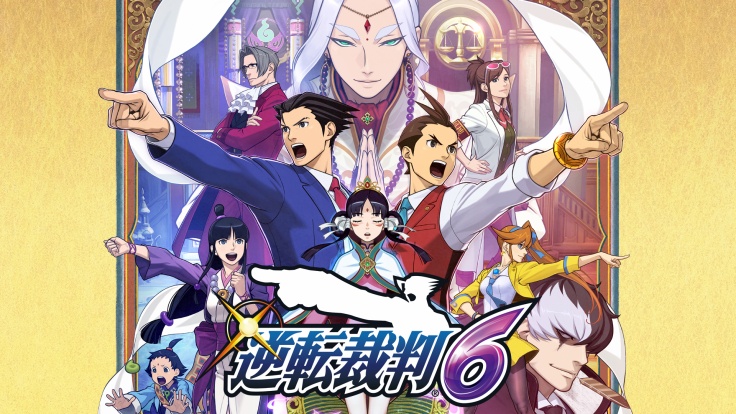 Phoenix Wright: Ace Attorney – Spirit of Justice is out now in Japan, and folks are now getting their hands on the title. Head past the break for an archive of a Twitch stream which has a ton of footage.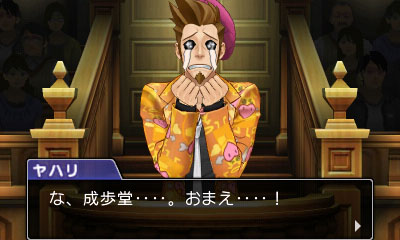 Phoenix Wright: Ace Attorney – Spirit of Justice just arrived in Japan, but there's more content in the works. New costumes and short stories are out now with an extra case due on June 30. We have screenshots of all the DLC below.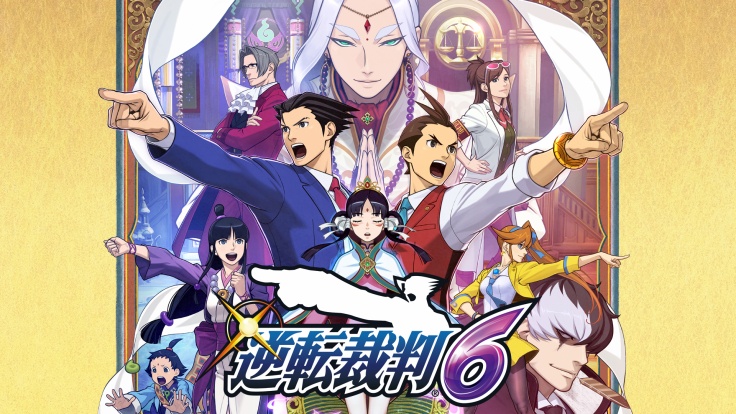 Phoenix Wright: Ace Attorney – Spirit of Justice was featured on the latest episode of Denjin Getcha. You can watch the full recording below, which includes some gameplay.