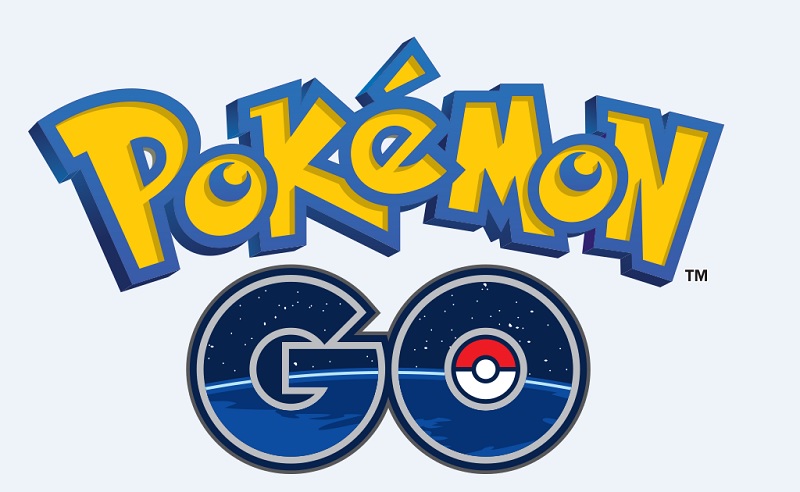 Recently it was revealed that there will be a Pokemon GO panel at this year's Game Developers Conference in March. The panel is scheduled as follows:
Europe: 12AM (March 15th)
UK: 11PM (March 14th)
North America (ET): 6PM (March 14th)
North America (PT): 3PM (March 14th)
Japan: 8AM (March 15th)
However despite this upcoming panel, some of the new details about the game have been released through Yomiuri Shimbun newspaper which published an interview with Pokemon Company CEO Tsunekazu Ishihara. Ishihara shared that Pokémon GO would first launch in Japan, Europe, and North America, and then South America, Asia, Africa, and the Middle East at a later date. In addition to this, he revealed that the Pokemon Company is working on another large project besides Pokemon GO but did not share the platform it was for.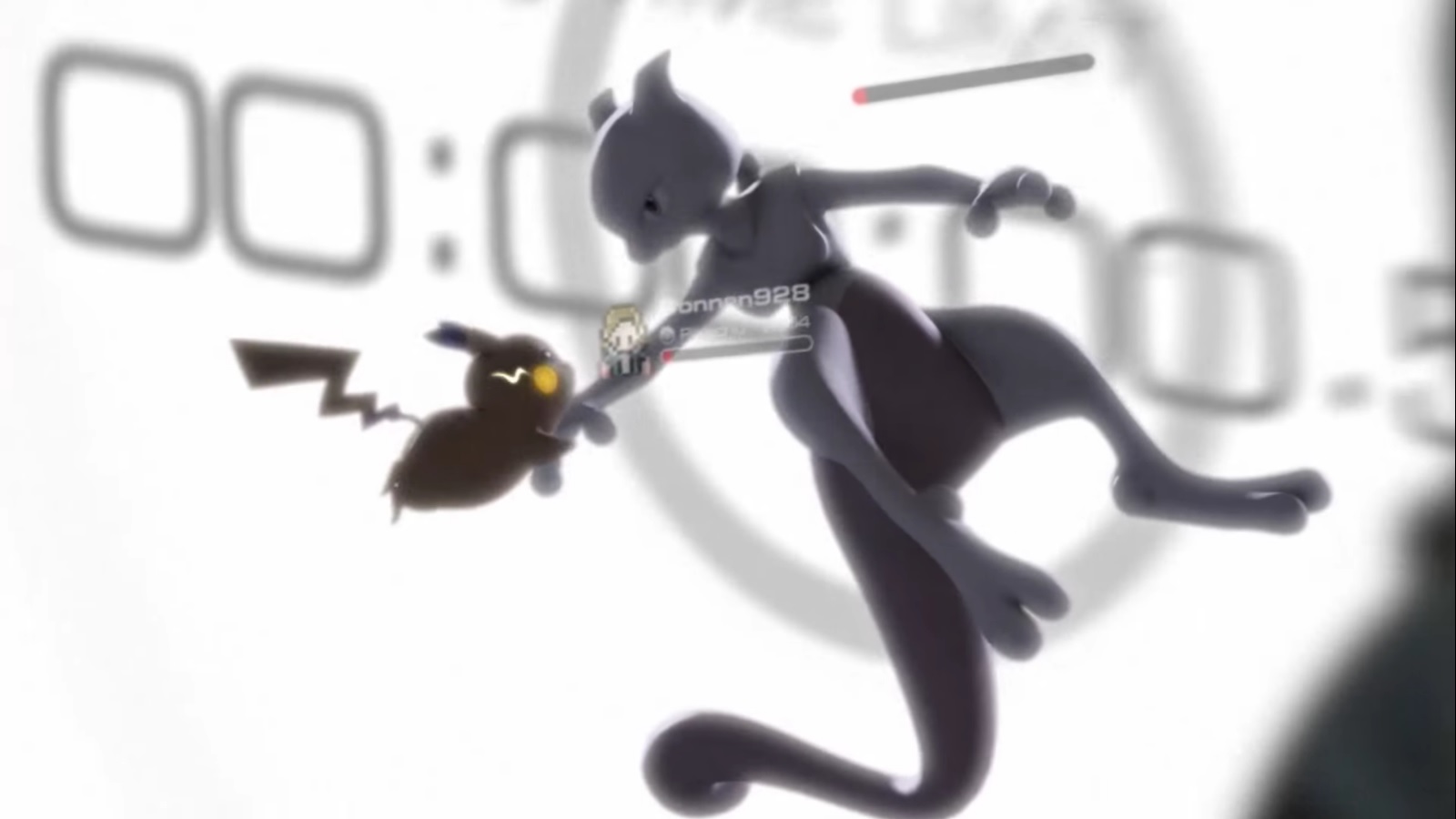 In Famitsu last week, Niantic went more in-depth with the origins of Pokemon GO. The magazine caught up with Setsuto Murai, representative president of Niantic Japan and Kento Suga, marketing manager of Niantic Japan.
As has been mentioned before, you could say that the concept was born after Google teamed up with The Pokemon Company for an April Fools event back in 2014. Murai and Suga touch on this, and then explain how things carried on from there.
Head past the break for our full translation.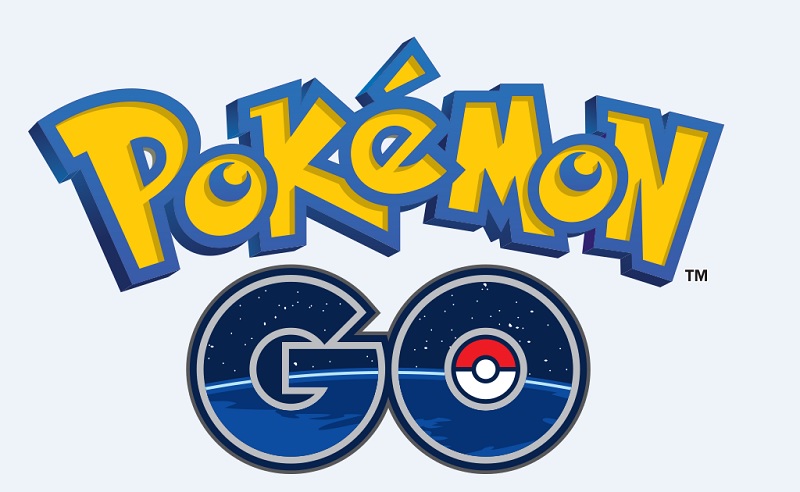 Pokemon GO will be receiving a dedicated session at the Game Developer's Conference next month. John Hanke, CEO of Niantic, will host "Catch 'Em All: Pokemon GO and Real World Gaming".
Here's a description of the event:
"Over the last three years, Niantic, Inc. has been defining the genre of Real World gaming, using smartphones and tablets to connect the digital world to the physical world. Niantic's newest game, Pokemon GO, ups the challenge of real world gaming design, taking a beloved franchise and setting its hundreds of brightly-colored monsters loose across the globe, adding a new Bluetooth wearable device created by Nintendo to the mix. Join Niantic founder and CEO John Hanke as he discusses how the company has developed a unique vision for delivering a mobile Pokemon experience that gets would-be trainers into the outdoors."
GDC's website also states that those who attend the session "will get a first-hand, in-depth look at how players are interacting and exploring the world with one another through Pokemon GO, the collaborative approach to design and development for the game and the next evolution of augmented reality and real-world mobile gameplay experiences."
A specific date for the Catch 'Em All: Pokemon GO and Real World Gaming session has not yet been announced. GDC 2016 takes place between March 14 and March 18.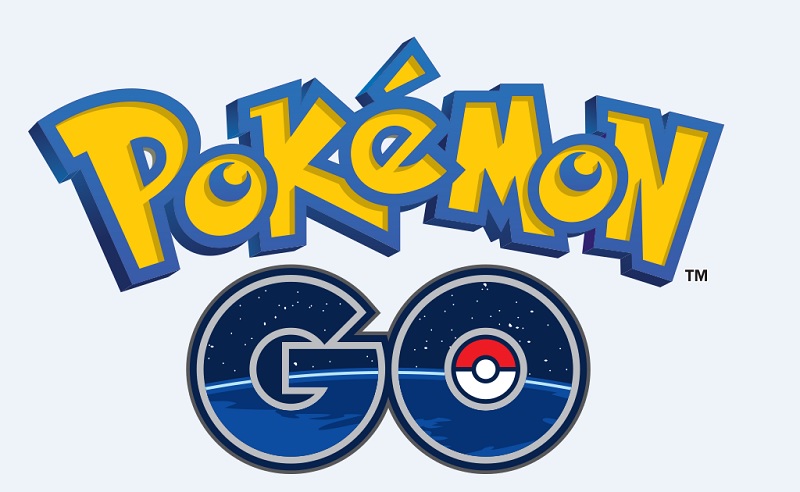 Earlier today, GamesBeat went live with a new Niantic interview. The site spoke with chief executive John Hanke as well as chief marketing officer Mike Quigley.
Pokemon Go was, as one would expect, a pretty big part of the interview. Between Hanke and Quigley, they discussed its origins and having Nintendo on board, how the game could reach a massive audience, and the Pokemon Go Plus device the Big N is making. There are also comments about things like how Niantic wants players to be able to participate no matter how small their area is in terms of population.
Head past the break for a roundup of Hanke and Quigley's remarks. For the original interview, visit this page.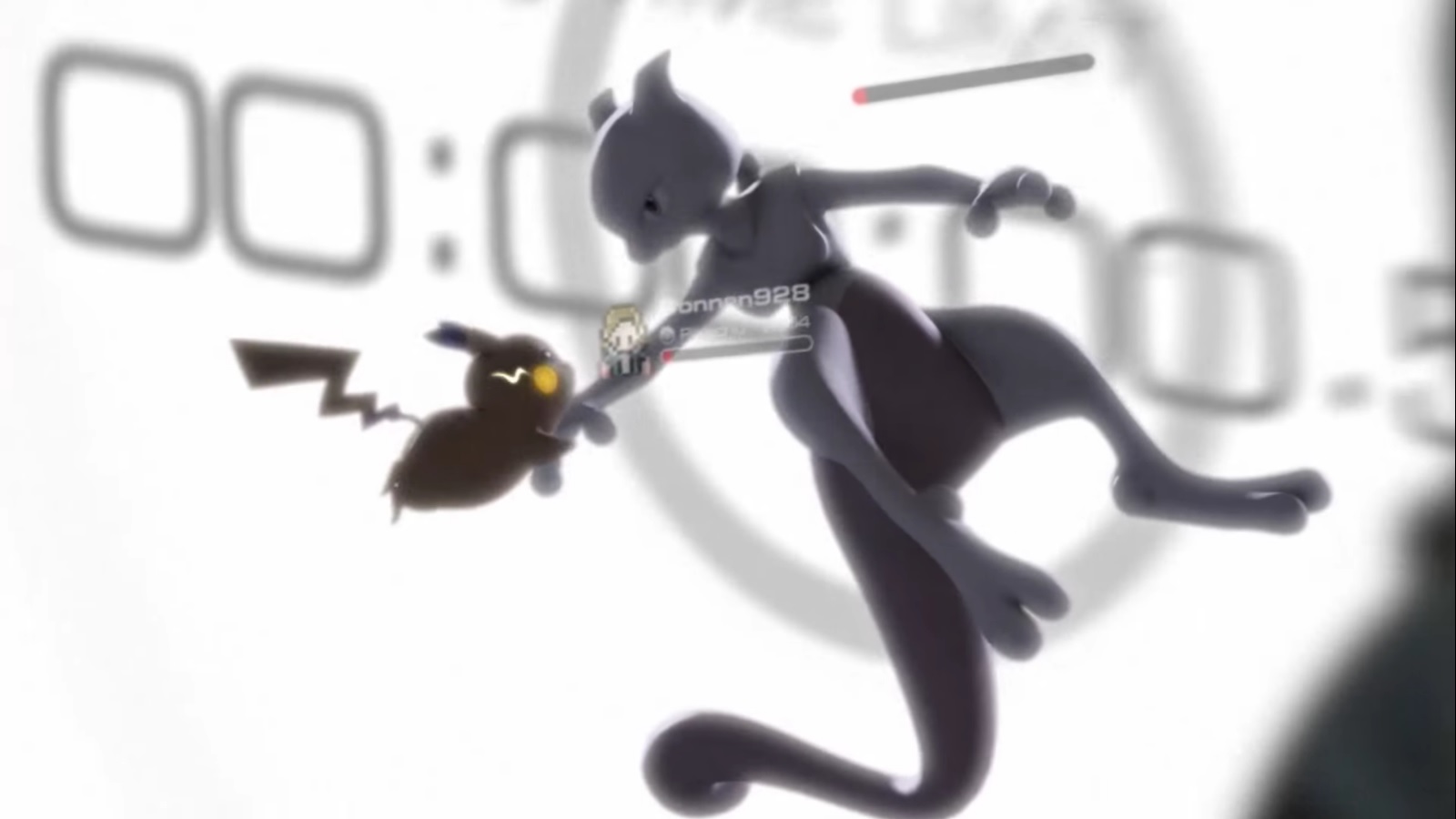 YouTube issued some information today about gaming videos on its website for 2015. In terms of trending videos, Pokemon Go's debut trailer was included in the list.
Here's the full lineup of trending videos this year:
Clash of Clans: Revenge (Official Super Bowl TV Commercial)
Real GTA
Star Wars Battlefront Reveal Trailer
Five Nights at Freddy's 3 Teaser Trailer
WARNING: YOU WILL DIE | Five Nights at Freddy's 3 – Part 1
Discover Pokémon in the Real World with Pokémon GO!
Fallout 4 – Official Trailer
Elders Play Grand Theft Auto V (Elders React: Gaming)
Halo VS Call of Duty
Final Fantasy VII – E3 2015 Trailer | PS4
According to YouTube, top trending gaming videos are "based on views, shares, comments, likes and more."
Source: YouTube PR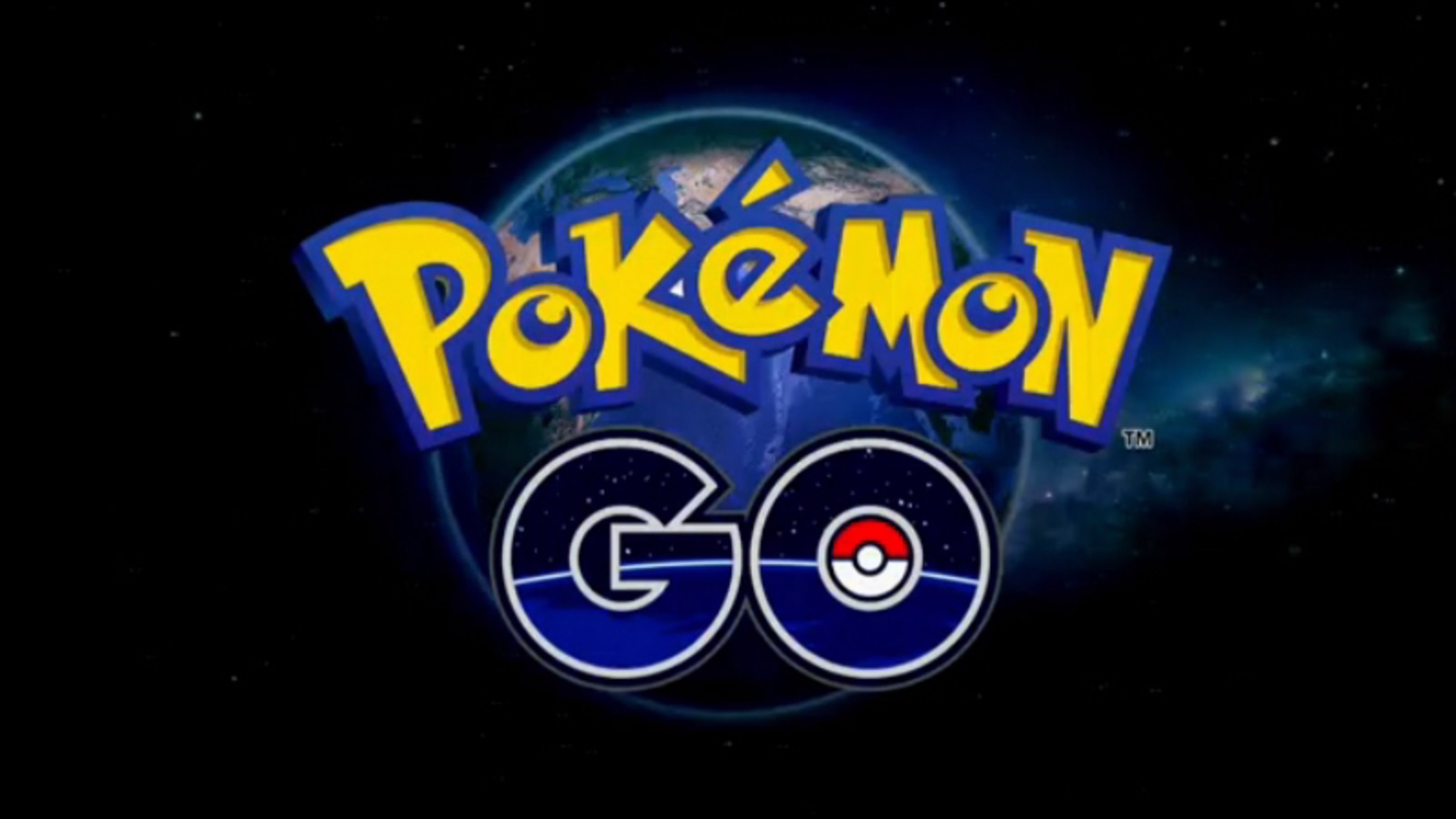 Niantic, developer of the mobile game Pokemon Go, has opened up an office in Japan. This will be the company's first subsidiary overall.
The office was created on December 3 in Tokyo's Minato ward. It'll be used to develop top-level real-world games as well as a platform using AR and mapping. Industry insider Dr. Serkan Toto also offers up the following speculation:
"Generally speaking, Japanese gaming companies (I mean Nintendo in this specific case) love going vertical by becoming platforms if any opportunity to do so opens up: so it might very well be that Pokemon is not the only Nintendo mobile game that will make use of AR and GPS going forward."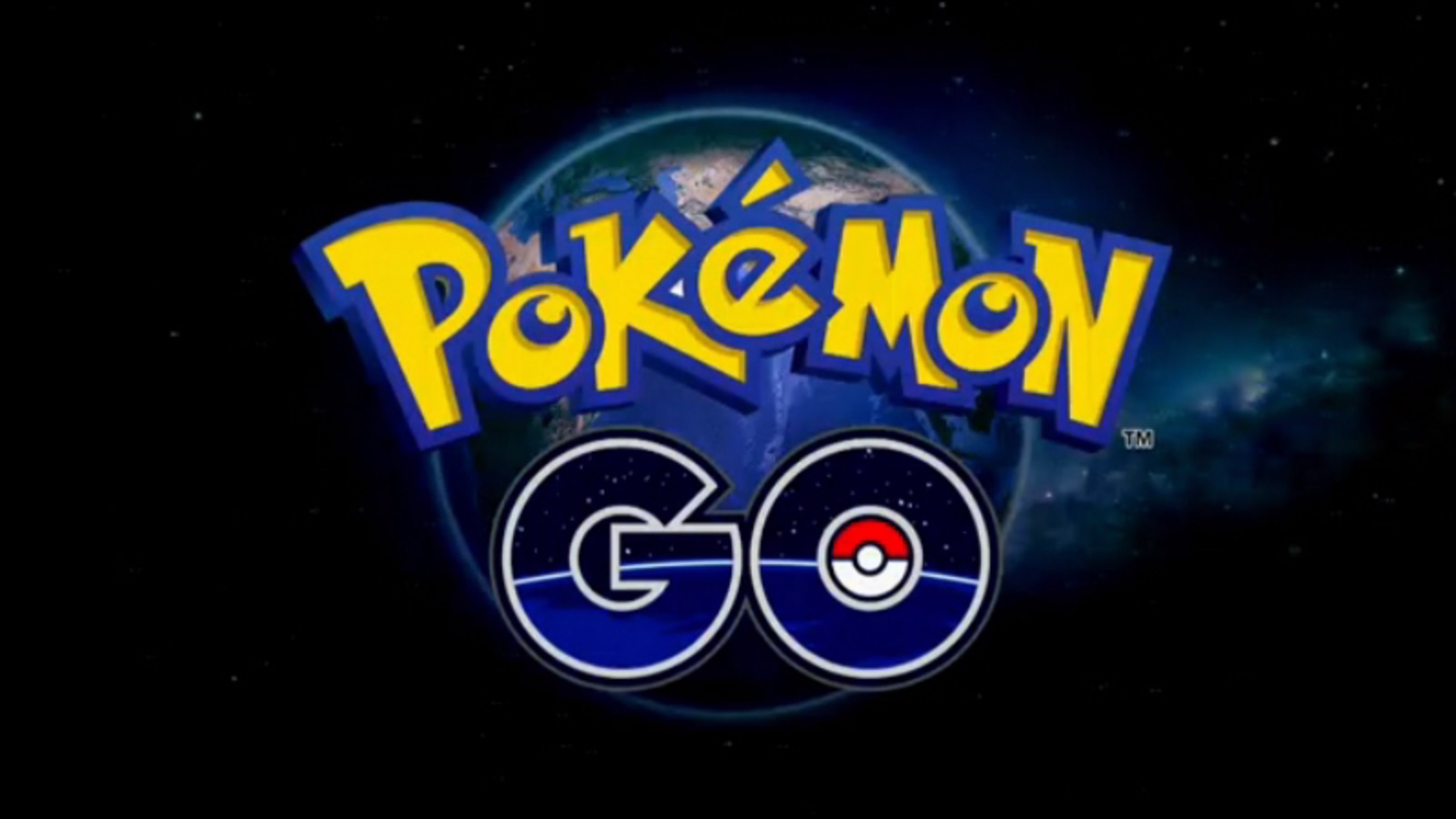 Pokemon Go was announced last month. We saw a trailer and received some information, but we don't really know how the game will play. That should be changing very soon though. Niantic representative Evan Dexter told Slate a couple of weeks ago that more information would be shared in "mid-October". It's October 10 today, so an update shouldn't be too far off.
Dexter said:
"We're not quite ready to talk in more depth about Pokémon GO than what was revealed in the announcement press release and assets. Come mid-October we'll be able to start going into more depth about our plans for the game, and about our plans for real world gaming overall."
Pokemon Go is a new smartphone game coming from The Pokemon Company, Niantic, and Nintendo. It makes use of "real location information to encourage players to search far and wide in the real world to discover Pokemon." The title is arriving sometime in 2016.
Thanks to Jake for the tip.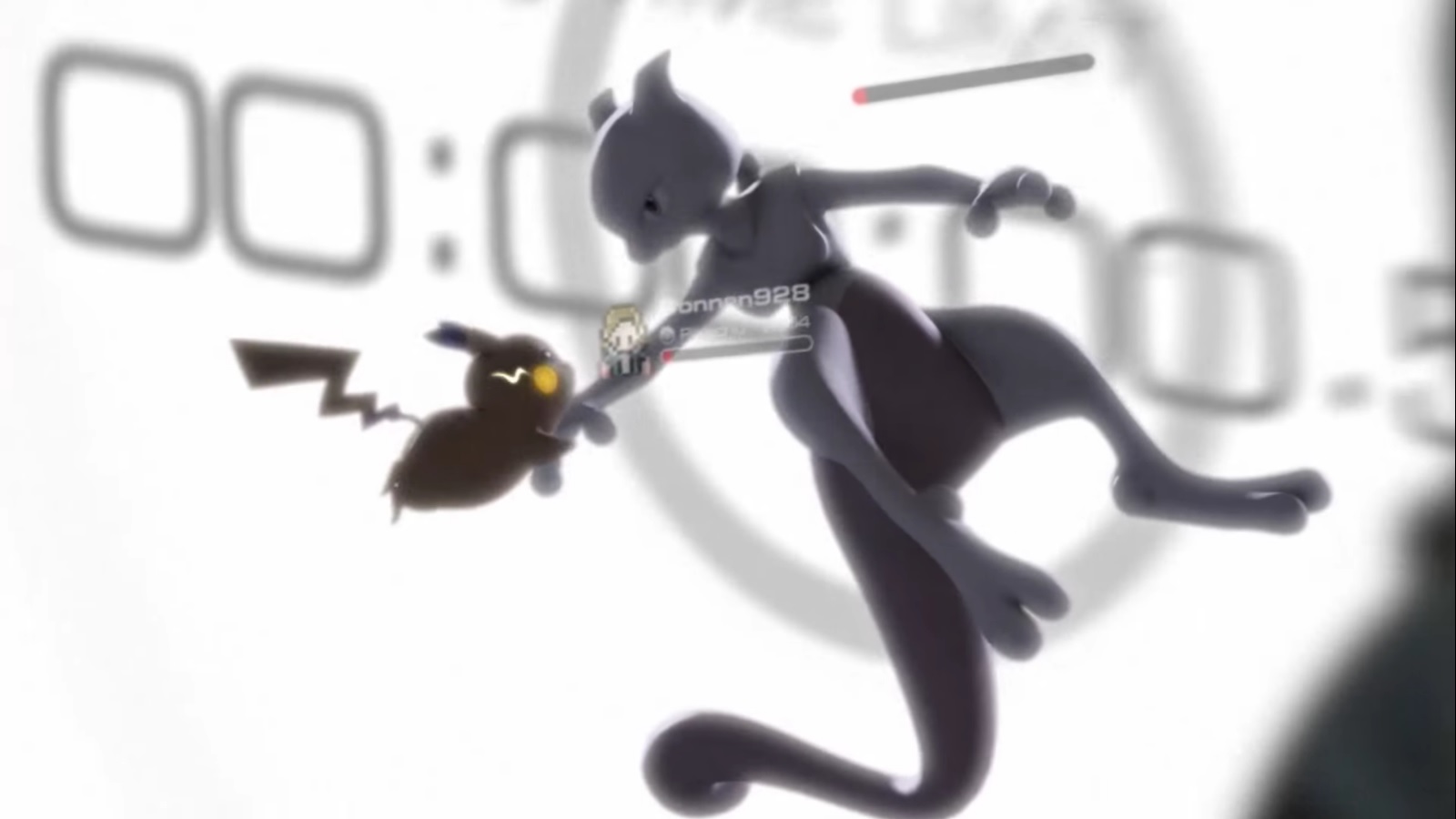 During a press conference last night, Pokemon Go was announced for smartphones. We heard that it was on track for a release next year, but now we have slightly more information.
The latest Ingress report reveals that Pokemon Go will be receiving a beta in winter 2015. Additionally, the title now has a more specific "early 2016" launch window. We'll be receiving more information within the next few weeks supposedly.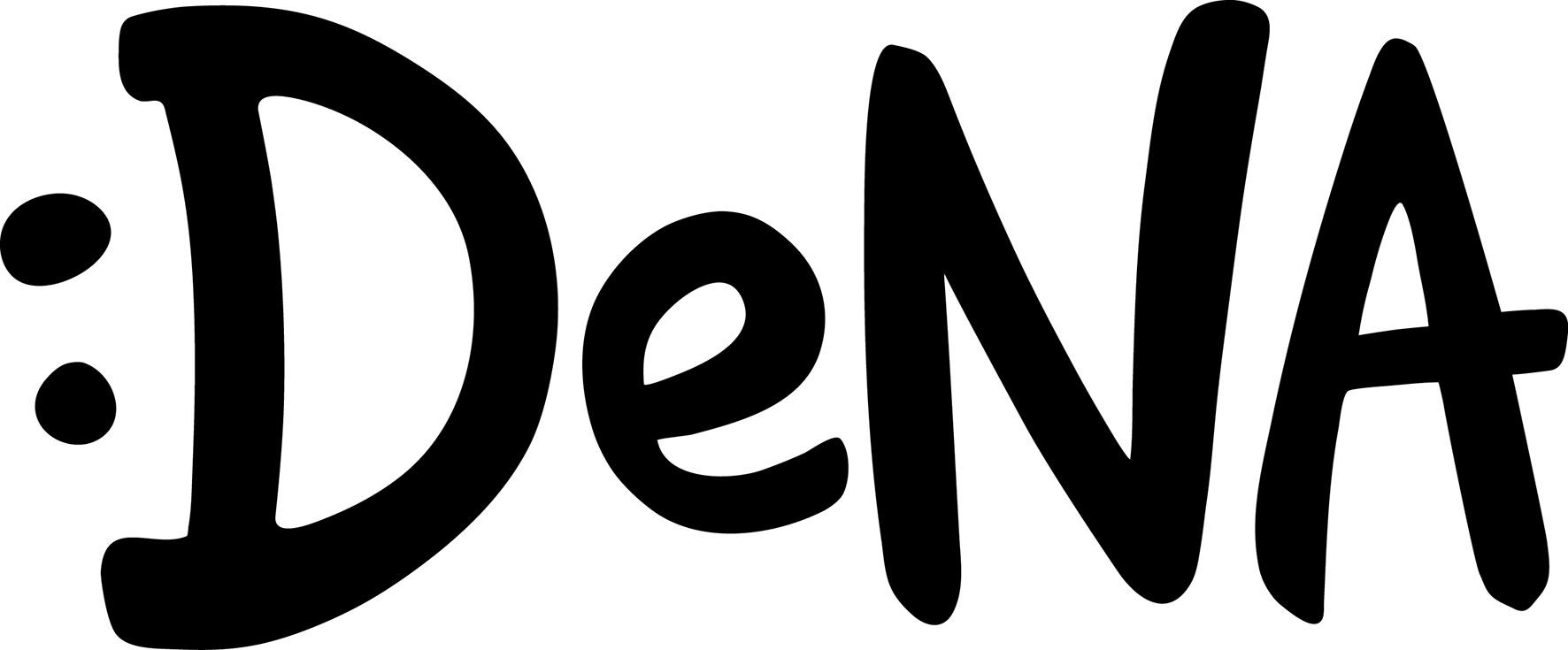 Pokemon GO was announced earlier today for Android and iOS devices. Nintendo is involved with it, but the game is apparently not part of the company's partnership with DeNA. DeNA confirmed this to Dr. Serkan Toto.
The first smartphone game jointly developed by Nintendo and DeNA is planned for release this year. If Nintendo are still sticking to that plan, we should hear an announcement pretty soon.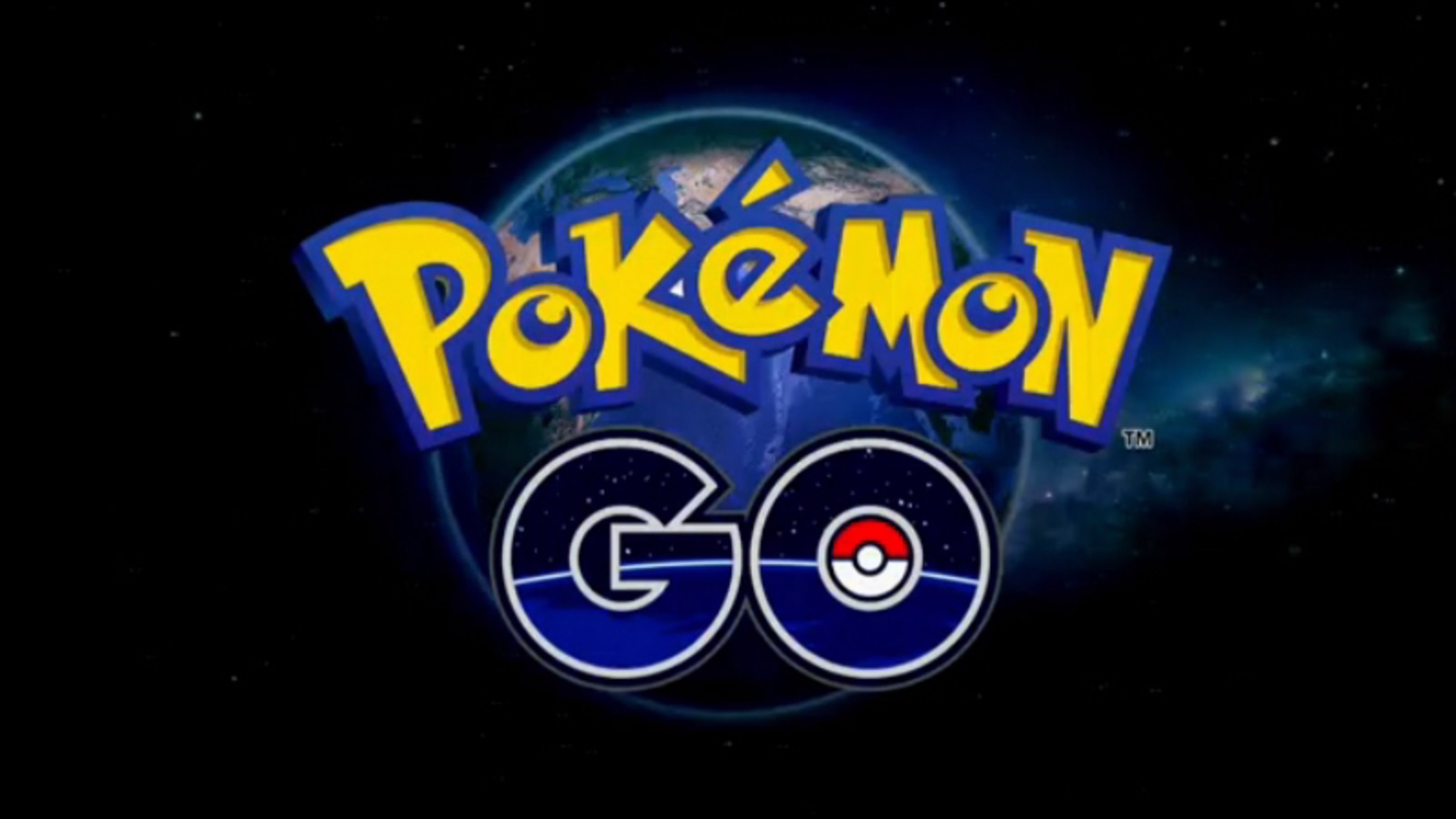 Update: Here's a full transcript of the event from the official Pokemon website.
Pokemon GO was announced earlier today. In case you want to watch the whole announcement conference yourself, The Pokemon Company have uploaded a recording of the conference to their Youtube channel. Check it out below: