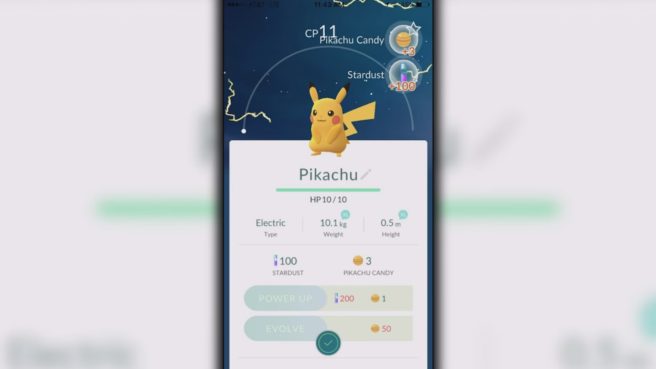 When you begin Pokemon GO for the first time, you can catch one of three Pokemon. In a nod to the original games, Charmander, Bulbasaur, and Squirtle are all available. But there's one extra Pokemon you can obtain to start out with: Pikachu.
The process is rather simple. You just need to walk far away enough from the three Pokemon presented. They'll respawn a few times, but Pikachu will take their place after you do it four times. This isn't something you can do in your house since you'll need to walk a notable distance.
Game Informer shows how it's done in the video below: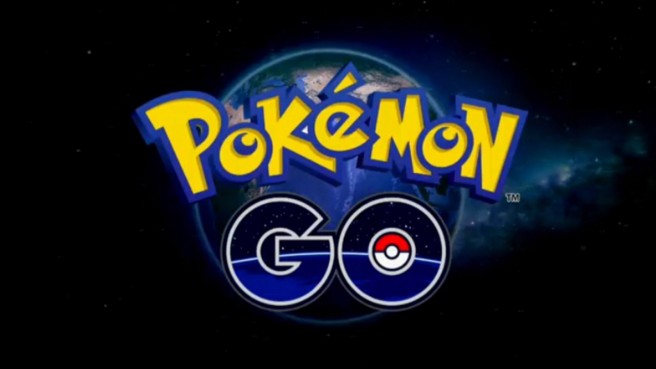 Pokemon GO launched this week in the United States, Australia, and New Zealand. Other territories such as Europe and Canada are also going soon.
To play Pokemon GO, you naturally need a mobile phone – either Android or iOS. The game's support site breaks things down further in terms of supported devices.
That's as follows:
Android
Android 4.4 to Android 6.0.1
(Android N will not supported until the official Android release)
Preferred resolution of 720×1280 pixels (Not optimized for tablet)
Strong internet connection (Wi-Fi, 3G, or 4G)
GPS and Location Services
Intel CPUs are not supported
iOS
iPhone 5+
iOS 8+
Strong internet connection (Wi-Fi, 3G, or 4G)
GPS and Location Services
Jailbroken devices are not supported
On another note, we're aware that there may be intermittent issues connecting to Pokemon GO's servers. That was to be somewhat expected given the large influx of users to start out with. Hopefully things will be a bit smoother in the days ahead!
Thanks to Jake for the tip.